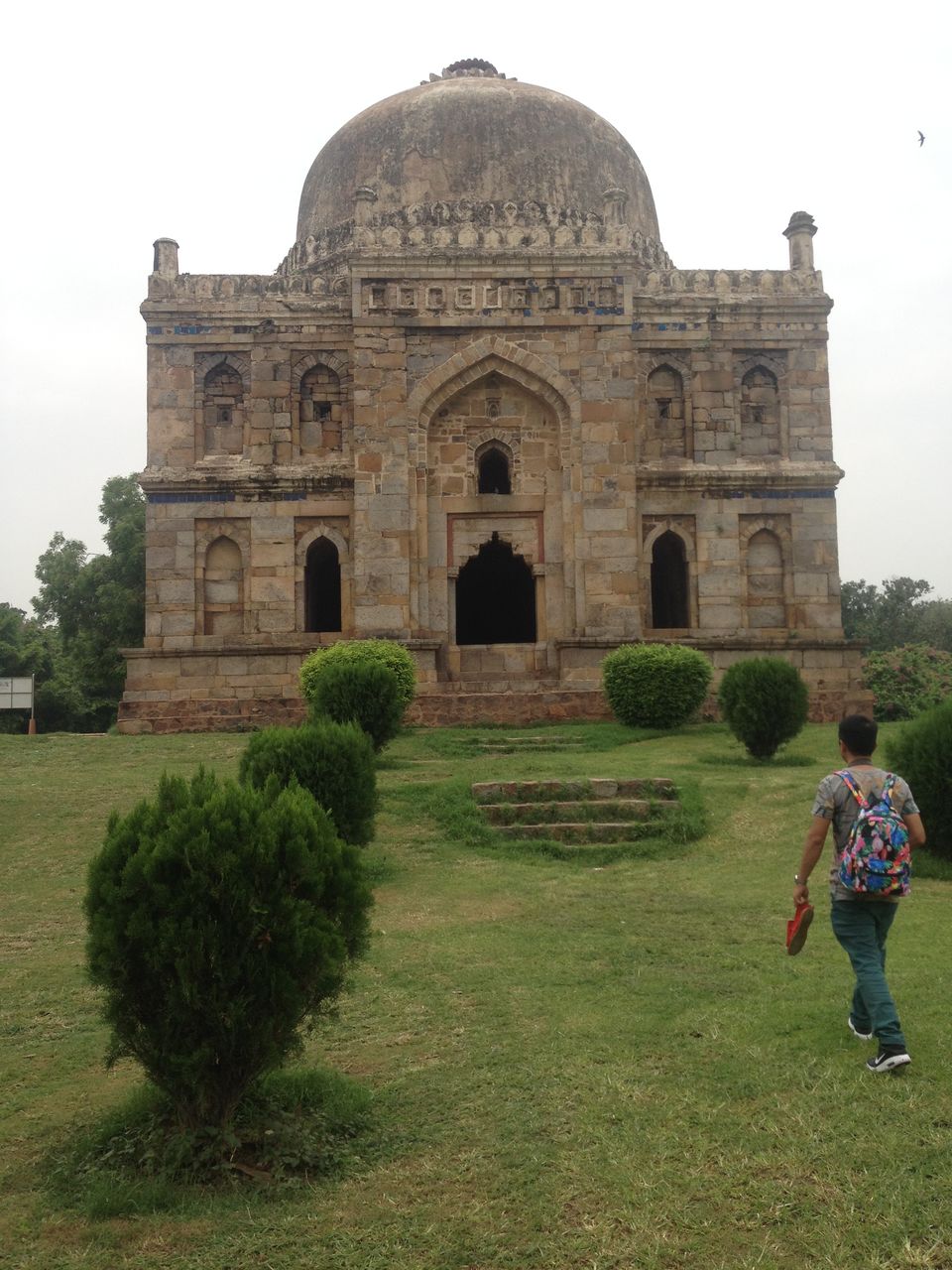 #TripotoTakeMeToHimalayas
I had guide offers... It had all started with an inquiry message to my competitor Unshod Rover, we were competing to be the top contributor for the month of June, he was 2nd on the list and then he wasn't there anymore. His credits had turned zero and his chances of winning had become nil. The thing was he was unaware of the policy rules and he had republished some trips which were affiliated to a travel company.
The first one on the list, the presidential residence. It includes huge presidential gardens (Mughal Gardens), large open spaces, residences of bodyguards and staff, stables, other offices and utilities within its perimeter walls. In terms of area, it is one of the largest residences of a head of state in the world.
The "Red Foot Poet" was busy capturing photos with red traditional "chappals" being part of the photograph. ( Story time later on the Red Foot) We spent a good amount of time exploring the whereabouts of the bhawan.
The red foot poet had almost forgotten his red feet,(chappals) I had got them fortunately.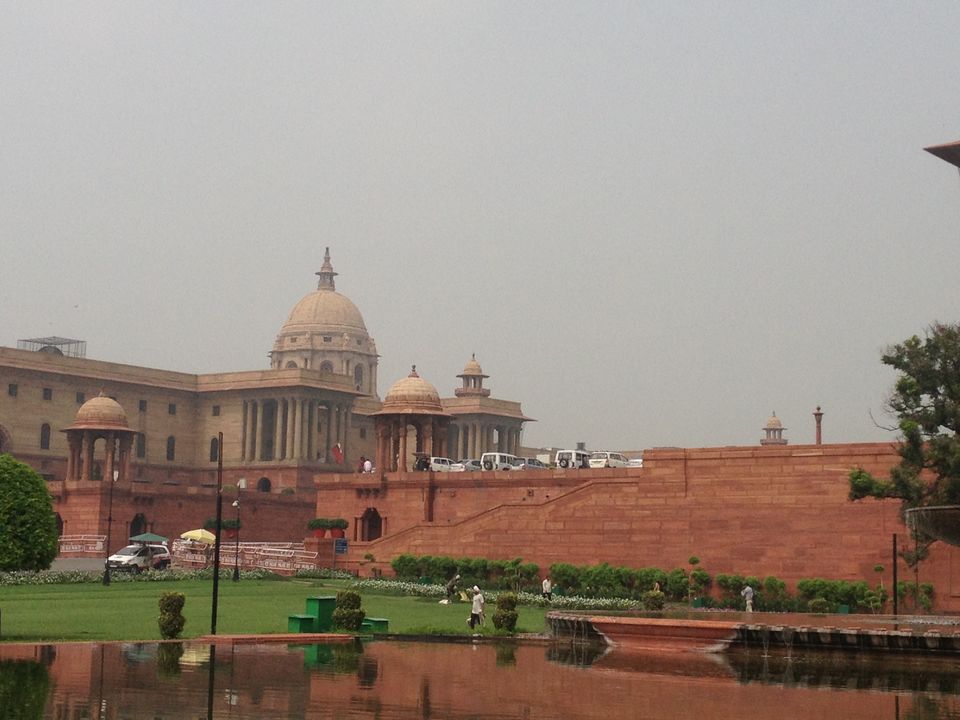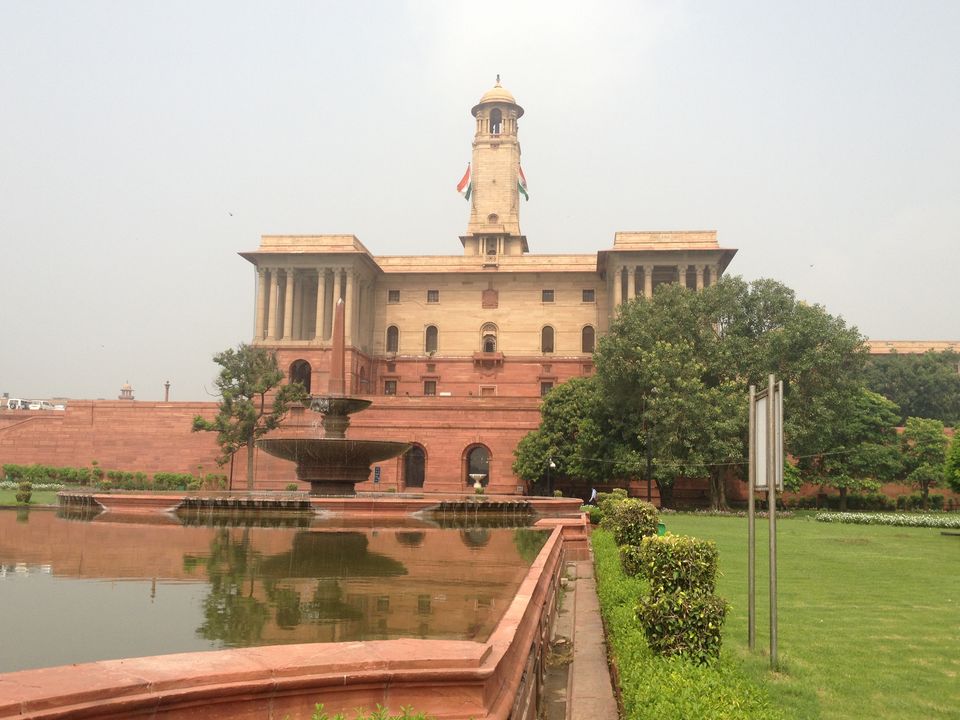 We were overlooking the path where on every 26th January, a parade is used to go by. Our next destination was at the end of that path "India Gate".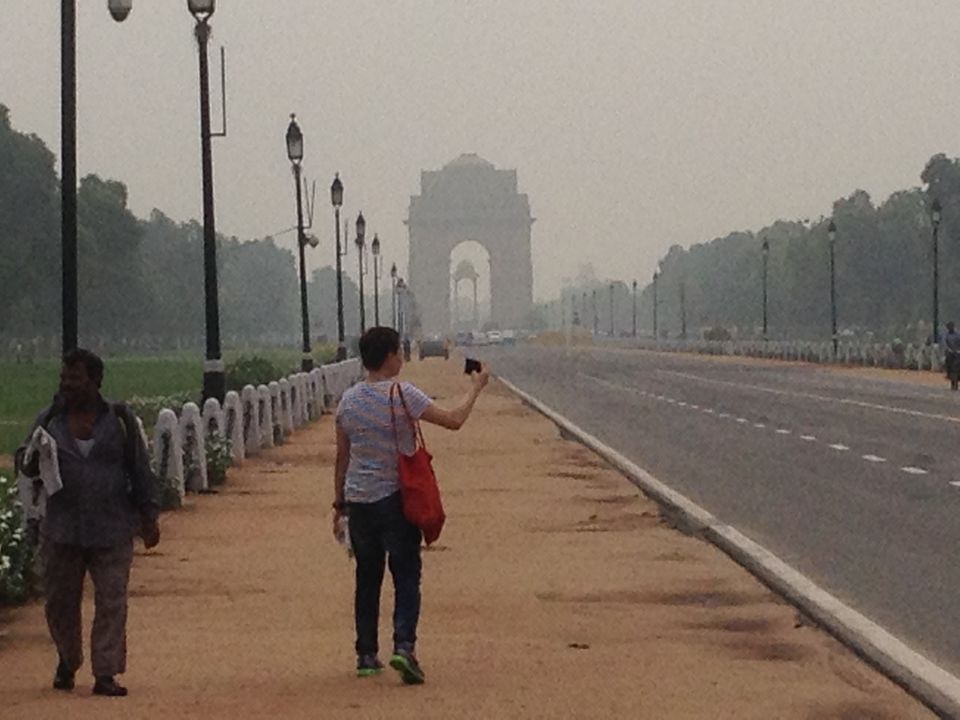 A photography session by the Red foot poet took place while I admired the place and realised all these years in Delhi yet I was returning to this place after such a long time. A feel of patriotism followed after witnessing "Amar Jawan Jyoti" and a feel of disgust followed to why the country had to be divided. So, many lives lost and though the "Tomb of the Unknown Soldier" brought a sense of the sacrifice those soldiers made, it all felt needless to me.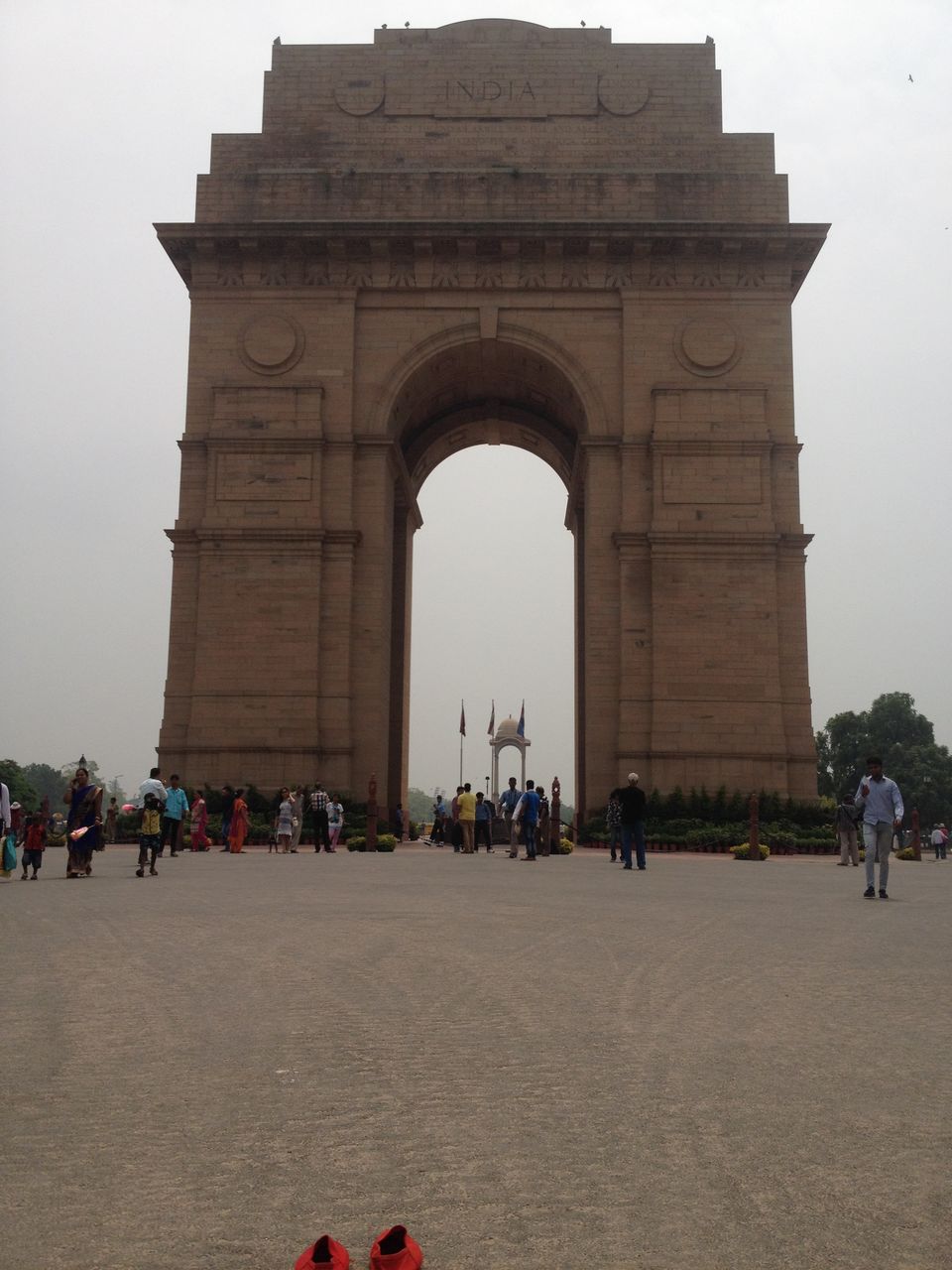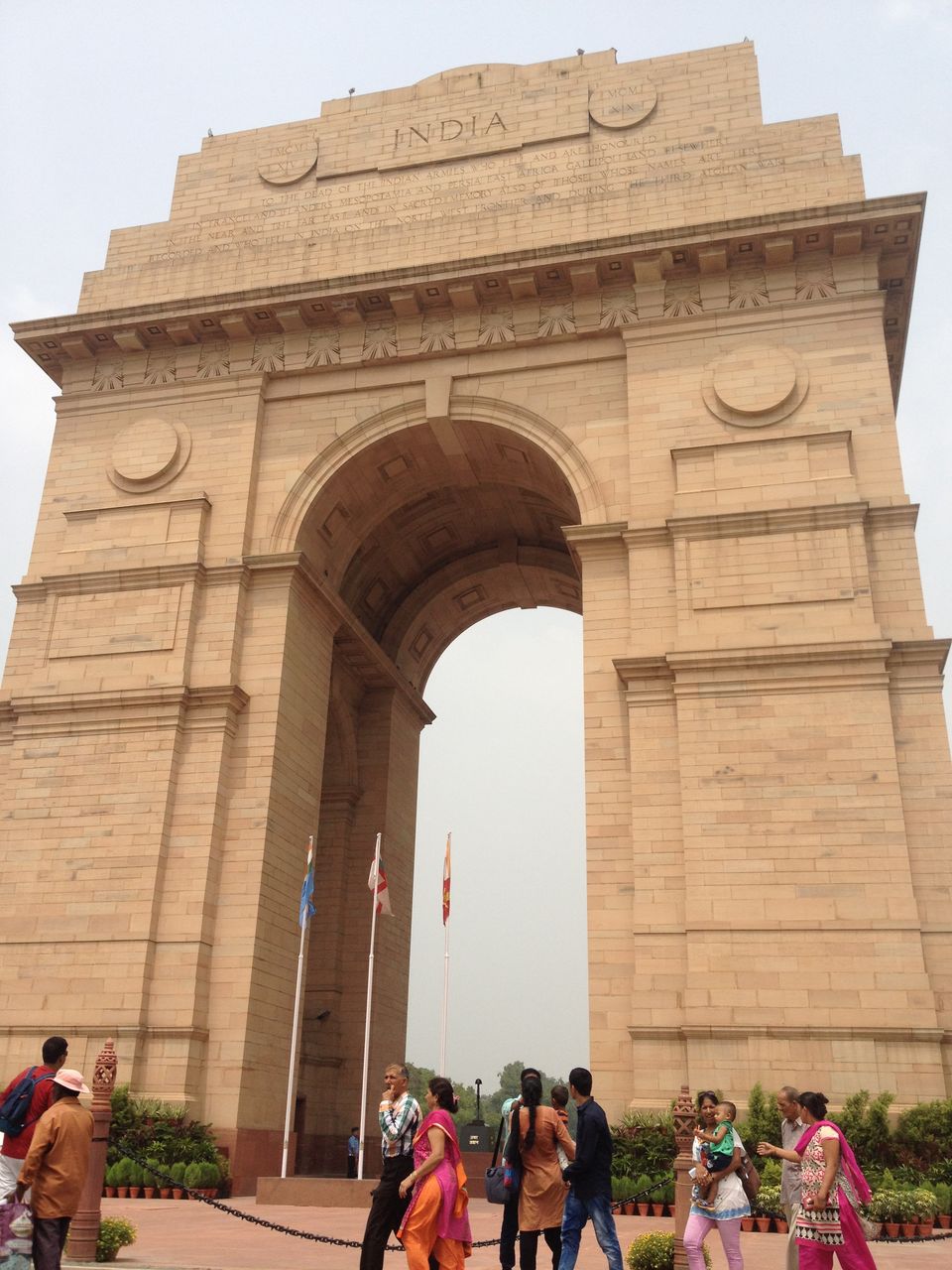 We waited a while for some of Unshod Rover's friends to arrive, discussing how much travel meant for the three of us, how he had made his career in travel, how much Tripoto meant for me and winning the contest motivated the traveller in me.
Finally and I say finally his friends arrived, these people were part of an International organisation.( I don't remember much about it; PS: Sorry Jay)
A great bunch of people nice conversations followed en-route to visit Lodi Gardens. I had never visited it before, I don't know the reason, all these years, yet I had never been there. Why had I discovered my city the least ? The thoughts came into my mind.
It felt like a flashback to how the whole dynasty of the Lodi Empire had turned out be, marvellous architectural work could be seen. Tombs of all the major Lodi rulers could be witnessed.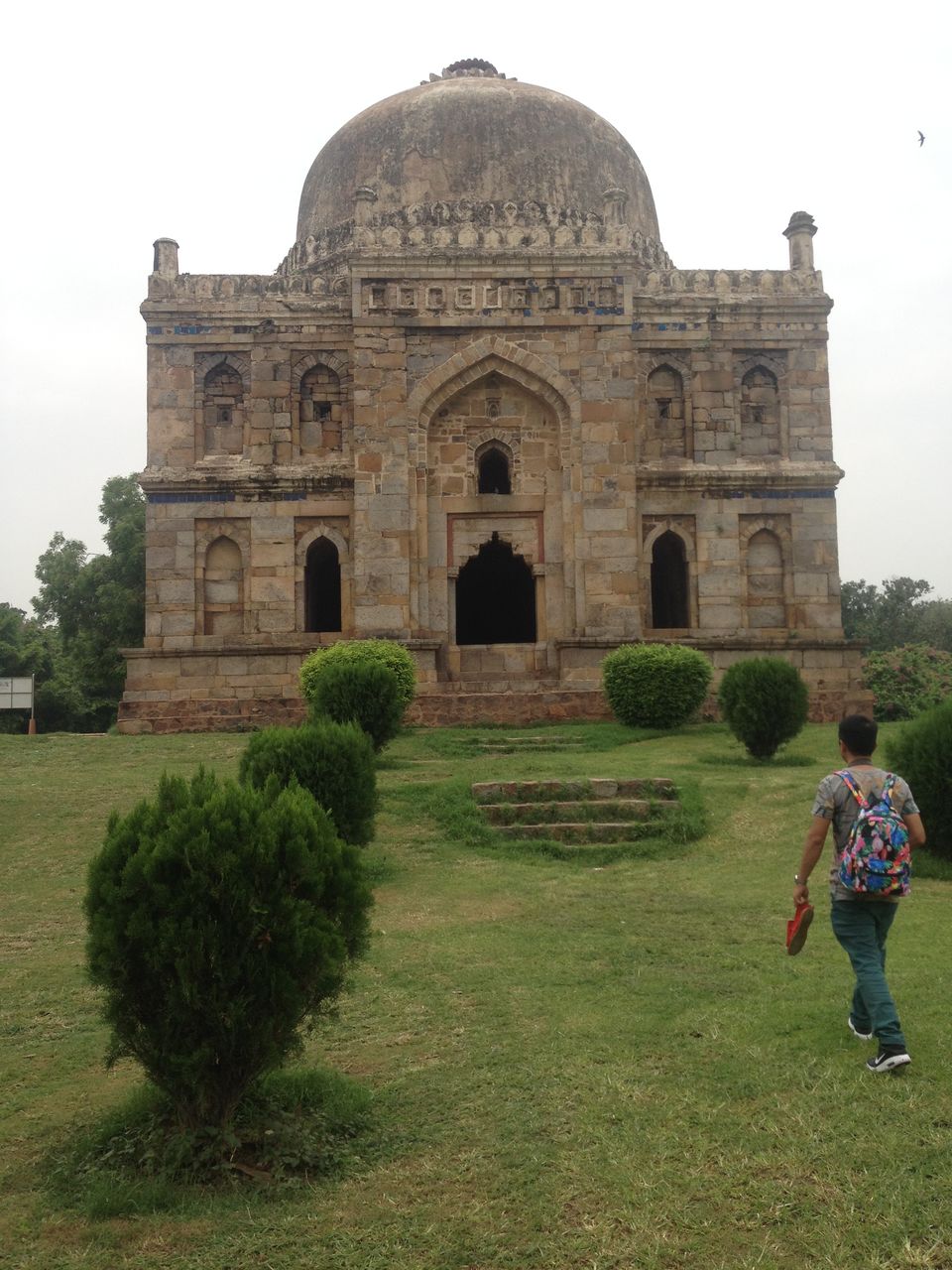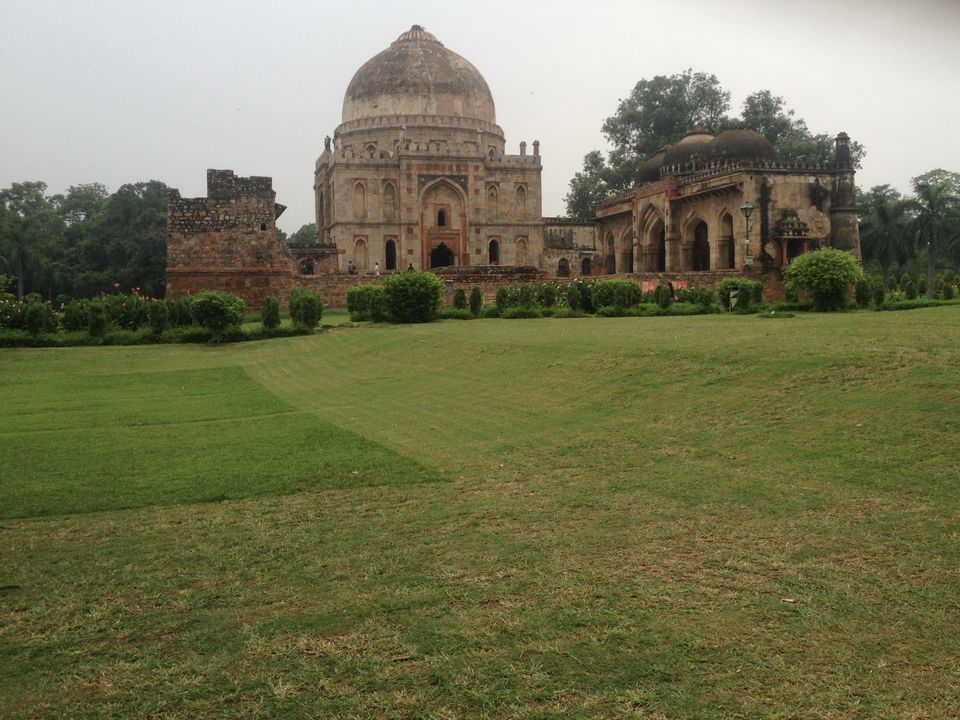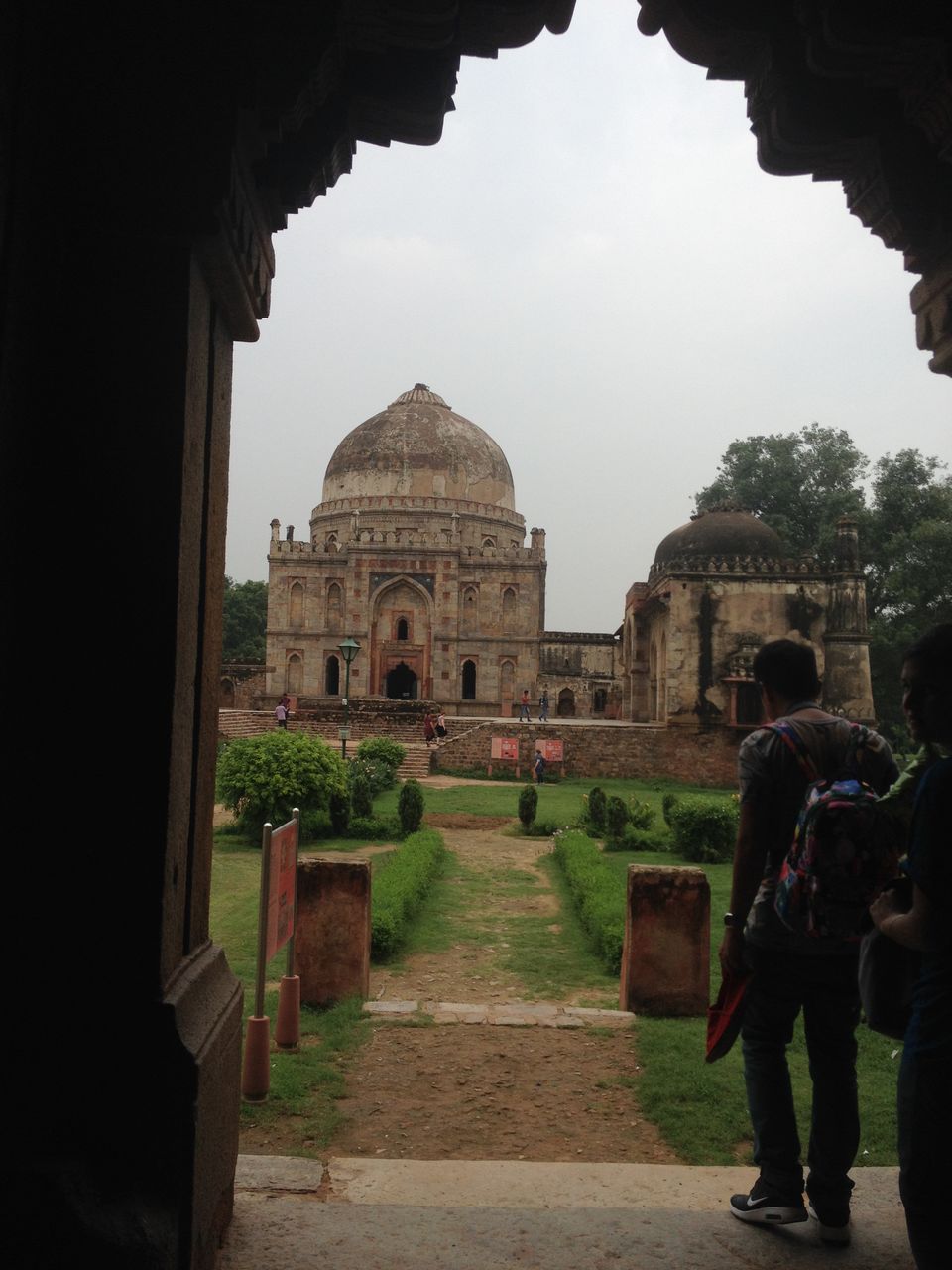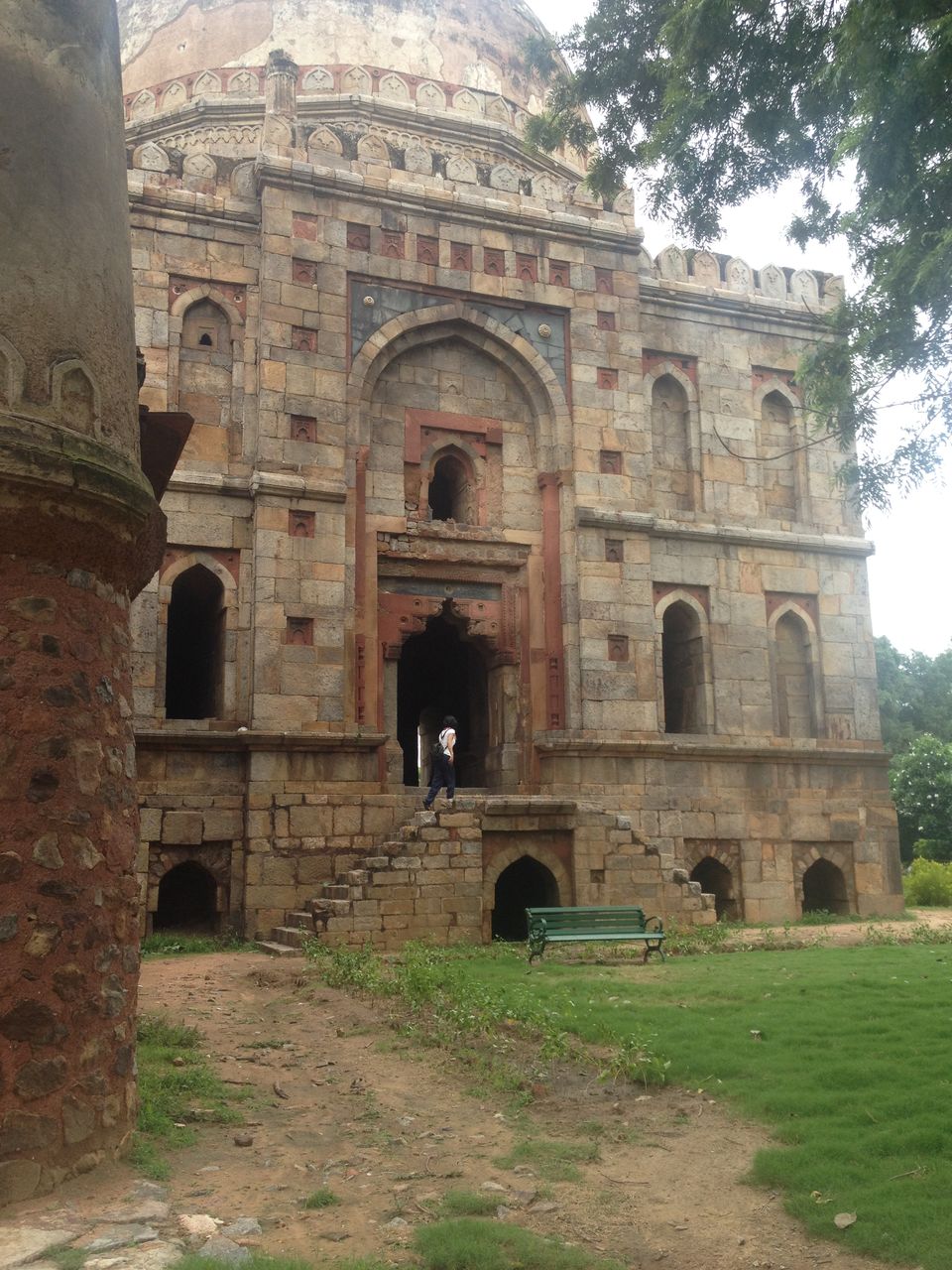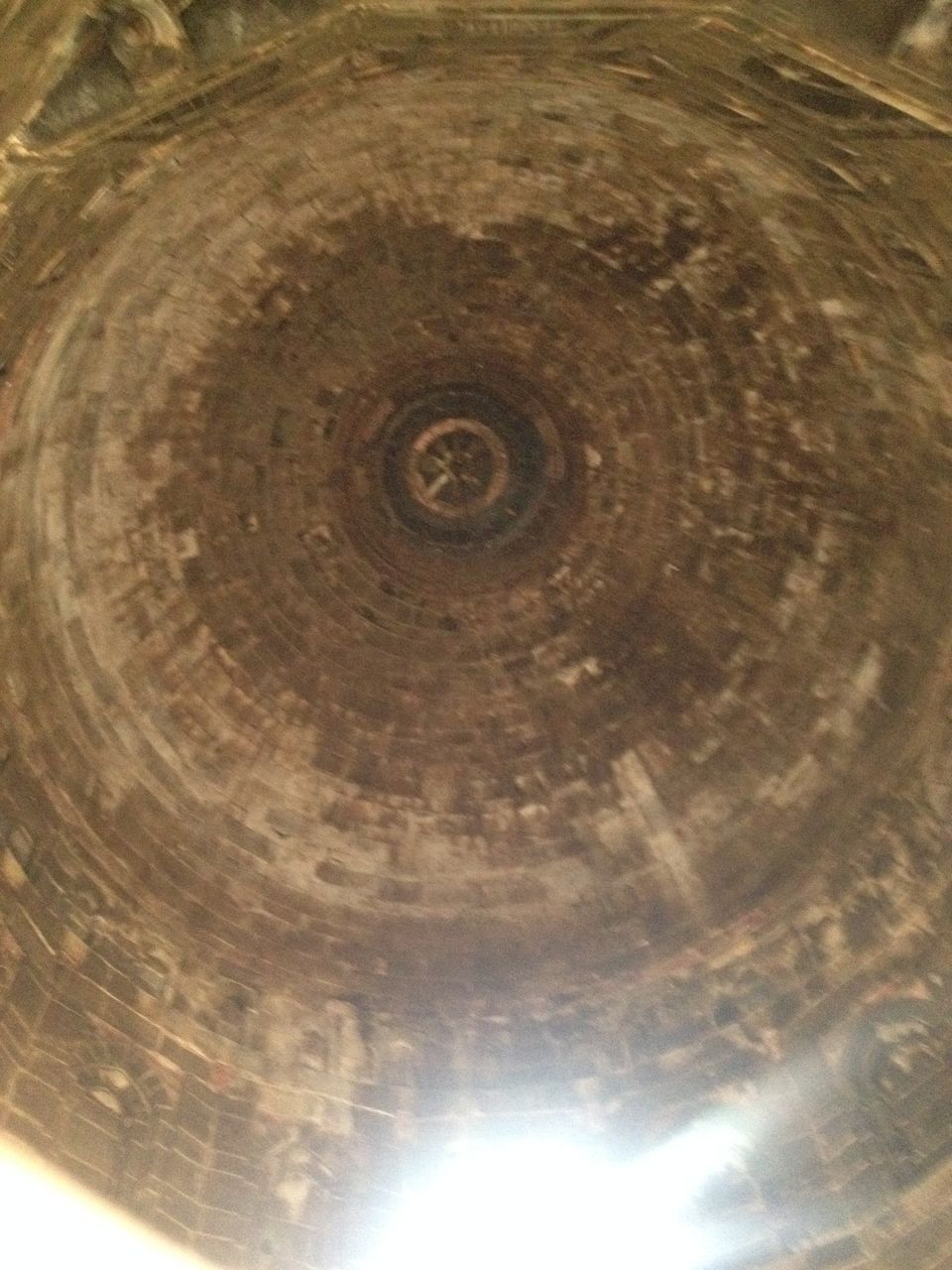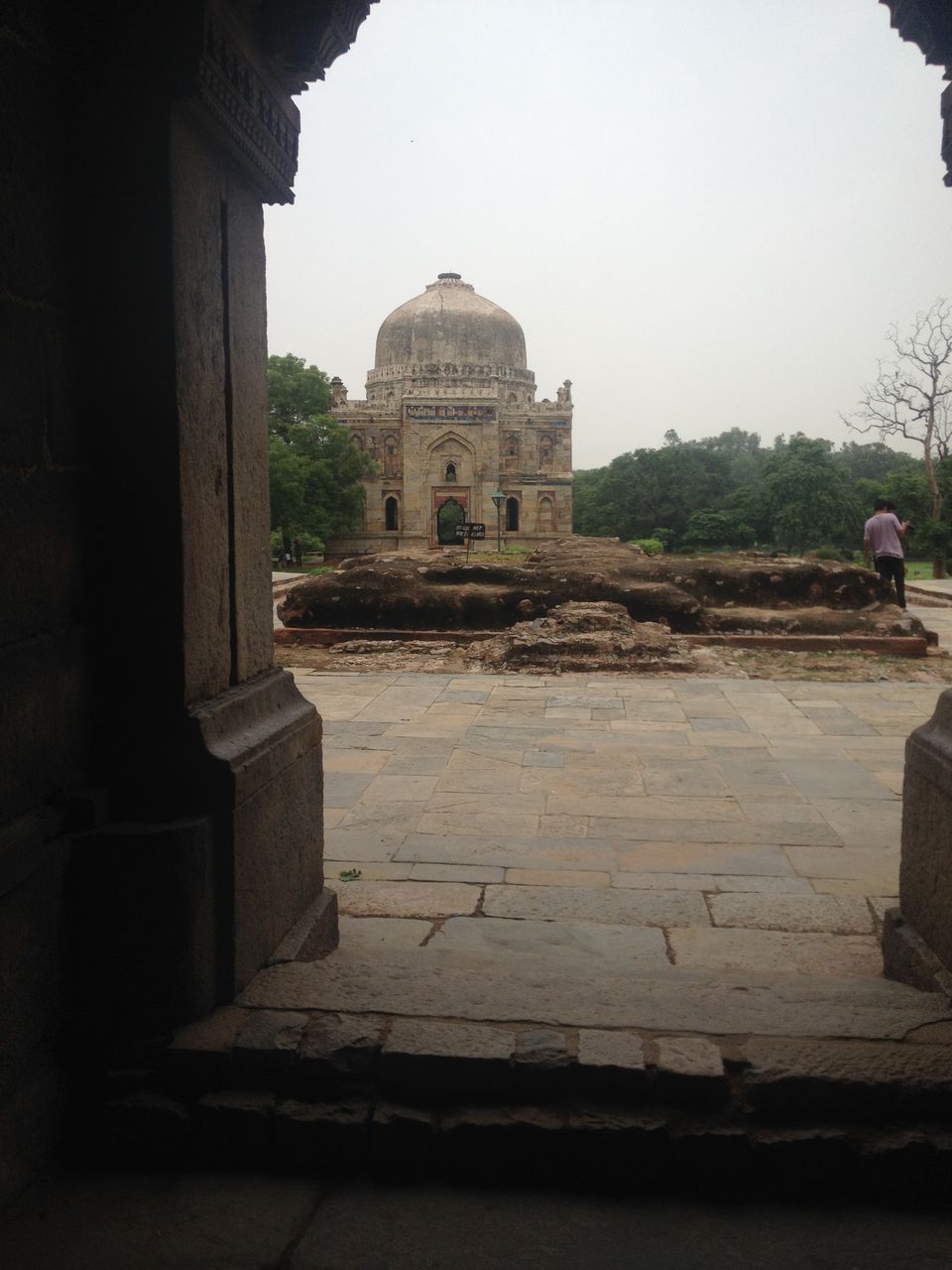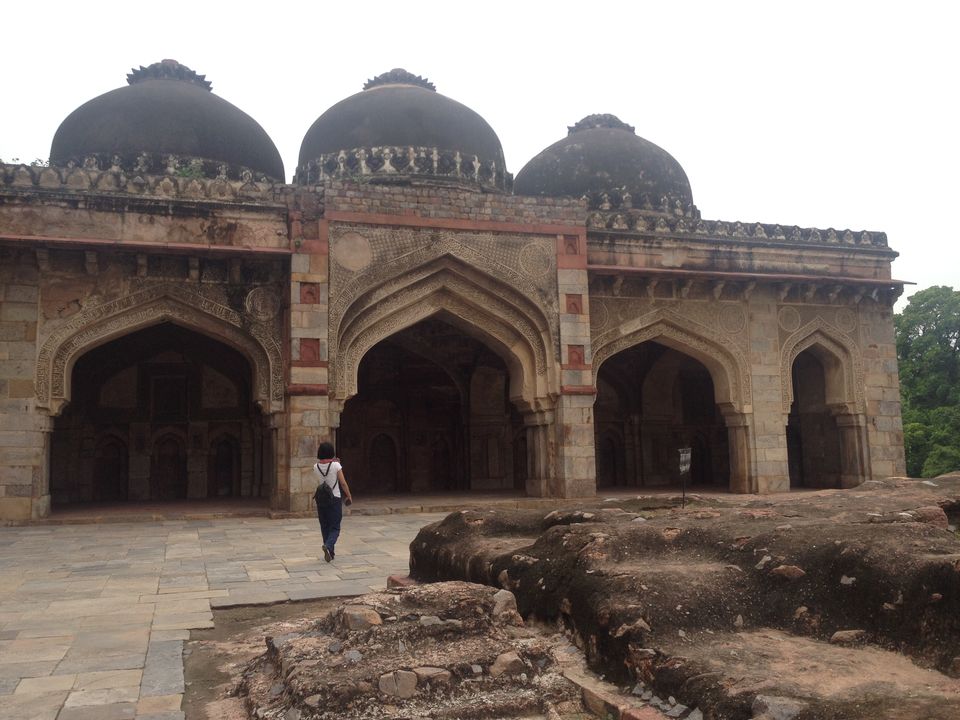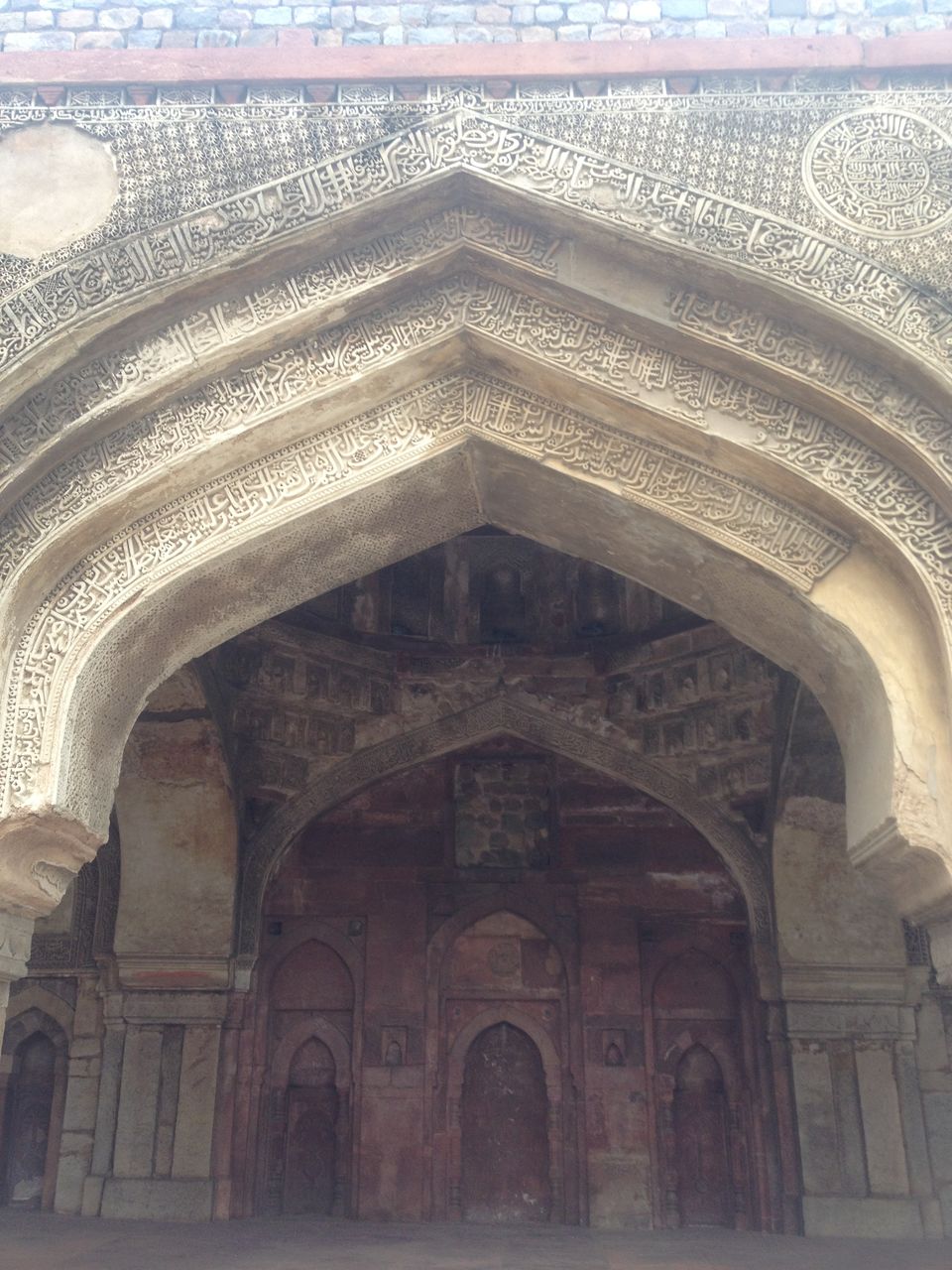 Story time : Why the names Red Foot Poet and Unshod Rover
Jay Gallera Malaga, his birth name had adopted a writer's name The Red Foot Poet, that was so because he had been clicking photos for the past six years with the "red chappals" in the frame.
Unshod Rover was because when you visit temples you keep the footwear(dirt) outside and visit with the purest heart.
Time had come for me to leave I couldn't stay for lunch as I had dentist appointments, Jay being the sweetest left me with sweets and a signed book "Write out Loud" in which he was one of the poets in the circle of poets.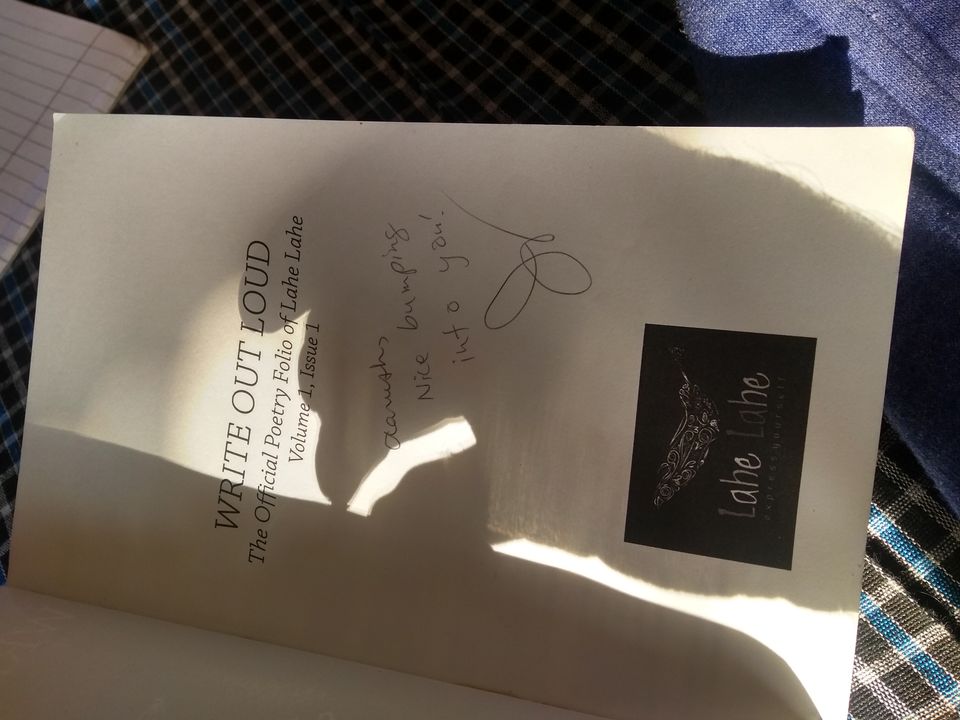 Where is Jay Now ?
Jay is sticking to travelling the world while residing in Bengaluru for now, going about his business in poetry and participating in Open Mics. We do still have conversations on travel, we may live far away from each other but we are connected by the travelling spirit.
We had talked so little and yet we were still able to build a nice relationship. Fortune had something in store for us, our paths crossed over, he was visiting Delhi from Bengaluru,( now his place of residence, he was born in Philippines) receiving his sister, Gioia(visiting from Dubai) ,was one of the reasons for his visit.
It was a different type of avventure, meeting two people I knew so little about. A whats-app DP was the only identity I had of him. I didn't even know his name.(Jay Malaga, I got that later)We made plans of meeting up in the traveller's way, taking a tour of the city to go with it.
Frequent Searches Leading To This Page:-
historical places to visit in delhi, historical places in delhi for couples, historical places in delhi india gate, historical places in delhi red fort, historical places in delhi with pictures and information, weekend getaways from delhi