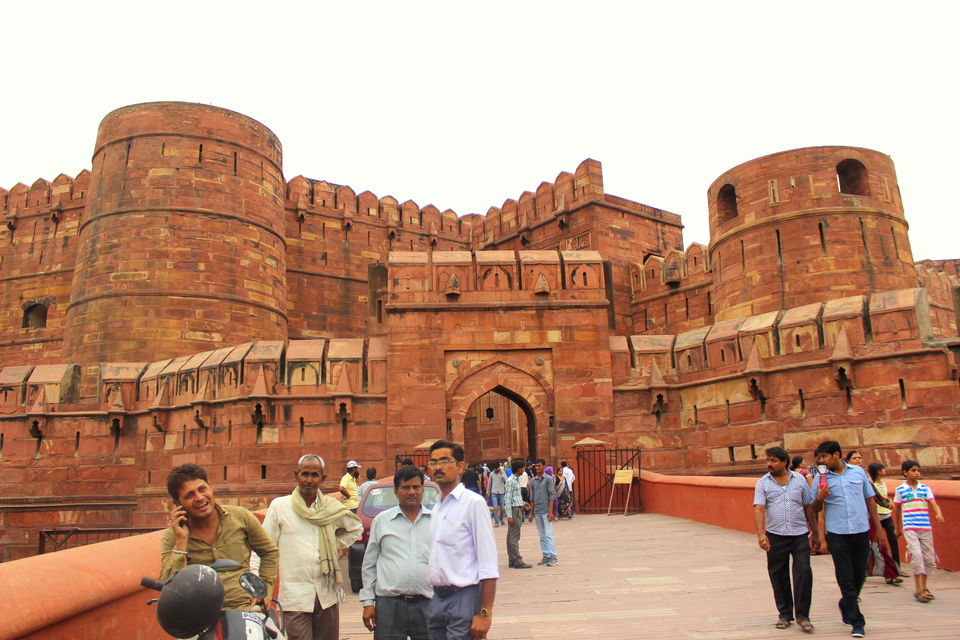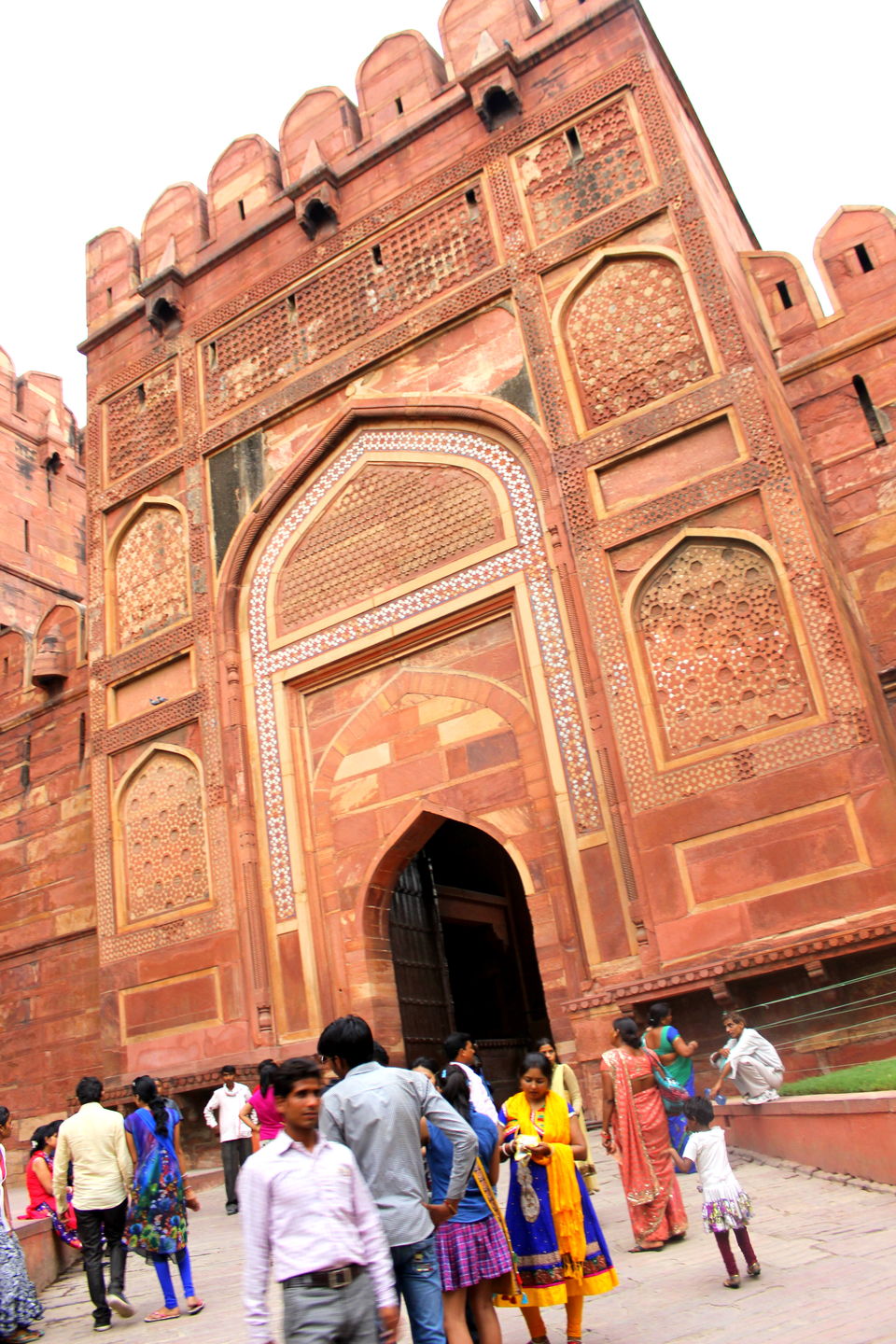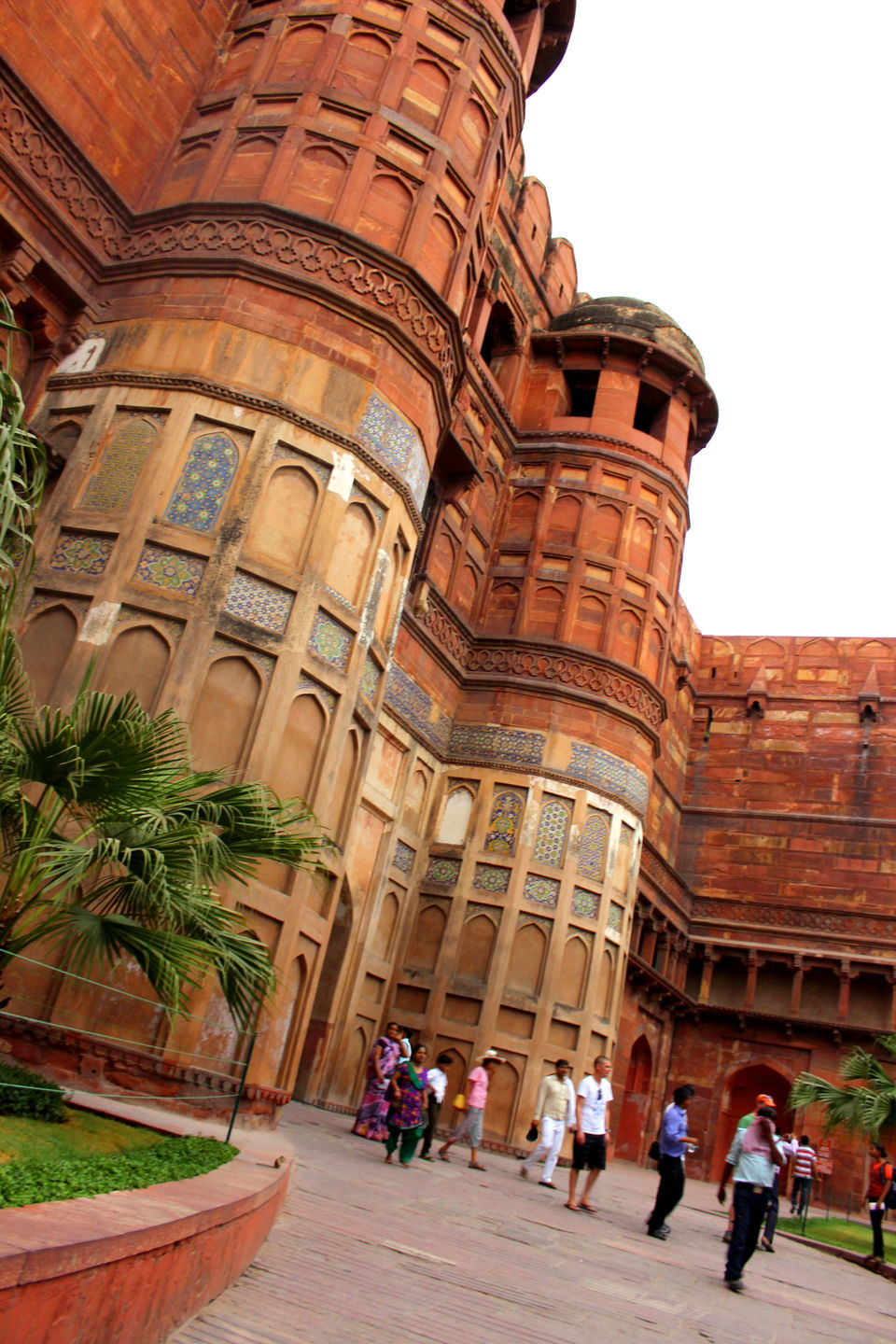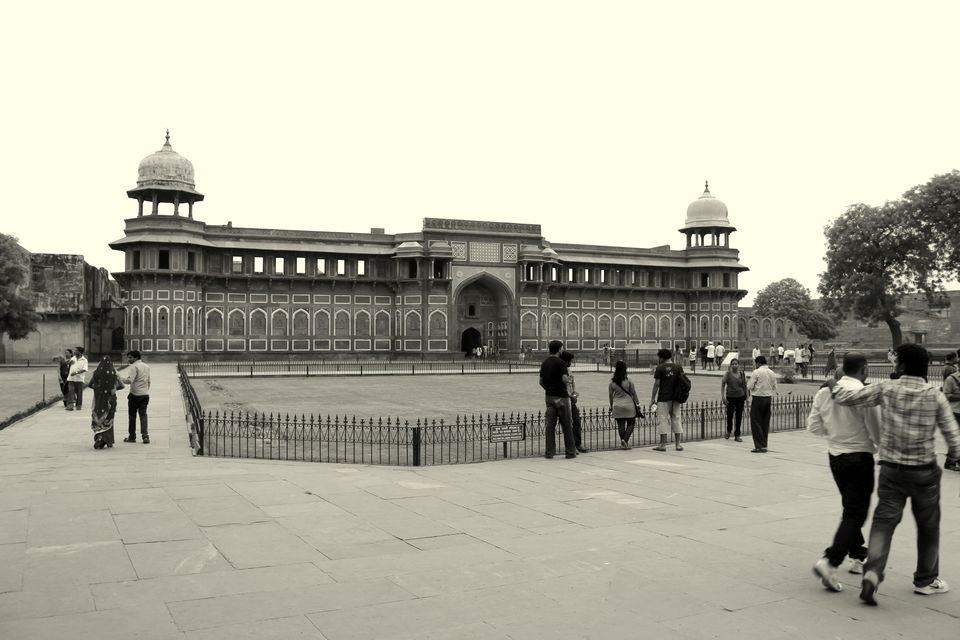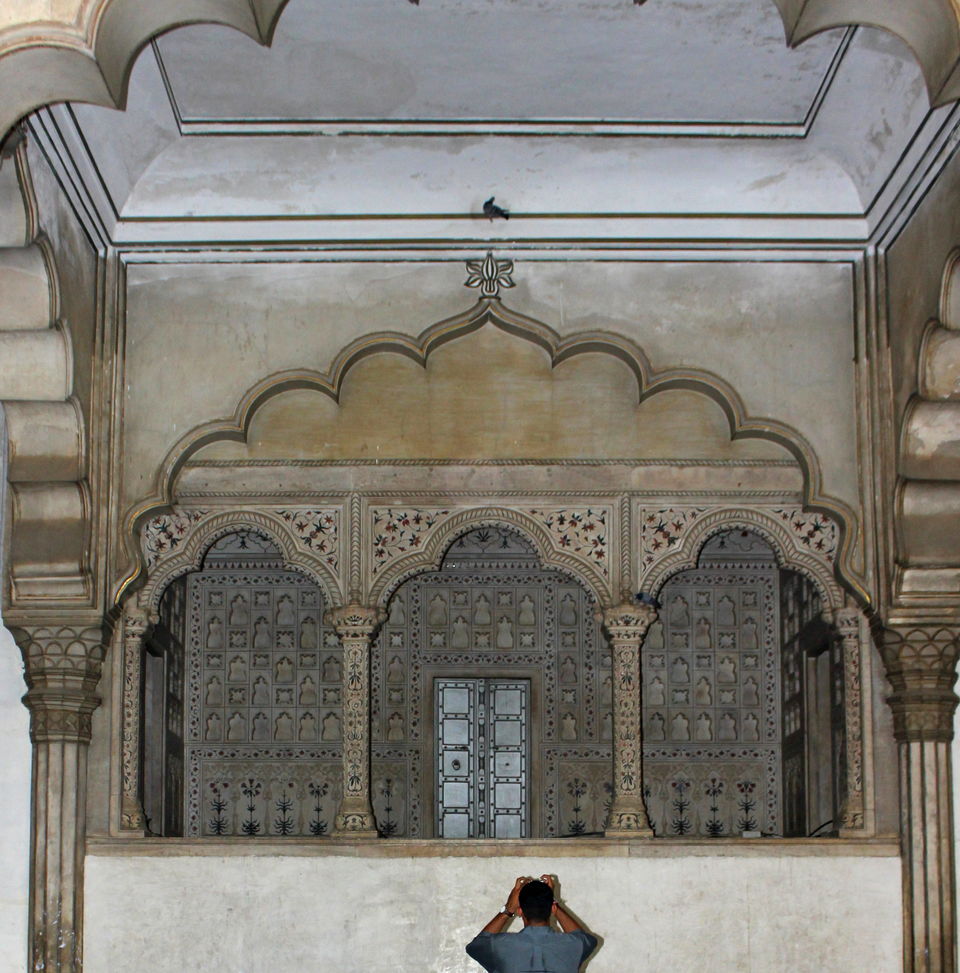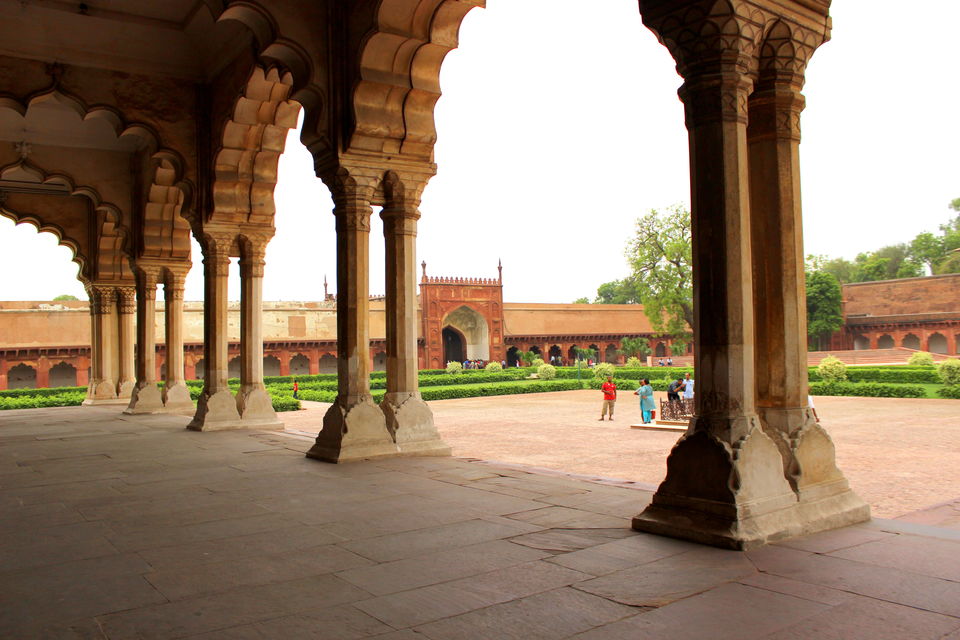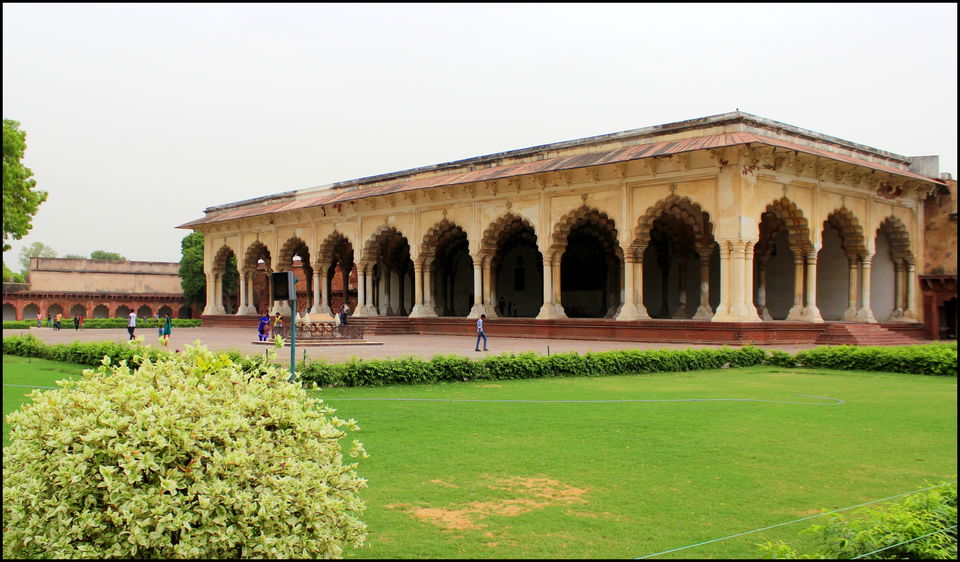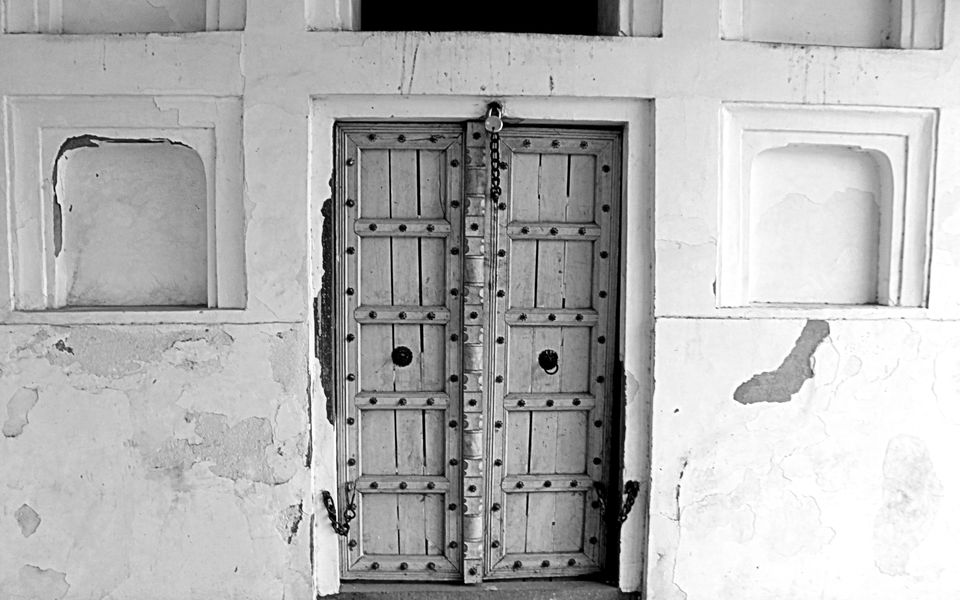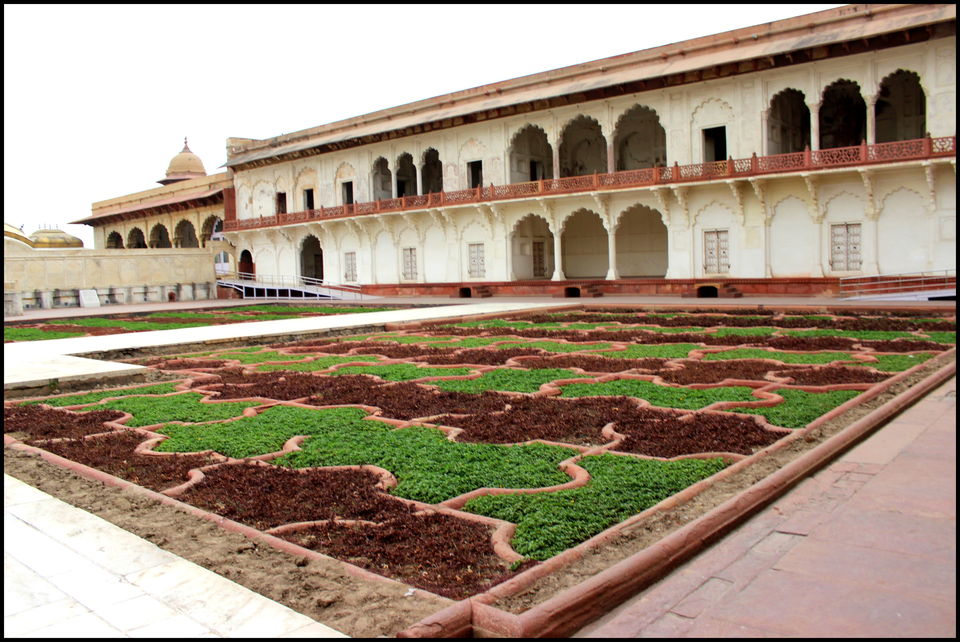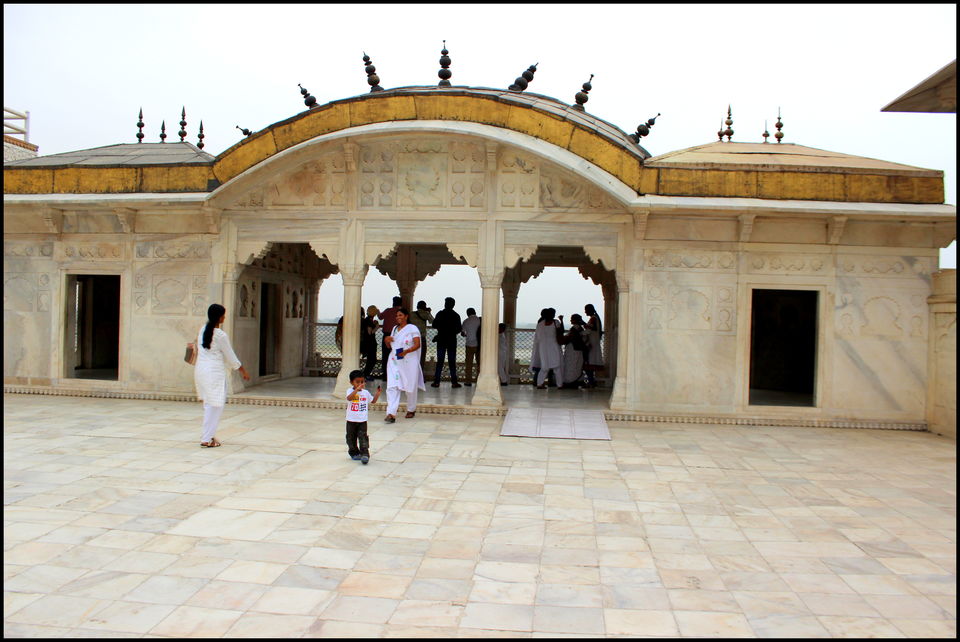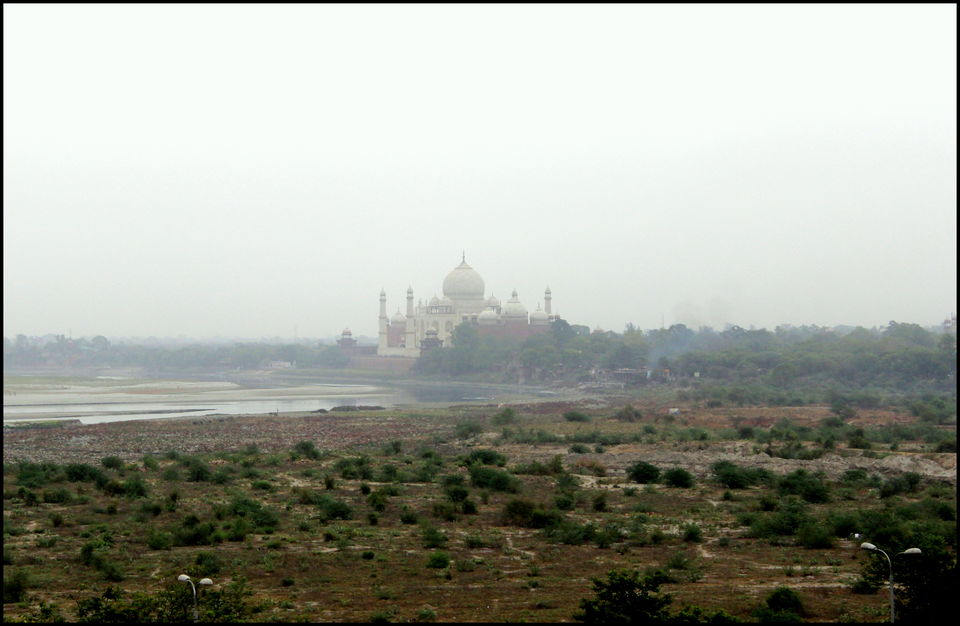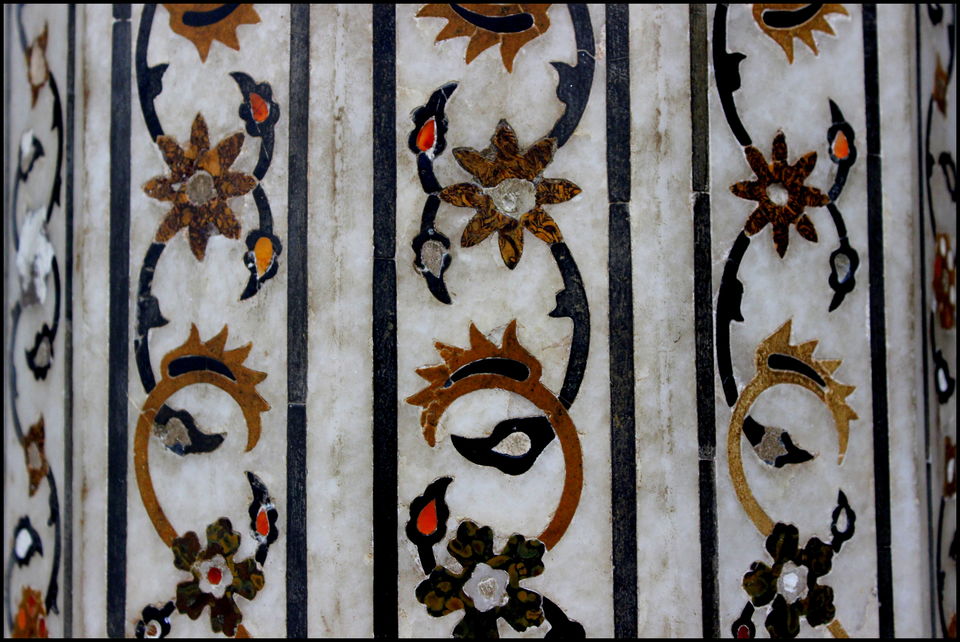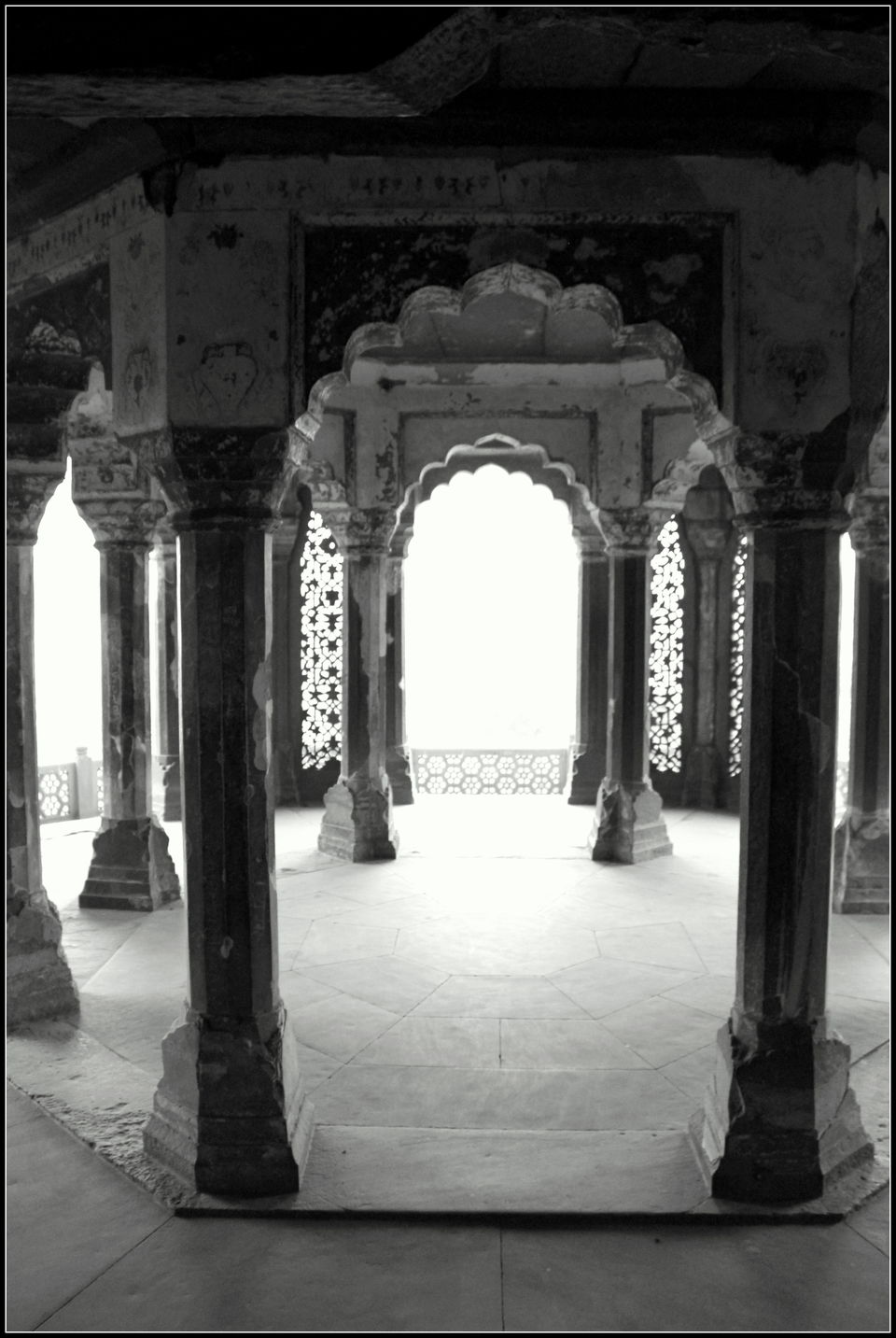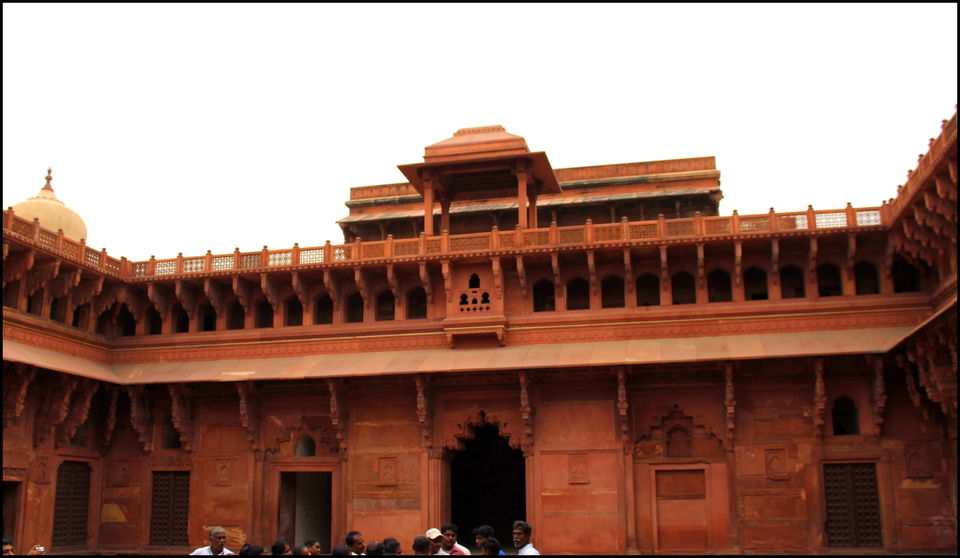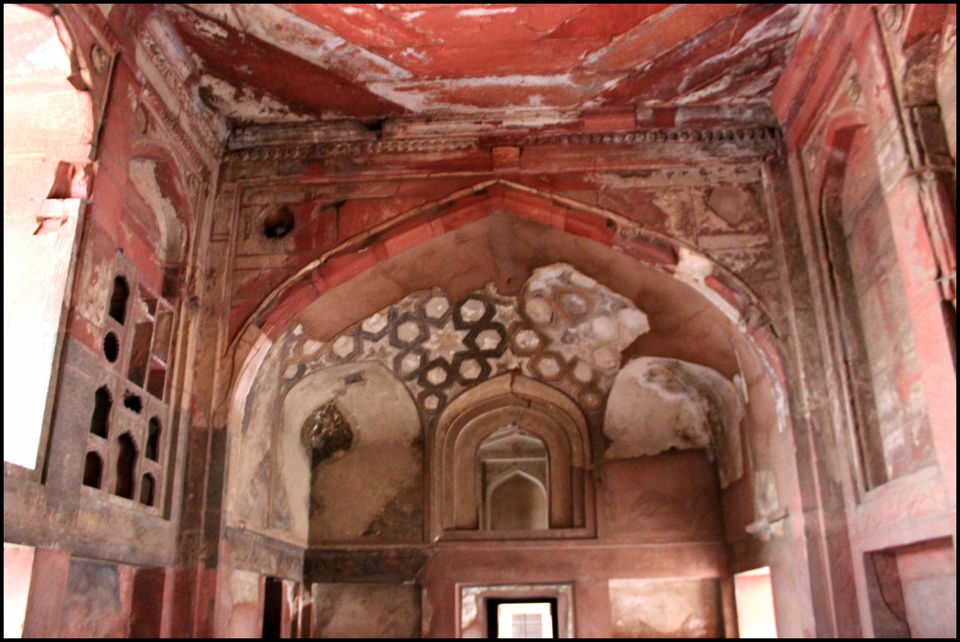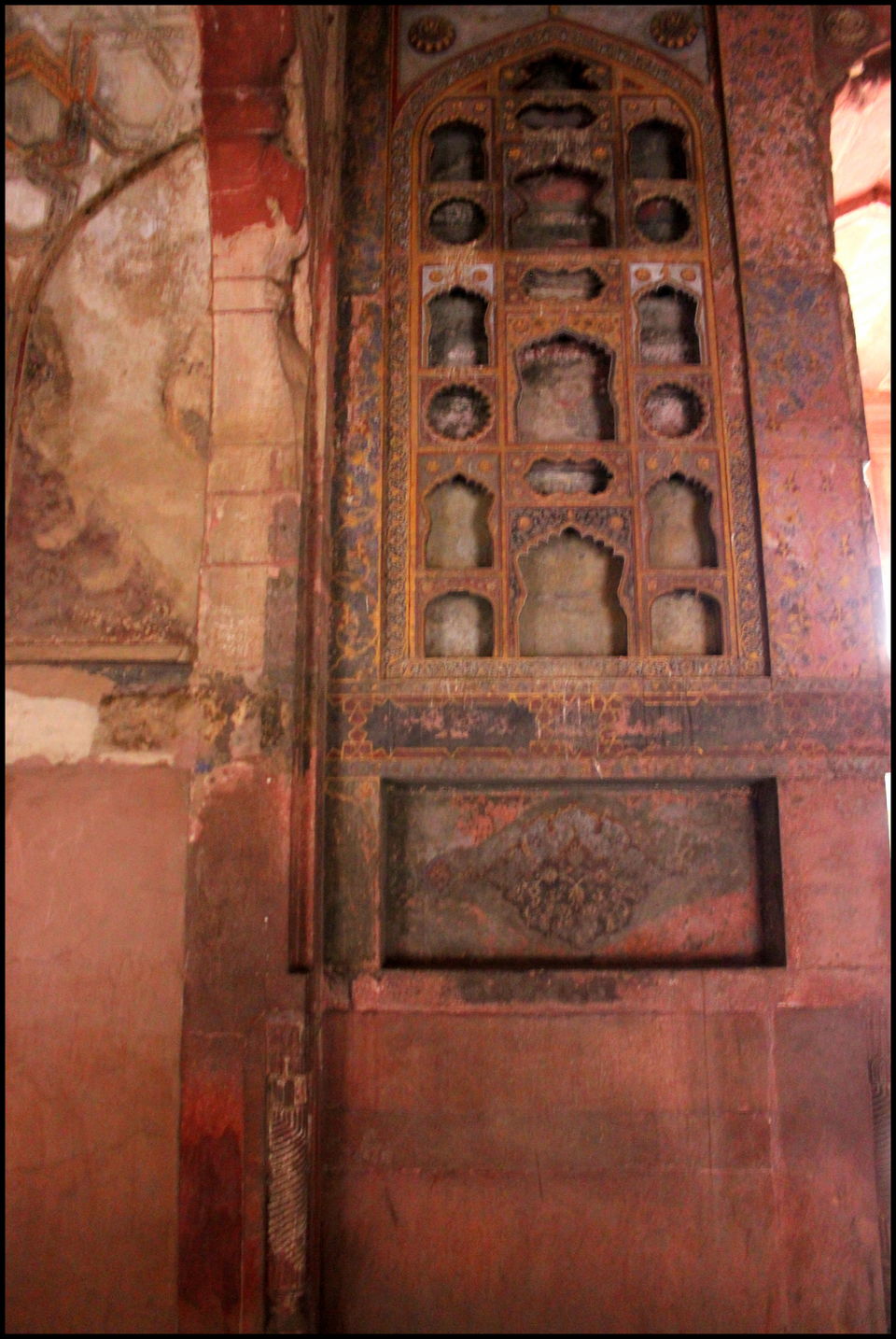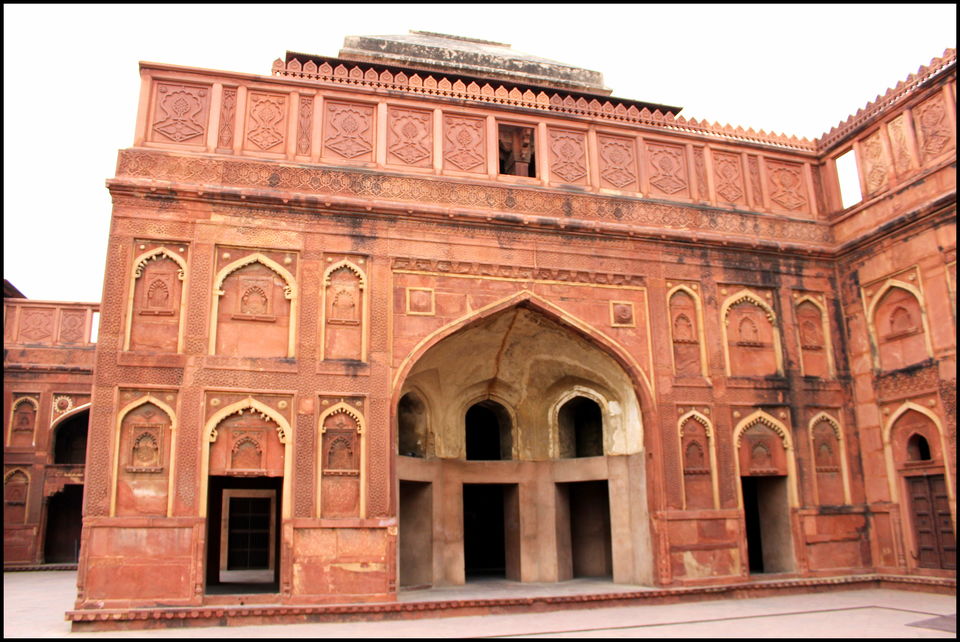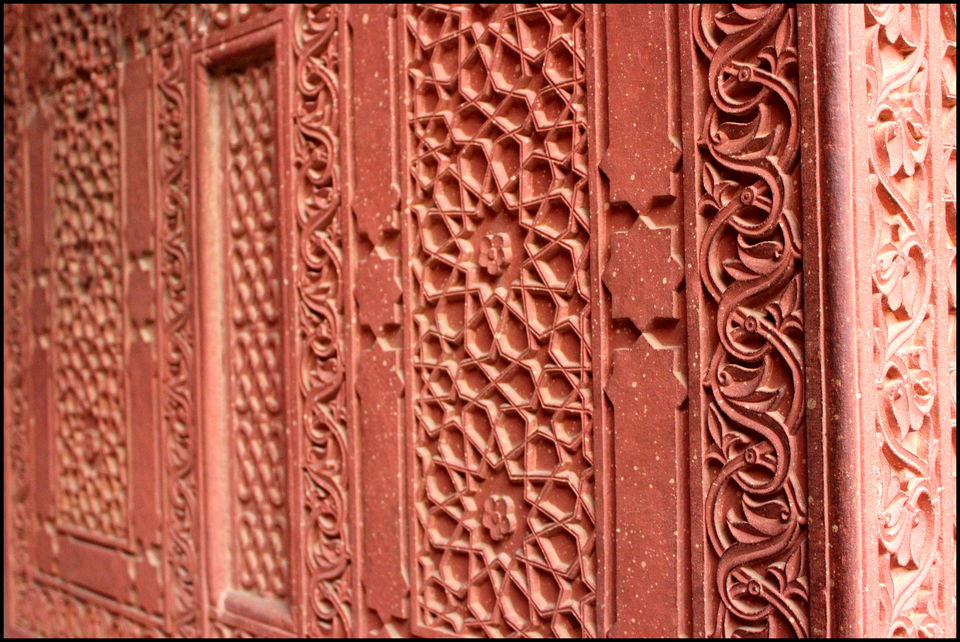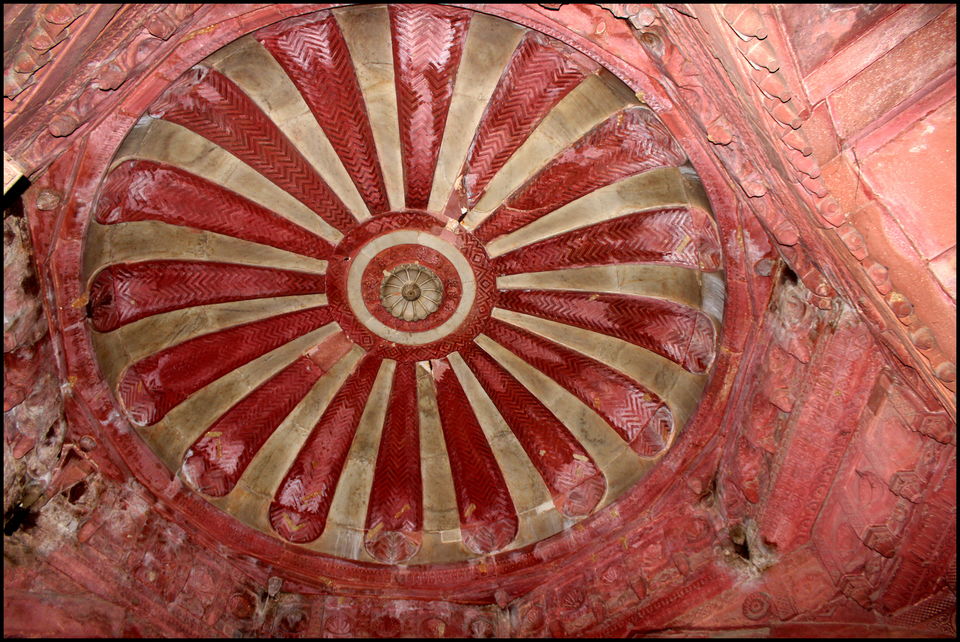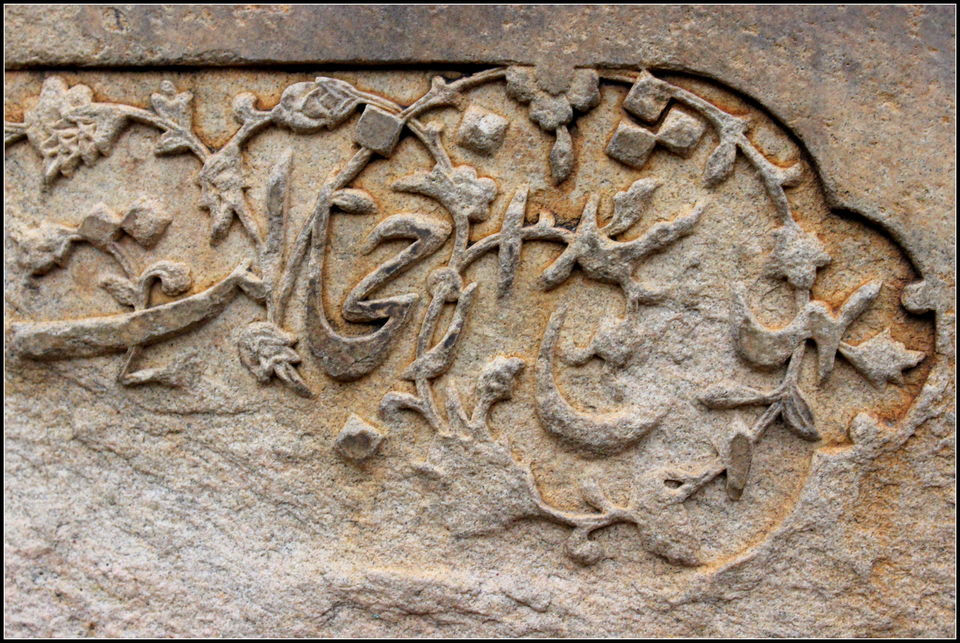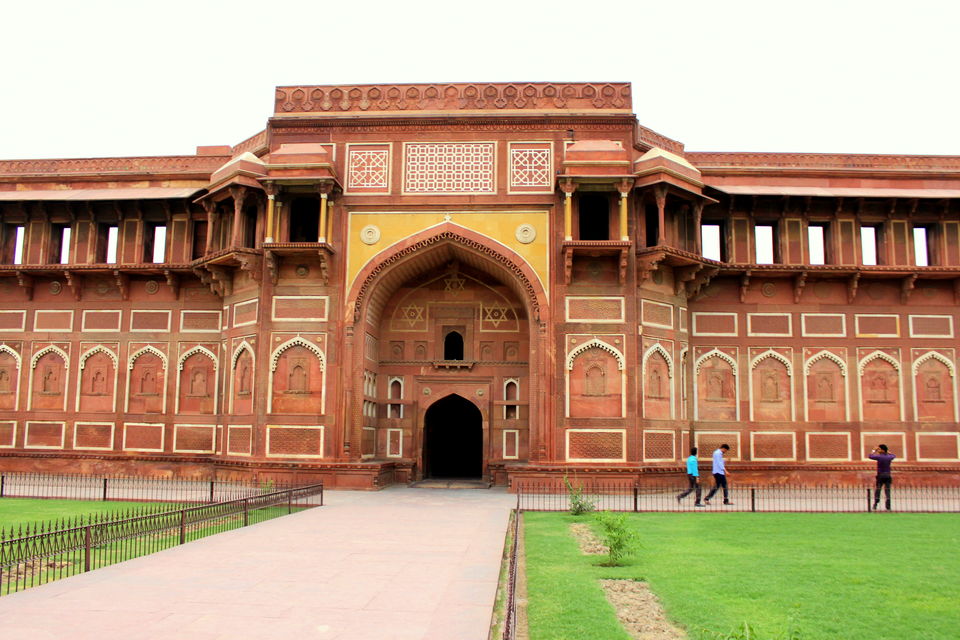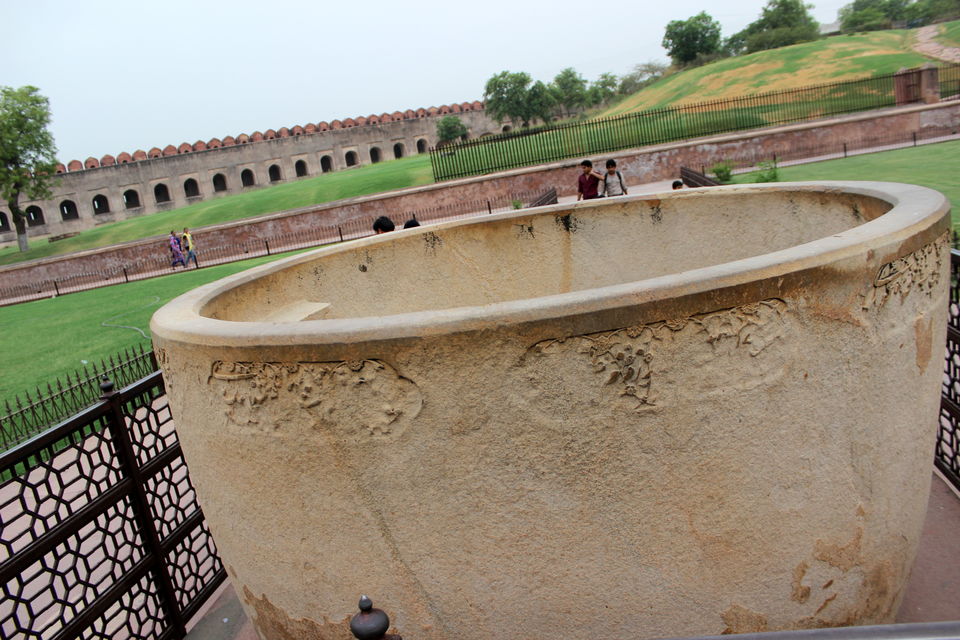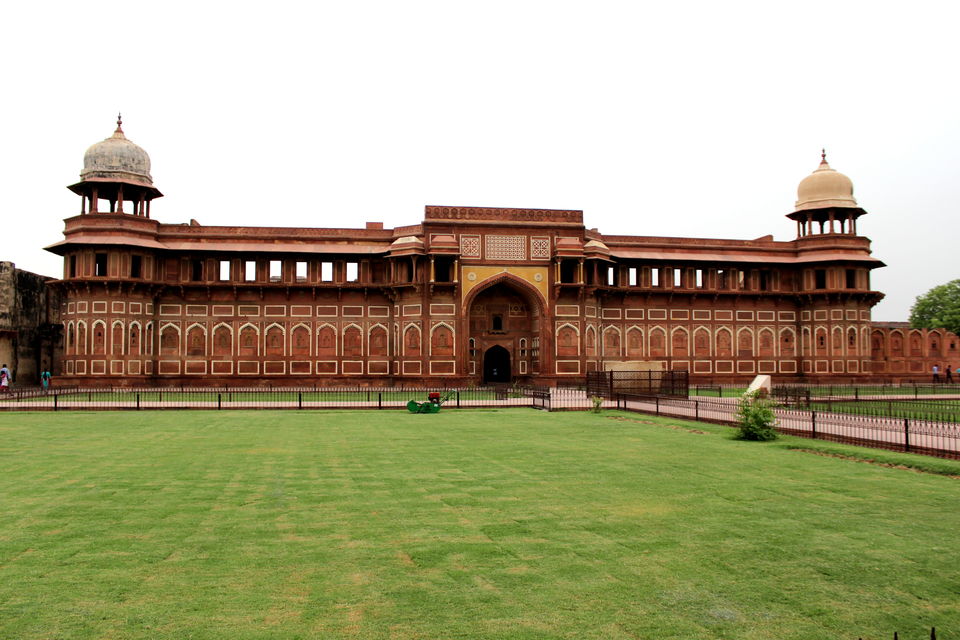 It was on my list for long to visit Agra, as a Delhiite, it became more easier for us with Yamuna expressway, a straight 165 km 6 lanes highway to make it happen.
Agra Fort, another UNESCO World Heritage monument, this fort had confronted many invasions and ruins.
Inside the fort there are many buildings one after the other like Diwan-I-am, Diwan-i-Khas, Khas Mahal, Sheesh Mahal, Shah Jahani Mahal, Jahangiri Mahal, Anguri Bagh and Musamman Burj depicts glorious Mughal Era.
Musamman Burj was build by Shah Jahan for his beloved wife Mumtaz Mahal. He was confined to this place by his son Aurangzeb for 8 years and was taken care by his daughter Jahanara Begum. He spend his last days in this burj over viewing Taj Mahal.
Most remarkable building inside fort is Jahangiri Mahal, built by Akbar. It was the principal Zenana (palace for Royal women), mainly used by the Rajput wives of Akbar.
Must see the evening light show at Agra Fort.