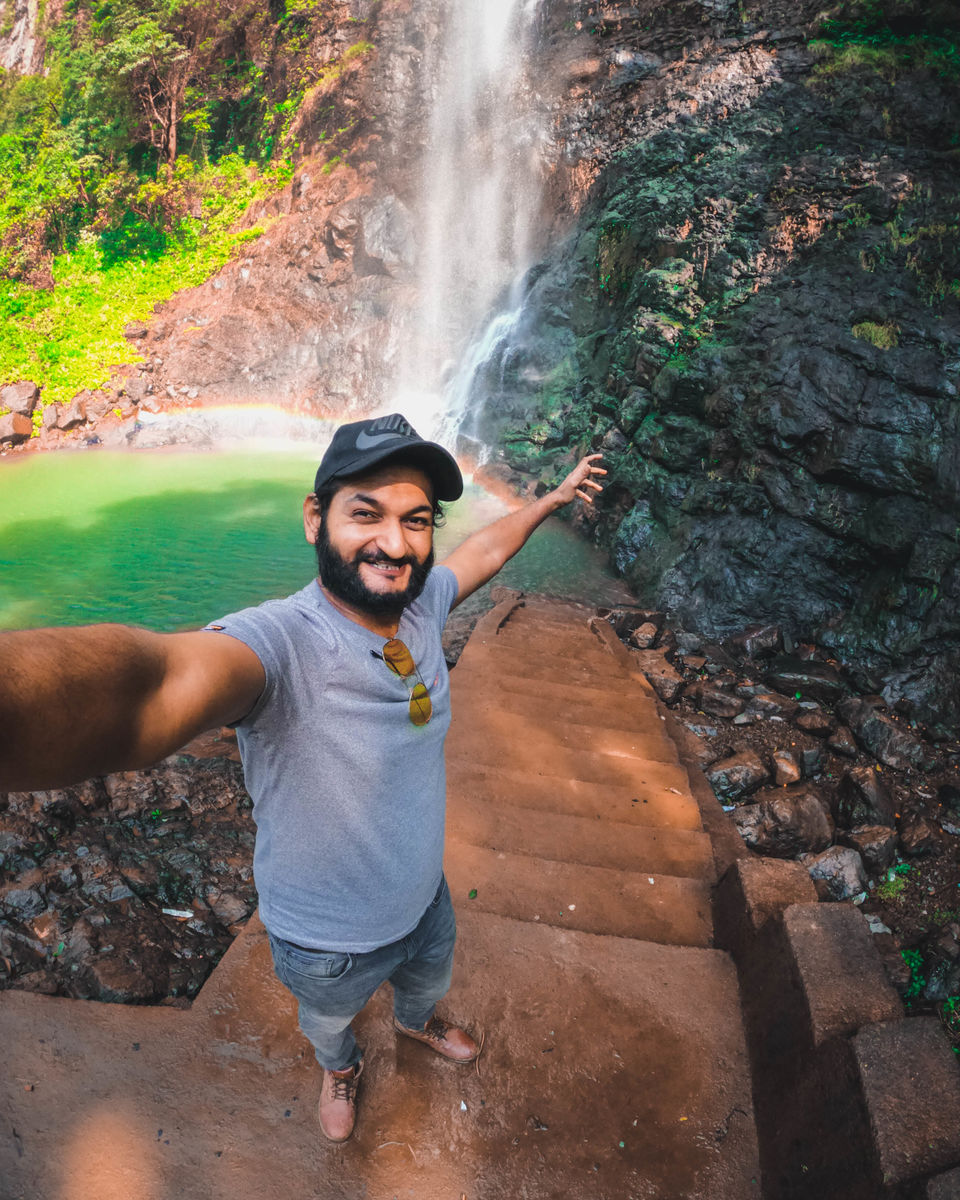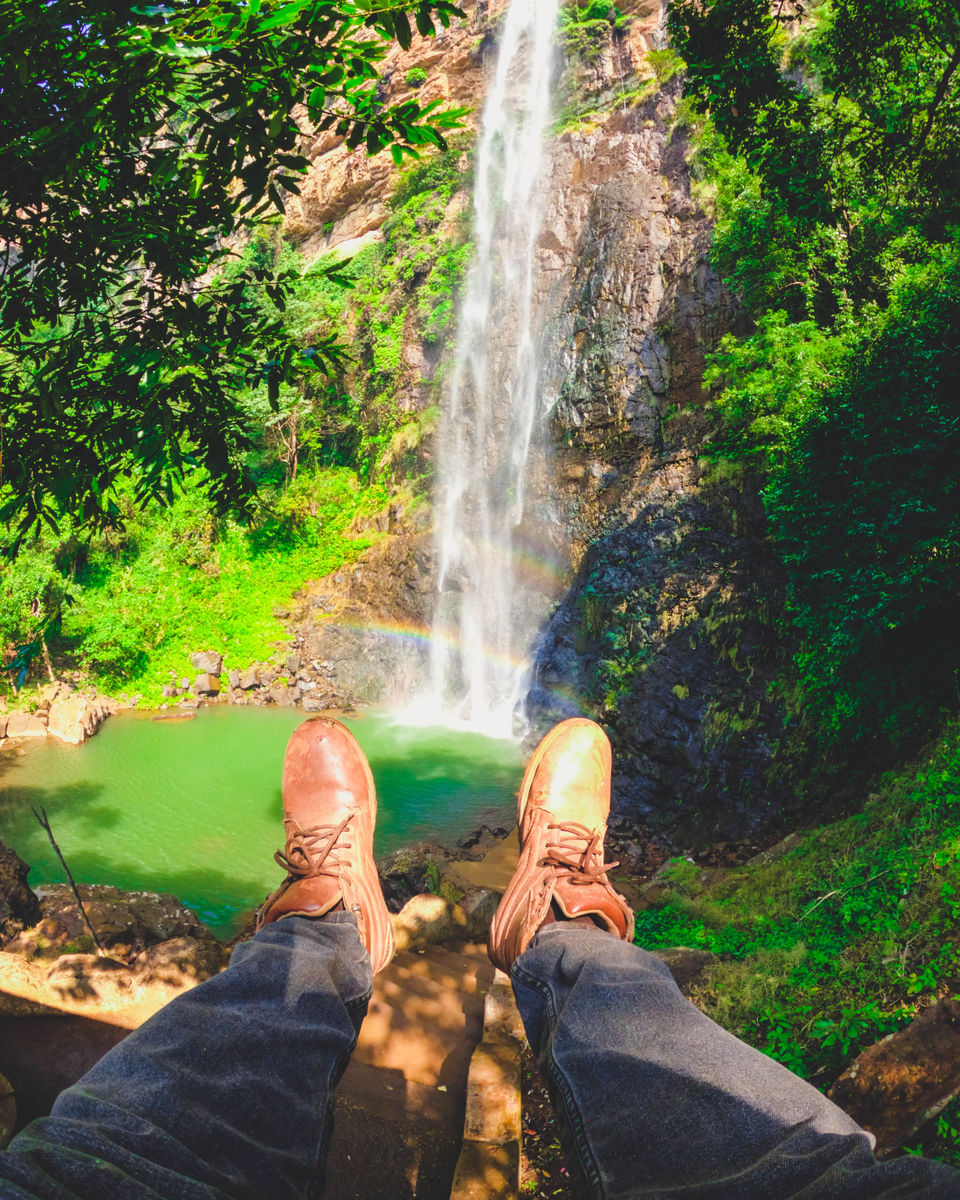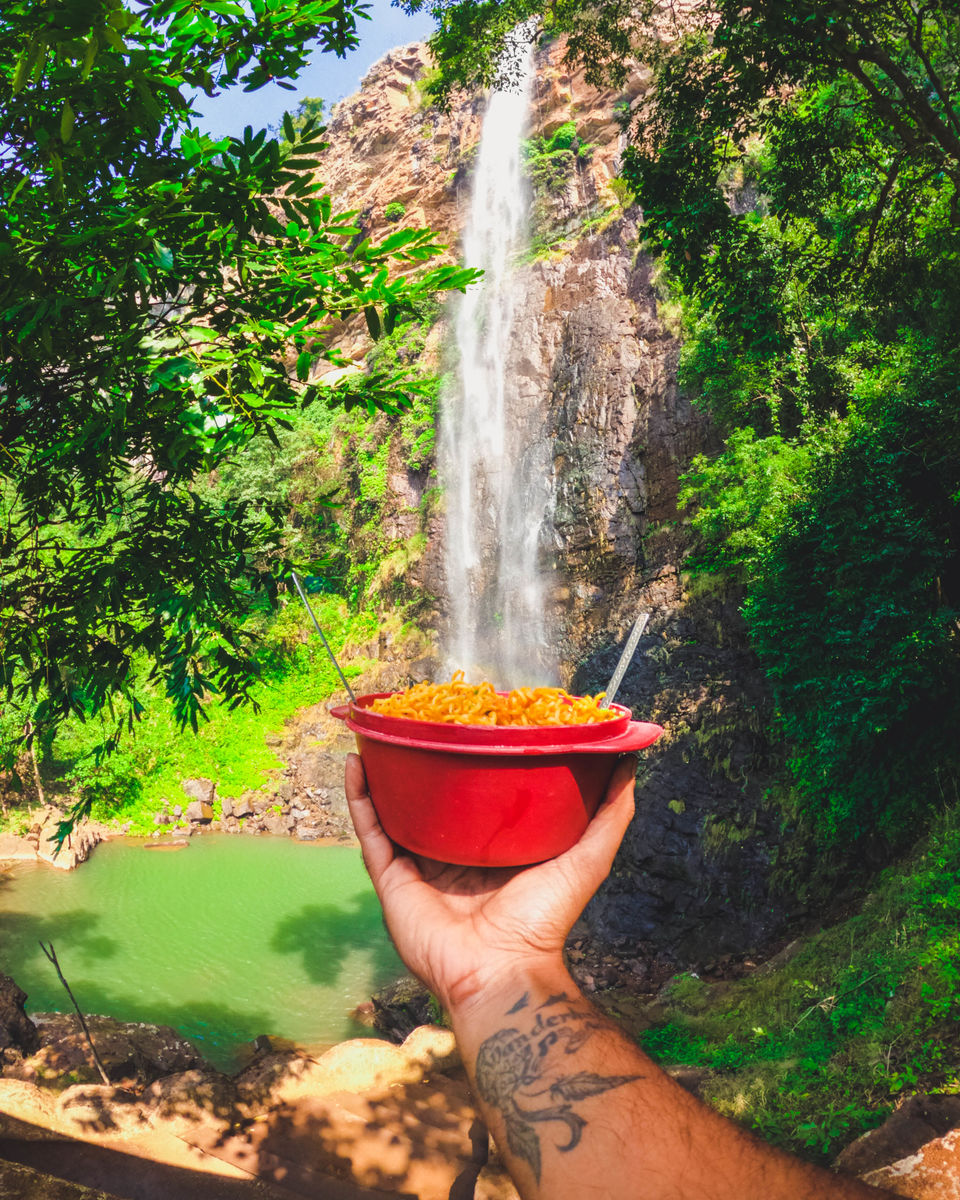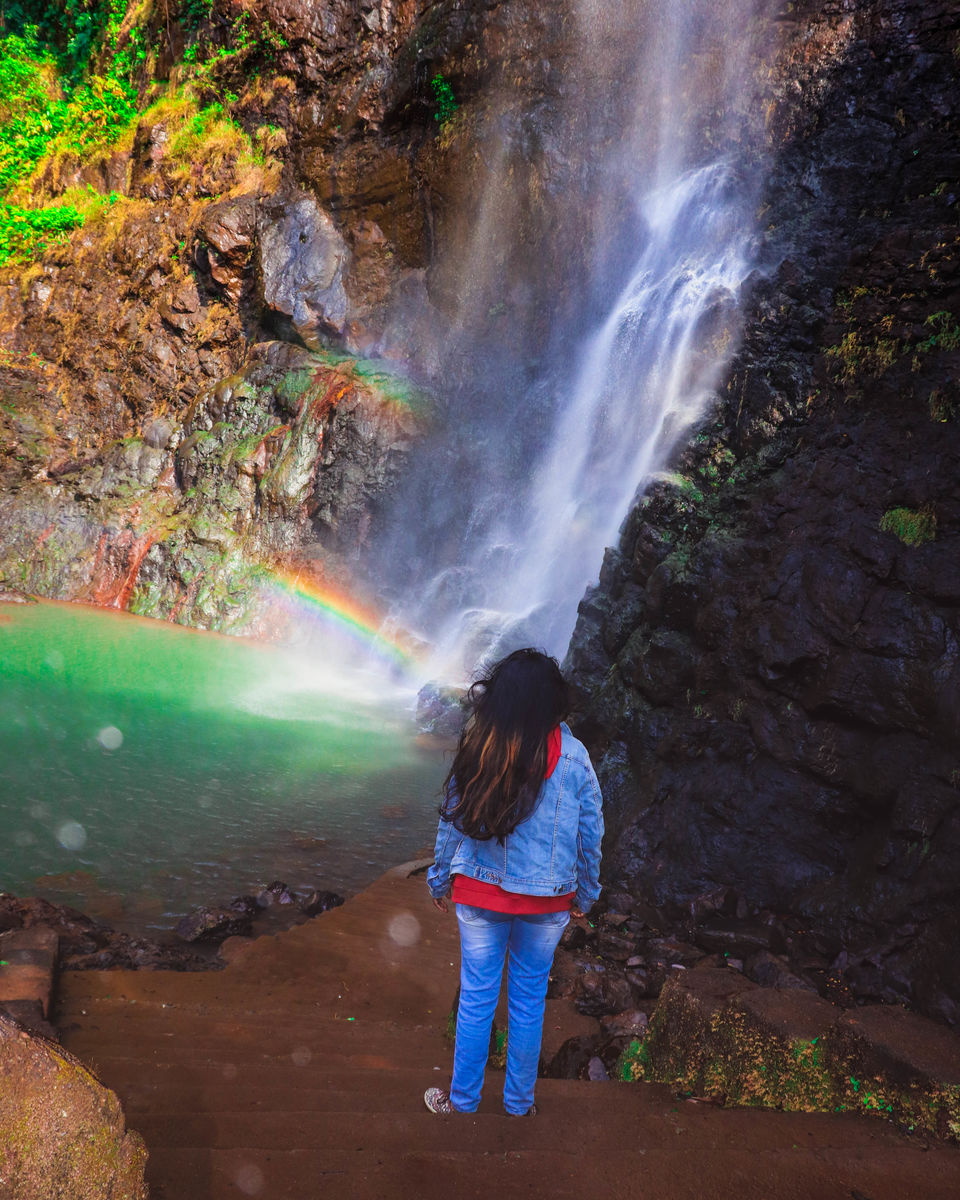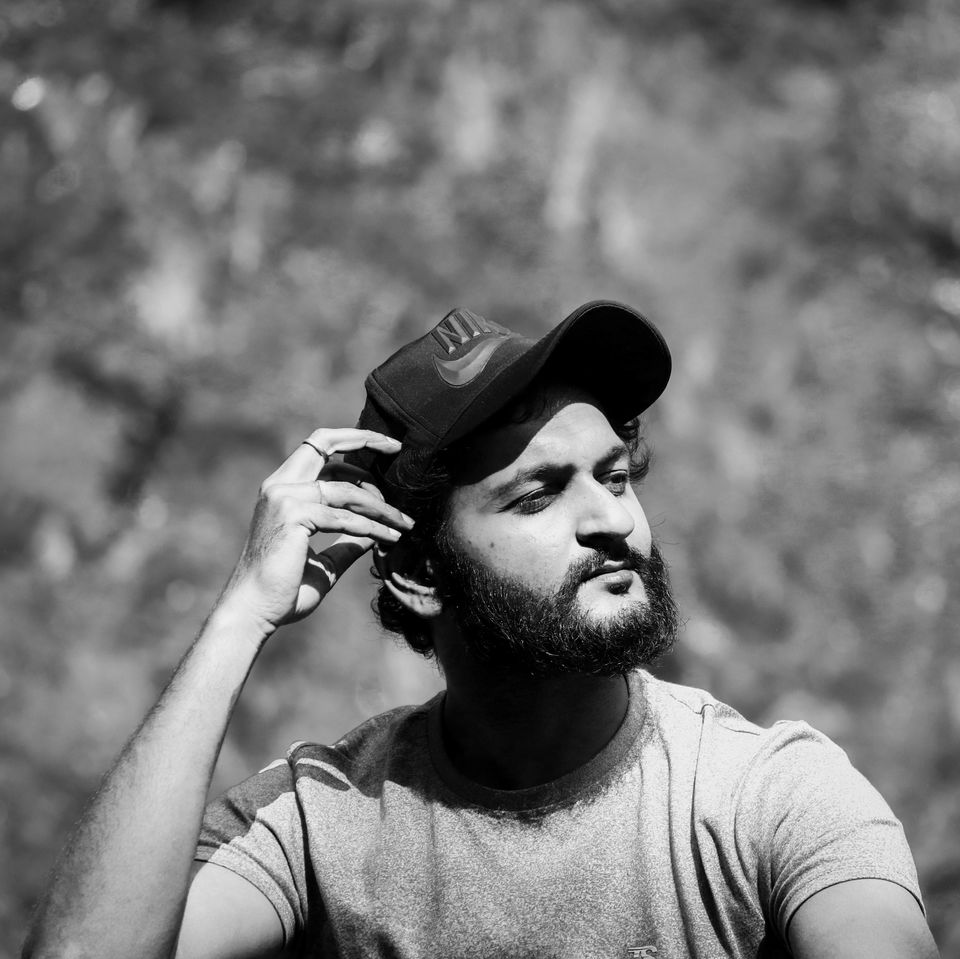 Since the starting of the year 2020 was an unpleasant one for almost all of humanity . Everybody was either worried about the future , present or the world. I was staying at my second home in Odisha, Got to know about a Hidden gem which is located in Keonjhar district of Odisha.
Little did i knew, it would be one hell of a ride and a waterfall with 2 rainbow formed due to the fall and the wind, wao!!! it was a felling of peace and rush at the same time.
You can reach this beautiful waterfall in Odisha by coming to keonjhar district, Nearest airport is in Bhubneshwar.
From keonjhar you can either take the main road or if you like some adventure then you can take a detour from within the villages. from keonjhar this beautiful waterfall is only 72.5 KM and you can easily reach there within an hour or 2 depending on your riding.