Pattaya is one of the best tourist place in Thailand to enjoy the beer beaches, but there is more to it....
There are lot of other sightseeing places that can be seen in and around the city.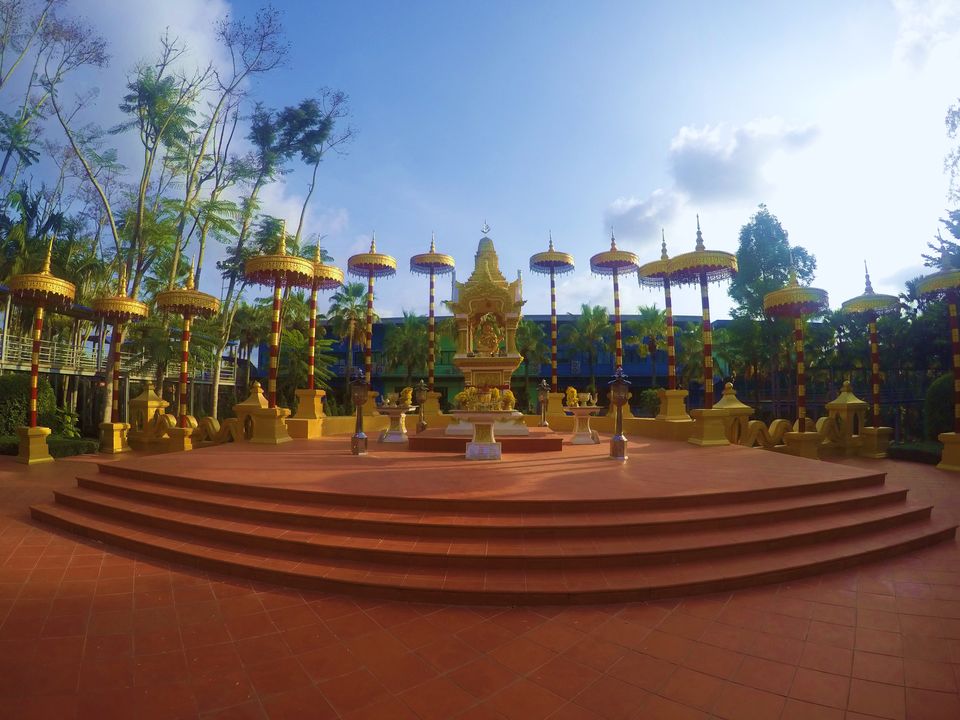 One of the most top rated attraction is "Nong Nooch garden", which is in the north part of the city around 30mins drive from the Walking Street. Its spread in 500 acres and you can easily spend half day to see all the greenery along with some man made concrete animals. You can also enjoy the Elephant show and musical performances within the garden.
The entry cost around 800THB, but if you book online you can save a lot of money. I booked through "hotels2thailand.com" and its prize was almost half. You can also see other websites like TripAdvisor or KLook.com, but i found first was cheaper than all. Just to make sure you buy the ticket which includes performances and elephant show, you can skip the ticket which includes lunch buffet as there are plenty of lunch options. You can click a lot of photos of plantation and fake animals to remember by.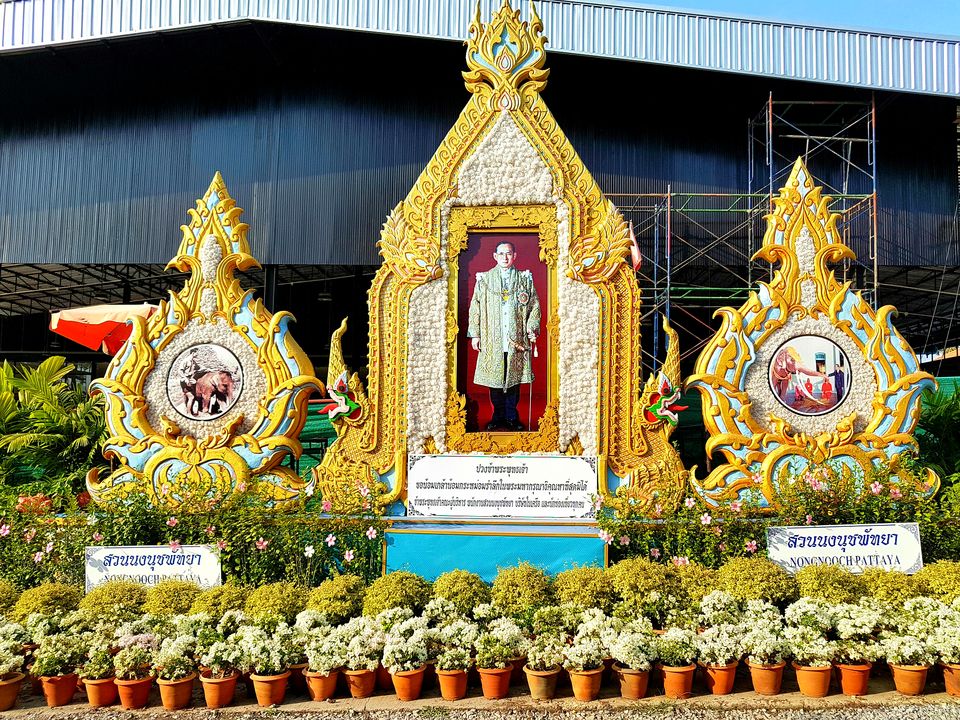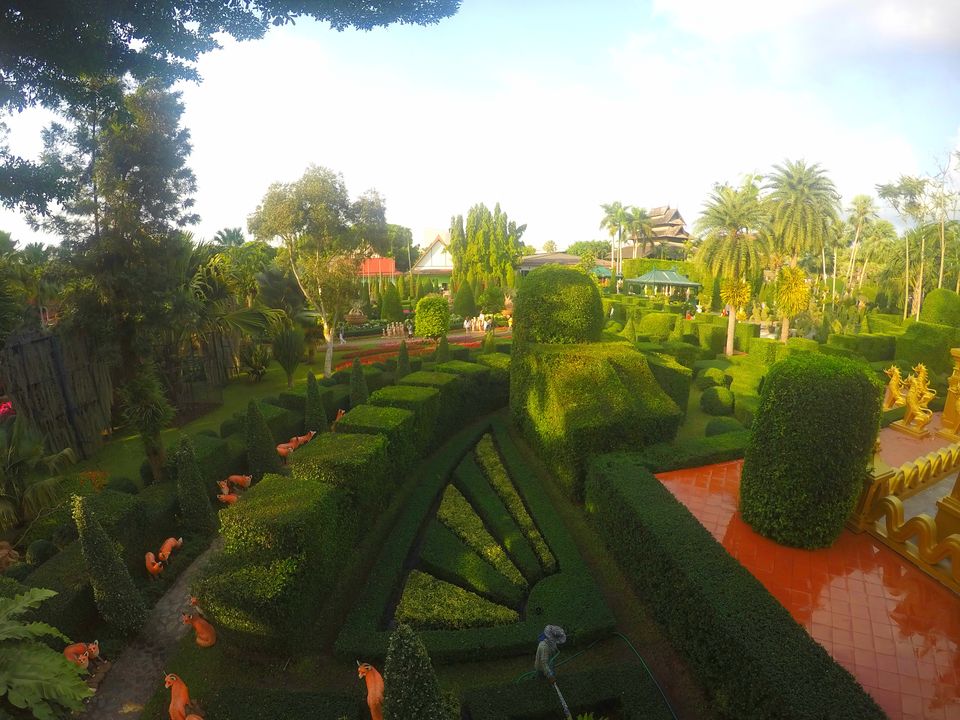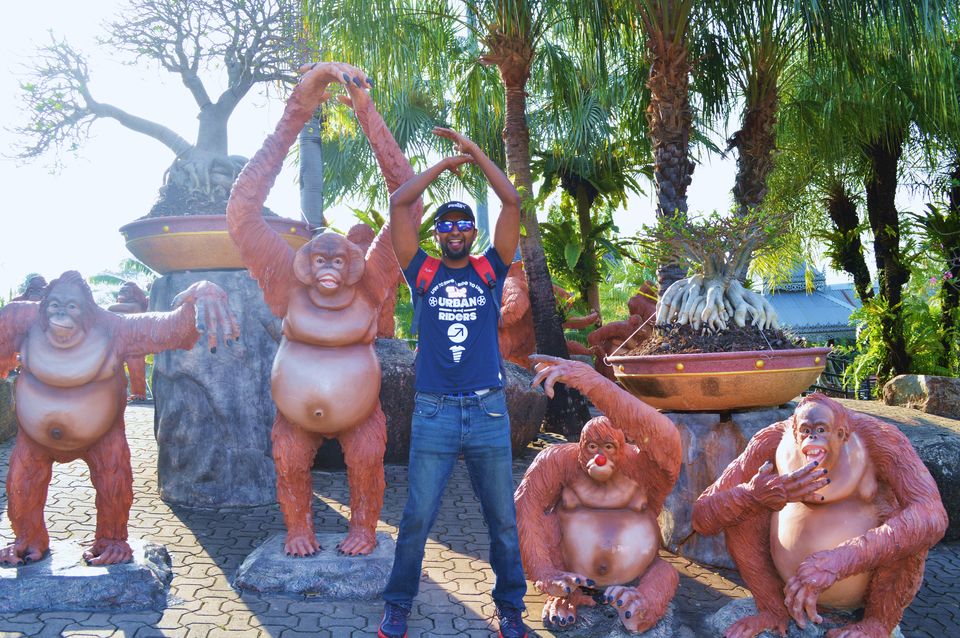 The performance show has different timing so you can pick as per your convenience. The musical performances will take around 45-60mins which include Thai dance, kinda fashion show, Thai Boxing and drum show too.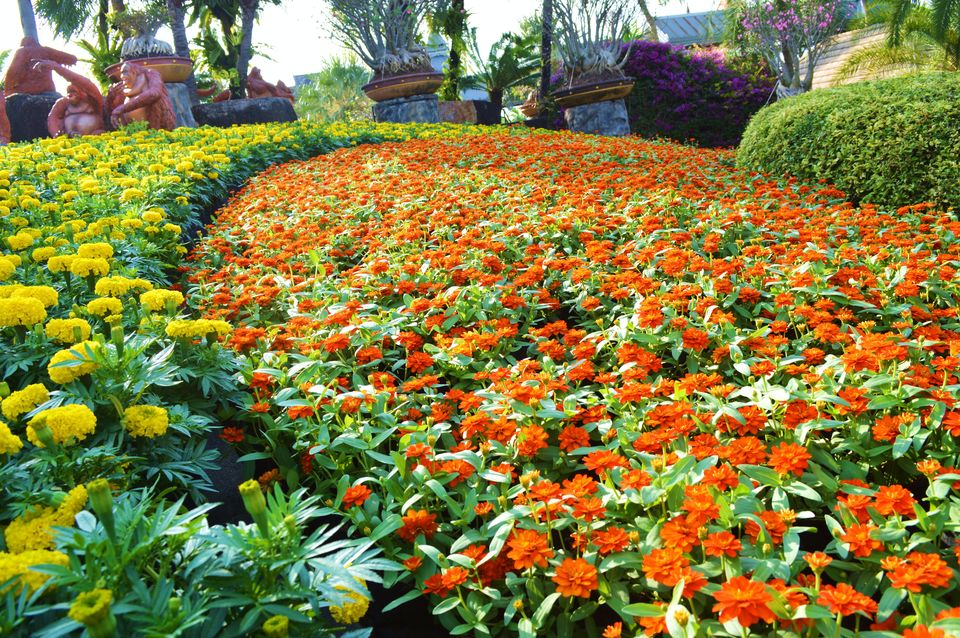 The elephant show also takes 30-45 mins and it include various tricks performed by the elephants. You can also feed the bananas to the elephants. Don't miss the video at the end of the blog to see all the action.
Usually it's very sunny in pattaya, so make sure you carry the sunglasses,hat and Sunscreen as you have to walk a lot in the garden itself.
You can see all the highlights from my pattaya trip in the video below: