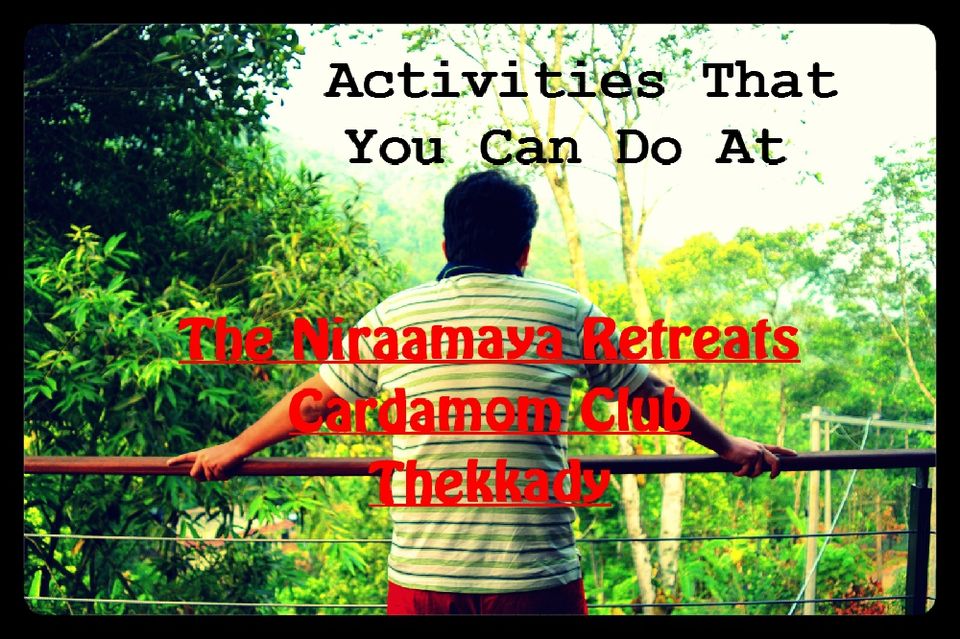 We stayed for three nights at the Niraamaya Retreats in Thekkady and totally enjoyed our stay. Located in the cardamom hills, there are a plethora of activities that you can do which make you experience the true essence of . All of these activities can be accessed from the Niraamaya property.
Visit a Spice Plantation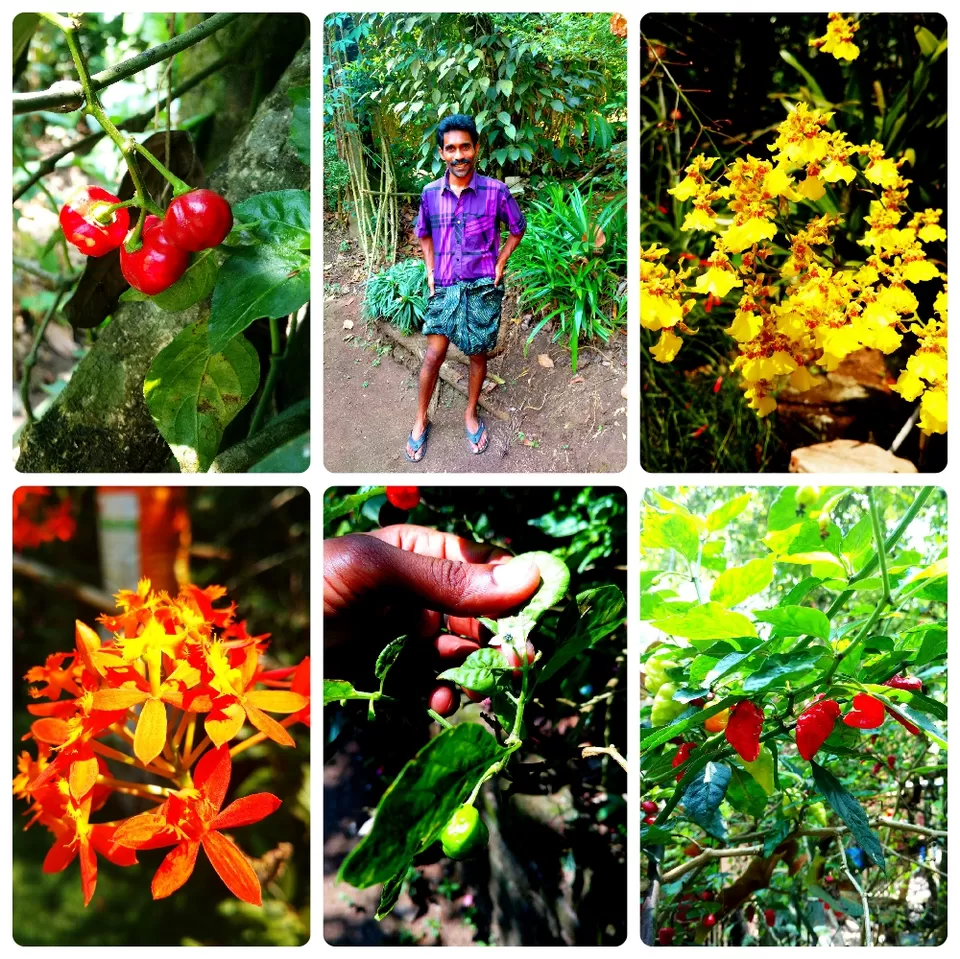 One of the first activities that we did was to visit a spice plantation. A small plantation based out of a home is where I visit all the spices that we use in our daily leaf. I especially checked out the Cardamom, Cinnamon, and Clove trees. There is a small shop outside the Lonely Planet plantation from which you can buy a select choice of spices to take back home.
Cultural Activities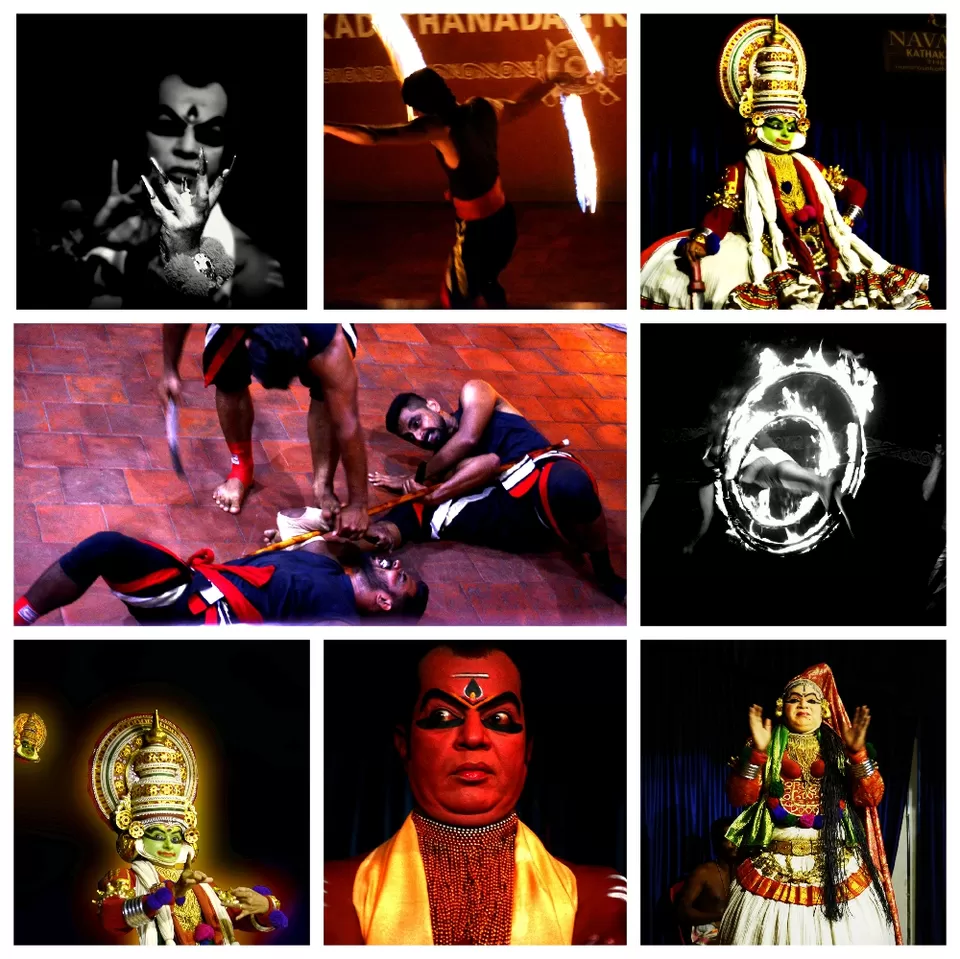 Kerala is known for its expansive activities. Thekaddy has evening shows for Kathakali (classical dance) and Kalaripayattu (martial arts). Kathakali is a dance form characterized by strong facial and eye movements and this is what our host Prasad from Kathakali dance group showcases before asking the audience to replicate him. It is a laughter riot as we miserably fail to do so. It is wrapped up with a strong performance which bases itself on a story about Lord Indra and an Apsara. The Kalaripayattu is a high-octane hour long performance that will leave you on an adrenaline high. There is some expert swordplay along with a plethora of high kicks and some superbly fluidic movements that characterize it. The Kalaripayattu performance concludes with some fire stunts that truly leaves us in awe of the arts.
Rejuvenation
Mornings at an ayurvedic resort are incomplete without Yoga and we meet up with our trainer Ananth early in the morning. He puts us through a range of motions to loosen up the joints before making us do the twelve steps of the Surya Namaskar. Being a city boy with a smoking habit, I am quickly out of breath. The Shavasan ( sleeping pose ) is the one I enjoy the most. Snigdha heads off to the famous Niraamaya where she experiences the best of and Shirodhara.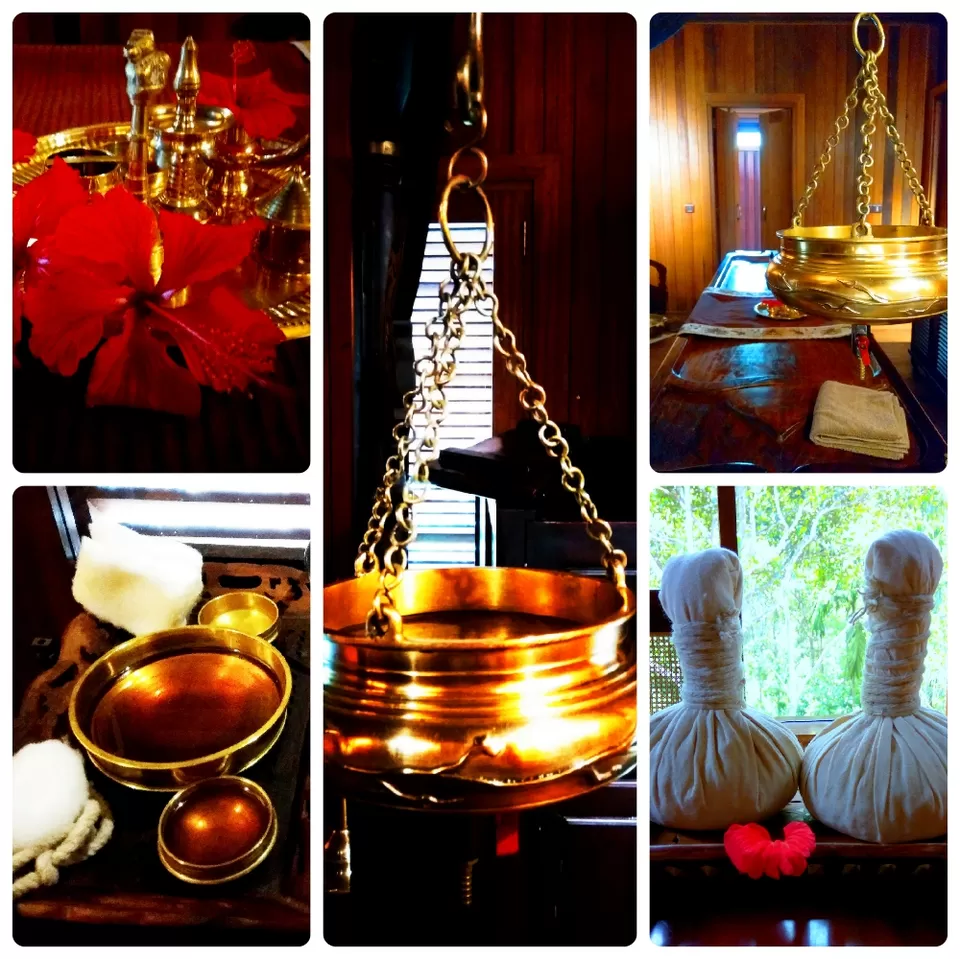 Well, Niraamaya Retreats is not only a place for relaxation, it also helps you work up a sweat. A walk around the whole property will take off a few hours from your morning schedule. We were able to find some bison and a plethora of birds specially the Malabar Whistling Thrush. A visit to the famous Periyar Tiger Reserve is also warranted. But beware of the falsified trips that are run there. We took the Bamboo Raft trip and it was a completely bogus trip.
Read why you should do the Bamboo rafting at Periyar Tiger Reserve?
All of this exercise would have worked up an appetite by now. We tried out an authentic thaali by the Chef which had some specialties like Aviral,, and Pork Curry. We washed it all off with some sweet, fluffy appams. Some vegetable stew also goes well with the Appams.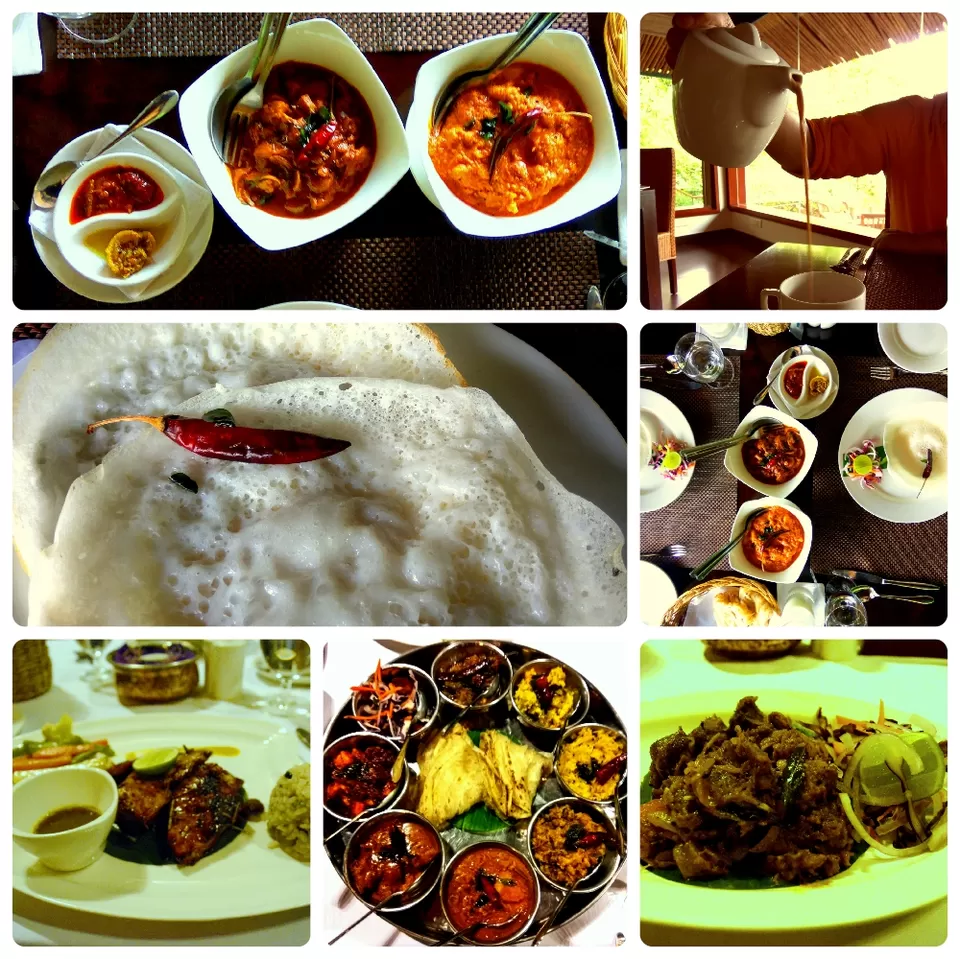 Niraamaya Retreats Cardamom Club offers you a chance to rejuvenate in some pristine hilly areas but also allows for some activities to experience Kerala in a never before manner.