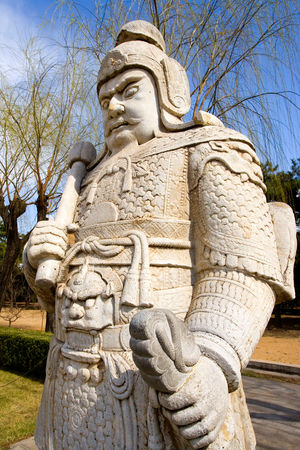 Places to stay near
Shenlu Street
Hutong Guest House丨6 beds room 2#
vintage Beijing, private bathroom
Amazing Private room with a big tv!
D.Loft 3 - Modern Courtyard House
Nostalgia Hotel Temple of Heaven
Reviews of
Shenlu Street
•
2
The Sacred Way is the path leading to the thirteen Ming Tombs, which is considered by the emperor as the road leading to Heaven.
The Road of Stone Animals leading to the 13 Ming Tombs, where the coffin of deceased emperor was carried through. It represents the distance between the secular world to the celestial world.
Attractions near
Shenlu Street