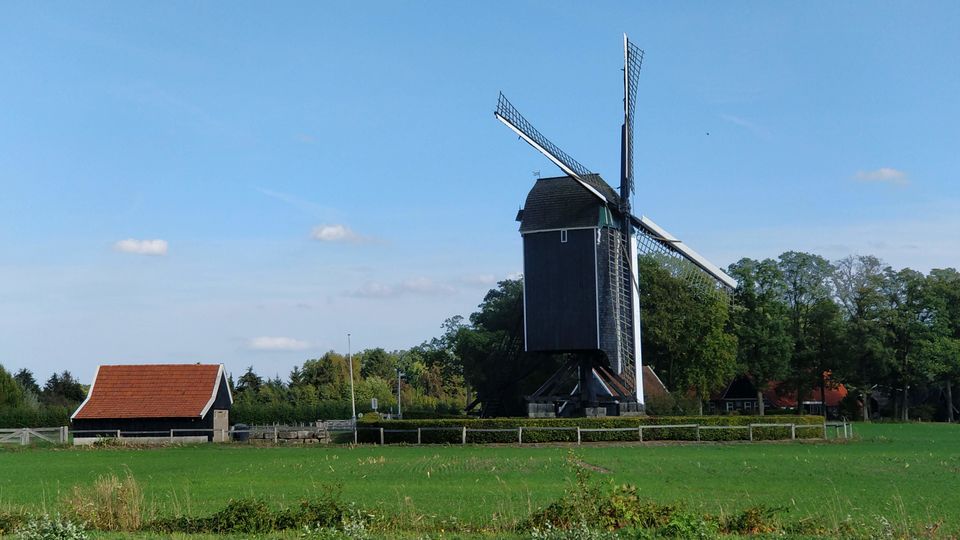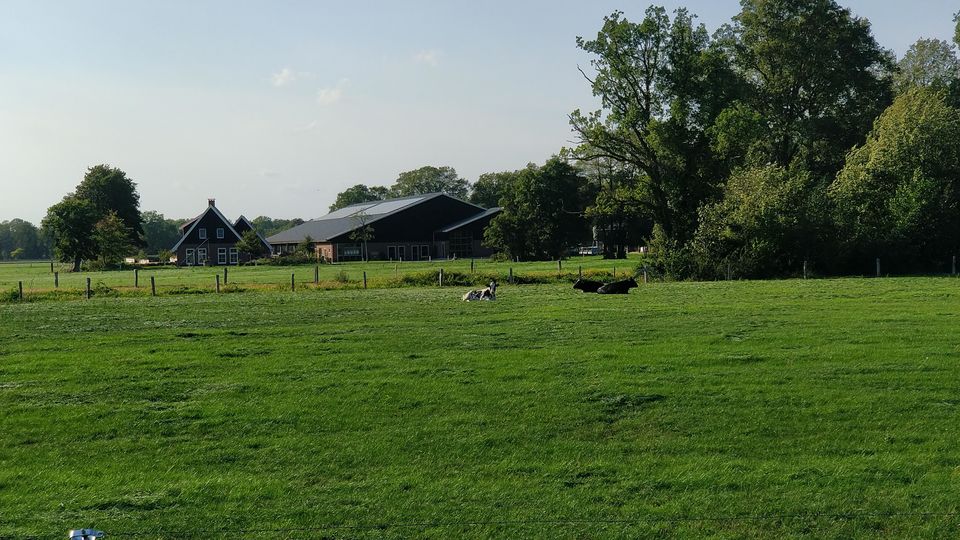 After reaching Enschede, take a bicycle to get lost in the country side, away from the hustle and bustle of the town. Cyclists have priority over anything on the road. Follow the red lane.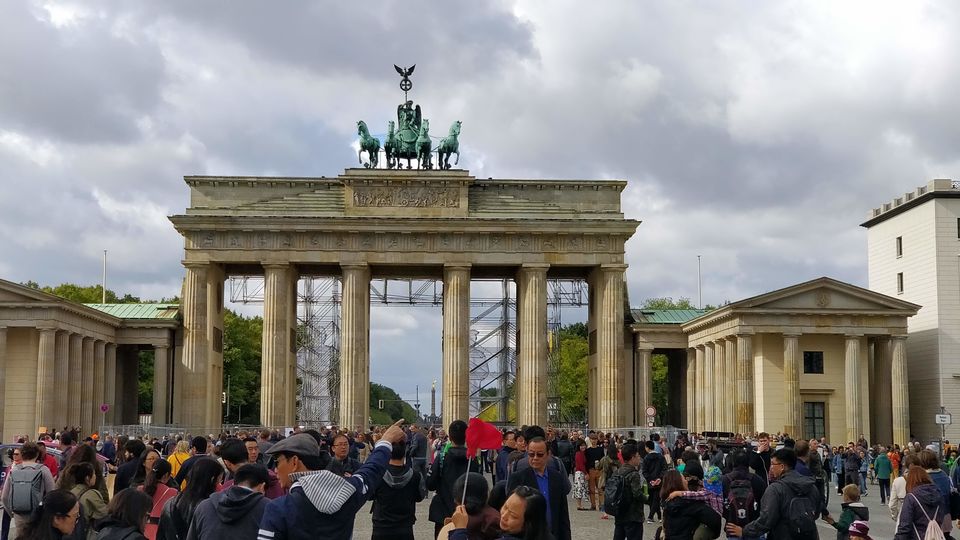 Catch an overnight bus (Flixbus) to Berlin from Enschede. Start the city tour from the Brandenburg Gate, which has a lot of historical significance.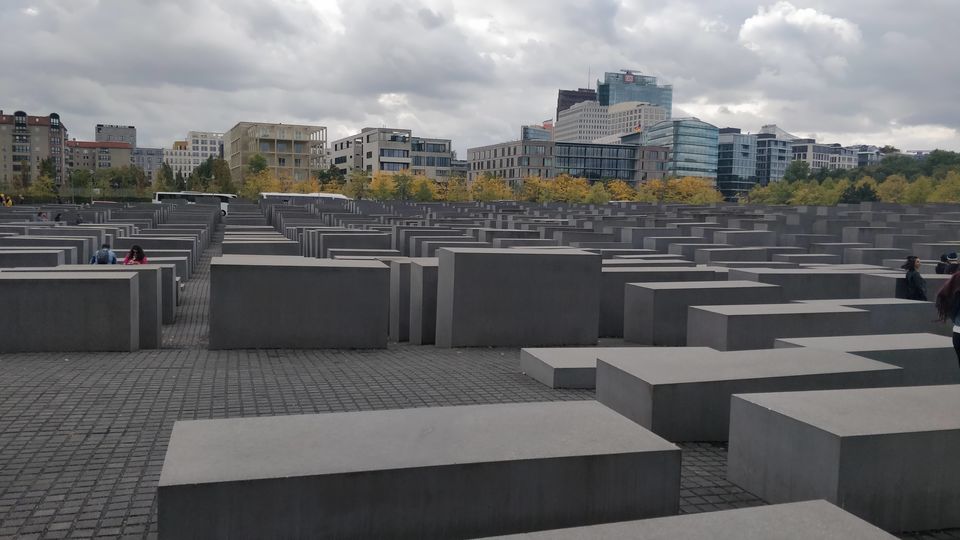 Walk around the city to see the famous places like Memorial to the Murdered Jews, Berlin wall, the parking lot under which Hitler's bunker was situated, East and West Berlin, etc.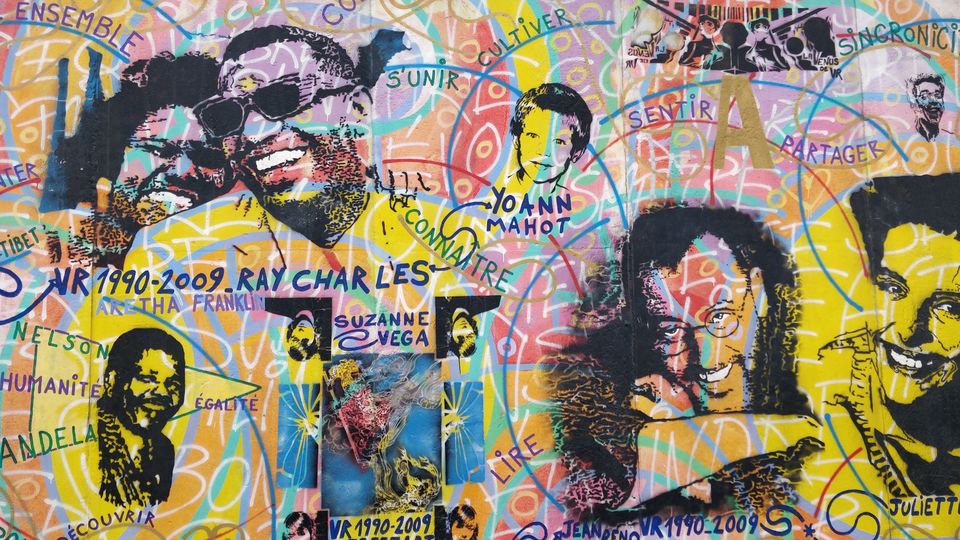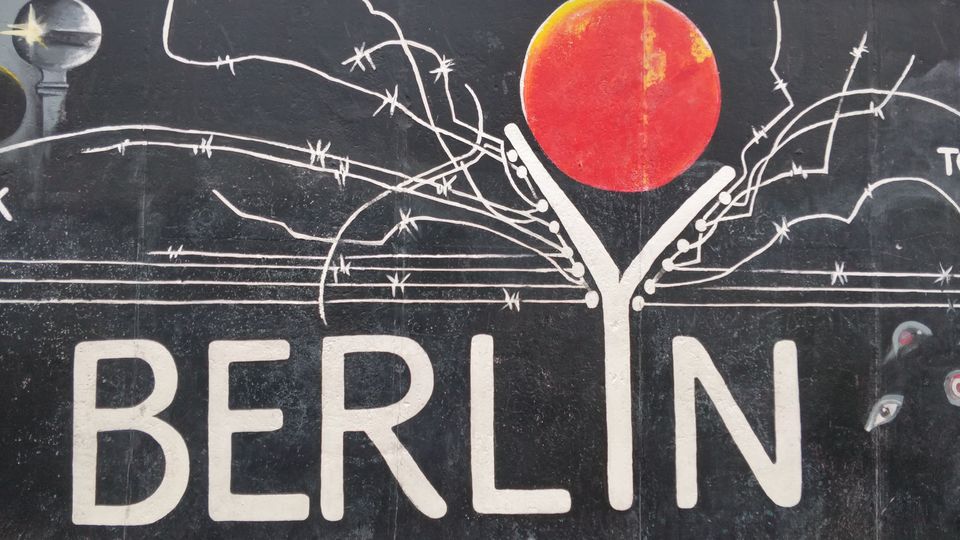 Go to the East Side Gallery to please the artist in you. A series of murals painted directly on a 1316m long remnant of the Berlin Wall.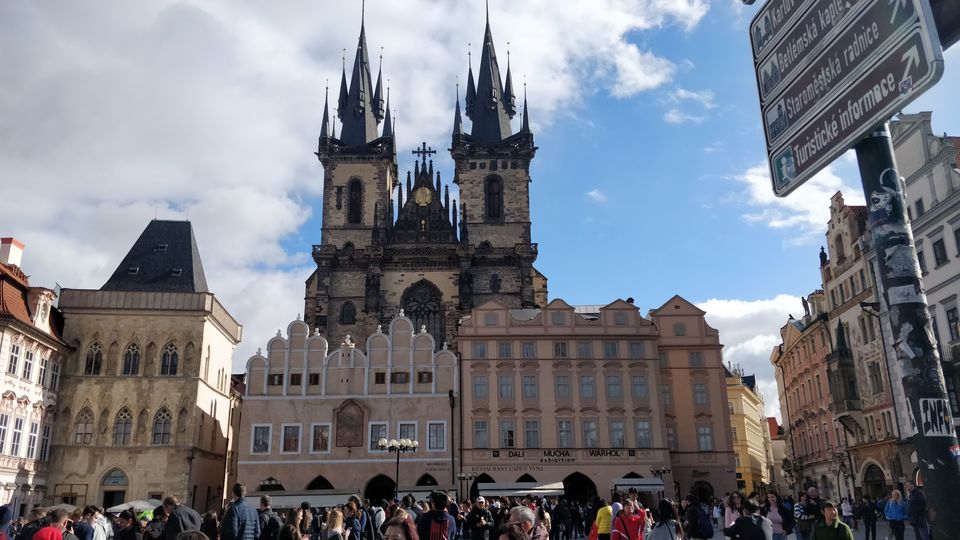 A bus from Berlin barely takes 4-5 hours to reach Prague. See the Astronomical Clock, Prague Castle, Lenon Wall, enjoy the architecture and stroll around the market. Try the Czech delicacies : Trdelník ( Funnel Cake) and Goulash.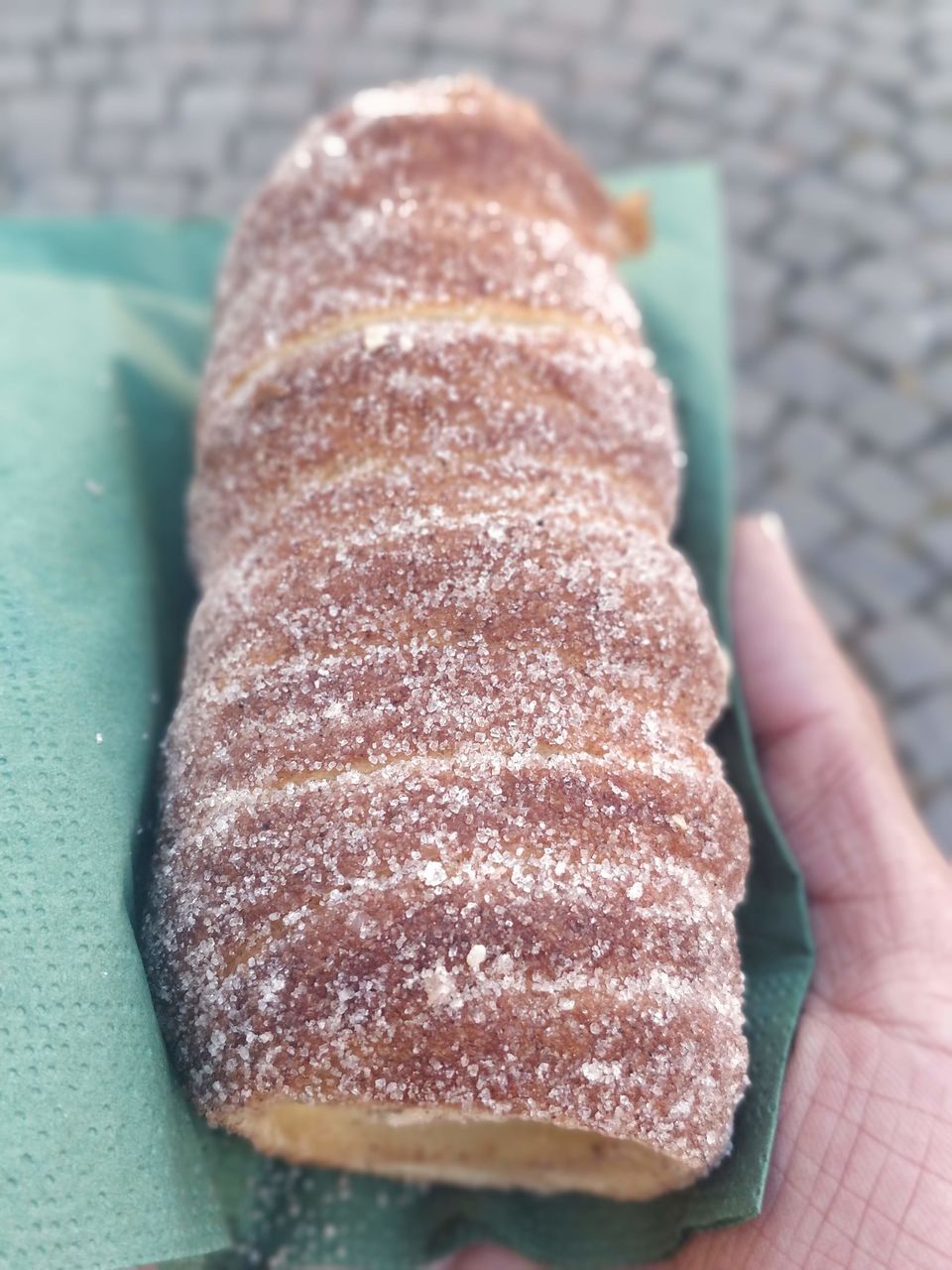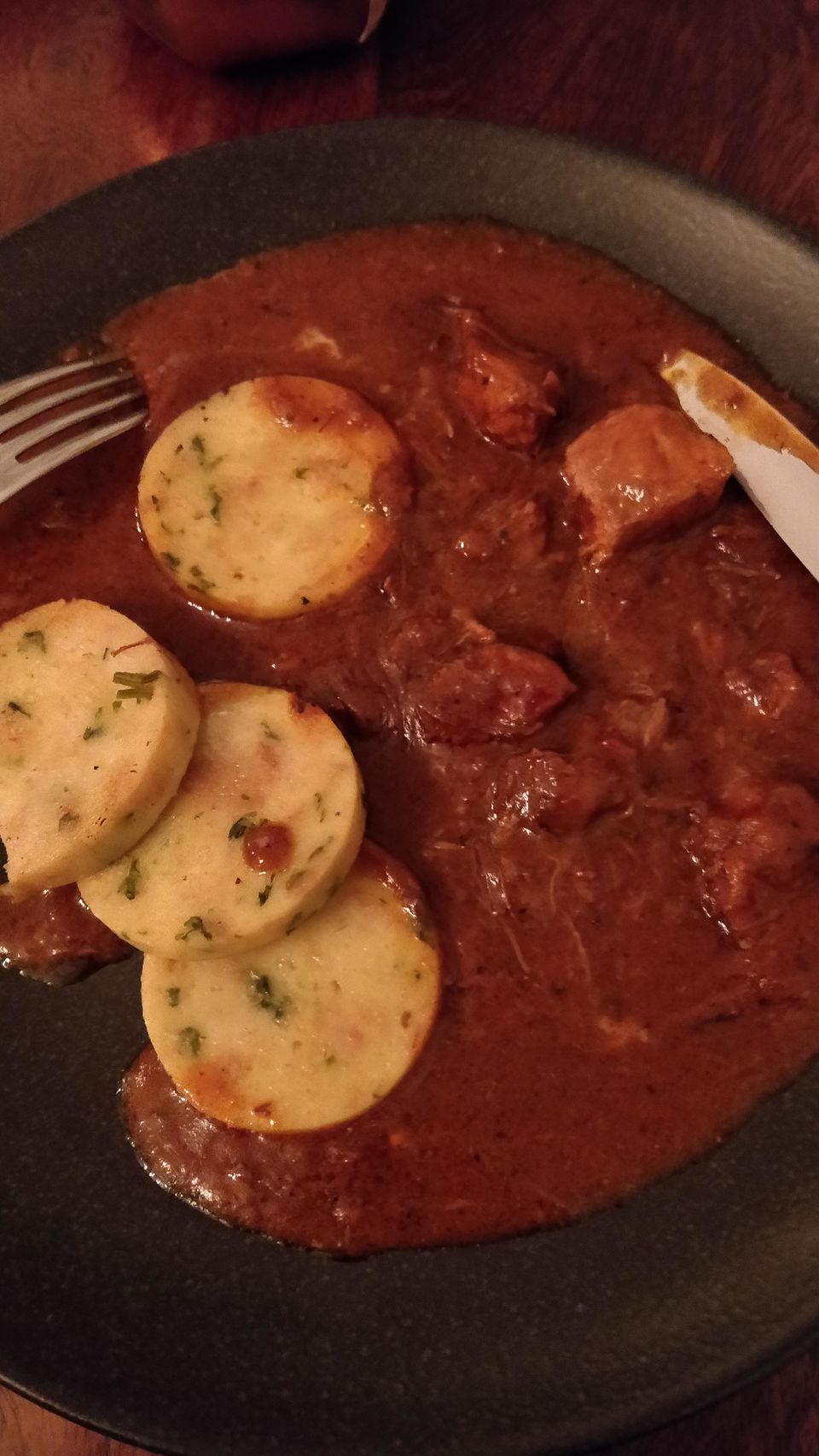 A 10hr bus will take you form Prague to Brussels, land famous for chocolate and beer.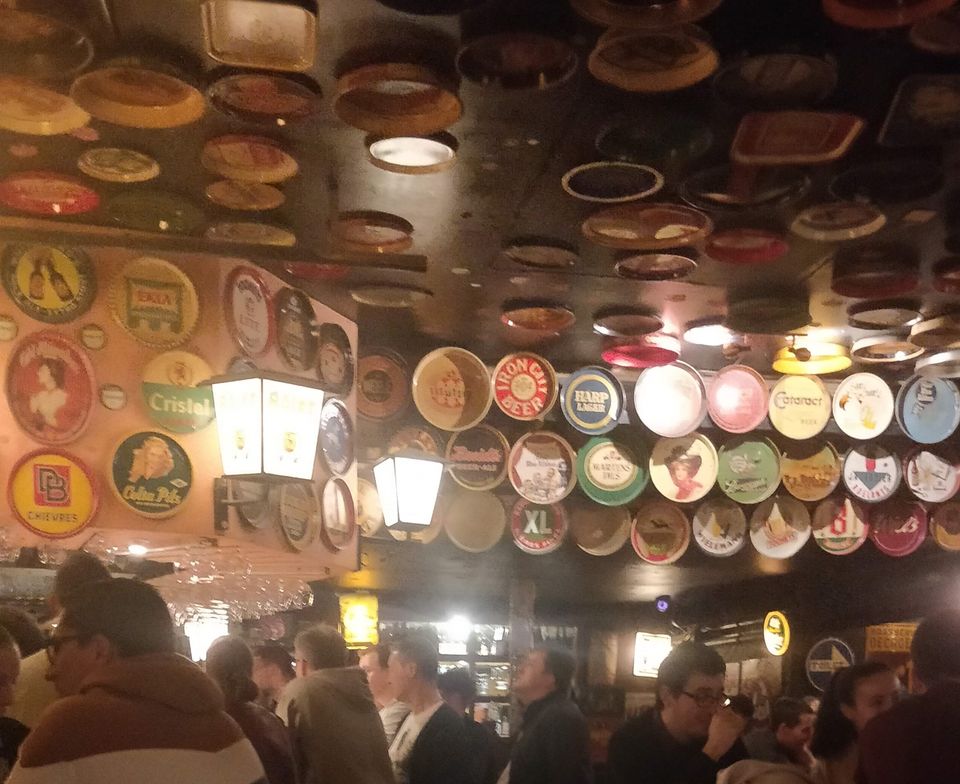 Discover new people and new beer from 2000+ varieties offered in Delirium Café.
Try the Belgian Fries from Fritland, Belgian Waffle, Belgian Chocolate (Neuhaus - Founder of Praline).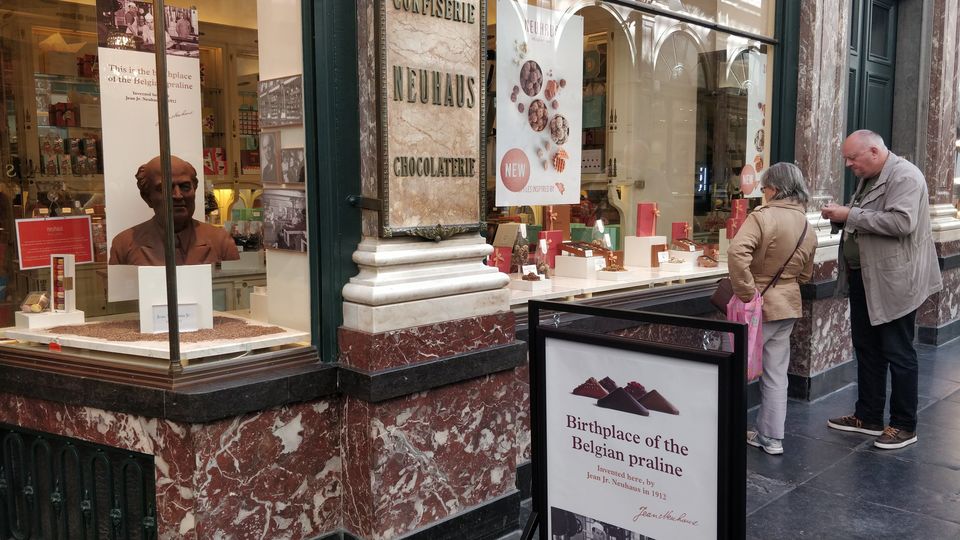 Walk around to see tourist attractions like the Grand Place, Manneken Pis, Atomium, Royal Gallery of Saint Hubert etc.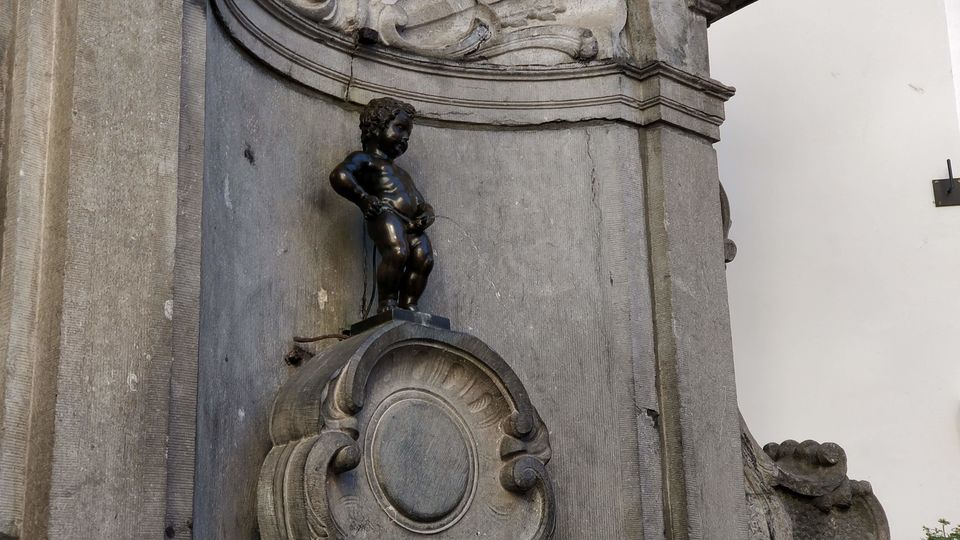 A 3 hour bus journey from Brussels would take you to the City of Canals.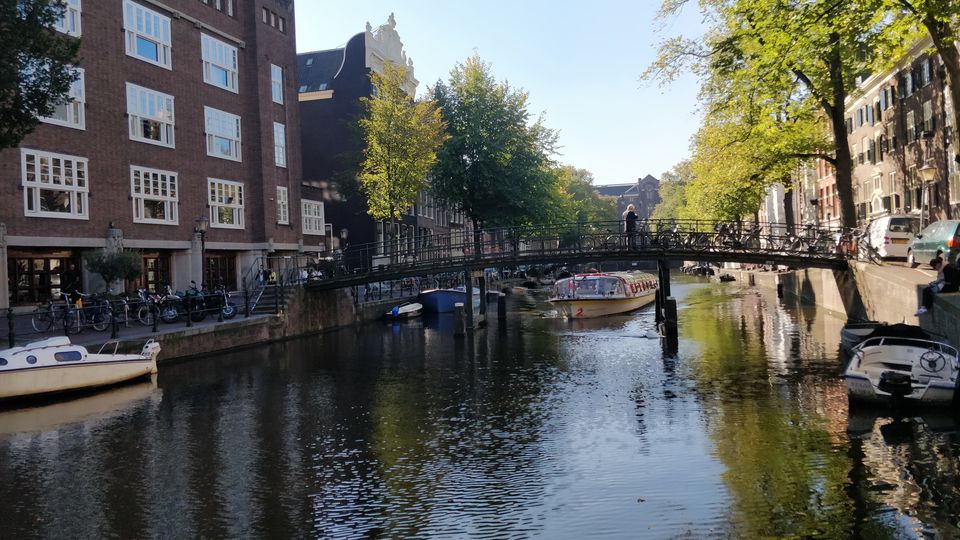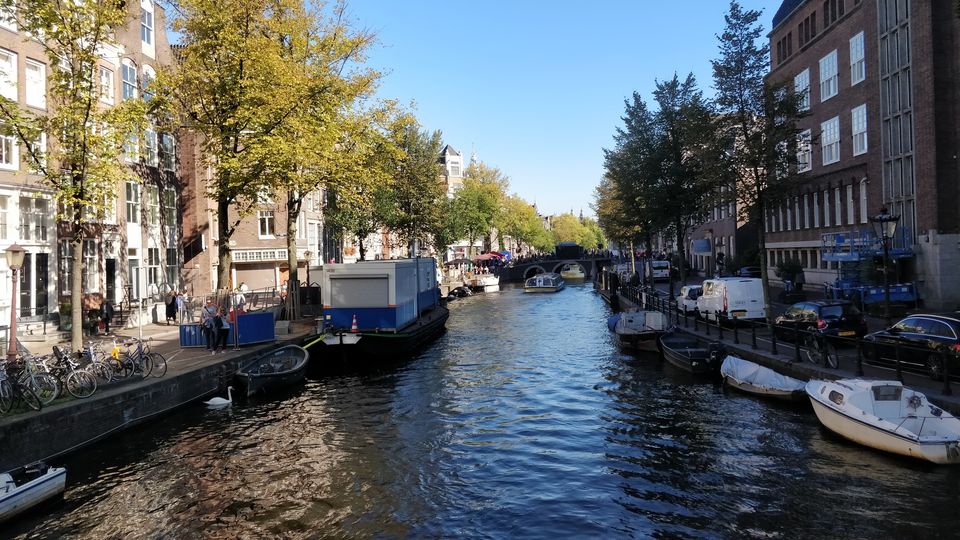 Take a cruise in the canals of Amsterdam, stroll down the Red Light District (De Wallen), smoke some of the best weed from the coffee shops, admire the architectural brain behind the city and don't forget tot get a souvenir.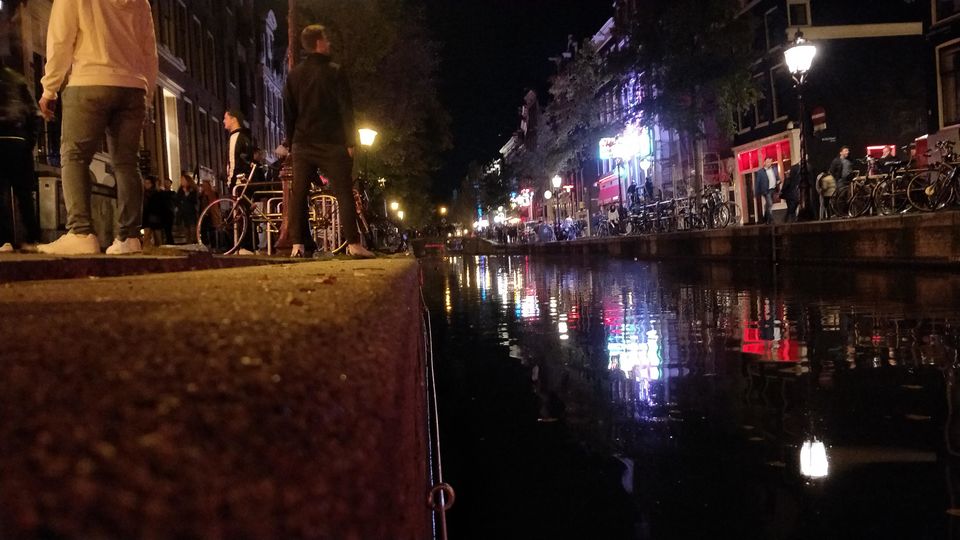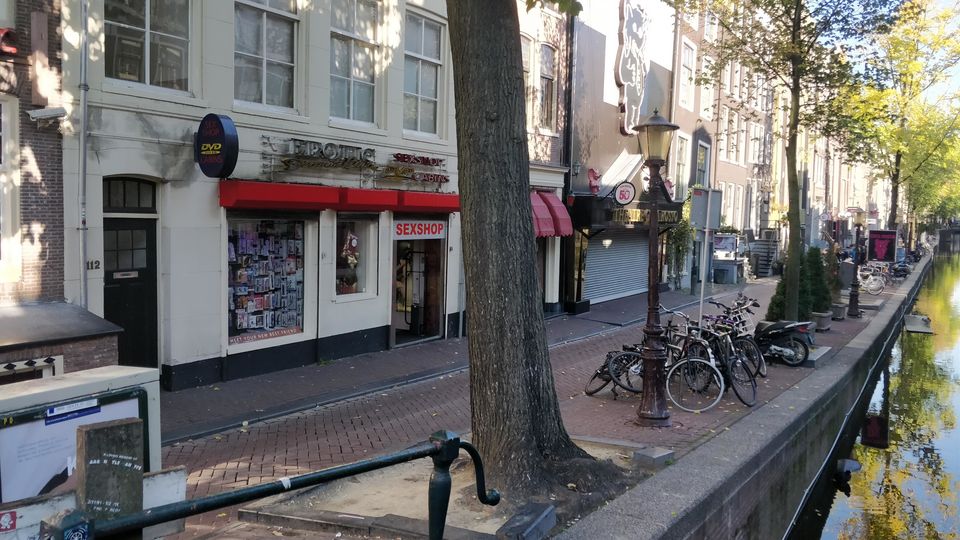 Tips to cut-down the expense:
1. Walk as much as possible.
2. Take public transport within the city (If walking is not viable).
3. Use bus to travel from one city to another (Flixbus is cheaper than train!)
4. Use hostels for accommodation (Meet like minded people).
5. Make use of the free tours in each city (Sandemans have free tour in each of these cities).
6. Plan overnight journey from one city to another (save both time and money).
7. Try street food over fancy restaurants
Bon Voyage!