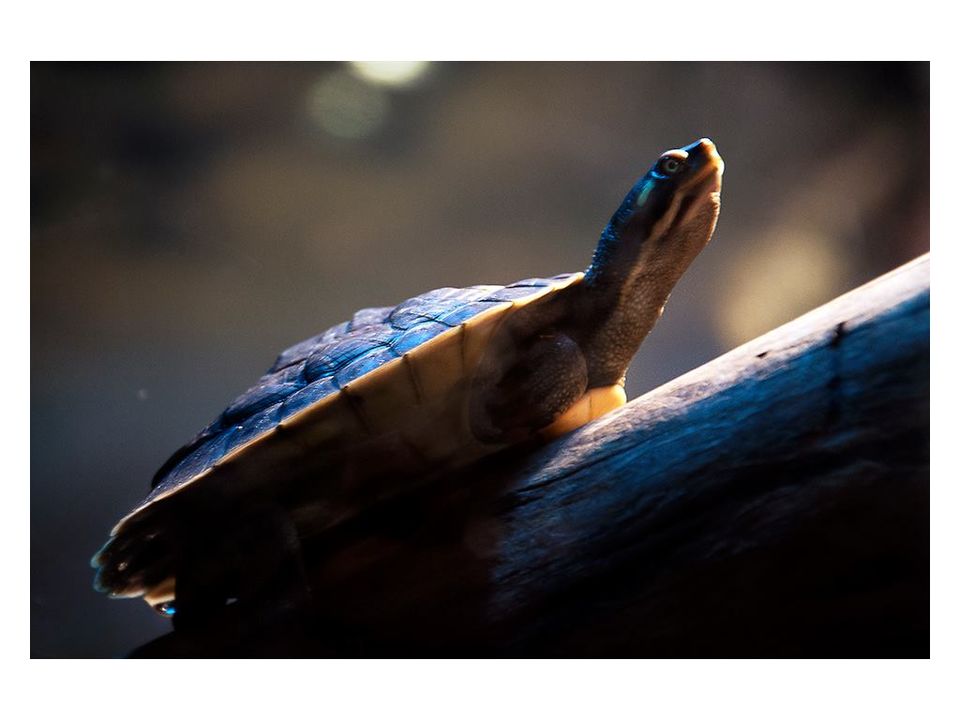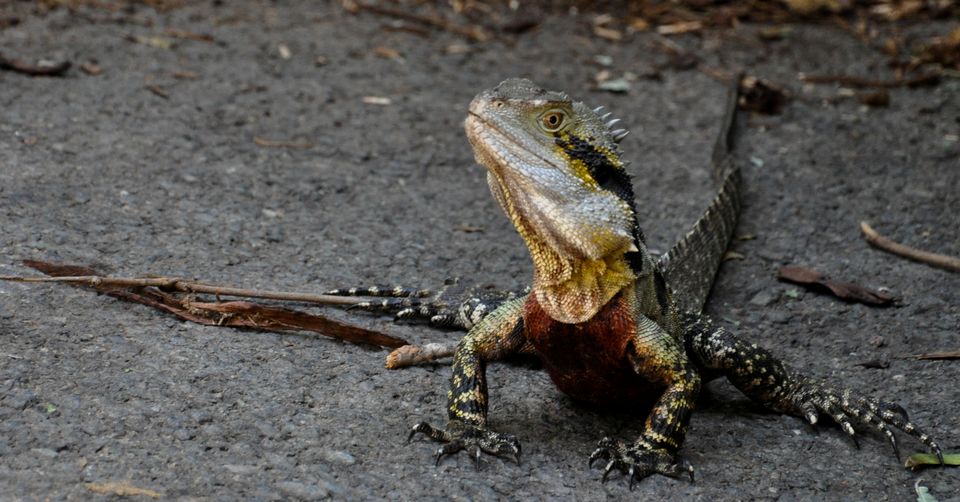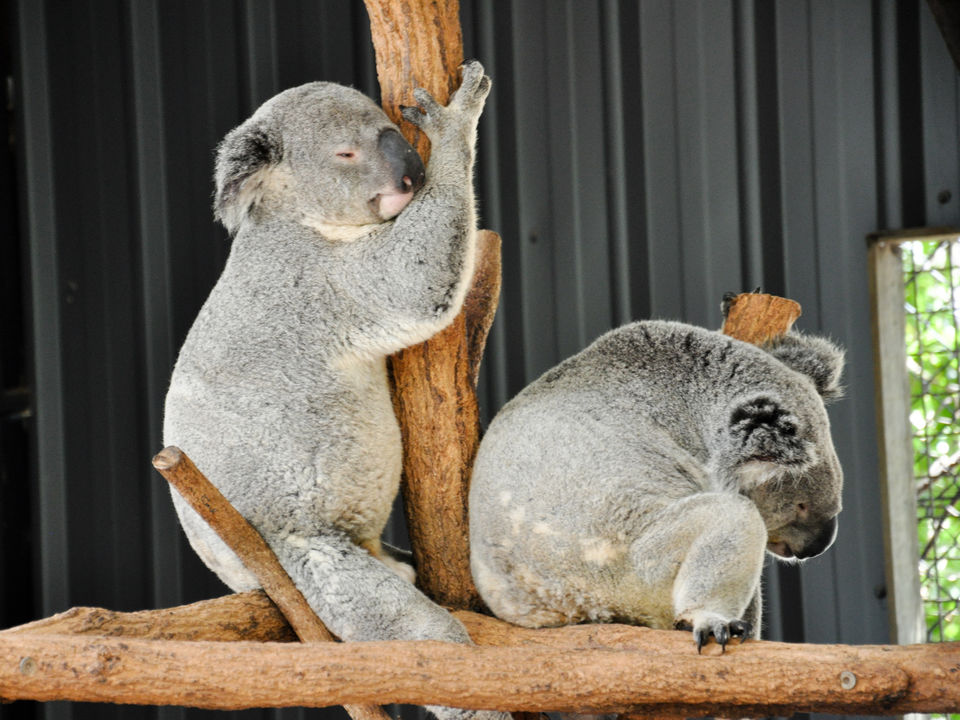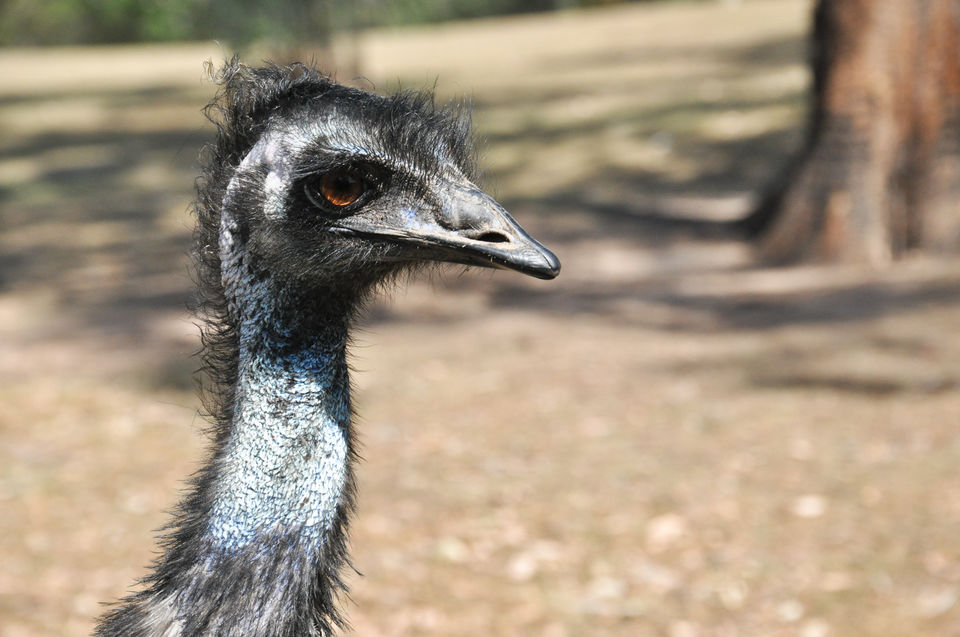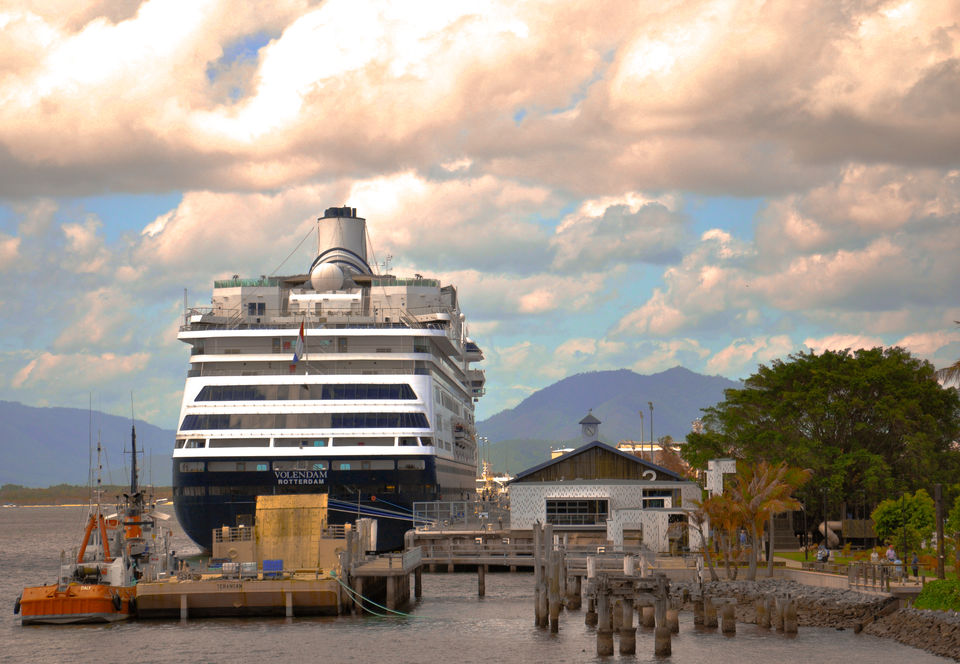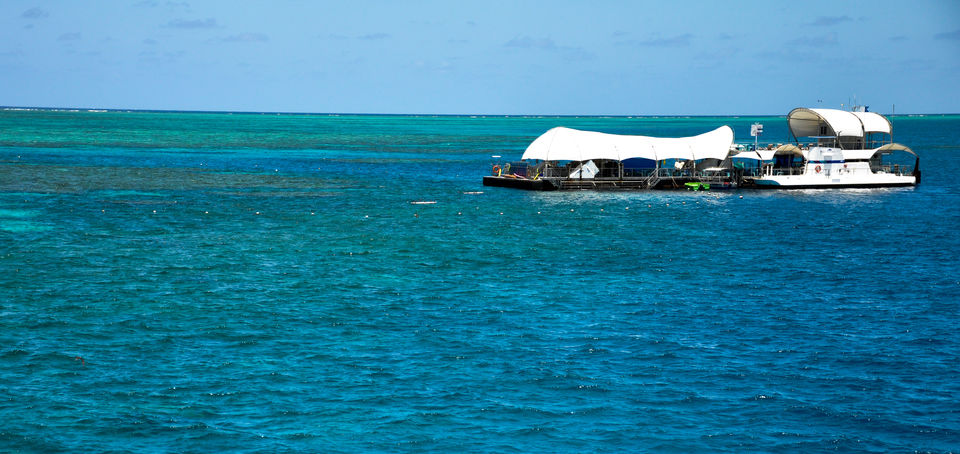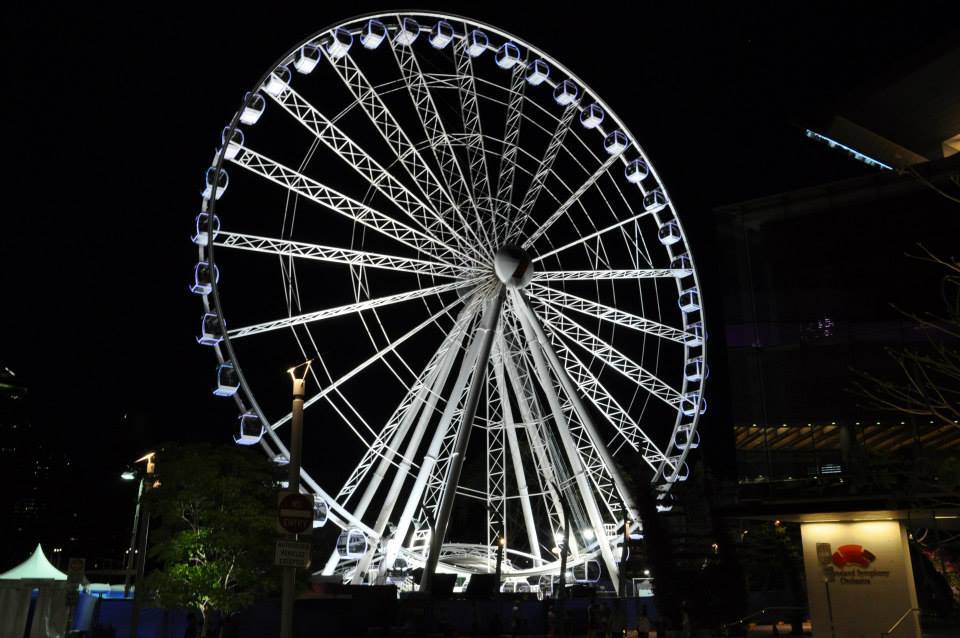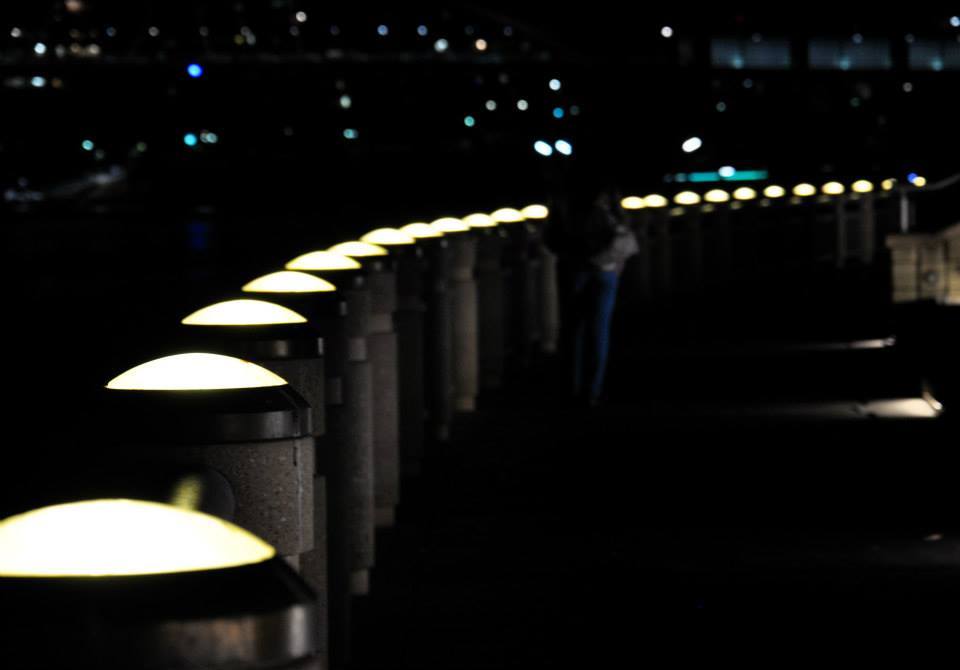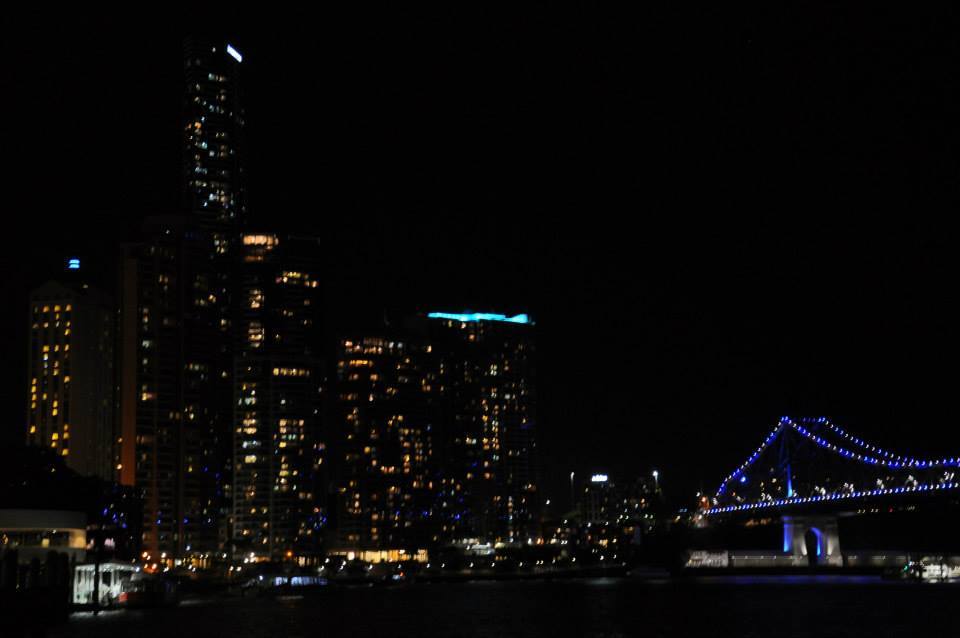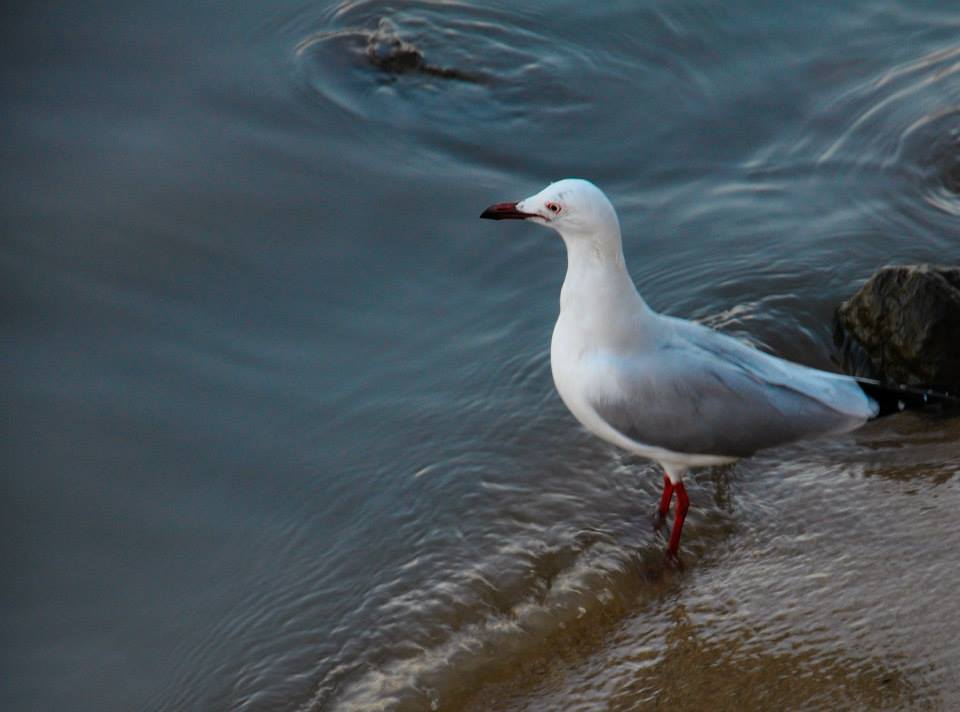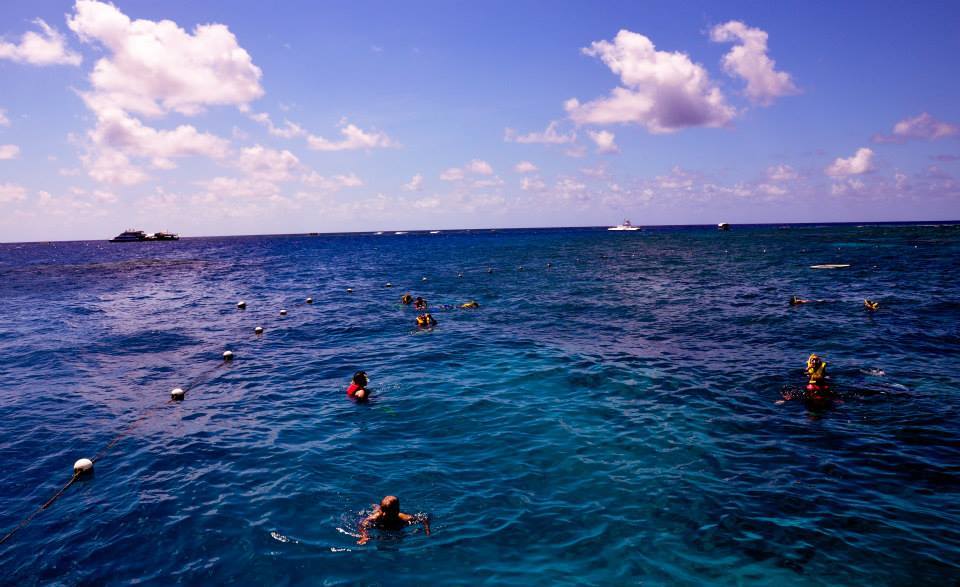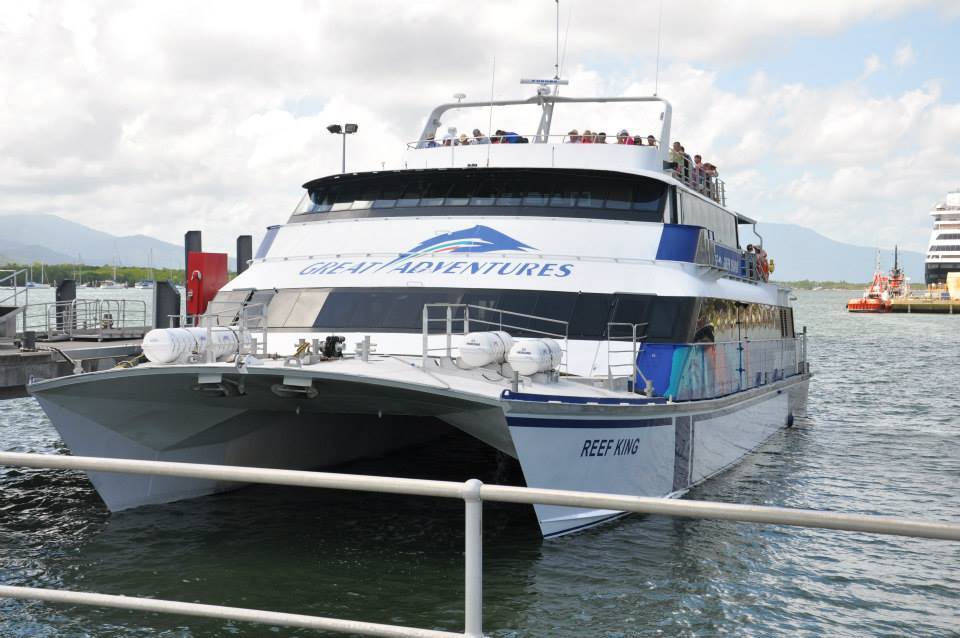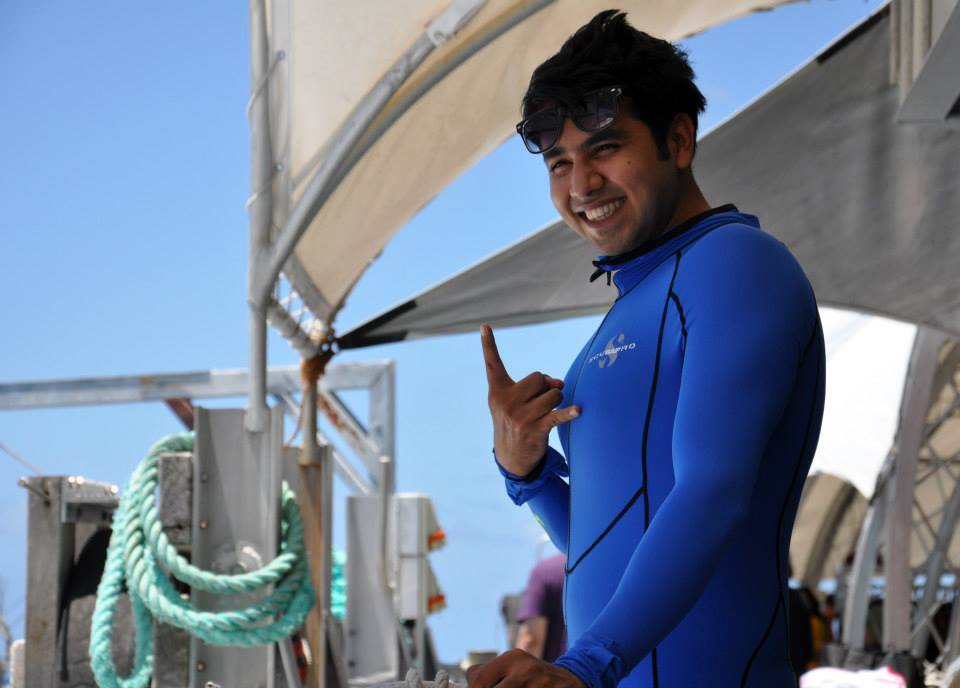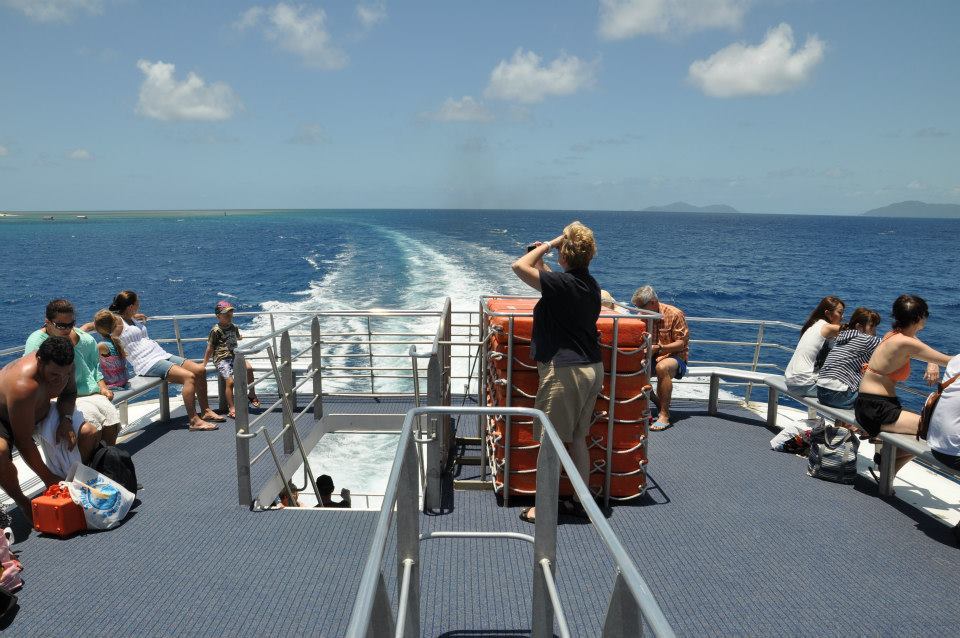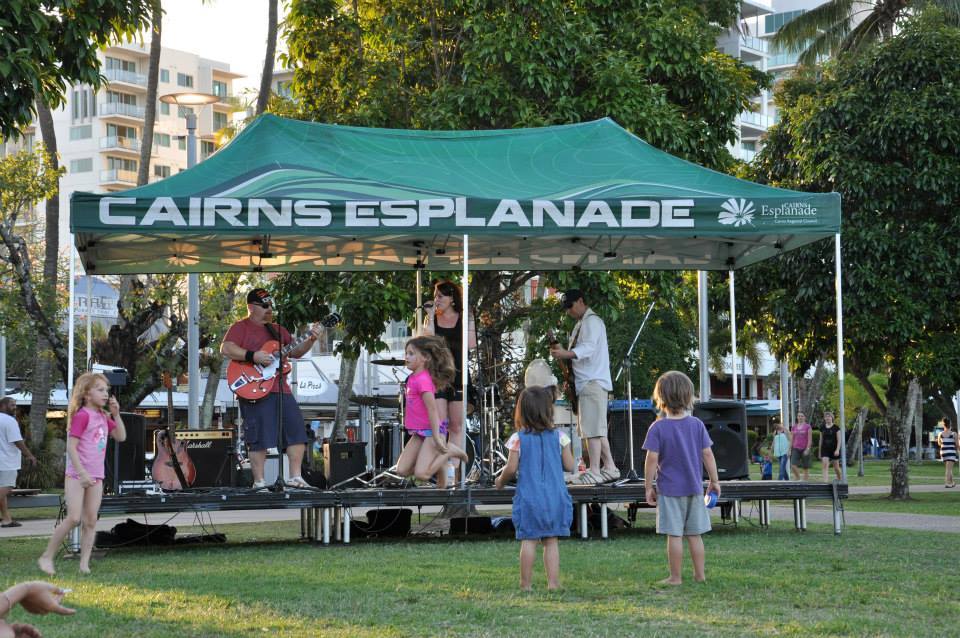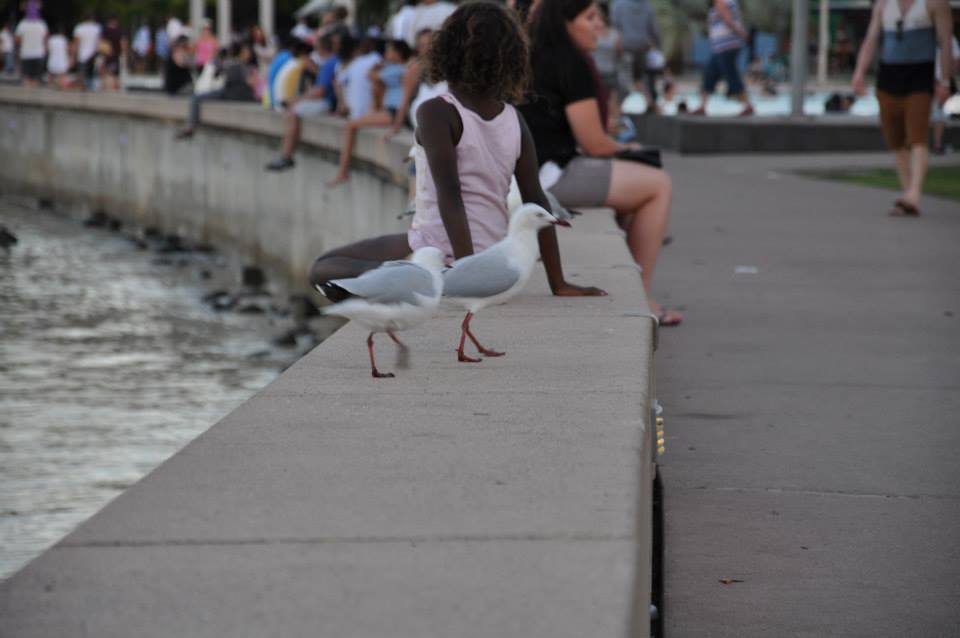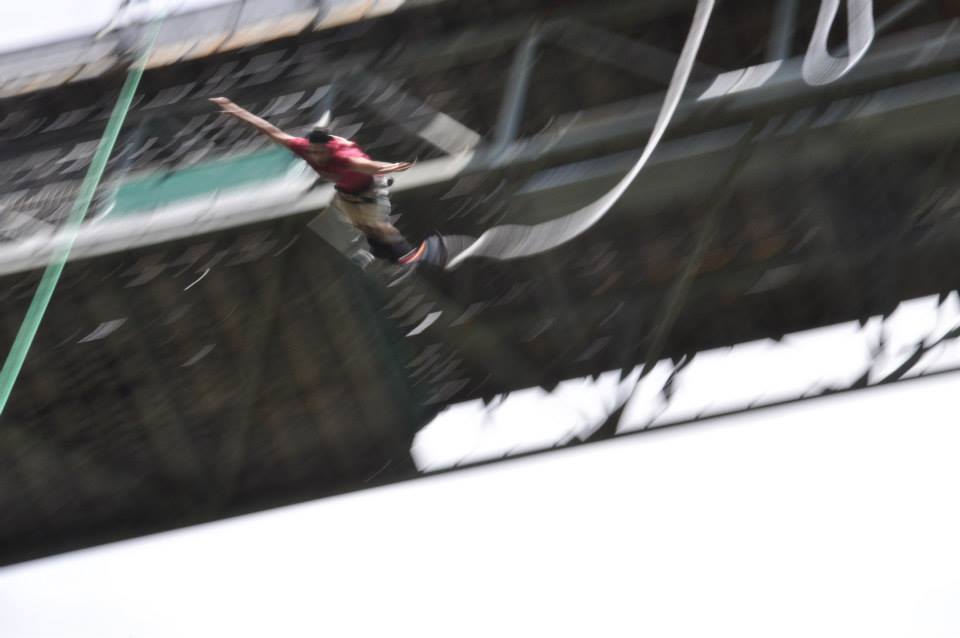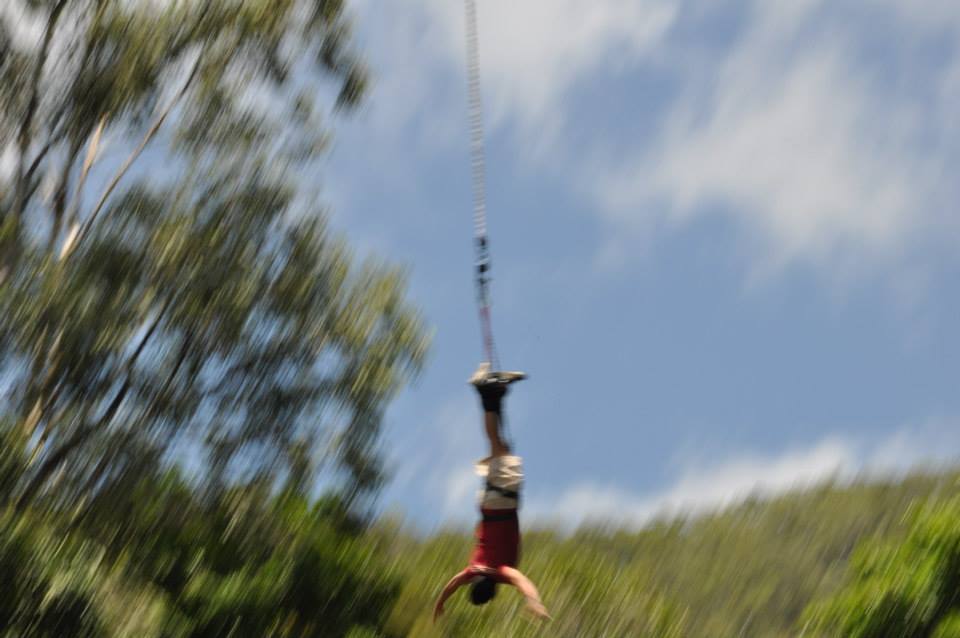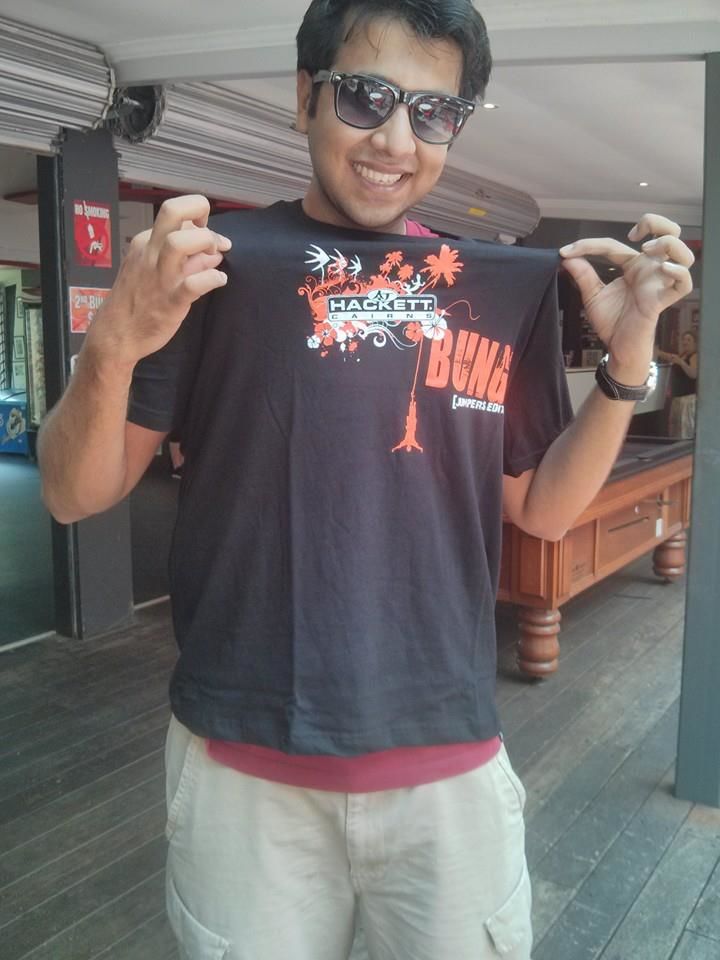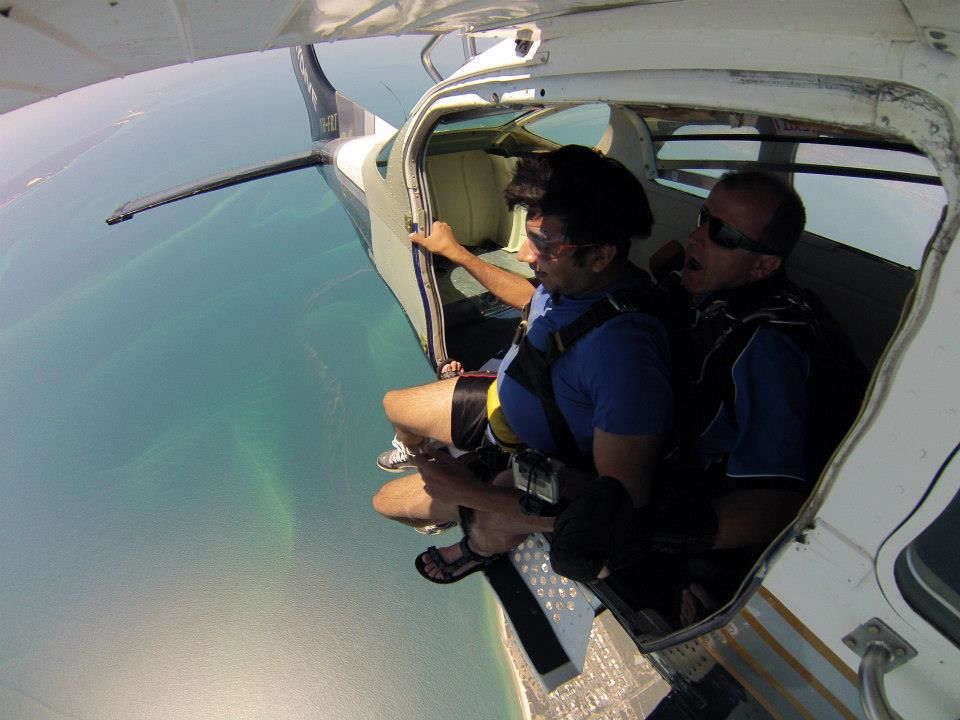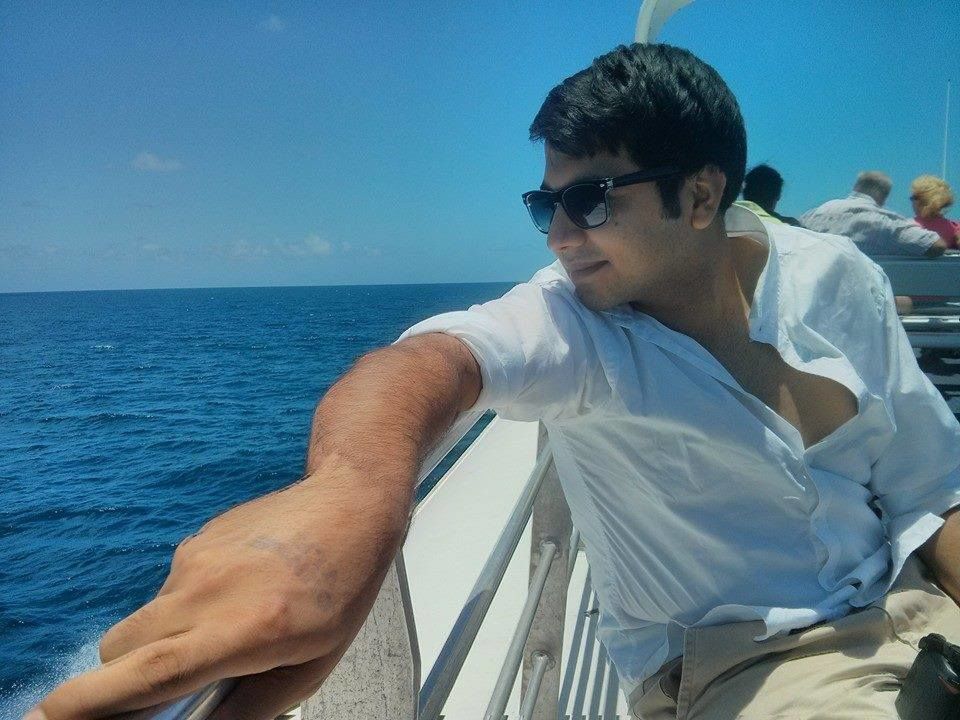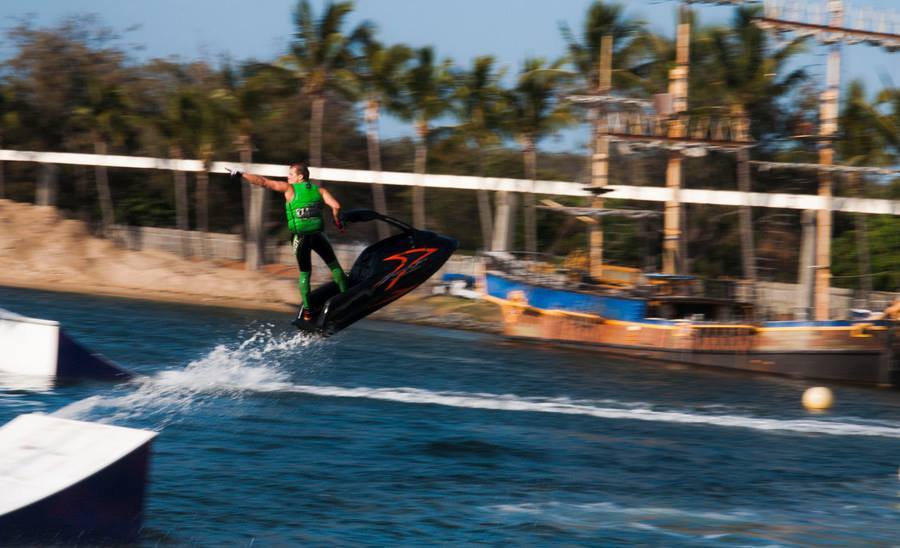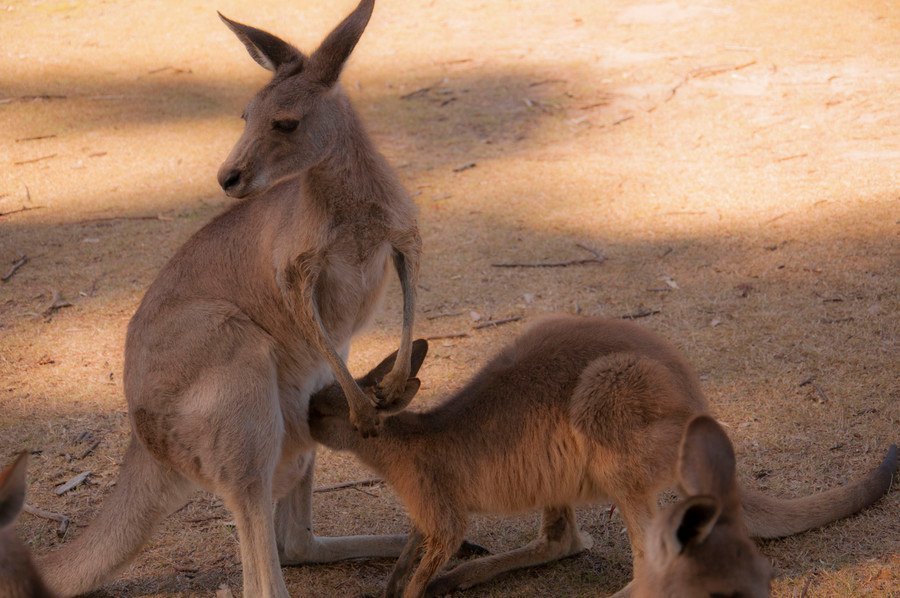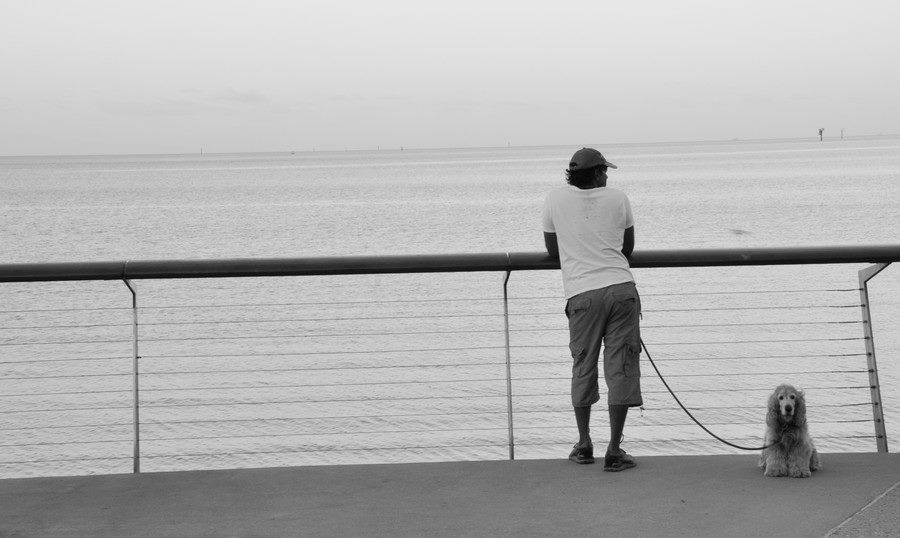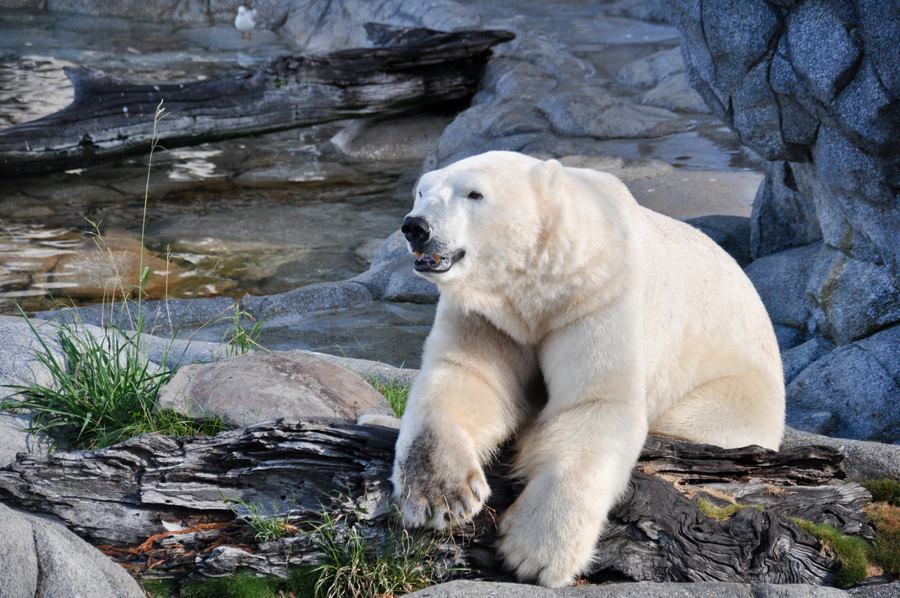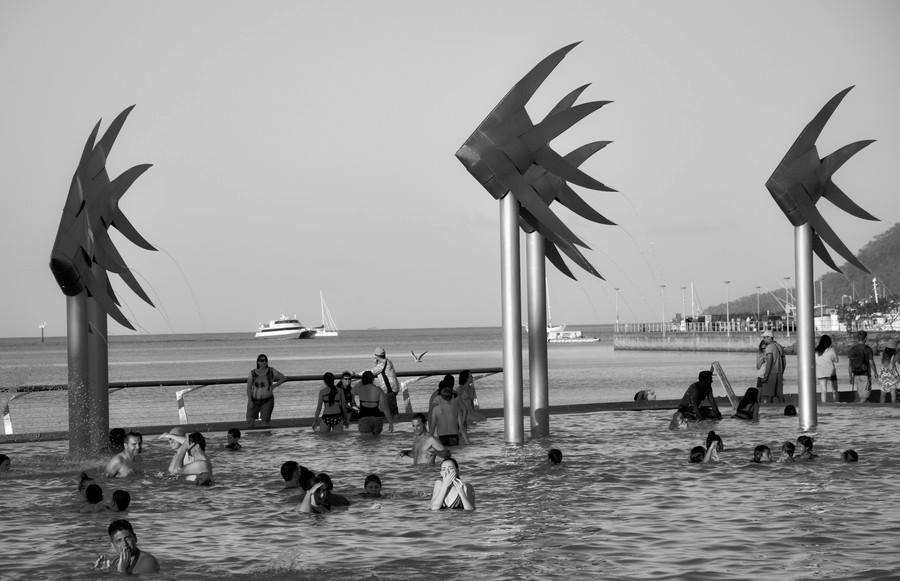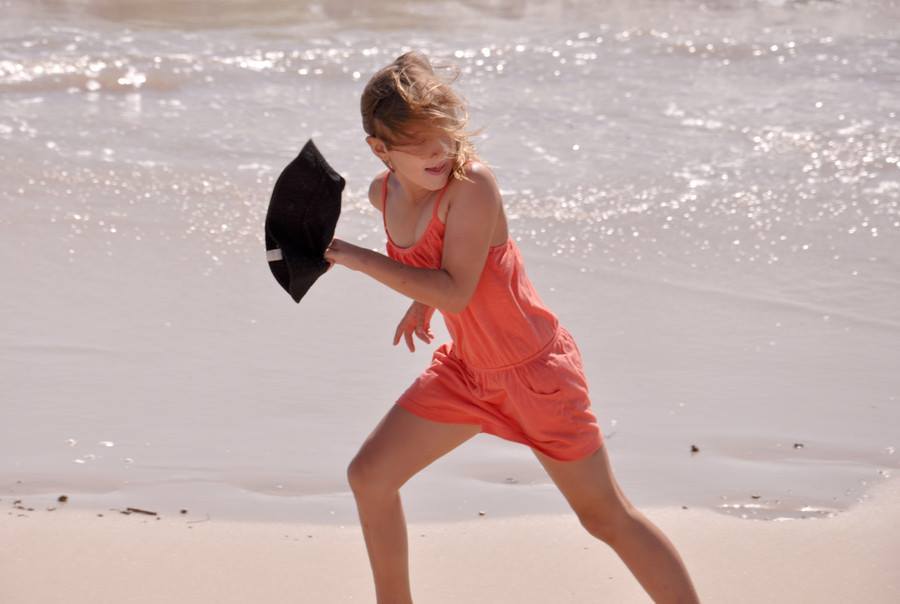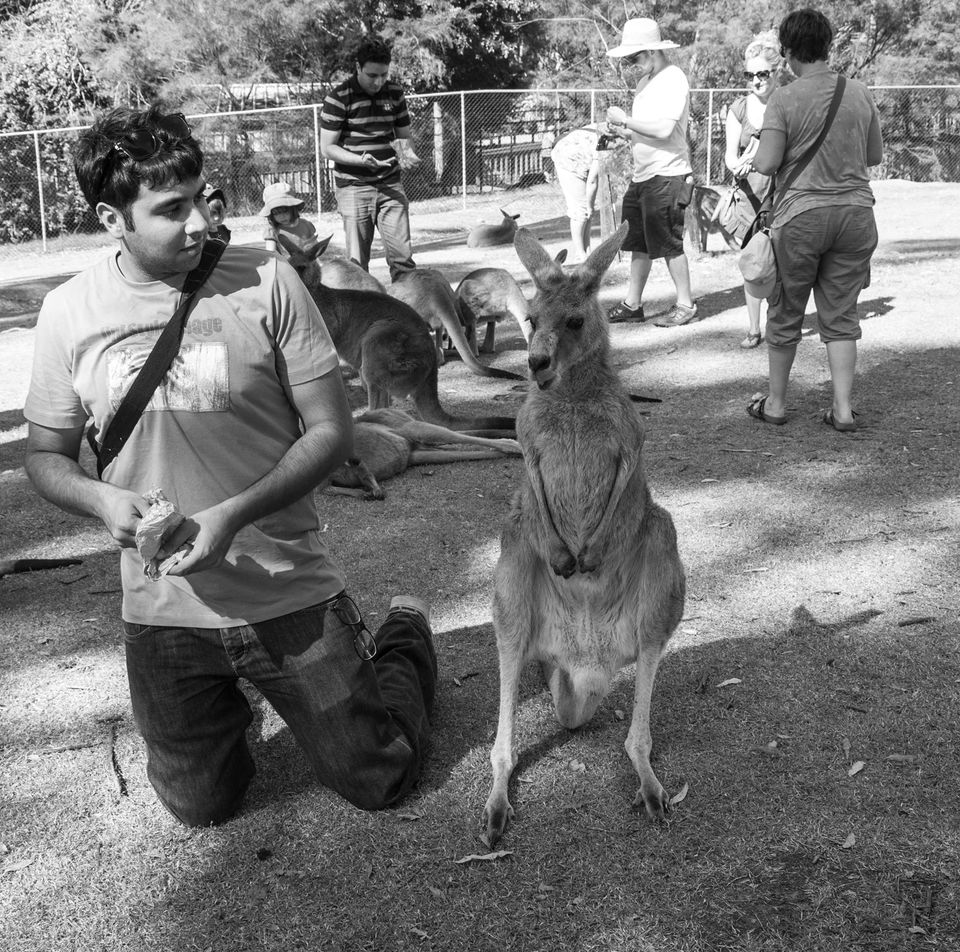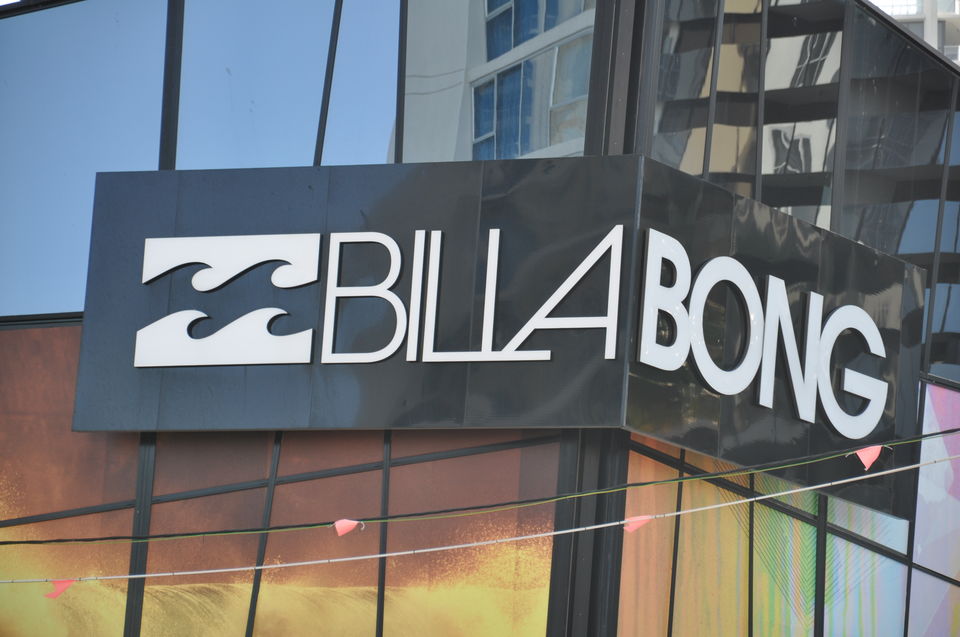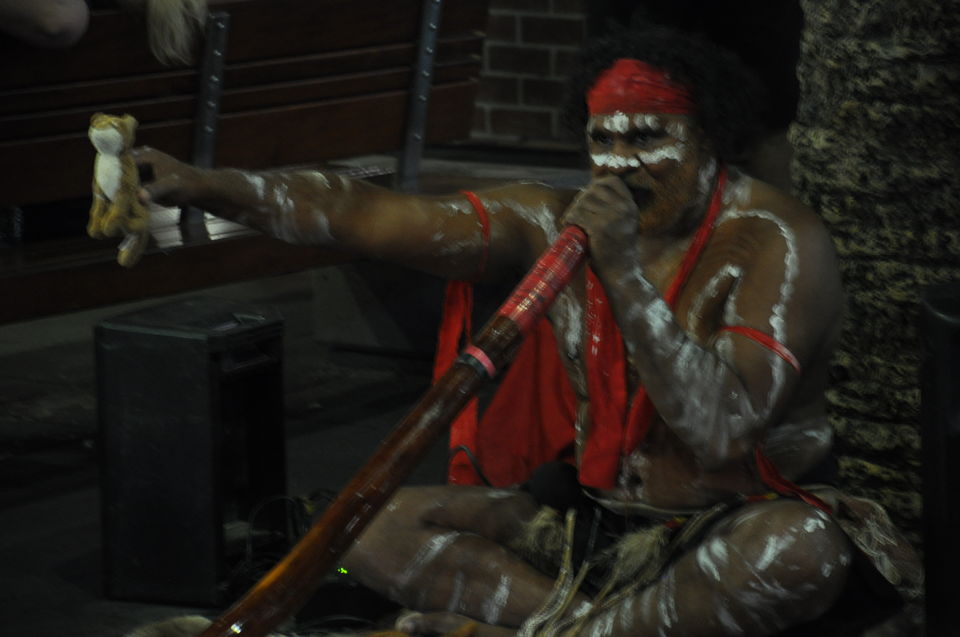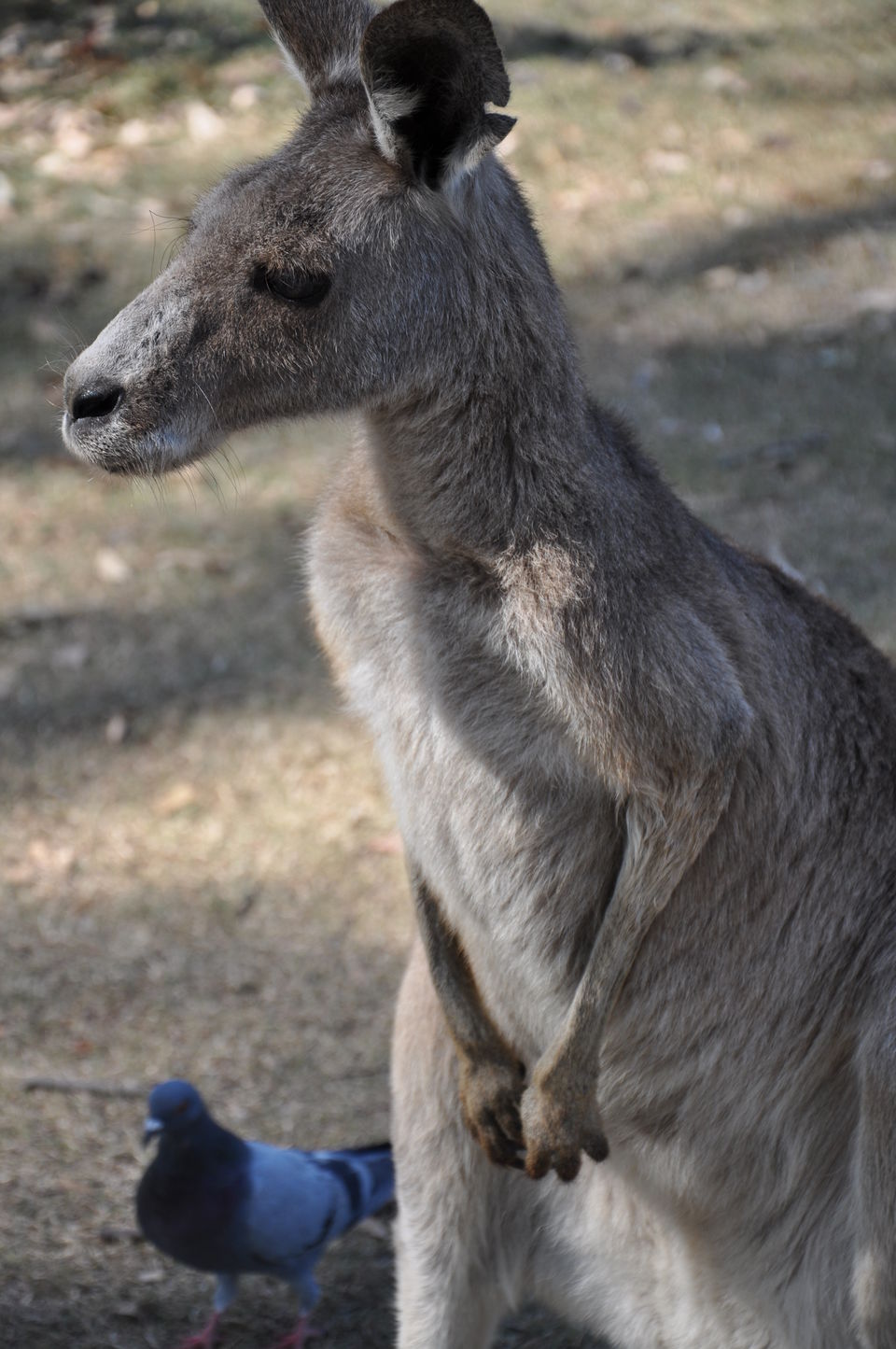 So this trip had two parts – business and adventure. I was sent to Brisbane on a business trip paid for by my company (tickets and stay) and per diem, which was pretty good, traveled with my boss and we had our own rooms at the Meriton Serviced Apartment. My adventures were mainly on the weekends as Monday to Friday I was slogging it out at office: I am going to spare you the details of that.
We landed in Brisbane on 5th October 2013, it was a long weekend which gave me enough time to settle in - locate my place of business and explore the city a little bit. First thing I did was look for a sim card and get myself a 'GoCard' (prepaid card which works in the bus, the rail, and the ferry). Personally I found the city pretty boring as after 6 PM there is practically nothing to do except going to the pubs, the clubs, or the casino - I know there would be many thinking "what more do you need?". Well how much of it can you do, specially for someone like me who does not gamble? So basically the 1st weekend was just about checking the city out, the museums....
Next weekend I was in Gold Coast - home to the theme parks and the famous gold coast beach. I bought the $99 all year access pass to all the theme parks, as one visit is too short to explore entire Gold Coast. Spent the day at Movie World and after couple of awesome rides headed over to the Gold Coast Beach. Massive is the only world that comes to mind, filled with beautiful women :D
Well as I had mentioned earlier that it was a business trip, my client wanted to see some results, soon. So to cover up, the following week I worked on the Saturday and planned a day trip to Lone Pine Koala Sanctuary on Sunday. I suggest this place to every one going to Brisbane. It was a 45 minute bus trip from the city. Here you can hold a Koala Bear for a few seconds and get a picture clicked if you are ready to pay some money, can also do the same with a baby crocodile, and a BIG snake, which they put around your neck. Well I am not a huge fan of reptiles so I skipped the part of holding the baby croc and the snake. Picked up some food (you get packets of food worth from $2 to $5) for the Kangaroos, you can hand feed there, as they are roaming freely there. It's a great facility, the Kangaroos, Emus, and Chameleons are roaming around at will, and it's safe.
The following week I spent planning my trip to the Great Barrier Reef. Met with a travel agency near George Street, who were great help, they got us a deal in $810/person inclusive of airport pick up, 2 nights stay, breakfast, air fare, and the catamaran that would take us from Cairns to the Great Barrier Reef. We traveled in the pocket friendly airline Jet Star that only allows you to carry a handbag, which cannot weigh more than a certain amount and needs to fit in a certain space. It was a 2 hour long flight to a small airport, where we were picked up and dropped off at our hotel. We went out that night to check the party scene and ended up going to a few night clubs, the kind you see in the movies. BTW they do not let you enter if you do not carry a valid id, no matter how old you look. I was introduced to Jack & Coke in a Can. 3 of them were enough to make me happy.
In the morning, we went to the place where the catamaran was parked. Within an hour we were at a parked podium kind of a place, where we were served food, taken for a submarine ride, and provided with snorkeling equipment – all included in the package. Let me confess something, even though I am an adventure junkie, I am a little hydrophobic, actually in reality I just scared of sharks – don't know why, I just am. And when I was on the catamaran the crew on board came and asked for people who were interested in Scuba Diving, well if I have come this far, I had to give it a try (at an extra cost of $300). I am a good swimmer so snorkeling was a piece of cake, after which they made each one of us (They take 4 people at a time) wear the scuba diving costume and we all headed for training, which included couple of breathing exercises, hand signals, and what to do under distress. Now as soon as we were supposed to head towards the ocean, we had a delay, my boss started crying and wanted to back out. The scuba instructor was awesome at consoling her and managed to convince her to go for it.
Best part of scuba diving was the complete silence you get to experience. I am sure these guys also had a pet fish as it would keep coming back and was practically in every picture. The dive was for 30 minutes, honestly the best view I have seen - the marine life, the corals - just blew me away. When we came back to the podium, my boss in complete ZNMGD style tells me what a life changing experience it was - of course I didn't feel the same.
Well I was here for another reason... yes! Bungee Jumping - something I had been waiting to do for a very long time. So after scuba, we checked out the dining scene at Cairns, I won't lie, it's pretty expensive. Came across an office that deals in adventure sports bookings, met one of the friendliest person possible who went out of the way to get me a last minute booking for bungee, which had to be in the morning, as we had to catch our flight back. Next morning, a van from AJ Hakket arrived at the hotel to pick us up and take us to the drop zone. I think I paid $300 for the jump + another $100 for the video. My boss didn't even bother with this. We were here so early that they were still setting up the equipment's. I had to first climb crazy number to stairs to reach the point from where the jump would take place. I guess the stairs are there (instead of a lift) to give one the time to rethink their decision.
At the top, they sat me down and prepped me for the jump, wrapping towels and the rope, and then like in the pirate movies, asked me to walk the plank. So now I am at the edge looking down, and damn fear hits me for a second. I asked the instructor 'if I don't jump, could you push me?' he replied 'Mate! This ain't bungee pushing, its bungee jumping', as if I didn't know that. Well the fear went away and I jumped, heart racing like crazy, what an adrenal rush, which I cannot even start to explain. Took the video (it's on my Facebook page) and we were off to the airport.
Well considering I had spent $99 for the year round pass, I had to go back and visit the Sea World at Gold Coast. We took off in the morning and upon reaching we got a day's event brochure. List of things happening at Sea World: Dolphin show, Seals show, and may other. We actually spent the entire day there. AMAZING experience. A must do if at Gold Coast, much better than the Movie World, which my boss claims is better in Singapore, well I haven't been to Singapore, not as yet ;) Next day I decided let's wrap up the shopping.
I had one last weekend left before we had to head home, and I wasn't done with my adventures. Skydiving was still left, the one thing I had waited for since I can remember, even my boss was excited about this. But I realized that I was running out of money, fast! The Aussi adventures were expensive, and my addiction towards them got me lost, and I lost track of my expenses. I knew that skydiving was going to cost me $400 and I had to, had to! keep that money aside. So I decided to cut back on my expenditure on food. Breakfast expenses came down from $10-$15 to $2.25, which got me one amazing Sushi roll. Lunch expenses reduced from $15 to $5, which got me Japanese chicken curry with rice. And dinner I would manage in my kitchen.
Finally I was ready to seal this trip with a bang! Sky diving at Bribie Island. The agency I had made the booking with sent us a pick up van and we were on our way. I asked if I could do a solo jump, they gave me the "are you f*****g mental" look. It was a tandem jump. Strict instructions and training was given as to what we had to do while jumping off and landing. After that a small plane took us to 14,000 ft., and at that point, the instructor attached to my boss asked "You guys have been married for how long?" I could not wait to jump after that, with or without the parachute! The jump was insane (video is on my Facebook page), the landing even better! This had made my trip complete.
I landed at the IGI Airport with the last $100 in my pocket, went to the duty free, picked up 2 bottles of JW Black and went home.
Frequent Searches Leading To This Page:-
Top places to visit in Australia, weekend getaways from Melbourne Australia, weekend trips from Melbourne Australia, best place to stay in Australia, Australia tour package cost from India