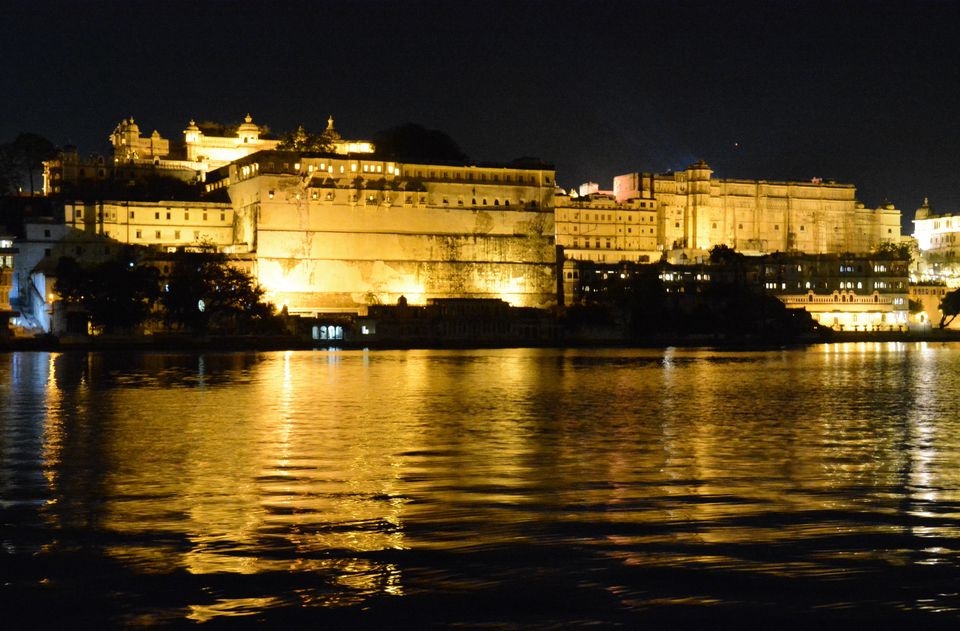 Udaipur- A city of lakes, formerly the capital of the Mewar Kingdom, is a city in the western Indian state of Rajasthan. Founded by Maharana Udai Singh II in 1559, it's set around a series of artificial lakes and is known for its lavish royal residences, rich cultural background and a great history.
Places To Visit:
1. City Palace
2. Lake Palace
3. Lake Pichola
4. Bagore Ki Haveli
5. Saheliyon Ki Bari
1. City Palace:
City Palace was constructed in the year 1559 by Maharana Udai Singh, the Palace is situated on the banks of Pichola Lake, City Palace was constructed during various periods and by various rulers, everything about the palace is magnificent be it the architecture, the antiques inside and the exclusive paintings hanging on the walls.
2. Lake Palace:
The symbol of Udaipur tourism and a famous wedding destination. Lake Palace or Jag Mandir is an architectural marvel. The palace is situated on the island of Lake Pichola and wa built in the year 1746 by Maharaja Jagat Singh, It is now a luxury hotel a part of Taj group. This magnificent place has also been featured in many bollywood movies.
One can have luxurious meals inside, can enjoy the Boat Ride in Lake Pichola, can capture sunset at the nearby Fatehsagar Lake.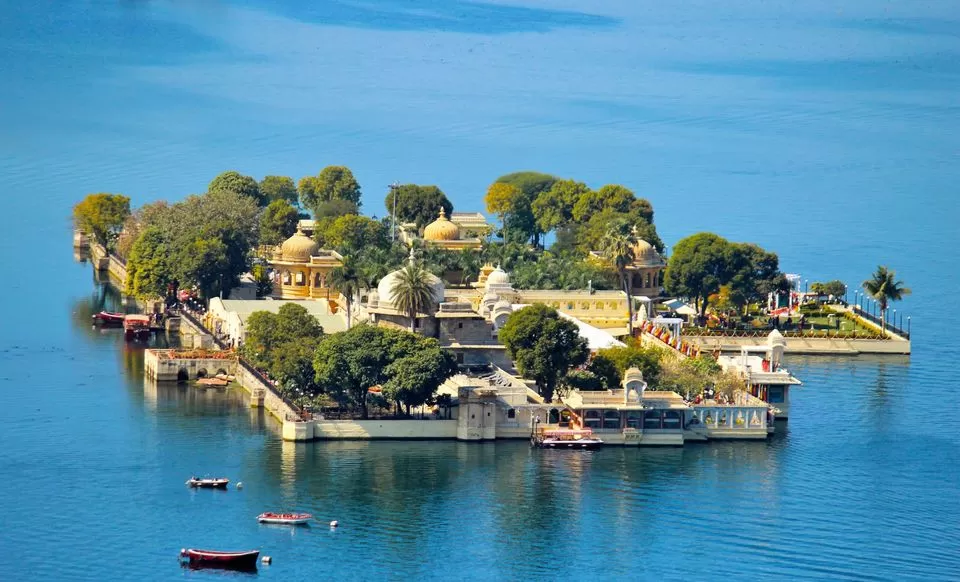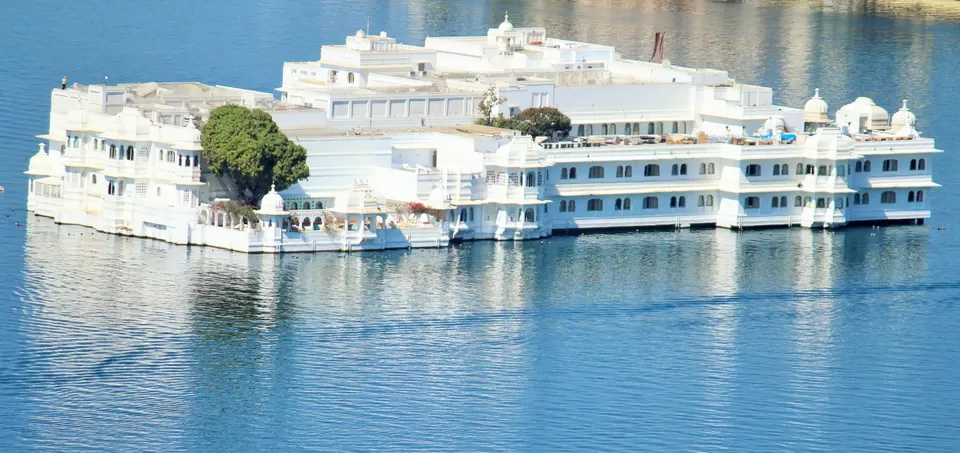 3. Lake Pichola:
The lake is surrounded by huge hills, magnificent palaces and temples. The islands of Lake Pichola offer various tourist attractions, particularly in the evenings as you watch the sun go down.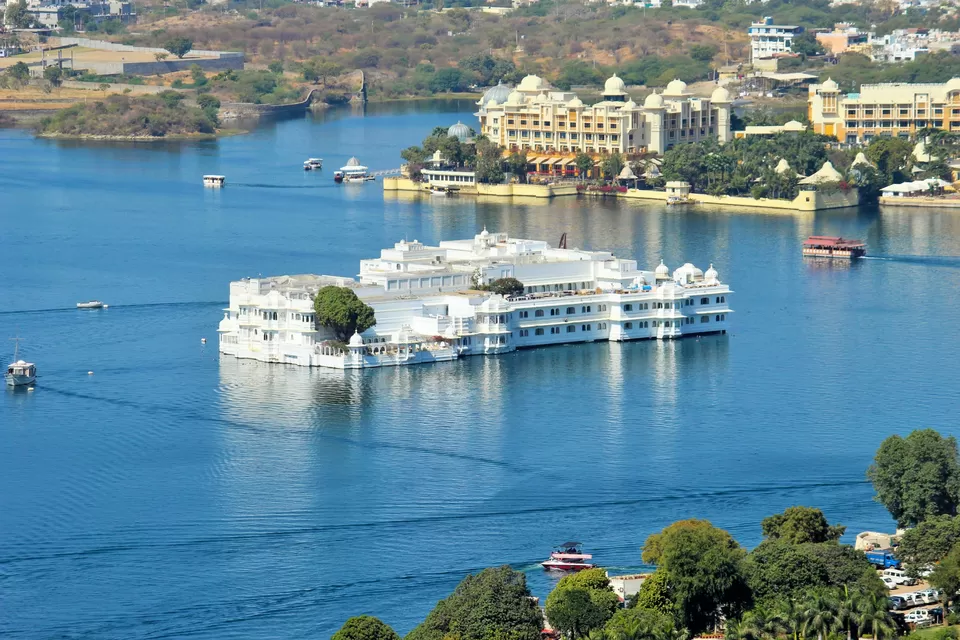 4. Bagore Ki Haveli:
Bagore Ki Haveli is situated near Lake Pichola, it was constructed in 18th century which is now a museum, the museum represents the culture of Mewar, the antique collections such as jewellery boxes, copper vessels etc. Many shows are conducted in this museum like puppet show, cultural dance in the evenings.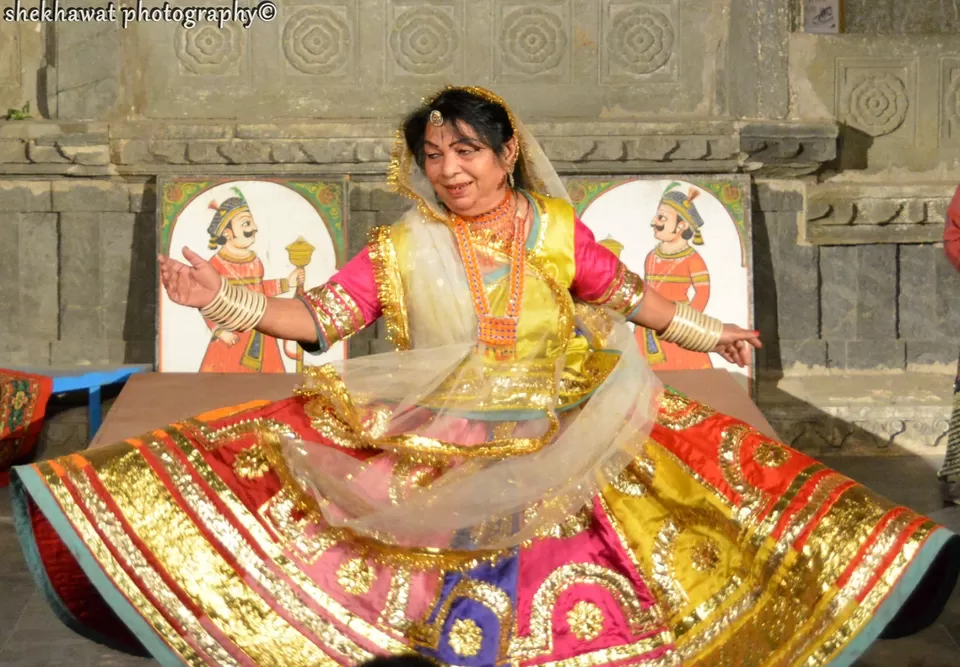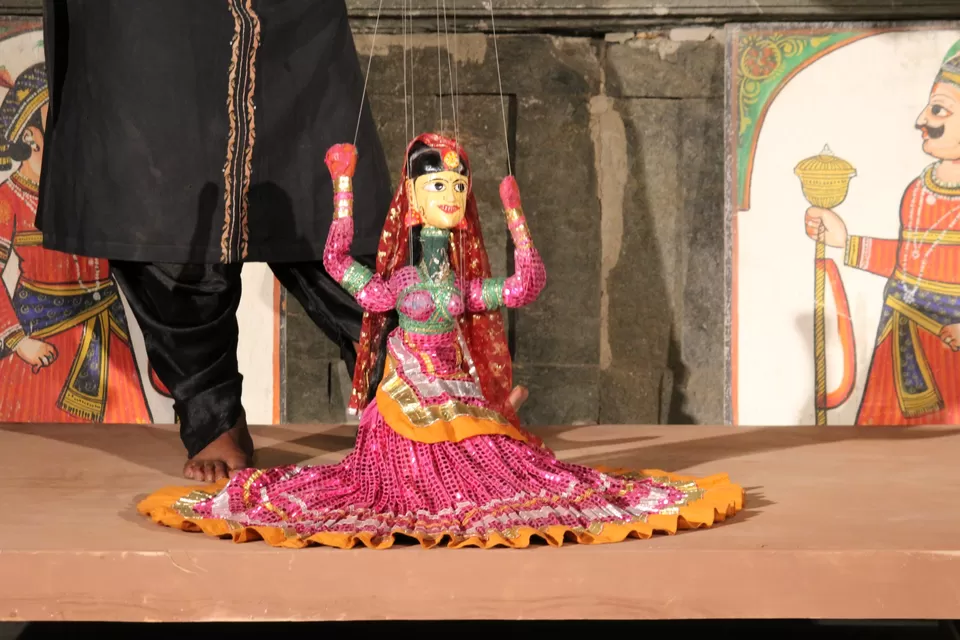 5. Saheliyon Ki Bari:
Built by Sangram Singh as a gift to her queen where she can relax with her maids, its a beautiful sight to behold. People walk through the gardens to escape the chaos of the city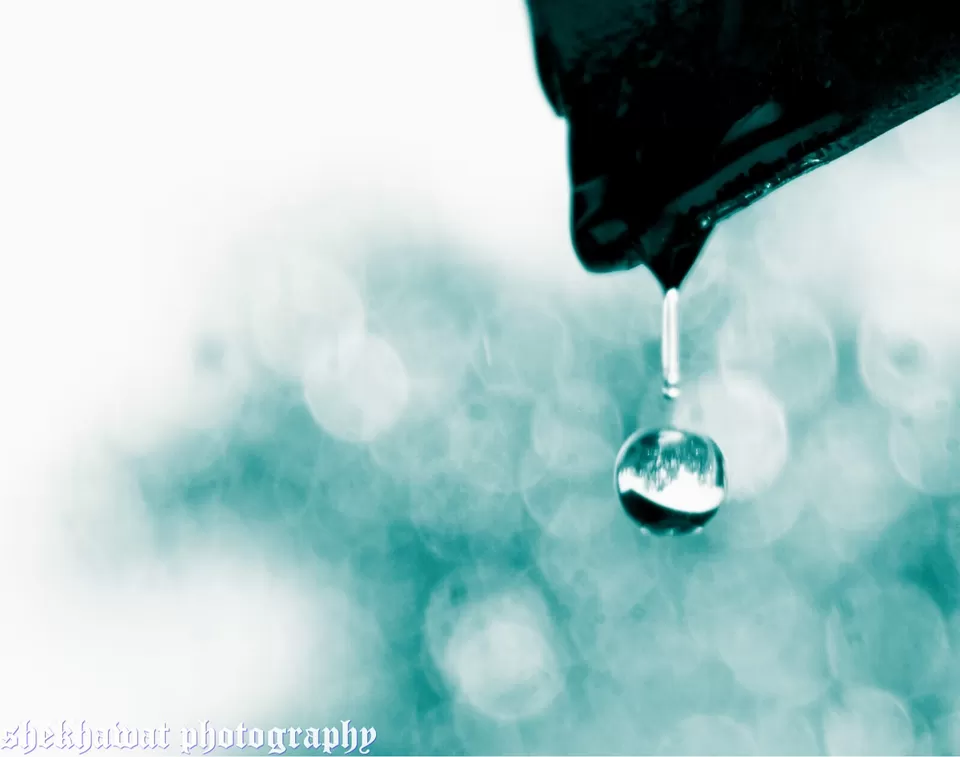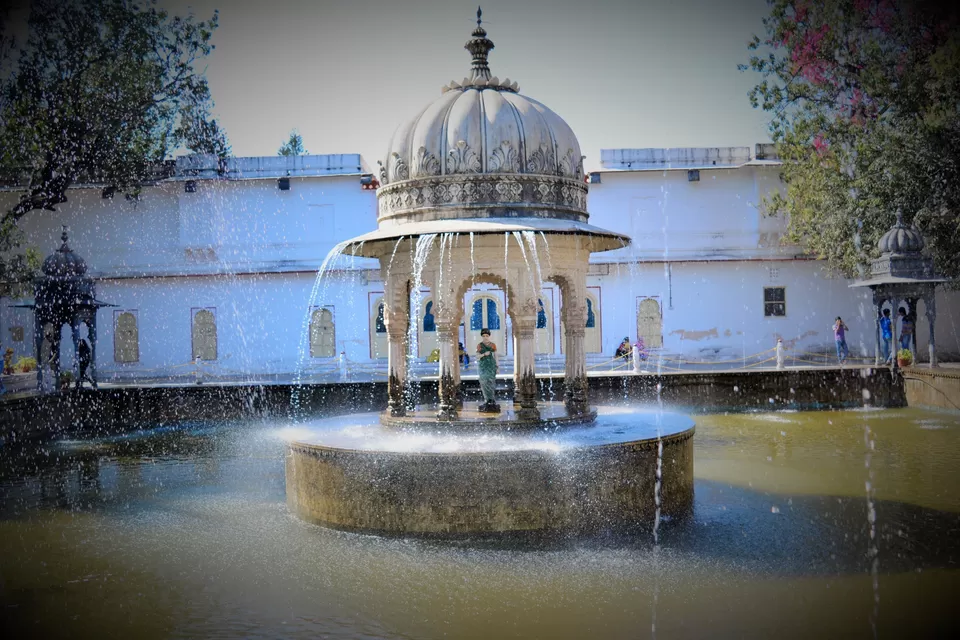 Really enjoyed the place, it should be on your bucket list.For any further questions I am always there to help.