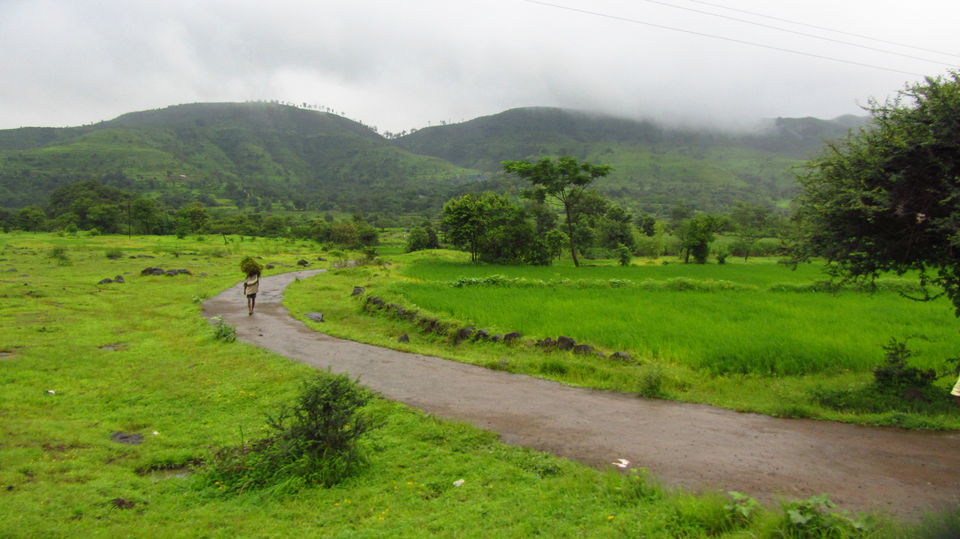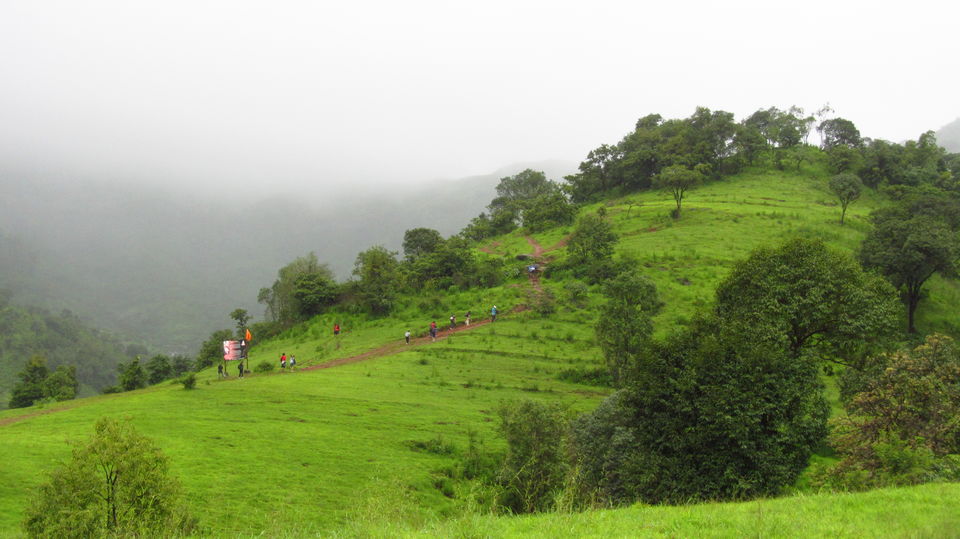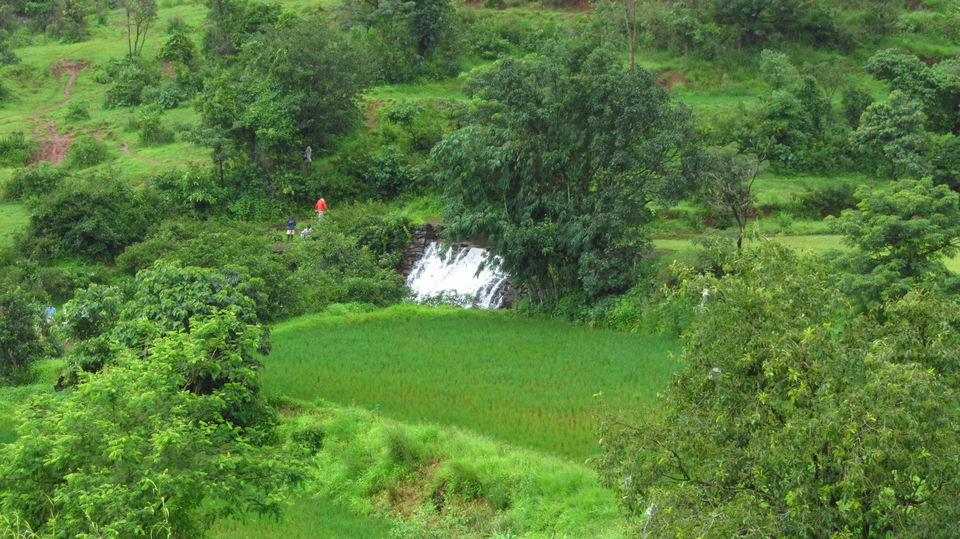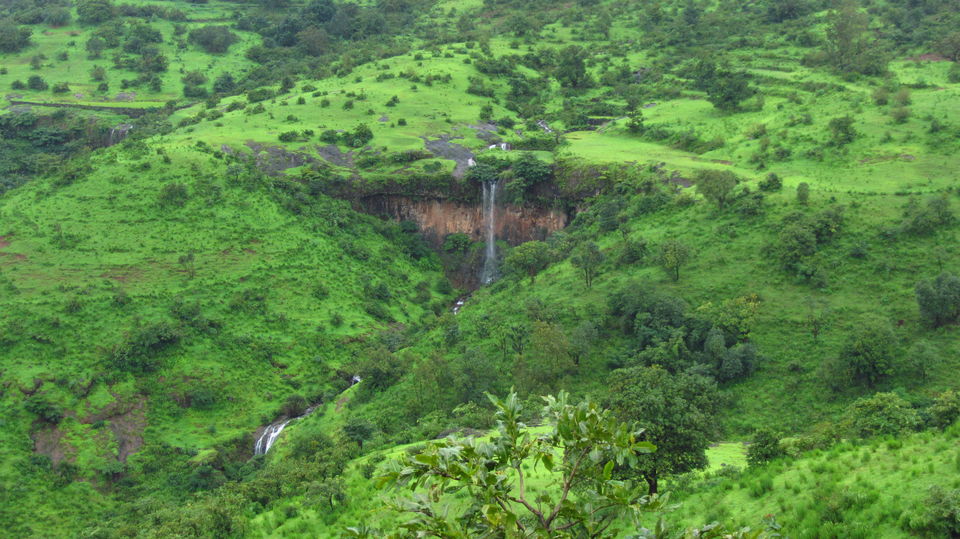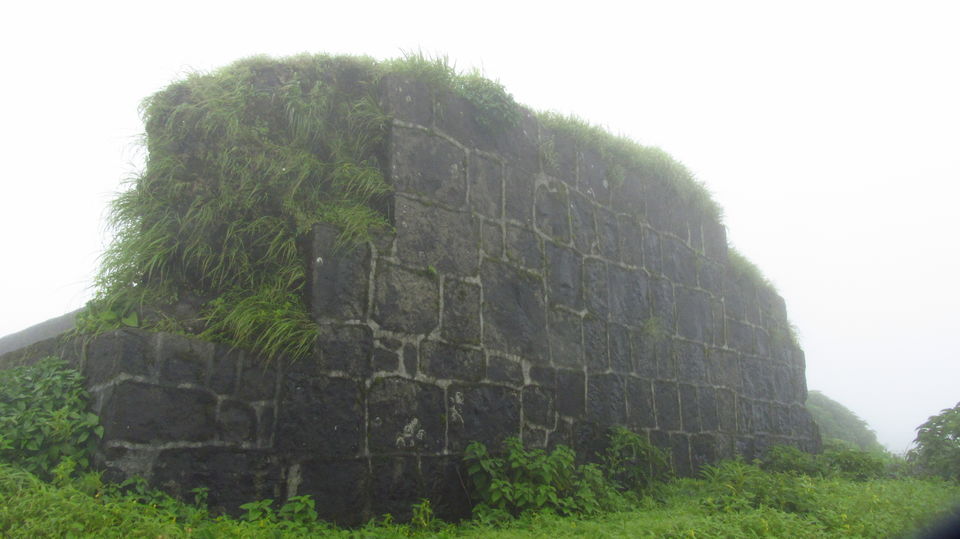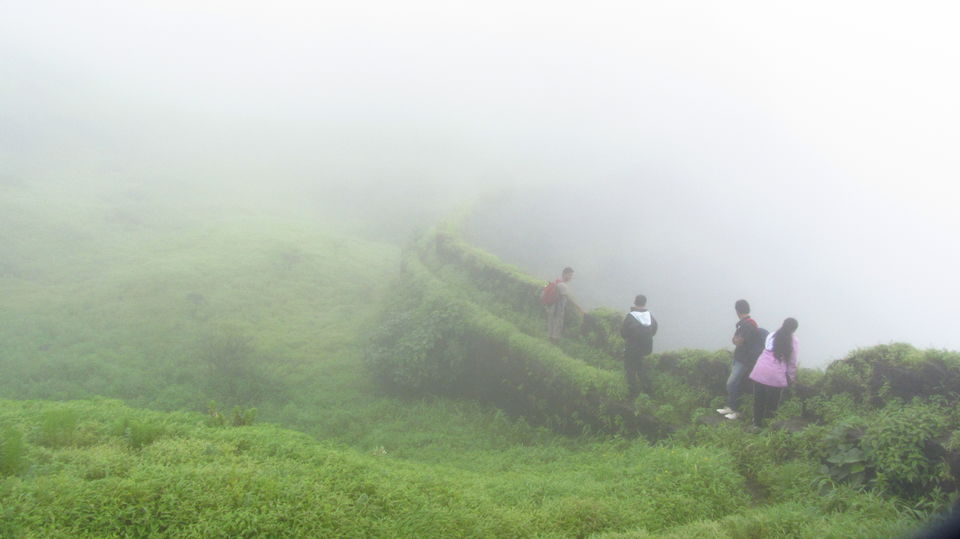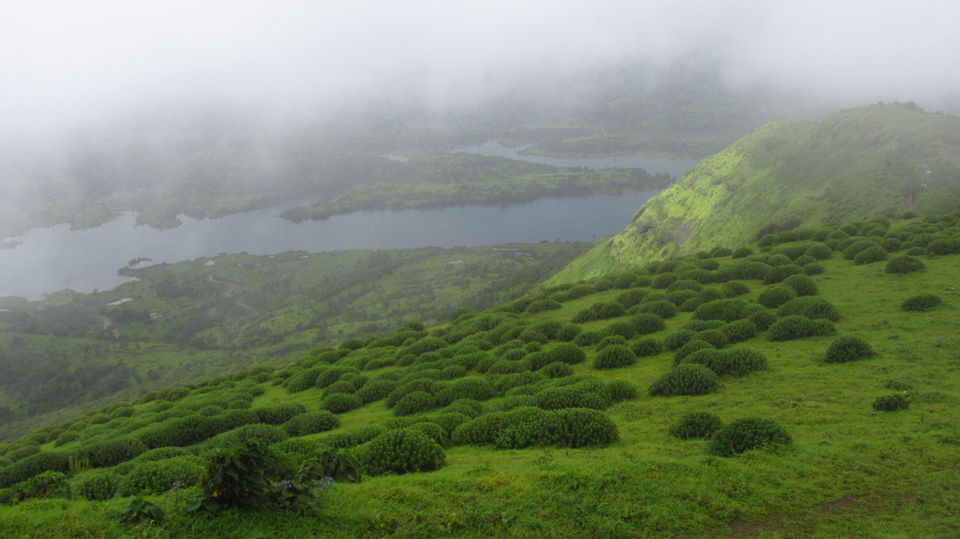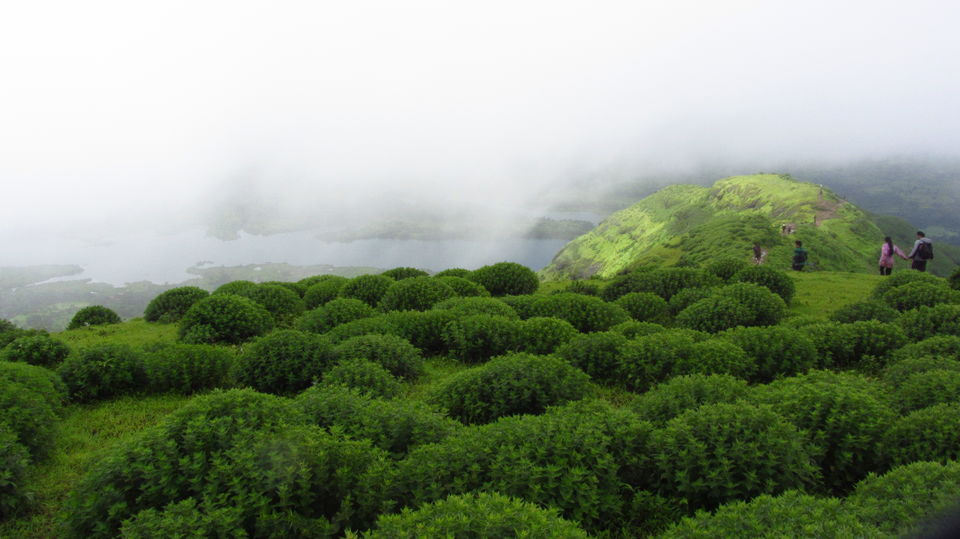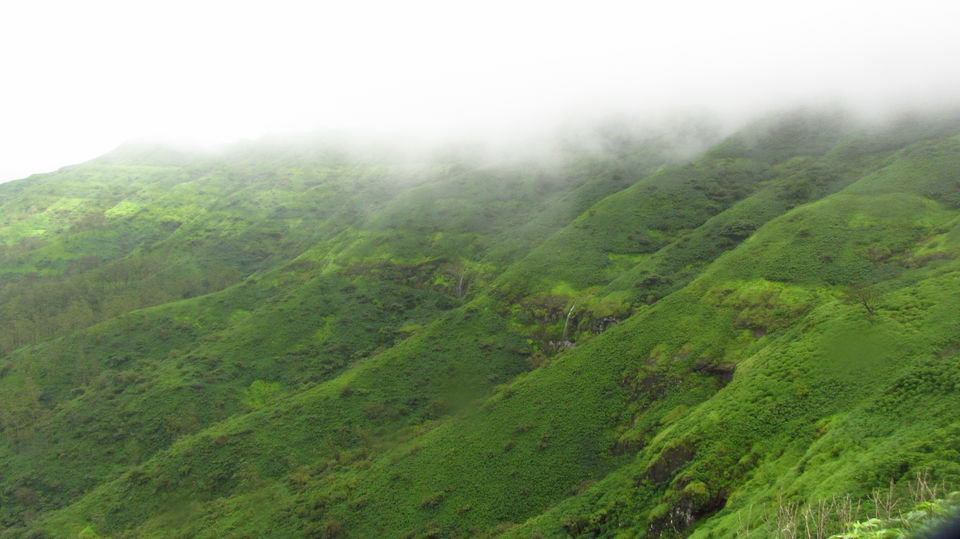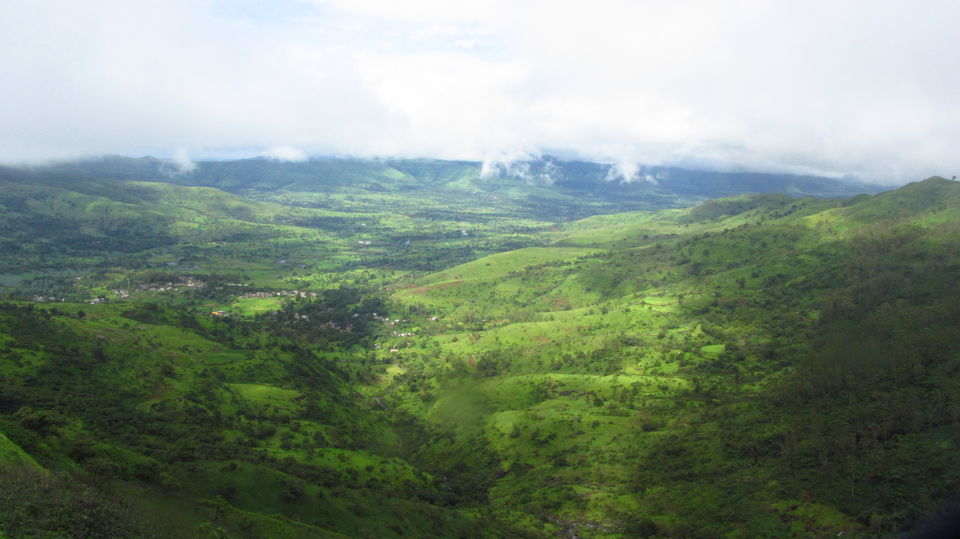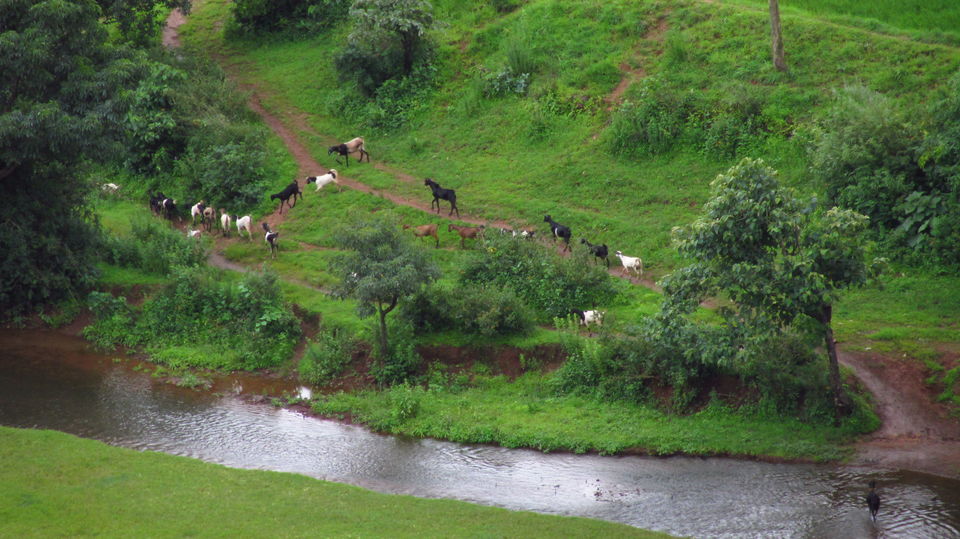 Of all the treks I have done, Torna is one trek I want all Tripoto readers to know about. The beauty of this trek is here for you to see and it is so close to Pune. Next time you think of stepping out of Pune/Mumbai, try Torna coz it will definitely leave you in awe and speechless.
Here's an excerpt from my blog I wrote 3 years ago:
Joys of life are found in simplest of gestures. It may be a simple compliment by a stranger, an appreciation by a boss, a friend trying out a restaurant recommended by you and in this case getting people who have never trekked to trek [with me :)] I know by the end, they would feel joy which is unknown unless they trek and I wait to see that in their eyes, hear them say those words, feel connected with nature and crave to do it all over again.
So here we were, Smitha, Vishal and I heading towards Torna with TrekDi, a group that was new to us to explore yet another fort, which happens to be the tallest mountain in Pune District. Smitha is a professional photographer with varied interests. And the thought of climbing a beautiful mountain without her DSLR did not appeal to her. Hence, though it is bulky and heavy, she got along her priced possession with the passion for clicking some brilliant shots. On reaching Velhe, the base village, we freshened up, had some good breakfast and readied ourselves for the mountain in front of us. For a first time trekker, Torna is a tuf trek and Smitha realized that within the first 15 minutes but with the support of her husband Vishal and Abhishek from TrekDi, Smitha hiked, one step at a time till she reached the peak. You see, there's one thing about trekking in groups. Once you start, there is no turning back. You can take all the time you want but you HAVE to complete the trek.
For details on how to get to the fort, where to eat etc this is a very good link http://wikitravel.org/en/Torna
Torna is a beautiful mountain. Though the route to Torna Peak is simple as far as directions are concerned the mountain is quite steep at certain parts and one needs to be careful to not miss the foot trail. The Torna trek route can be divided in three parts – an initial climb up the hill, a plateau and the final rock patch to enter the Torna fort via the Bini Darwaja. The height of Torna from sea level is 1405 metres and offers spectacular views of Sahyadri Mountains. Once you reach the top there's a lot more to discover. TORNA was the first fort conquered by Shivaji Maharaj after he vowed for Swaraj at Raireshwar. He put the garland (Called Toran in Marathi) of his first victory on this fort and therefore the name –TORNA. TORNA is also called prachandgadh because of it vastness. The huge waterfall on your side, a well carved out path, beautiful plateaus and gorgeous shrubs push you towards the peak. Just before you reach the pinnacle, you come across yet another beautiful waterfall and this one is the most beautiful of all. The rocks are wet by the not so ferocious waterfall and covered with pink flowers. It is gorgeous. I can do Torna again just to see this waterfall again.