Each passing day is getting more difficult during this draining lockdown period. A fruitful way to get out of the house and still be socially distant from people is hiking and visiting forests and parks near you. In San Francisco, many days are gray and overcast as moisture gets trapped under a strong ridge leading to fog. This means gloomy skies and a "let's stay in" kind of a day.
But only 1 hour and 1600 feet higher is this magical place called Mt. Tamalpais where you can see Karl the fog ( yep, got it's own name ) in a mysterious and magical way - like a tsunami of vapor that erases everything that is below it.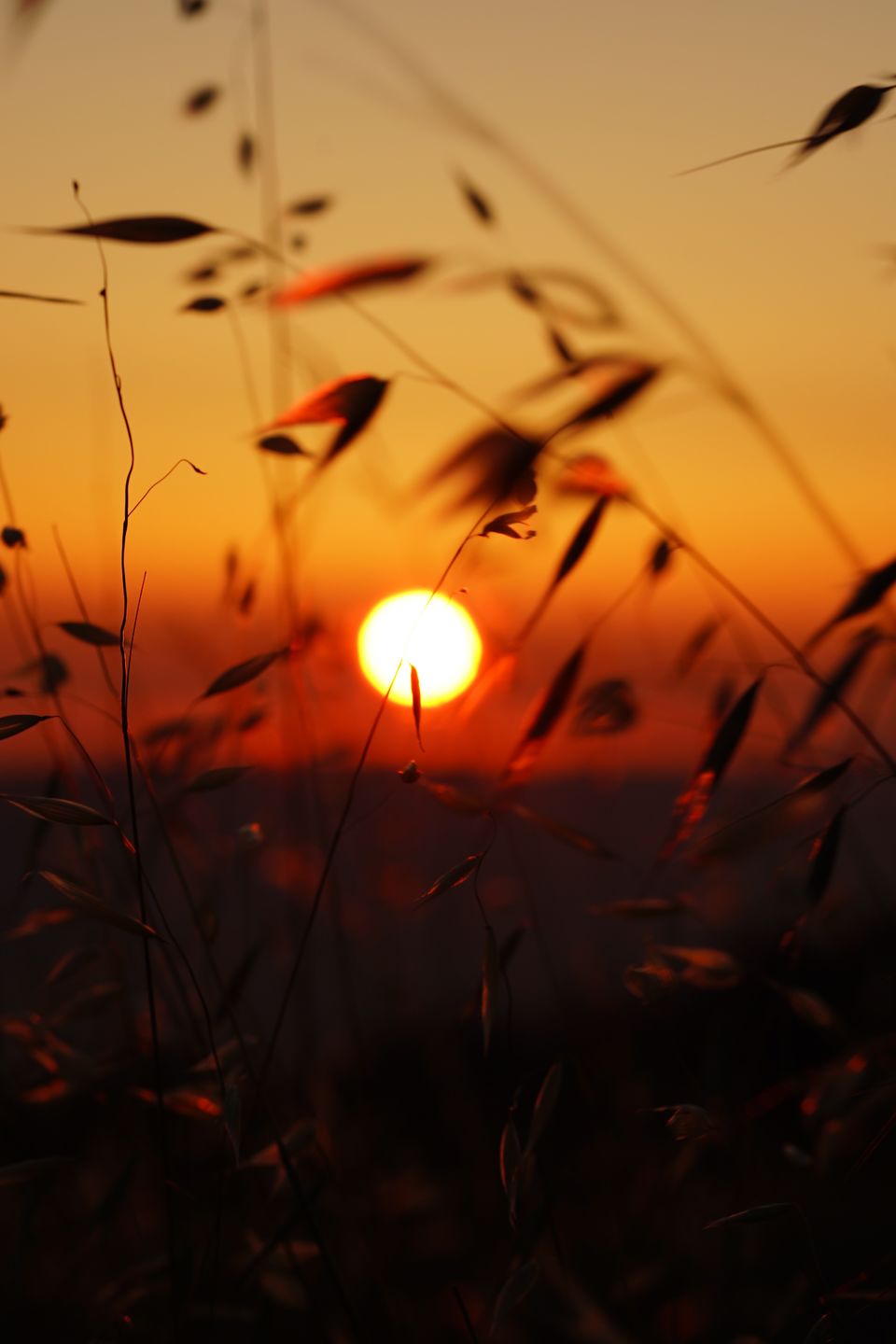 The classic Steep Ravine-Matt Davis loop was the hike of choice and sunset was from the top of the ridge near Rock Springs. The Steep Ravine-Matt Davis loop showcases much of what Mount Tamalpais has to offer – lush redwood forest, sweeping coastal views, rolling meadows, and fantastic single track.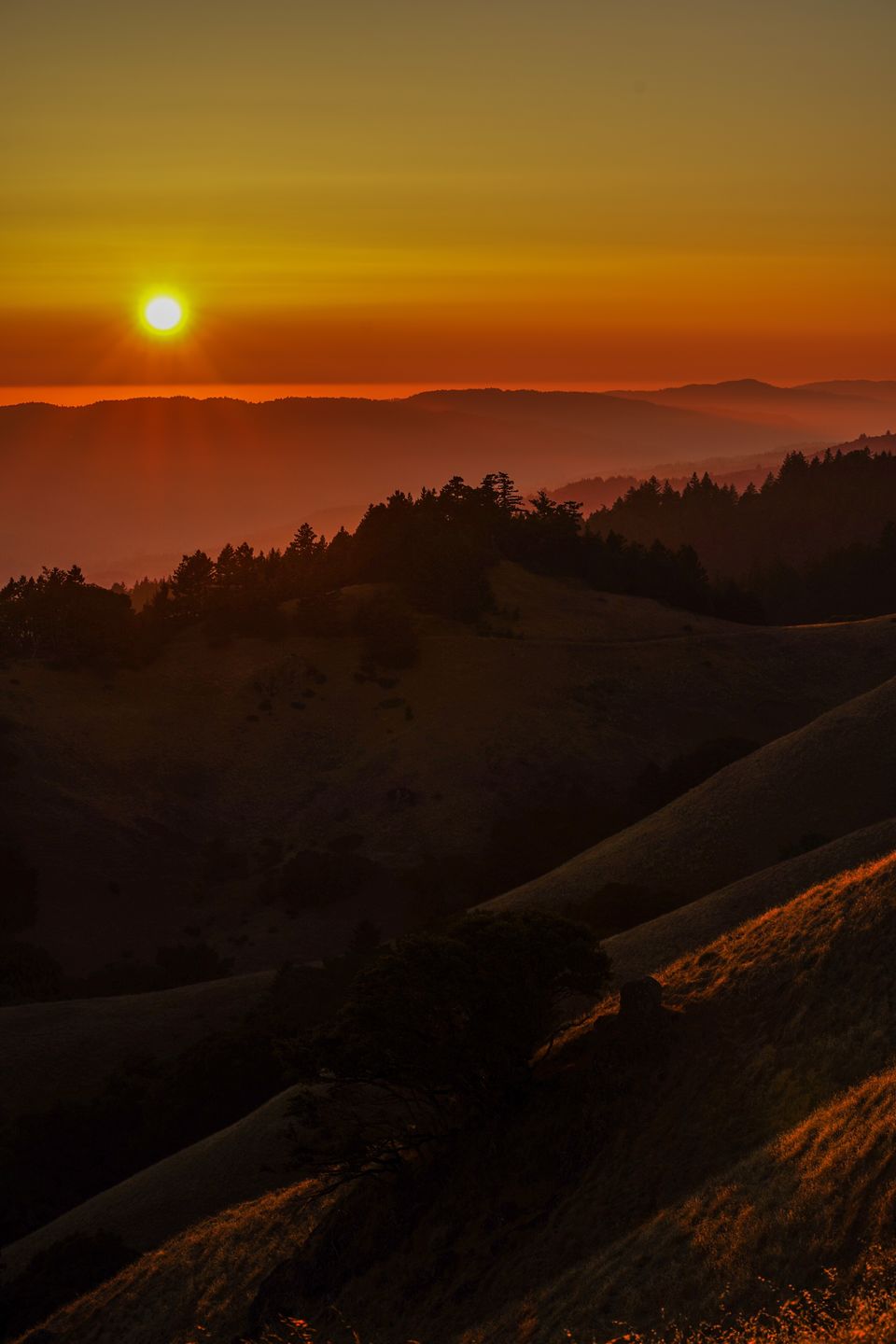 Clouds and fog always adds a different dimension to the photography with their intricacy and the fact that they are constantly changing. And then they arrived..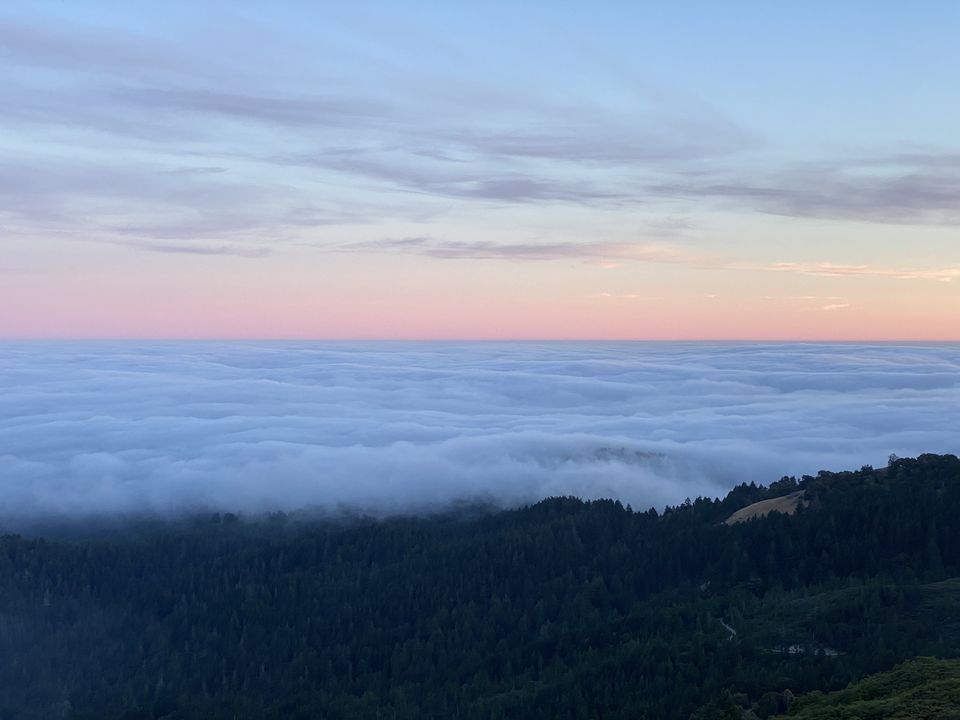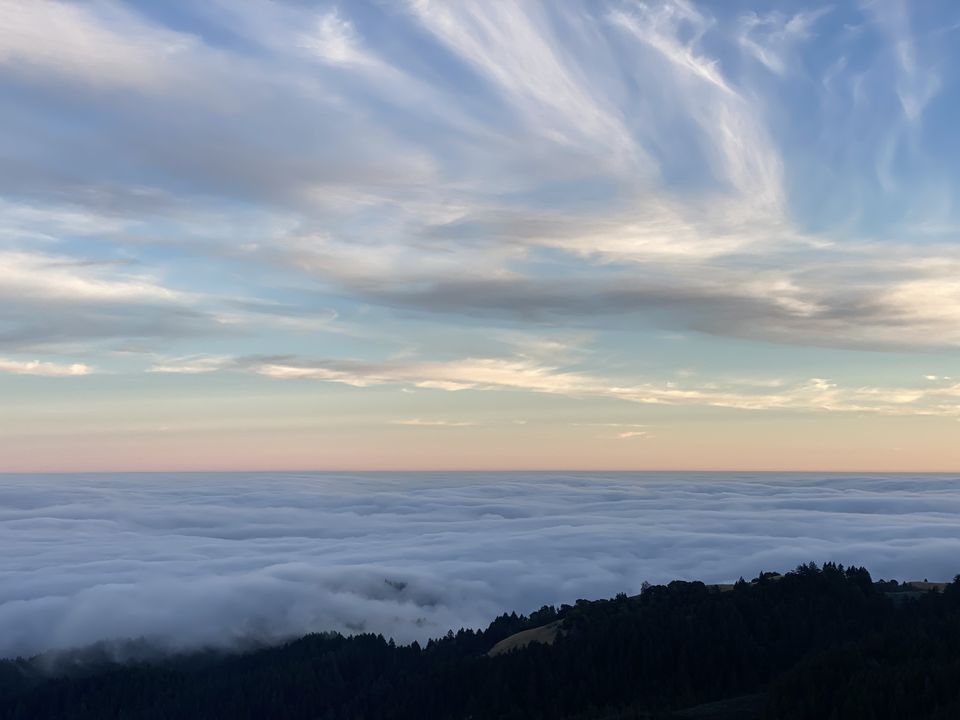 So go to your local parks/forests and explore the natural beauty near you. Always remember to be safe and maintain the lockdown guidelines.