Travel Guides and trips for lakshmeshwar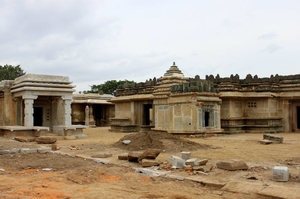 Someshwara Temple- Lakshmeshwar, Gadag.
 Lakshmeshwara in Gadag district, in the Indian state of Karnataka....
3 Days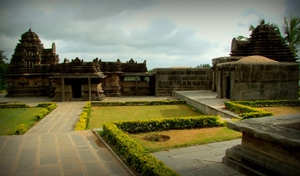 Temples of the Kalyani Chalukyas
The Chalukyas of Kalyan furthered the temple building traditions in South India that had grown vigorously under the patronage of the Pallavas, Badami Chalukyas, Cholas, Gangas and Rashtrakutas....
---
About Lakshmeshwar
This is a historical town in the Godag District and is an agricultural trading town. It was earlier known as the "Pond of Tigers" and is also known for the beautiful temples here. The Someshwara Shiva Temple is the most important here. The jain Temples in the Jain Basadi here are also very attractive. There are also a few dargahs in this town.
Book a Package Tour