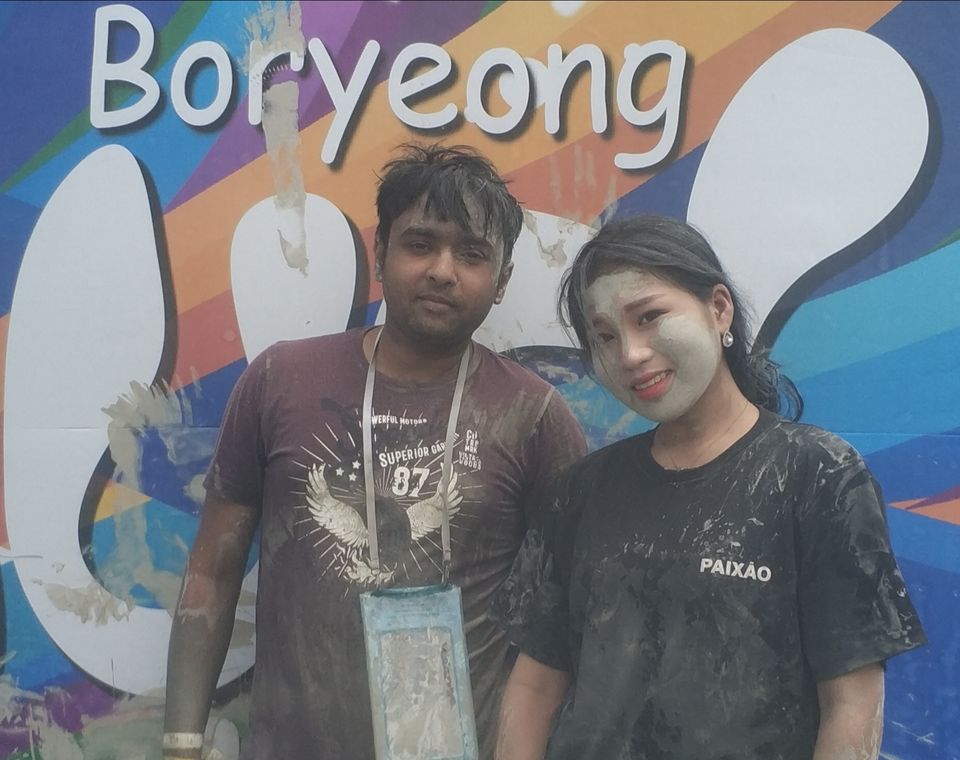 Trip to South Korea is always a fascinating...Seoul being the capital City..it has every thing which a tourist looks for From shopping to Great nightlife some tall buildings.. to the so called Mecca of Cosmetic products..Myeongdong market..My trip started on 17 July from Delhi and i reached Seoul on 18 July morning.
After reaching i choose to stay in Hongdae area which has the best night life as Hongade University is situated in that area. Hongdae area has lots of clubs Bars..shopping malls..and this area is very economical like hotel price and this area is very well connected to other parts of Seoul. .
Day 2: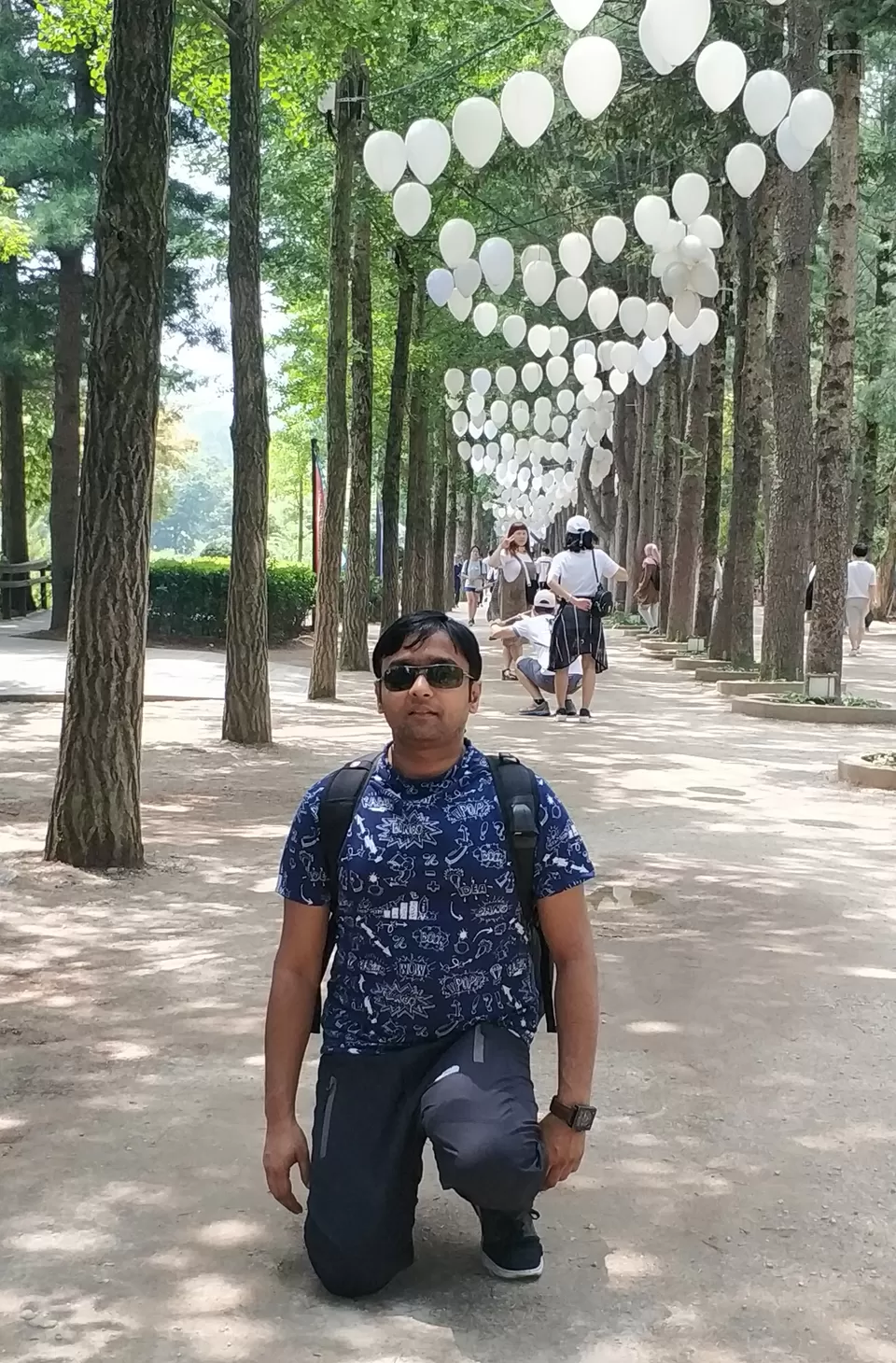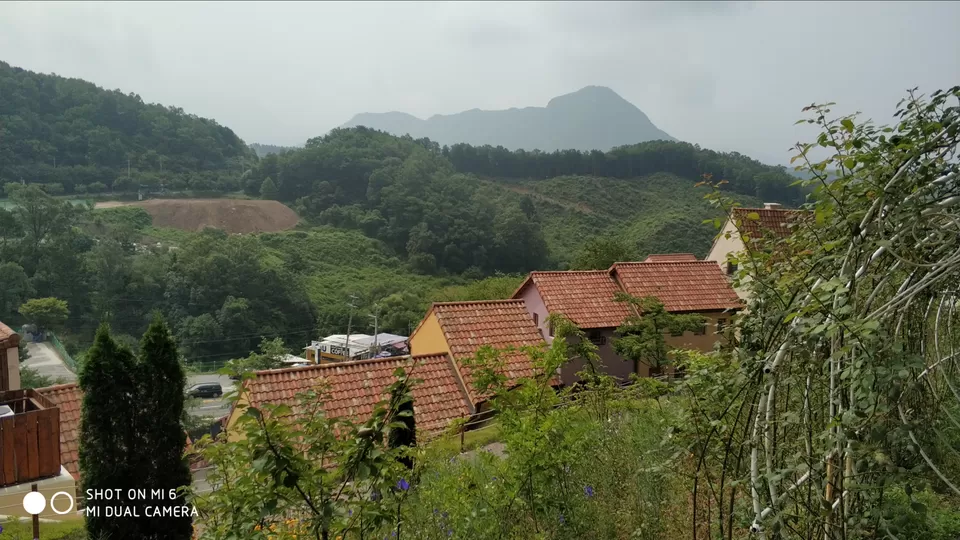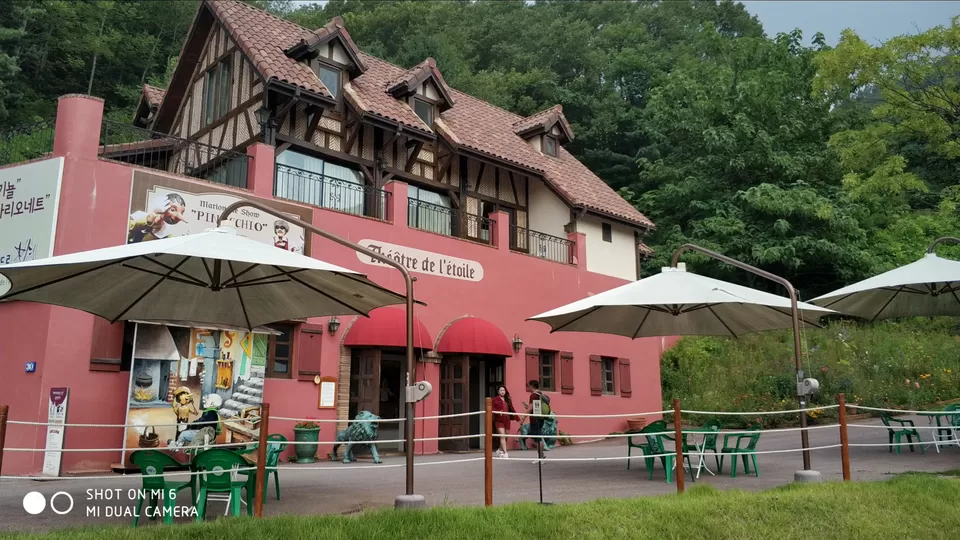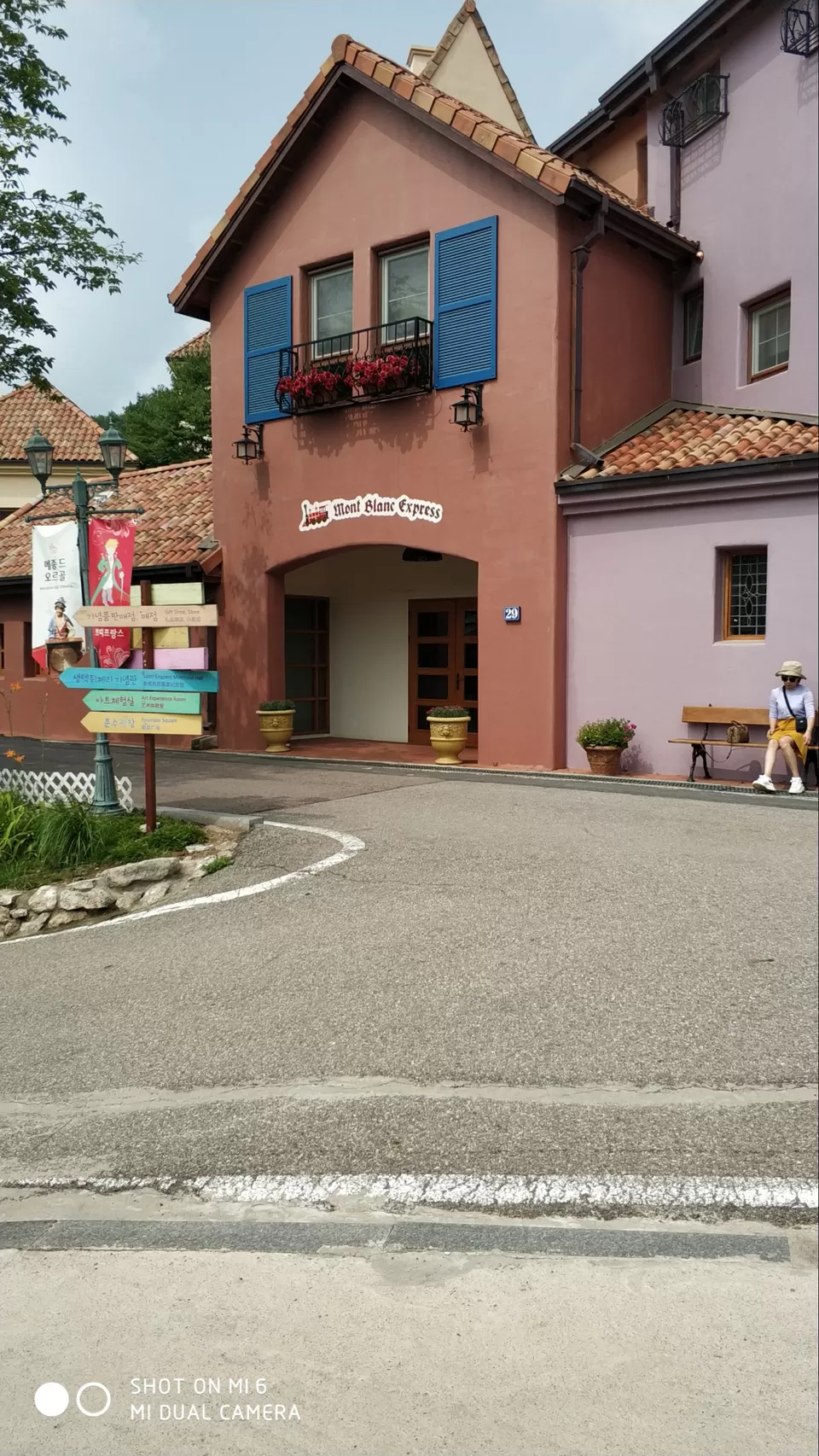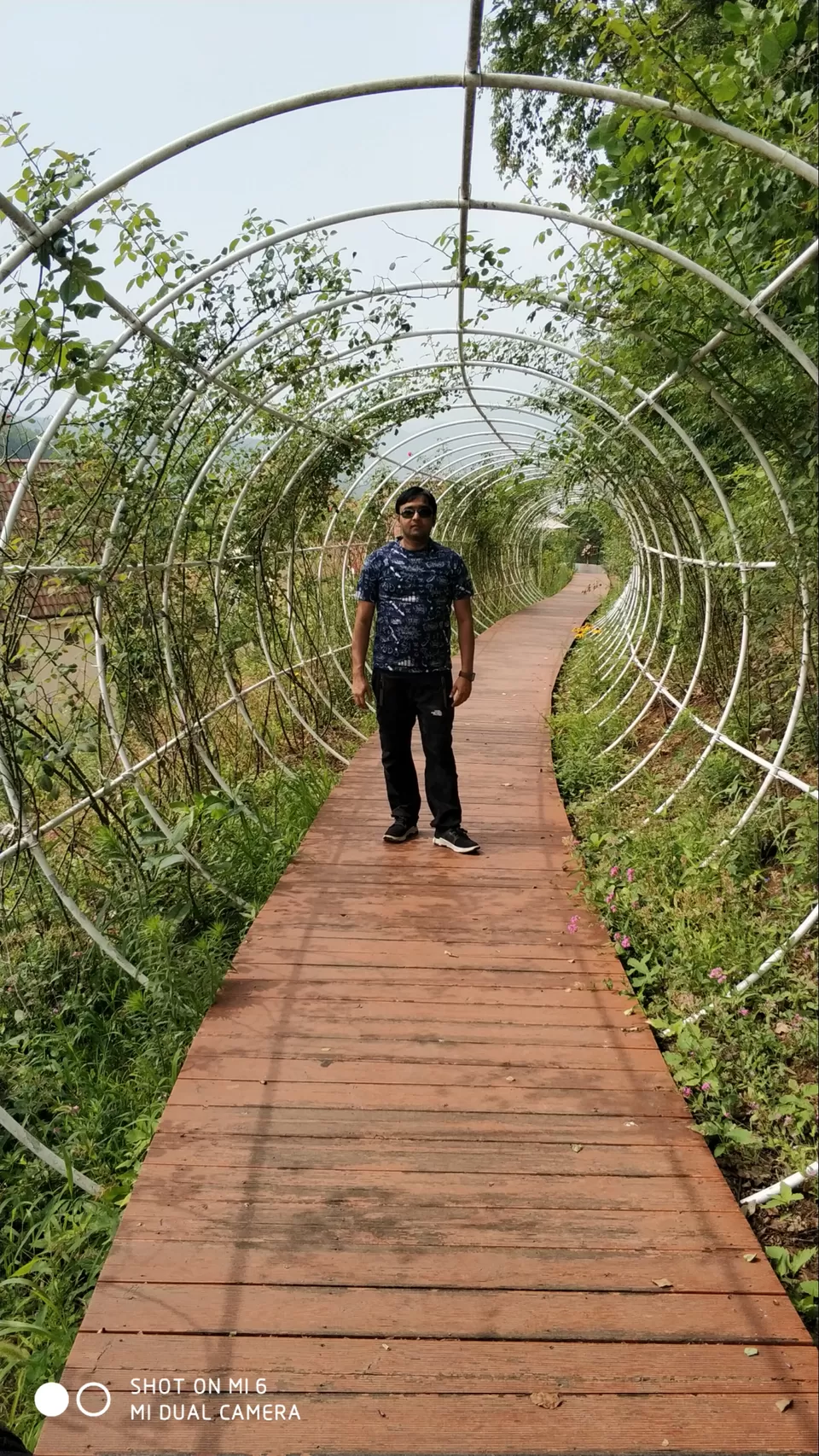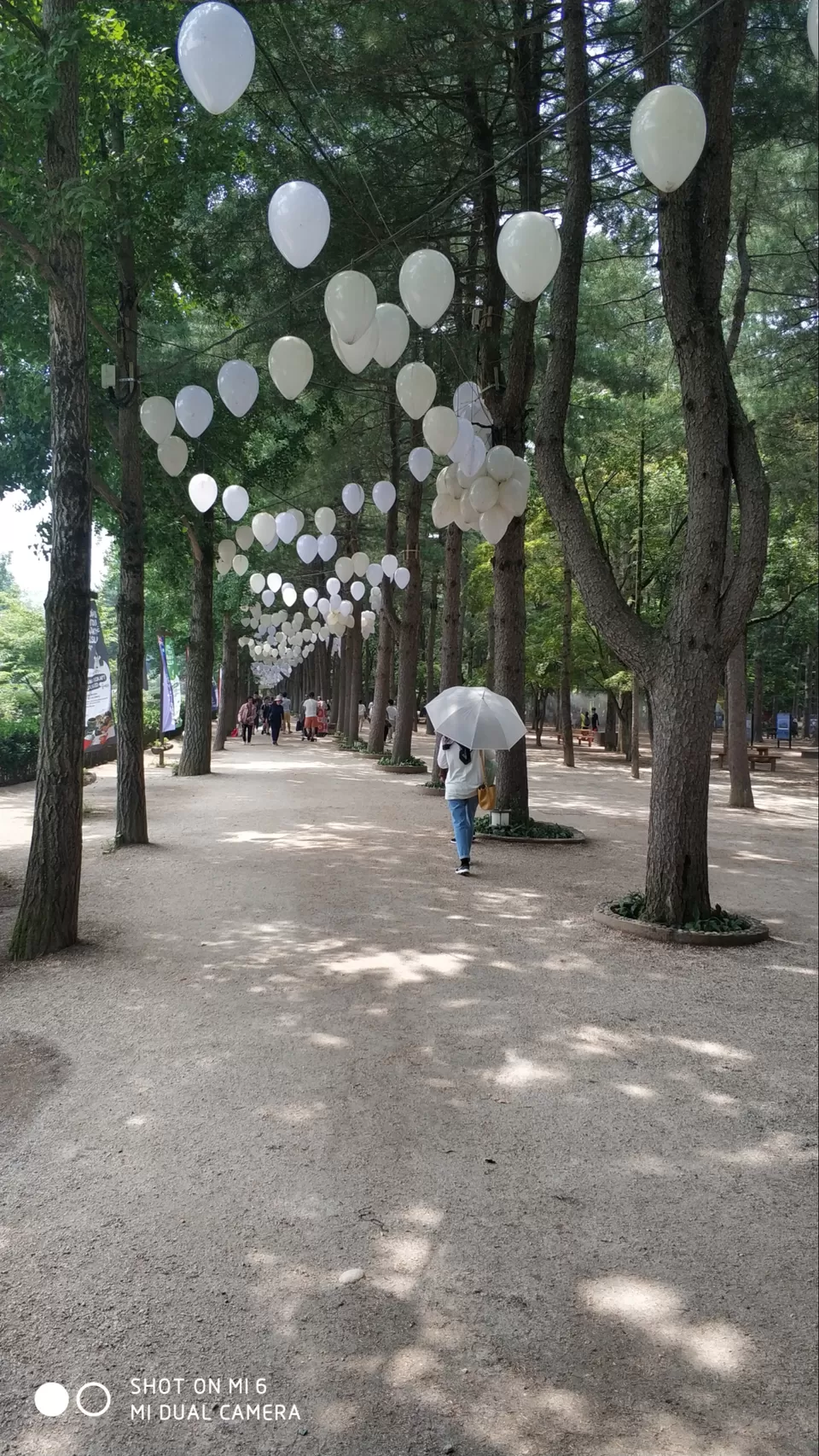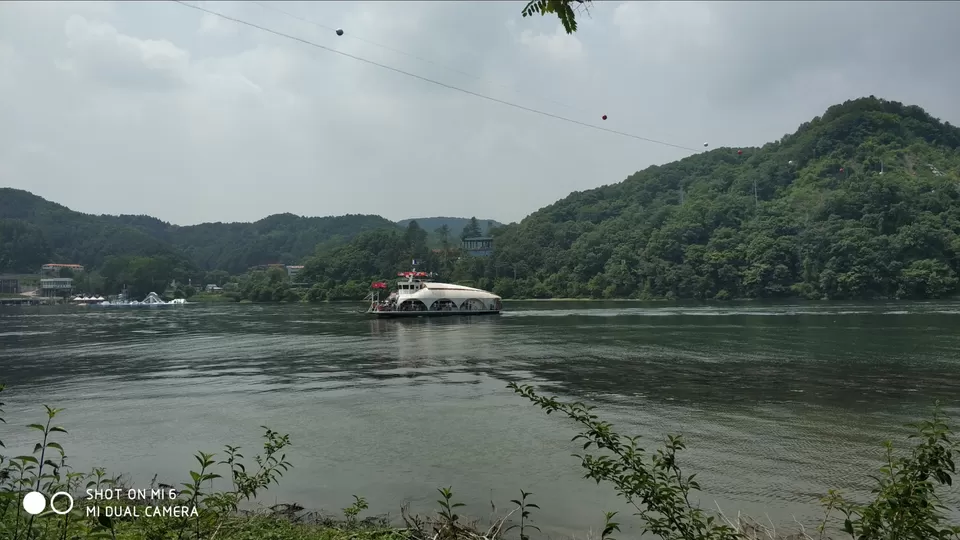 Day 2 started with a trip to Petite France and Namirana Island...i had taken a Group tour for this and they picked me up at around 8am from Hongdae university Station exit. 4, Petite France is basically situated outside the main Seoul town and it took about 2 hours by Bus to reach there. It basically situated on a small hill and is basically a French Style theme Park, in which they have things from restaurants to museums.... Magic show.. and some great view points. It takes around 2 hours to go through it completely.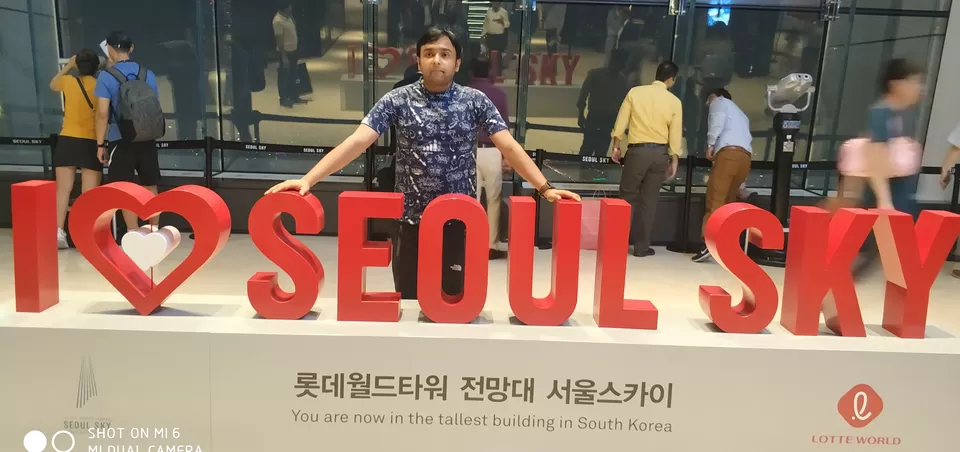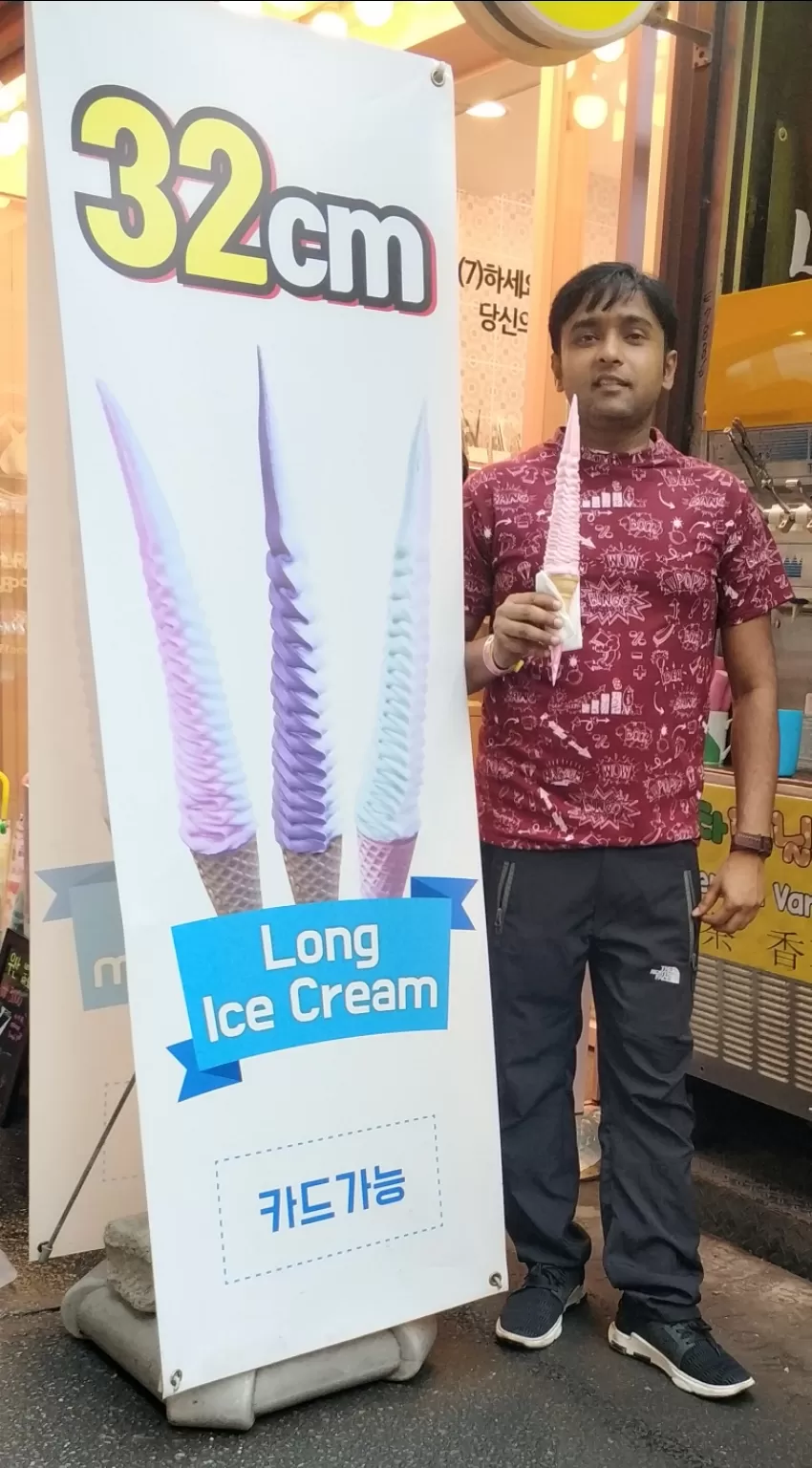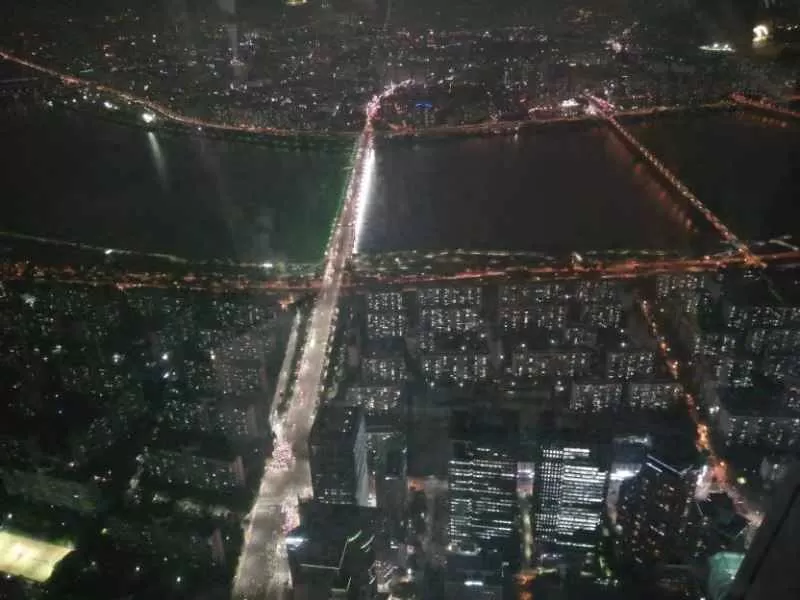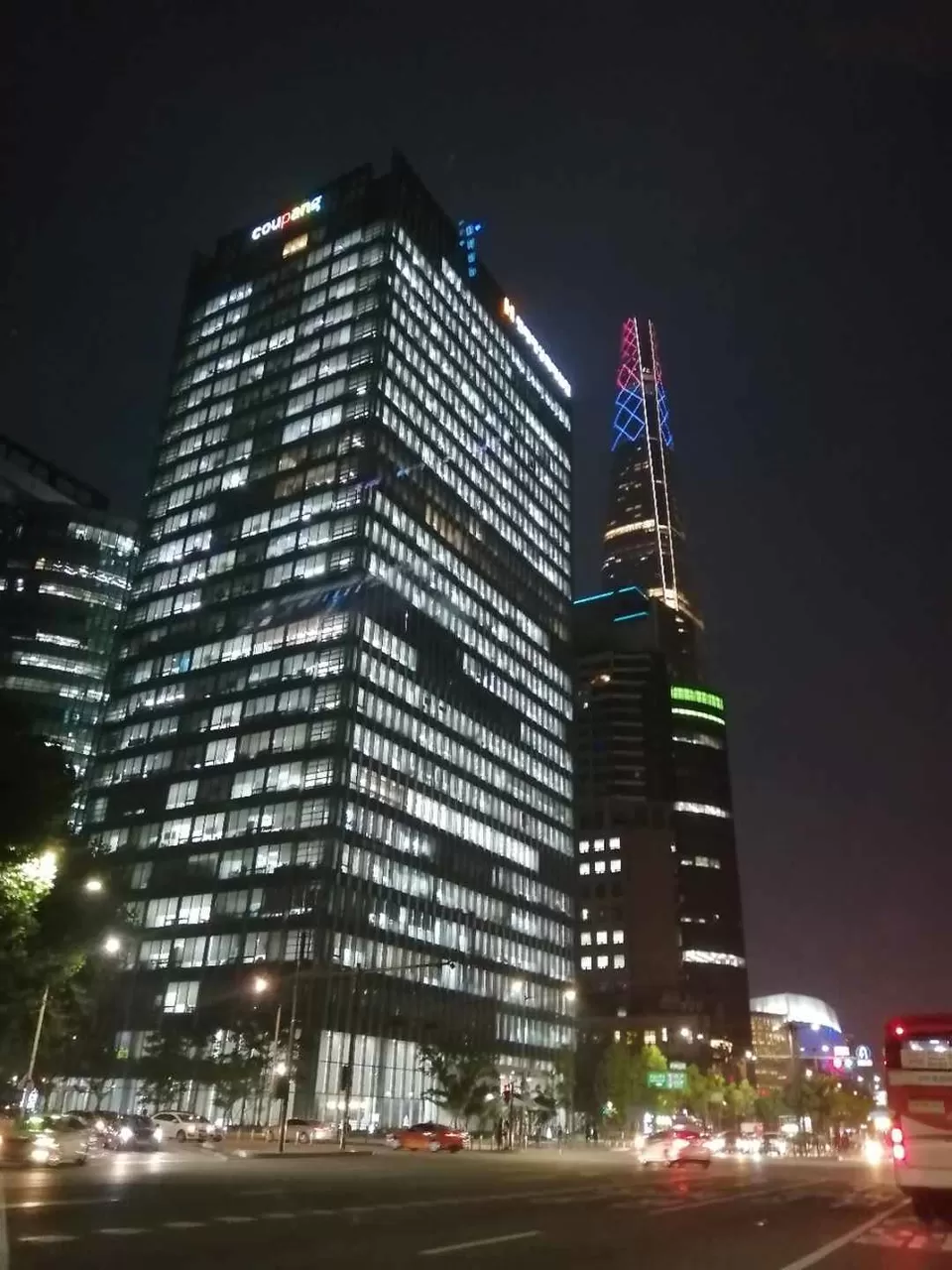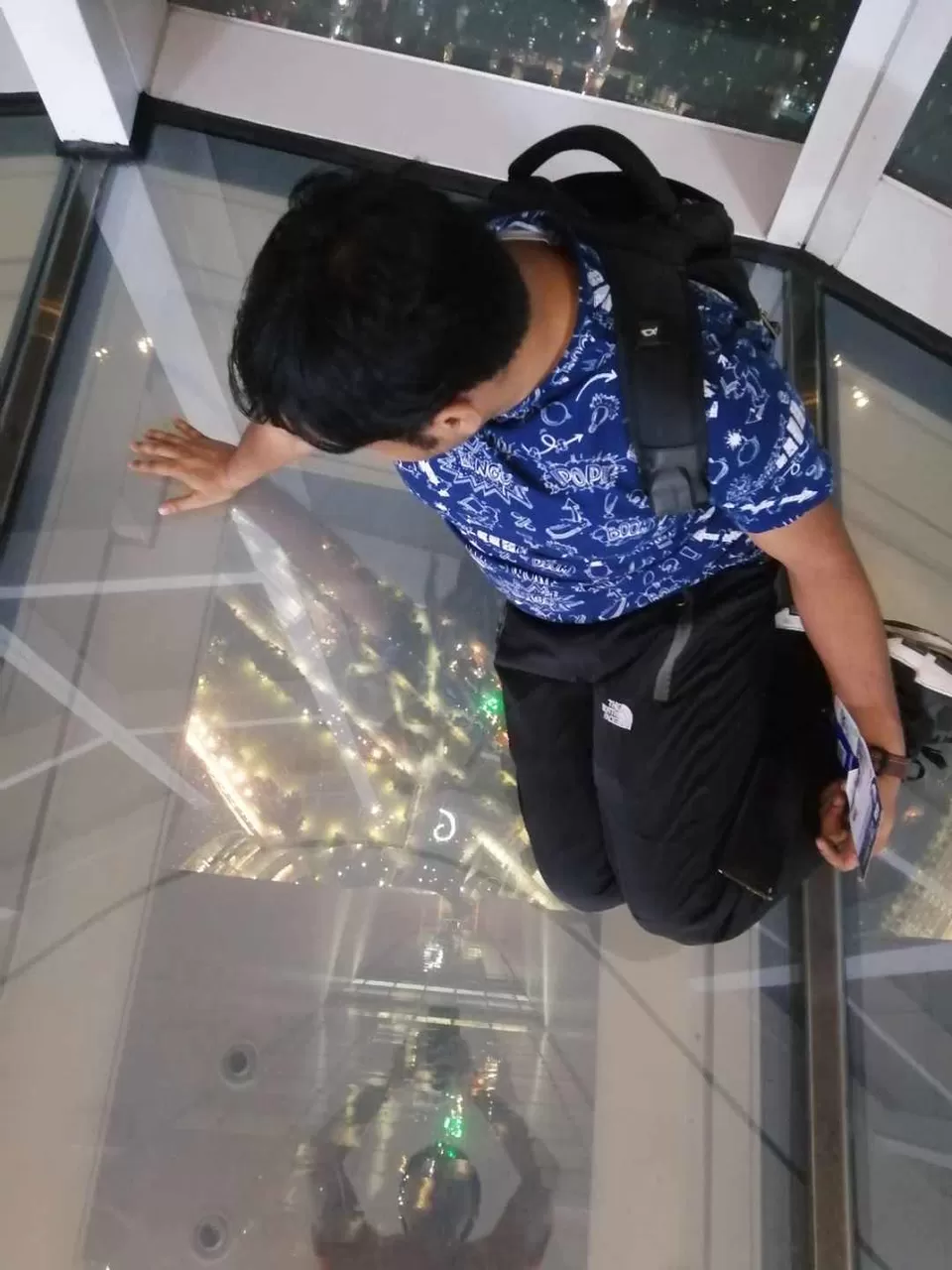 After that we went to Namirana Island, Its basically located some 65 km away from Seoul city and there are no telephone poles or electricity poles on whole nami island everything here is underground. Its a very beautiful place. One has to first sit in a ferry and then it takes around 10 minutes to reach there. They also have their own Currency. It is famous for its Beautiful tree line road...the total area is over 50,000 yards and this whole island is super clean..and a worth visit there are some animal and birds also and a Railway track too. I departed from there at around 5 in the evening and later in night i went to Lotte WorldTower..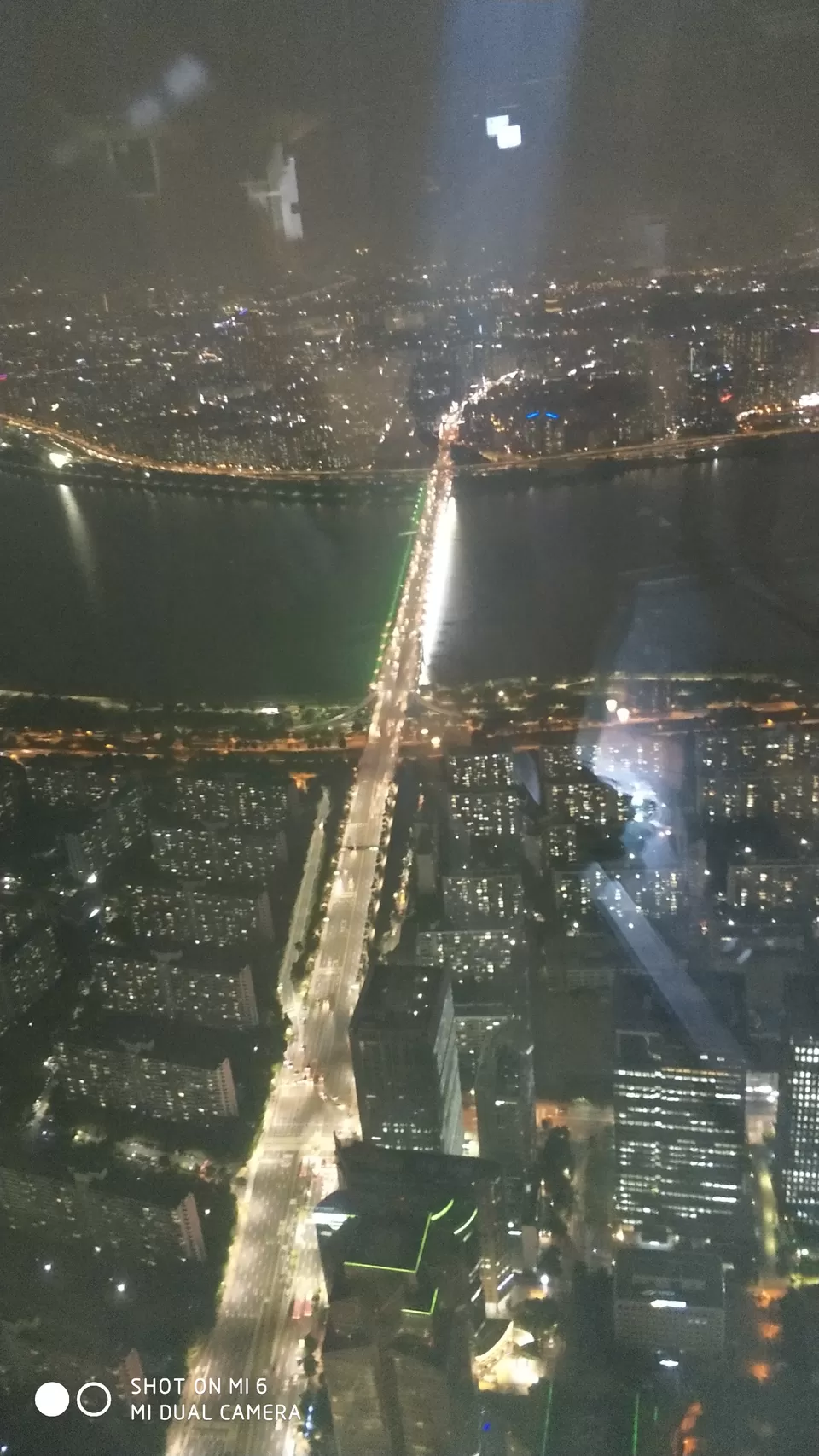 Lotte World tower is the tallest building in South Korea, for going to its top one need to purchase the ticket which costs around 22 USD. The views from top is really very great. one can have a look of the whole city and since i went in night time so it was a very eye catching view from the top. they do have binocular there by which one can even have a mroe great look. The lift there is super fast, it just takes 1 minute to go from Bottom to top.., 491 meters or 121 floor from ground in just a minute.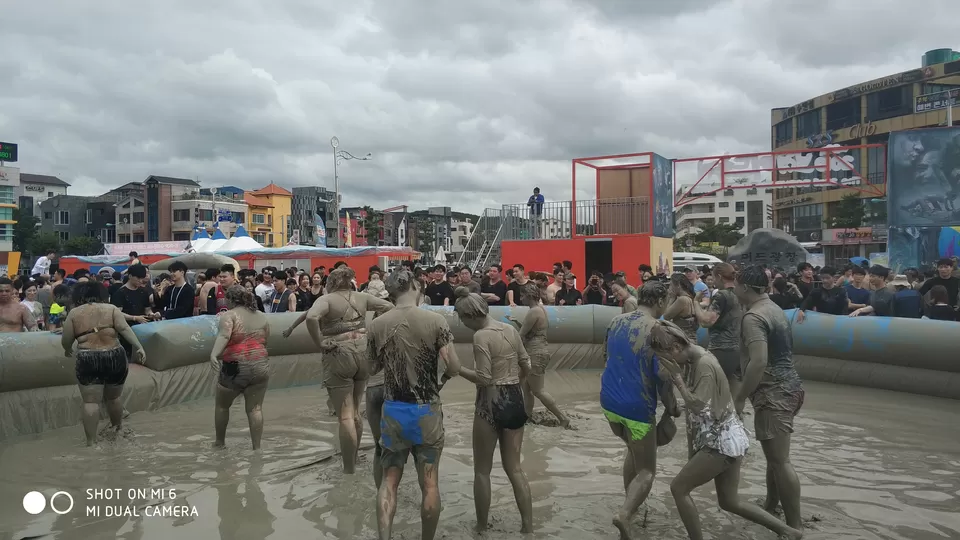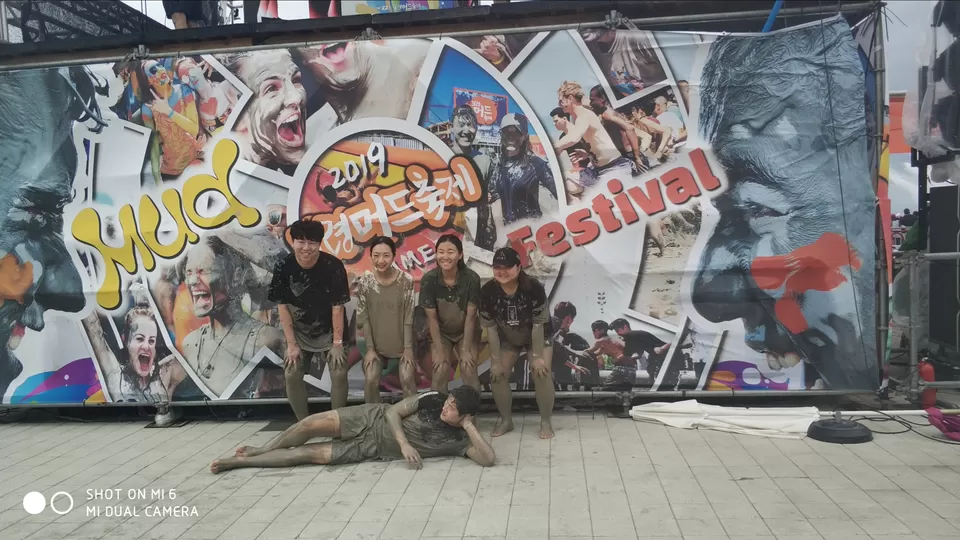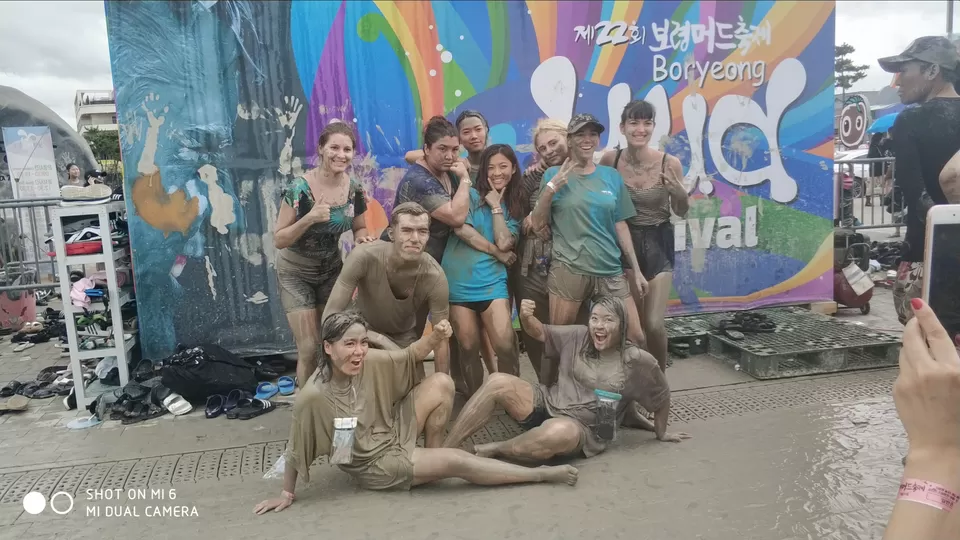 Third Day ..And the most important day of the trip...It was 20 July and i had abooked a trip to Boryeong Mud Festival....its a annual festival which happens in the month of july . The main purpose of my visit to Seoul was just to attend this Mud Festival. Pickup time was 6:30am from Hongik University and it took around 3.5 hours to reach Boryeong by Bus. Once we reach there that whole area in the town was packed with lots of local and tourists.. Its one of the unique festivals that one can only enjoy in South Korea. Entry ticket was already included in my package which costed 65USD with pick and drop and with K pop Concert.
There were more than one dozen games all full of mud where one can really go n play with mud..all games were the best and there was a open space where once can dance on DJ they do have the girl dancer which were dancing on tunes of various songs on the stage and the atmosphere there was totally electrifying...its the best festival that i have ever been to. the place was near to beach so one can also go to beach and there also there was a big stage and a DJ where one can dance for the whole day and night . one can also go to sea and just take a tube or lifeguard jacket and spend hours there. Later in the evening there was a K-POP Concert in which a lots of Korean singers and dancers performed and that made the whole day and night truly memorable.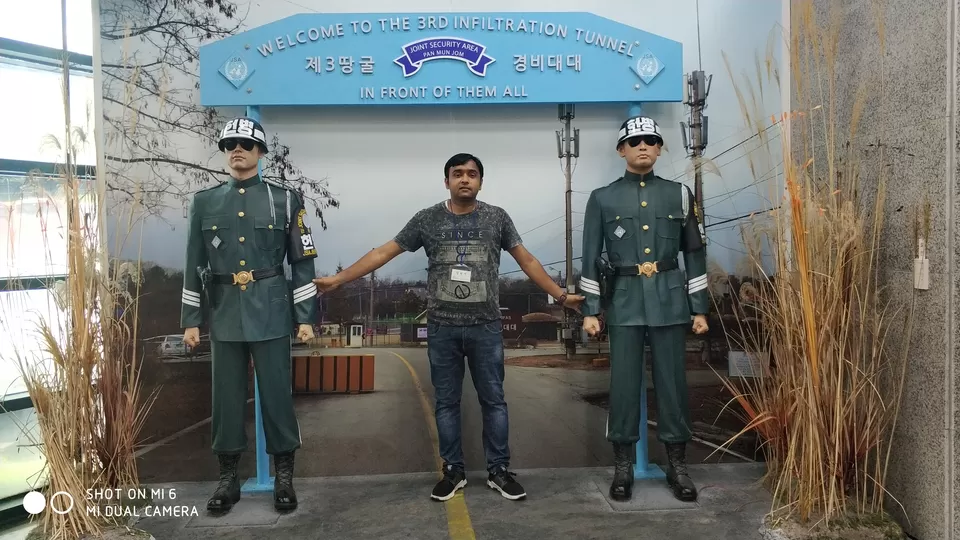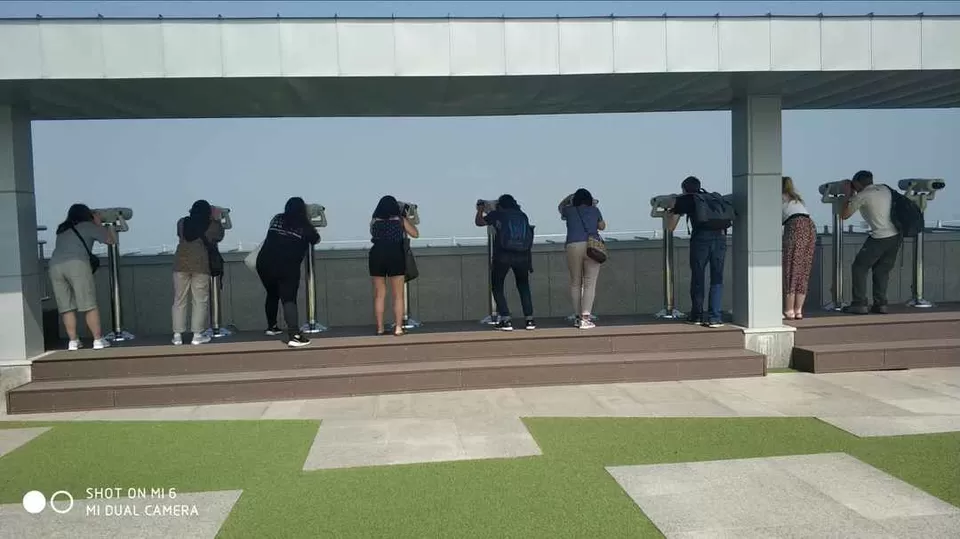 Day four started with a group tour to the DMZ, which is also called the Demilitarized zone which is the border of North Korea and South Korea. This area is one of the most heavily militarized border of the world. One has to compulsory carry the passport as without passport the South Korean army wont allow to enter. There are many infiltration tunnels which north Korea made to inflintrate. The most common and the recent one is Tunnel 3, in which tourist are normally allowed to enter but no photography allowed there. a tourist can go up to 150 metres before the North Korean border in the tunnel. In one hours around 10000 person can easily pass through this tunnel which North Korea made.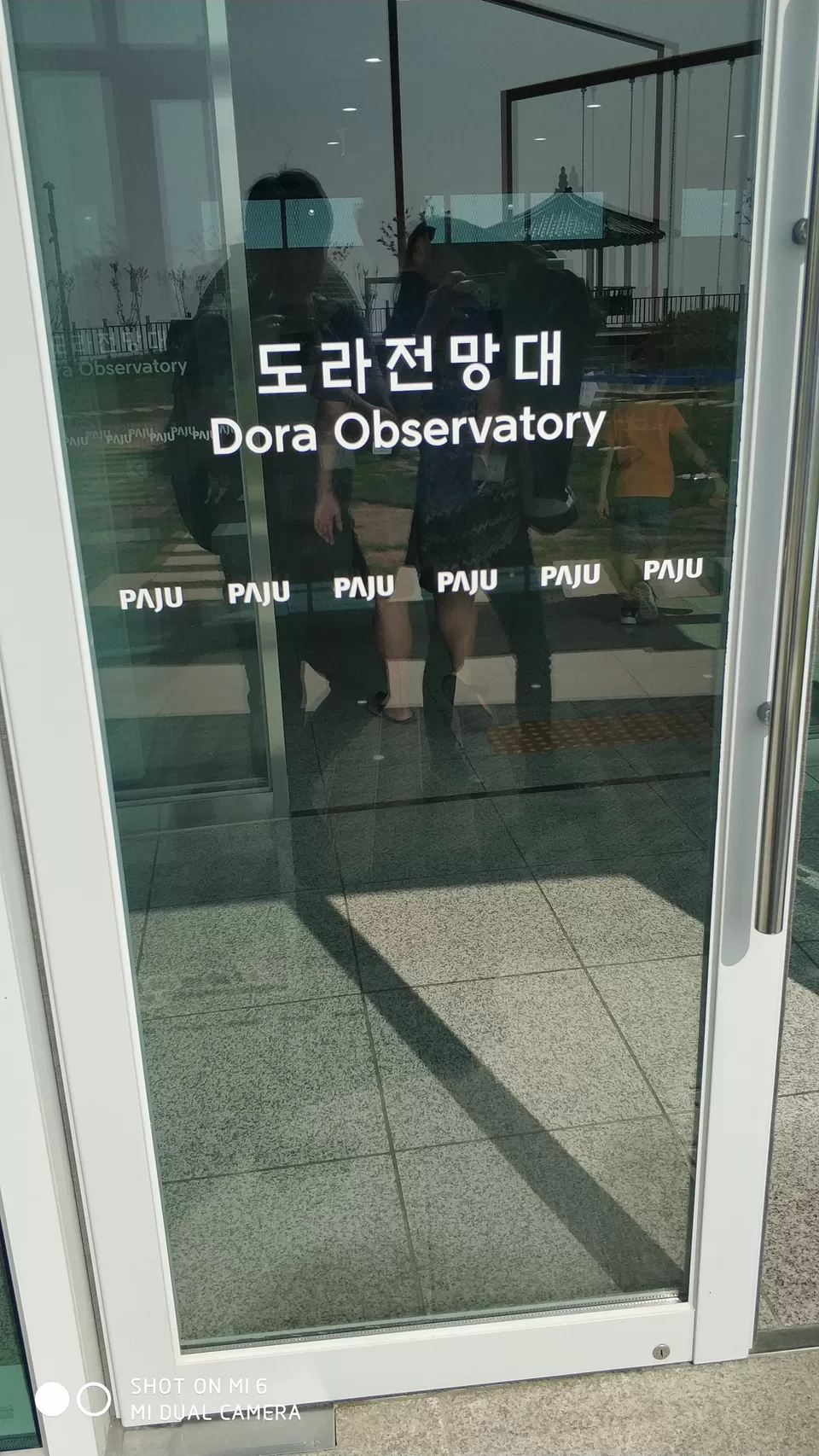 There is a Dora Observatory..from there one can have a clear look at North Korea, there are more then a dozen binocular by which one easily see inside north korea border, at that time i was very much excited to look at north Korea. and that time i planned to Visit North Korea in later months. It took around 3 hours to completely visit the DMZ