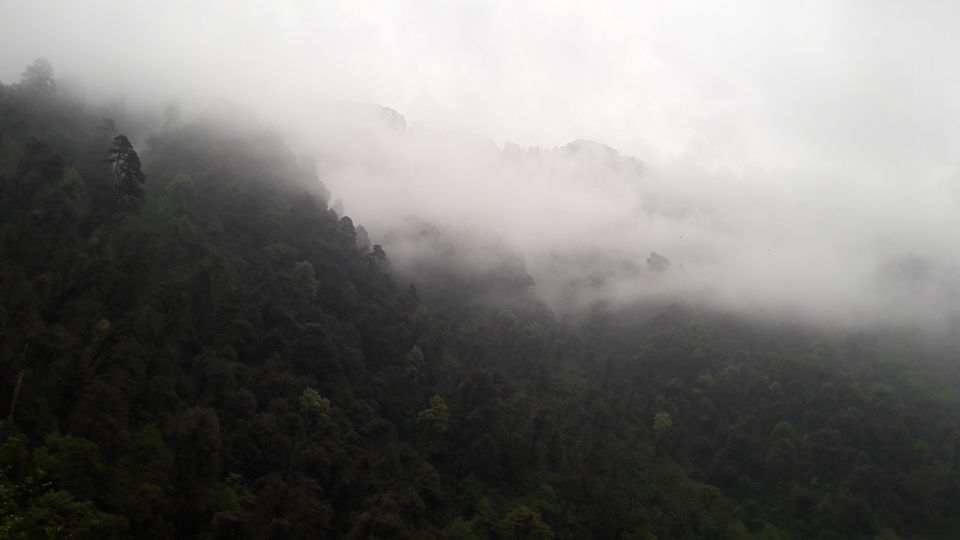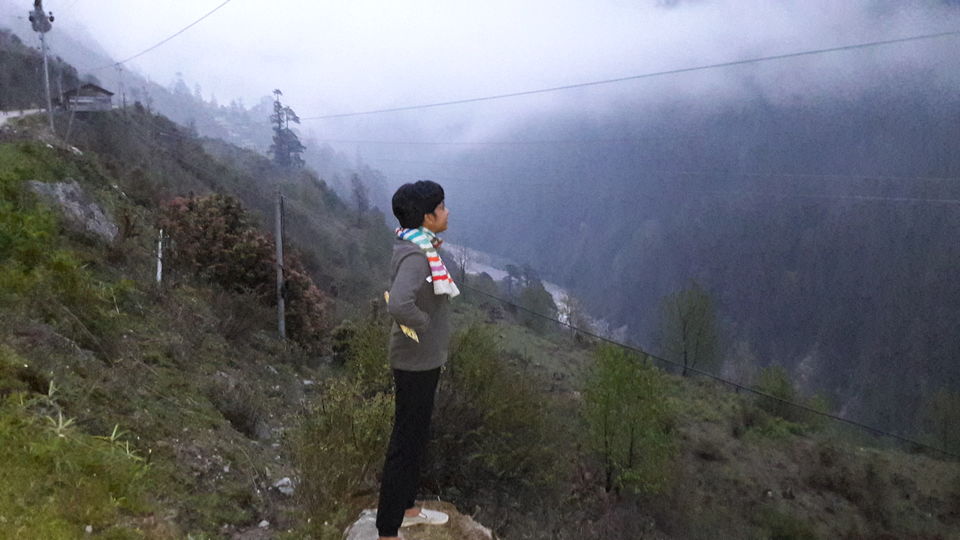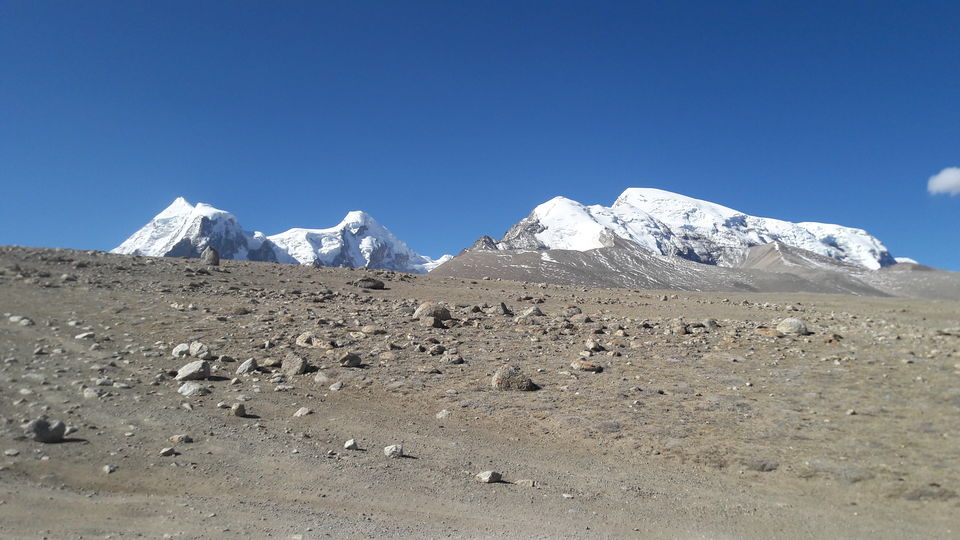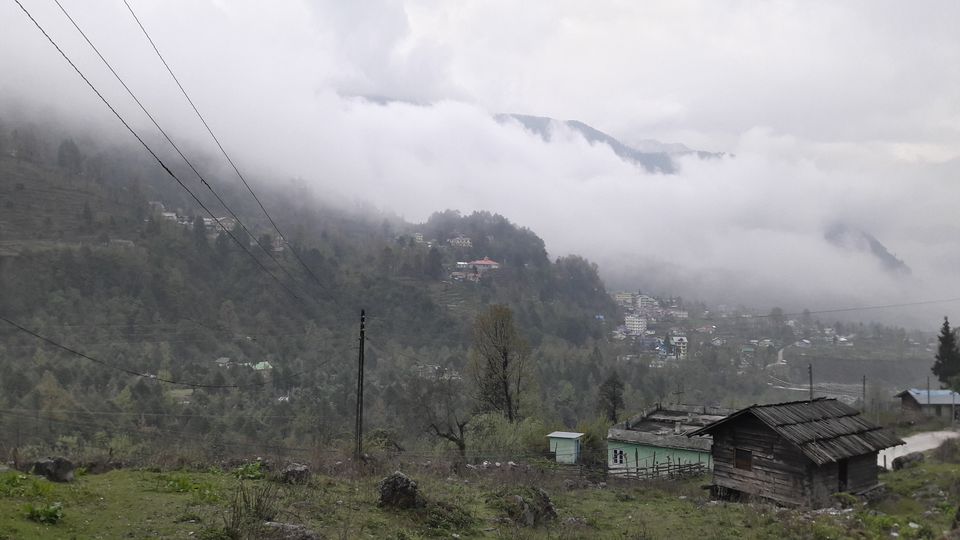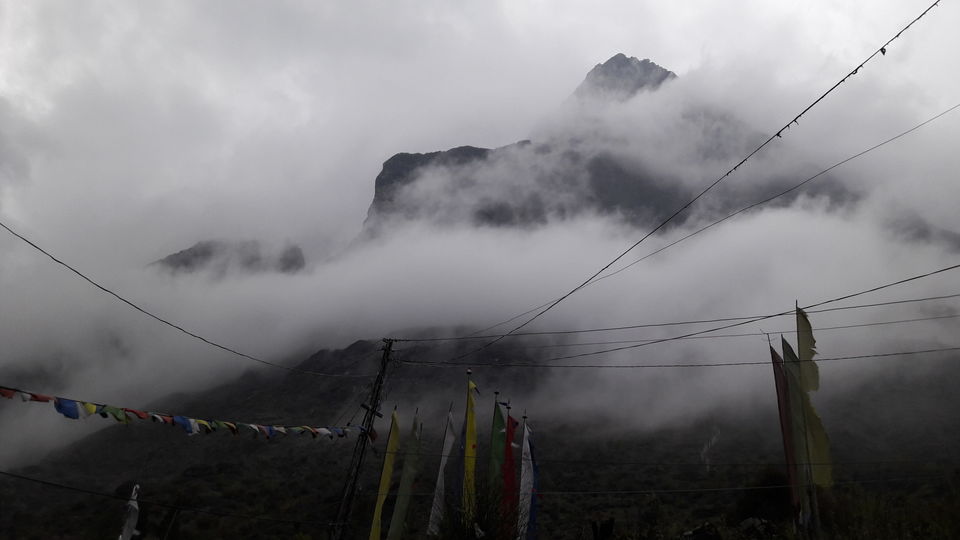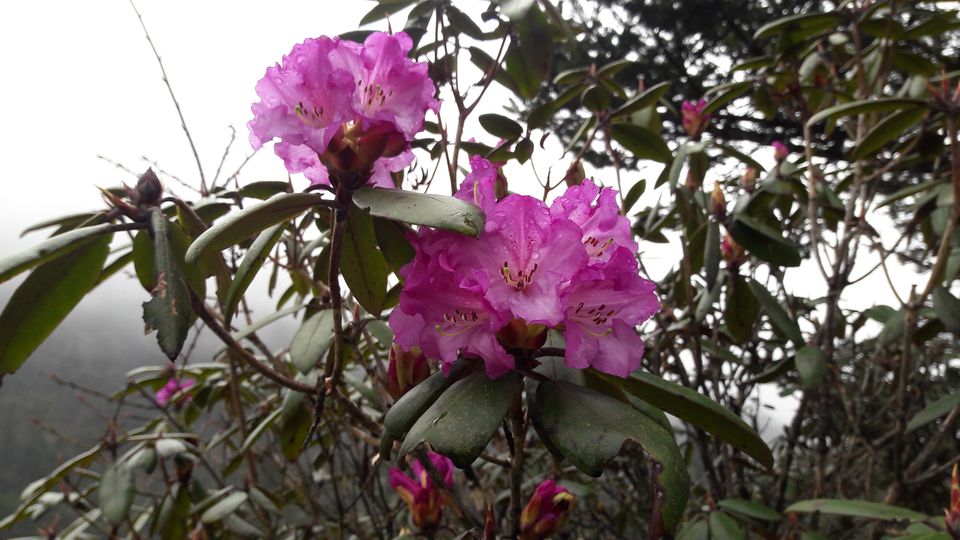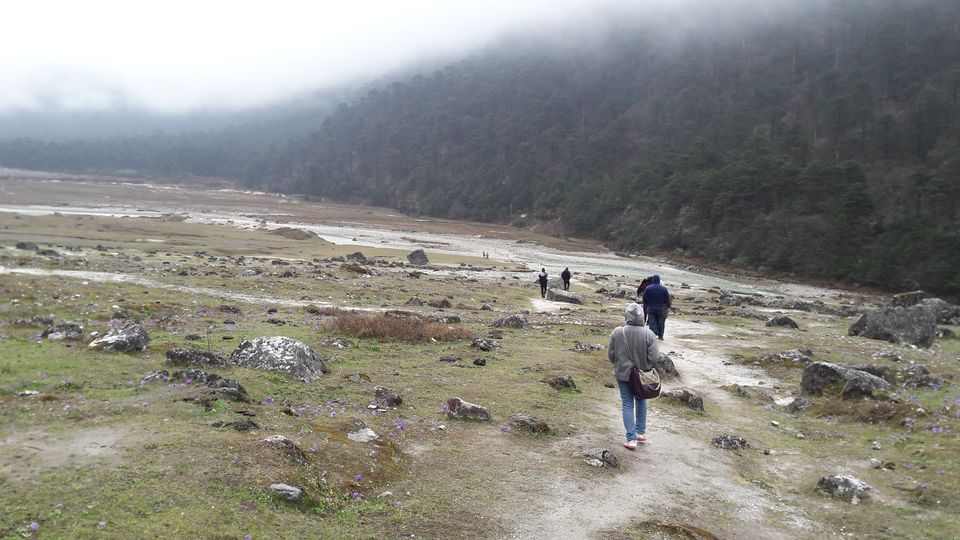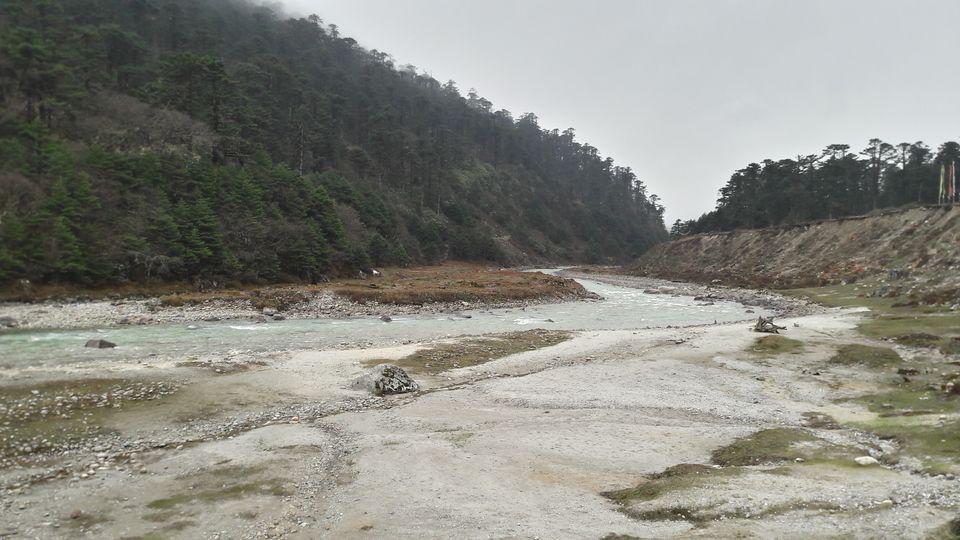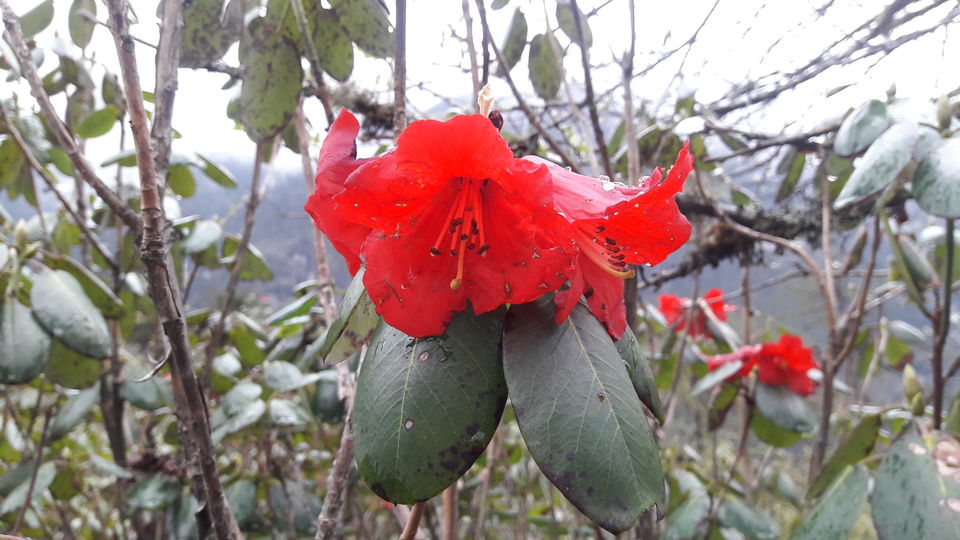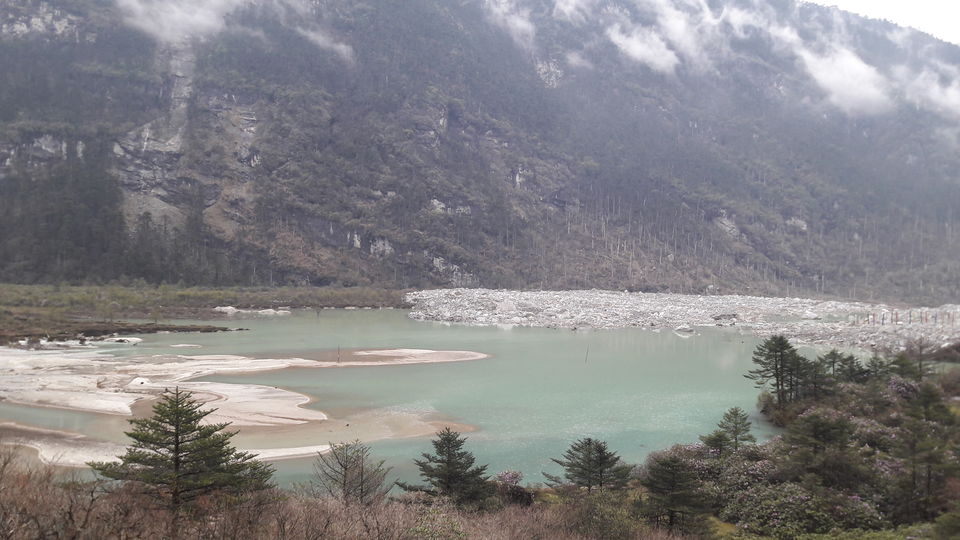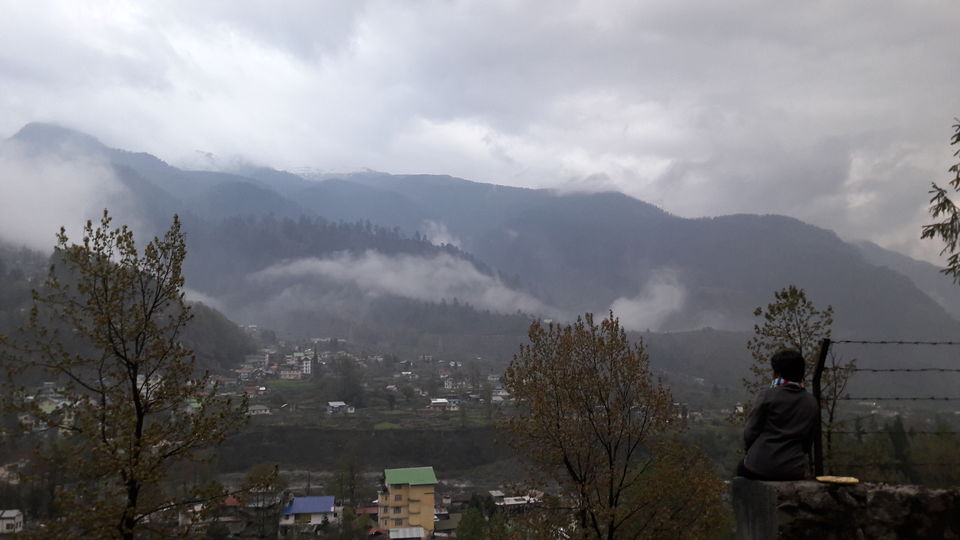 North Sikkim – The Magical and the Unexplored State
Sikkim is a colorful, beautiful and a magnificent state in the Eastern Indian Himalayas. It is the least populated and the second smallest among the Indian states. Even though it is one of the smallest states in India,Sikkim offers a wide range of destinations and activities to launch a thousand trips. While views of Mt. Kanchenjunga - the 3rd highest mountain in the world - continue to dominate the list of reasons to visit, the untouched forests, local monasteries and offbeat treks provide plenty of reasons to stay on.
Places covered during the travel:
Gangtok –Mangan – Chumthang - Lachen – Lake Gurudongmar – Lachung – Yumthang Valley!
The Journey:
My journey began on 15th April 2016 when I boarded the New Jalpaiguri bound Guwahati express at 23:59 from Bangalore station. Being a solo traveler I was frightened about spending 3 days all alone in the train. However, I met a beautiful family of three (Mother & two sons) travelling to Guwahati, who kept me accompanied till New Jalpaiguri (NJP). I reached NJP station on 17th April at 22:30 and as per my friend's suggestion spent the night at the station in the ladies waiting room. Next morning at 05:30, with the help of a localite and a helpful woman I boarded a shared taxi to Gangtok and reached at around 11:30.. The journey was mesmerizing as we drove alongside the River Teesta till we reached Gangtok. I checked into a hotel in Gangtok and freshened up and after few hours of rest set out to meet my friend who is a native of Gangtok. It felt like home after meeting my college friend in the land of strangers.
Next morning I was supposed to leave to North Sikkim with Galaxy tours, but the trip had to be postponed due to landslides in that part of the state. So I hired a cab and went around Gangtok.First I visited the Ranka centre to try my hands at paragliding, and I must say that it was one hell of a ride. Post that I visited Bhanjkari falls, Hanumon Tok, few monasteries and returned to the hotel by evening.
On 19th April as the roads were cleared I set out for our north Sikkim tour. I was booked in a Tata sumo along with 7 others who were total strangers (till then). I boarded the cab and exchanged pleasantries with my fellow travelers and started off the journey to Lachen via Mangan and Chungthang (at the confluence of Lachen and Lachung rivers).
Lachen is a tiny village with river Lachen (tributary of River Teesta) flowing by its side. After a long journey of 7 hours, we reached Lachen at around 17:00. All of us checked into a cozy homestay and retired to our beds tired from the journey. The temperature at Lachen was around 7 degree C. The best part about Lachen is that bottled water is banned here and the only source of water is the spring water from the mountains. We were up by 03:30 the next morning to leave to Gurudongmar Lake. As this is a highly sensitive region located in the Indo-China border, the Indian Army does not allow civilians to visit the lake after 11:00 hours. The lake is at an altitude of 17000ft and is considered sacred by both Hindus and the Buddhists. Gurudongmar lake is truly magical and took my breath away. After spending around 20 minutes up there we returned to Lachen by . We checked out of the homestay and further continued our journey to Lachung. Another small village in North Sikkim, Lachung is 50 Km from Lachen and is better inhabited than Lachen filled with vegetable farms.
The next morning at 07:00 we left to Yumthang - the valley flowers. The entire route till Yumthang is filled with colorful rhododendrons and the sight was truly captivating. Loved every bit of the drive even though the roads were bumpy and jumpy. As the name suggests Yumthang valley is definitely the valley of flowers as one can witness variety of rhododendrons here. Plucking flowers here is strictly banned by the local authorities, hence maintaining the beauty of the place. After spending about 30 minutes we drove back to Lachung had our lunch and started our drive back to Gangtok. As my fellow travelers were not interested we did not visit the Zero point Yumesamdong. We drove back to Lachung finished our lunch packed our bags and drove back to Gangtok with a heavy heart. I have been on quite a few trips but this one left me completely hung-over for a long time.