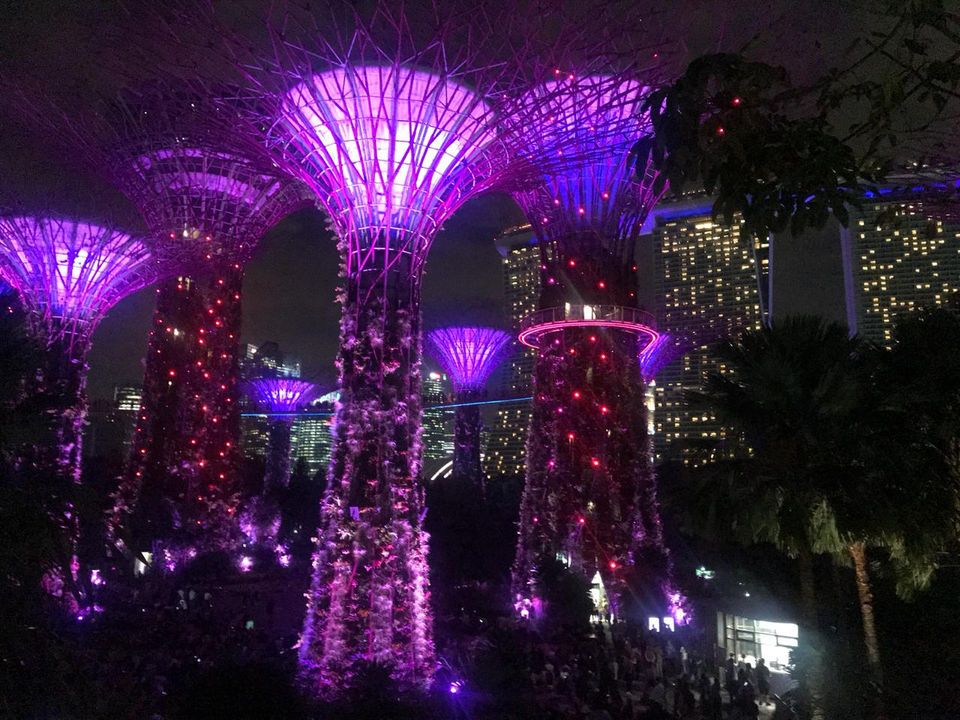 Singapore - About The Gardens | Gardens by the Bay
If you are in Singapore, don't miss this beautiful location. Come with me and see the beauty of the this garden.
"Gardens by the Bay is a beautiful garden with thousands or more than thousands of flowers which will make your day. This is one of the most iconic icon of Singapore which is a urban park."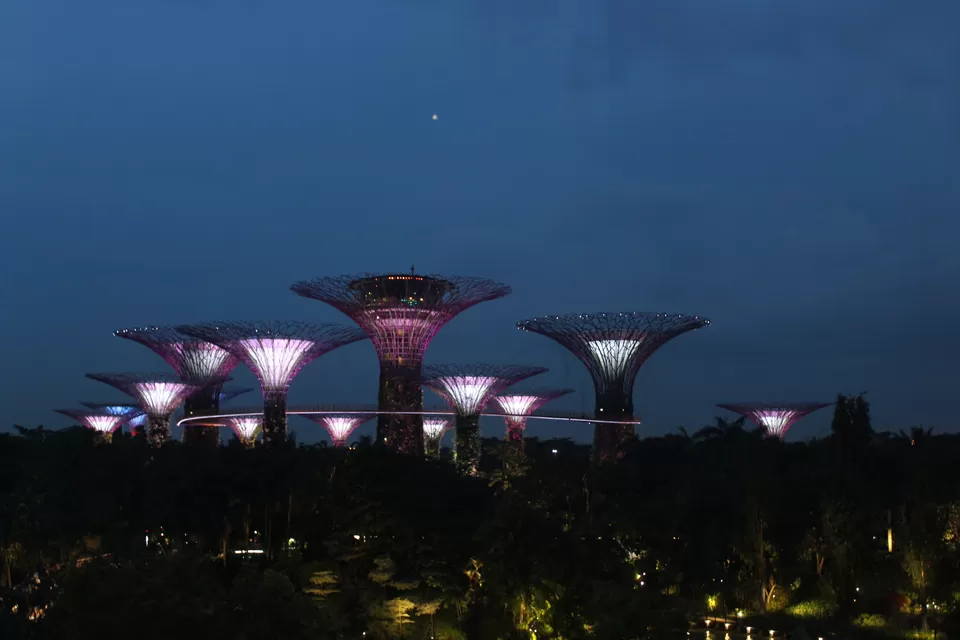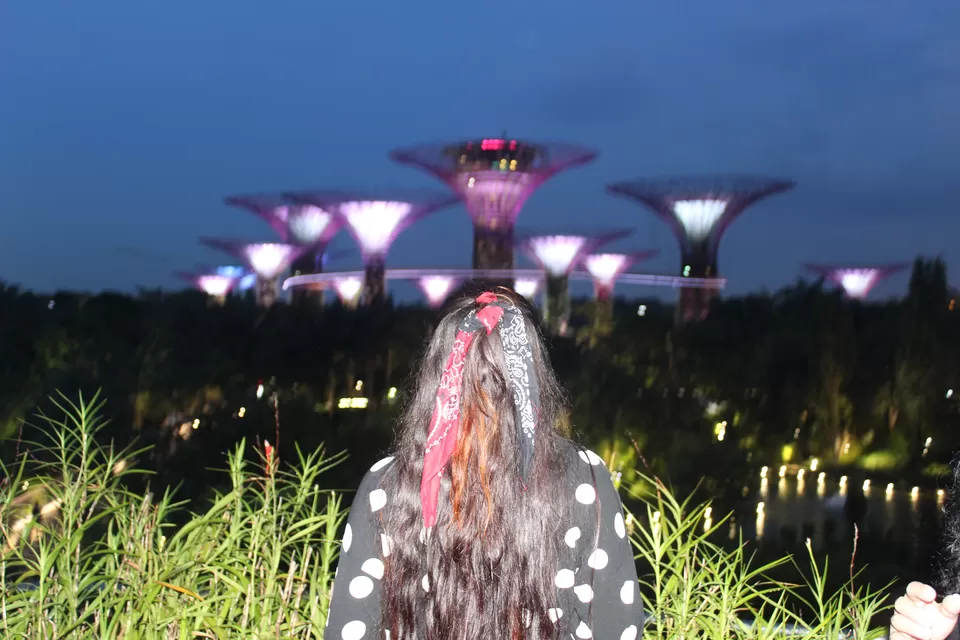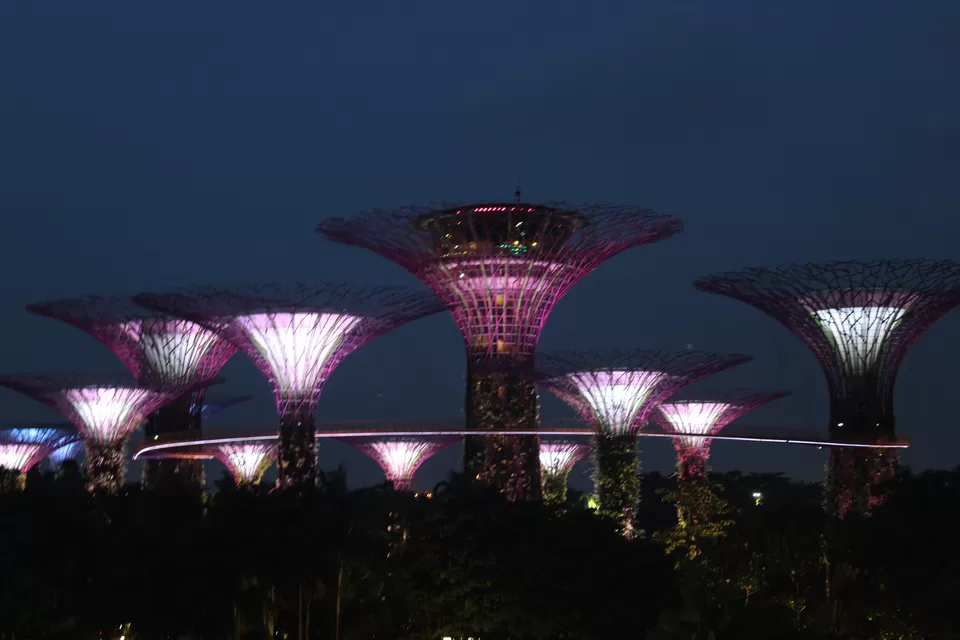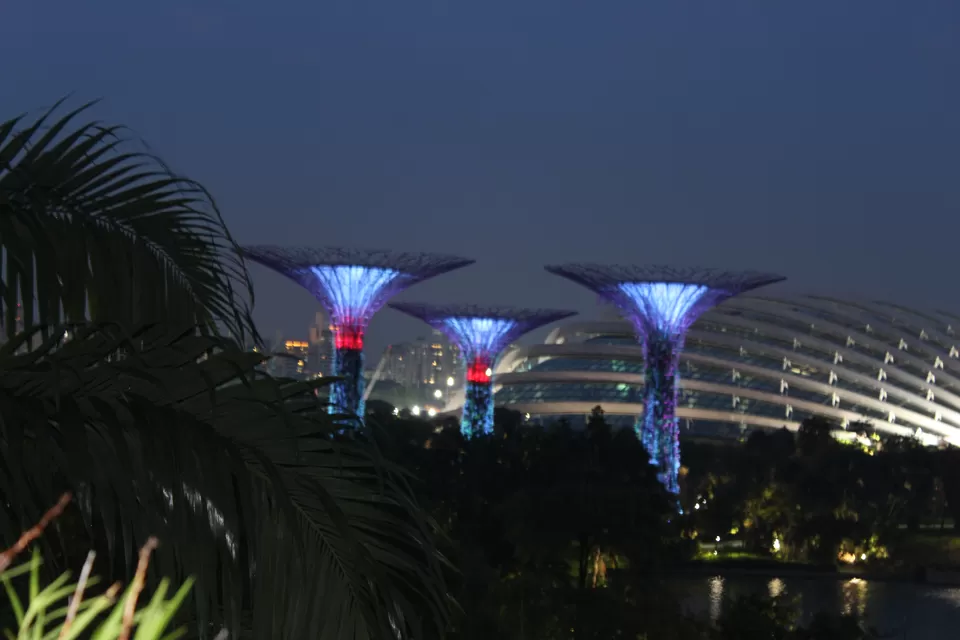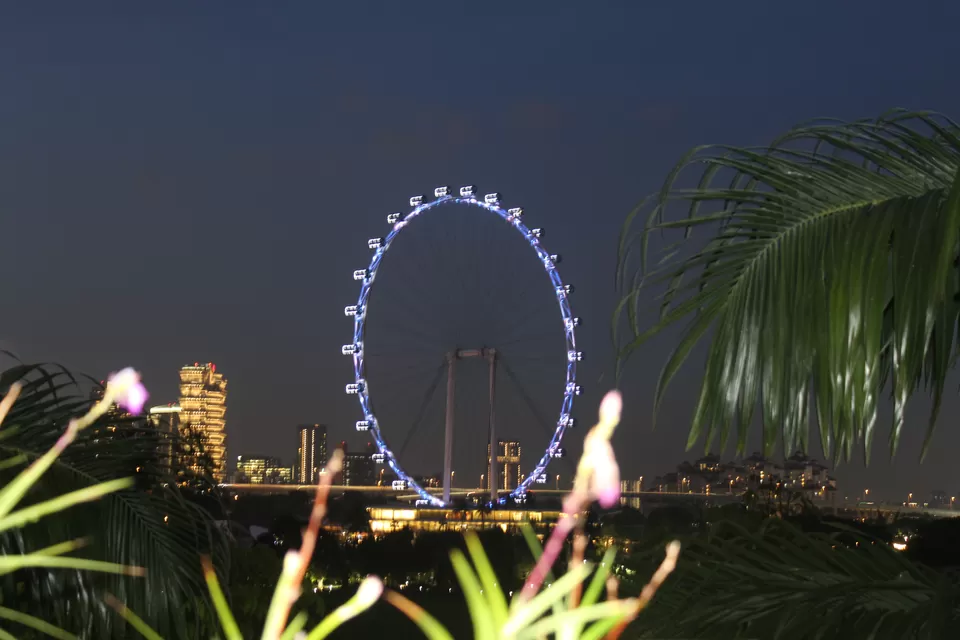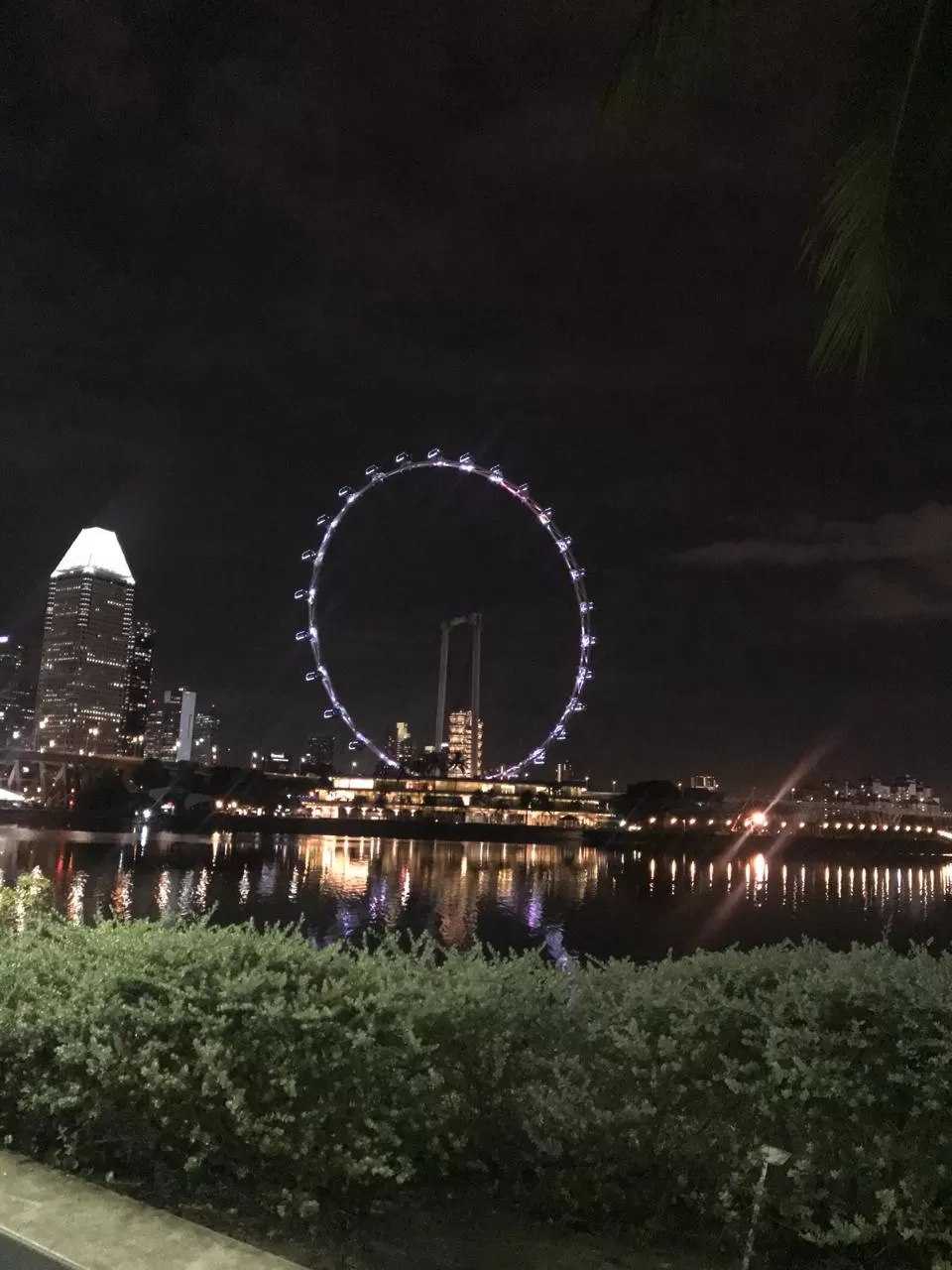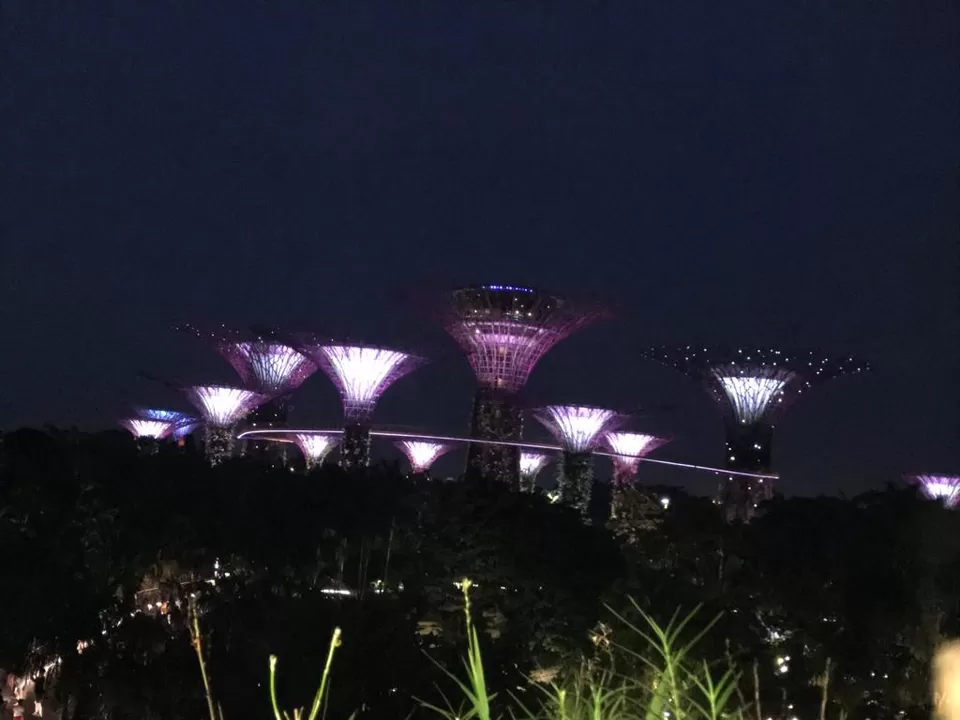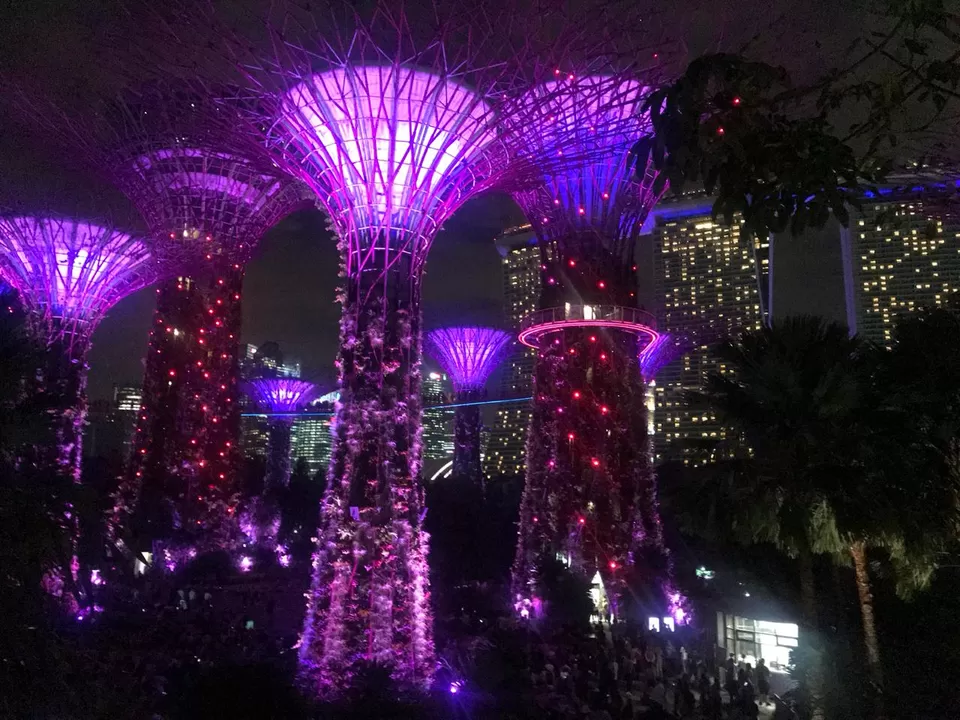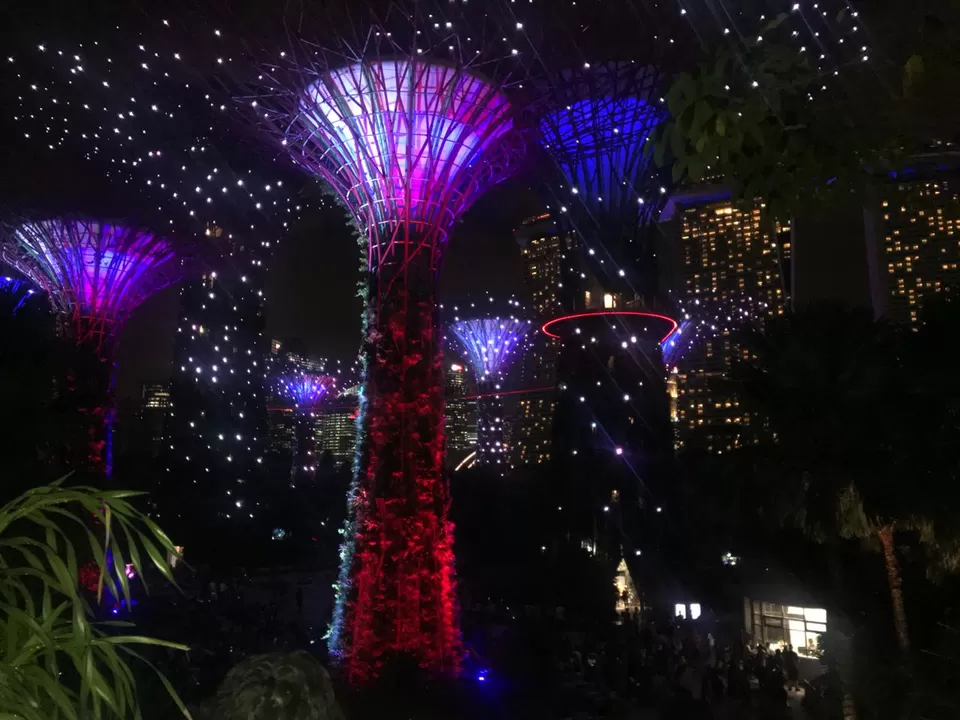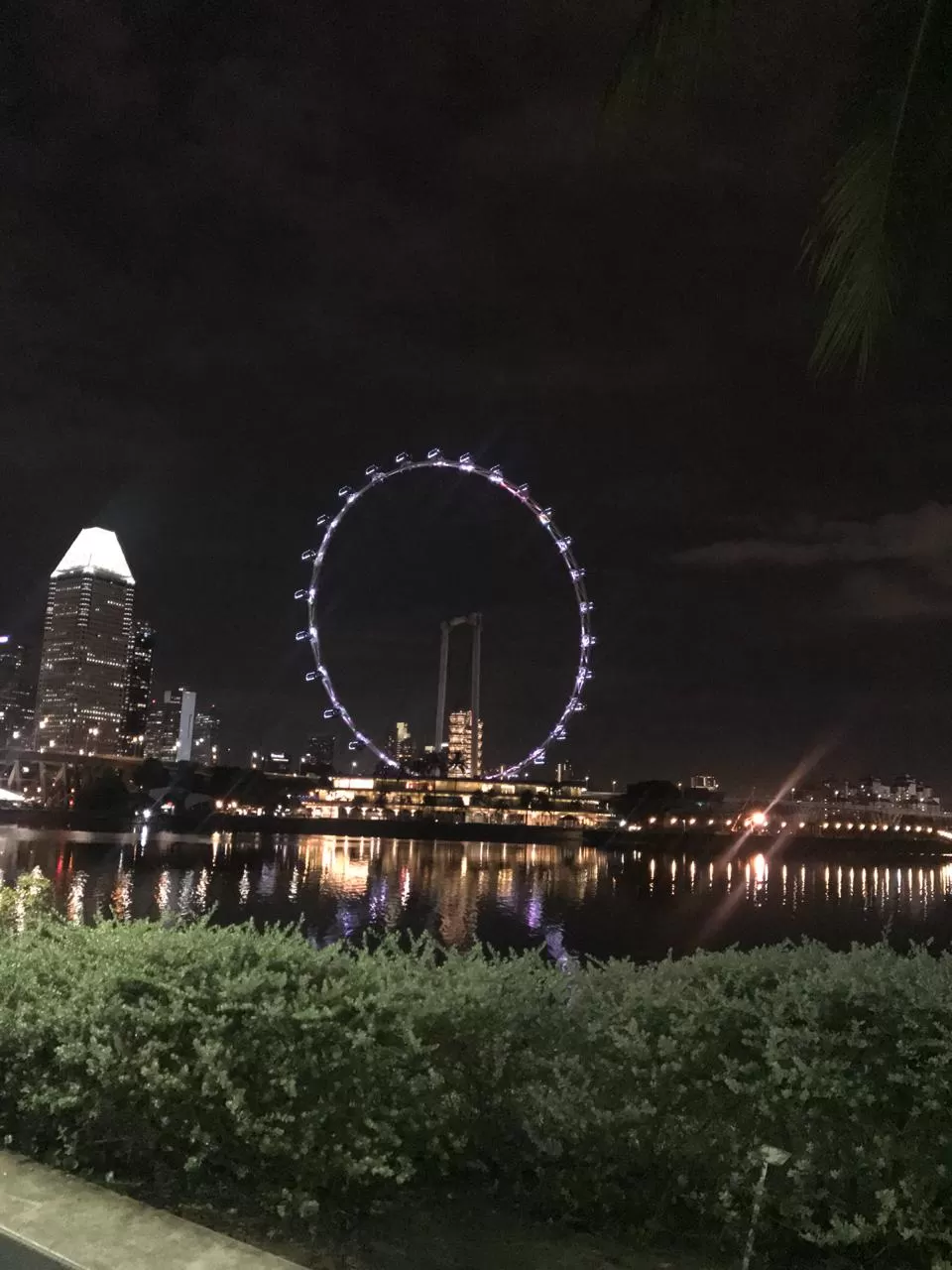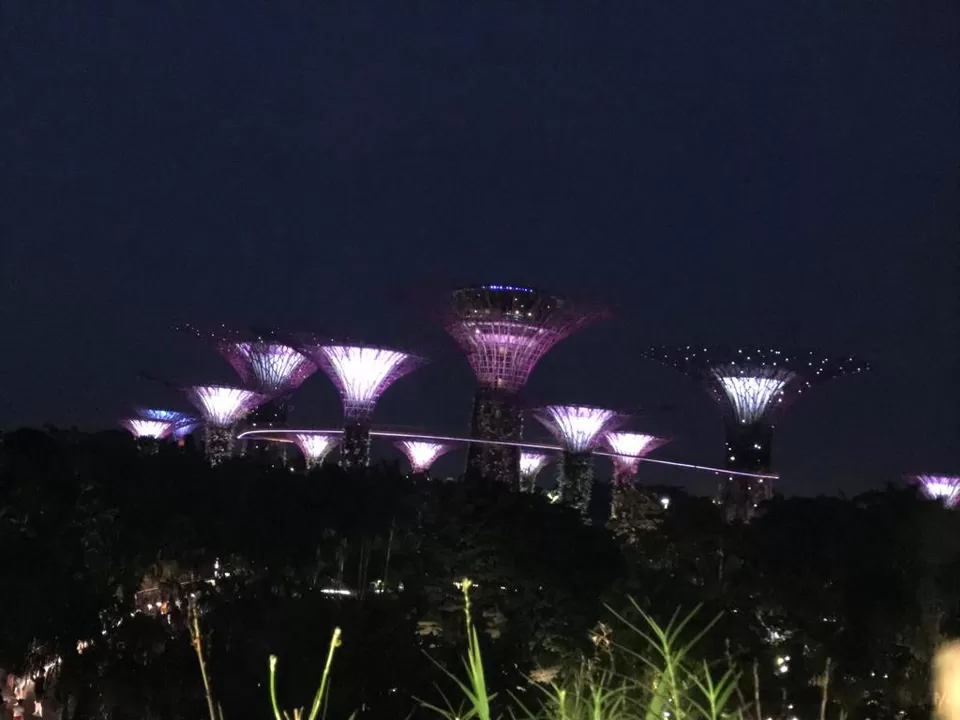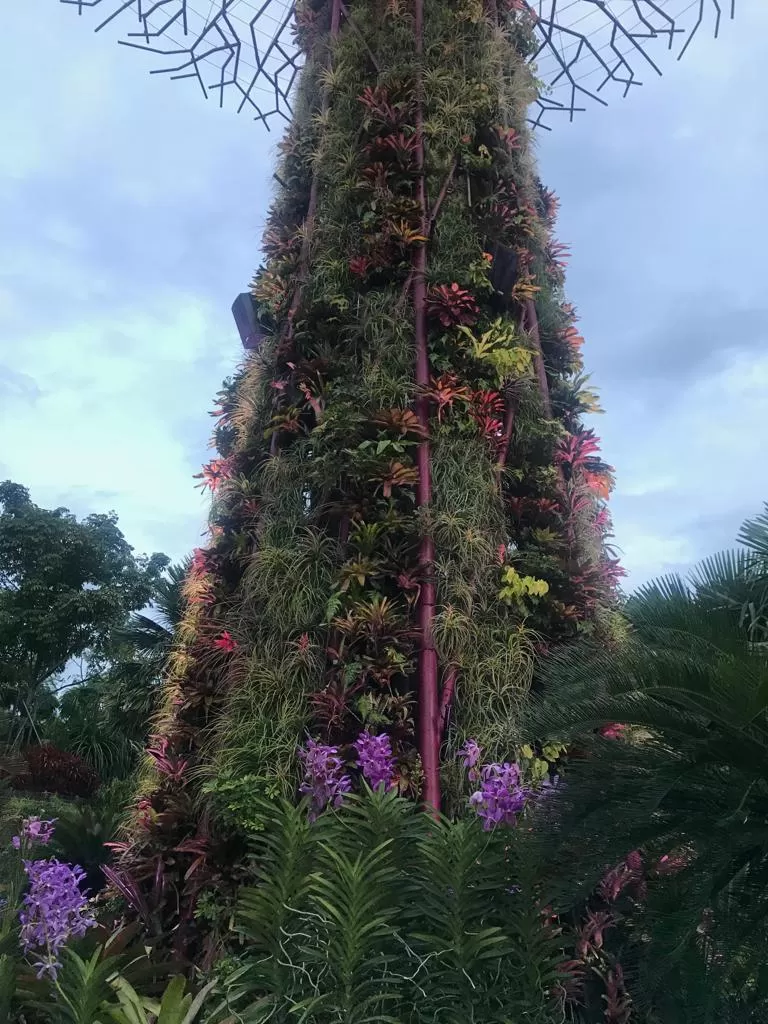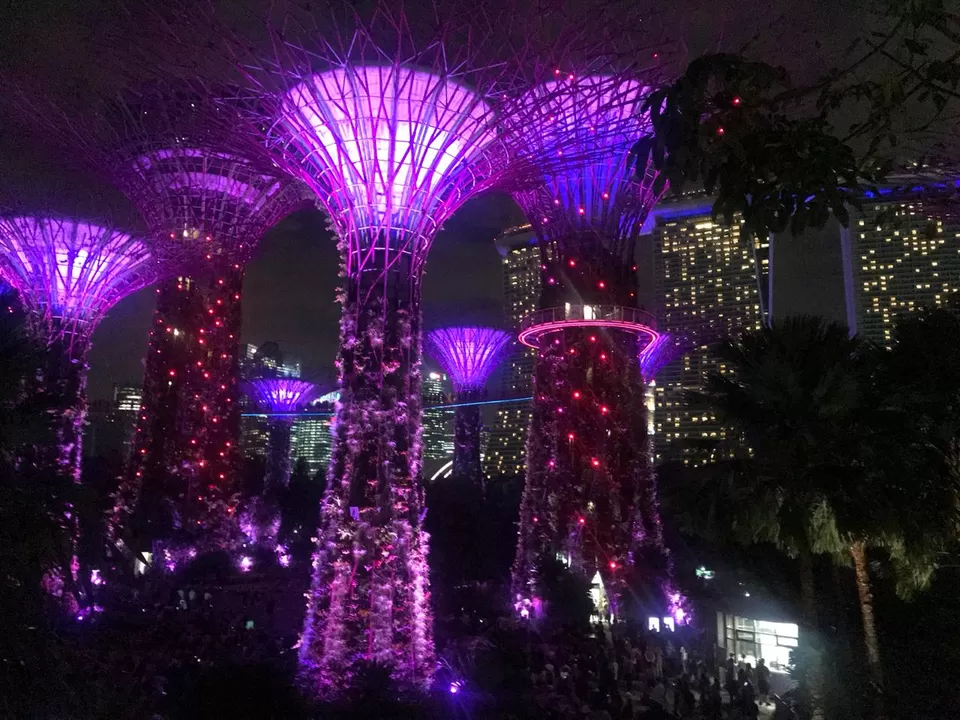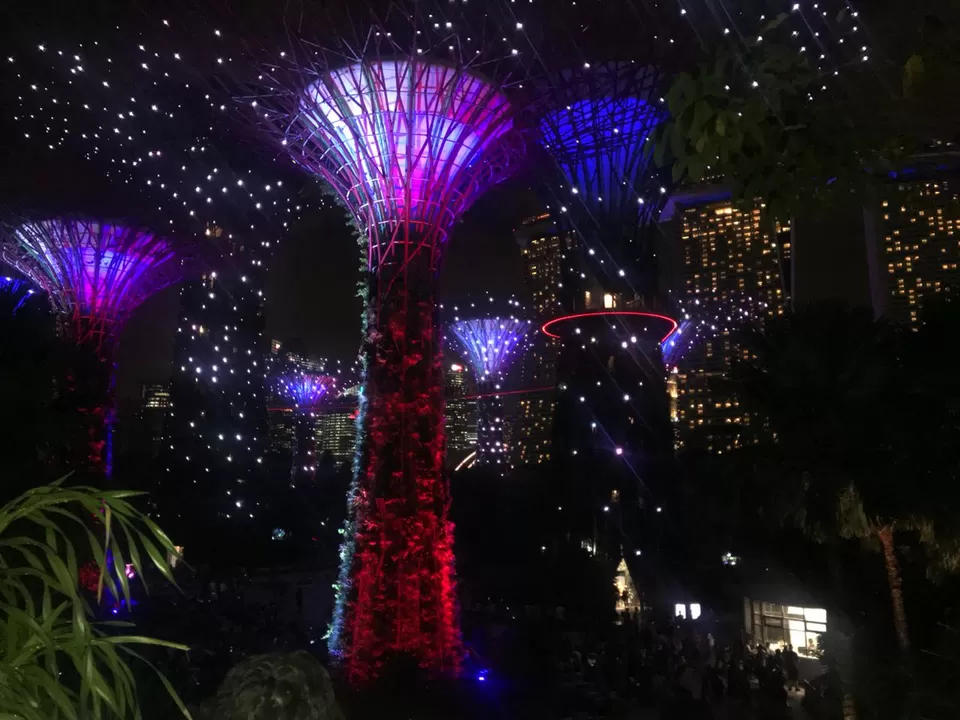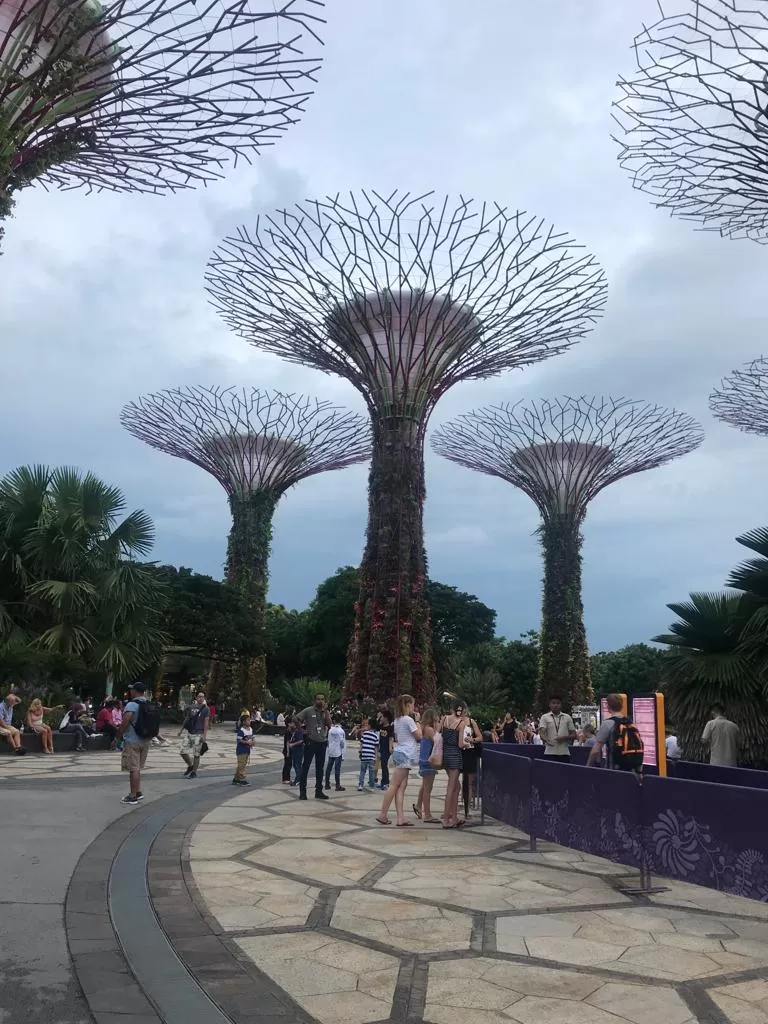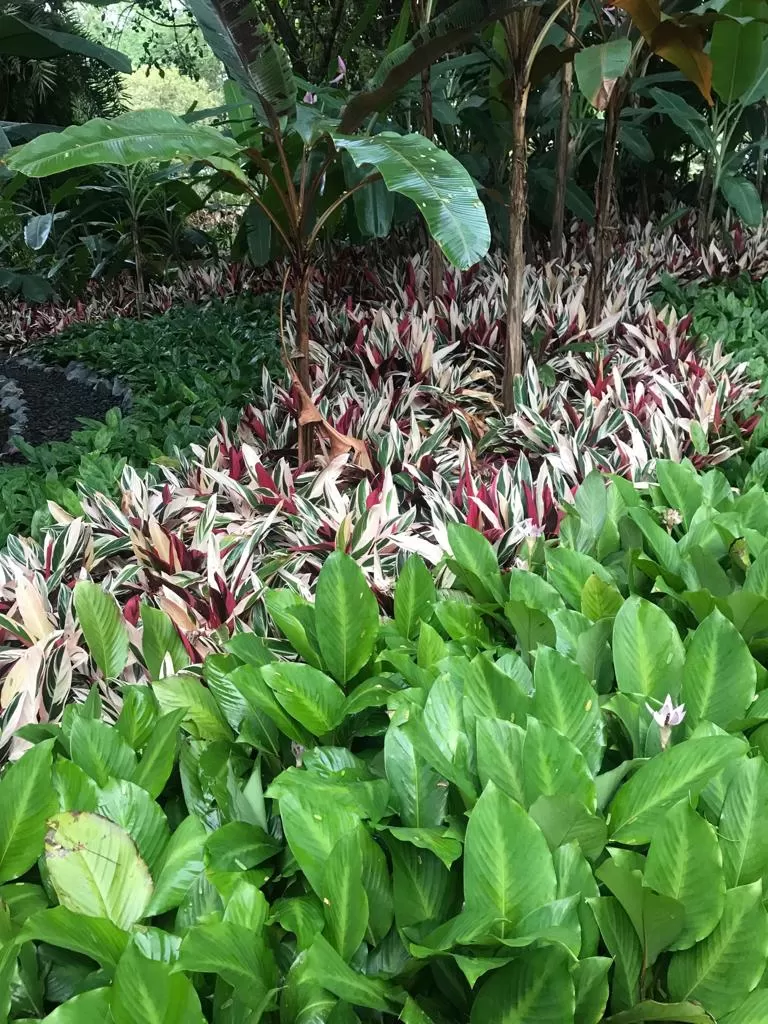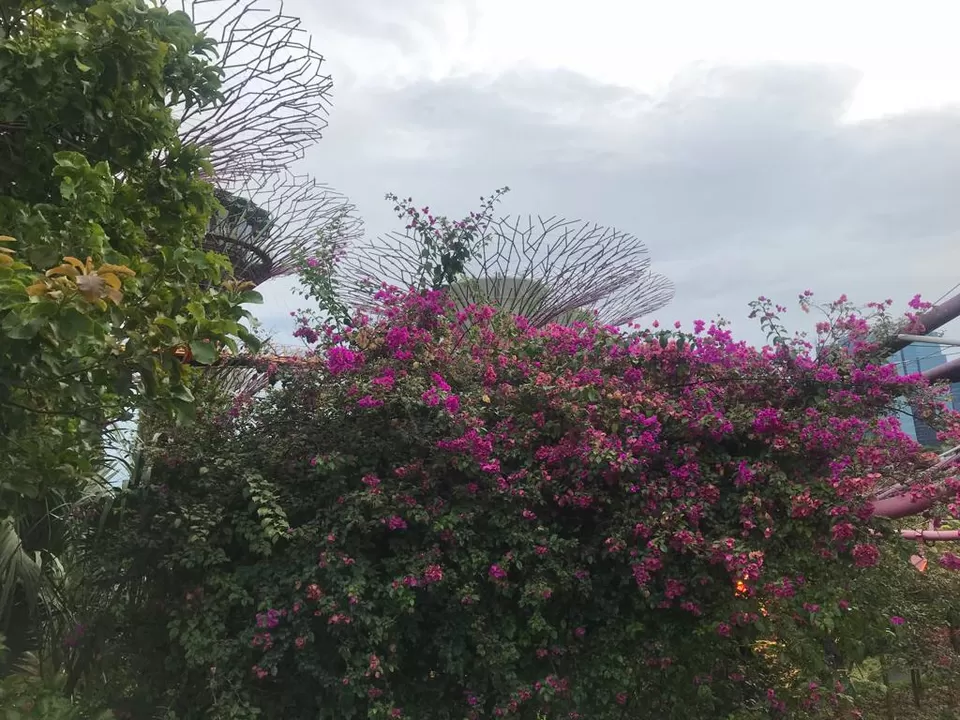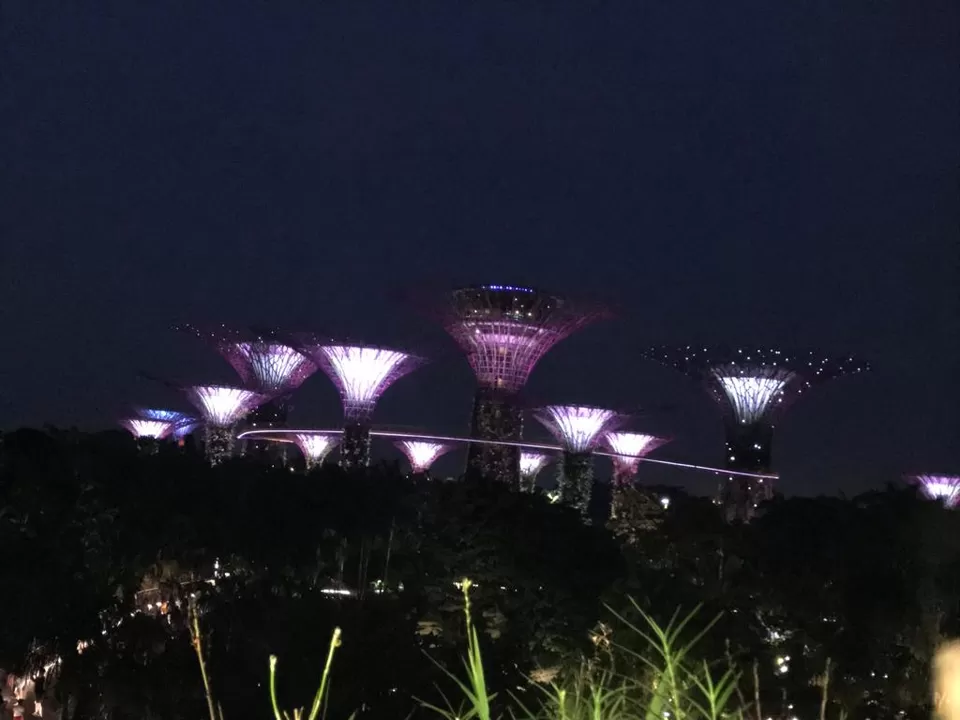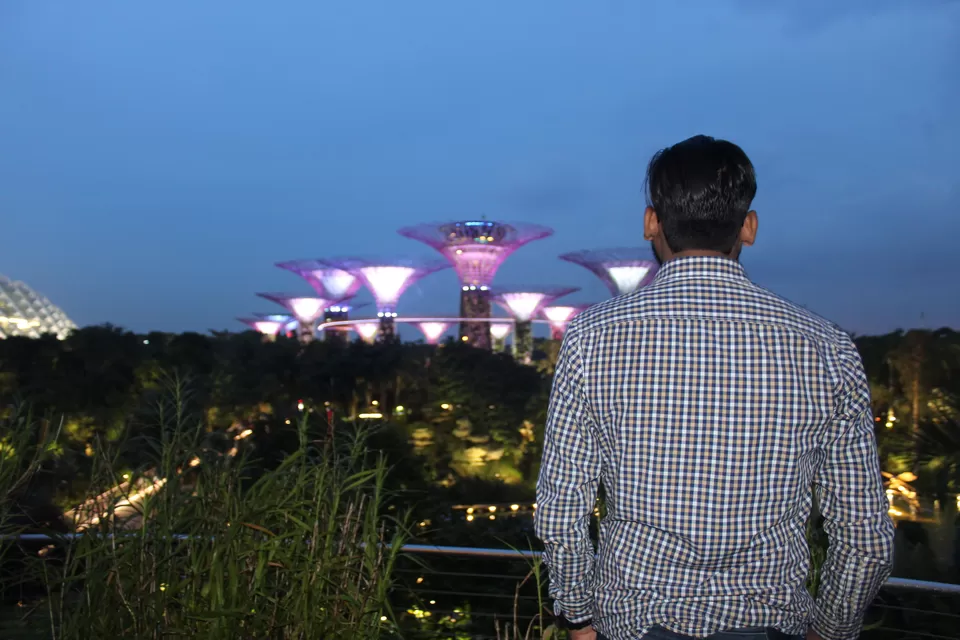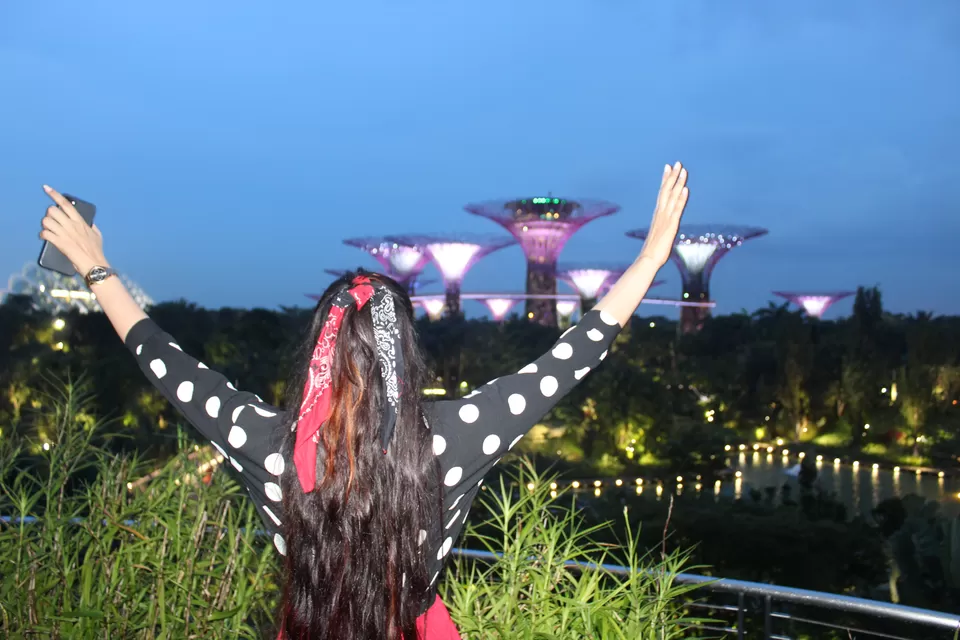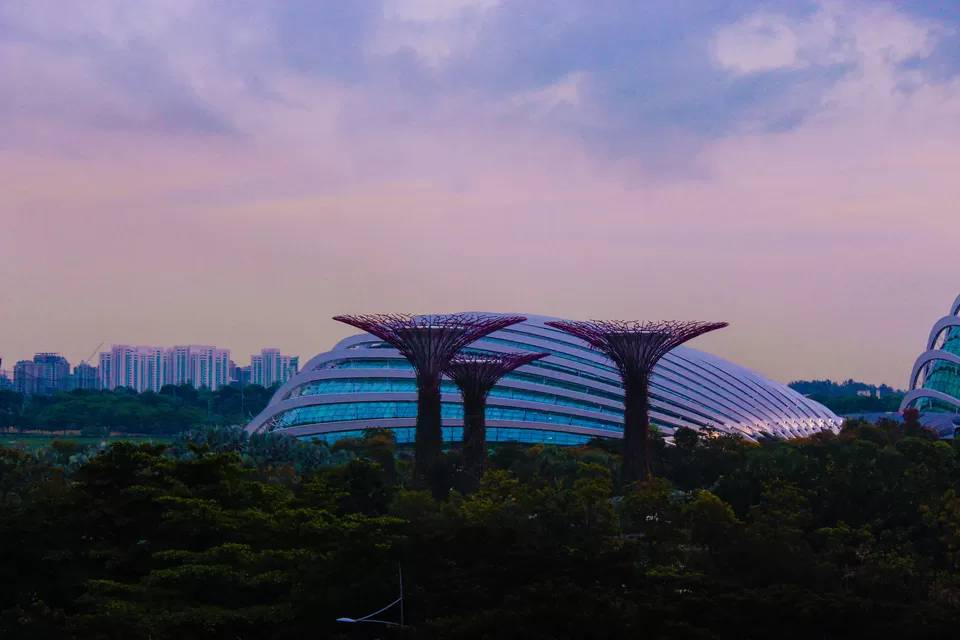 When to visit : Visit this place twice, you will see the beauty of garden in day while you can see the beautiful lights in the night. I have visited this place two times because i didn't want to miss any bit of it.
How to reach : Go to your nearest MRT, from there take metro and travel till Bayfront MRT. Walk on the 6th floor of the MBS (Marina bay sand) and Gardens by the Bay will be in front of your eyes. Now to see the closer look, walk downstairs.
Address : 18 Marina Gardens Dr, Singapore 018953
It is situated on the edge of downtime near the marina.
Price / charges : There is no entry charge but if you want to visit any dome then you have to pay.
How to book : Garden is free of cost to visit but in order to see the flower dome and cloud forest dome you need to pay.
What to wear : Wear comfy dresses and shoes as you have to walk more so your first priority should be comfortable dress, it could be anything of your choice. In Singapore you can wear whatever you want. Just keep the temperature in mind while selecting the dress.
What to eat : There are some awesome option to eat either in the Supertrees dining or with some other shops.
Refill Water Facility : You will get drinking water almost on every public places. This is a good initiative by the government in order to reduce the plastic waste. Less you will buy the bottle, less you will throw. So keep your own bottle and refill it.
Free Wifi : Do not worry if you don't have internet in your phone. You will get free wifi in every public places.
Major Attractions
Supertrees :
The beautiful trees which are symbol of Gardens by Bay are called supertrees. There are 18 supertrees. These are 25 and 50 meter tall filled with the beautiful plants. 12 are at the same place which are called supertrees while remaining 6 are cluster into two parts which are know as Golden and Silver garden.
Skyway :
You can see the complete view of Gardens by Bay. This is the panoramic view. These are quite close to the trees and 22 meter above of the ground.
Flower Dome :
Beautiful flowers and plants are waiting for you so just go and watch. There are different type of flowers and plants from the different area which will attract you and increase your love towards the nature.
Cloud Forest Dome :
A 35 meter tall fountain covered with the green plants and water coming from the mountain makes this place a must visit destination. This is a man made forest dome which seems to be natural and looks awful.
The light show :
The most beautiful part about the Garden is visiting it after sunset. You will see supertrees in different colors like blue, red, green, yellow etc, wait for sometime something exciting is coming for you. Yes, the light show for which you have to pay nothing and it starts from 7:45 and end till 8:15. The must watch show never miss it. For the perfect view sit on the top location from where you can see the all trees or almost all trees. If you are not able to decide then don't hesitate just ask to the security person they will help you in order to get the perfect location.
Here is the link to watch the video :
Supertree Dining :
Enjoy a romantic date here with the supertrees and some awesome food. You can try the coffee, egg, soup, noodles, pizza, chicken and some other variety of foods.
Before going have a look on dining.
Itinerary
Nearest MRT ---> Bayfront MRT ---> Go to the MBS ---> Go to the 6th floor ---> walk straight and go down
Walk on Garden ----> Watch supertrees ---> Watch silver garden ---> Watch golden garden ----> Go for skyway ----> Go for supertree dining ----->Go to the Flower dome ----> Go to the cloud forest dome ----> Watch the light show