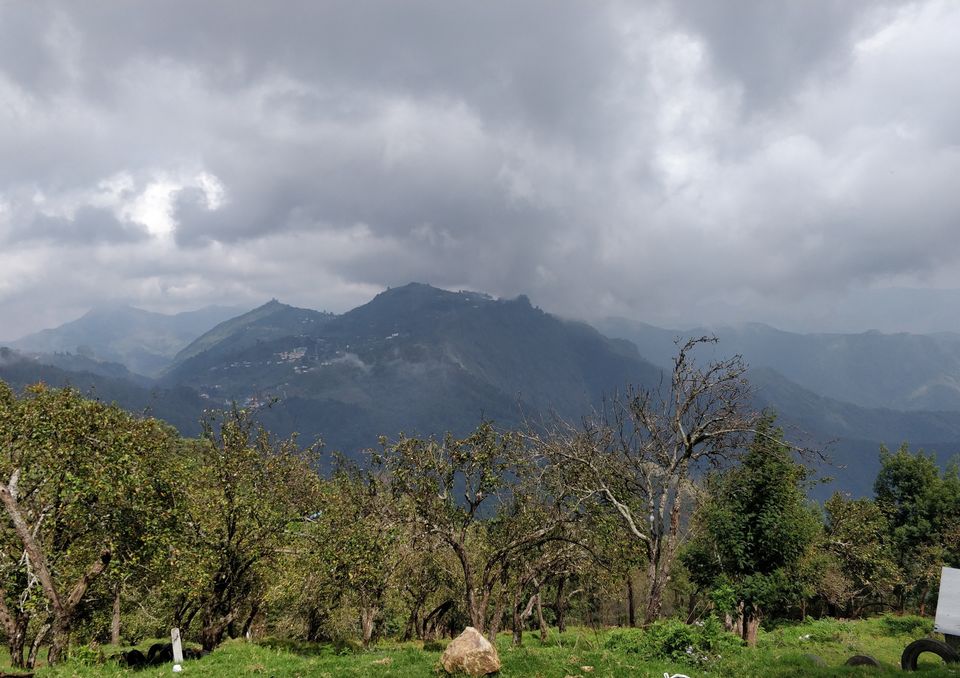 Having heard a lot about the lush greenery, the mountains and the vibe, finally planned on visiting Kodaikanal for a weekend !
How to get there?
Public transport from Bangalore - KSRTC/private buses, train.
Well, train is the most economical option, but make sure to book it a little early.
When we reached kodai, the weather was a little too foggy and cold!
The first day we went around seeing the scenic places in kodai - Kodai Lake, Coakers walk, moir view point , the pine forest and a few others.
By 5 PM it started to get dark and we got back to our home stay.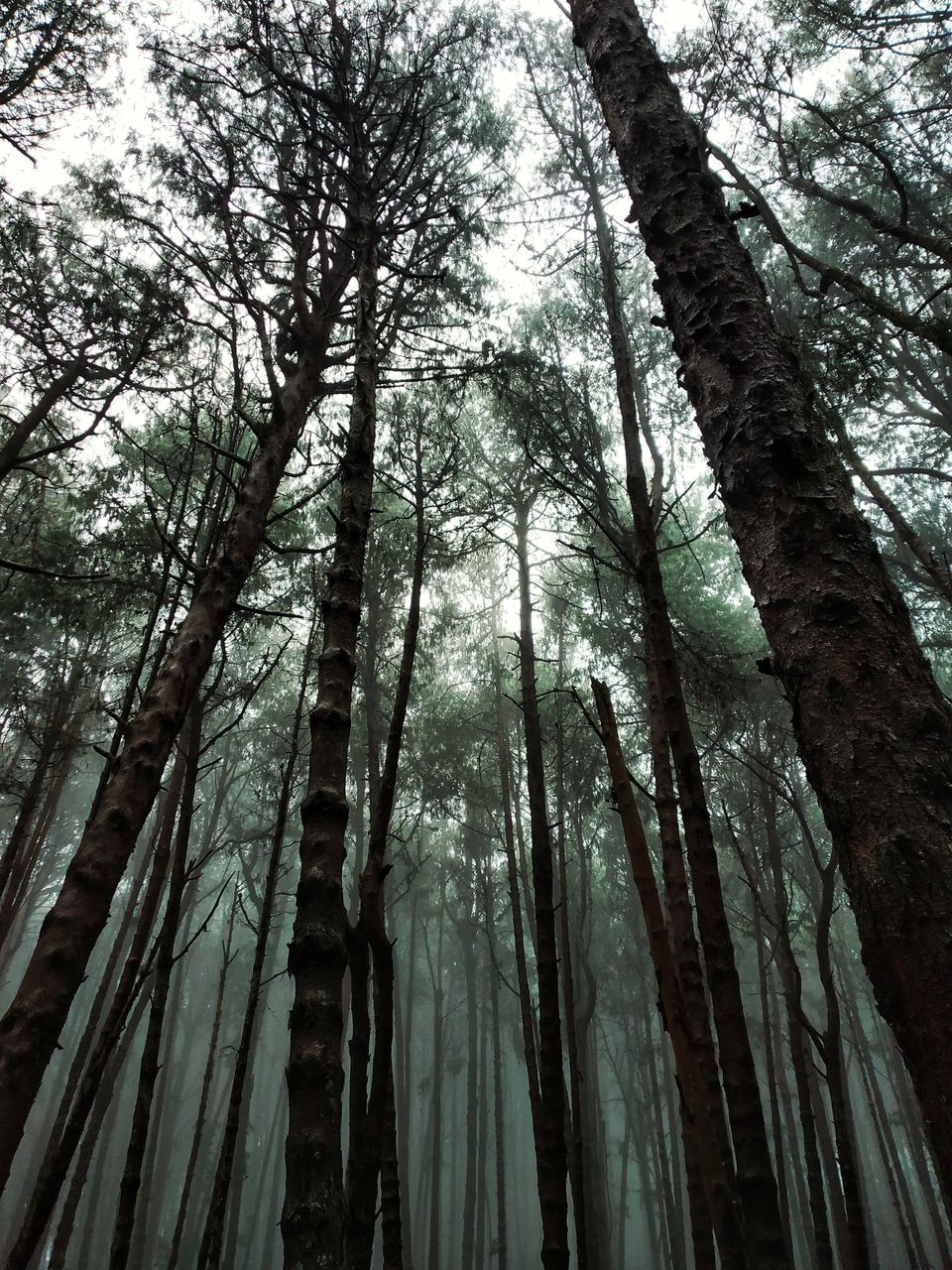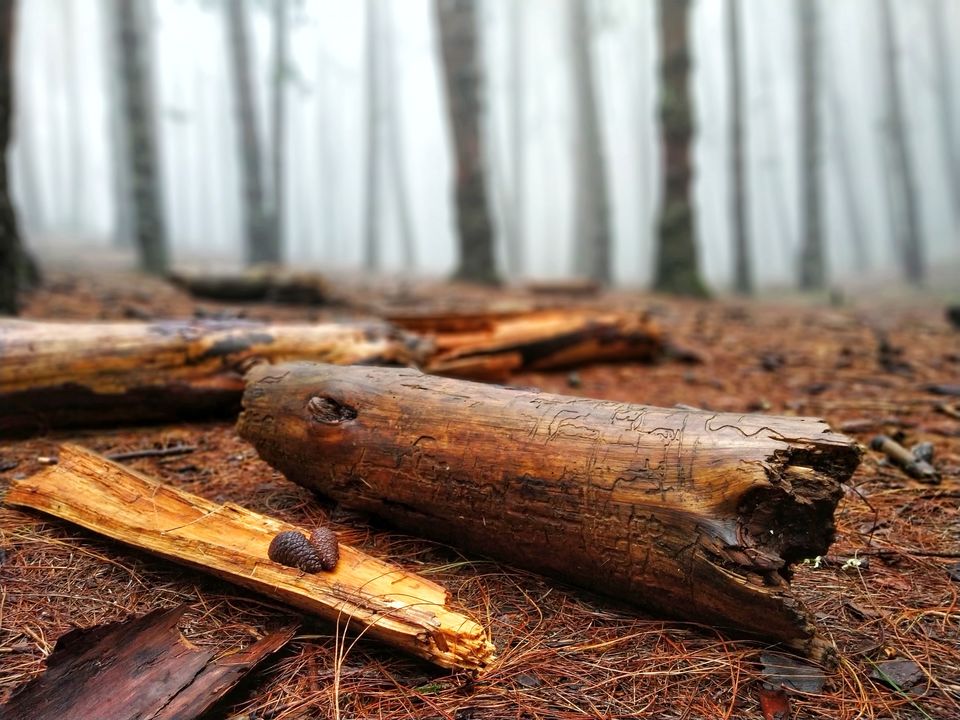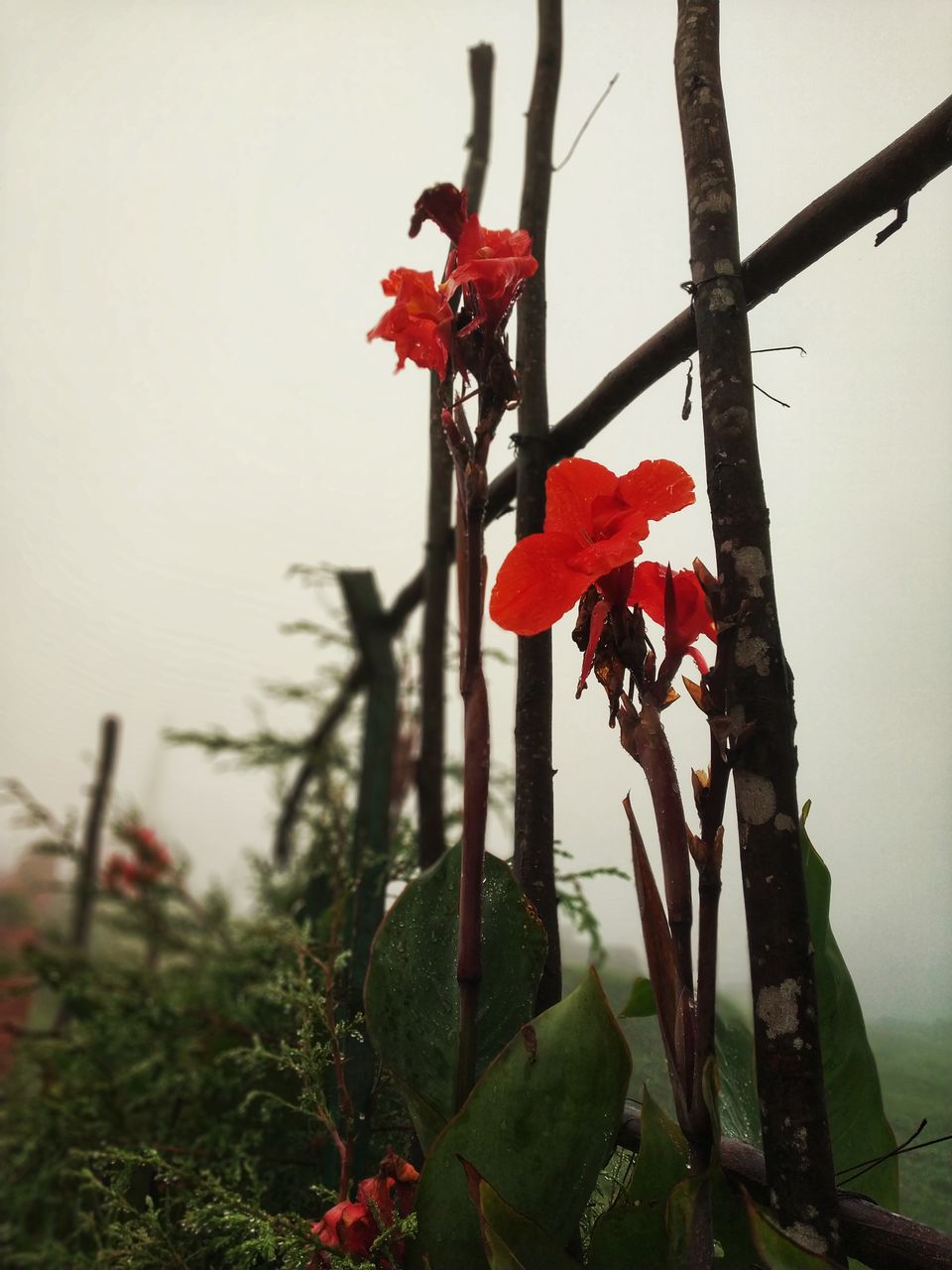 On day 2, we visited the most awaited Vattakanal!
We got there after our breakfast and started to trek down towards the Dolphin's nose, it was a very scenic stretch to walk through!
A little fog, a little greenery and the Mountain View amidst the woods made the perfect visually pleasing combination!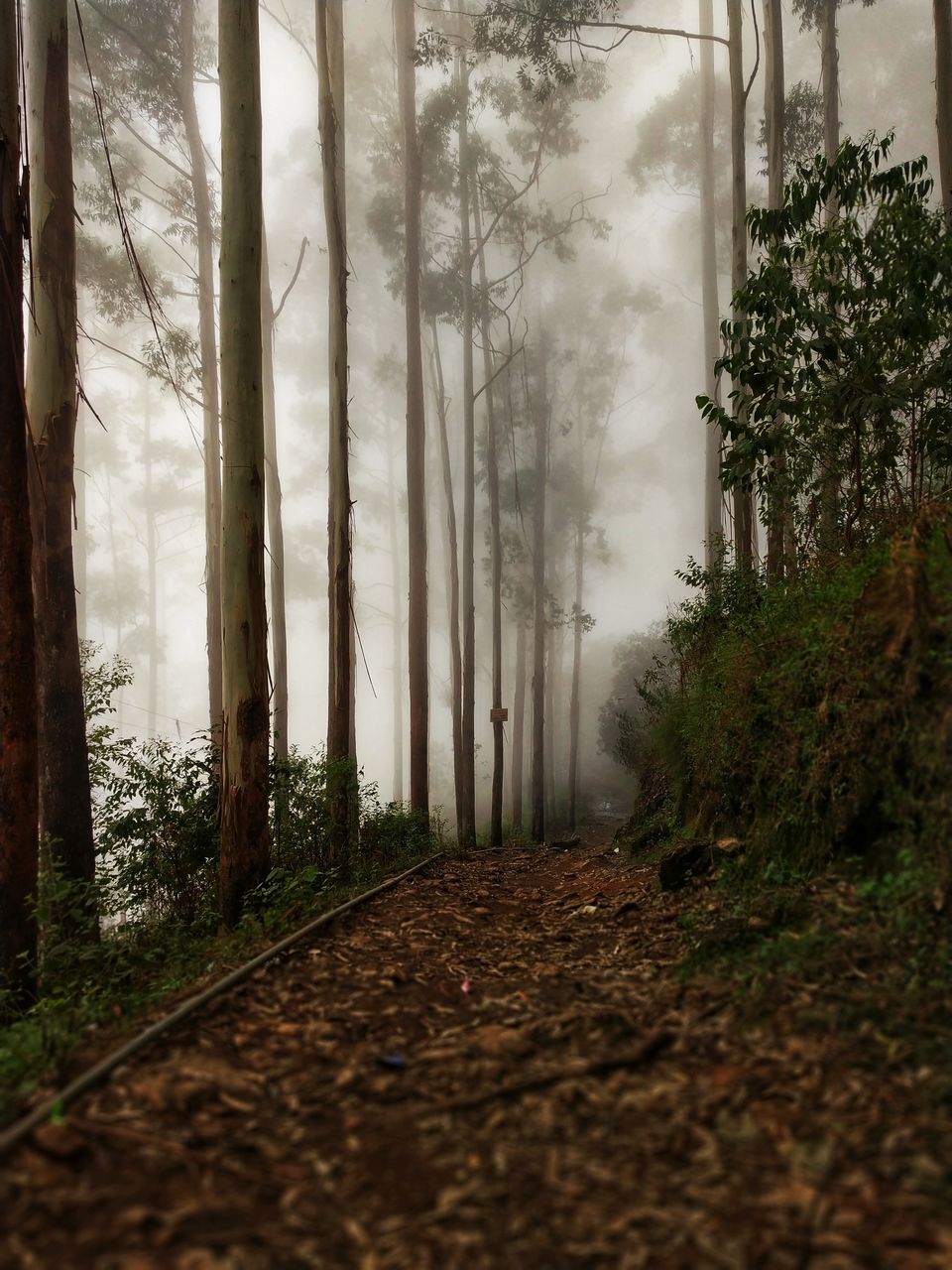 Dolphin's nose is nothing but a flat rock extending out of the mountain and beneath is a cliff, making the whole experience of getting to the edge an adrenaline pumping one!
But trust me when I say that the whole experience is just worth it!
The tranquility that you get to experience when you just sit there and look at the humongous green mountains around you, is beyond what words can ever capture!
Just a short distance away is the echo point where you shout out anything and hear it echo in the mountains!
After a strenuous trekking up, we stopped by at the Altaf's cafe for lunch, where you get to have food with a view of the mountains!
Warning: you might as well lose track of time sipping chai and looking at the mesmerizing view !!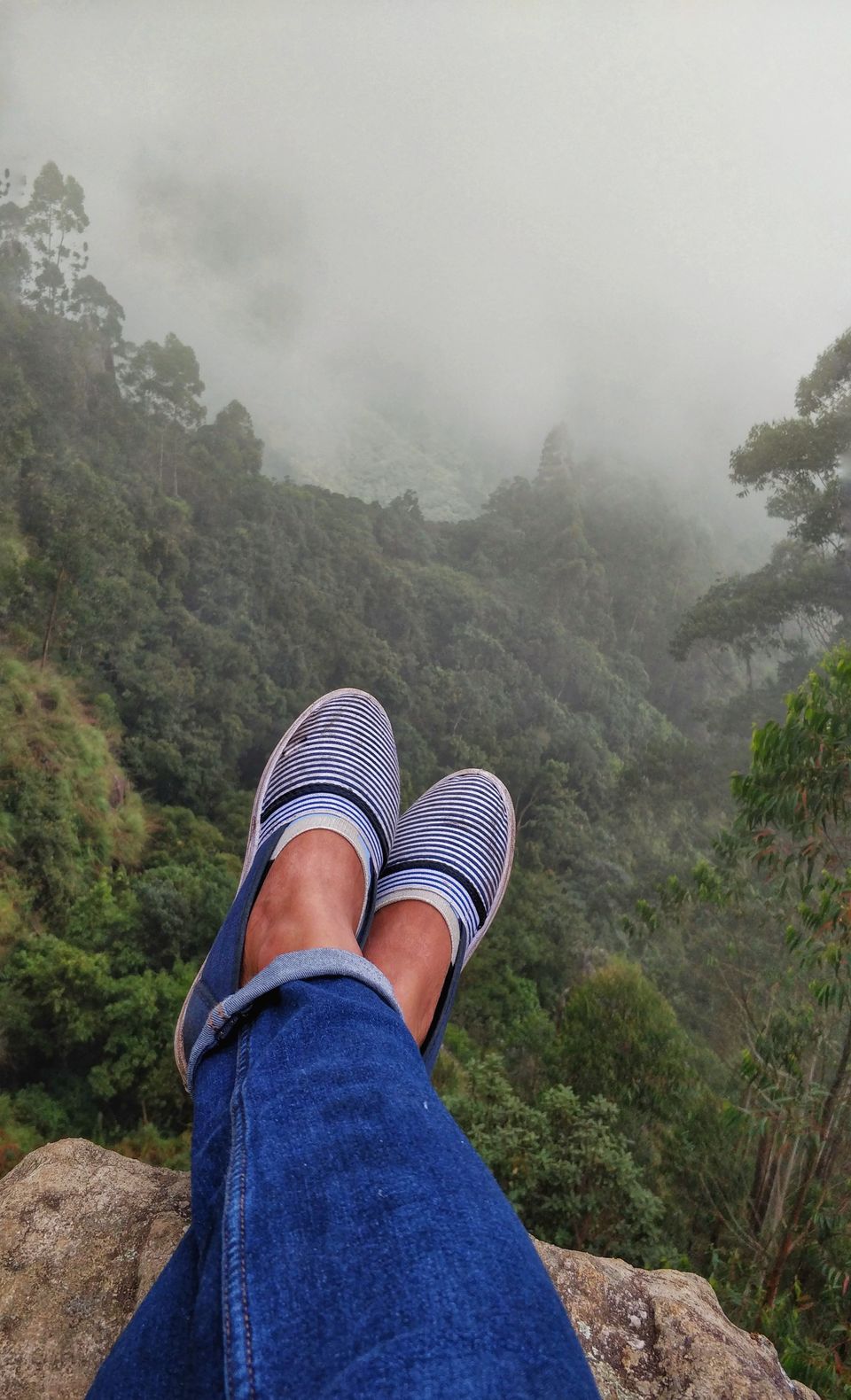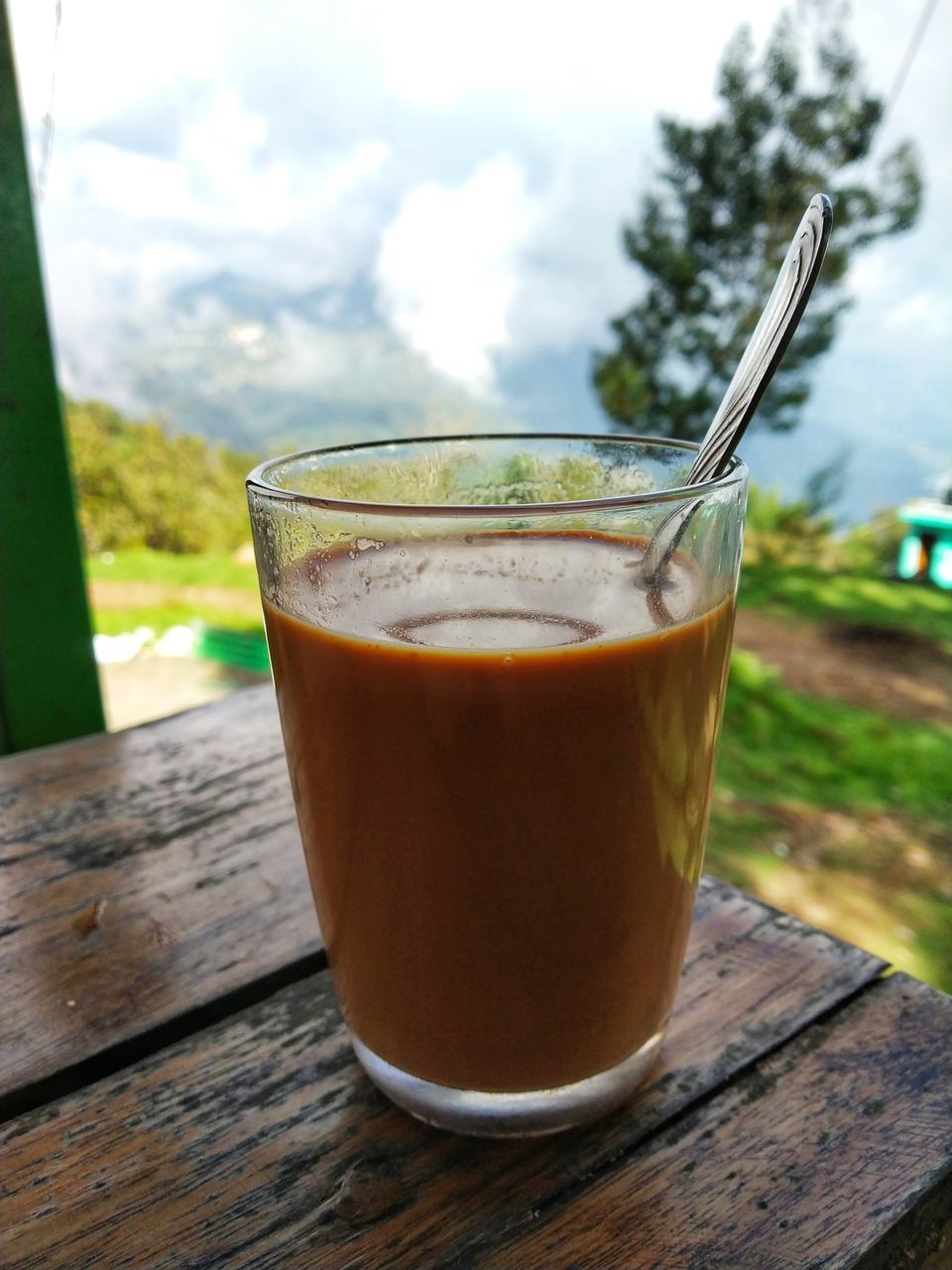 Things to note:
• Do carry warm clothes because it is quite cold and foggy here during the winters.
• Few people might run into you , asking if you need the "mushrooms", well - do not trust any random people , all chances that you might get conned.
• Travel via taxi is for seeing places through kodai and vatta will cost around 3000/- to 3500/- INR for 2 days depending on the places you opt to stop by.
If you are planning for a weekend getaway or even for a 3 to 4 days trip down south , do consider going to kodai / vatta , it will never leave you disappointed for- Every direction you turn around and every road you take will be a feast to the eye !!