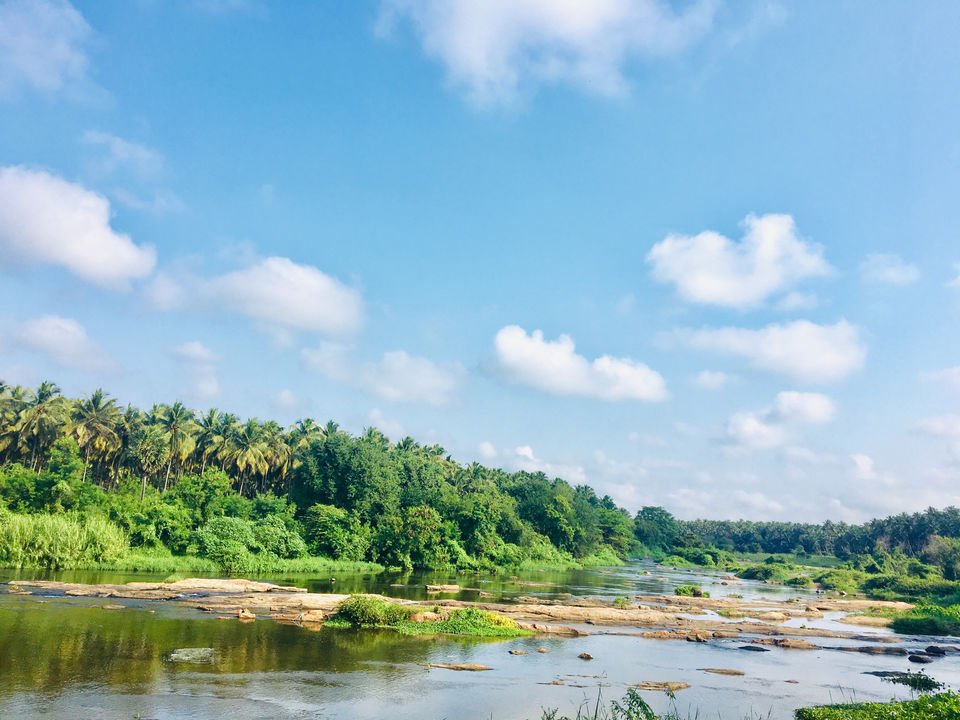 Pollachi ... non so popular..secured and safe gateway from Chennai ,coimbatore and Bangalore ...
If u are the one who is looking to rest under the coconut trees ...enjoy the greenery of the nature lord..then pollachi is the place for you !!
It's a city in Coimbatore district ..which one s 250 km from Bangalore and 350 km from Chennai .
This is famous for jaggery
Nearest airport is Coimbtore.