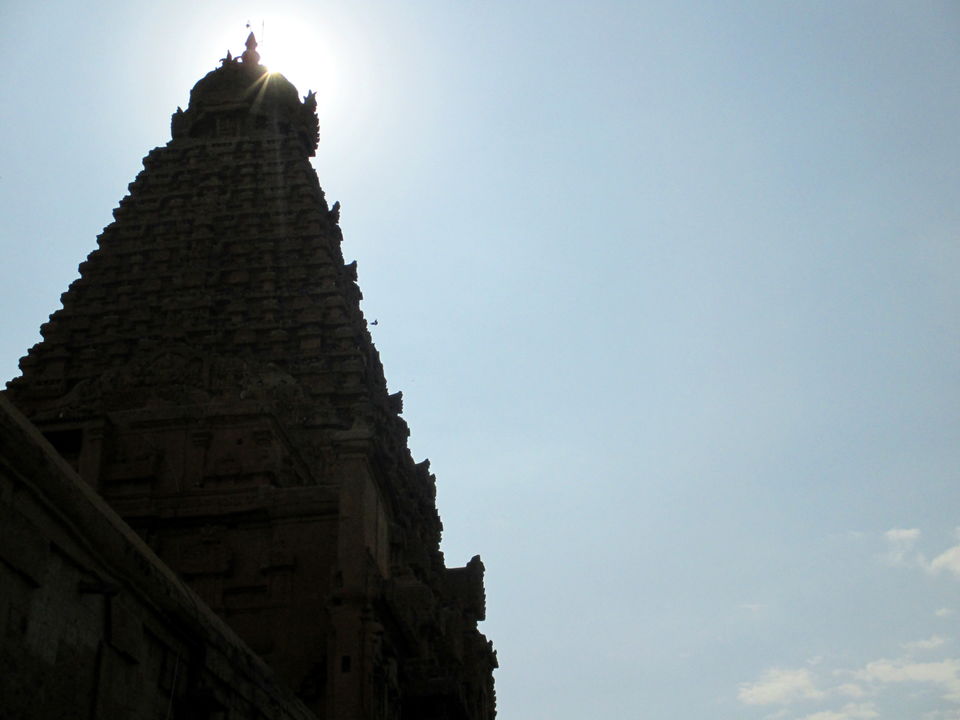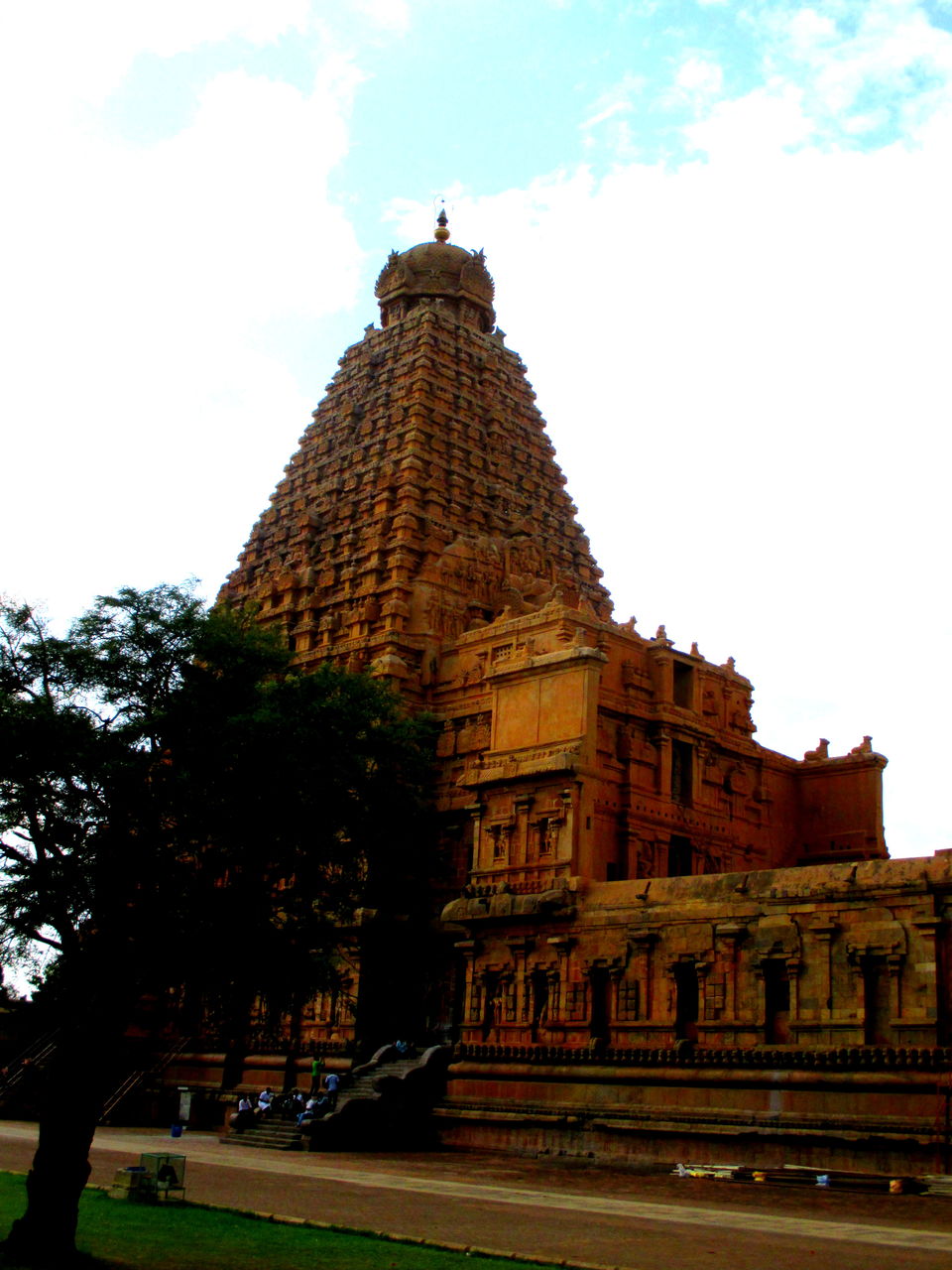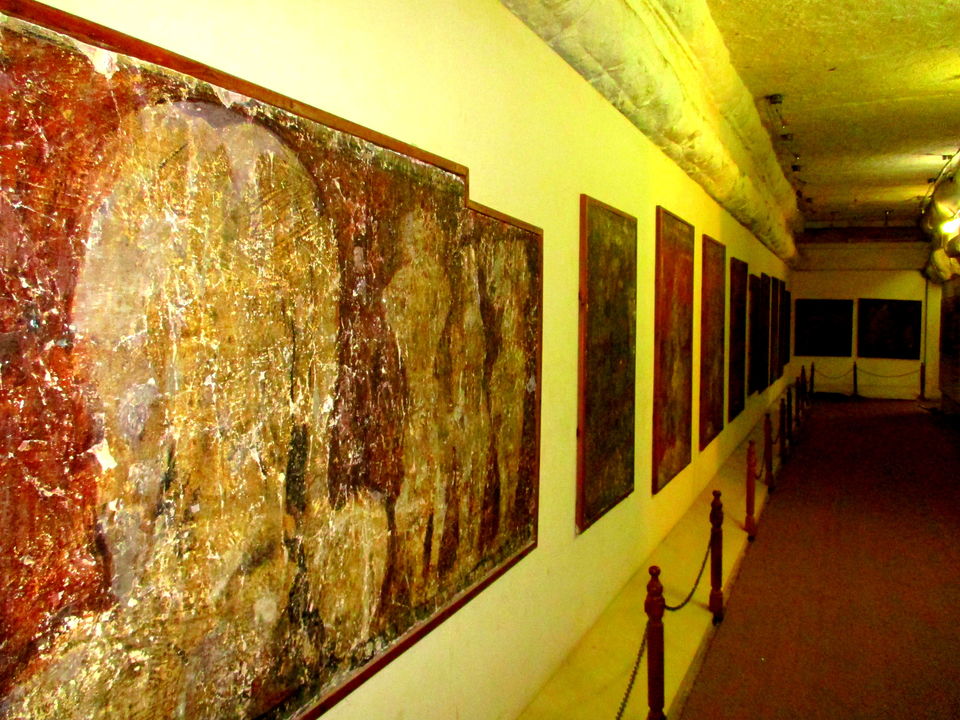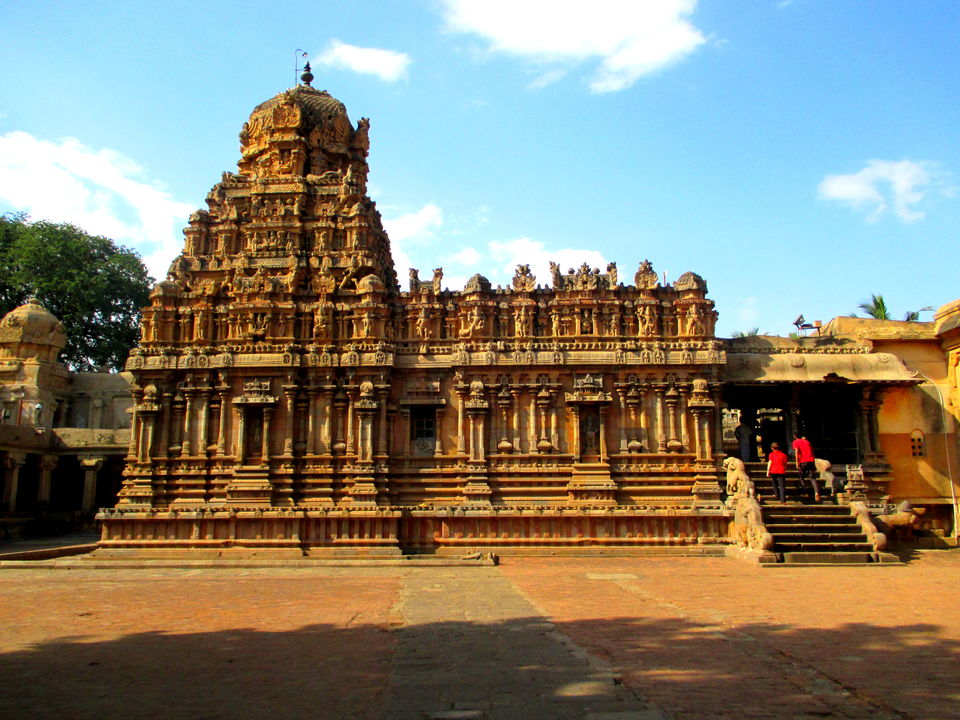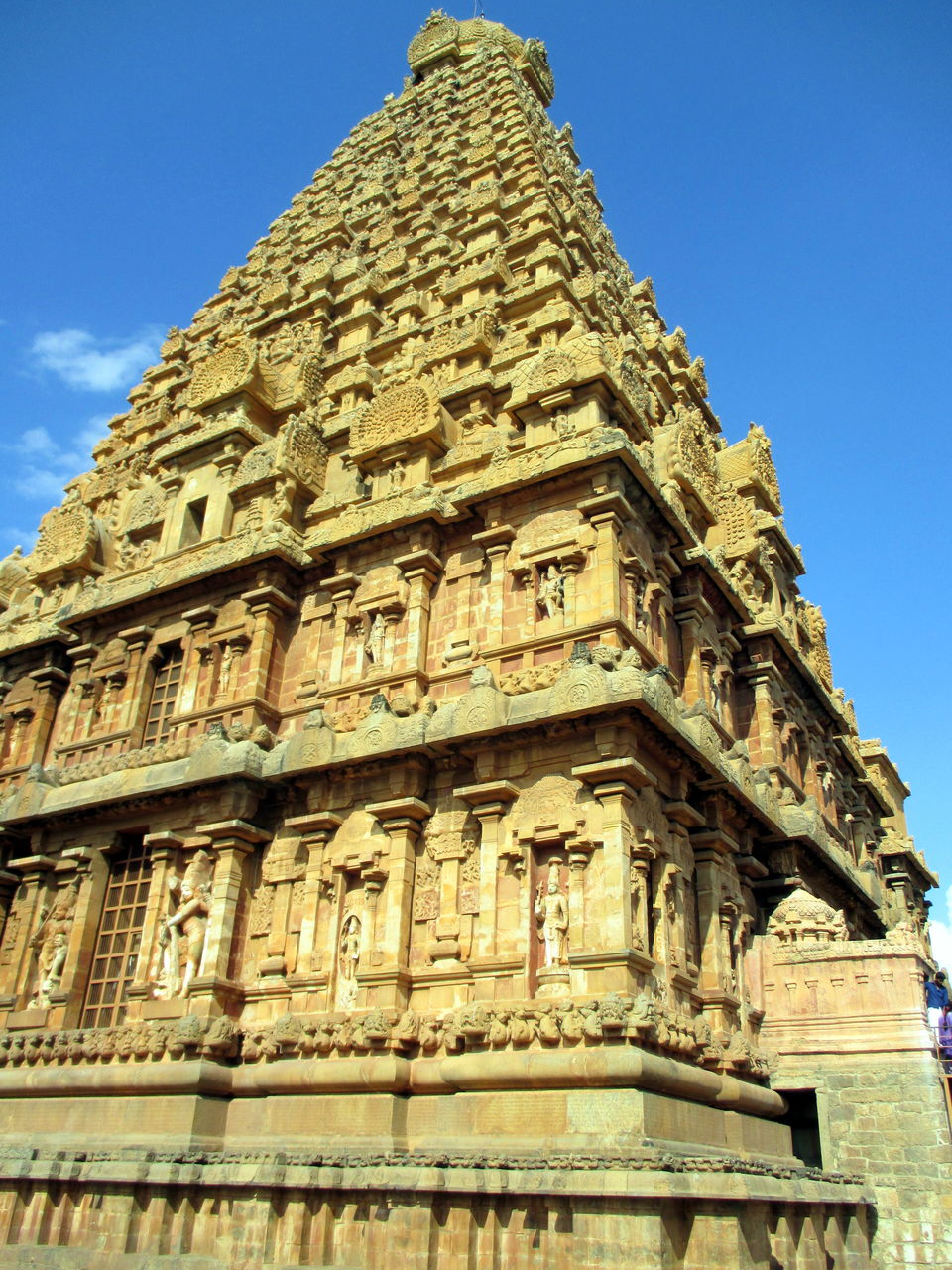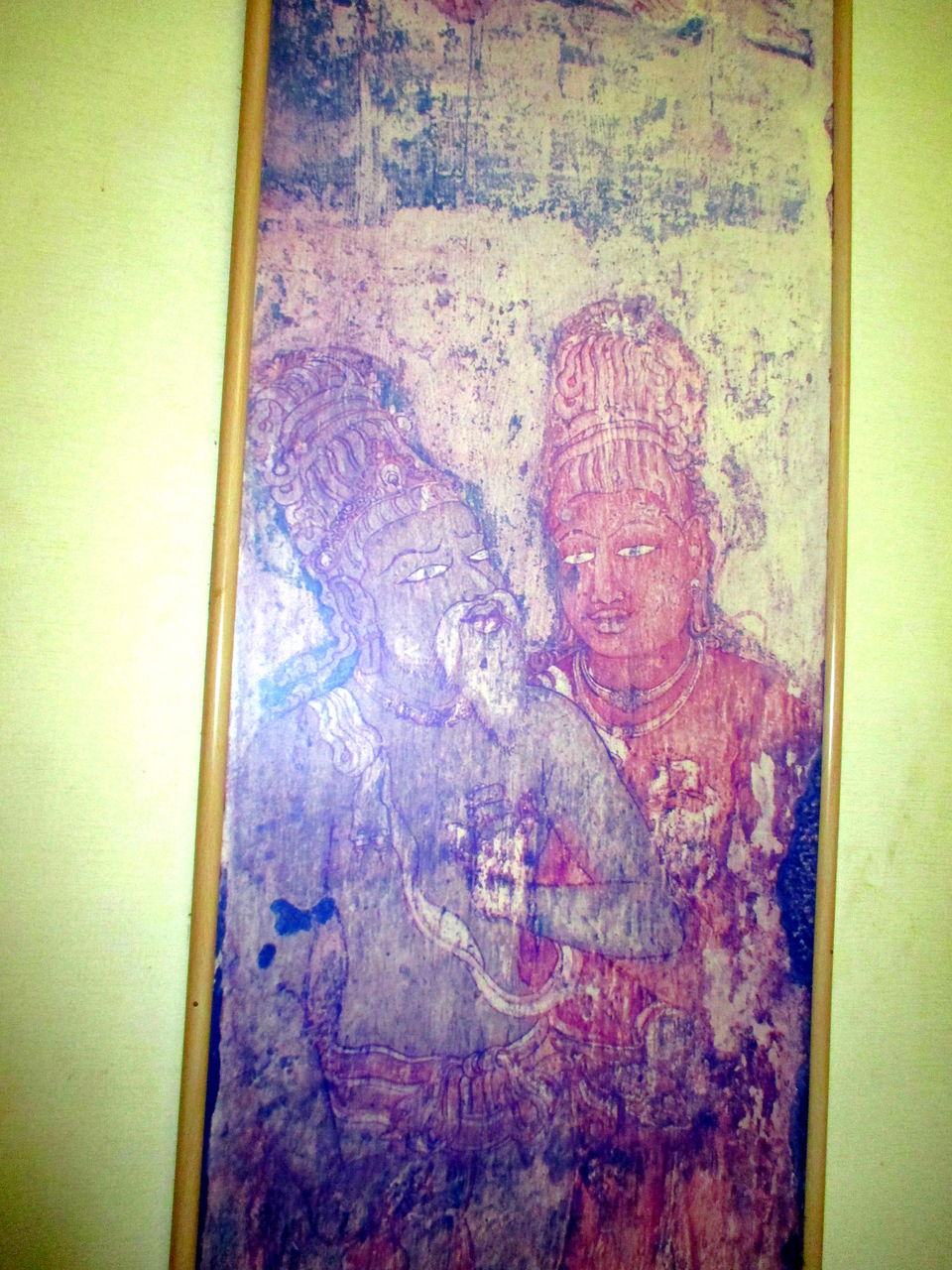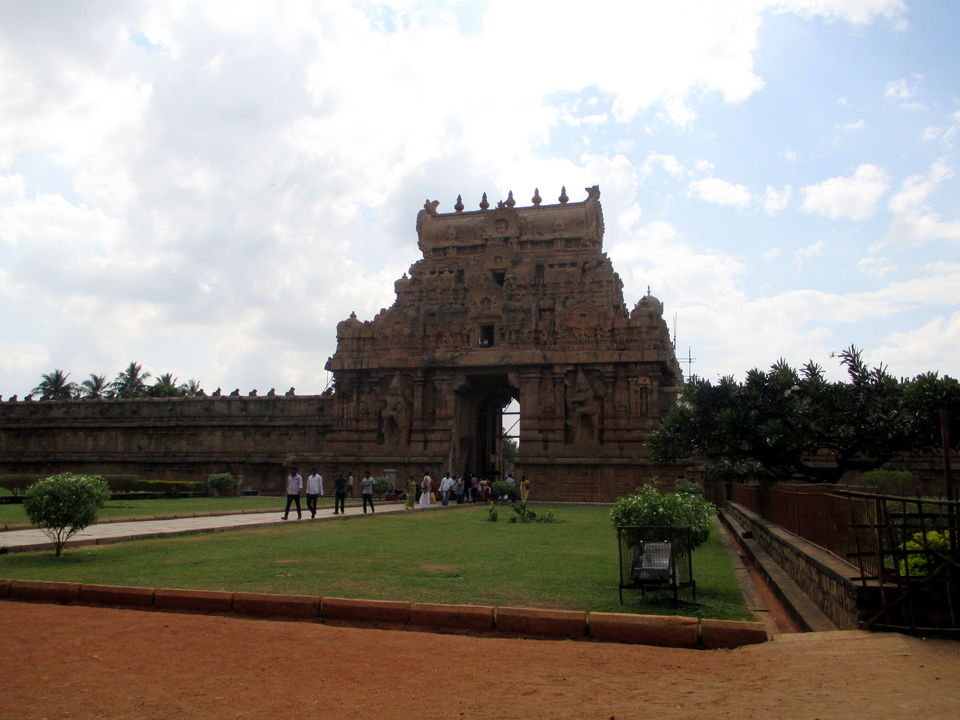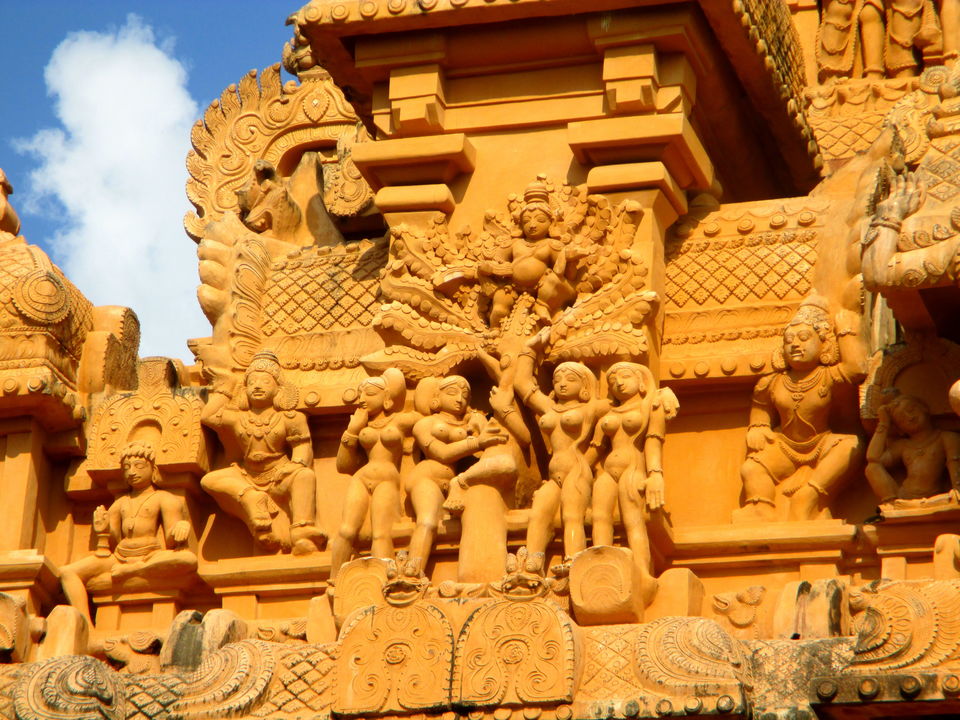 It is a good thing that I decided to travel from this year. I get to tick few nearest places that I always wanted to go. Last weekend, I had gone to Tanjavur a place that is almost 500 KMS away from Chennai. This place is magnificence personified in the name of temple - Tanjavur Bragadeeshwarar Temple. Throughout the travel I couldn't wait to reach there. The moment I reached there, all I could do is gasp! It took my breath away and I wished I had more than a pair of eyes. :)
The moment I stepped into the temple I cannot stop wondering why this temple is not a part of world wonders, to me it is the 8th wonder. The type of architecture and imagination that's gone into this temple that was built centuries ago is probably only an imagination for an architect these days.
This temple is built by Raja Raja chozhan who is a very successful emperor of the Chozha dynasty. I must admit that I have developed a huge crush for this man ever since I visited this temple.
Travel to discover the world, travel to discover yourself :) It surely does change you in many ways!
I am sharing few photos from the trip to treat your eyes.