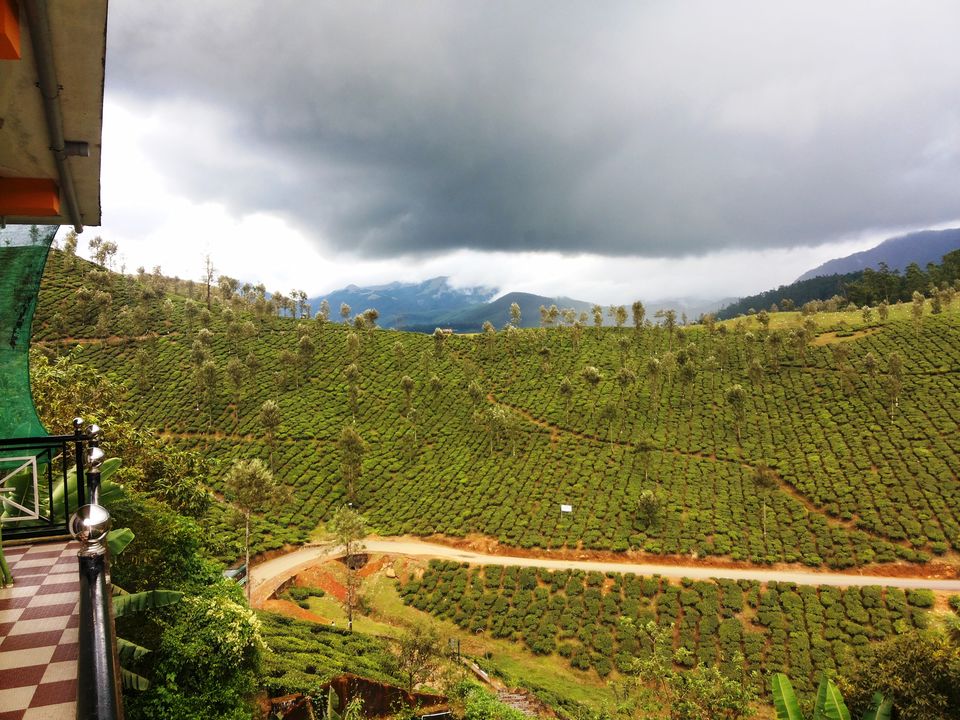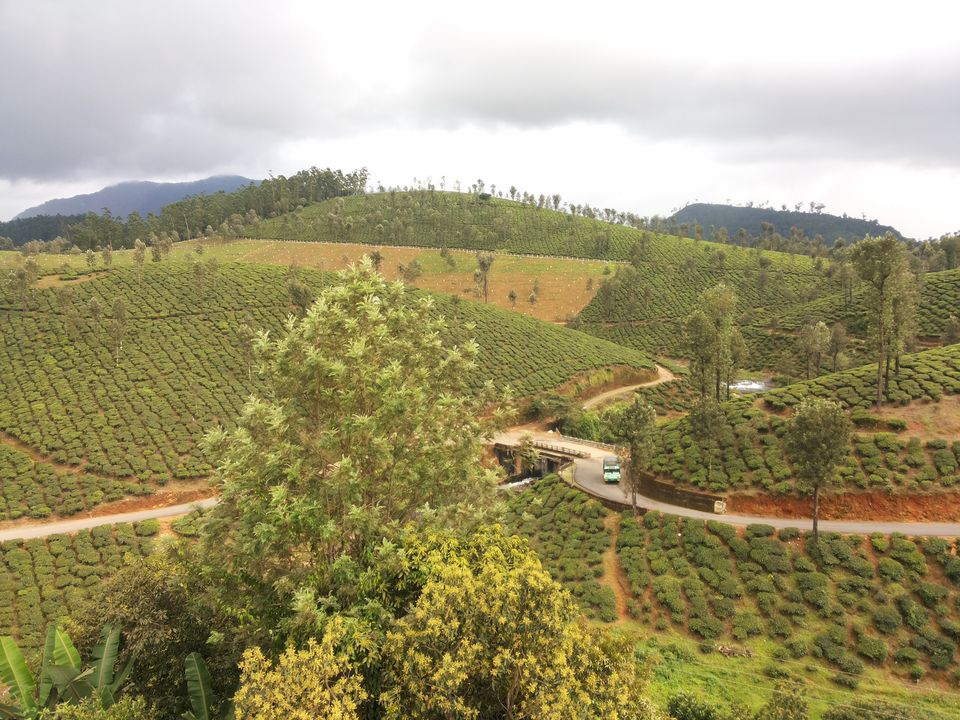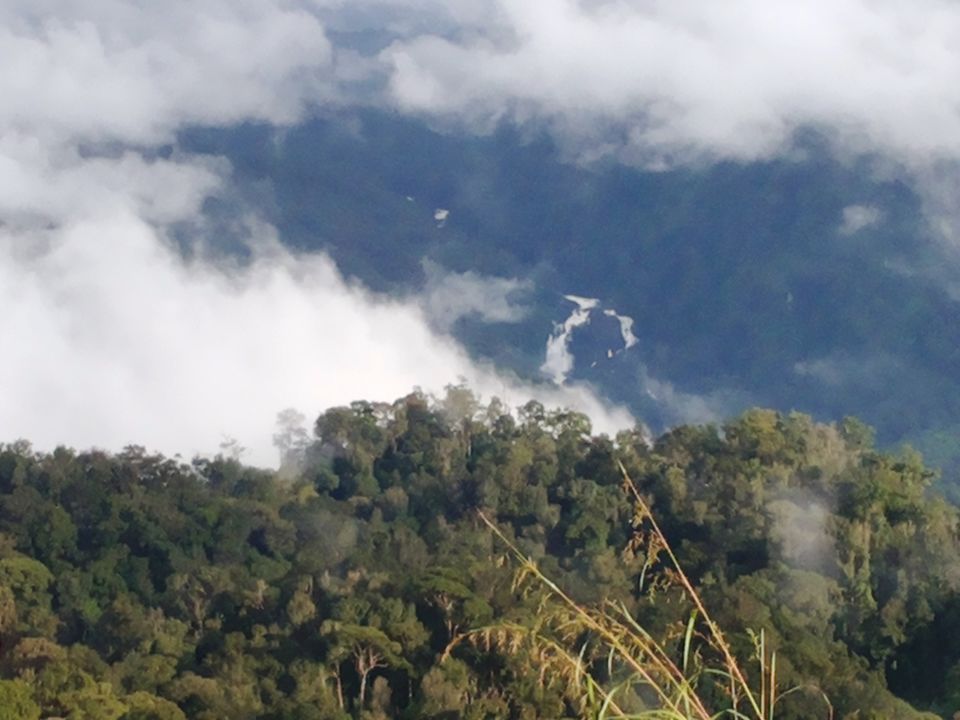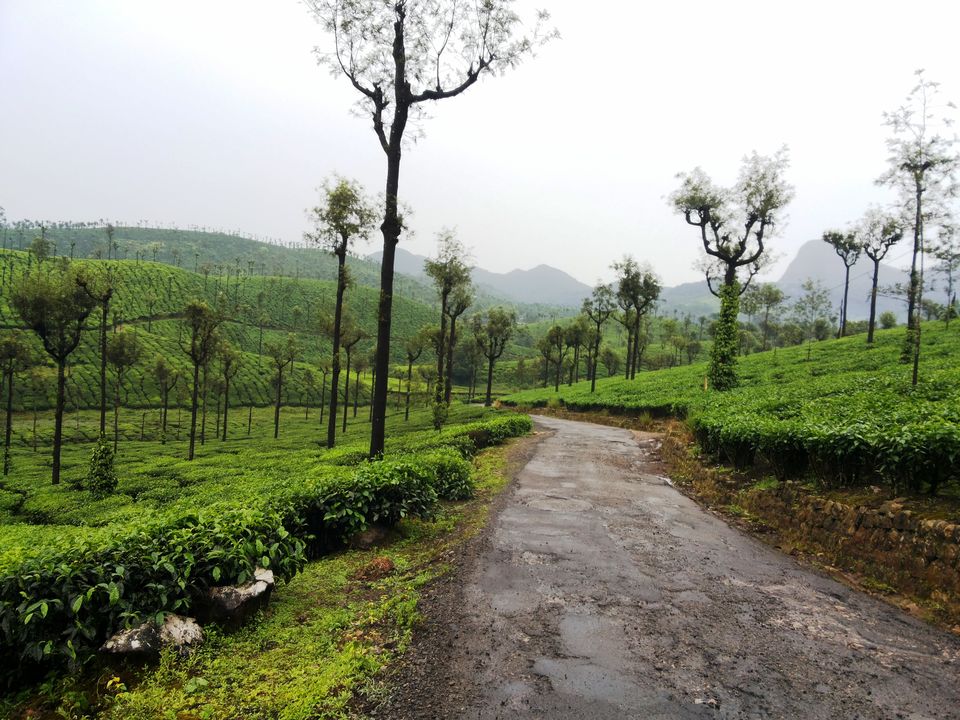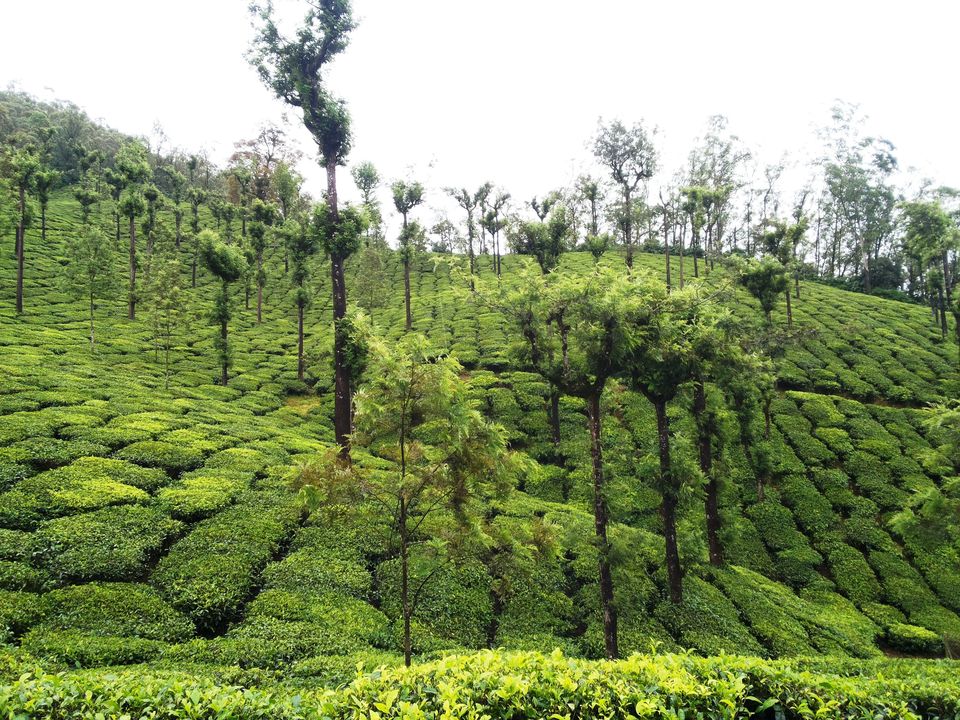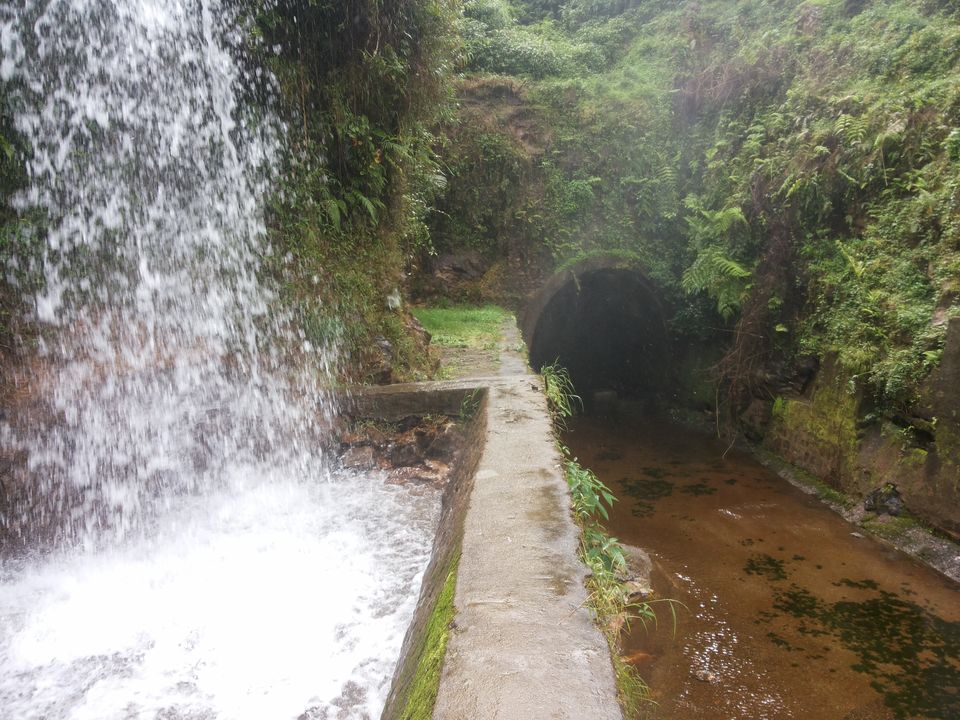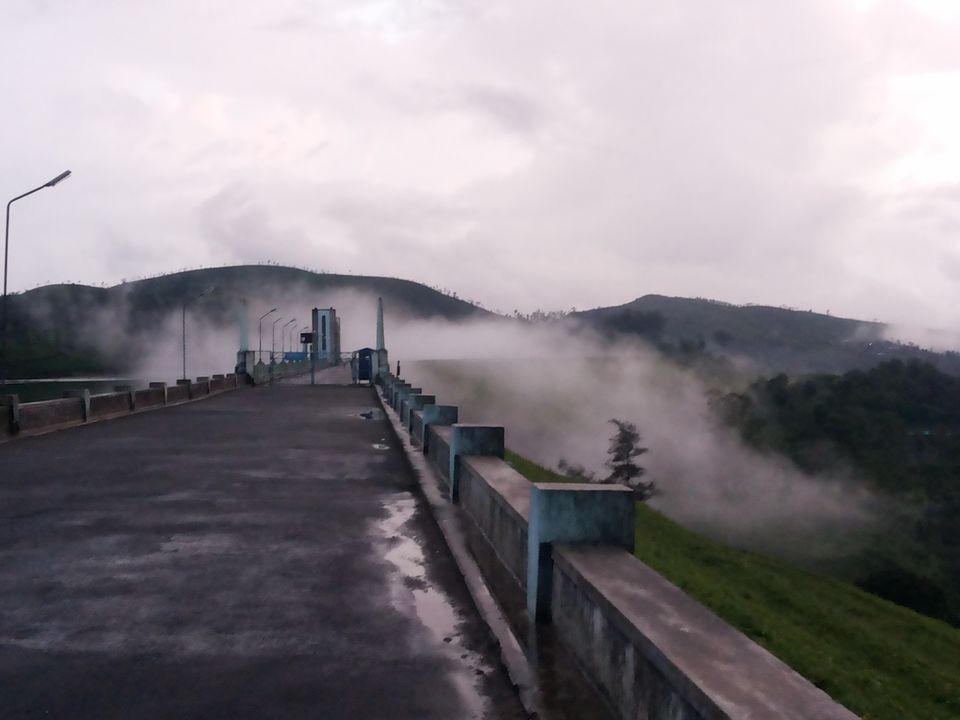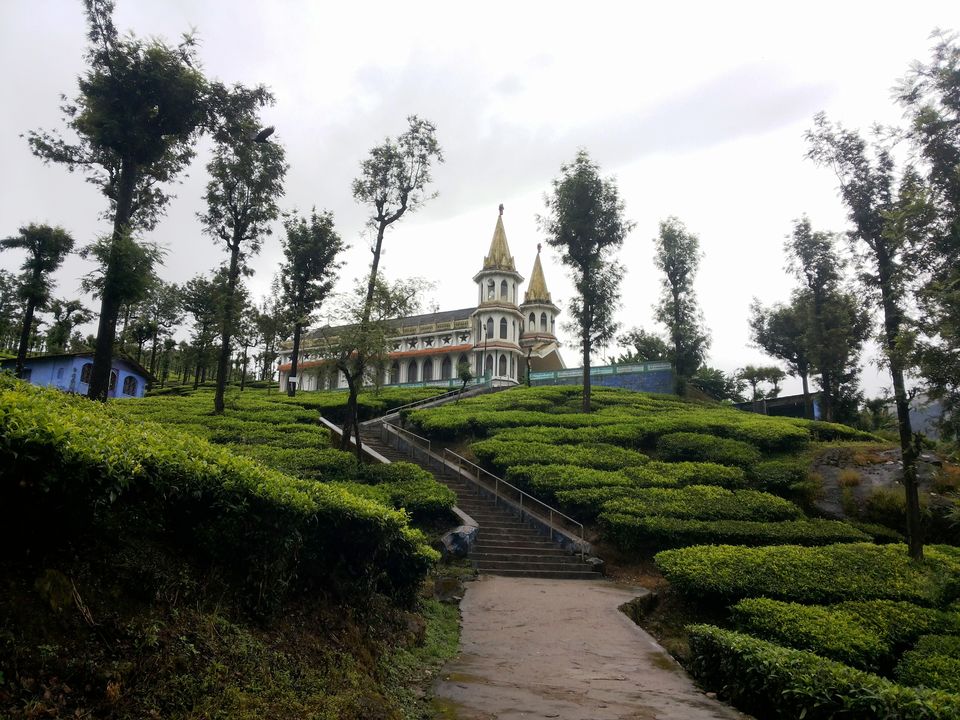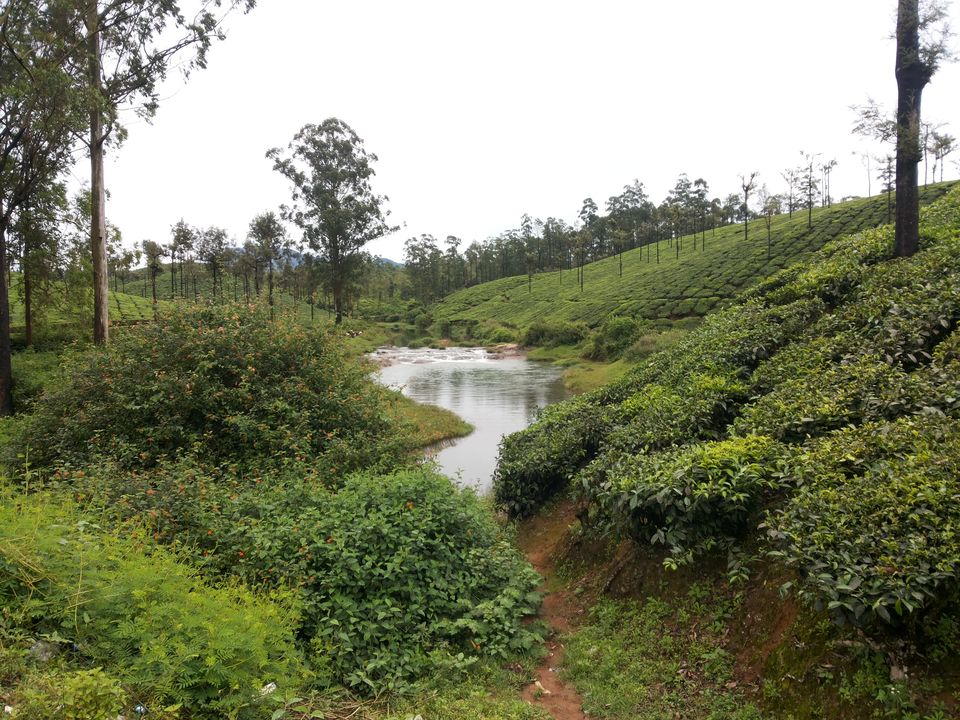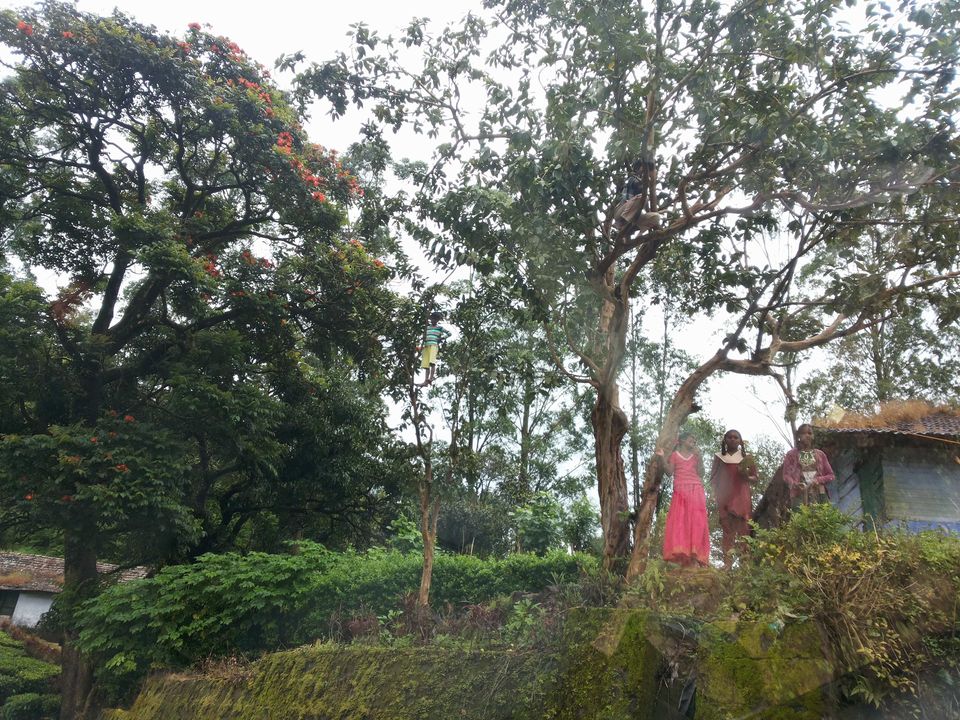 "All tea estate workers need to be in the field before the siren rings at 08:00 am. They work hard collecting leaf buds through the day to meet a day's target of 25 kg. One evening the supervisor sent back his wife and two others for falling short of 2 to 3 kg each. On entering the tea bushes once again, they had spotted a tusker. Not paying heed to it, the women began their work. The tusker feeling threatened, charged, rammed and all three were killed instantly, right in front of the eyes of the supervisor."
"The mother carrying the infant was waiting to board the bus on a narrow road in a tea estate. In the few seconds between disconnecting a phone call from her husband and boarding the bus, a leopard sprang from behind a bush, gripped the infant by the throat and tried to run. Screams from people around must have terrified the animal, because it threw the infant far into the bushes before sprinting away. The infant died and the mother was inconsolable."
This introduction to Valparai came from a man—also the cab driver—who lost his dog to a leopard in the wee hours at his house, also in Valparai. This is a place of serious man-animal conflict. It is said that, depletion of forests bordering tea estates has forced animals to seek food and shelter in the nearby areas with high civilian population.
Nevertheless, having set aside the thought that a leopard might emerge from any bush, brick or bark; I focused on what was in front of me.
NALLAMUDI POONJOLAI, A SPECTACULAR VIEWPOINT
It stopped drizzling. The sun looked up from the clouds creating a perfect rainbow. The mist cleared, unveiling a waterfall in the distant mountain. It was so romantic and, and a bunch of loud men came and ruined the moment!
ROAD LEADING TO BALAJI TEMPLE
The road leading to Balaji temple within a tea estate that belongs to BIRLA family—this drive was also the best one. The reason being, soul-stirring Illayaraja's songs that tumbled out of the cab's tape recorder
Two other places which you must visit when in Valparai are Balaji temple and Siddhi Vinayakar temple— the first one for its spectacular location, high on a hilltop within an expansive tea estate and the latter for housing a statue of "Vinayakar with Riddhi, and Siddhi," who are considered to be his wives.
The trip became all the more fruitful when I met the owner of "Misty creek homestay," a snake-rescuer, well-known in Valparai. When I expressed my interest, he mentioned the possibility where I can join in one of his 'herping' trips. Fingers crossed, I sincerely hope that happens soon.