Covering a huge area of scrub land, light forest, grassy plains and brackish lagoons, Yala National Park is indeed very rich in wildlife and you're virtually certain to encounter elephants, crocodiles, buffaloes and monkeys. But you never know when a leopard might just appear to surprise you!
Needless to say, Yala is the most popular national park in Sri Lanka and in case you're planning a trip to our neighboring island nation - you gotta add this to your travel bucket list.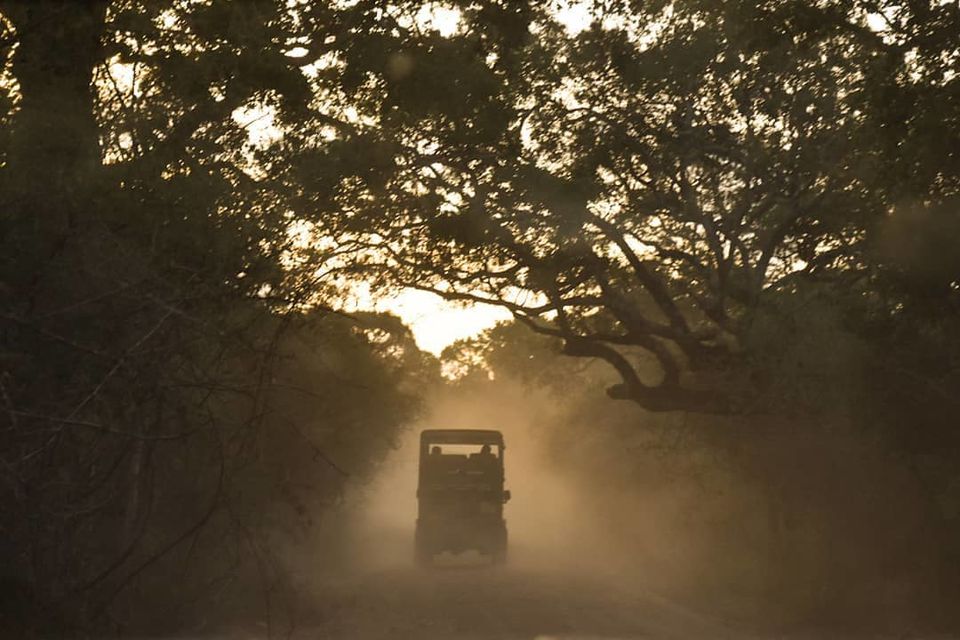 Where is Yala National Park and how to reach there?
It is situated in the southeast region of Sri Lanka, and lies in the Southern Province and Uva Province. The park covers 979 square kilometers (378 sq mi) and is located about 300 kilometers from Colombo.

By Air: You can take a flight to Bandaranaike International Airport in Colombo, the capital city of Sri Lanka. From there you can hire a car and drive to Yala either via Kandy or Galle.
By Rail: One can also get to Yala via the railway network in Sri Lanka, which is not just a convenient option, but a picturesque one too! Board a train from Peradeniya near Kandy and get down at Bandarawela near Yala. You can cover the rest of the distance to Yala via bus or cab.
By Road: With a spectacular and well-maintained road network spread throughout Sri Lanka, it ain't difficult to drive down to Yala, or any other city for that matter. You can either hire a car for a self-drive tour, or book a package that allots a comfortable vehicle with a driver to drive down on the smooth roads of Lanka.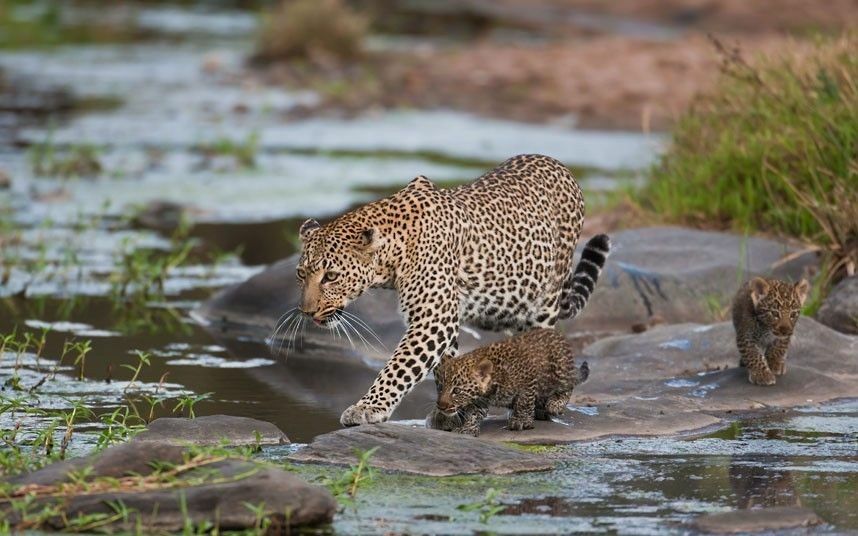 Which is the best time to visit Yala National Park?
For the most reliable wildlife sightings, it's best to visit Yala in the dry season from February to June. With the water levels lower, it's easier to spot animals, especially leopards, coming out to the lagoons to drink.
The park normally closes each year for the month of September for maintenance.
Temperatures in Yala hover around 29°C (84°F) throughout the year. A wet, tropical island, Sri Lanka is prone to rain all year round, but the northeast monsoon tends to hit the park from September to December. At this time the rainfall is usually quite heavy and chances of spotting the wildlife is generally low!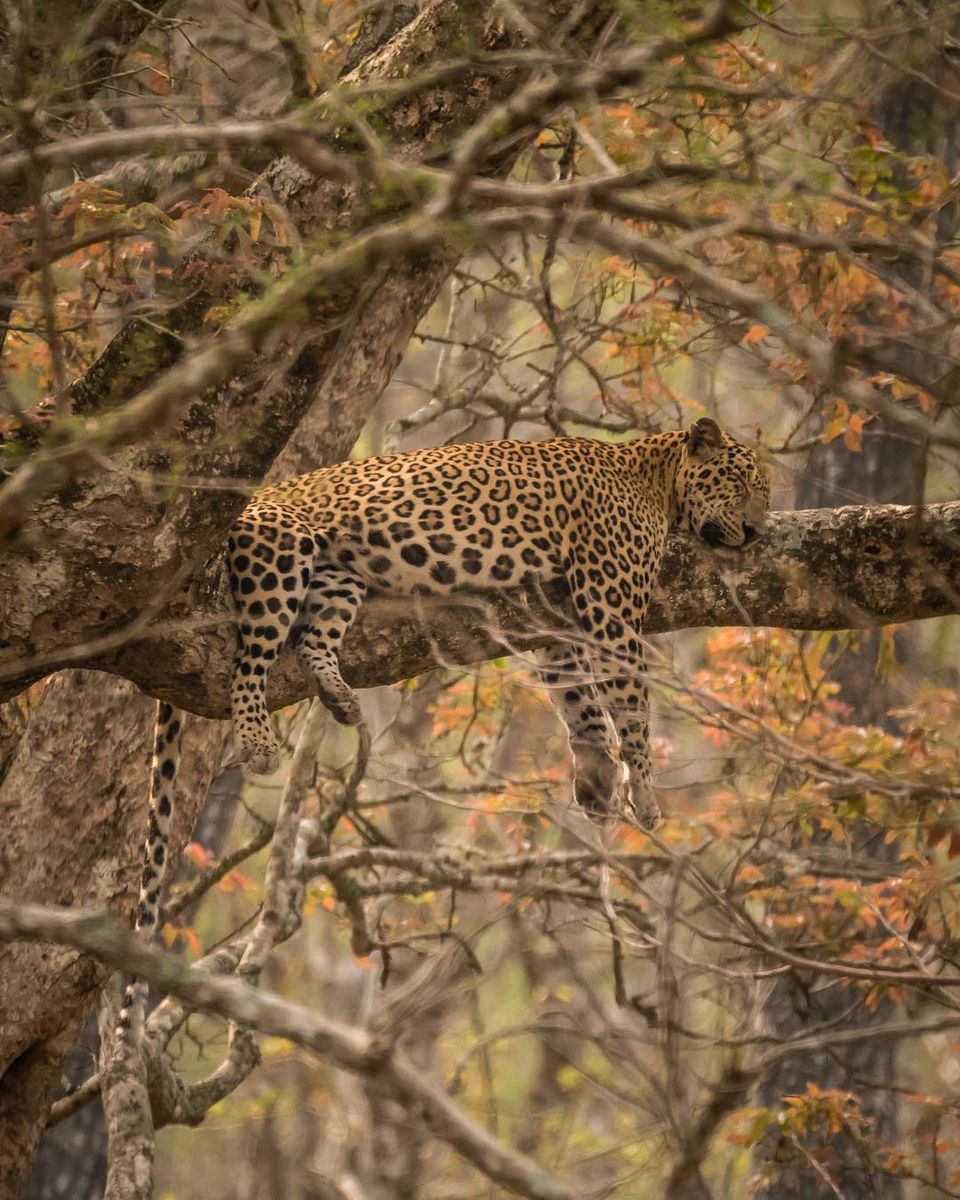 Know more about the wildlife safaris and birdwatching trips in Yala:
Safari tours: The national park is split into five sectors, two of which are open to visitors on guided 4x4 safaris. While you might visit mainly for the leopards and elephants, Yala's varied typography offers far more wildlife encounters. You can enjoy a thrilling game drive and be awed by their daily routines.
Fact: Yala National Park has one of the highest leopard densities in the world!
The Asian elephants aren't subtle creatures as they trample through the scrub in family groups. In contrast, sloth bears are elusive but your guide will be able to point out their claw marks, clearly scratched into the trees around the park. Crocodiles are frequently seen basking in the sun, and jackals and spotted deer often emerge from the undergrowth.
Birdwatching trips: Over 400 bird species, including 33 that are rare and endemic, have been recorded in the park. Yala's wetlands, shallow lagoons and untouched coastline make it a reliable choice to view a variety of this prodigious bird life. Keep your eyes wide open, 'coz you might just get to spot a blue-tailed bee-eater, which is often seen perched on branches nearby as black-necked storks glide above.
The Best Way To Explore The Yala National Park Is To Book A Guided Safari:
There are currently no regulations requiring a guide for the safari, so many people will opt to only hire a driver and head into the wilderness. However, whilst the driver, of course, provides transport around the park, they often speak little English and do not have the experience and knowledge that a guide can offer you.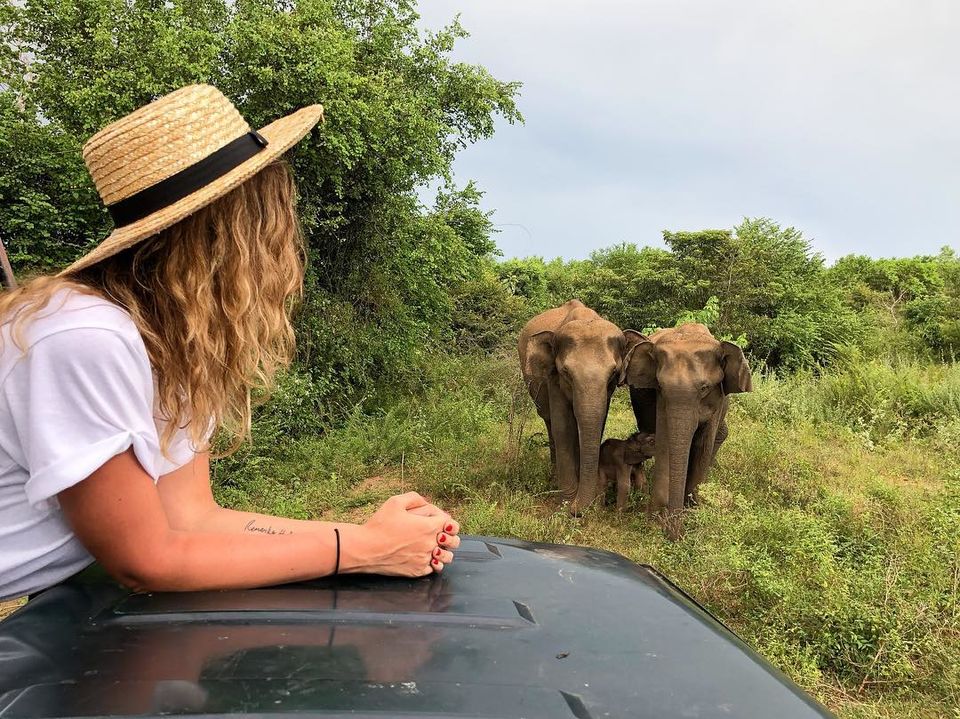 A good guide will know which locations are most likely for sightings in addition to avoiding big tourist crowds. In case you are a wildlife enthusiast or a photographer, you'll surely have lots of questions throughout the safari and your guide can help you to understand the animals' behaviors and tell you more about the park itself.
There are various options of the safaris (morning safari/ afternoon safari/ full day safari) and one can choose whichever suits the best. For those who are super excited to spot leopards (like me) must go for the full day drive, as that gives a lot more chance of spotting these elusive animals!
You can check out more about the safaris, here.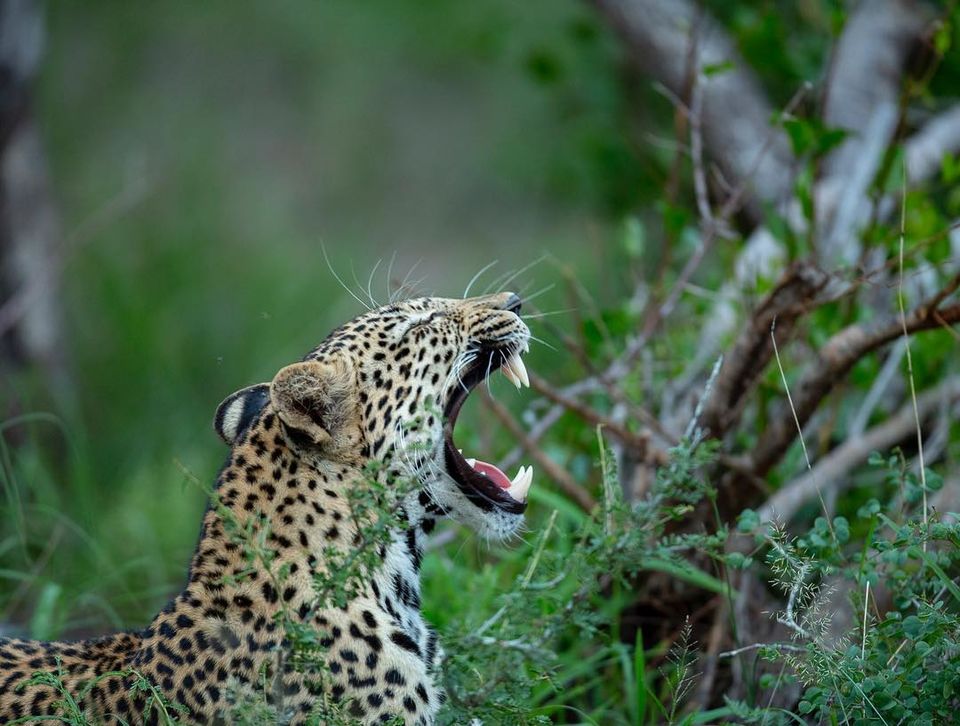 While there can be several reasons for you to add Sri Lanka to your travel bucketlist, make sure not to skip Yala! It's definitely gonna be a worthy experience.
If you've been thinking of taking a backpacking trip abroad this year, and wondering where to go - then you can surely consider exploring Sri Lanka! A country that has been intrinsically connected to us since ages, it's time to set sail and explore the beauty of the neighborhood. And in case you've already been there, you can share your amazing travel experiences with us.