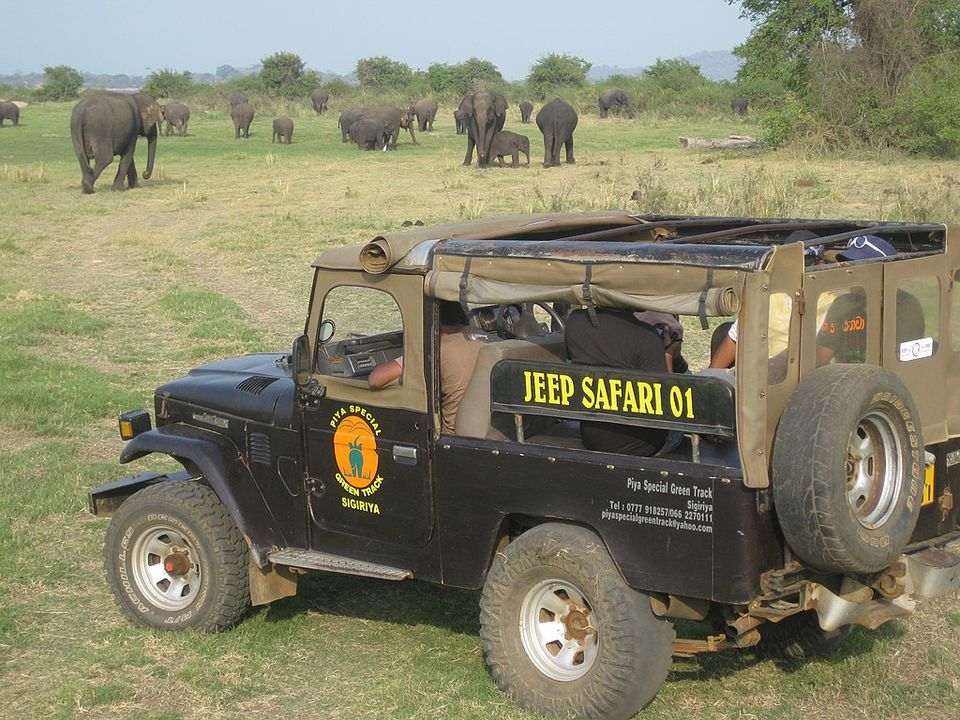 Do you have an active family and are looking for holiday ideas to enjoy some exciting escapades? Here are some destinations that offer just that and are well worth heading to with your loved ones!
Underwater Discoveries in the Maldives
While the idyllic beaches of the Maldives are perfect for laidback relaxation, beneath the waves is where adventure awaits. Snorkelling is an activity the whole family can try, while those with older kids can get the needed certification to go diving too. As you explore the waters, you have a chance to come across vibrant fish (including 'Nemo' and 'Dory'!), turtles, harmless sharks, manta rays and more.
Wildlife Safaris in Sri Lanka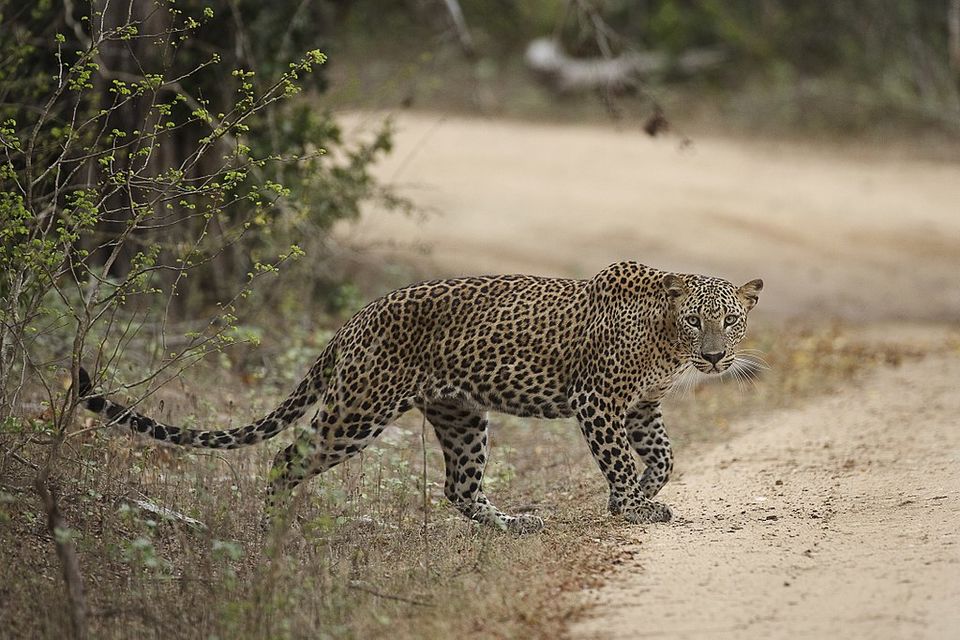 The island of Sri Lanka is one of the best family holiday destinations and among the many thrilling things to do here is to go on wildlife safaris at its national parks. Highlights include spotting leopards at Yala and hundreds of elephants at Minneriya and Udawalawe along with sloth bears, crocodiles, toque macaques, deer and lots of birdlife. For something different, you can go whale watching too!
Elephant Encounters in Thailand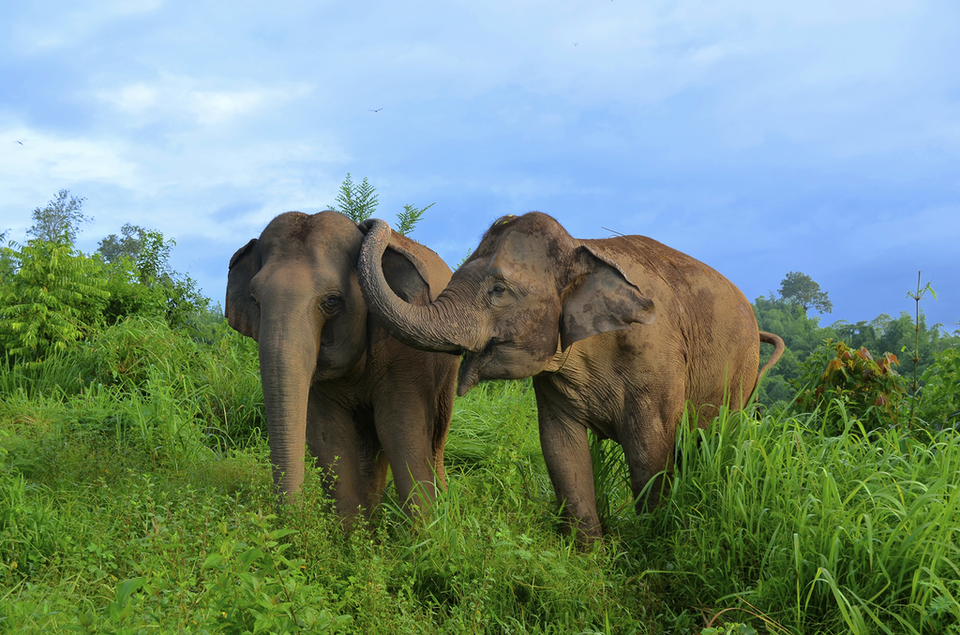 In places like Chiang Rai in Thailand, you and your family can stay at an ethical elephant camp and get up close to these gentle giants. Providing a great way to truly gain insights into these majestic animals, such camps will give you a chance to join them and their mahouts on a daily walk; you can watch elephants socialise with each other, feed on leaves and splash around in the river.
Raft the Grand Canyon in America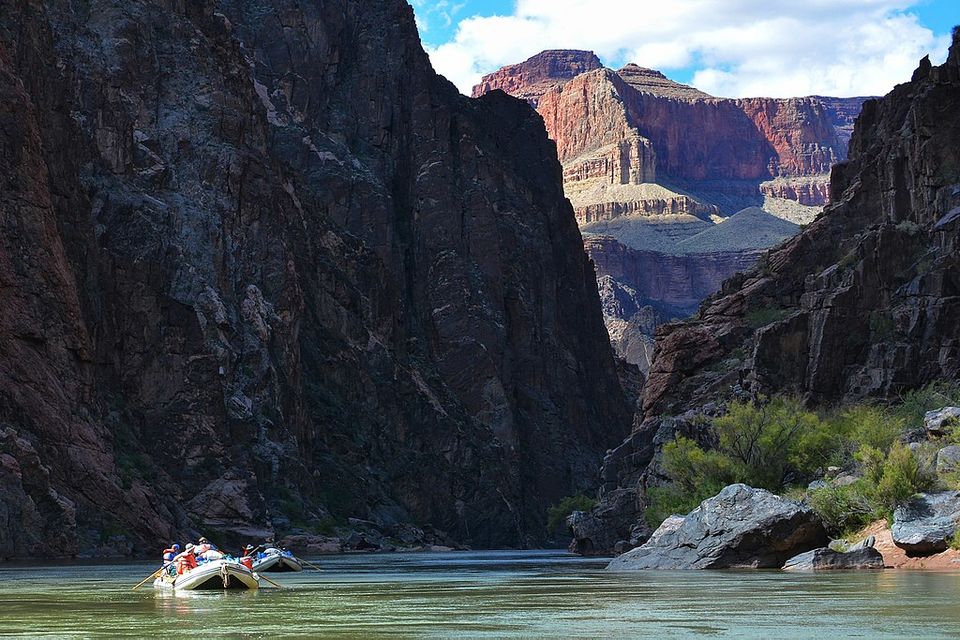 A truly awe-inspiring sight, the Grand Canyon in America also provides the perfect backdrop for a family rafting excursion. Ideal for slightly older kids, you get multi-day adventures along the river including safely tackling white water rapids that will get the adrenaline pumping! It also involves camping and sleeping under the stars which will be a magical experience.