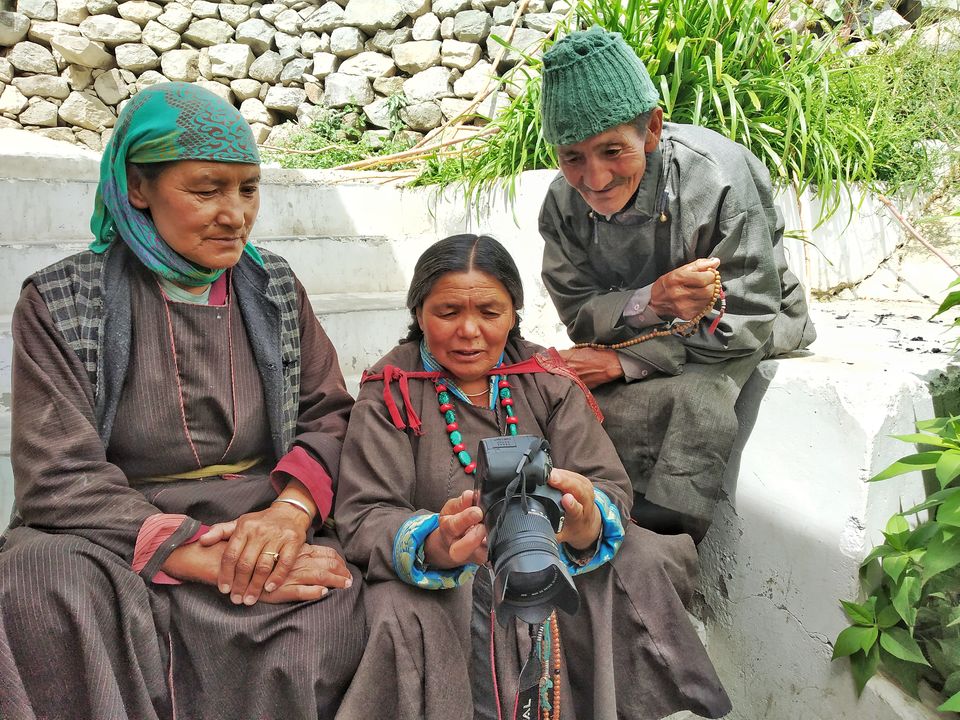 When passion and dream combine, it is a divine combination. There is an immense satisfaction coupled with inner exhilaration of fulfilling such a confluence and it happened for me this year 2018…..
Ladakh has been a dream destination for me for more than 10 years and well 'Three Idiots" just fueled that dream when I witnessed the serene landscape with cerulean blue skies on the big screen.
All things fell in place this year, when I finally managed to plan the trip balancing work and home front. It felt as if the whole universe helped me register my footprint on the spectacular terrain of Ladakh.
Ladakh is the highest plateau which is very similar geographically and culturally to Tibet and Tibet means land of inner peace, gompas (monastery) and monks. It is the land of high passes which openly challenges riders, trekkers and bikers to test their guts. It has crystal clear rivers that teach you to navigate hurdles representing difficulties, calm and transparent lakes urging you to maintain inner peace and course the arid and magical mountains commanding respect of their grandeur and greatness.
Beginning this much awaited journey to Ladakh, I knew that I will not be satisfied with the numbers of days what I spend here and didn't know when I will come back so the best option that I had was to see and capture its beauty and my memorable moments through my lens. Photography has been my passion and I had to imprison my visit on my DSLR. Well I am sure that real gem of Ladakh is still undiscovered and for that one life is not enough. Throughout my journey, I encountered some stunning scenes, some breathtaking natural beauty, the most amazing people, co-travelers and the most humble inhabitants of Ladakh.
Travel with me through my pictures representing unexpected stories and my most memorable journey which I have tried to gather through my lens in my first solo trip !!!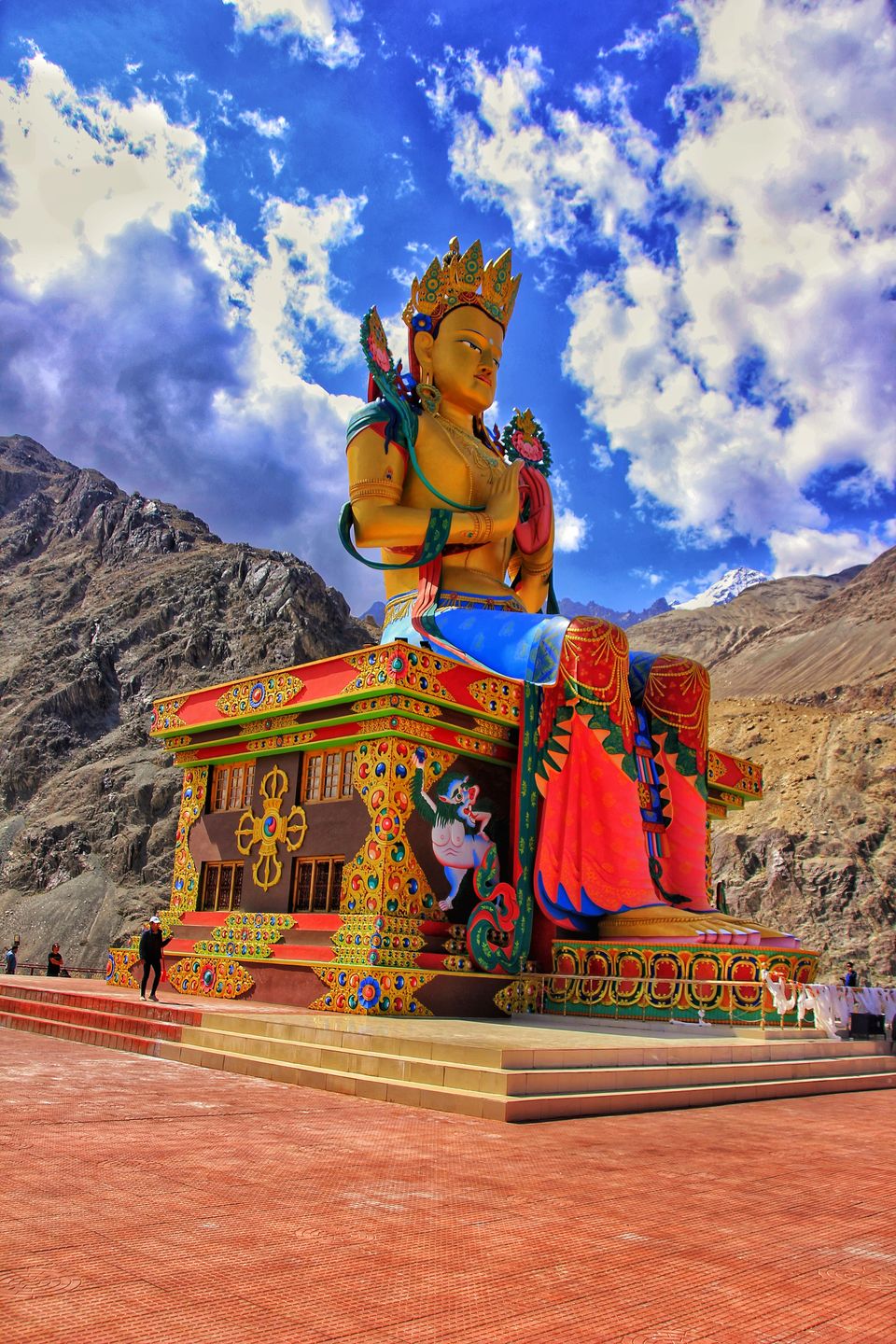 Frequent Searches Leading To This Page:-
Places to Visit in Ladakh, Best Tour Packages for Ladakh, Top Ladakh Tour Packages for Family, Top Ladakh tour packages with price, Budget Trip Packages for Group to Ladakh, Things to do in Ladakh, Ladakh Holiday Tour Packages