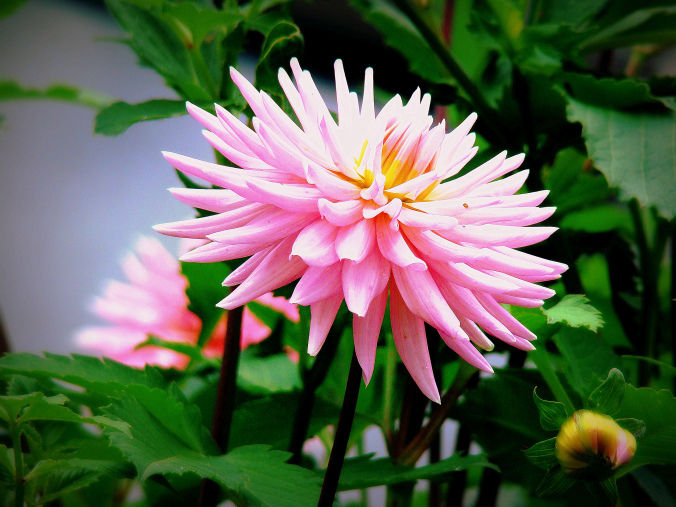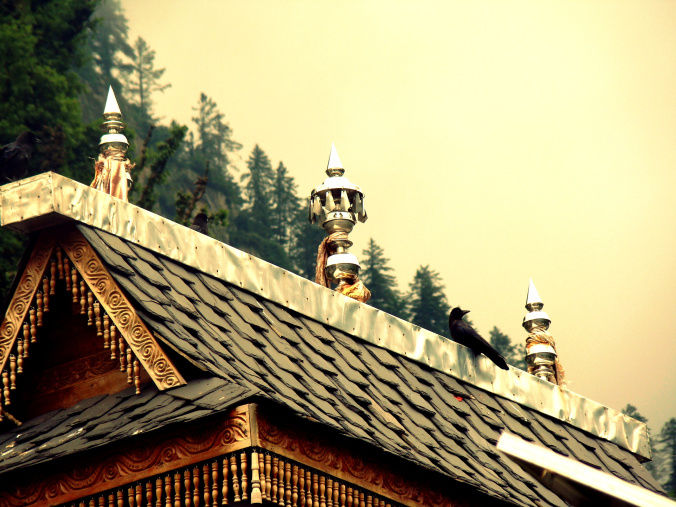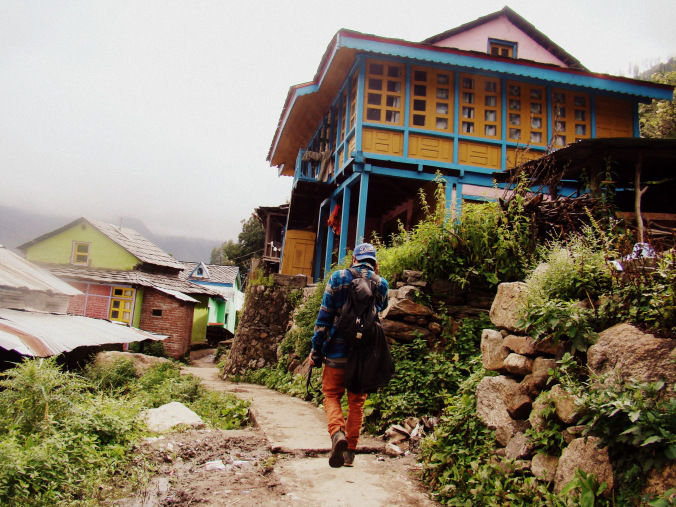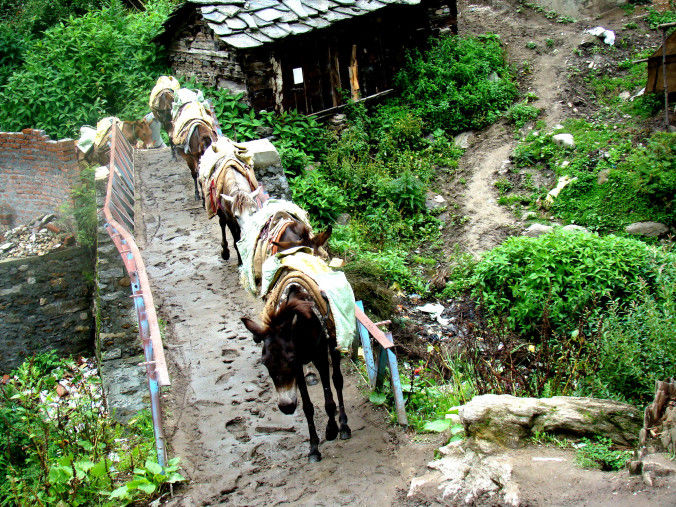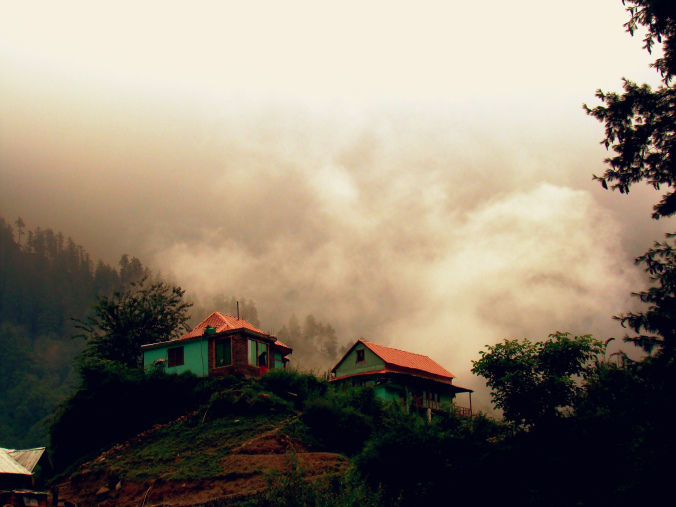 If you think Kasol is beautiful, then Tosh is no less than heaven. This small little village at the far end of Parvati Valley in Himachal Pradesh is approximately two hour drive from Kasol. The adventure seekers and enthusiast take a local bus till Bharsheni, the last stop on the bus route to the Parvati valley. As you trek for three more kms uphill, the beauty of the valley simply enchants you. It's mainly foreigners who flock over there. As you reach Tosh, you get to see a small bridge connects you to the other world. Children running around, oldies sitting and chatting gives you the impression that can life actually be so relaxing and chilled out. As you stroll around Tosh Village, the pleasant trail along side the much seen greenery and some of the best quality apple orchids catch your attention. With a population of just around 700 most houses are made of wood and have slate roofs. Though less touched still one can find small-small cafes tucked in the beauty of nature, serving pizza and sandwich. The village also offers few home stay options as the travelers who come are mostly backpackers from Israel, UK and Italy. 
There is a temple of Jamdagni Rishi, right at the centre of the village. This temple is opned only once a year either the month of January or February. The huge open space in-front allows children to play or as one sit and watch the mighty Himalayas. Though not much recommended to go with your families, the scenic beauty of this place is ideal for meditation. 

Kasol to Tosh: 18km by road/2km hike; Travel Time: 2-3 hrs
Cab Charges: Rs 700- 800 (one way). Pre book from Kasol.
The full panoramic view of all sides, the calmness of this place is beyond words. The best part, not many travelers walk upto here. Tosh is another upcoming hub for trance and psychedelic parties deep in the woods.