Milies Tourism & Travel Guide
Milies Tourism & Travel Guide
Trips and Itineraries
4 Days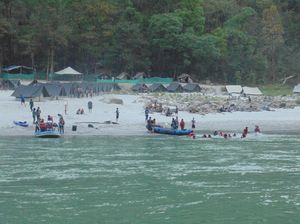 That adrenaline rush during the rapids,the jingle "Jhili mili jhili mili dhoom dhadaka , hoo haa hoo haa " ( People who have done it would understand this ),jumping into the ice cold water ,making your raft turn upside down , just one word for all of this - amazing!!...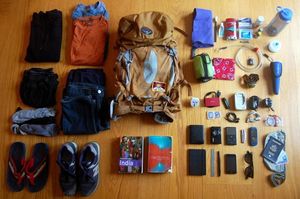 How to pack that backpack?
Ghalib said and I quote: Syair kar duniya ki Ghalib, zindagani phir kahan; zindagani ghar phir mili toh, ye jawani phir kahan [Travel the world you ignorant one, you have just one life to live....
---