Ouro Branco Tourism & Travel Guide
Ouro Branco Tourism & Travel Guide
Trips and Itineraries for Castelo Branco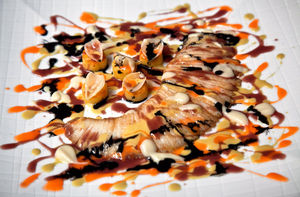 Discovering Lisbon's Food Scene
Lisbon's food scene is on the rise, and as a dedicated food lover, I am sharing my preffered markets, eateries and watering holes....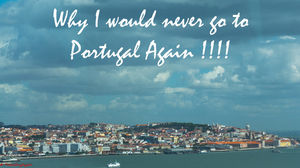 Why I would never go to Portugal again!!!!
-Because the white- yellow and the white-blue painted houses and the cobble stoned narrow streets have me rapt, in a daze, forcing me to wander aimlessly through them....
---
About Castelo Branco
Afterwards, you will visit Castelo de Vide, known as "Sintra of Alentejo" for its charm and splendor, one of the most romantic locations in the Alentejo region. During lunch, you will taste the typical Alentejo sweet; sericaia with plum, with an abundant use of eggs and cinnamon. Some say that sericaia came from India and others from Brazil – what is known for sure is that this recipe was implemented in Alentejo by the skilled hands of the nuns of Elvas and Vila Viçosa convents, both claiming the rights of importation. Some gave the name Sericaia and others Serica, being that the tradition is more linked to Elvas, where the sweet is decorated with the famous plums of the region.
How To Reach Castelo Branco
Book Castelo Branco Tour Package