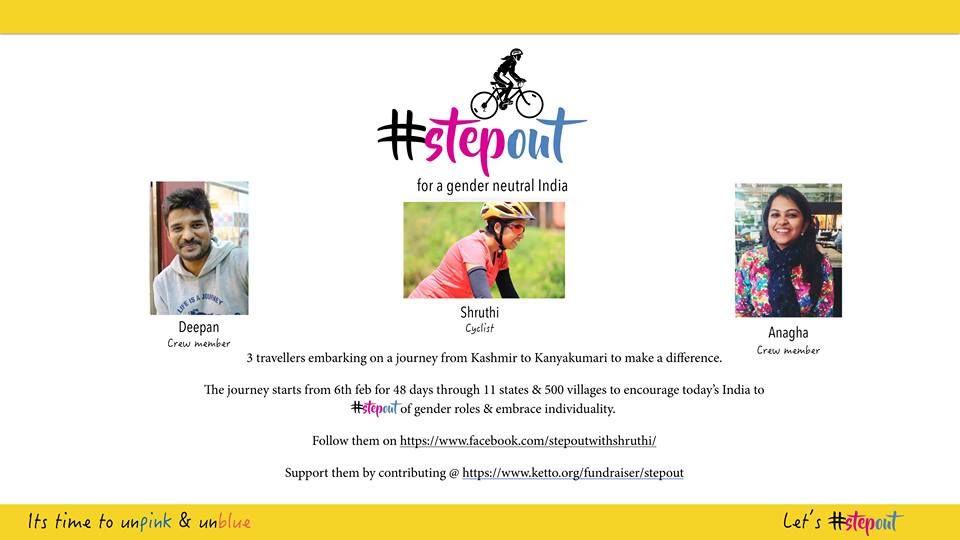 There are many of us who love to travel and explore places - and each one of us have our own reasons for that. While I travel to find myself differently at different places, a friend travels to capture the beauty of nature that unveils itself newly every time and another friend travels just to breathe in freshness! We all try to find a meaning in whatever we do, and that defines our journey.
And then there are people like Shruthi, who travels to make a difference to the society.
#stepout for a gender neutral India - That's what Shruthi's initiative is called.
Shruthi will be cycling along 11 states and 500 villages to understand how gender plays a role in different geographies, backgrounds and traditions. Her journey will begin from Kashmir and end in Kanyakumari.
Apart from cycling and interacting with adolescents in schools regarding gender roles, there will be sessions conducted to give them right knowledge, attitudes and skills to step out of gender boxes that limit them.
Shruthi says, "It's every cyclist's dream to ride from Kashmir to Kanyakumari and I always wanted this journey to much more than just a ride. I decided to take the topic of gender neutrality to the adolescents throughout the country. I was honestly applying to organisations to do this kind of work but the concept of travel and spreading a message is still budding in India. Hence I decided to take it forward myself and started planning about a month back."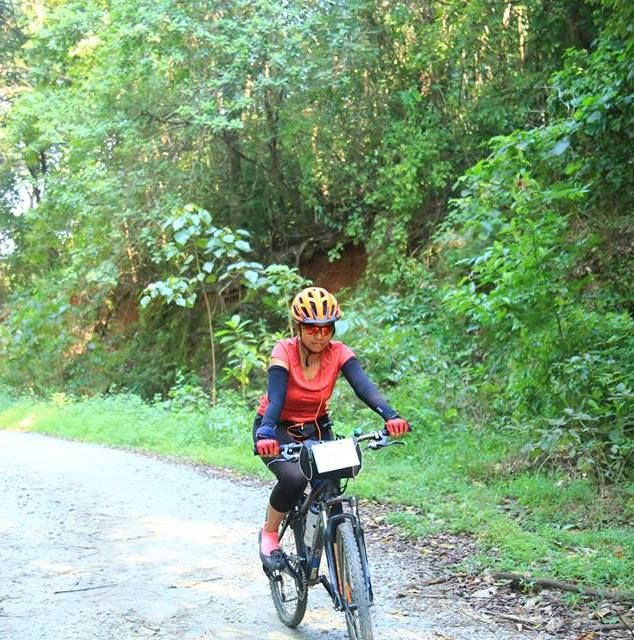 Shruthi will be covering Kashmir, Punjab, Haryana, Delhi, Rajasthan, Gujarat, Maharashtra, Goa, Karnataka, Kerala and Tamil Nadu.
Here's a detailed list of places that will be covered during her journey.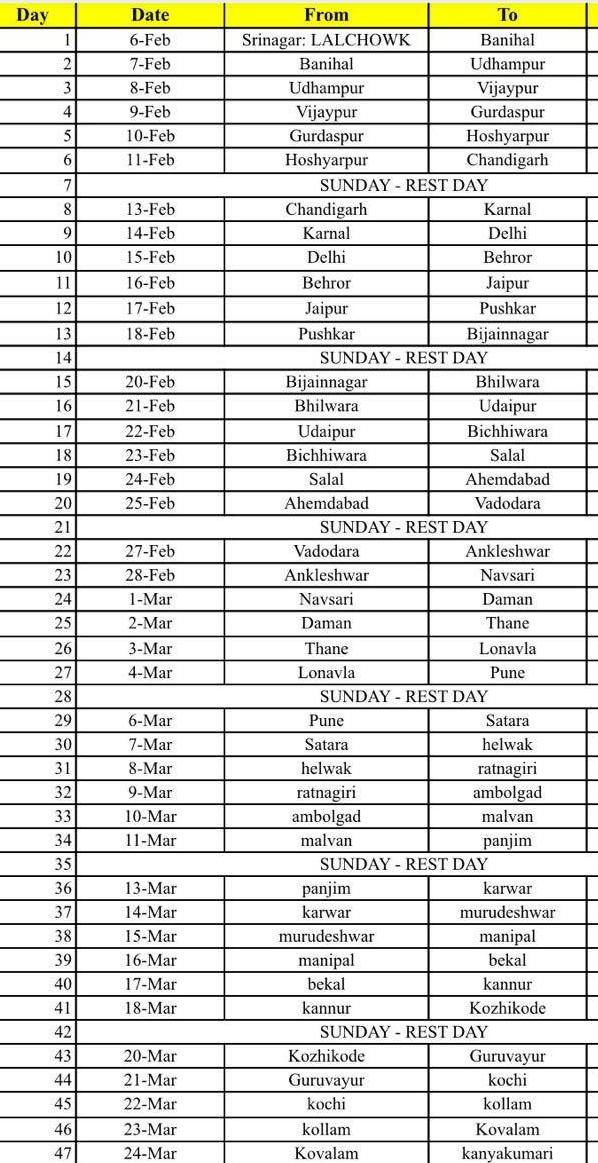 Shruthi will be accompanied by two others - Deepan and Anagha, who will also travel with her along the length of the country.
Check out Shruthi's inspiring video here:
Cheers to #stepout!

Frequent searches leading to this page:-
book 3days gulmarg itinerary, places to visit near jammu, best time to travel kashmir, most visited places in jammu and kashmir, srinagar package for family, solo trip kashmir package from delhi, family trip package to gulmarg, srinagar honeymoon luxury package, top kashmir tour package for honeymoon, kashmir group trek package, top activities in kashmir, best local site seeing in kashmir