Travelling on train is no longer going to be long and dreary. In fact it is going to be the fastest, and probably the coolest way to commute from one place to another. And yes, we're talking about Indian trains. The central government just gave its nod for the construction and setting up of the country's first ever high speed train – Regional Rapid Transport System (RRTS). The first phase of the project will have a railway line being set up between Delhi and Meerut.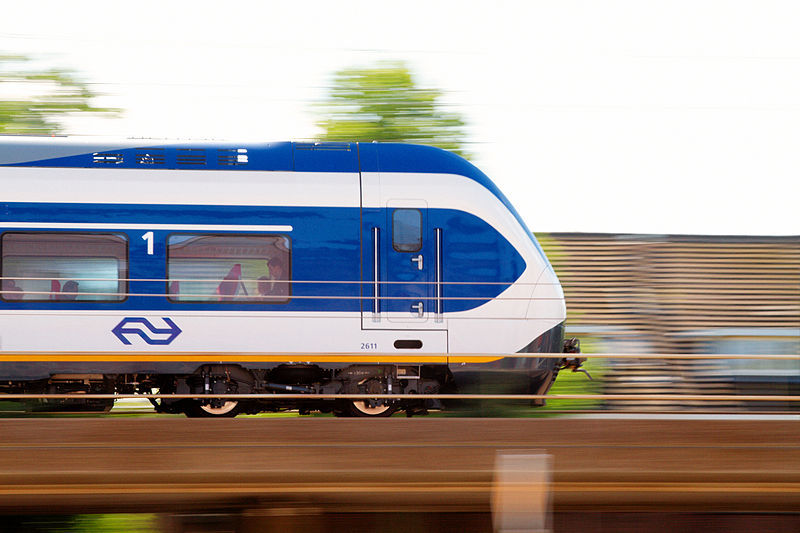 This humungous project that costs nearly ₹30,274 crore is soon to begin and will work on getting this train started in the next few years. This 82 km long project will start its construction by the end of the month before the poll code of conduct begins.
By when will we get to travel in India's first ever high speed (nearly 180 kmph) train? The aim of the government is to get done with the project and start running the train by 2025 so it might take as long as 6 years for that.
When these trains start running along the line, the plan is that there will be one train every 5-10 mins and that the stations are going to be designed for nine coach trains. According to the proposal, these trains are going to look quite fancy too and will have seats that are going to look like air-crafts and there's also going to be a business class in them.
Starting from Sarai Kale Khan to Meerut's Modipuram area, there are going to be a whole of 22 stops in this train. There is also going to be transport locally for Meerut residents who will be taking this train.
The very first route will be the one from Delhi to Meerut but soon after, there are plans to lay RRTS trains everywhere in the city. This is what a source told the media regarding this - "RRTS stations will be seamlessly integrated with other transport modes like the airport, railway, metro, ISBTs and will be inter-operable ensuring that change of train is not required for moving from one RRTS corridor to another." Along with that, Delhi-Gurugram-Alwar and Delhi-Panipat routes were also planned to be connected by the RRTS.
When the trains start running, it is estimated that nearly one lakh private vehicles can be taken off of the roads. And that's definitely good news as it's going to not only make transport easier but also reduce the pollution by a good amount. The wait for the RRTS is long but surely, it is going to be a worthy wait that could change the face of train transport in India eventually!
What's your take on this train? Would you like to share your experience travelling in Indian trains or other super-fast trains you've travelled on? You can do that here.
Get travel inspiration from us daily! Save and send a message at 9599147110 on Whatsapp to start.