India has a landscape of majestic mountains which paint the borders and the northern region with cool tones and exceptional views. These mountains, valleys and hills also hold some of the most coveted and envious locations of hill stations.
It's beautiful to see the local hills. It appears as though the hilltops have been swept by the gloomy and heavy clouds in the sky. The rain continues to fall in spots. When a cool breeze sweeps over the primary market and mall, one feels on top of everything.
One of the most famous of these hill stations from eons has been Manali. It is the best place for crusading down to and experiencing good views and a pleasant weather.
A panoramic picture of the Himalayas, with the swiftly flowing River Beas in the foreground, may be seen while visiting Manali. This vista is wildly exotic and spiritually captivating. From here, one can see the distant Dhauladhar and Pir Panjal Ranges. Manali vacations are arguably one of the most well-liked honeymoon locations in India since it offers both mountain adventure and romance all in one. This charming hill station attracts tourists throughout the year thanks to its pleasant climate and exotic landscapes. There is something for everyone in Manali, from luxury travellers to adventure travellers.
Best Mode of Travel
The annoyance of having to wait in line at checkpoints for a long time, having your temperature taken at every intersection, wearing a mask at all times, and other things may be avoided by taking a road trip. Additionally, you won't have to worry about contaminating touch with vast crowds of people. Road trips may really be rather exciting because of the spontaneity and flexibility they provide. Especially if you're travelling in a company of three or more, road vacations might end up being significantly less expensive than flying (or even taking the train). Furthermore, you won't be charged for additional luggage. Driving is cheaper, which is not surprising. Driving, on the other hand, enables you to stray off the usual path and visit several cities, villages, and roadside attractions while en route; you never know when you could come upon something beautiful. People can also opt for car rental in Delhi to relax and focus only their excursion.
Extension Tour: Delhi to Manali
It is one of the most famous extension tours is of Manali tour package from Delhi as you venture around two cities which are the complete opposite of each other. Let us learn about some attractions infamous at these two cities:
Delhi Attractions
• Akshardham Temple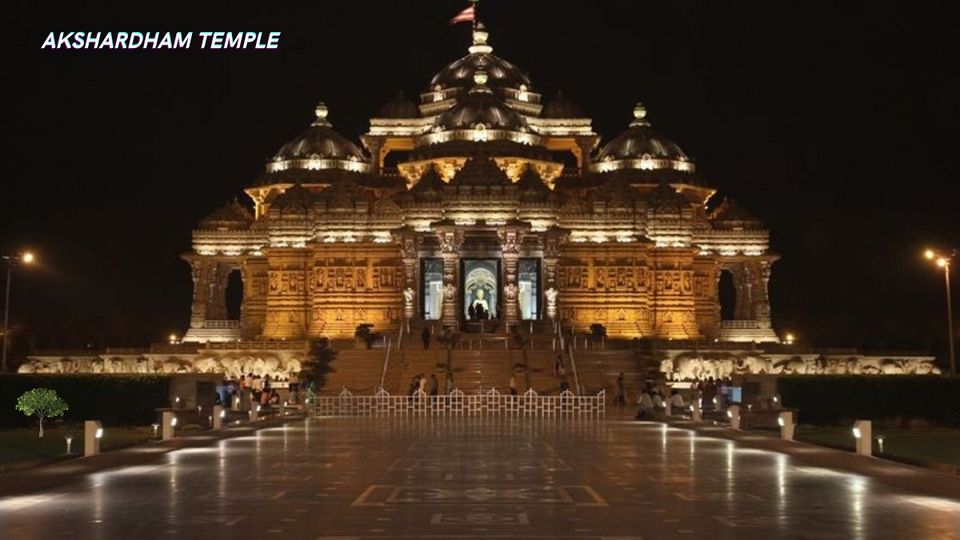 The Akshardham Temple, festooned with complex and ornate sculptures, attracts innumerable people due to its majestic grandeur. The beautiful 43-meter-high main monument features exquisite carvings of animals, plants, gods, dancers, and musicians made of pink sandstone and marble. Other attractions include a cinema displaying a video about the building's construction, a delightful 15-minute boat trip portraying India's rich history and diverse culture, and the breathtaking Yagnapurush Kund, a massive melodic fountain that is especially beautiful when lit up at night.
• Red Fort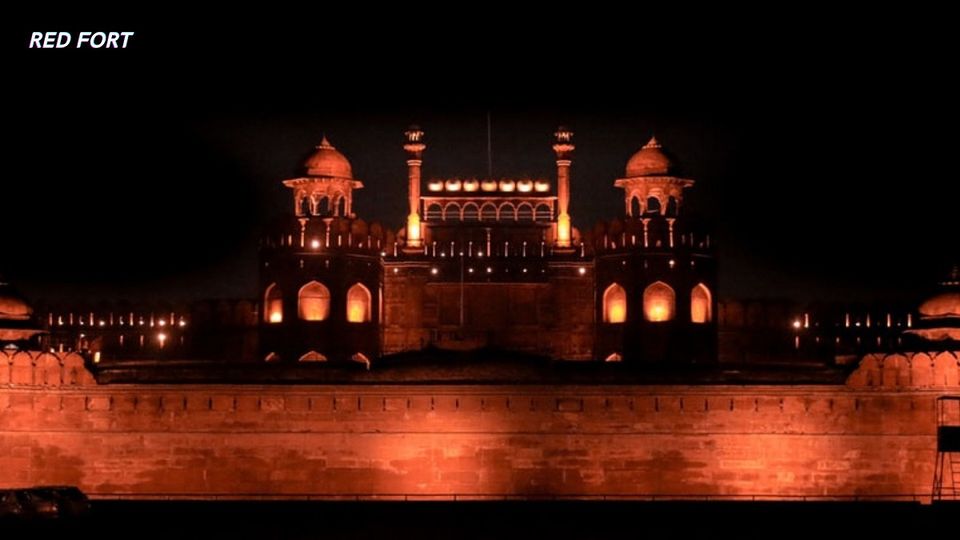 This magnificent building, with its tall, red sandstone walls, spans more than two square kilometers and is crescent-shaped, ringed by a moat. The majestic main entrance, known as the Lahore Gate, is named after Lahore, Pakistan, although the emperor utilized the much larger Delhi Gate for ceremonial processions. The Diwan-i-Am, or Hall of Public Audiences, where the emperor would see his subjects, is especially worth a visit because of its magnificent white marble.
• Qutub Minar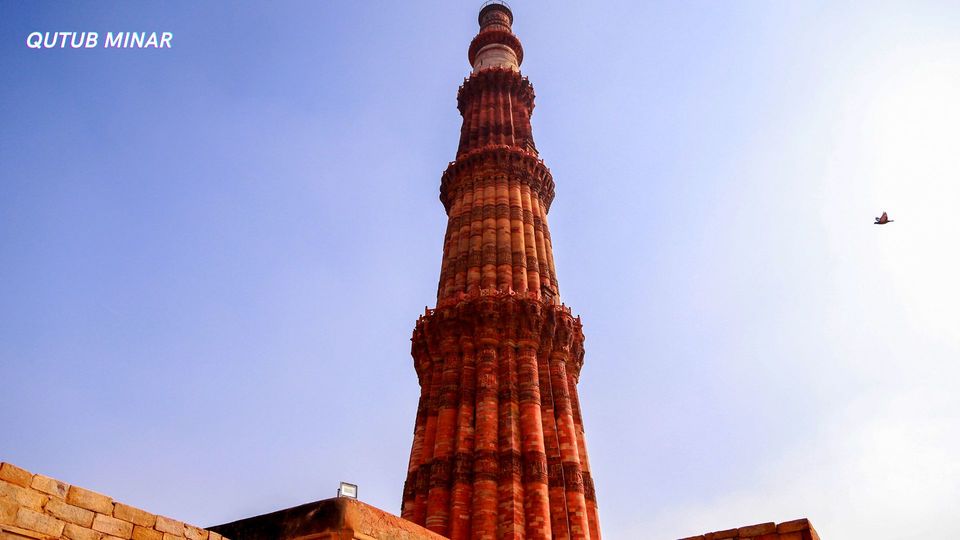 The majestic Qutub Minar, completed in the 12th century, is India's highest minaret. It is also a UNESCO World Heritage Site, and many foreign visitors come to see the spectacular vistas of the surrounding area. This beautiful five-story tower rises more than 70 meters and is decorated with exquisite carvings depicting Qutub's history as well as Koranic inscriptions. It is also famous for being created using a variety of stone kinds (the first three stories are made of red sandstone, while the fourth and fifth stories were built with marble and sandstone).
Manali Attractions
• Hadimba Temple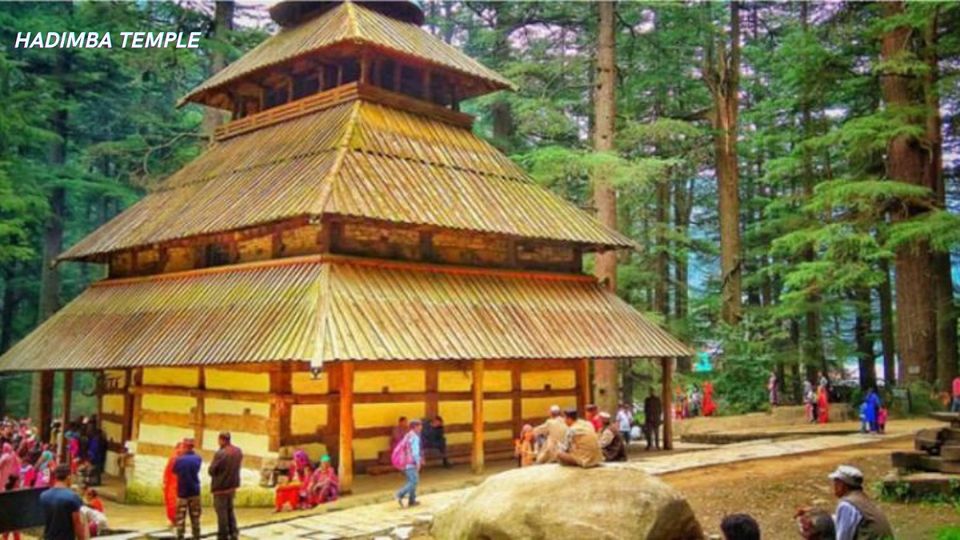 This historic temple, also known as Hidimba Devi Temple and Dhungari Temple, was established in 1553 by Maharaja Bahadur Singh. The temple is named after Hidimba Devi, Bheema's wife. The shrine's wooden construction is unlike other Hindu temples in the nation. In the grounds is another temple dedicated to Hidimba Devi's son Ghatotkacha. The temple is one of the nicest spots to visit in Manali, surrounded by dense cedar woods and with snow-capped mountains in the background.
• Jogini Waterfalls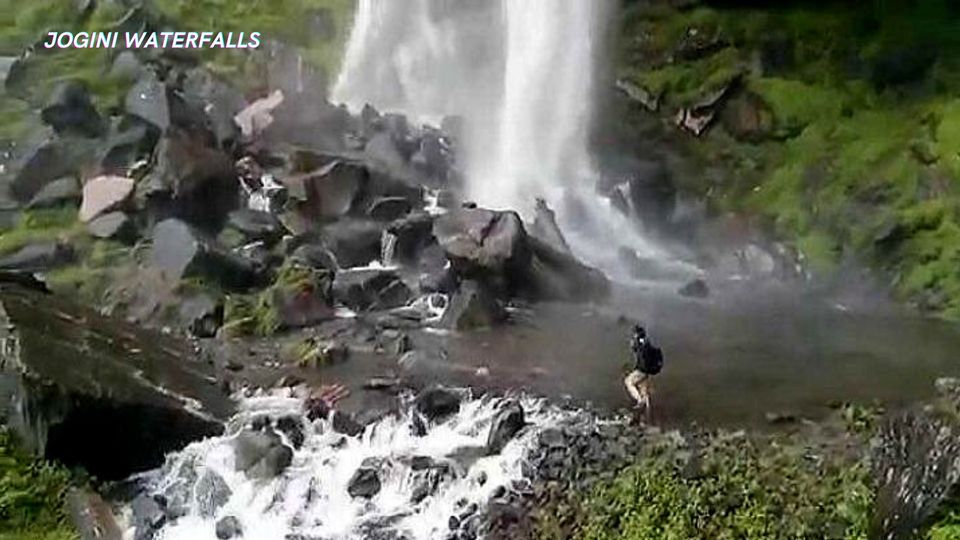 The thundering cascades of Jogini Falls are a short and exciting journey from Manali's main town. The route to the waterfall is picturesque, with views of the River Beas and the snow-capped peaks of Rohtang. Apart from the peaceful scenery, Jogini is also a popular pilgrimage site, with several antique shrines clustered around the pool at the bottom. An early start is encouraged so that you may spend more time at this lovely natural site, which is one of Manali's best trekking and picnic spots.
• The Manali Gompa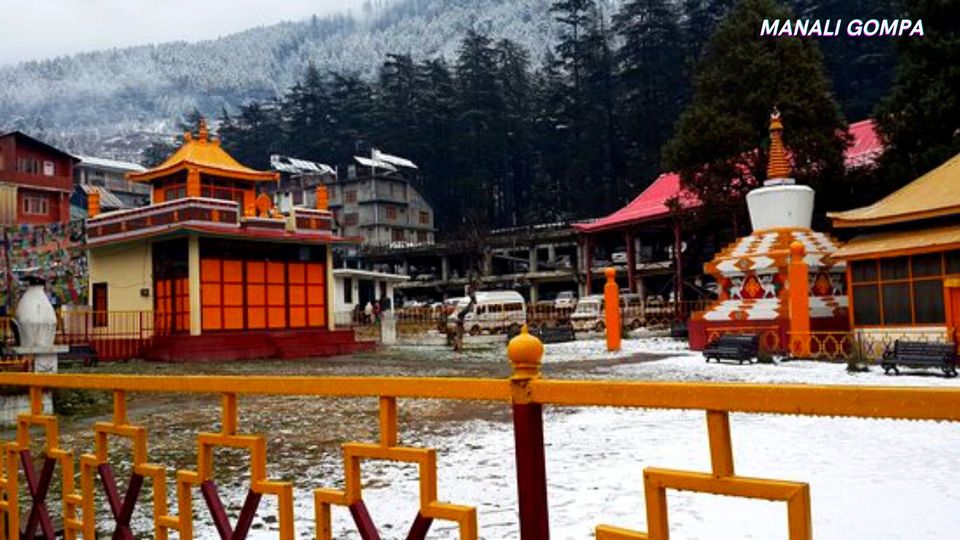 The exquisite design and traditional Tibetan architecture make the Gadhan Thekchhokling Gompa, also known as the Manali Gompa, one of the most beautiful sights in Manali. This monastery, built by Tibetan exiles in the 1960s, offers peaceful surroundings and unrivalled spiritual sensations. The Manali Gompa's main attractions are magnificent paintings depicting major Buddhist events in vibrant colors and roofs fashioned in the Pagoda style. The complex's booths are a fantastic spot to buy souvenirs and Tibetan handicrafts.
Whether you take Innova on rent in Delhi or your private car, make sure you take this trip at least once in your life to absorb the culture and heritage from this tour to the fullest.