Some time ago, I was visiting the village of Tsopela, in Tsoumerka, a beautiful mountain area in Epirus, Greece. The incredible landscape of high mountains all around, rivers running among thick green forests is purely enchanting at first glance!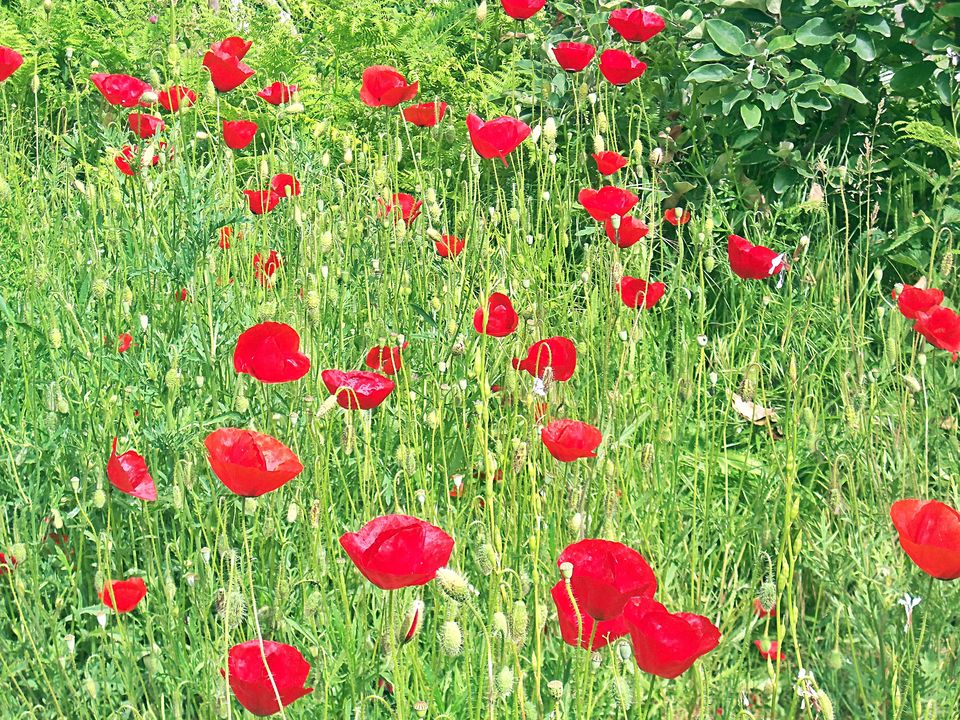 I was lucky to have the chance of taking a stroll in the forest, enjoying the view of the tall trees and exploring the wild flowers and herbs of the area. Even better, I got the chance of feeling part of nature myself, relax and breath fresh mountain air, let all the stress of the busy and loud city behind...
My stroll lasted around an hour but it was enough to lift all burdens off my shoulders and make me feel great! I walked slowly around, took an enormous amount of fantastic pictures, had a few videos recorded too. This is a place worth remembering! Every moment spent in the quiet, calm environment of the forest was a rejuvenating experience! No wonder they say that coming in touch with nature is the best medicine and a priceless experience!