I was ecstatic when I heard that I will be visiting Leh Ladakh. Living in Mumbai, Maharashtra, it had always been a dream to visit the Himalayas. So naturally, I was thrilled when I got to know that I had to visit Leh for a photo walk. My flight from Mumbai was scheduled on 24th July.

We reached the Leh airport early morning and everyone was super excited for the beautiful photowalk that awaited us. We headed to our hotel to get some rest.
We started exploring and first decided to visit Shanti Stupa. It was like anything I had ever seen before and of course a photographer's dream come true! It was my first experience with mobile photography in Leh Ladakh.
Here are a few shots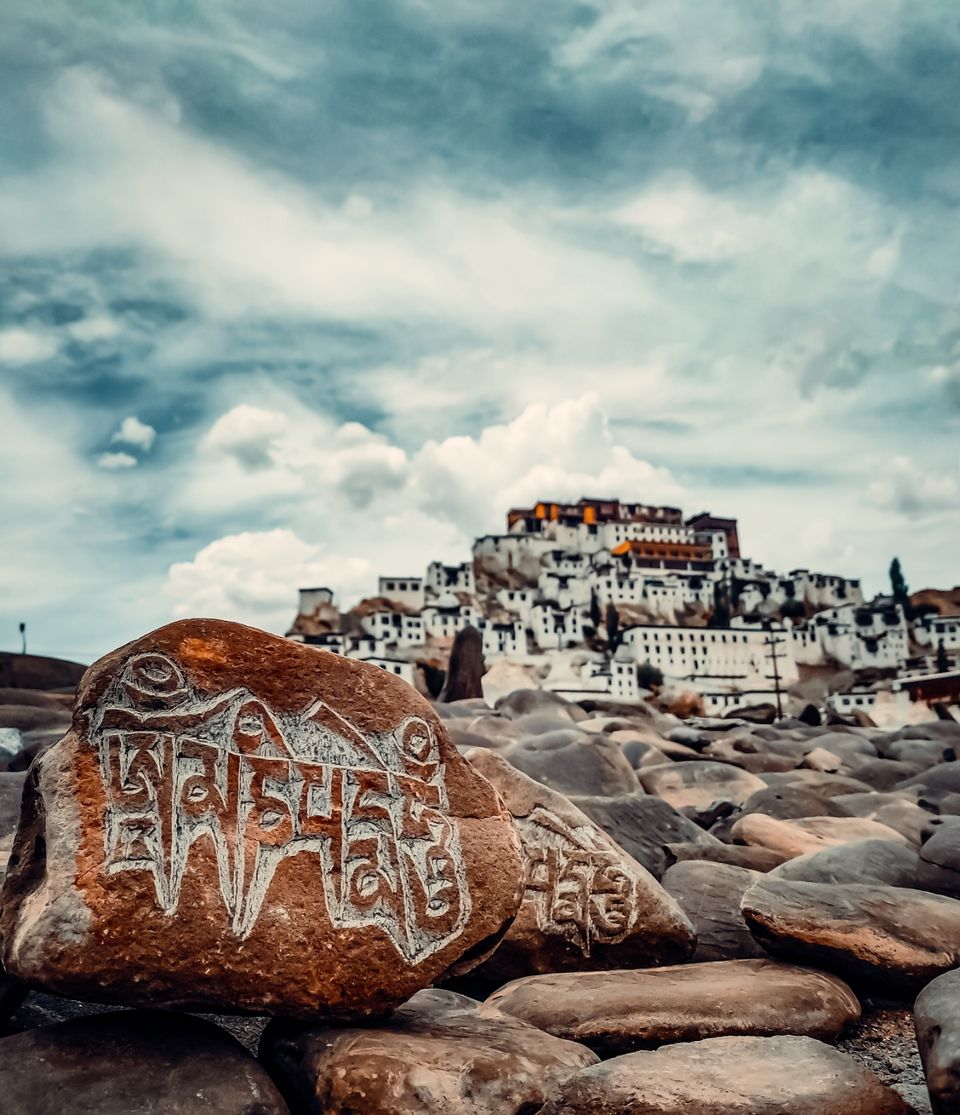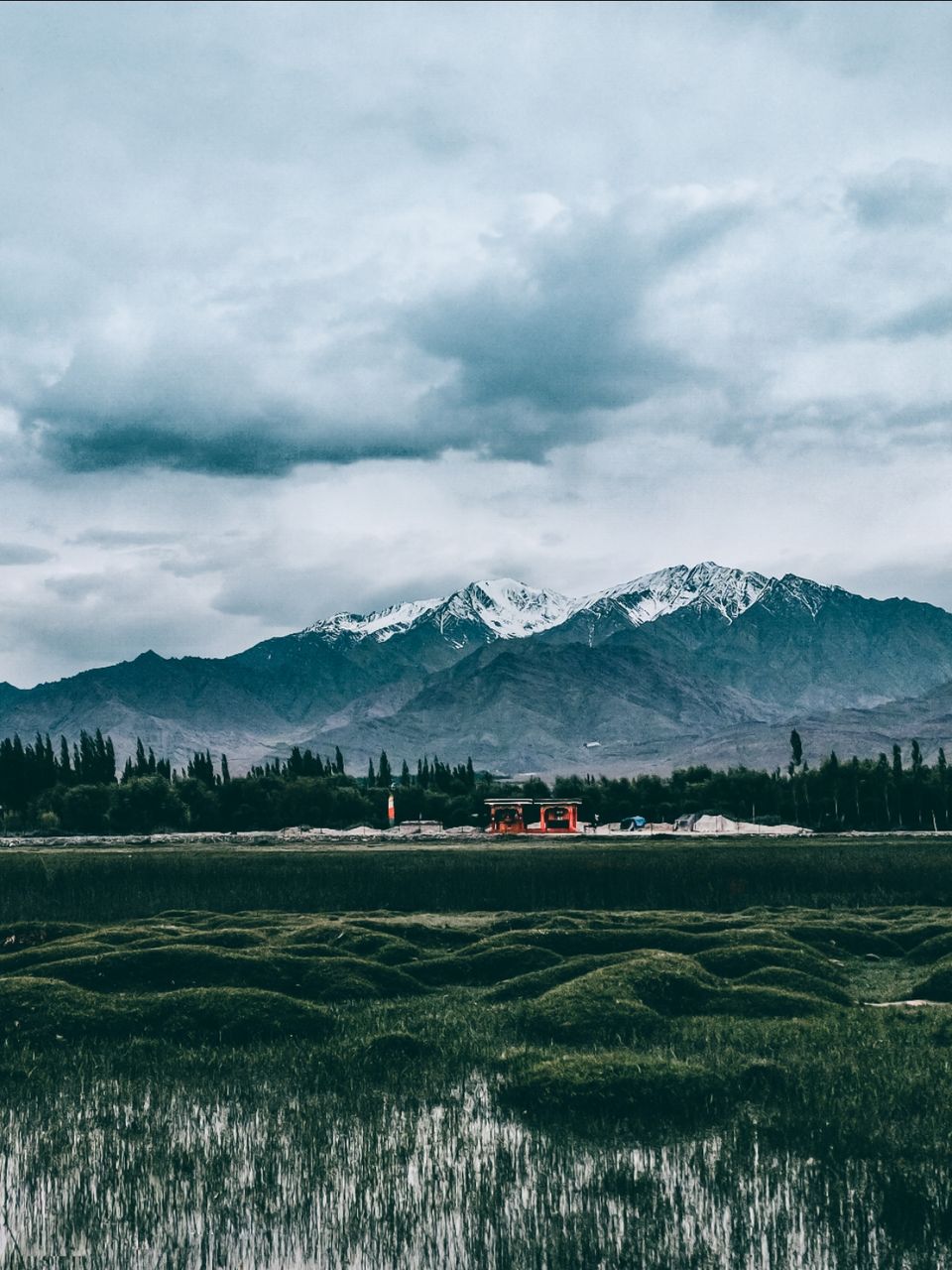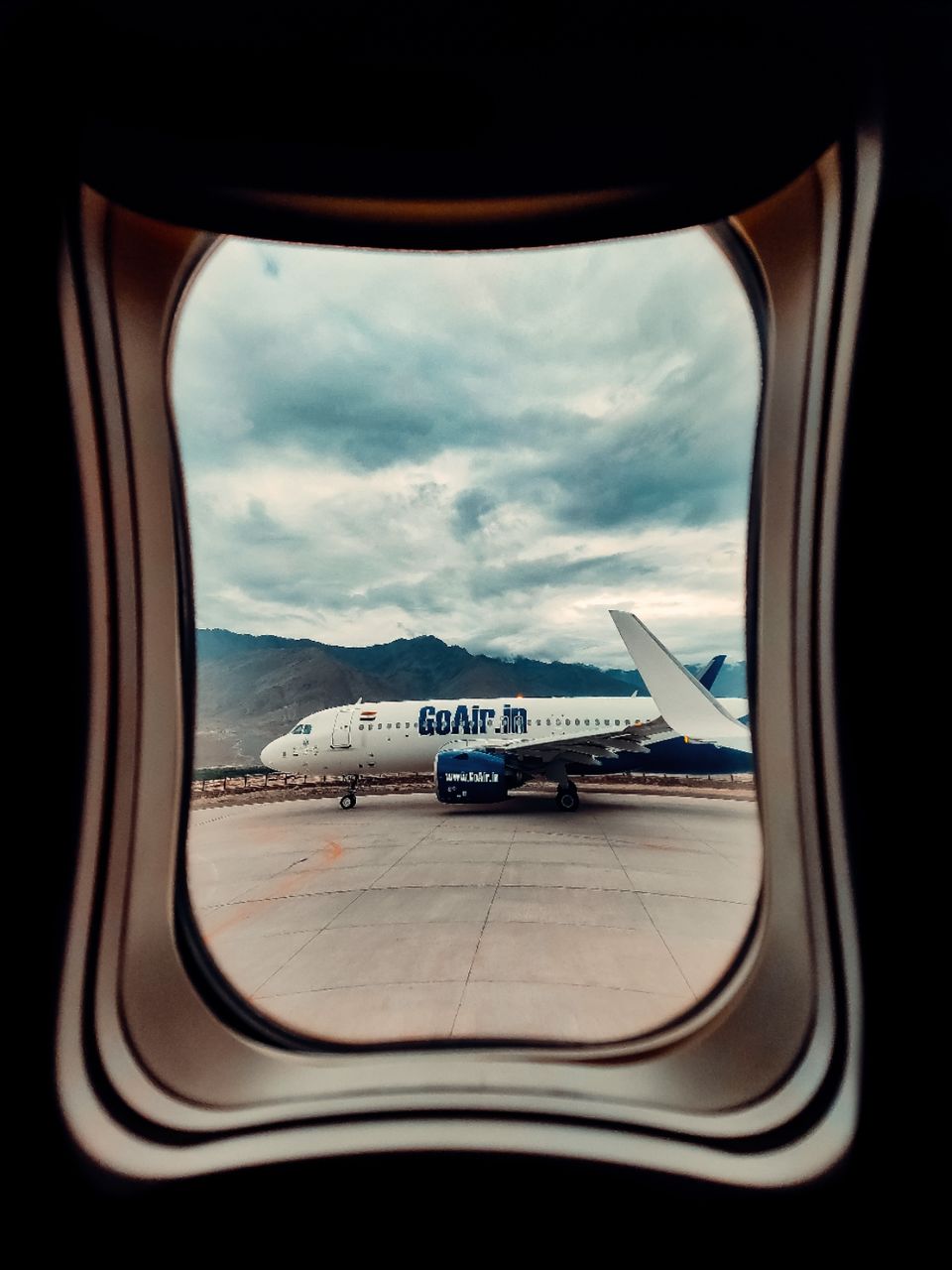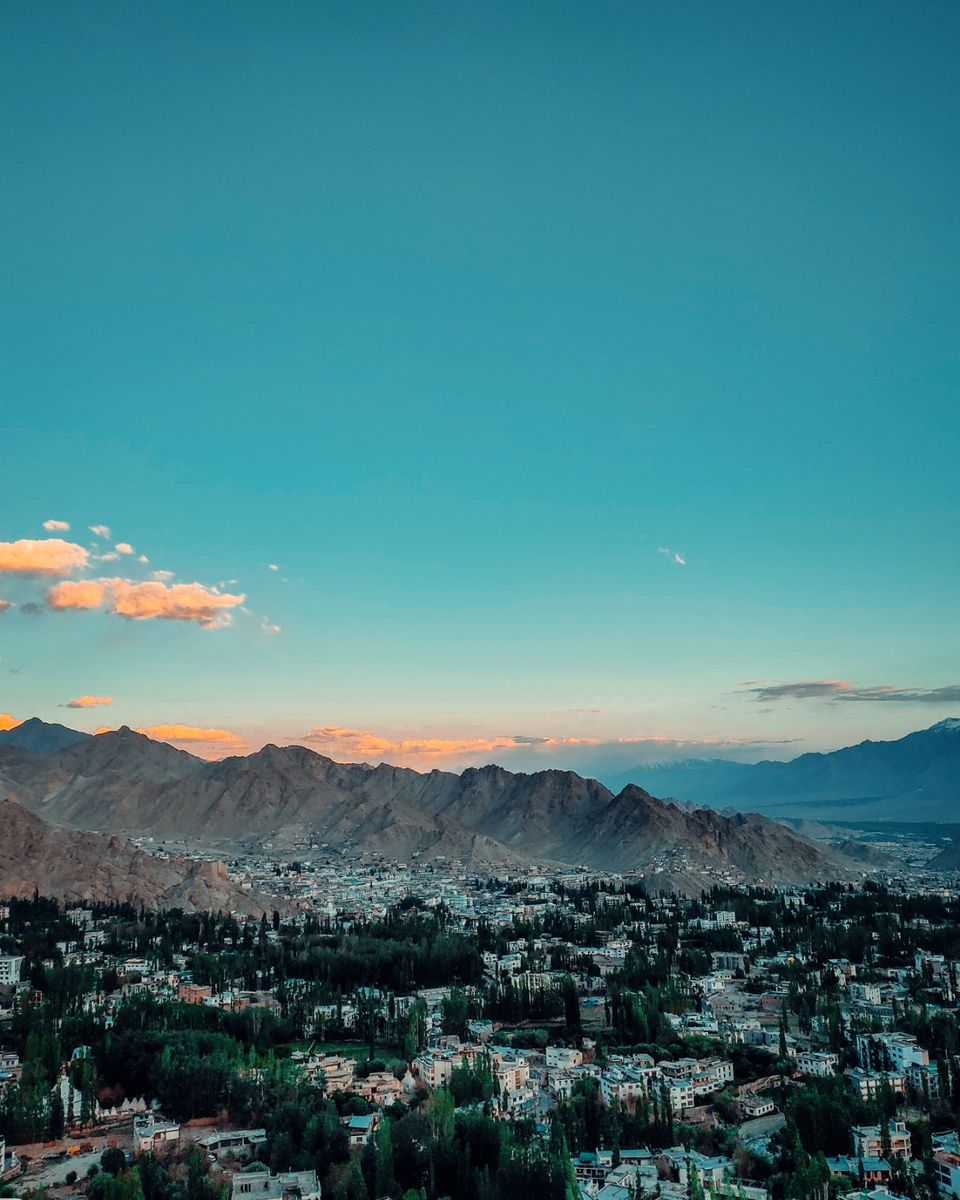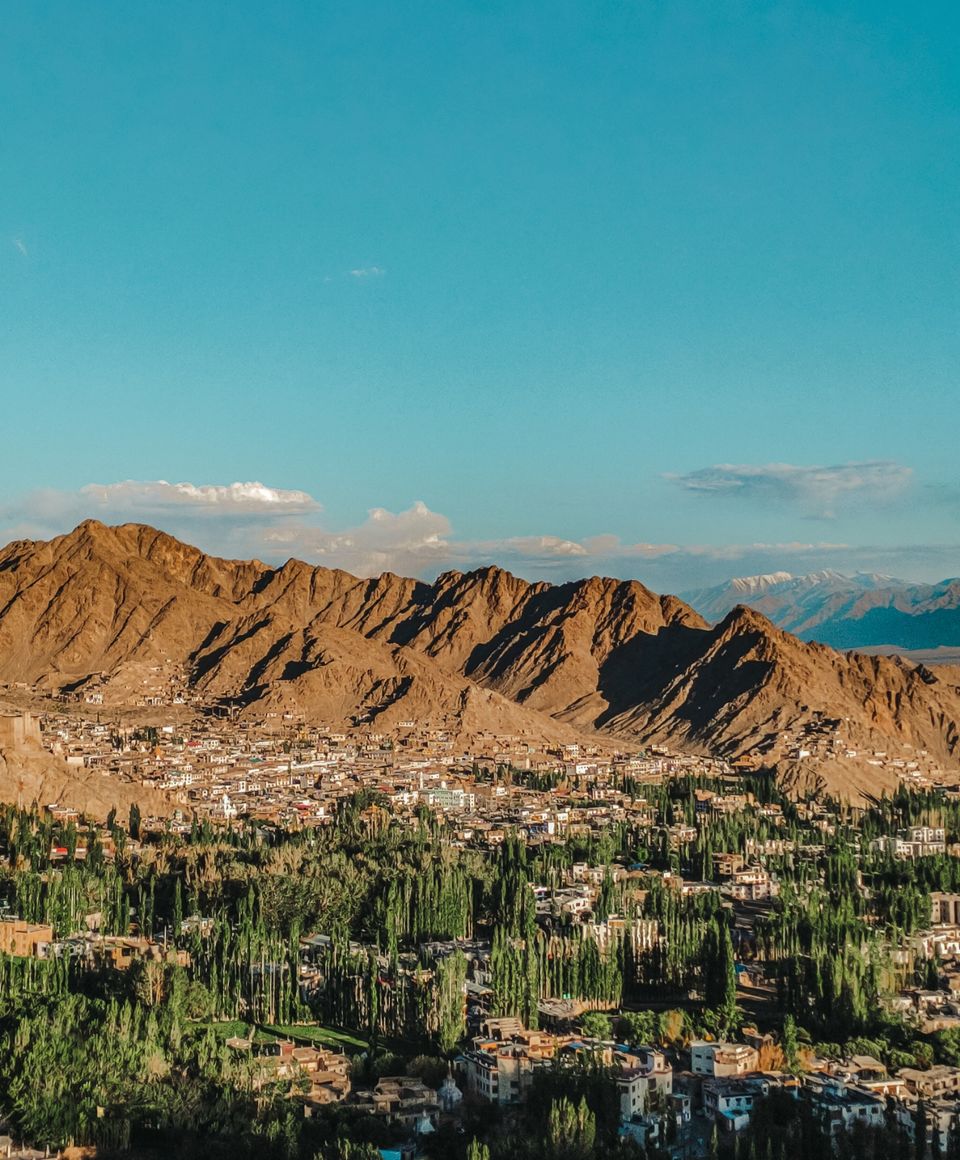 On the second day, our plan was to visit the Hemis monastery, Thiksey monastery, Magnetic hill and Sangam. 
On the final day, we were going to the world famous Pangong lake which is 170 km away from Leh. It was around a 6-7 hour journey.
On our way, we saw the world's 2nd highest motorable pass at over 17,500 feet. The trip was also blessed with snowfall, the first snowfall experience of my life - a memory I will cherish forever.
As everyone says, I witnessed the beauty of Leh with my own eyes and it has to be a photographer's paradise! Which one is your favourite shot from these? Let me know in the comments below!