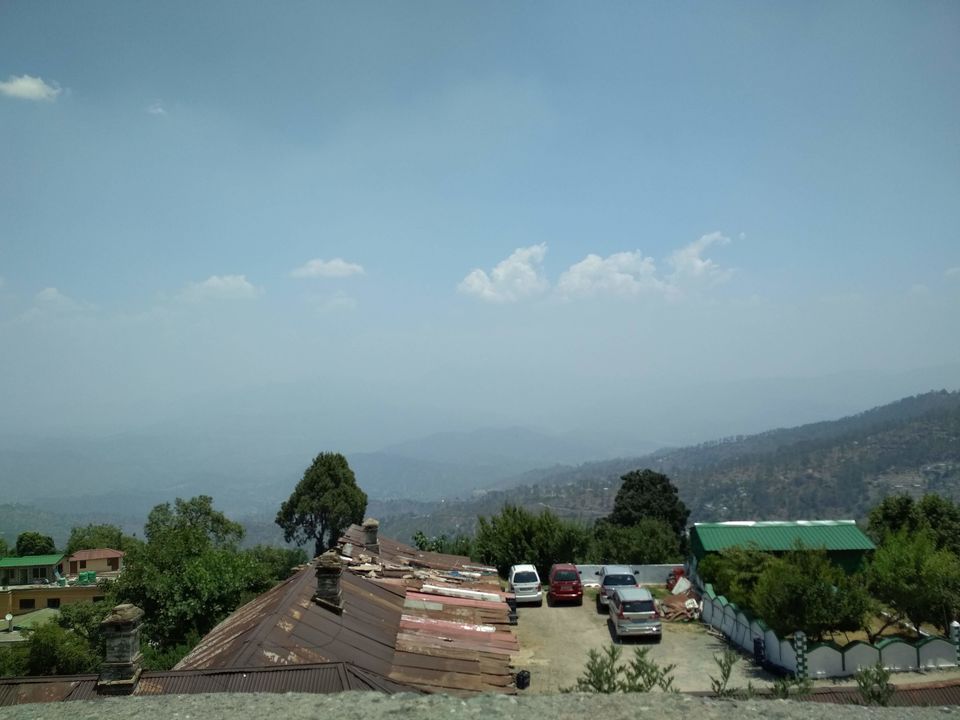 Ranikhet - The Queen Of Meadows
Before visiting this place i always thought its a place full of khet's... but jokes apart this place was magnificent. And for reaching here all you have to do is - Take a train from delhi to kathgodam and from there you can hire a taxi to ranikhet.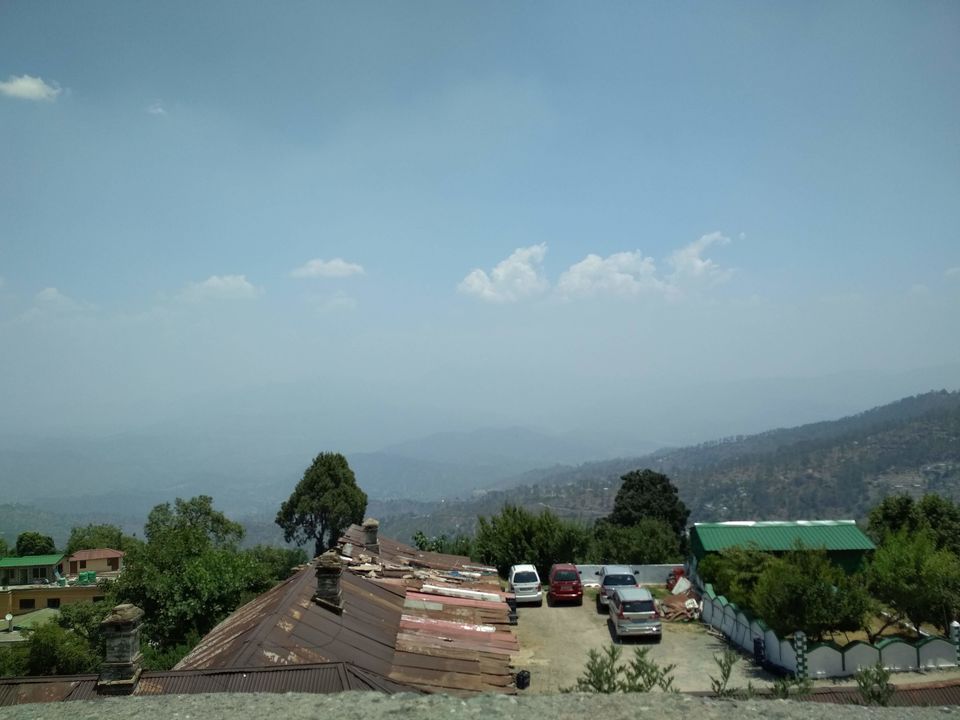 so what are you waiting for? go and explore but don't do breakfast at your hostel/hotel because i have a really amazing place for that with beautiful view, tasty food and some photo bombing backgrounds. So from the main road place you can hire taxis to travel and firstly visit the "Kali Mata mandir"and if you are seeking a place to sit relax its perfect for that. After that you will see "The Terrace Restaurant" in-front of the mandir. Were you can eat delicious mouthwatering food and can also click some good pictures for social media.. its alright you can thank me later in comment box for recommendation.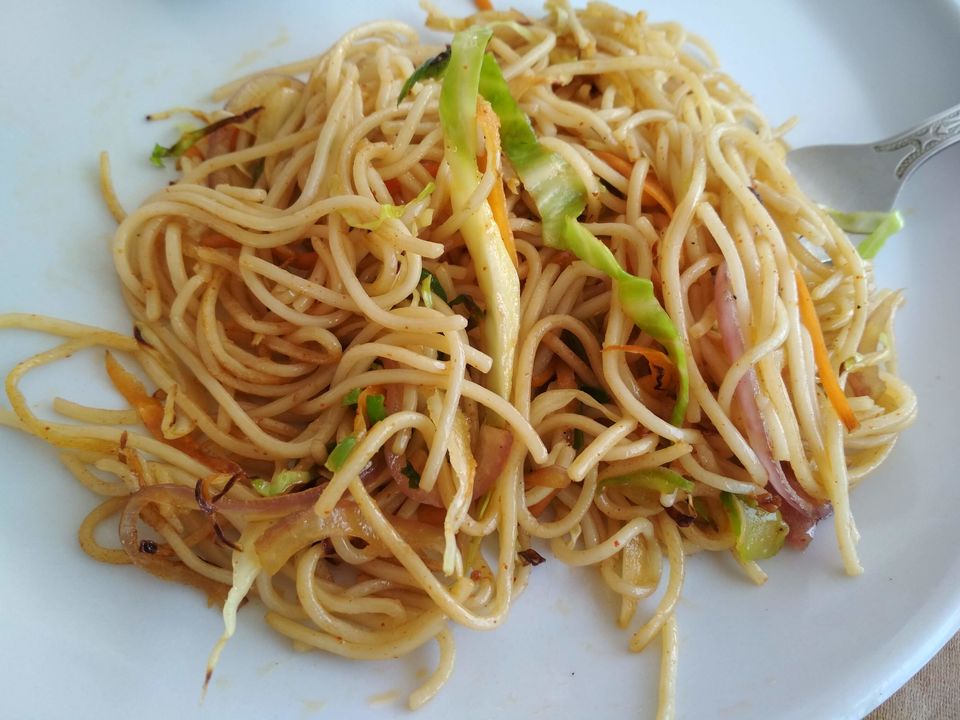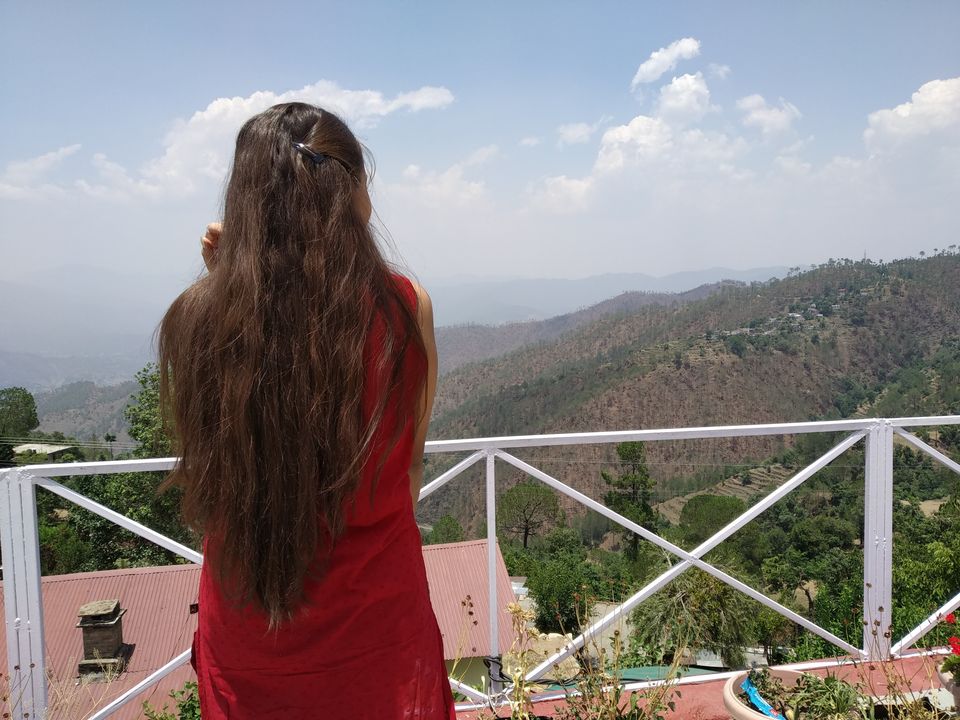 Your next stop is waiting for you with fresh breeze "The Golf Course" which is a little crowd more cloud spot. NO, you cant play there but you will surely enjoy the place. And as always mountains without jheels are incomplete so any guesses for next stop? Its none other than "rani jheel" surrounded by some fun activities to do like - fox-flying and boating. I know you must be feeling hungry now but no issues go to the "Chaubatia Apple Garden" and grab some really fresh and delicious apple and pears and if you are not interested in seeing apple gardens you can go there for clicking pictures also ;] But mountain trips always feel empty without "pahadho wali maggi" so for that you can eat it in front of your next stop which is "jhula devi temple"make sure it must be on your list. Last but not least "kumaon regimental center museum" is a must visit sightseeing as it has a glorious past and it will leave you with a lot of patriotic and bravery vibes. Also don't forget to try the main road food stalls otherwise you gonna regret it.
#pahadpyarhai