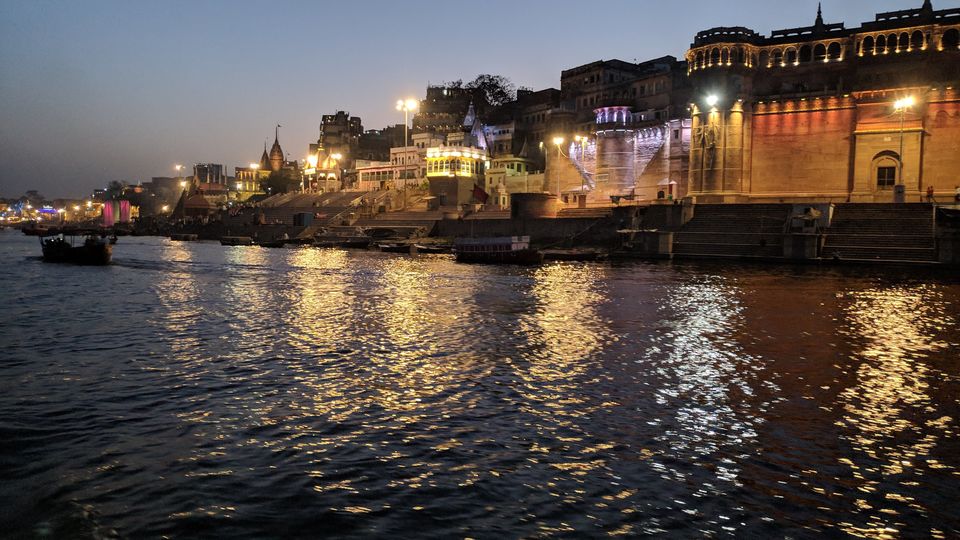 Benares/ Varanasi/Kashi is the name for the same city, which is the spiritual and cultural capital and also the oldest living civilization of the world. Fortunately for me, Benares is my home town also.
Very recently, I visited Benares once again and looked at this city from tourist's perspective since I have started to write Blogs and make travel videos.
In this post I am sharing my experiences as a tourist in my Own city. Also this post will give you an Idea about how & what you can do in 2 days in Benares.
I started of my day with early morning trip to Dashashwamedh Ghat, where I watched an amazing Sunrise from the ghat itself. Then after taking some pictures, I negotiated with some boatmen for a half an hour boat trip, one of the boatmen agreed for 400 Rs for half an hour trip in Ganges.
After the Boat Tour, I was ready to explore the Benaresi Nashta " Kachori-Sabji & Jalebi' , I wanted to taste this Breakfast at a very old & famous Sweet Shop named 'Shree Ram Bhandar' , but that was closed because the day I chose for this outing was next day to Holi. After wandering through the streets of Benares, I managed to get a place where I found shop selling traditional Benarsi Nashta. That was really very tasty.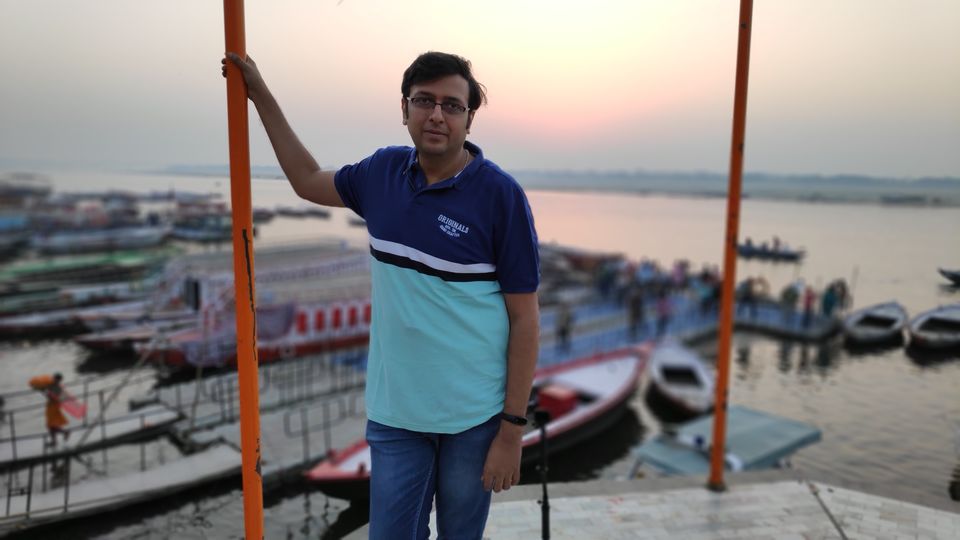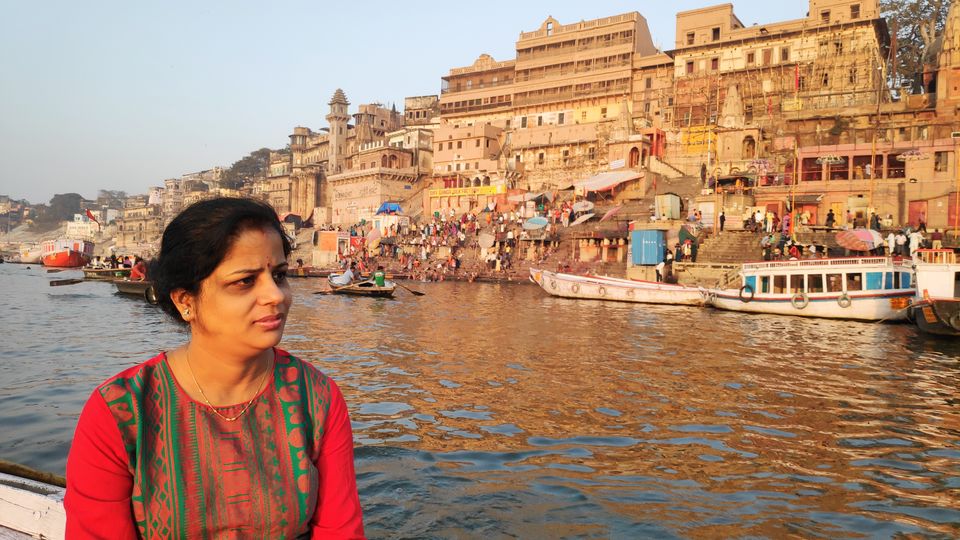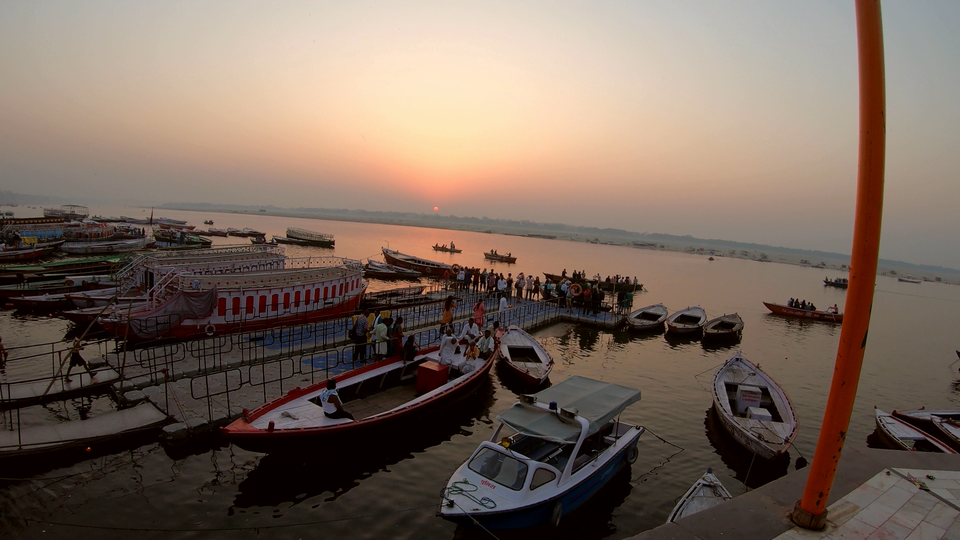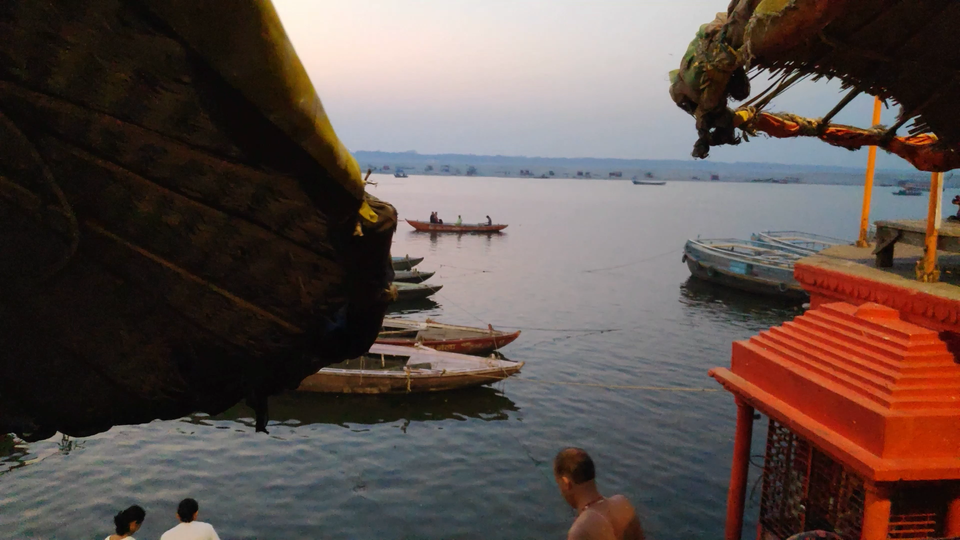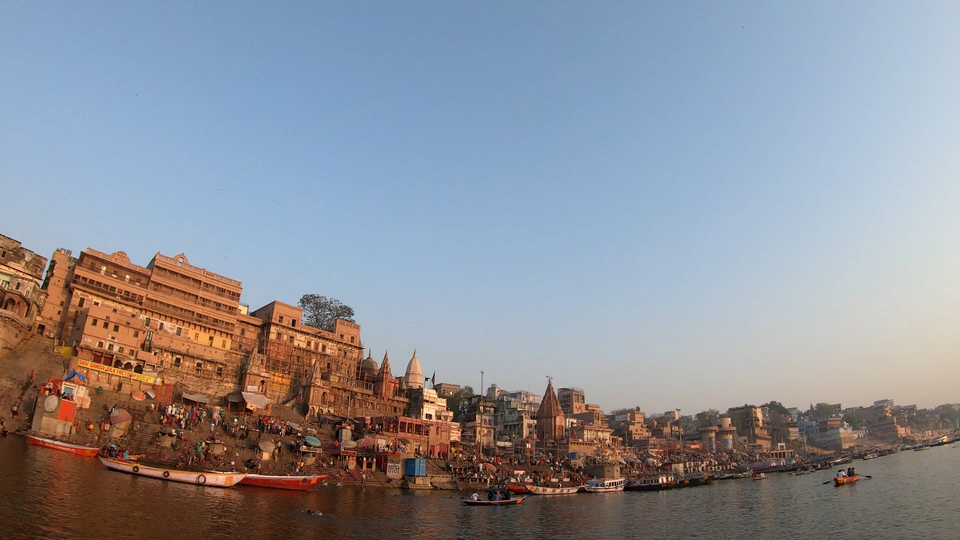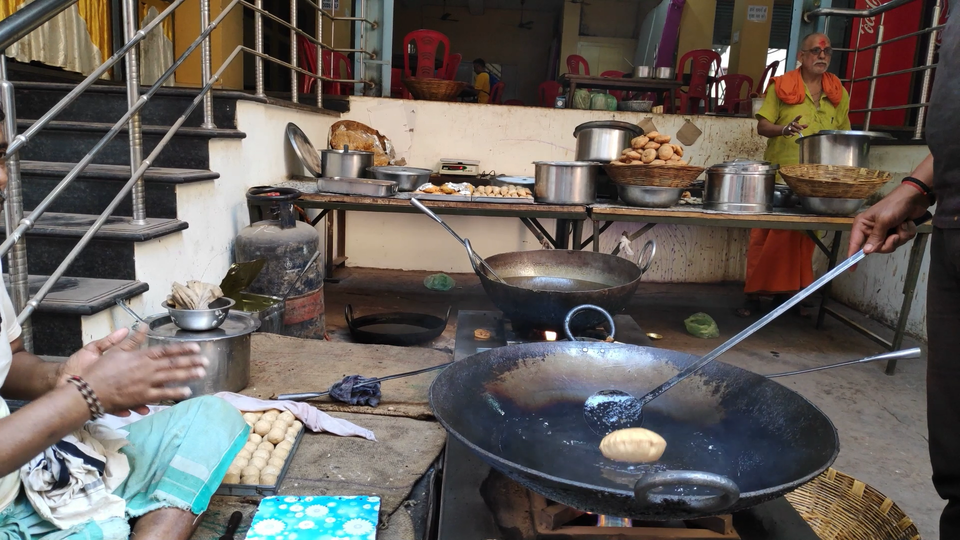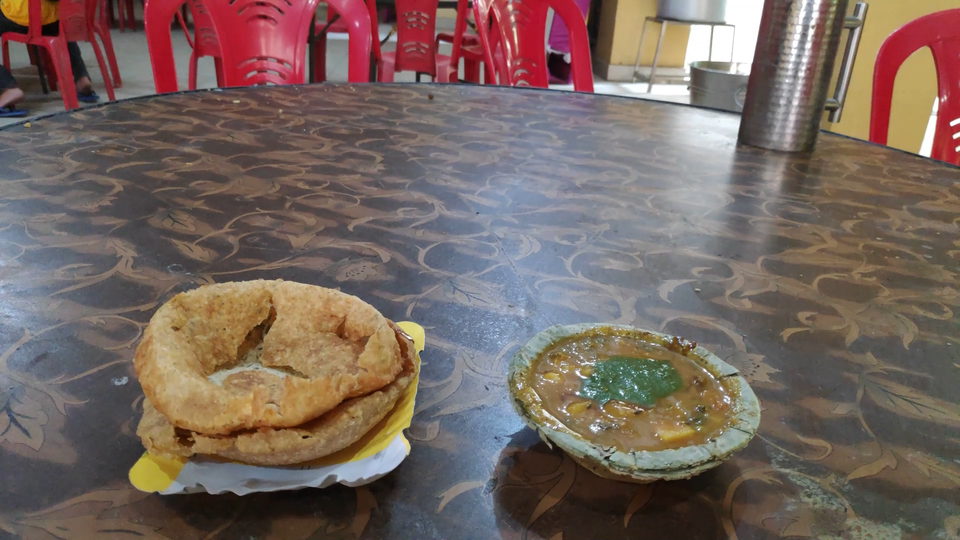 After a break, I started off again and went to see the largest residential campus in Asia, BHU ( Benares Hindu University). This University was founded by Pt Madan Mohan Malviya in 1916. The campus is spread across 1300 Acres in South Varanasi. The campus has 60 hostels and roughly 12,000 students live there. The total number of students studying in the university is close to 30,000. The campus so big that apart from having premier institutions like IMS & IIT, it also has a museum and a very beautiful temple by the Name 'New Vishwanath Temple'. The students call it VT. This temple in itself is 50+ years old but called new because the main Vishwanath Temple is very very old.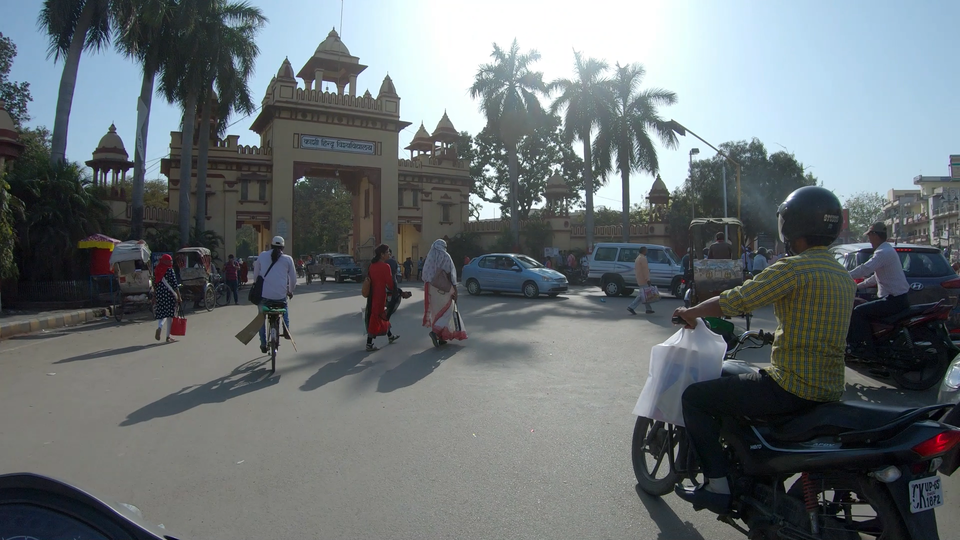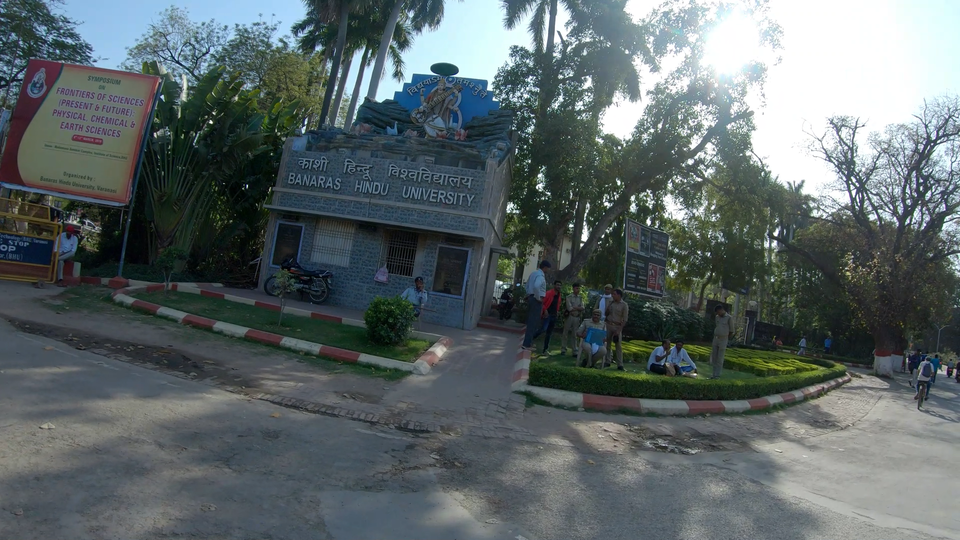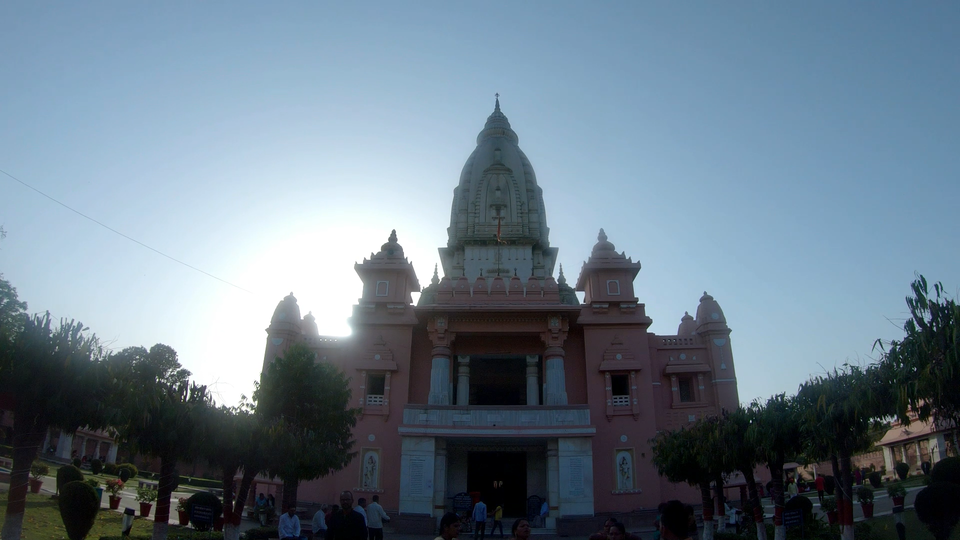 Just outside the campus, near Lanka crossing there is famous Pahalwan lassi shop. I had a sip lassi there it was really very thick, creamy and tasty. Must try when you are in Varanasi.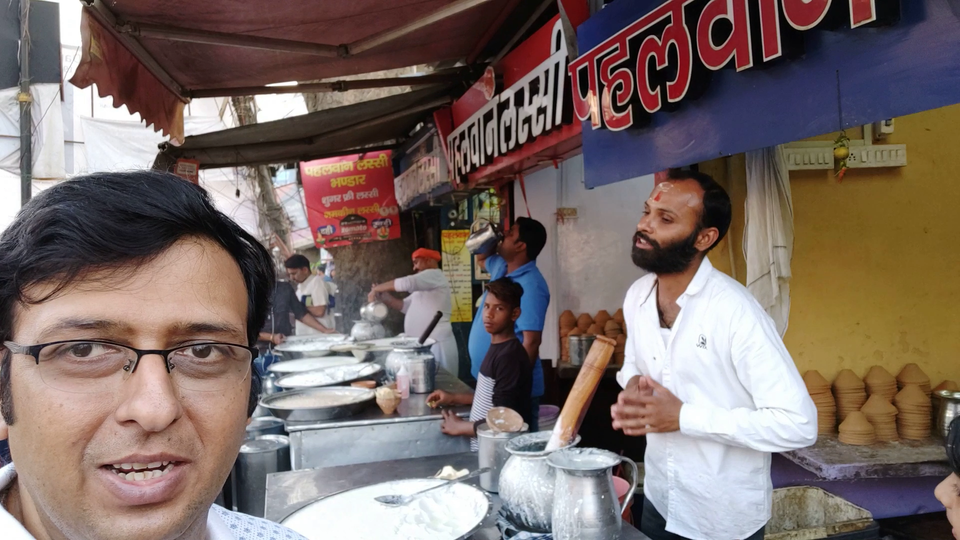 My 1st day ended with a traditional dinner of Bati Chokha in a very traditional set-up of Bati - Chokha restaurant in Teliabagh area. We ordered a Bati Chokha thali, which had one Sattu Bati, One Paneer Bati, Chokha & Daal tadka. Overall it was good experience.
For details of my 1st day Varanasi visit, please watch-
The next day was going to be more happening. As I had to cover Sarnath, Assi Ghat, Luxury river cruise and some mouth watering Street Food of Benares.
I started the day with Sarnath, I visited many buddhist temples, Monuments and excavation sites. Sarnath is approx 10 Kms from Varanasi city center and you can reach her by hiring Autorickshaw/Uber/Ola. If you are in Varanasi then one visit to Sarnath is worthwhile.
From Sarnath, I went to Assi Ghat. It's in southern part of the city and is one of the most famous & prominent ghats of Benares. Off late all the ghats have seen major revamp, specially Assi Ghat. It looks very neat & clean now. This is the most happening ghat and hosts many cultural events including a daily early morning cultural event 'subah-e-benares'.
On this trip I have also decided to do a Ganges river cruise on recently launched AC luxury river Ganges cruise named Alaknanda. This cruise starts from behind Sant Ravidas Park and this place is very close to Assi Ghat & BHU.
The price for this cruise is Rs 750+GST, which in my view is slightly on a higher side. It's 1.5 hrs cruise along the 84 ghats of Benares. This cruise also stops near Dashashwamedh Ghat to show the famous Ganga Arti. In the cruise ship, there are 2 decks. One air-conditioned lower deck and another open air upper deck. The views are definitely better from the upper deck. They also serve complimentary Tea/Coffee & cookies and fruit juices for Kids. You can give this cruise definitely a try.
I also did a quick street food tour in and around Godowlia market, which included some mouth watering Benaresi chaat and Benaresi Thandai.Dha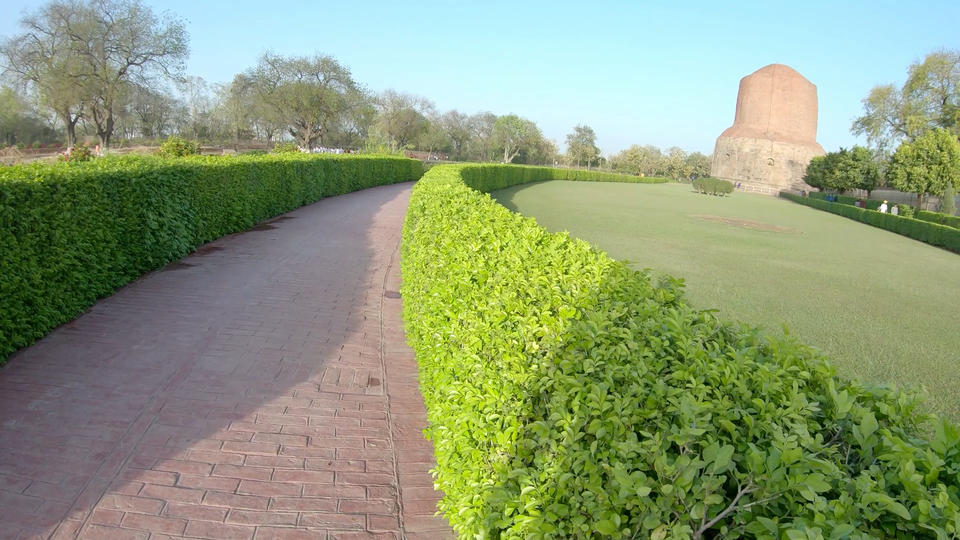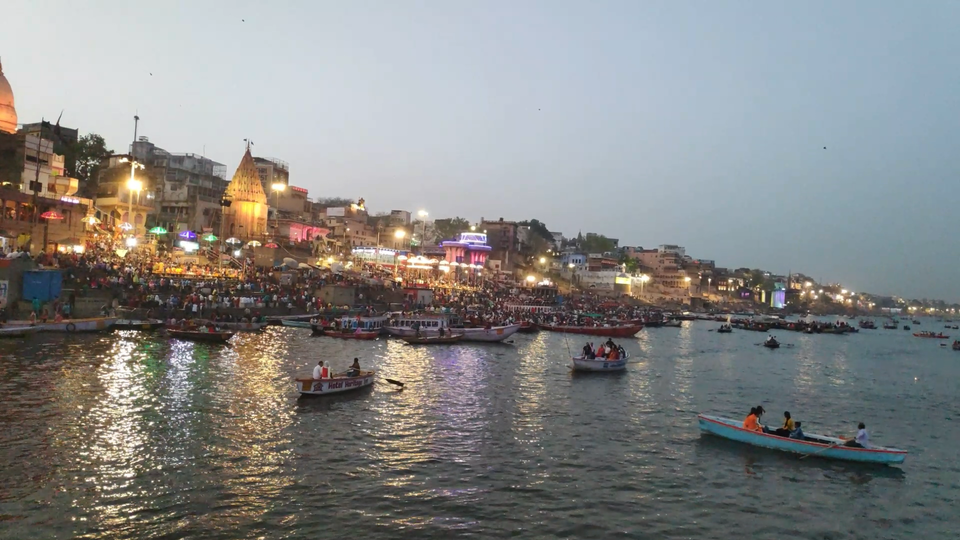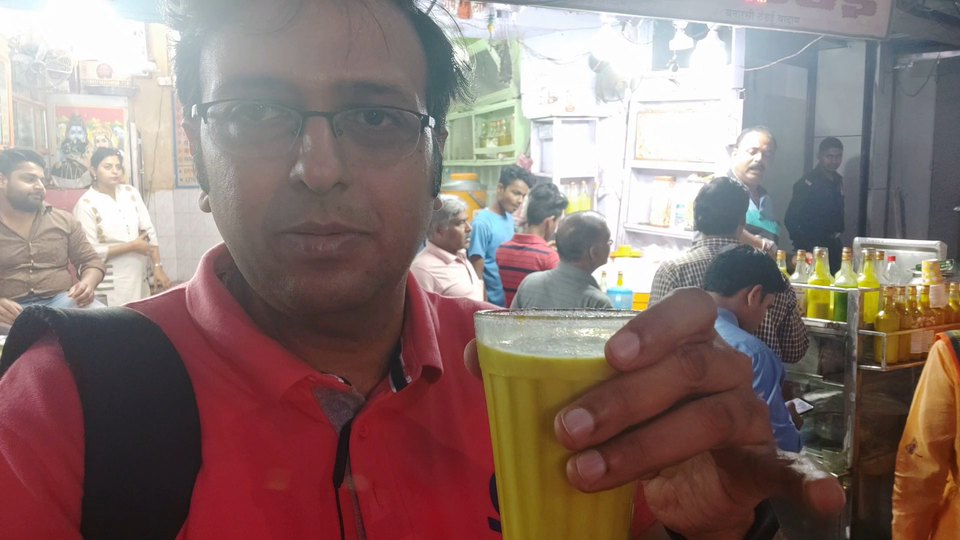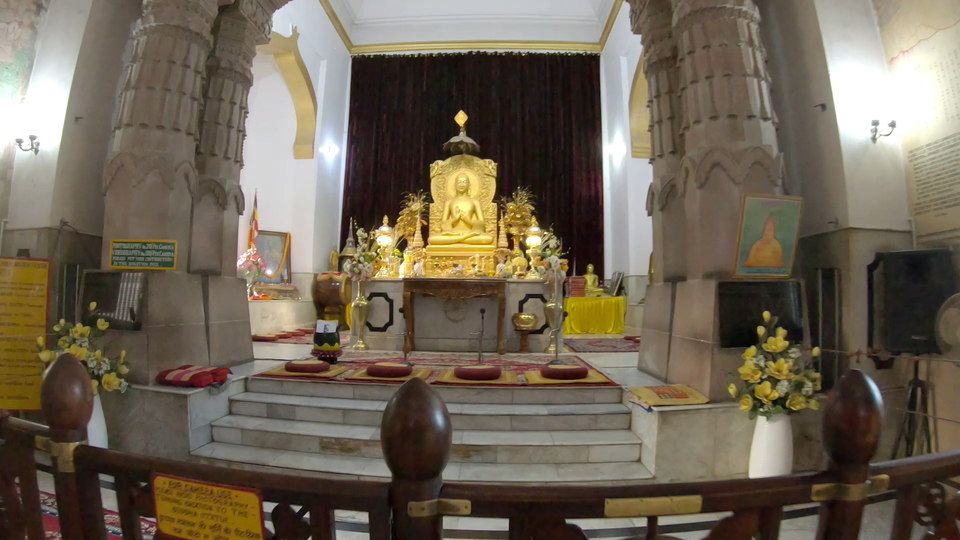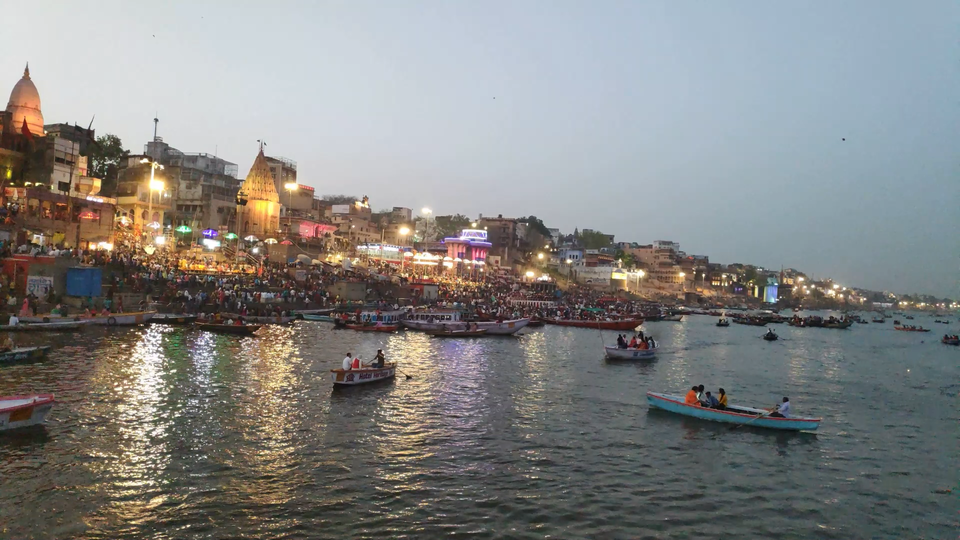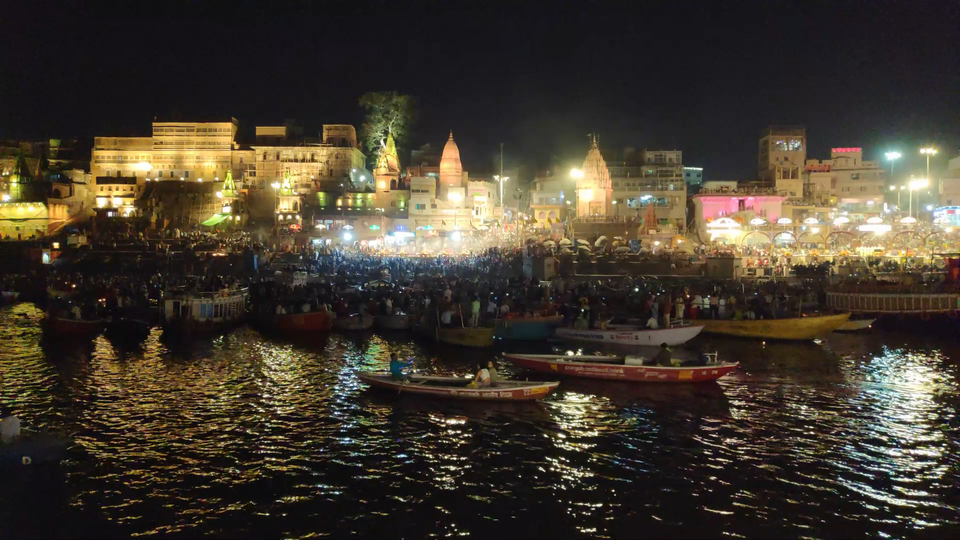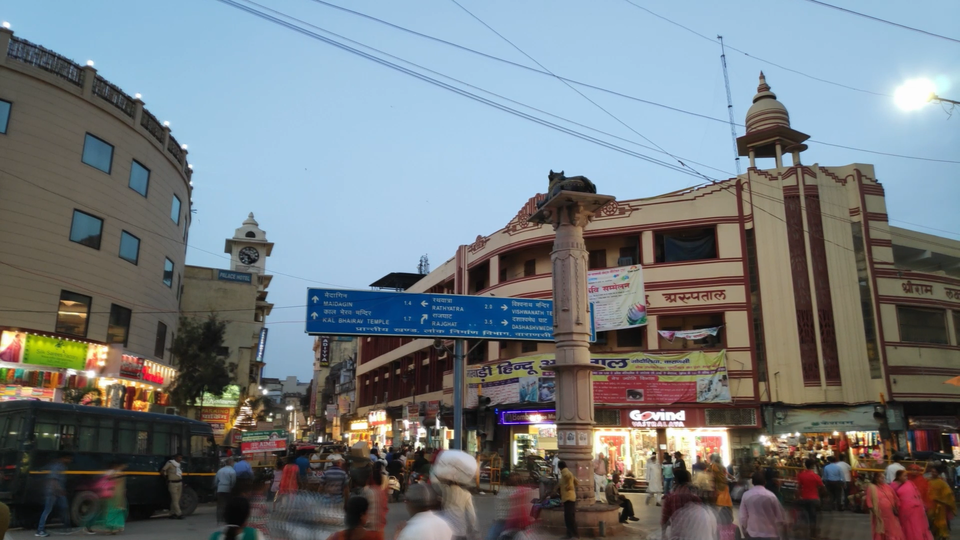 For details for 2nd day in Benares, you can watch the video below.