During my 4 years long stay in Rajkot, I had visited many beautiful places and got a great chance to explore aout the culture and people of Saurashtra region of Gujarat.
Pradhyuman Park and zoo is my one of the favorite places in Rajkot.
Pradhyuman Park and zoo is a popular picnic spot in Rajkot.
It is famous for many rare animals and birds.
The park is located outside the Rajkot city area and is surrounded by the beautiful Randarda Lake and Lalpari Lake.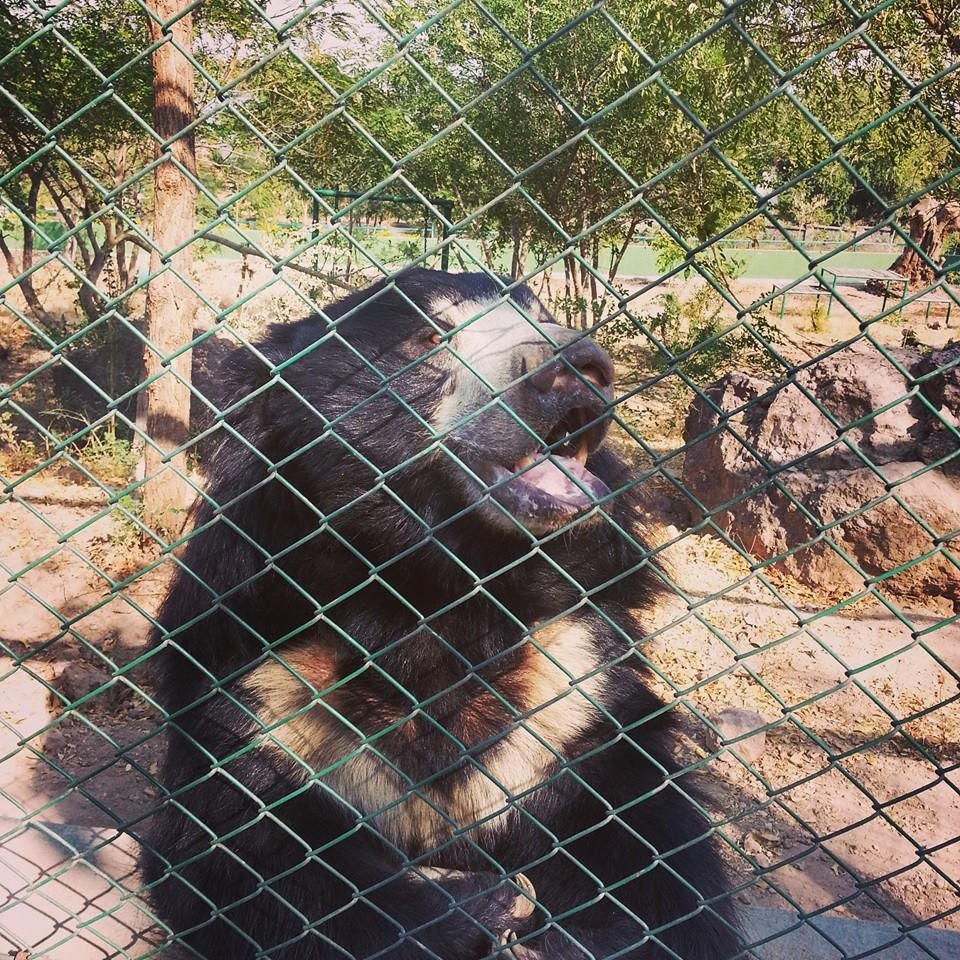 The zoo has many species of birds and wild animals. The zoo is maintained and monitored by Rajkot municipal corporation.
The zoo is spread across a large area of 137 acres and has beautiful surrounding environment which is a perfect place for animals to live in.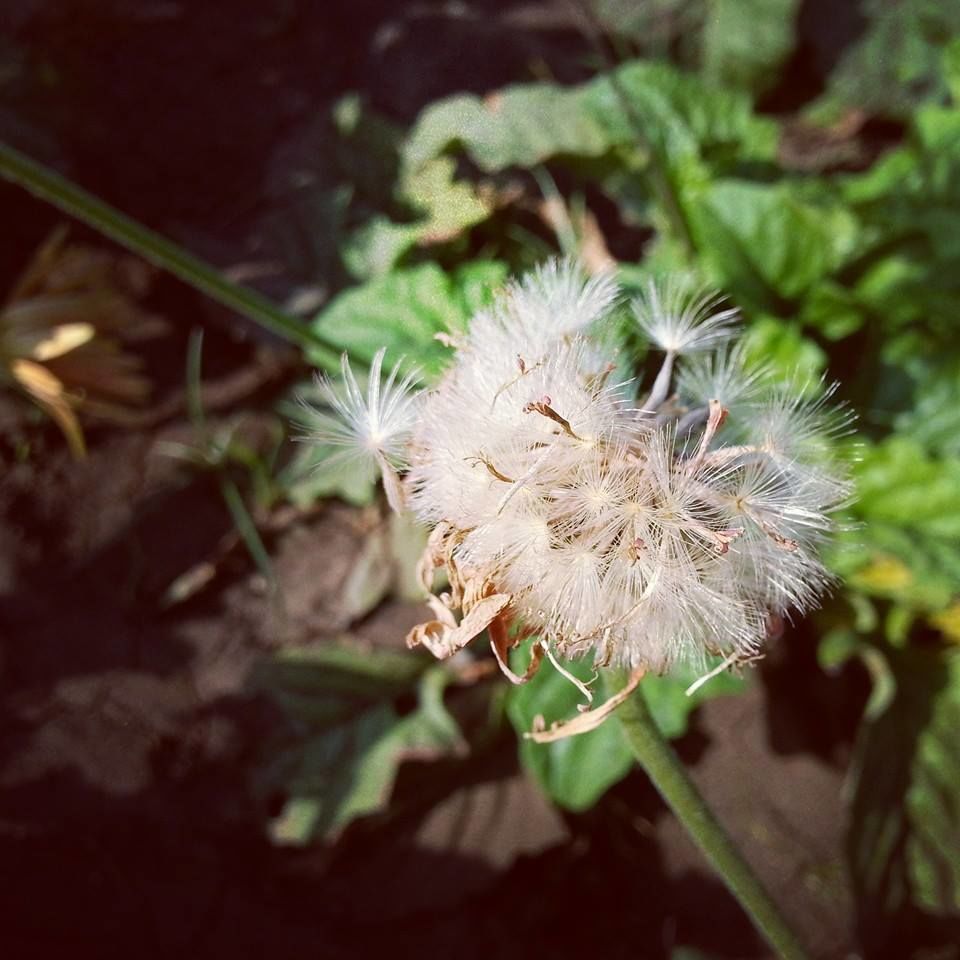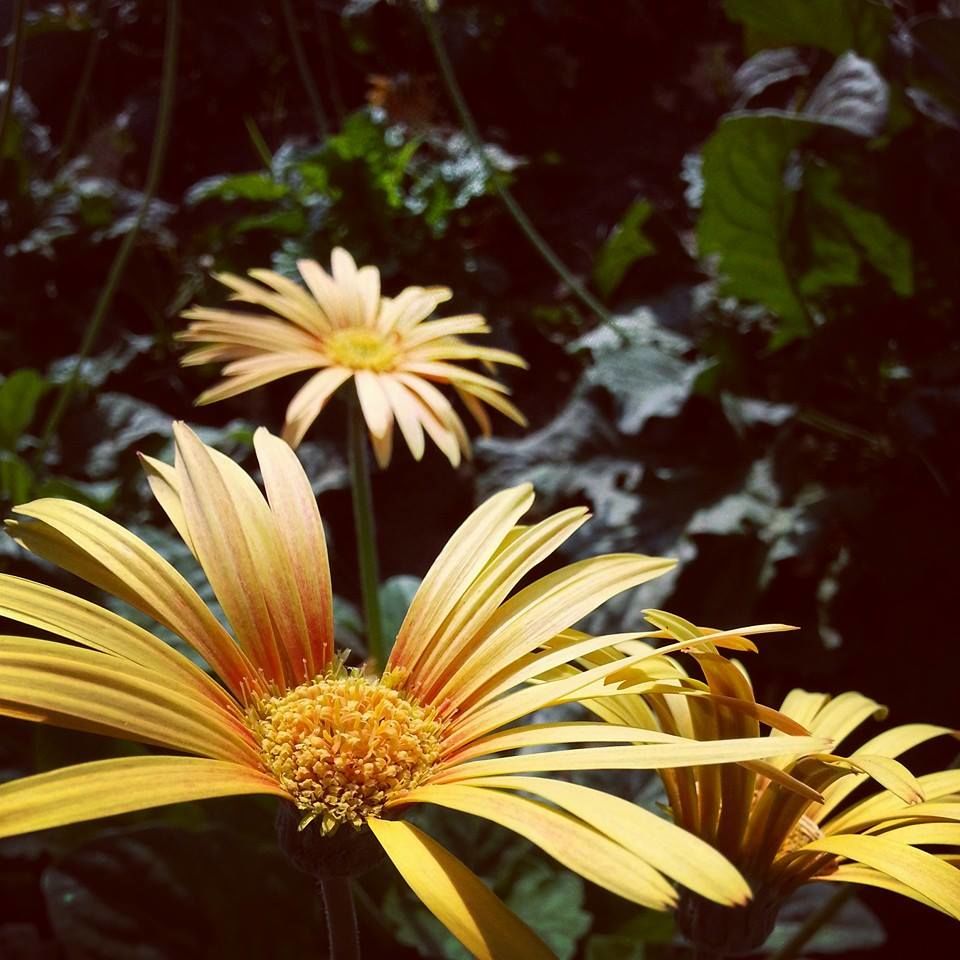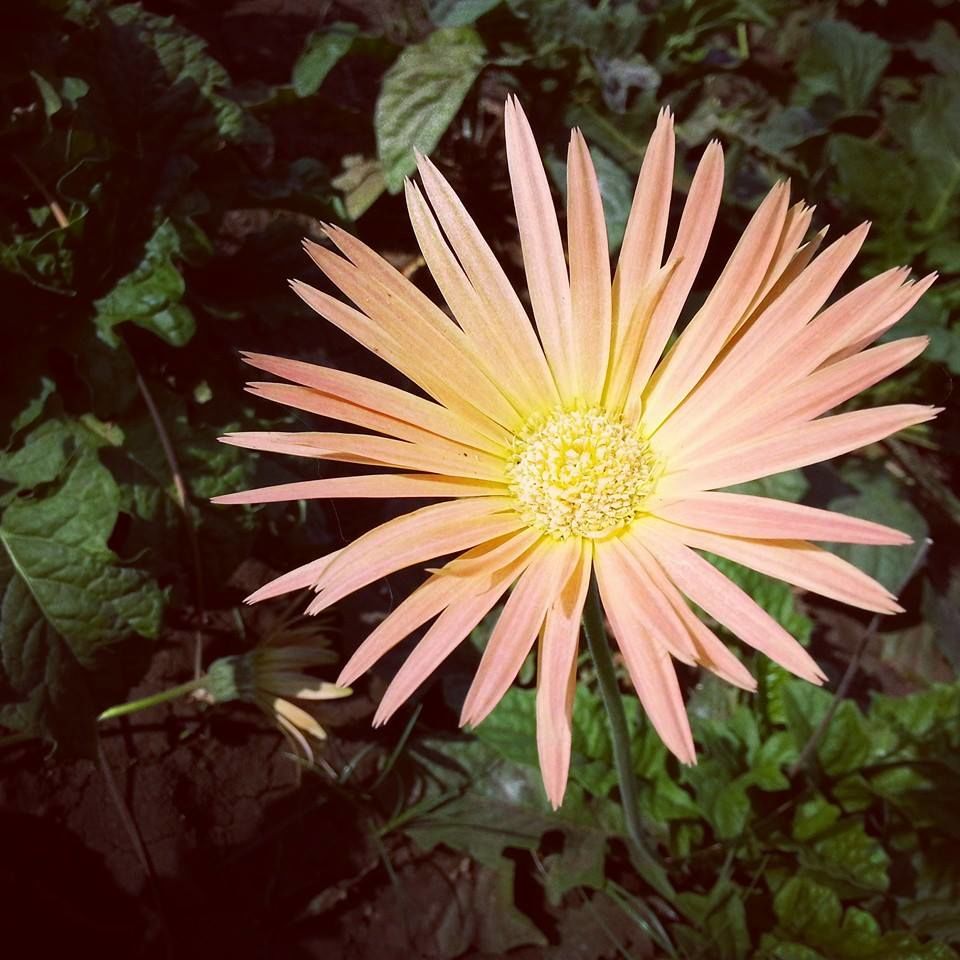 There is a small eatery and sheds are made at several points for tourists.
The zoo authority provides battery operated small vehicles for a ride in the zoo. One can also hire bicycle and can explore the large area of the zoo.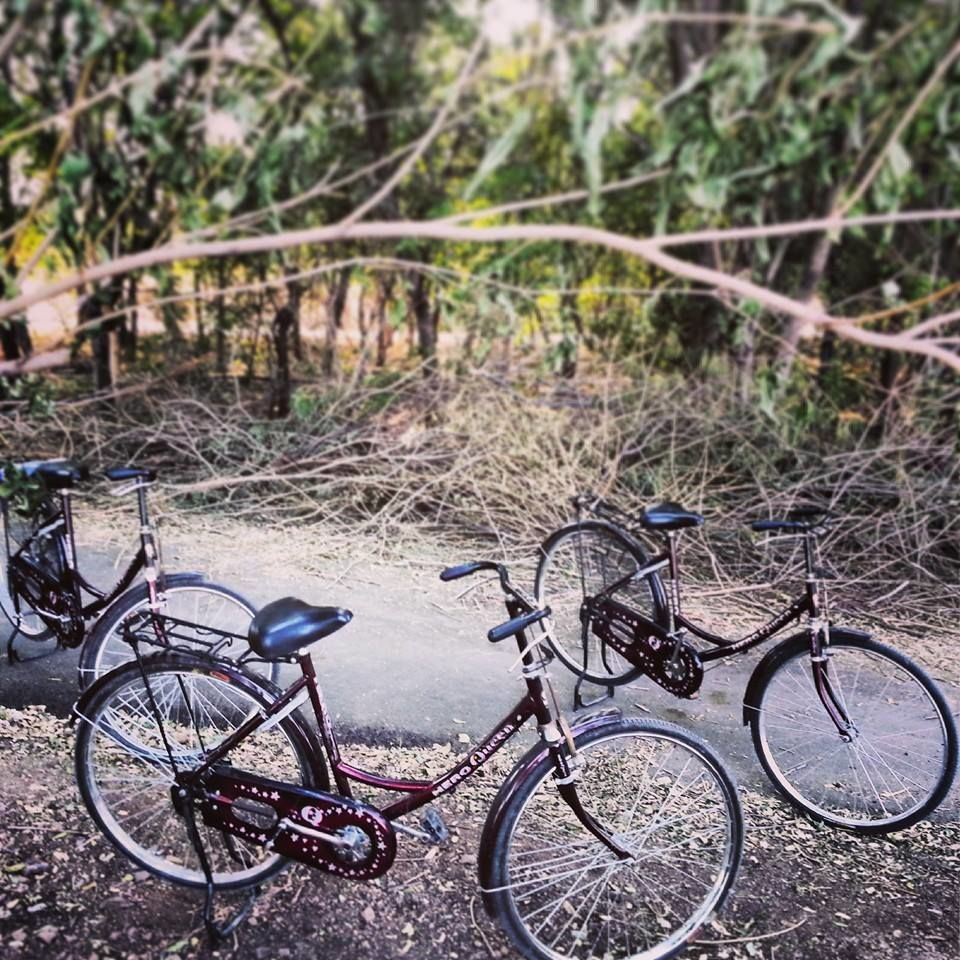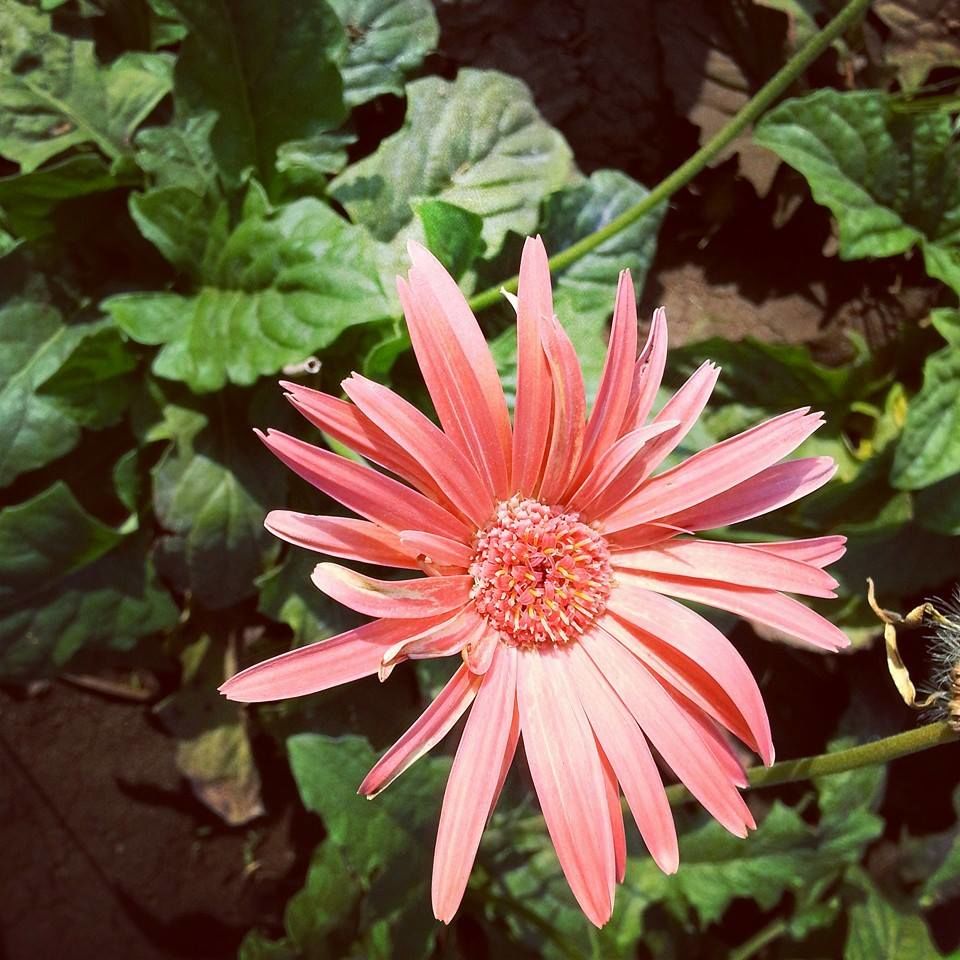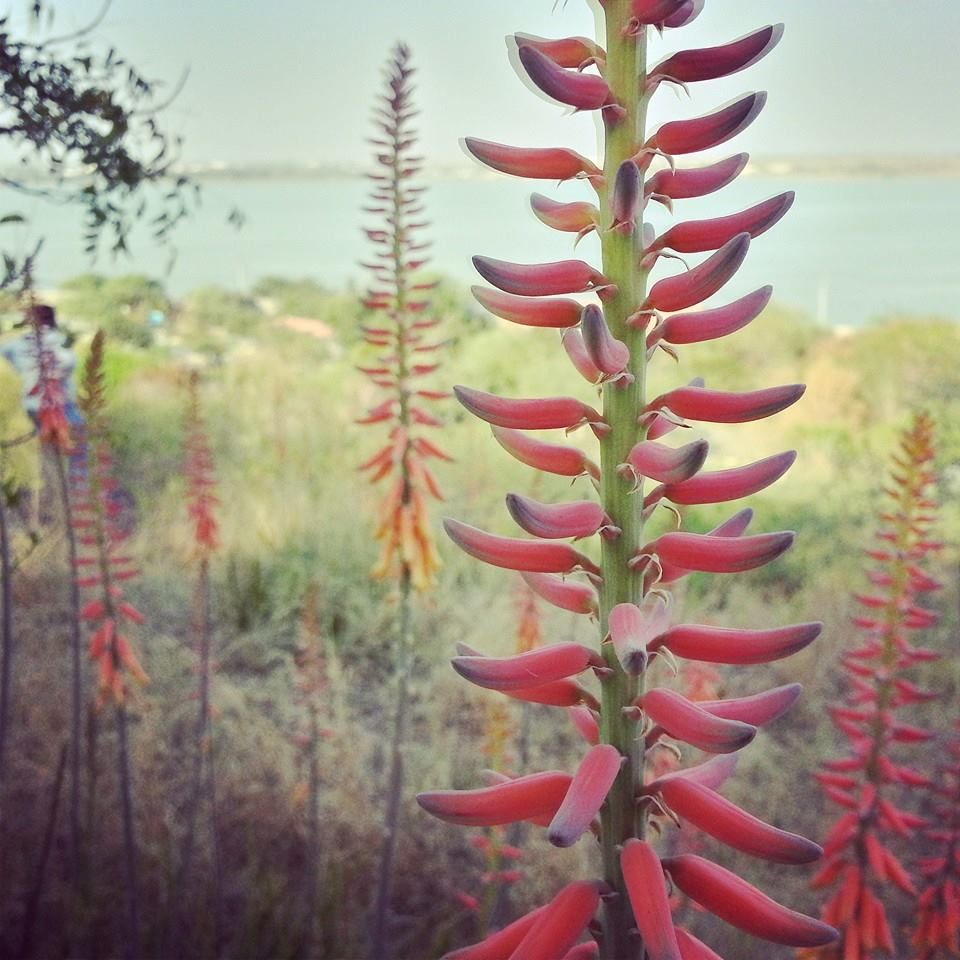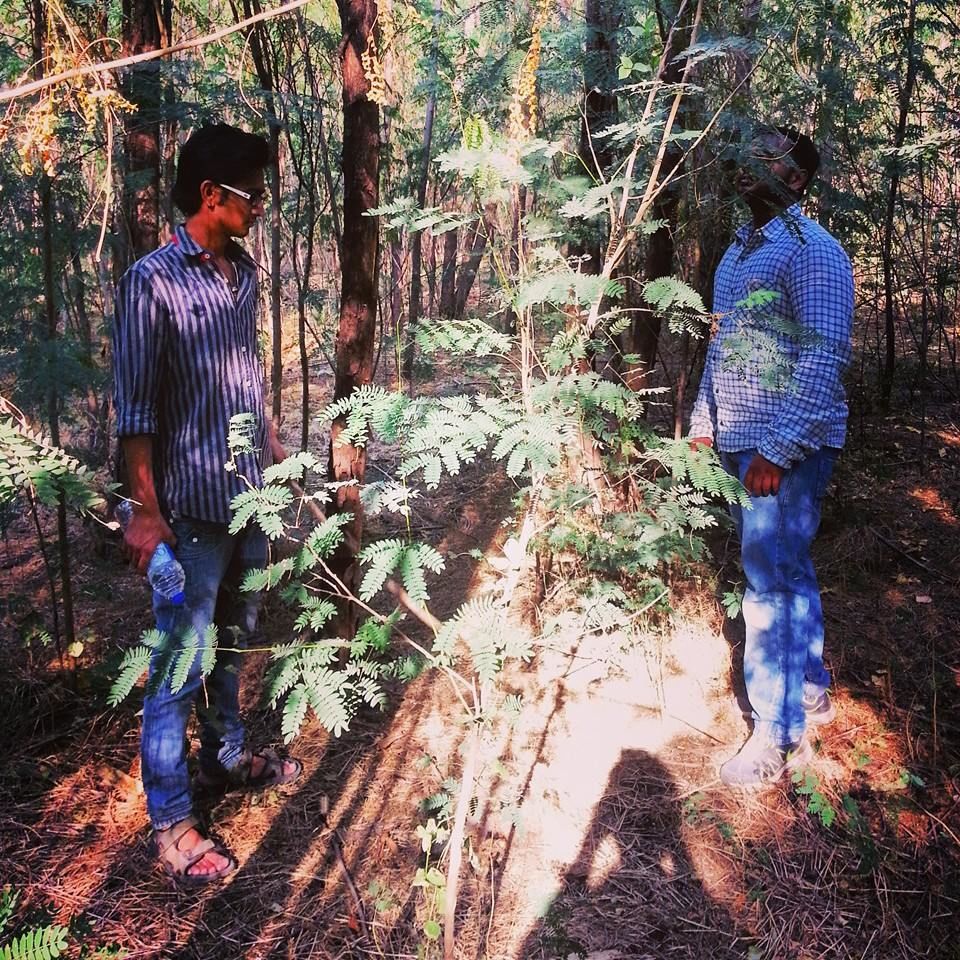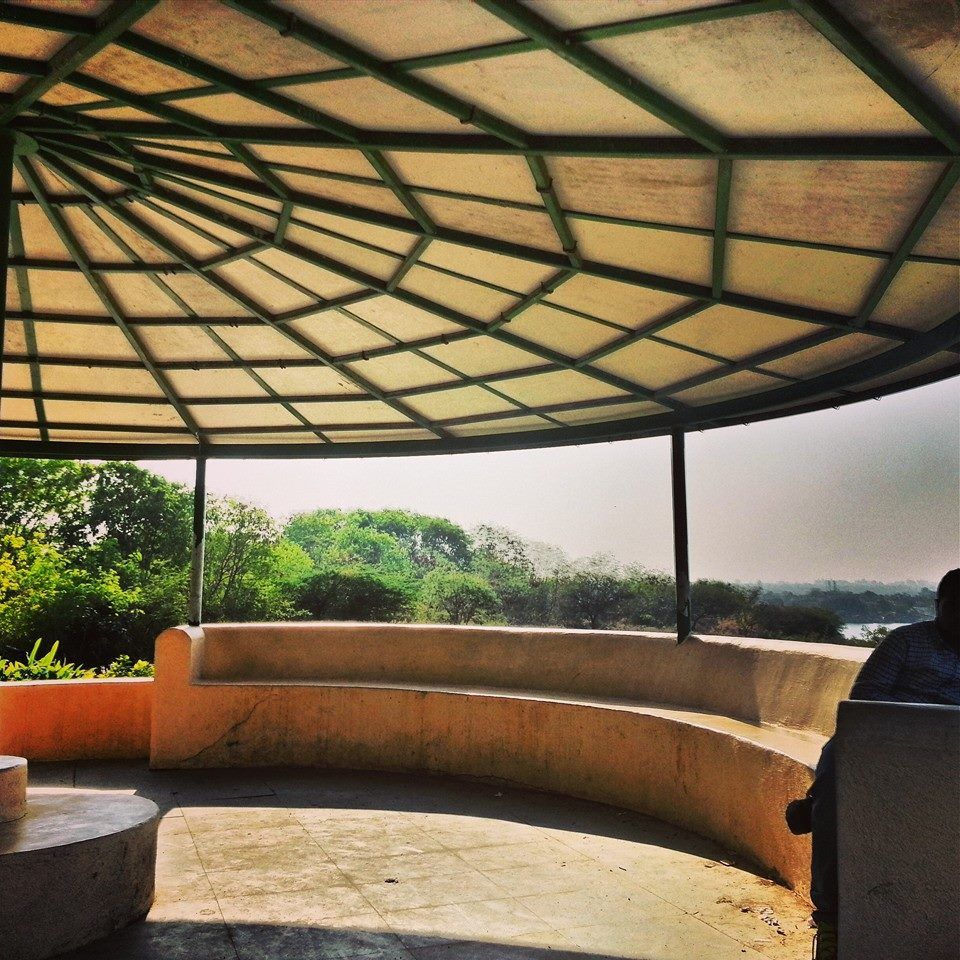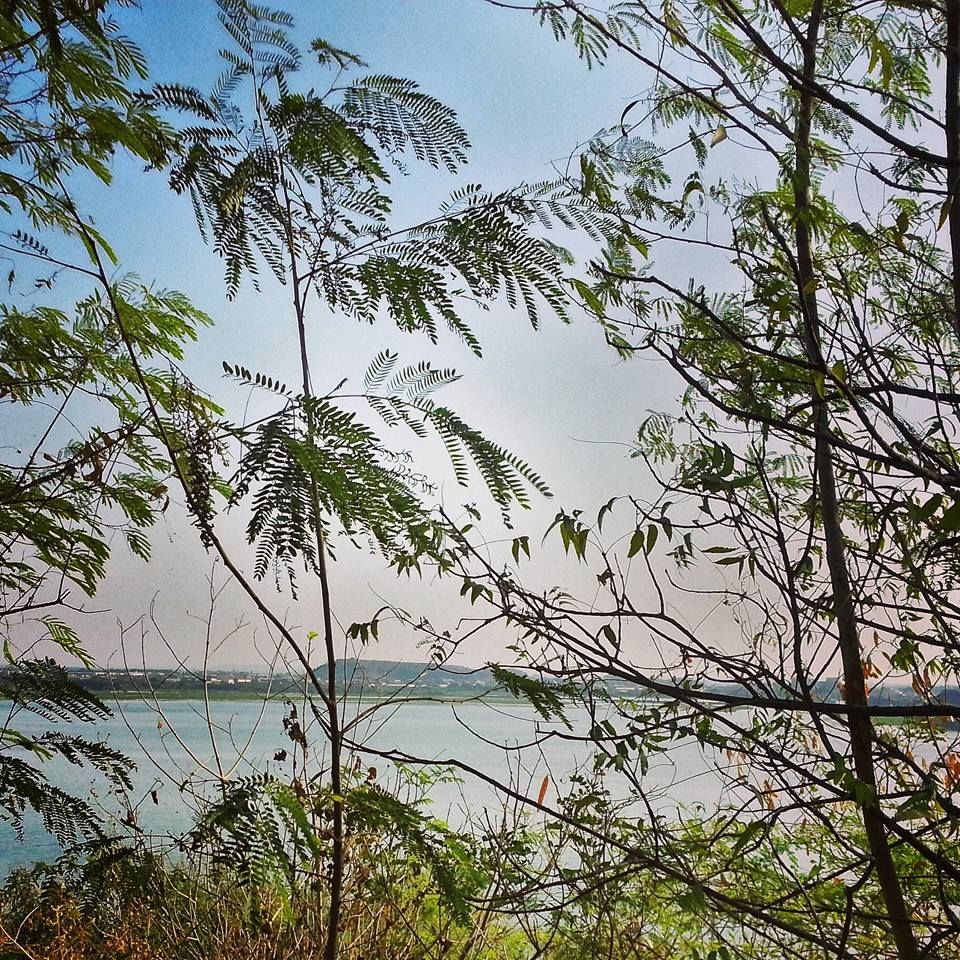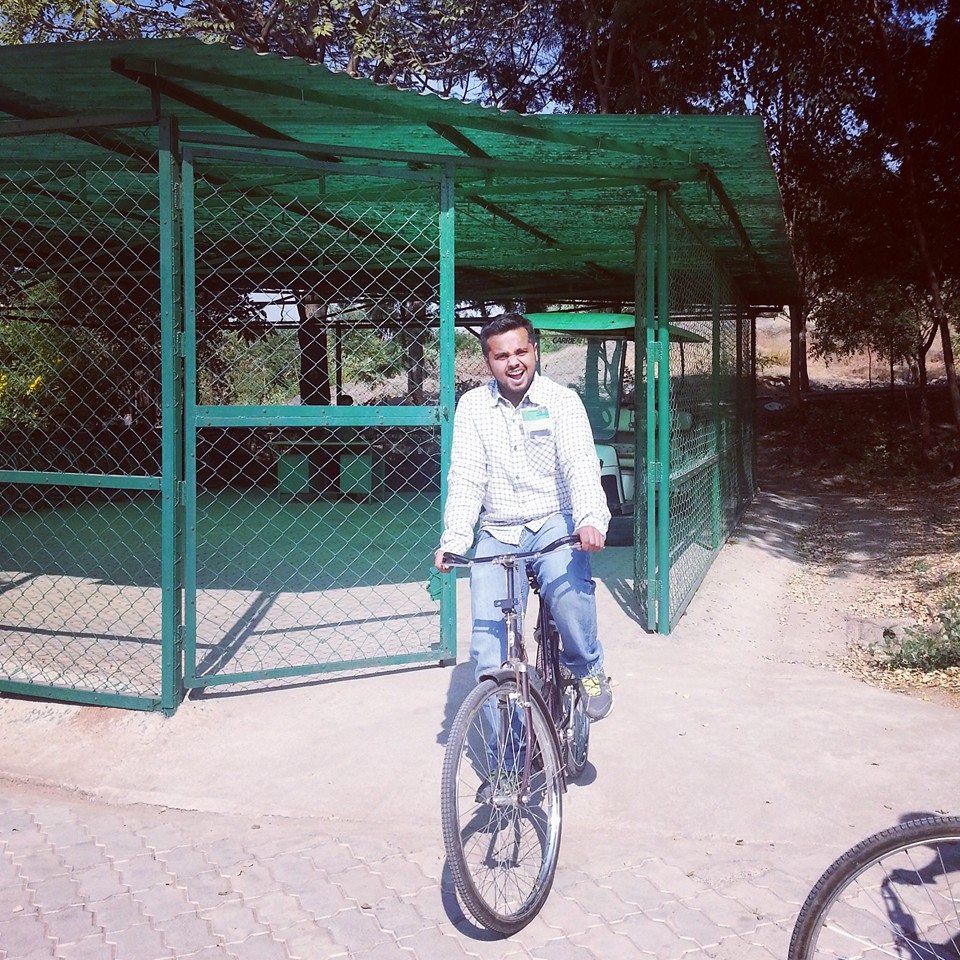 How to reach: From rajkot drive towards Greenland chowk and then towards the NH 8 B. From there it is 1 km.
Entry fees: 20 - 30 rs. Separate camera charges
Timing: 9:00 am to 7:00 pm
One can also visit the Randarda lake and lalpari which is near to the zoo.
It was my regular hangout place. I used to go to this park for birding and cycling in winters.
The place is attracting more tourists each year and also doing a great work of conservation of wildlife.