Bheemana Gudda - A Must Visit Sunset View Point In Sirsi.
Beautifully crafted by curves of enchanting hills and hugs of cool breeze. Sun plays hide and seek with you behind the clouds by painting the sky with an array of orange, pink and yellow colored landscape designed by God himself. Yes this is the beauty of the sunset as seen from Bheemana Gudda.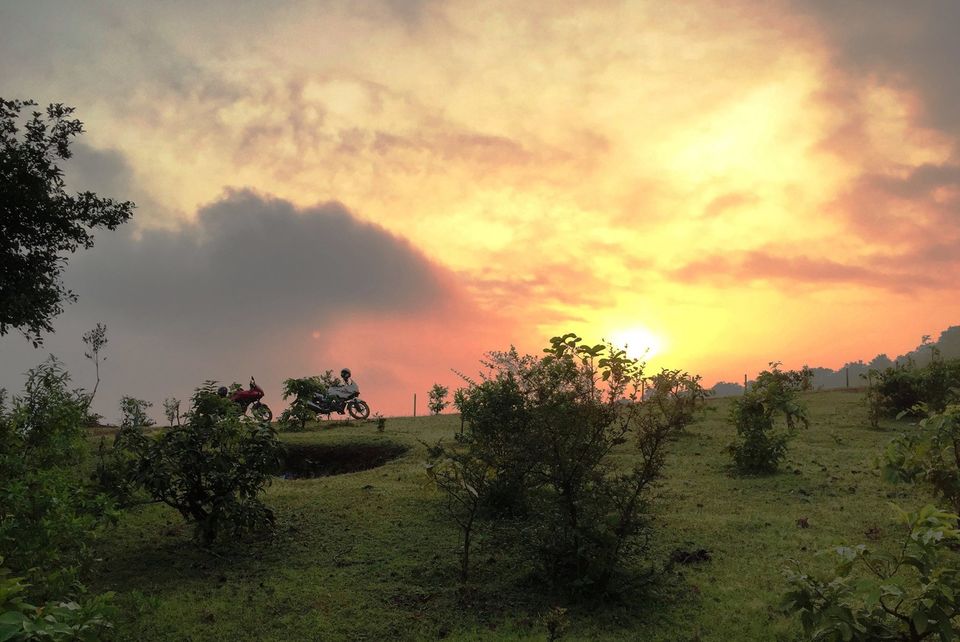 While returning from Unchalli Falls, Sirsi I randomly asked few localities if there is any other place near by worth visiting, to which they mentioned about this view point. More than the view point this place surprised me by the off-road leading till top.
Post parking you need to walk through a narrow path for around 500 meters to reach the view point. You will get awesome view in both sides while walking up in this path.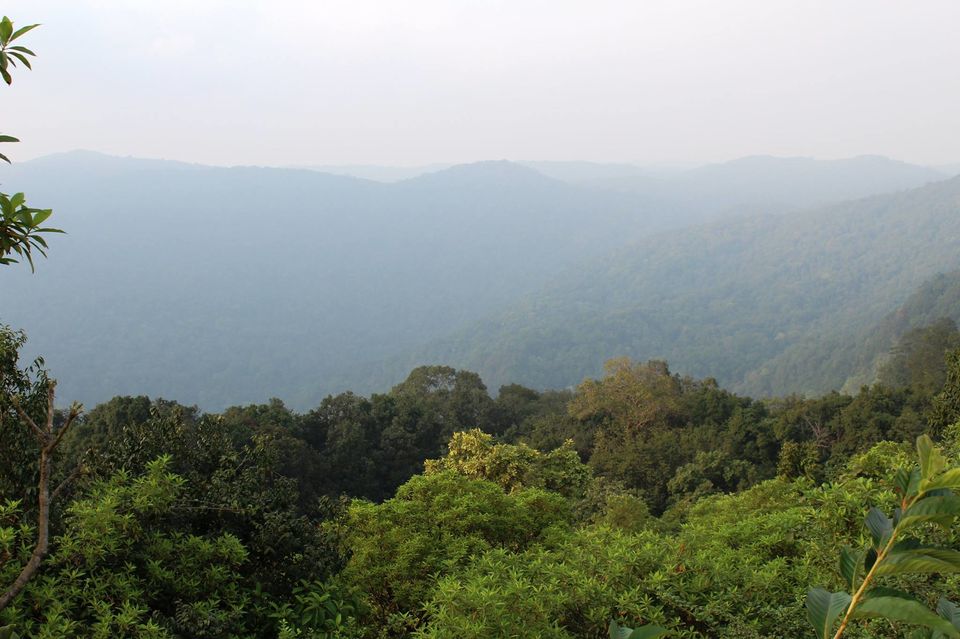 If the climate is windy then care is needed as its not properly fenced for which caution is required while clicking photos. Its a good place to sit and enjoy the view of ridges all around Aghanashini River flowing down the valley.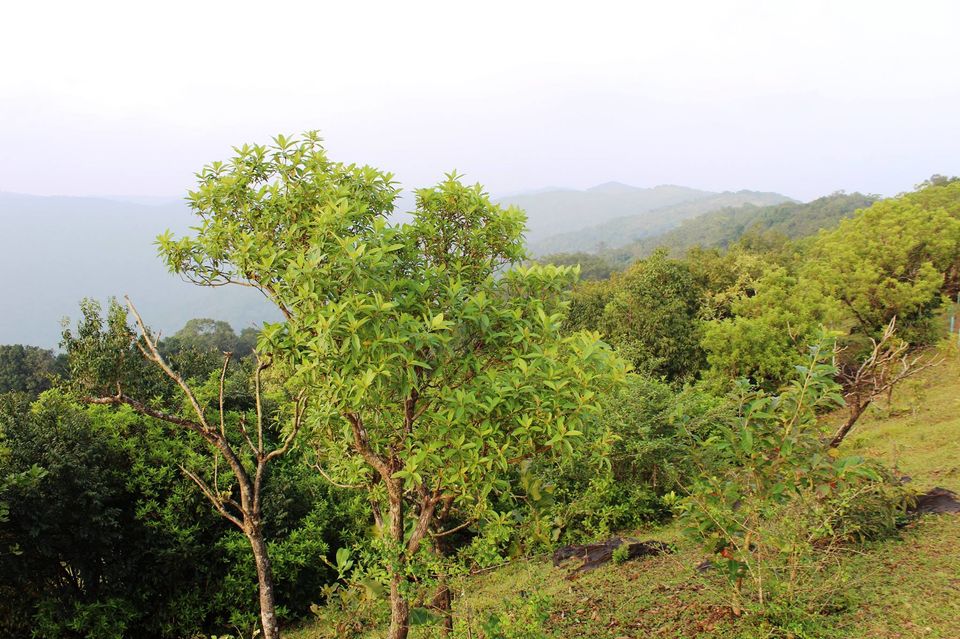 Restrooms and water facility is not available here. There is no parking and entry fee.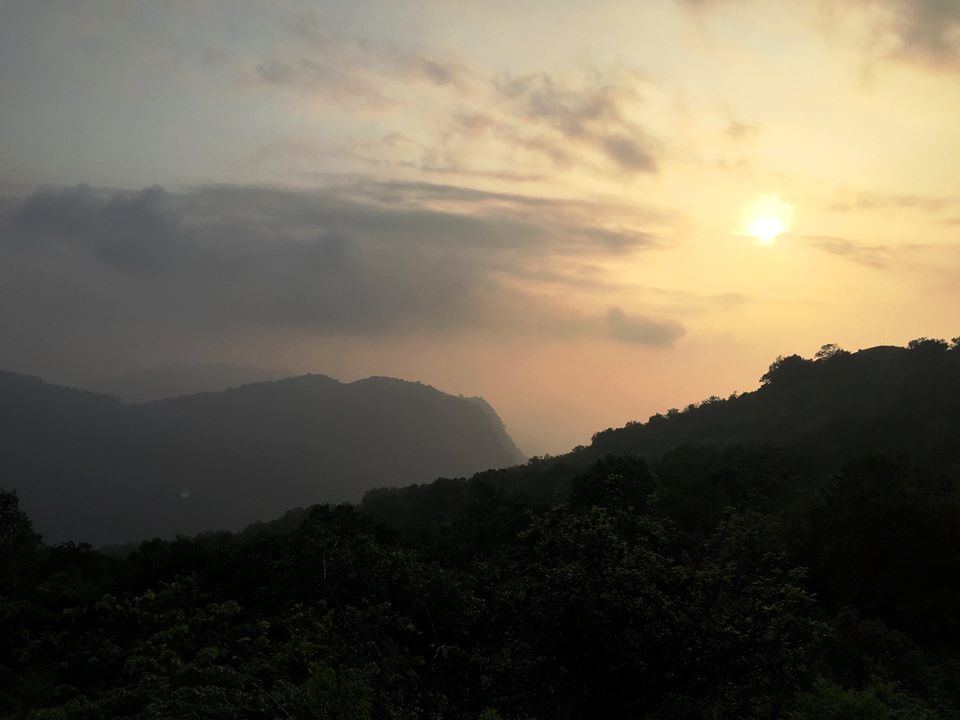 -Route:
This place is 30 kms from Sirsi, Uttara Kannada district en-routing Unchalli Falls. After travelling for appx. 8-10 kms while heading back from Unchalli Falls the diversion for View point will come towards left. There is a small board mentioning about this place but some one my miss. So the best land mark for the diversion is green coloured Nilkund sign board that I have mentioned in my Video. Post diversion an off-road will take you till the top.
There is an easy short trekking of around 500 meters involved from parking which leads to the view point.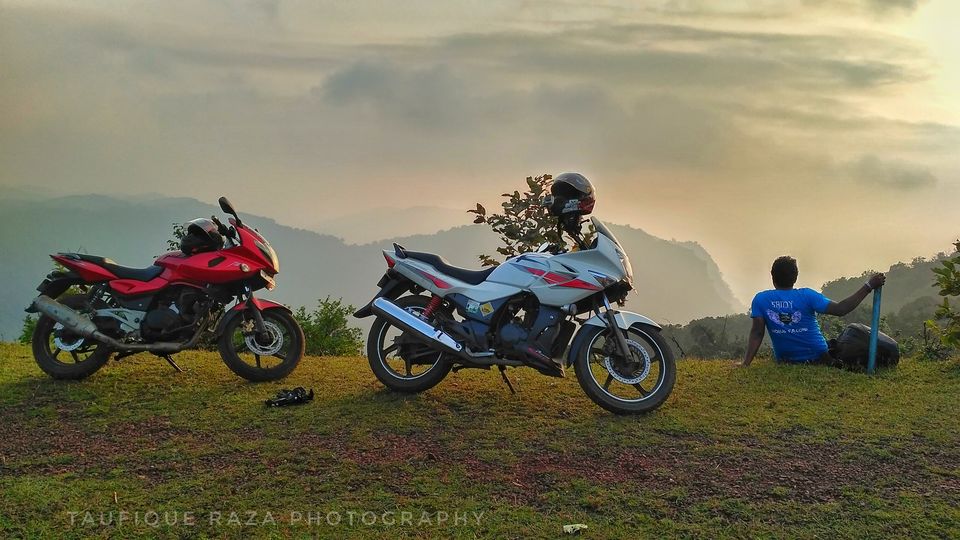 N.B: Be careful at top as its not properly fenced, return before it gets dark and please please don't litter this place.