Standing at an altitude of 8960 ft Prashar lake is a hidden gem in Mandi, Himachal Pradesh.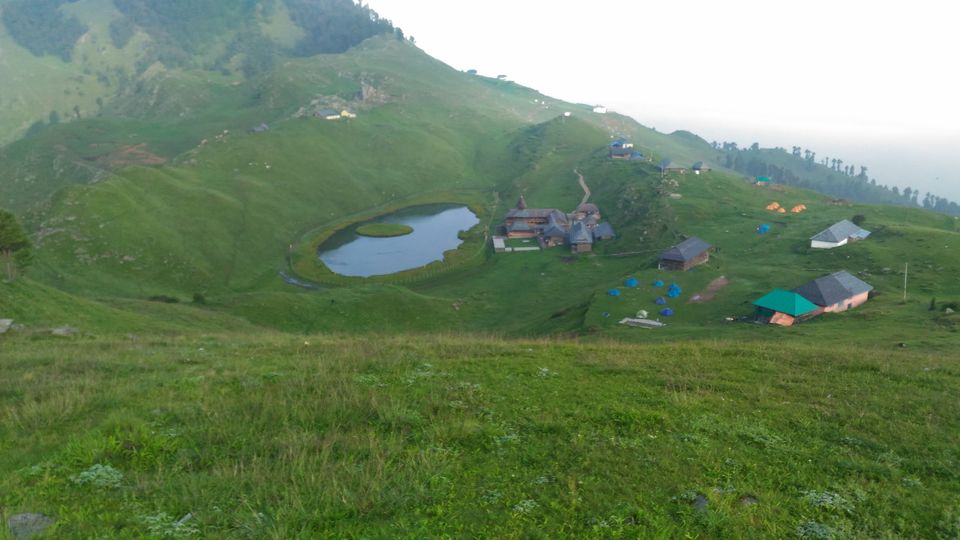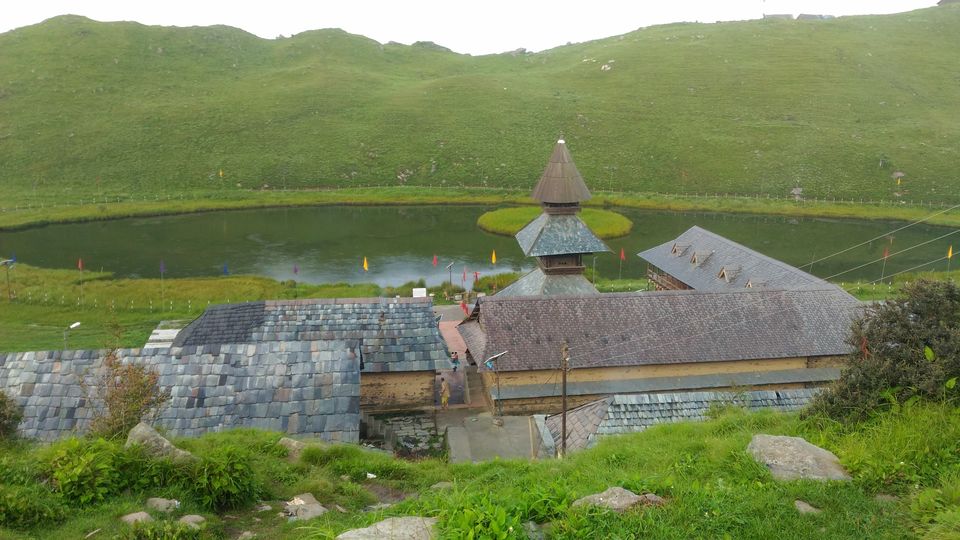 DAY 1                                                                                                              It was a weekend trip. We have started from Gurgaon @4:30 am. It took us more than 14 hours to reach this heaven(as described by a local boy, totally agreed with him.) Route followed was:          Gurgaon- Ambala- Rupanagar- bilaspur-sundernagar-mandi-parashar lake
Roads till kiratpur sahib falls in superb to good category as you move towards the hills drive become difficult(few bad patches due to road construction made it hell)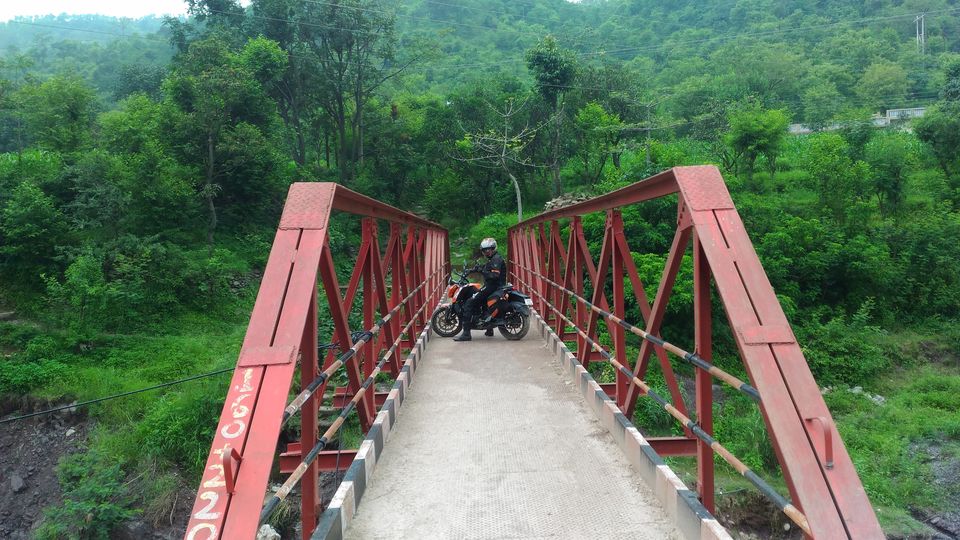 After mandi there are two ways to go up there, Either you can trek from Baggi(a nearby village). Trek will take you around 4-5 hours or you can take the roads. when you start climbing up towards lake roads are good for first 20-25 km . Last 20-25 km stretch have no tarmac and due to rains it was a complete off road experience.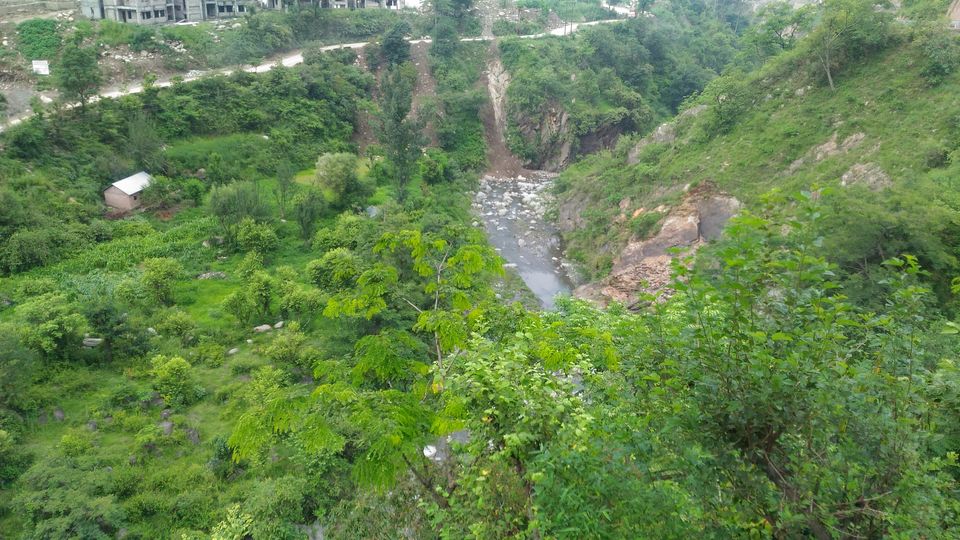 But as soon as you look around the beauty you just forget about the tough ride and starts enjoying the scenic view.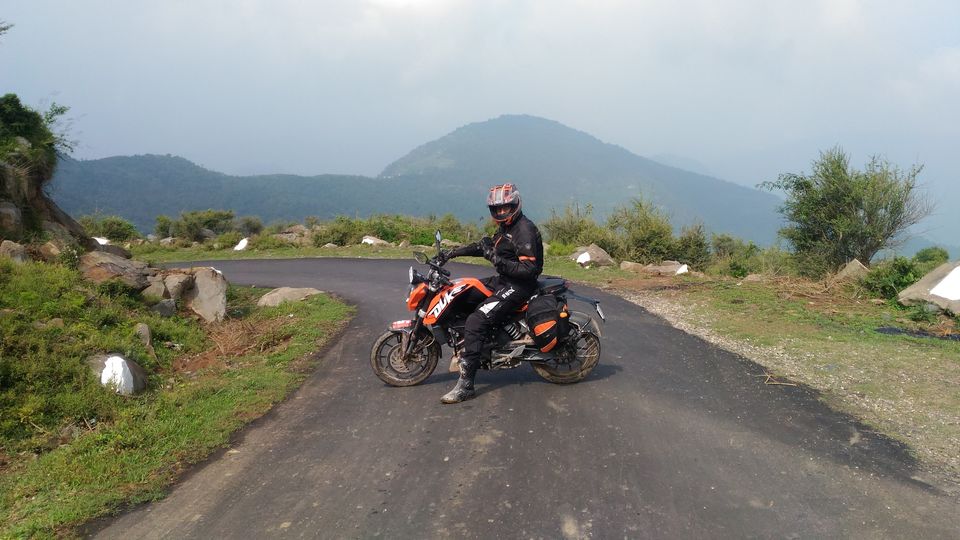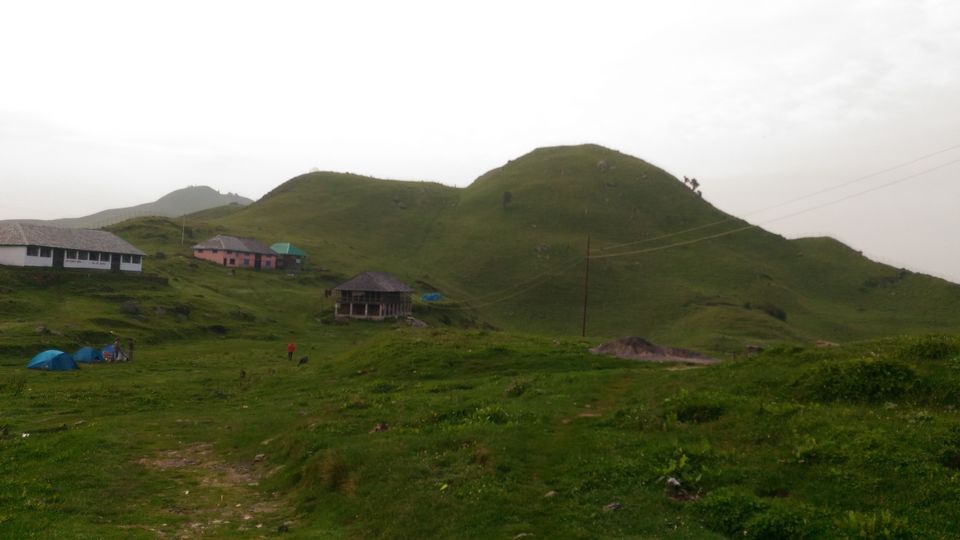 There are limited stay options on top.(As its not a mainstream destination yet so no hotels or comfy stays). There are 3  govt. guest houses(which you have to pre book). The best option to enjoy the real beauty is to stay in tents(you can either take your own or can get tent available at shops at very cheap price i.e. 500 for two)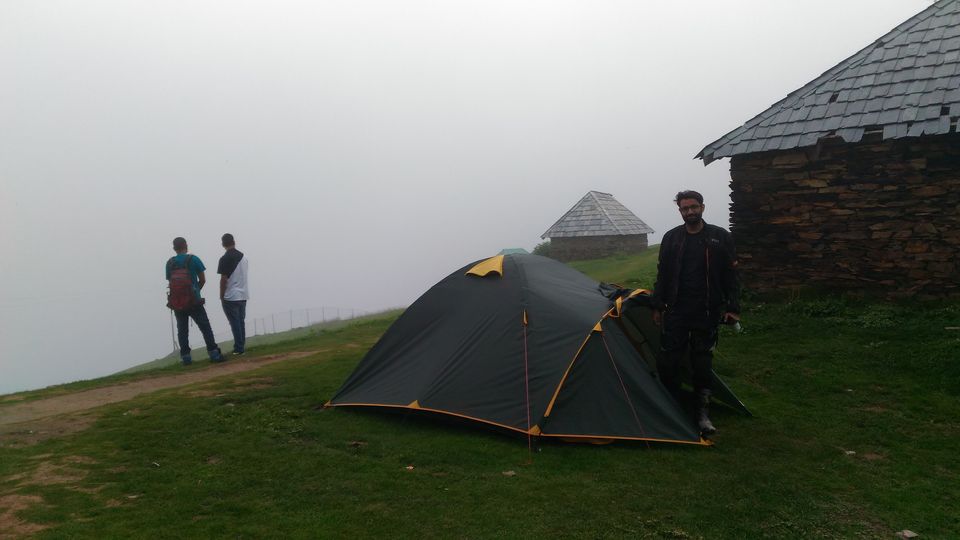 There are only two dhaba's  up there which serves basic food like rajma, rice, dal, maggi etc. 
DAY 2                                                                                                                 After a good night sleep under the stars you wake up to this amazing view in the morning: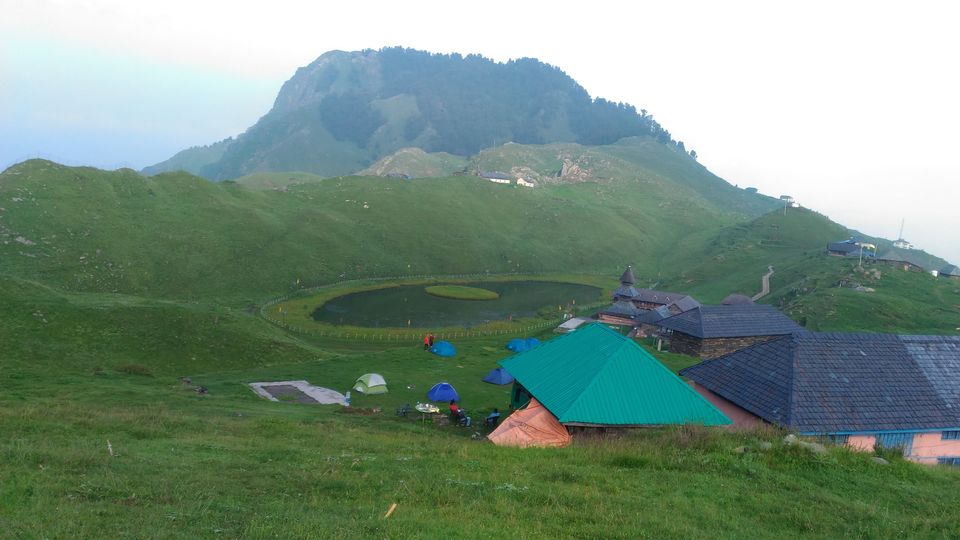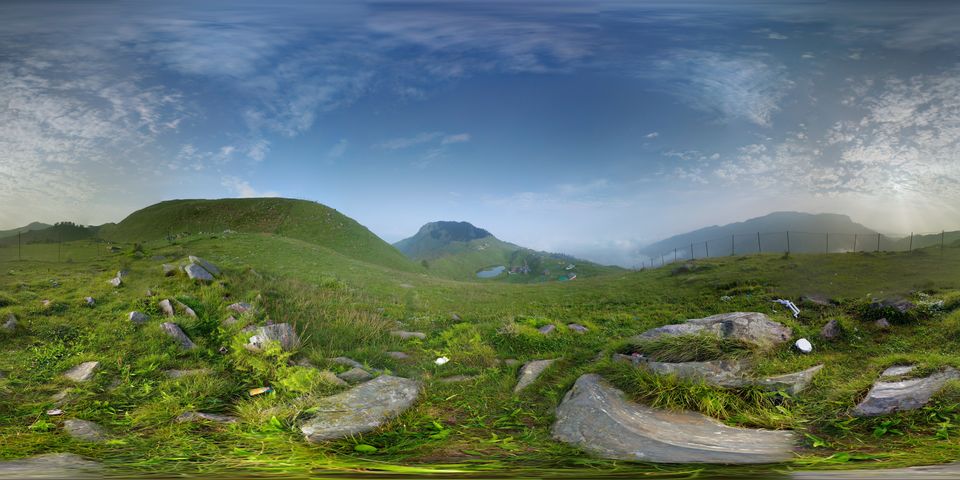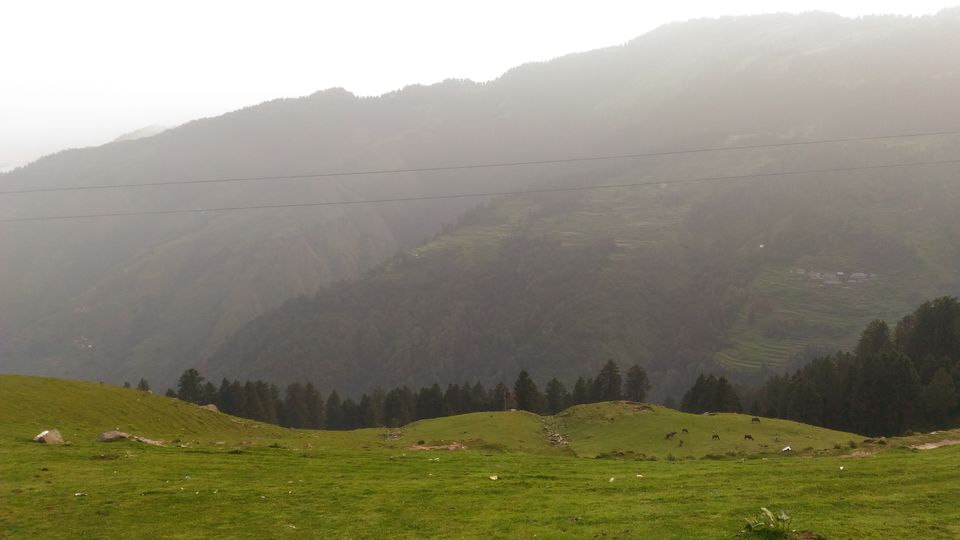 We went for a short trek for enjoying clear views of mountains. After breakfast got ready and started over return journey.