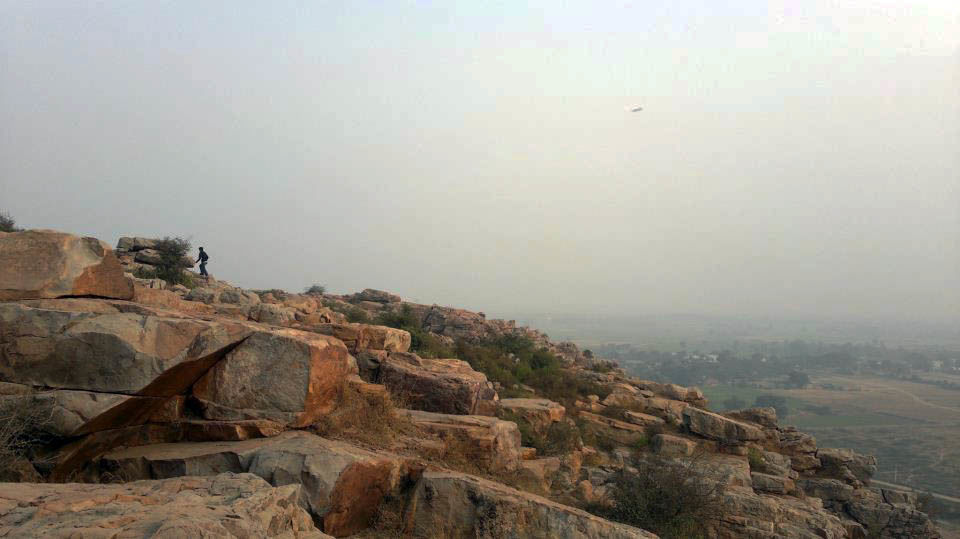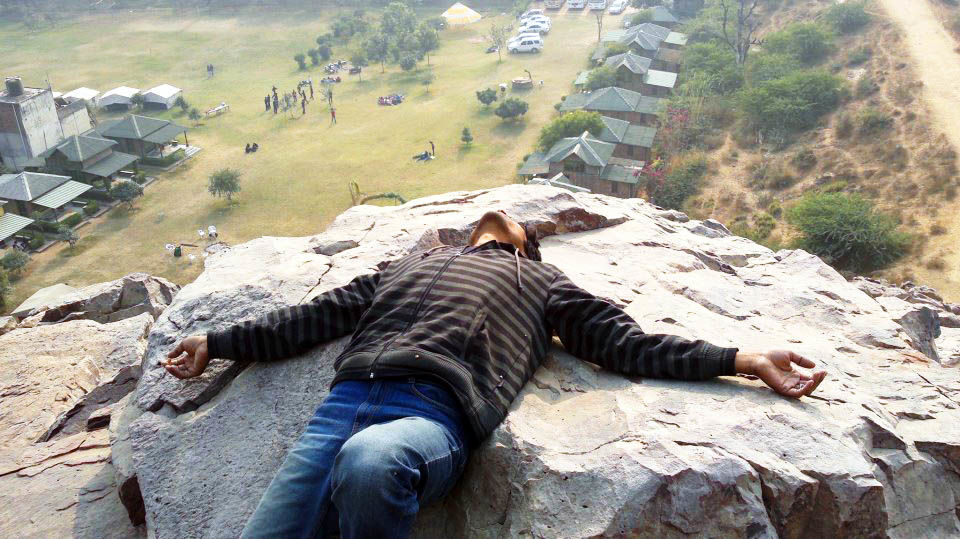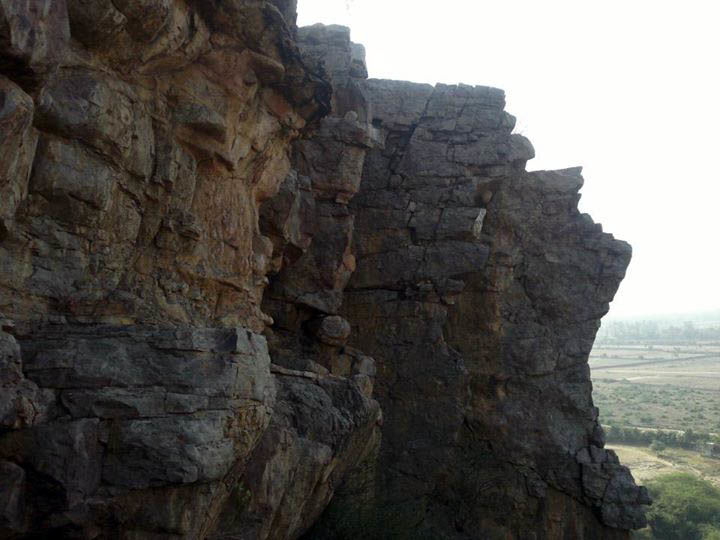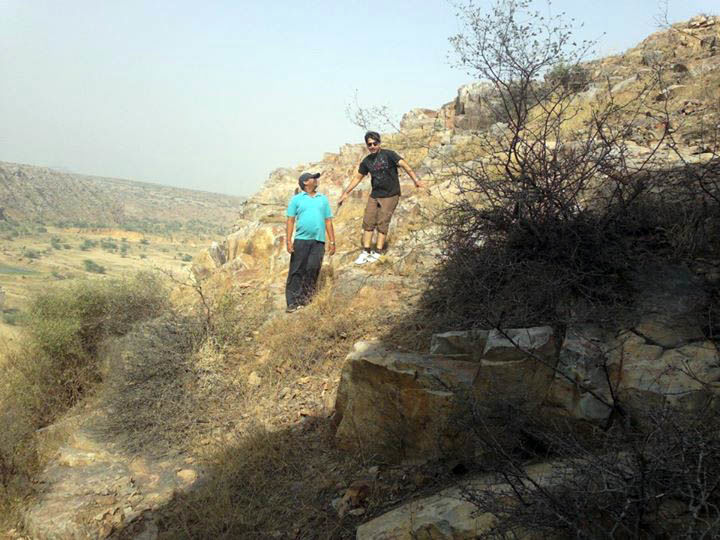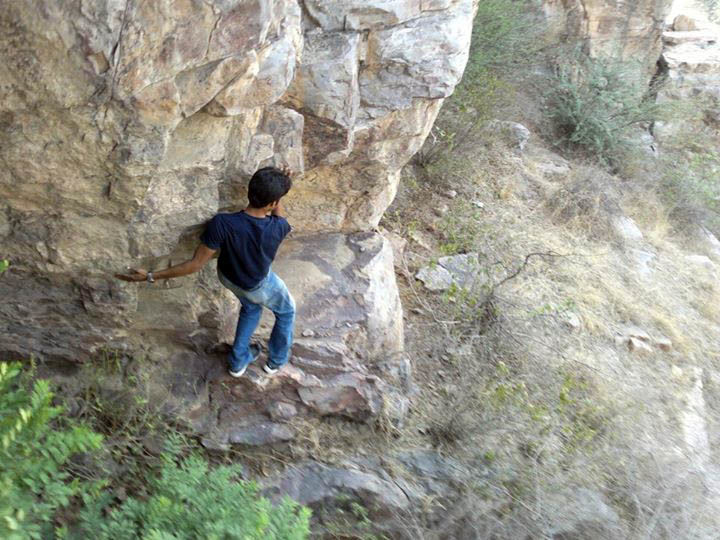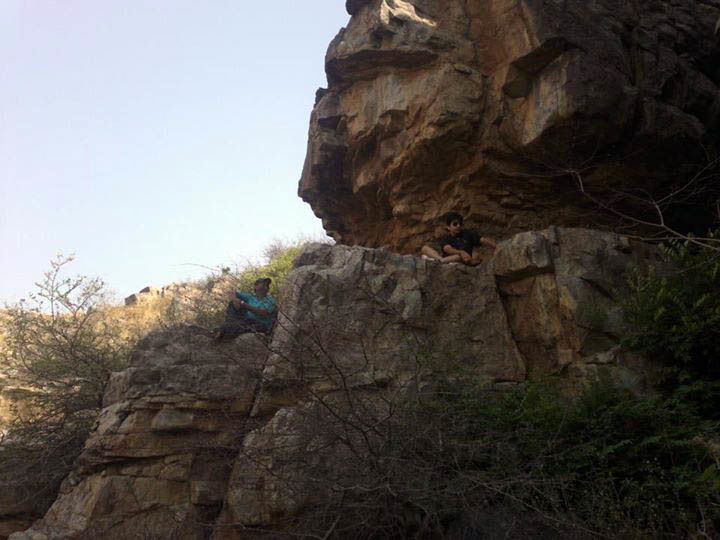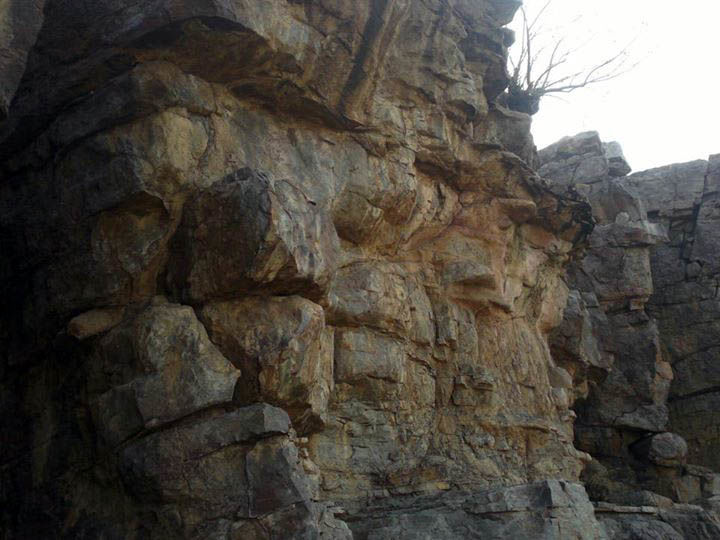 Most of the places near Delhi/NCR are either crowded or excessively commercialized. And honestly perfect vacation requires a good interaction with the team/ colleague/ friends whom you are planning your trip.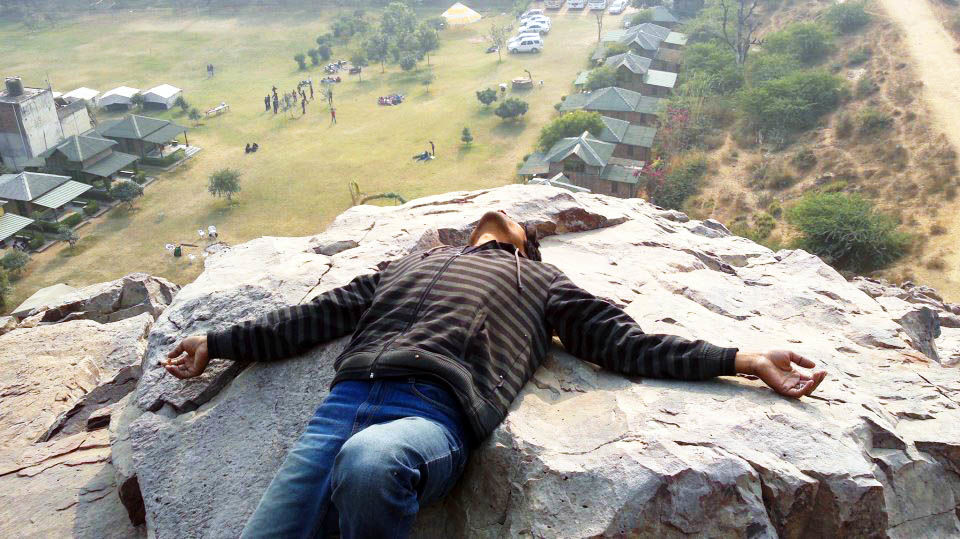 Dhauj – Haryana, is the best place I have personally witnessed in terms of Pure family and Friends adventure. A place which actually requires small drive (approx 40-50KM), but is beautiful. It is actually a climbable hill, which could easily be trek, with normal sports shoes.
So, here's the plan:
You need to have your own vehicle, or you might like to book a cab to avoid travel hassles. And you need to leave your place maximum till 06:00 AM to avoid Sun and heat during trek.
It is actually situated near Mangar Village, Dhauj, Faridabad Haryana. From Sector 21 C (Faridabad), take the route which goes to Gurgaon. And you need to leave Gurgaon route after 10 Km's and you can reach the place.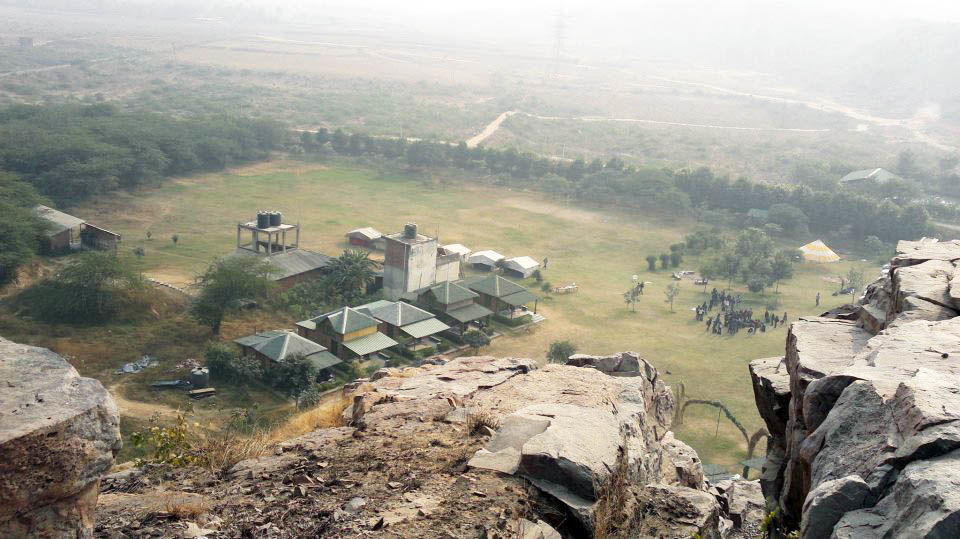 A very famous Camp named "Camp Wild Dhauj" is situated at exact the same place where this trek is available. (Using route option in GPS and searching "Camp Wild Dhauj" would actually help J ). Checking at this camp could actually be a good option if you wish to. They would make your trip more memorable, but in case you don't wish to pay then, simply park your vehicle outside the camp and move towards the hill.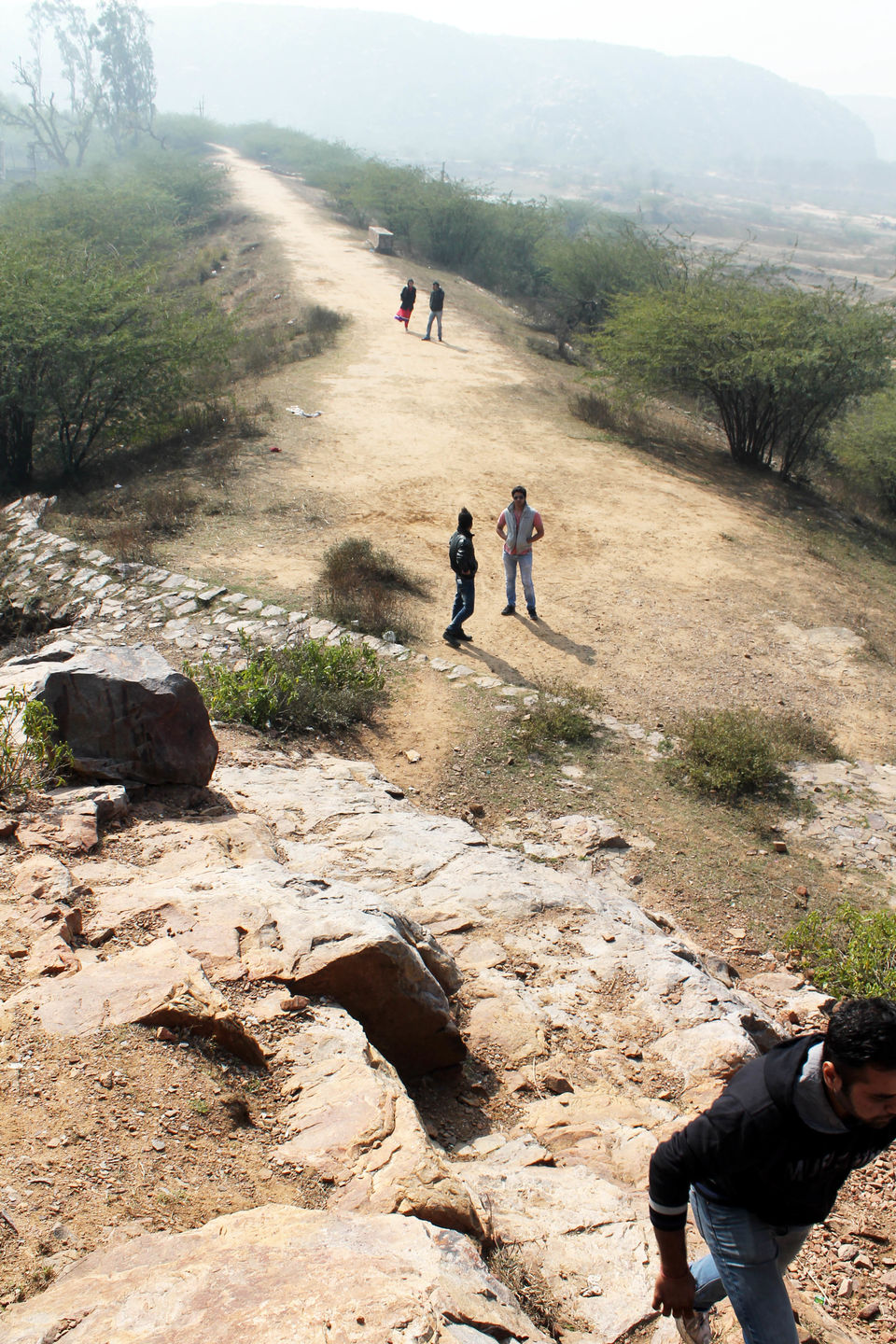 Initially there is a small walk; further actual mountain climbing would take place. Kindly note that this is not as easy as I am writing there, you need to be very careful while you climb us, as stones might be slippery.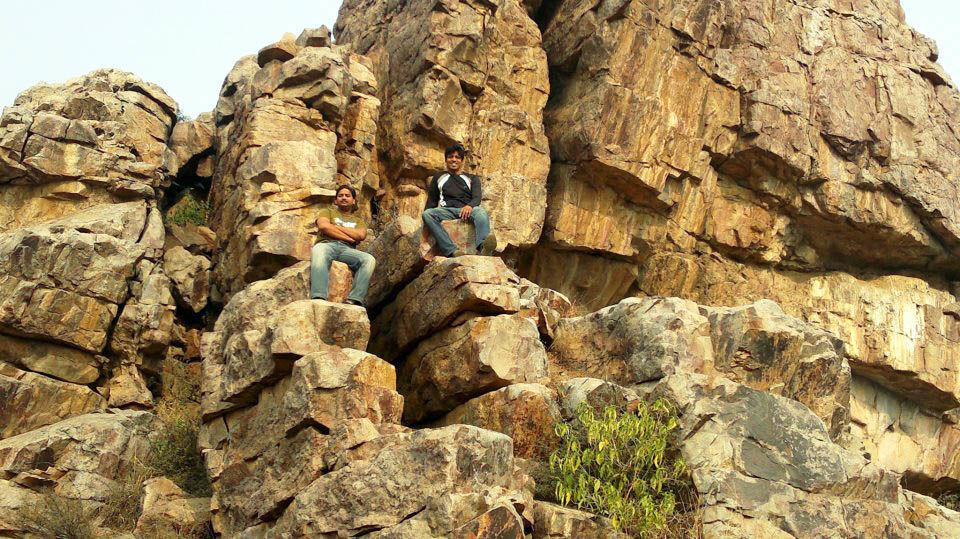 At middle, there are plenty of rocks to sit and the view is amazing. You can play stone games, sing, shout, eat something or just sit and relax.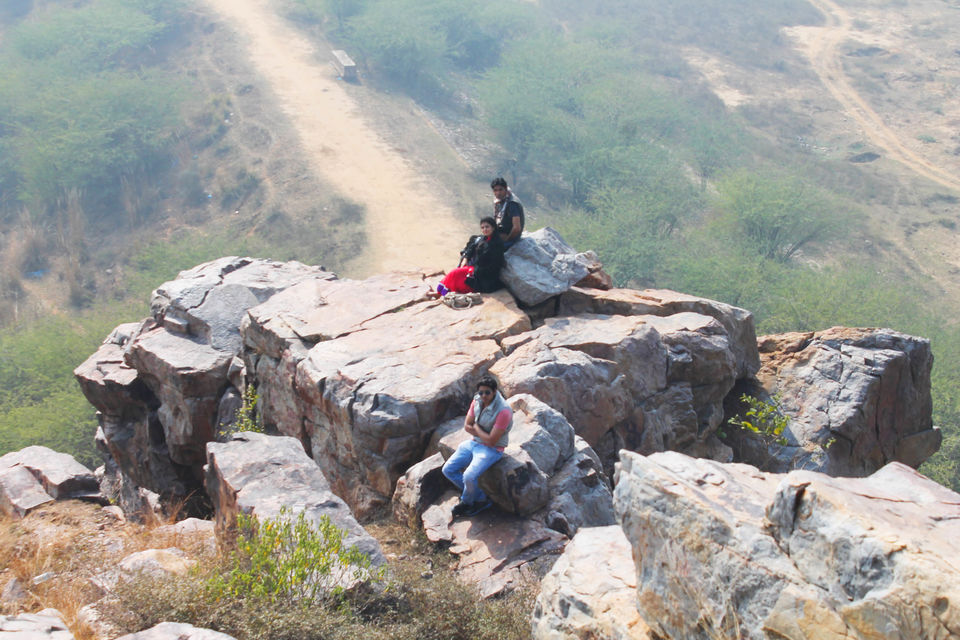 Rest there, and then you can explore nearby lakes in the routes. Badkal Lake is very near to this place. That is also a good place to explore.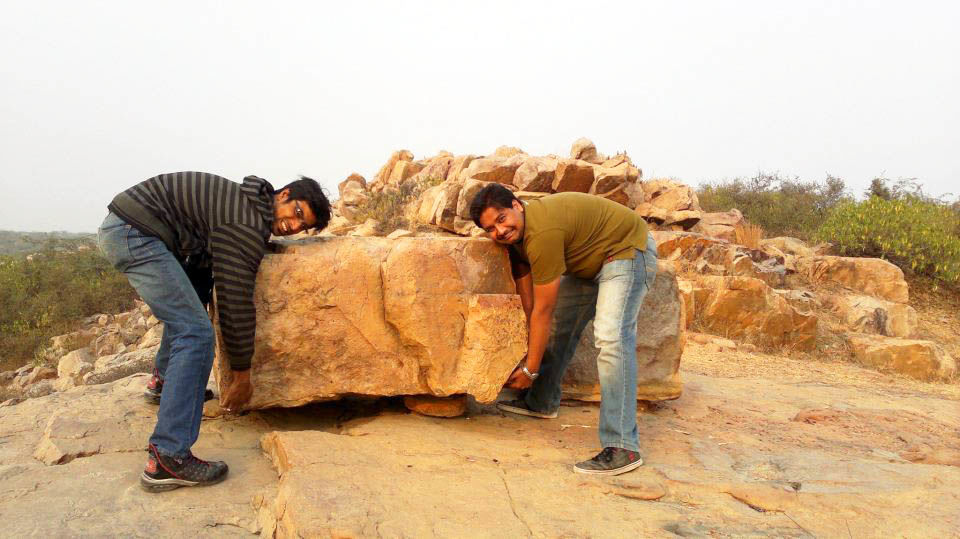 Finally you can enjoy the view, villagers, their Culture and you might also interact with them (If only you wish to).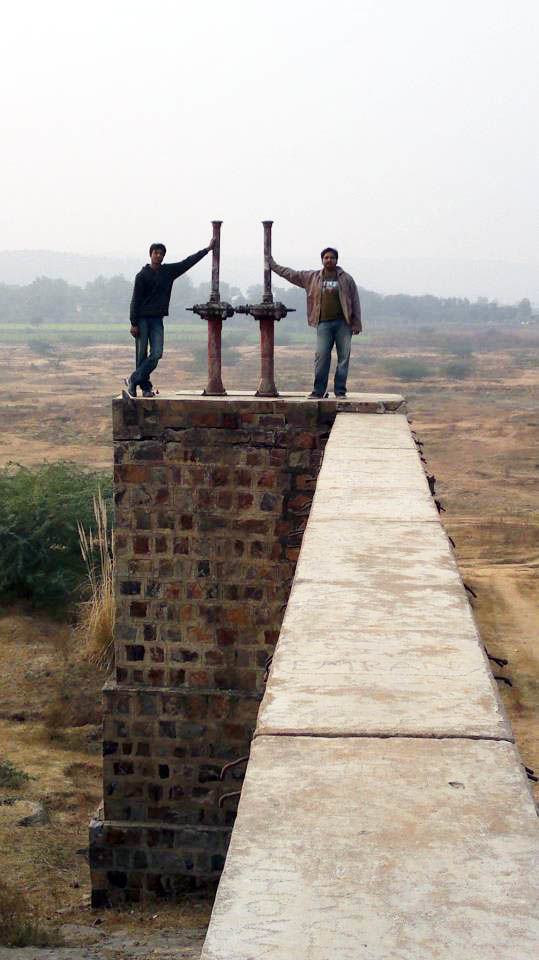 The area is FREE to roam as there are no entry fees. And by the way you also might like to see Shahnaz Husain farm house. It's a beautiful farm house owned by her.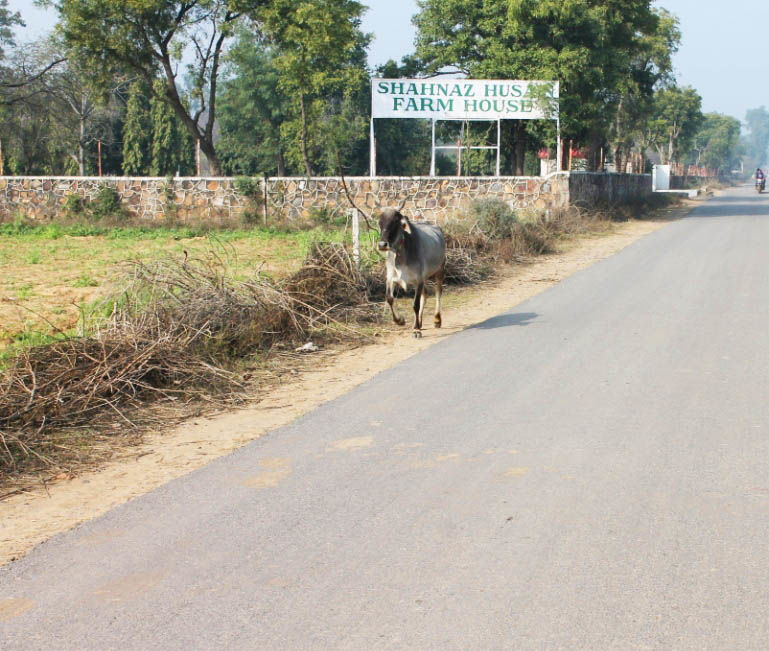 You would love the place for the serene it offers. So go explore it and live a quality life with your friends and family.
I have been to this place for almost 5 times, and every time I bring a new memory along with me.
All pictures use in this blog has been clicked by me and I reserve all the rights, to display them. If you like the clicks, do drop a courtesy visit to my page (www.facebook.com/shayaan.photograhy - Frames).