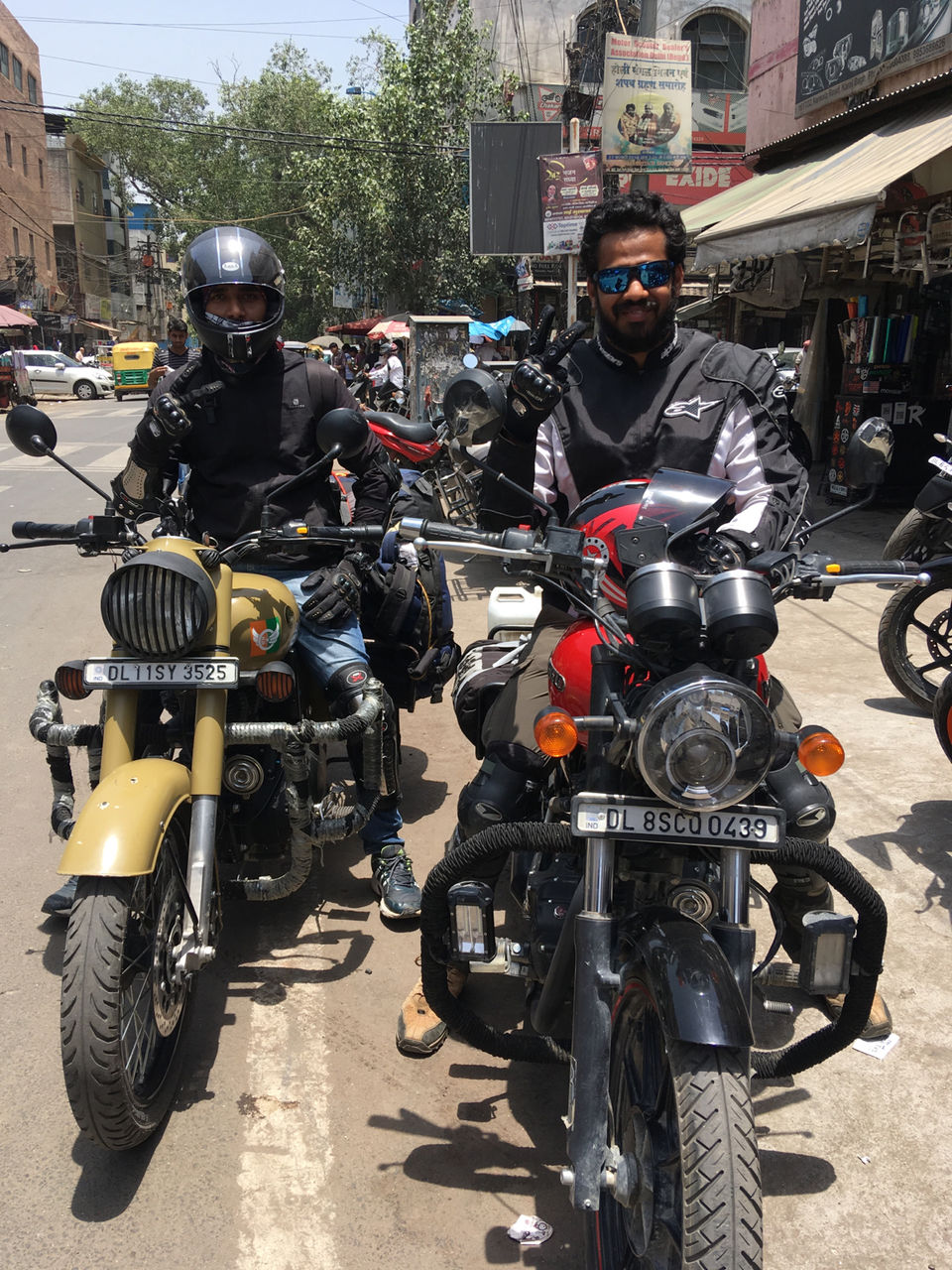 Flight from pune to Delhi.
Ride from Delhi to Ludhiana.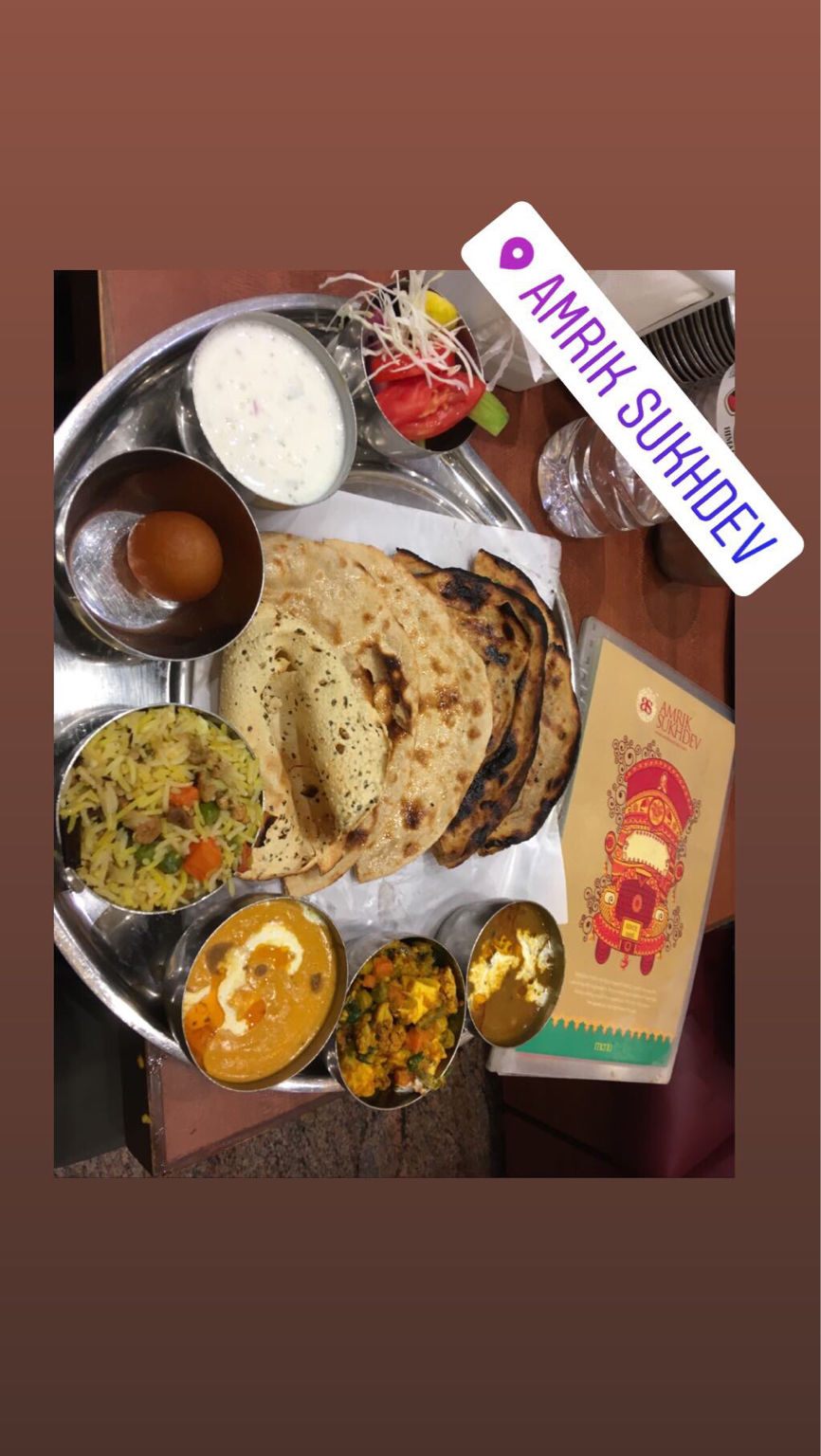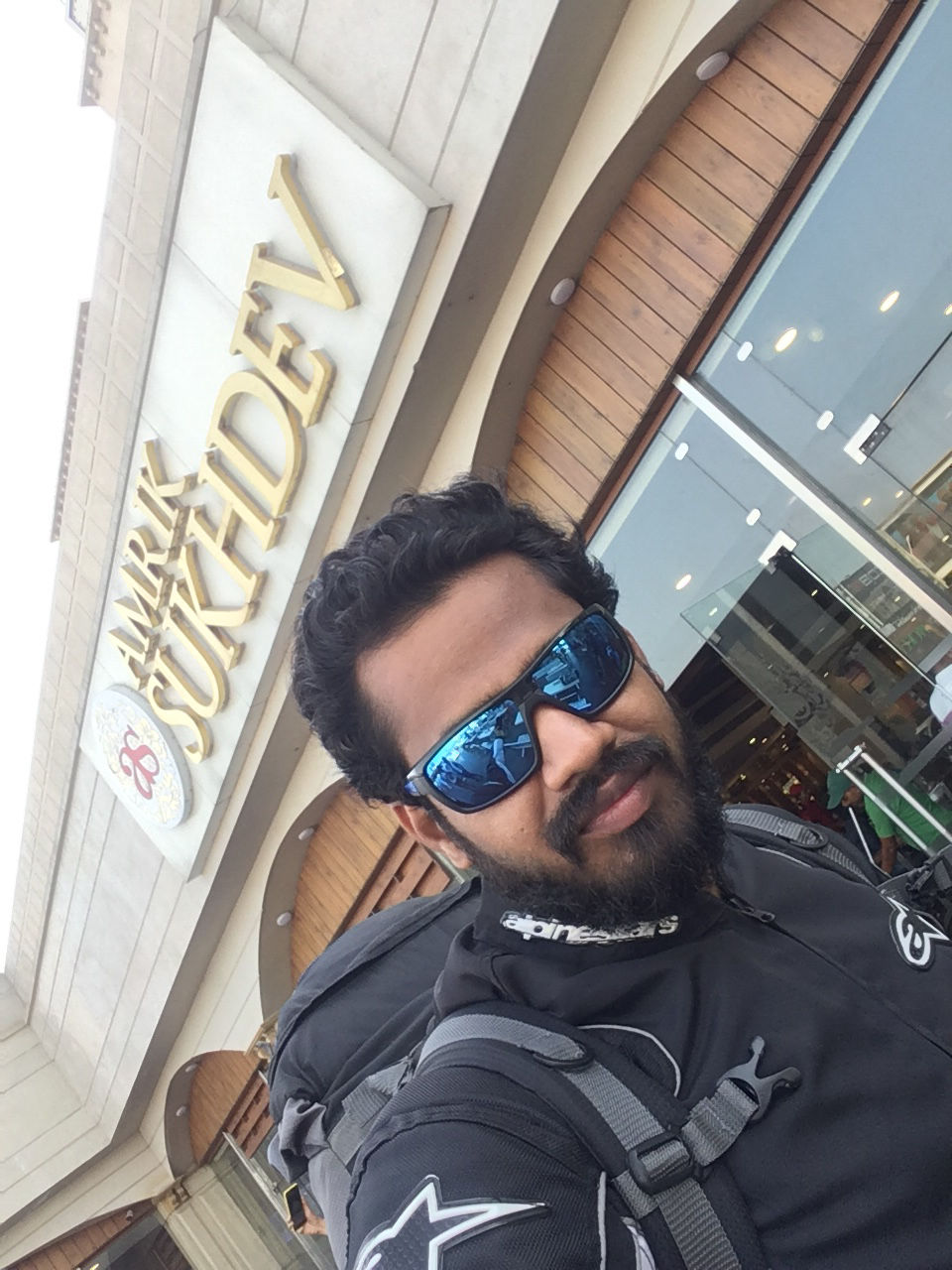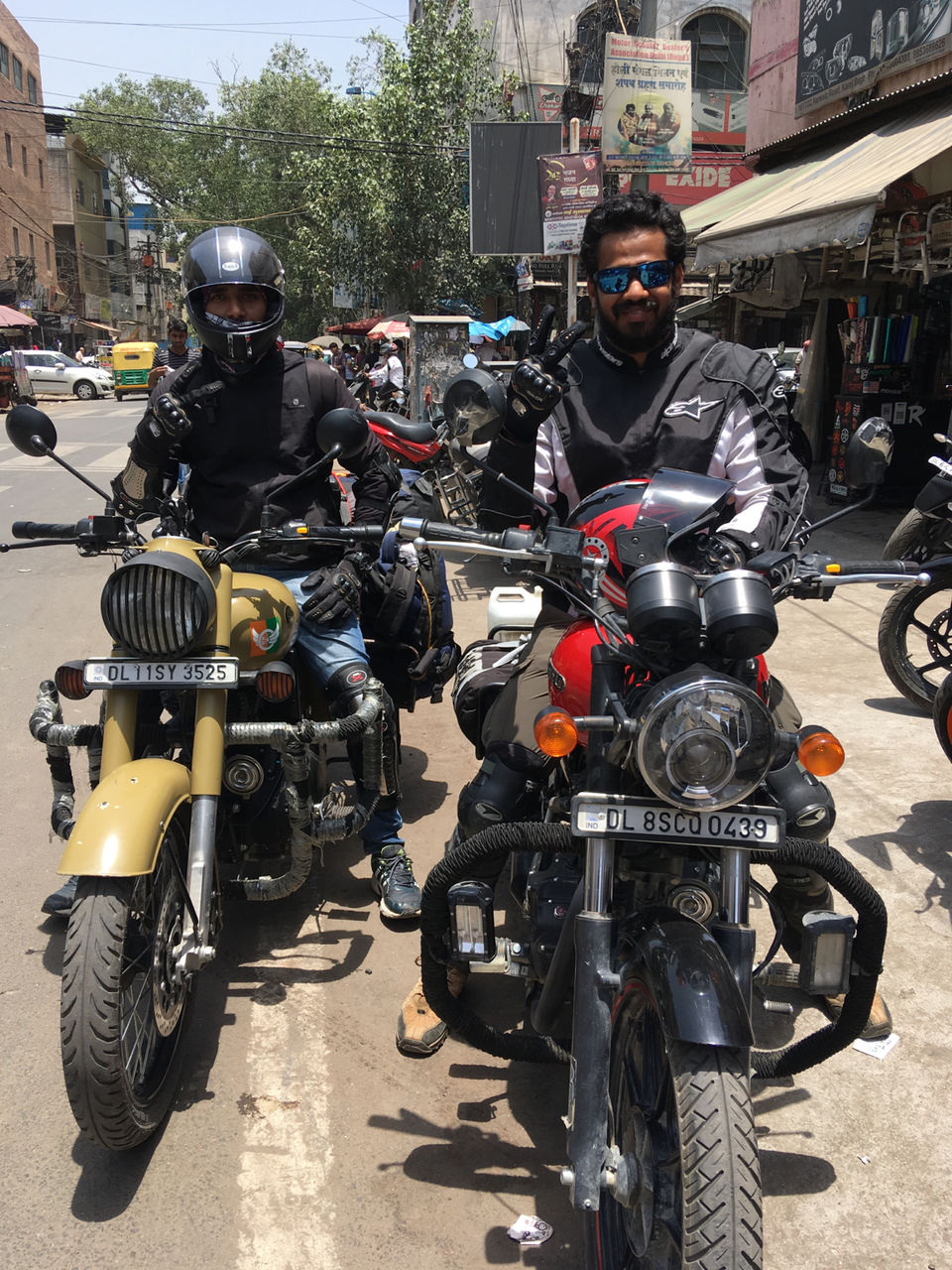 Ride from Ludhiana to Banihal.
Long stretchy journey. We planned for Srinagar but seems it's underestimated and can't be reached so we think of to stay in Banihal. But to reach their we got late night and on those curves and short roads we were riding in the night and my other riding partner was so scared but we covered the distance finally.
In our life for the first time we have seen deployed army. We have heard that army is always on duty in Kashmir valley but living with that is not that easy for my mind.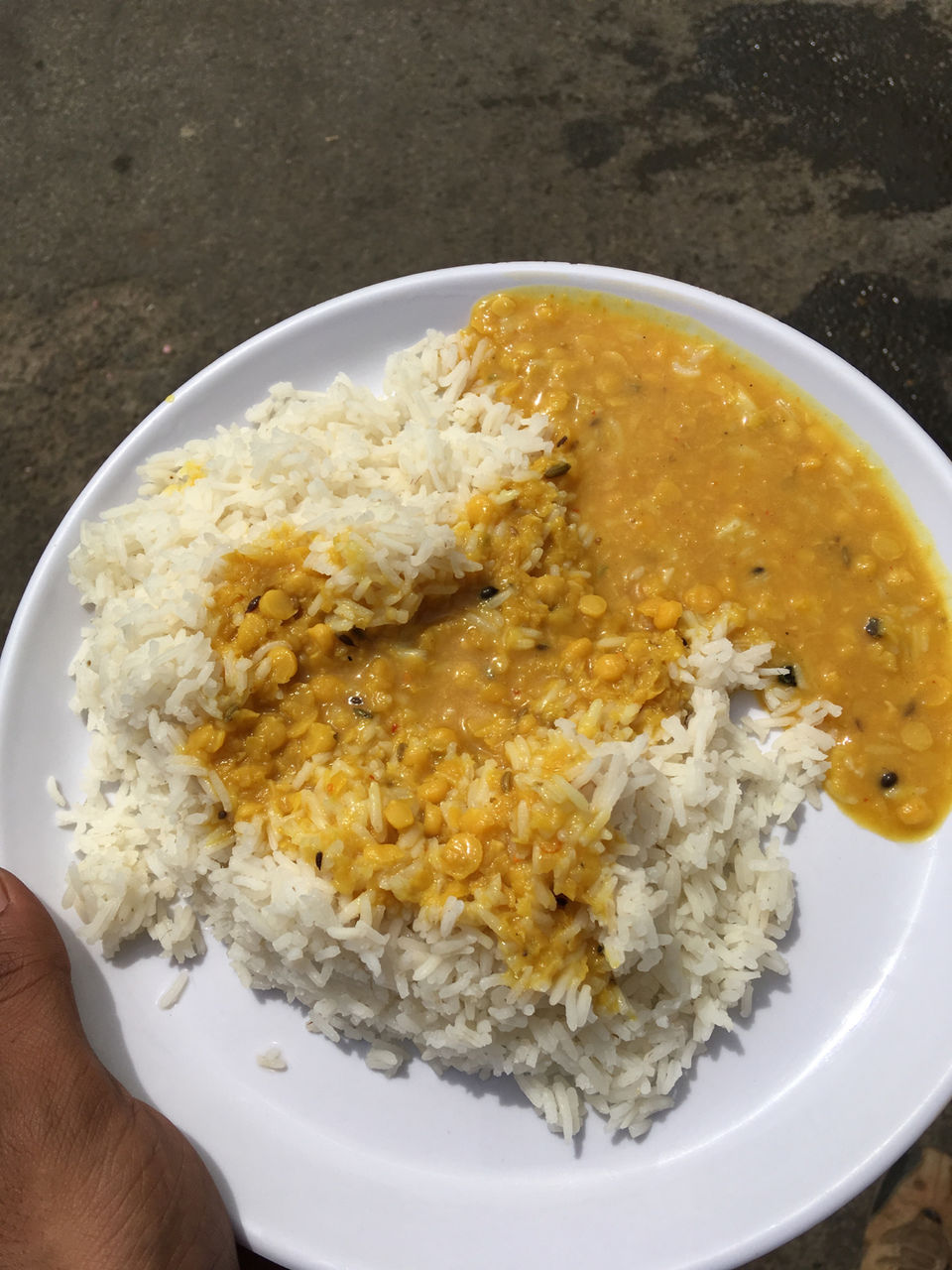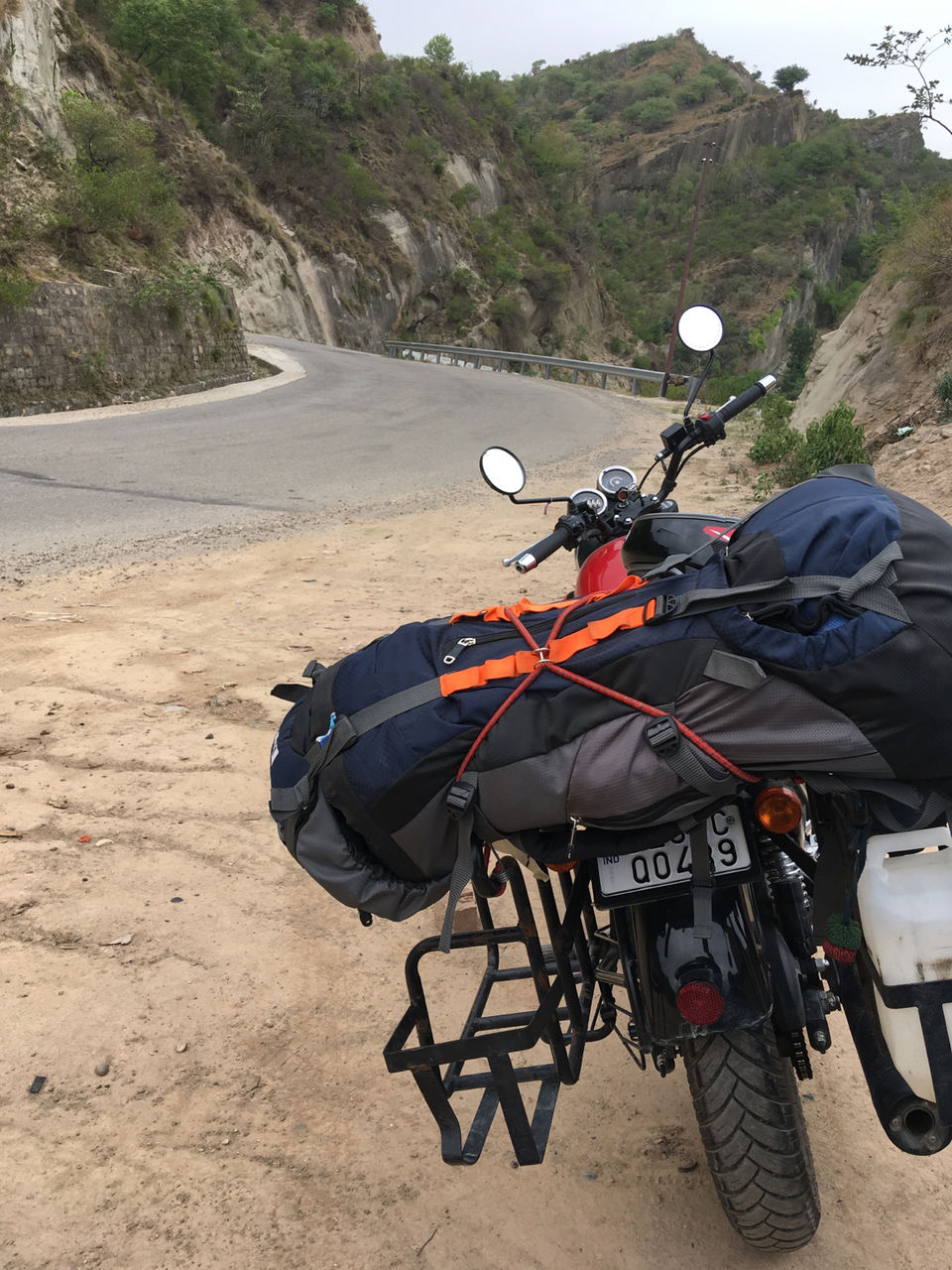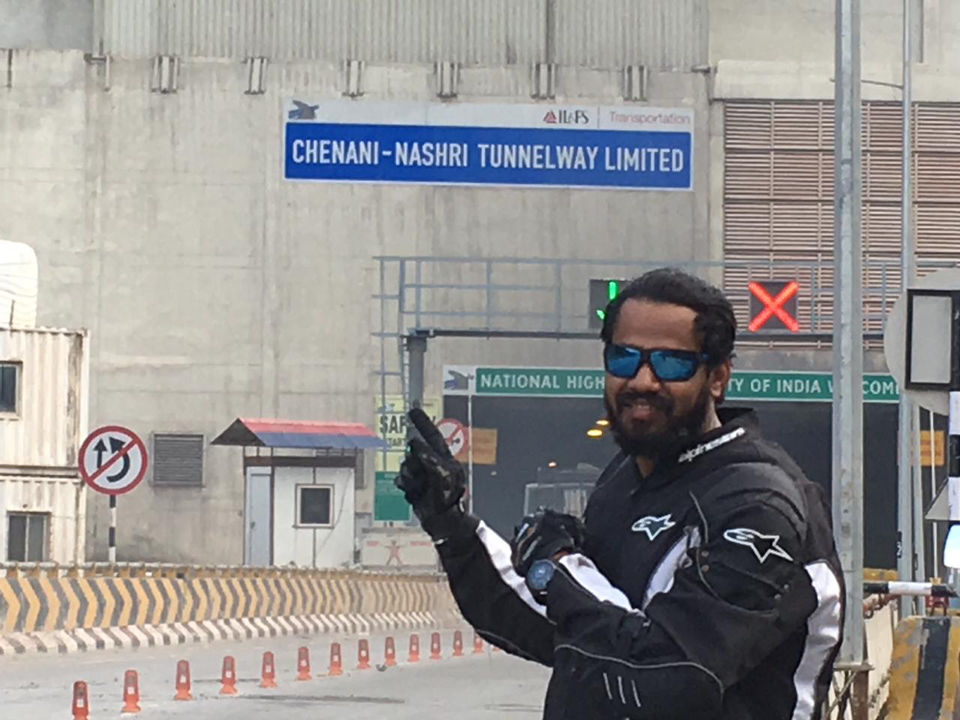 Ride from Banihal to Srinagar towards Kargil.
With yesterday's experience of late night riding we started early in the morning. We planned the day in such way that we could reach Kargil by 6 pm.
This day India vs Pakistan match was being played. Results of this event can trigger unexpected changes in the valley that's for sure so we need to leave valley at earliest.
In the Kashmir when militants convoy is passing on the road civilians are not allowed to travel on the road so we stuck in the Srinagar-Kargil highway for around 2 hrs.
With this delay and road blocks in the middle we were manage to reach Sonamarg by 4 pm. From there to reach Kargil is not a flat highway, it's muddy road with snow spread on the road near zojila pass.
We did a mistake of not wearing rubber shoes on this road so you keep yourself dry.
With wet shoes and cold air we are riding through zojilla pass.
By end of the day we thought of staying in Drass just before Kargil war memorial.
Luckily we found a local home stay in Matayen village. They served us best local food and chicken as well thanks .