Dubai is an amazing city attracting thousands of tourists and become one of most visited city all around the world. The climate of Dubai is hot and hotter all around the year, so city planner has come with an amazing ideas of indoor attractions , Shopping Malls and theme parks. One of my favorite is DUBAI AQUARIUM in 'Dubai Mall'. This was no doubt one of the exciting place to be with your family. Here are some of moment in the video below:
How to go ? Dubai is well connected by Metro, so i would suggest to take Metro which directly goes to 'Dubai Mall'. From Burj Khalifa Metro station, its 5 minute walk to the Mall, you dont' have to worry about the sun as its all covered. The metro tunnel walk directly joins the Dubai Metro to Dubai Mall.
Tickets and package: You can book tickets online or at the counter with cash/card payment. I had Dubai Pass, which allowed me to choose 3 different attraction in Dubai. I picked Dubai Aquarium Explorer package as one of them (other two were: Dubai Frame Ticket and Ski Dubai). I booked Dubai Pass on KLOOK and directly collected at Arabia Horizonas Tours counter(Ground Floor) inside the Dubai Mall .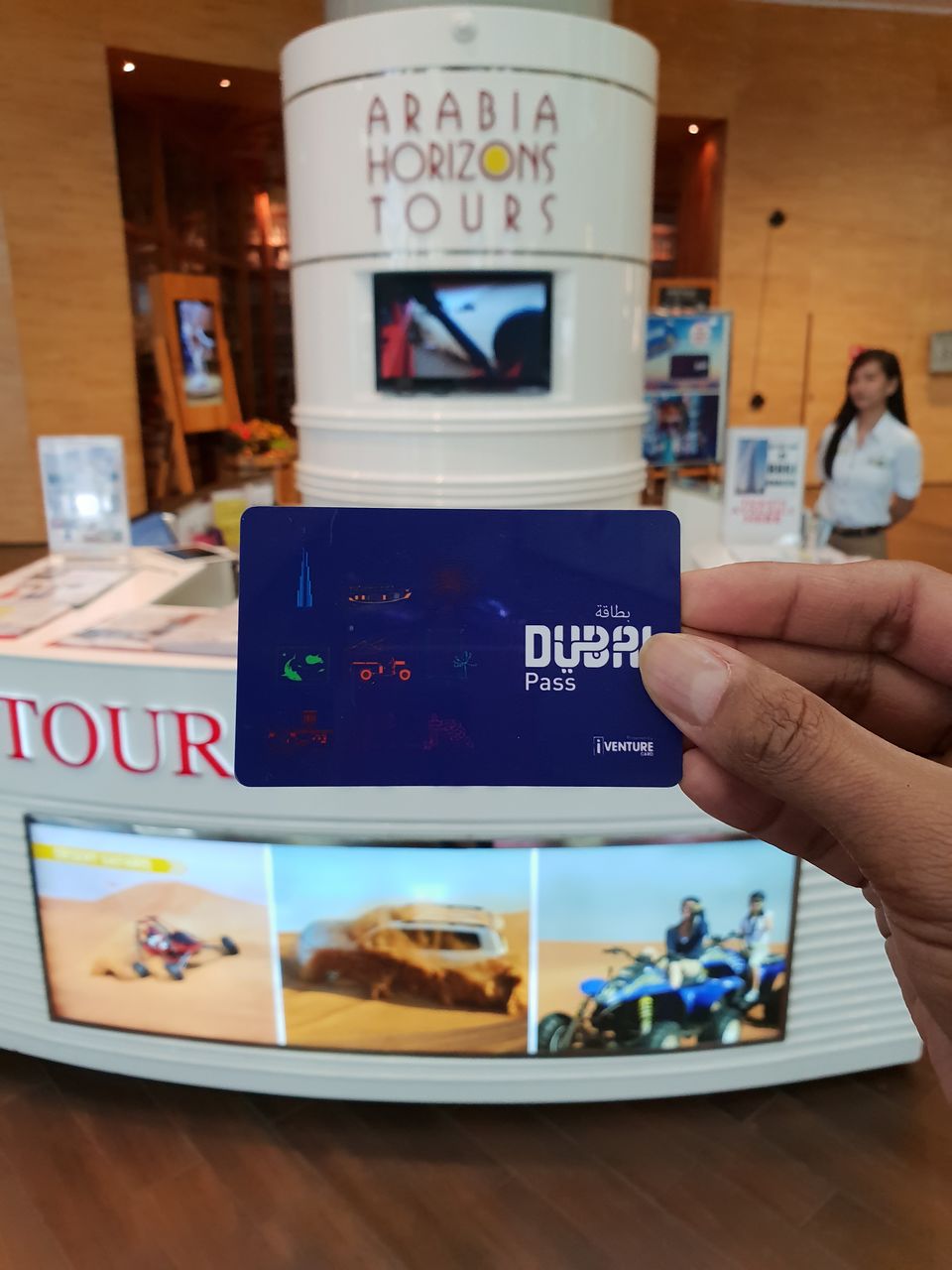 You can buy tickets on spot too, it will cost around 175 AED (3300 INR). You can purchase with credit card or cash money.
You can spend as much time as you want in the under water tunnel and be amazed to see creatures like Hammerhead Shark, Manta Ray or other fishes up close.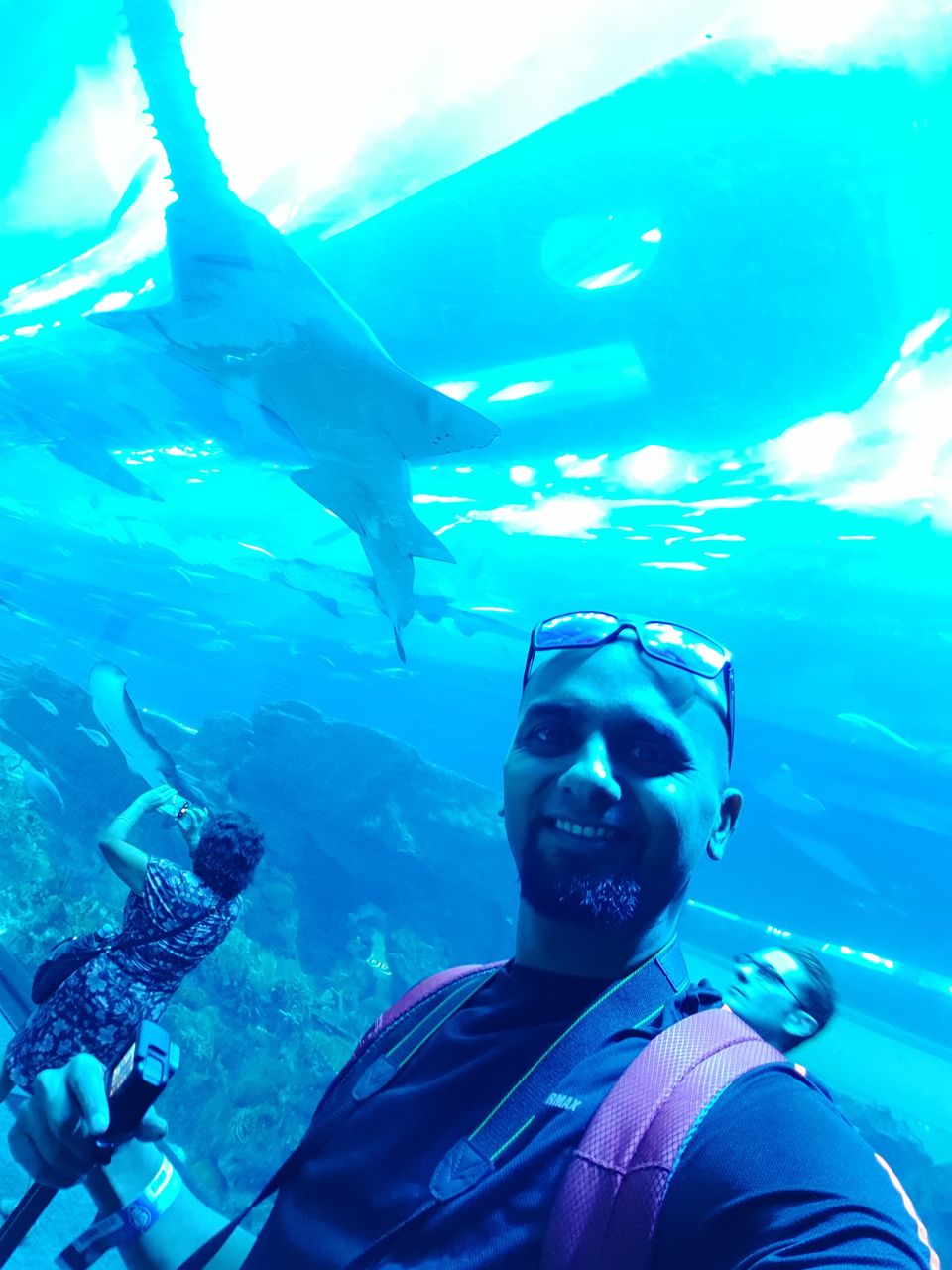 I spend around 30 minutes to take photos and videos before i moved to the 'behind the scene' tour where we were given lot of information on Shark's breeding.
The most interesting part was feeding the fish, I am not able to recall the name of the fishes but they were so aggressive.
After spending around 30 minutes with the tour, we were given a quick boat ride inside the aquarium. We were also given a 5 minutes tour in a simulator, which is totally safe for kids.
Moving on, I spent some time in a underwater world which also has penguins, Crocodile, Fishes, Turtle, Jelly fishes etc.