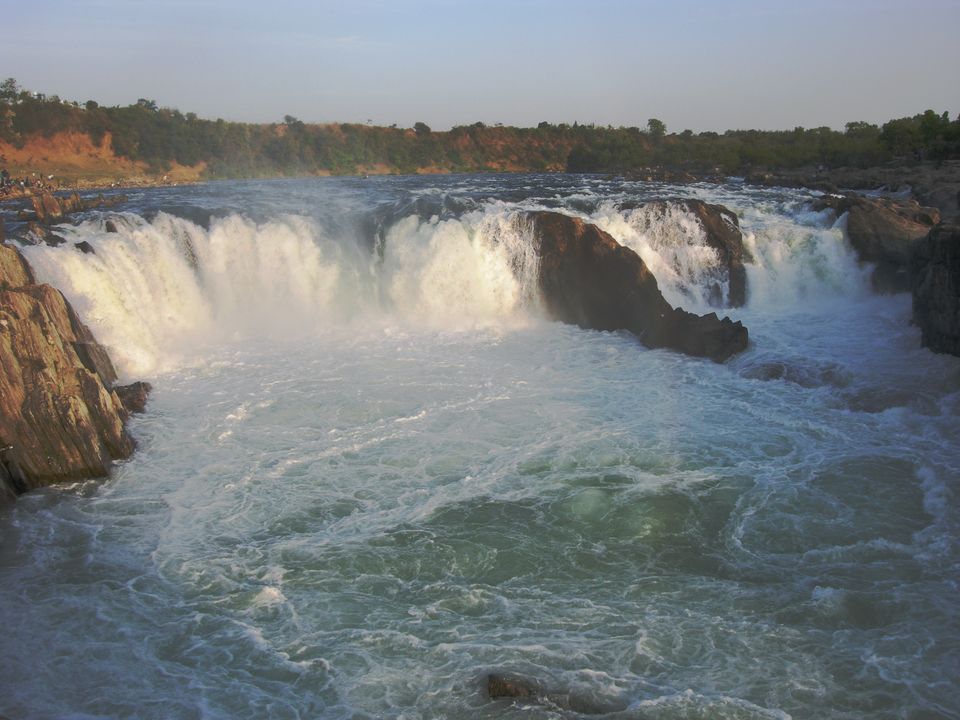 You already know how incredible India is. Each state has a unique culture, language and people. All same but all different. Without MP, India will have a big hole in the heart. Area wise it's the 2nd largest state (after separation of Chhatisgarh) after Rajasthan and a little bigger than Maharashtra. With such a wide landscape in the middle of countless traditions MP can't be ignored and should not be missed. Major language here is Hindi with a slight variant.
On my journey to visit all 29 states of India, I was confused on which city to explore to experience the distinctive beauty of Heart of India.
I happen to visit this beautiful city of MP: Jabalpur
Best time to visit - The best time to visit is September to March (winters). Summers should be avoided.
Monsoon is Okish if you love rains but boating at Bheda Ghat is closed during rainy season.
Jabalpur - On the shores of holy river Narmada, Jabalpur is famous for 2 things - Dhuandhar Waterfalls and Bheda Ghat. Life at Jabalpur is mostly relaxed like any tier 3 city in India.
Travel
Plane - There are direct flights within India from Mumbai and Delhi which will cost you between 3-6k one way.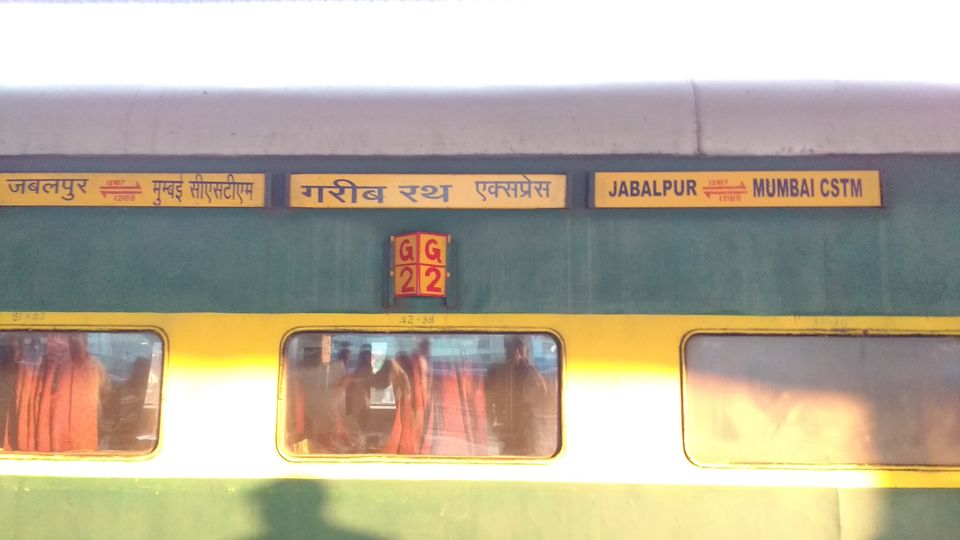 Train - Many options from major cities in India. Sleeper costs 300 to 600rs and 3AC costs anywhere between 900 to 1400 as per the location.
Bus - There are not many options for direct buses which are limited to major cities in Madhya Pradesh or neighbouring states.
Dhuandhar Waterfalls - Also known as smoke cascade. Its a wide waterfall and the mist created by water falling on hard rock creates visuals of smoke emanating from the river bed. The fall is a 30 metres high but the visual it creates is spectacular. Lucky ones can can even spot a rainbow at the edge of falling water. The roar of the falls can be heard from a long distance.
It is 25 kms away from Jabalpur station. There is a local bus that operates every hour from the city which charges 40rs and the last stop is Dhuandhar. Once you get down from the bus you need to pass through small pathway with shops selling artefacts, marble statues, marble turtles, God and religious idols, jewellery and everything that can be made with marble. These are delicate piece of work and some of the art needs to be handled with care.
At night the local government has arranged for big focus lights and one can enjoy the waterfall even after past sunset. The only issue is no public transport is available so one should have his own vehicle to enjoy the evening under moonlight. Full Moon Days are best to visit this place. No entry fee.
There are not many accommodation option available near the falls or Bheda Ghat so one need to take a resting place in the city close to station or the Bus stand. Hotel ranges from Rs.500 and upwards.
Available few Accommodation - MPTDC accommodation is available just at a stone's throw away from the Bheda Ghat which will be the best for your stay. You can even try late night boating if the locals are convinced. There are a couple of resorts near the waterfalls which can be considered but a prior reservation is recommended.
The ropeway facility starts from the eastern bank of Narmada River, crosses the river and then drops you at the west bank of the River and is charged Rs.95/- per person to and fro.`
Bheda Ghat - Hidden treasure. Huge Marble rocks as tall as 100 feets in Bhedaghat are in various colors like white, black, blue, pink, yellow purple and what not. The boat guide has a good hilarious speech ready on your 30 minutes relaxing ride and will give humorous answers to all your questions.
This location was used for many Bollywood shootings.
I personally tried the boat ride twice. Once just at the time of sunset and one later at night by convincing the locals and paying a little more obviously!
I will advise you to visit on a full Moon day to enjoy the best time of your life. Calm and peaceful.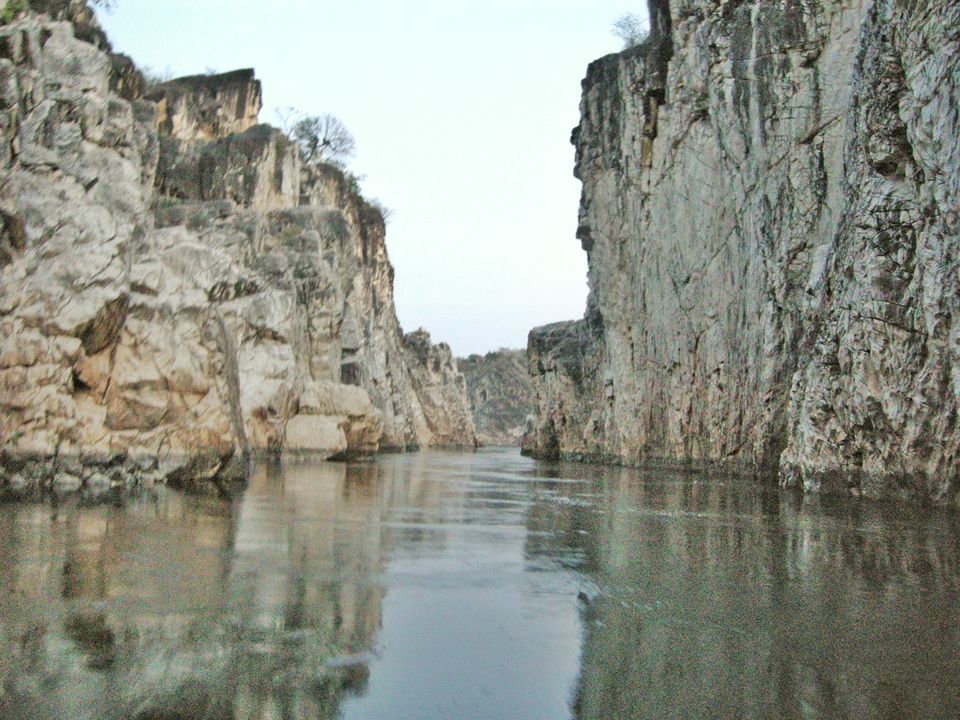 You can tell the people joining you in the boat to keep silence for a few minutes and relax a bit. It's an experience you won't forget for a very long time.
There is also a Chausath Yogini Temple near Bheda Ghat which can be visited. It is built at a roof top and there are 64 statues of Yogini (attendants of Goddess Durga) which is the main attraction. The temple is made of red stone.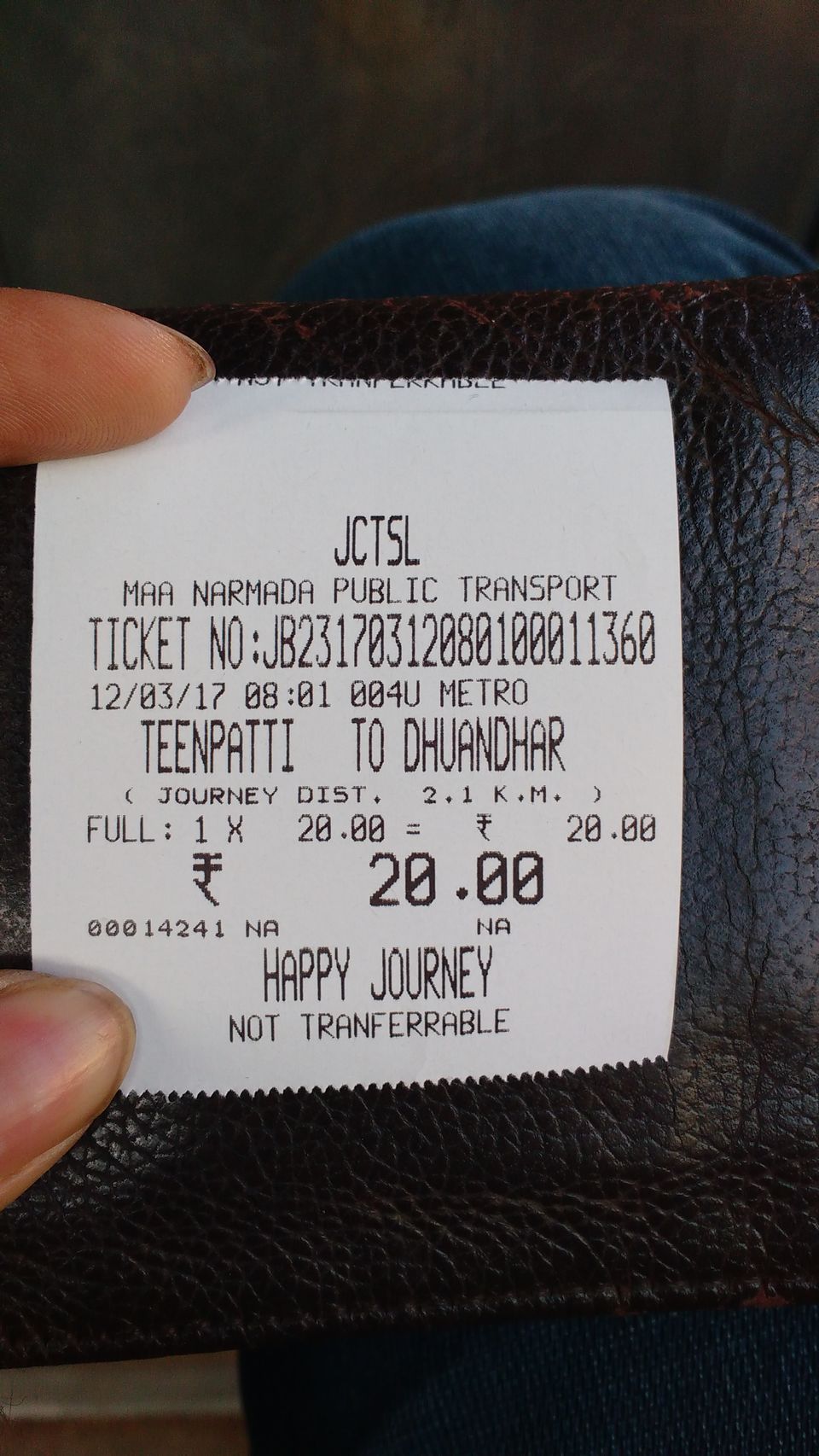 Travel within city - You can hire share autos/buses for cheap travel (10-20rs for most of the travel within city) Hiring a car will be minimum 1500rs for the entire day and all the places can be covered within a day easily.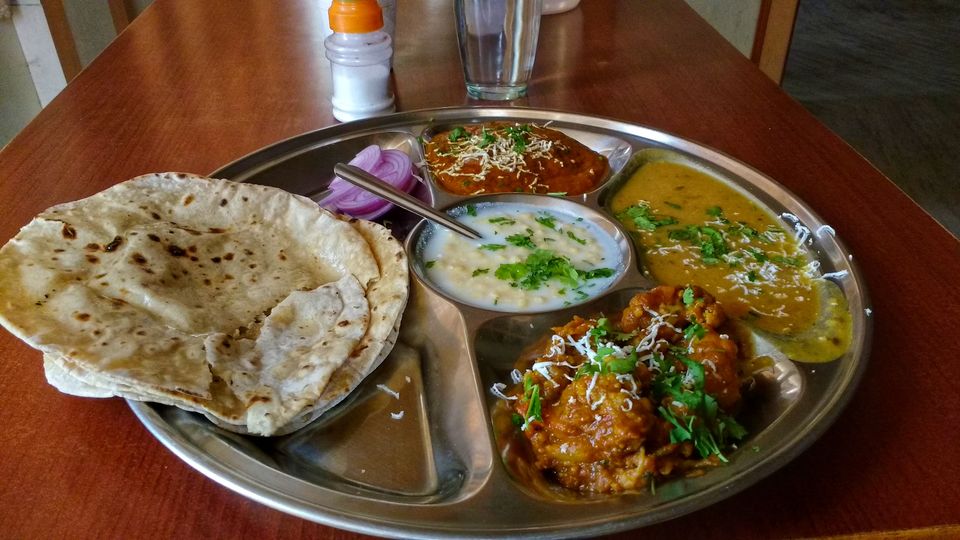 Food: A full plate thali can be bought for Rs.80 to Rs.120 and it is more than enough for one person.
Frequent Searches Leading To This Page:-
bhedaghat waterfall jabalpur madhya pradesh, waterfall in jabalpur mp, waterfalls in jabalpur, waterfall jabalpur, dhuandhar waterfall jabalpur madhya pradesh