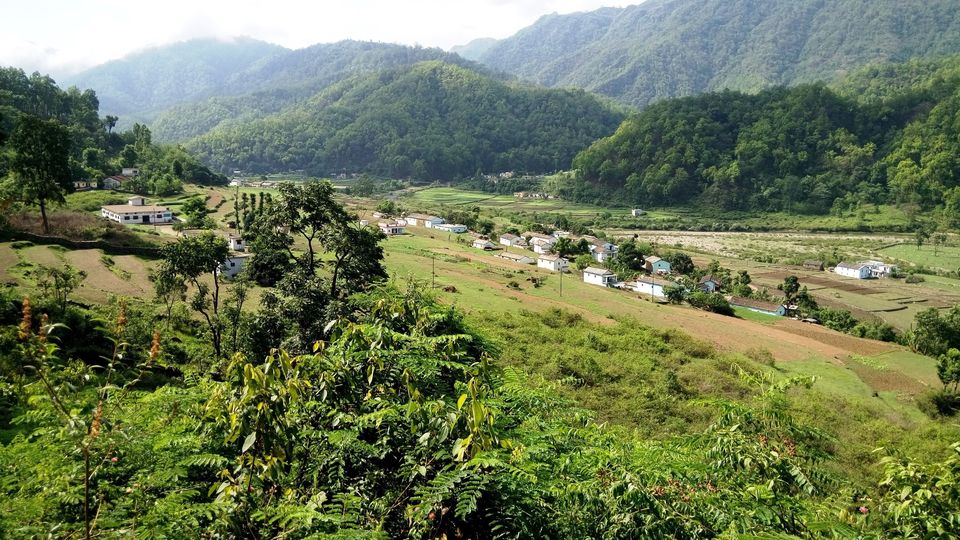 Indian wildlife has always captivated and amazed the visitors all across the globe. There is no denying the fact that diverse flora and fauna of India have always charmed a massive number of tourists from different places, one of the top being Jim Corbett National Park which is full of unusual species of animals and birds.
Jim Corbett National Park is an ideal terminus for wildlife enthusiasts and who are nature's admirer. This National Park in the Ramnagar area of Uttarakhand takes you through the miraculous expedition in the lanes of natural life where you can spot a captivating range of flora.
The best thing is that you can explore the beautiful park, majestic tiger, and different species of bird and other animals through wildlife safaris. In addition, to make your stay more memorable and exciting you can book your rooms in cottages in Jim Corbett which are almost in the midst of the forested areas and woods. It would definitely be the most impeccable to fit in your perfect get-away.
All you need to do is to look out for the right packages or deals offered by affordable cottages in Jim Corbett which may include your stay along with the various adventure safaris and recreational activities.
Wildlife safari in Corbett is one of the exhilarating experiences in the area around the wilderness where holidaymakers find the prospect to eyewitness the world of the wild and unusual creatures. Jungle safari in Corbett by driving through the park in on open vehicle is thrilling in itself and the safaris are actually the best and harmless way to view the species in their natural surroundings.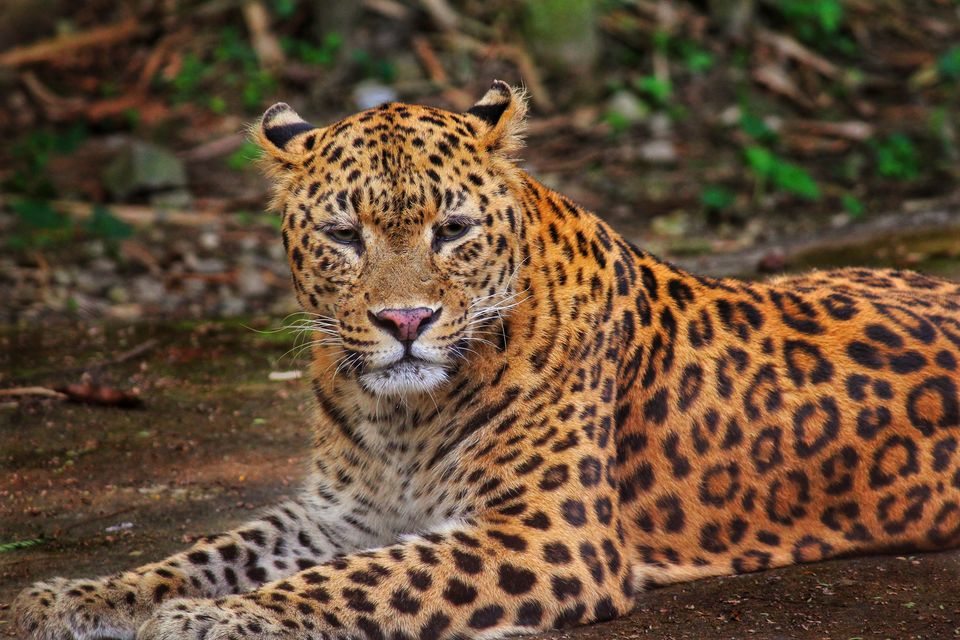 Not only jeep safari but other safaris such as horse safari and elephant safari are also offered through which you can see the surroundings by riding on the horse and elephant which makes it more excited and expedition. If fishing is one of your much-loved adventure activities, then nothing could be better than going ahead with fishing safari at the Jim Corbett where you can easily find different types of big fishes such as Mahaseer, Goonch and many other species of fishes. Another option one can choose is going on a nature walk which is definite to astound you with the wild that covers some never ever seen type of vegetation. Forget about the world and submit yourself to nature where everything is unscathed.
In the midst of these spectacular jungles are the cottages in Jim Corbett which are the fascination for travelers as they can enjoy a breath-taking panoramic view of the Corbett fields. The resorts are featured for its idea and comfort. The settlement at these accommodations includes the perfect fusion of opulent and improved cottages segregated as the Luxury Cottage and Room, Premium Cottage, Club Cottage and Family Cottage.
Besides, these resorts offer the touch of contemporary ethos with an amalgam of soothing tones and components giving you an ambiance to unwind and have a wonderful time.
If you are looking for a perfect break from your hectic schedule, then book your cottages in Jim Corbett and enjoy the first class conveniences and comforts.