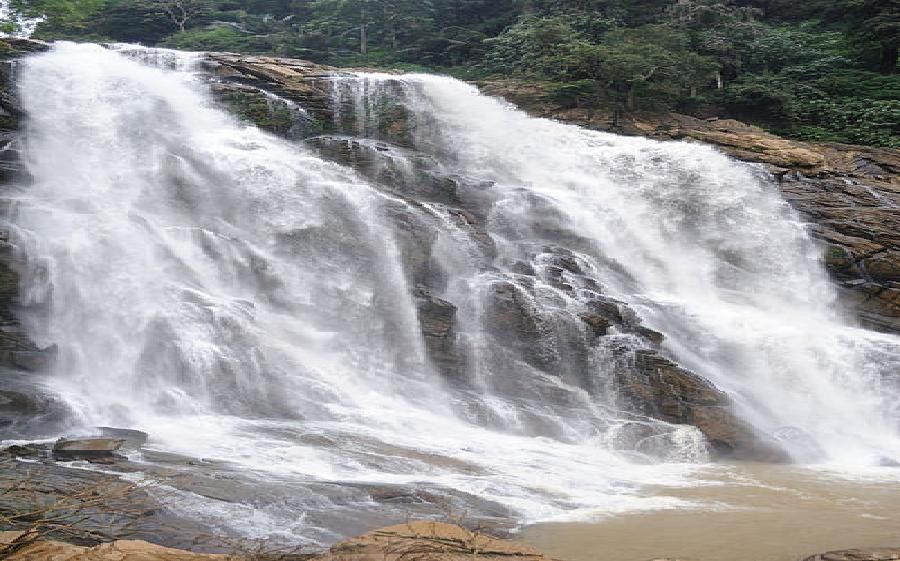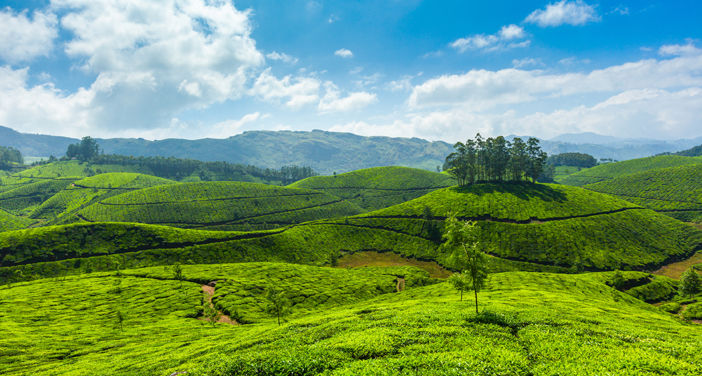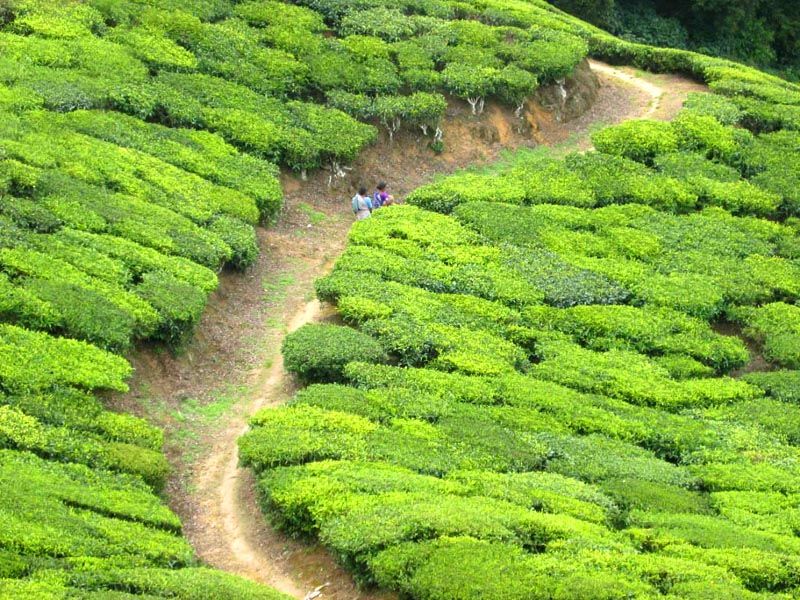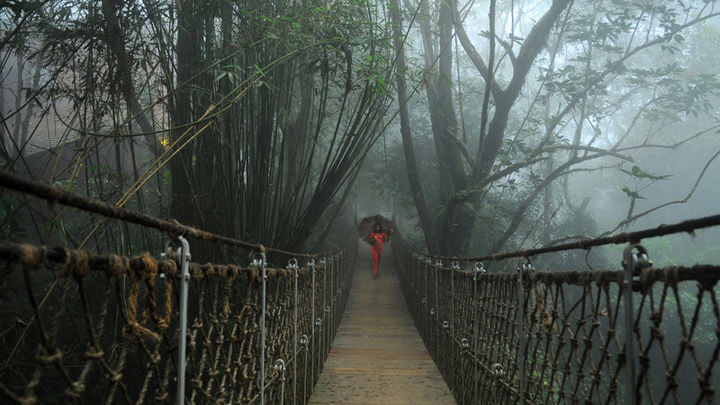 The rich fertile land of Wayanad, located in the northern part of God's own country (Kerala) is a green carpet stretched across the plains and mountains. Wayanad has been derived from Vayal Nadu which is regional language means paddy fields. .Wayanad is one of those hidden secrets in Kerala where butterflies hop on rain fed soothing waterfalls. The uneven rise and fall of rocks here and there seem to get you out of monotony as the country's green plains offer you much more than you expect for exploration.
While every house seems to have coffee plantation, the hills are covered with tea plantations at regular intervals. Wayanad is a place where adventure is hidden inside the blanket nature. Adventure lovers can enjoy cycling, walking and hiking in the middle of rivers and streams, historic sites and religious spots. The beauty of the prehistoric Edakkal Caves will allow you to discover and admire the tenacity of the prehistoric men who have left their marks behind.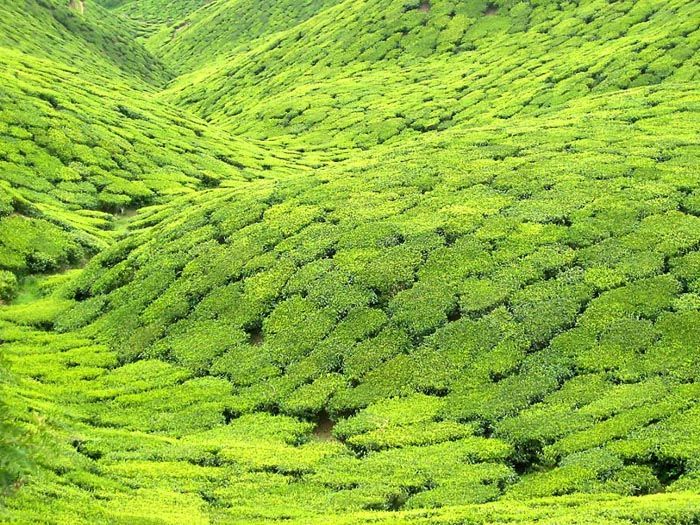 Not far from Wayanad, there is an uninhabited island called Kuruwa Island. This is an ideal destination for bird lovers. The Nagarhole nature reserve on the banks of the Kabini River will offer you a spectacular site of bison, spotted deer, jungle fowl, wild boar and wild elephants.
Elephant Nagarhole Wildlife Sanctuary
During your visit to Wayanad, you will realize that this beautiful region of northern Kerala is an ideal destination for a relaxing holiday. There is more to see and experience in this verdant valleys than you have imagined. The mountain streams that merge in perennial rivers and bamboo filled in the forests will lead you to a world blessed with splendor outside and serenity.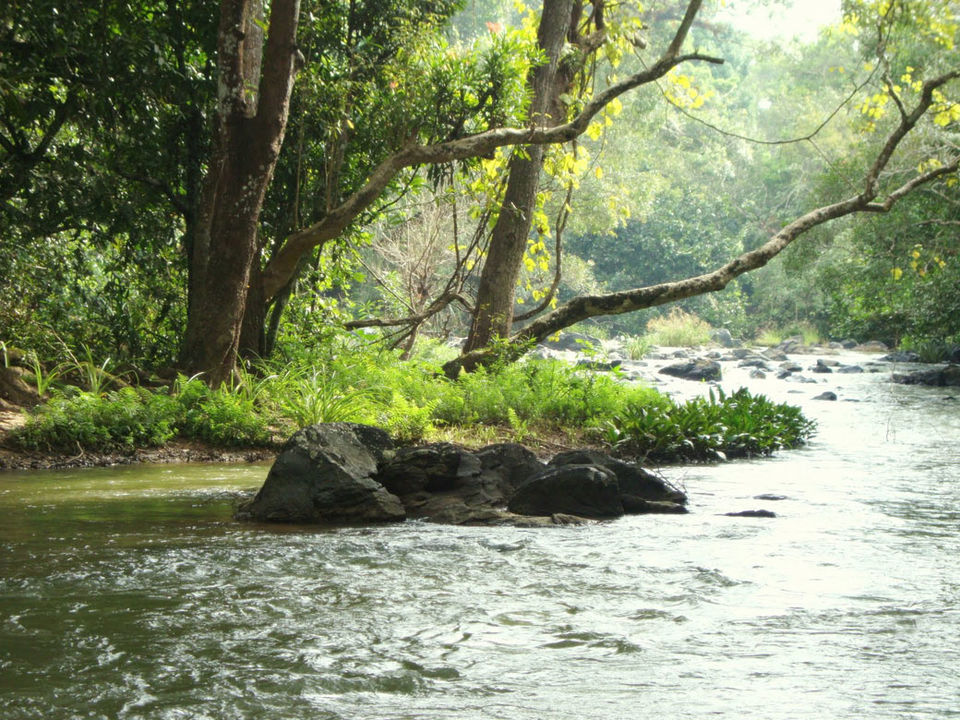 If you are not one of those who do not want to mix with the crowd in the sea or in the mountain resorts, Wayanad suits you best. Discover the real wandering nomad inside of you. Upon arriving in Wayanad, let yourself flow through the juxtaposition of rivers and hills, wildlife and plantation crops.