The zigzag entrance and the channels around the fort show the defense strategy inherent in the fort. Yes, I am talking about 'Bekal Fort' which is the largest fort in Kerala, situated at Kasaragod district, North Kerala. It became an important port town of Tulunadu and Malabar. The Bekal Fort looks like it has formed from the sea. Bekal Fort has various other versions of its origin.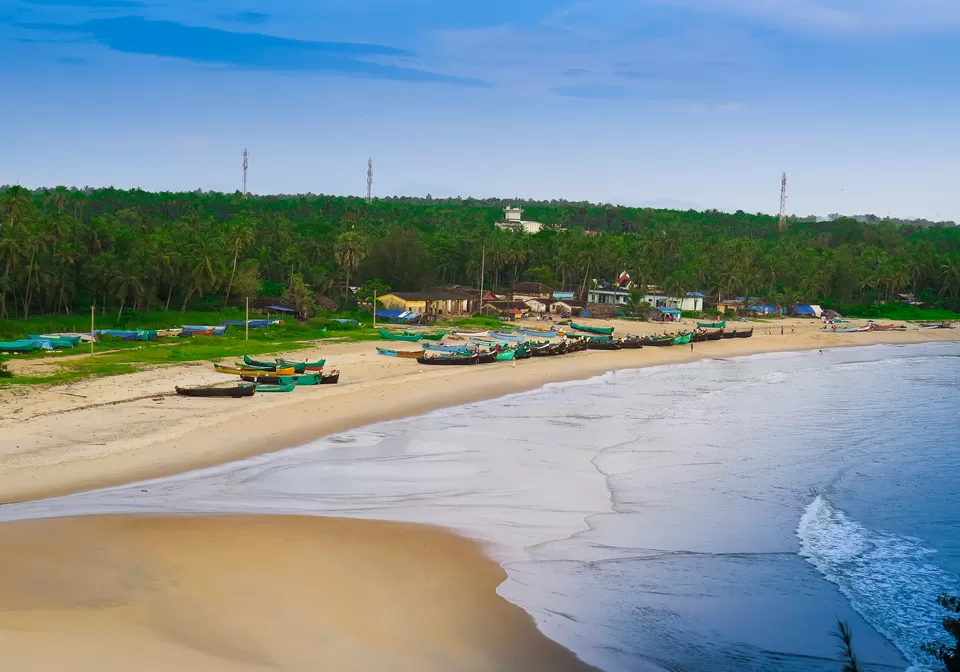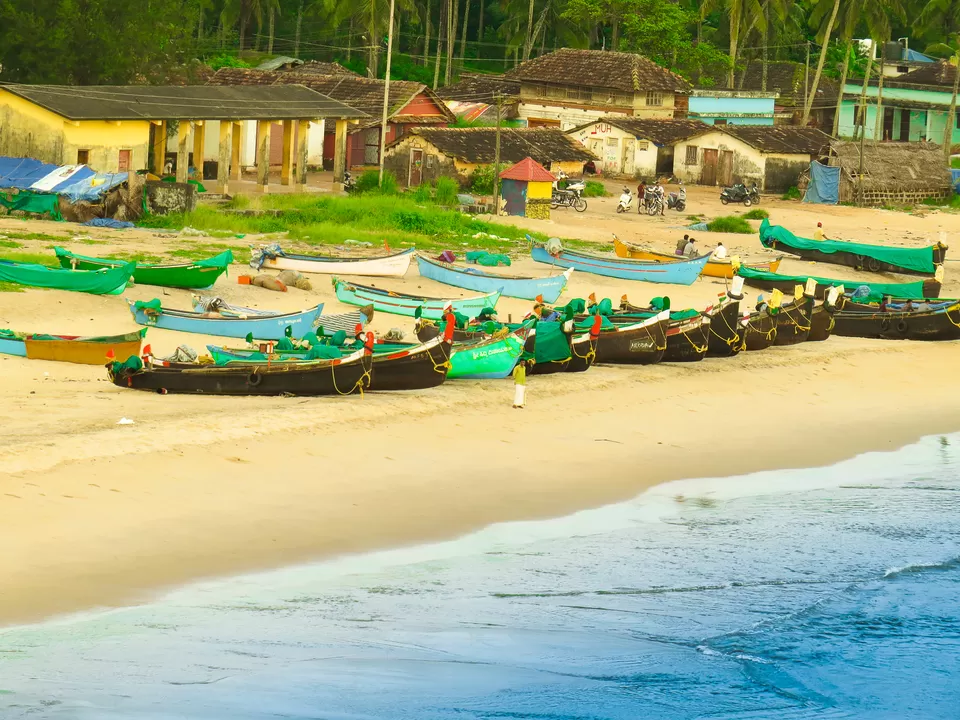 We got ready, assembled at resort reception and started towards the Bekal fort. It's almost 20-30 mins from our resort. Talking about the Bekal fort is a historic fort surrounded by the beautiful beach view. There are so many vantage points which are mesmerizing view of Malabar coastline, sea shore and town view like Kanhangad, Pallikkara, Bekal, Kottikkulam and Uduma. You can find some interesting facts about this place below.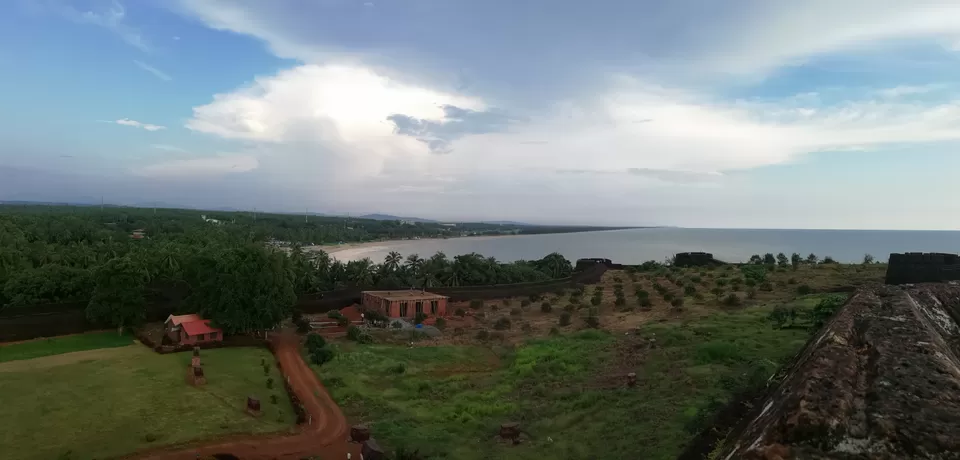 Interesting facts :
- The song 'Uyire' (Tamil) from the movie Bombay directed by Mani Ratnam was shot at Bekal Fort.
- Bekal Fort was built by Shivappa Nayaka of Keladi in 1650 AD, at Bekal
- It is the largest fort in Kerala, spreading over 40 acres.
Other Details :
- Entry fees : 20/- INR
- Timings : 8.00 am to 5.30pm (till 6.00pm)
- Don't forget to carry your camera, as this place gives a chance to take very beautiful shots during sunset
- Don't litter, but Enjoy the view
It is a long walk from the gate till the edge of the fort wall overlooking the sea. A well maintained property, clean and good spot for photo-enthusiasts.