Scarves - especially ravishing silk scarves are enough to pair up with any attire. The scarf has an ability to alter your look from dowdy to ultra-modern. A single scarf can make you more confident as your get-up can impress your haters too. I know, there are numerous scarf choices which can make you perplexing.
Still, it's all depends on your style, but the supreme question is: how to tie a scarf? Your appearance depends on your style - whether what type of outfit suits you and what accessories you're pairing up with it.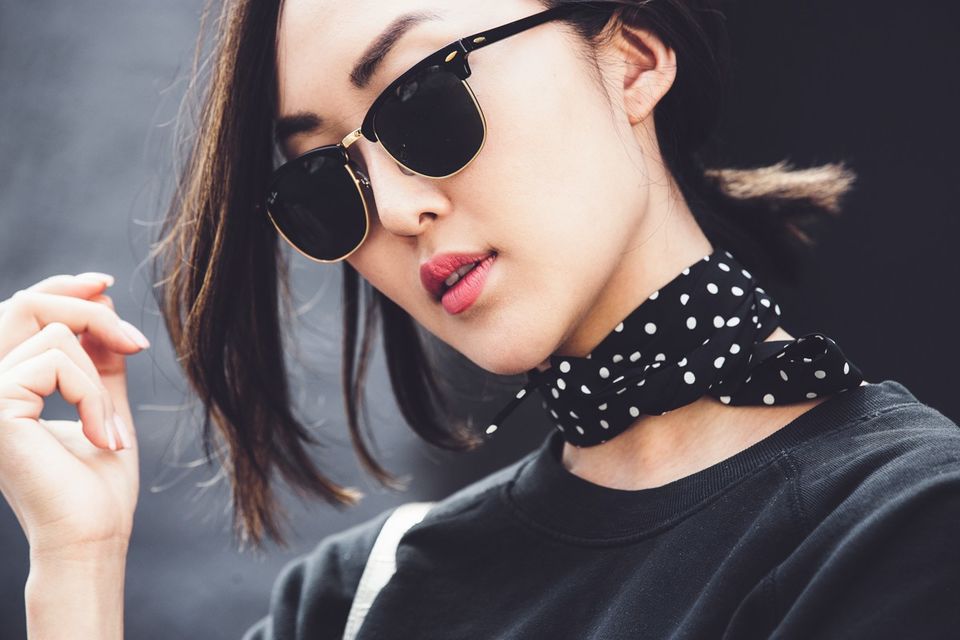 Why are you so tensed? Here are 2 fashion routine ways to wear a scarf that can yield you more appeal. Continue to read to give them a trial.
1. Slip Knot
The slip knot is one of the classic and easiest way to tie a neck scarf. This can give a pleasing look so, wear it during formal outings. For tying slip knot, first, fold the scarf half and place around the neck. Then, tug both the ends into the loop and adjust as per your comfort.
2. Turtle neck
At first, recline the scarf over the neck having one end longer than the other. Then, pivot the scarf around the neck two or three times in the same direction. For fixing the whirl, tie a knot and if there is still an extra piece of scarf left then tie another knot. At last, put both the knots beneath the loop of the scarf for a perfect look.
Outcome
Hence, through these two ways, you can revamp yourself. Try any of the above-given ways and stay at the center of attraction!…