Nilgiris has its own piquancy to attract travellers across the globe.It has various flavors in the form of mountains,tea,spices,rose and botanical gardens,Biosphere reserves and wildlife sanctuaries and chocolate industries.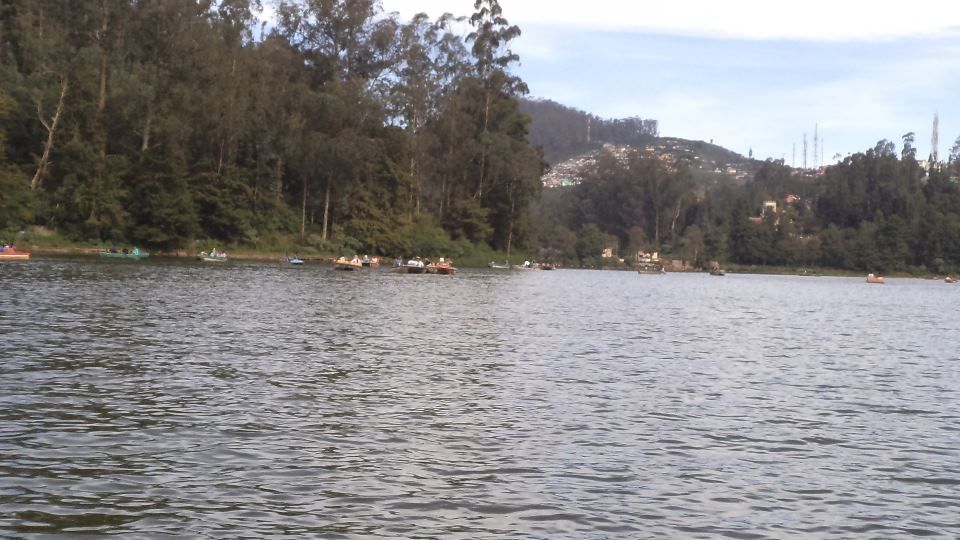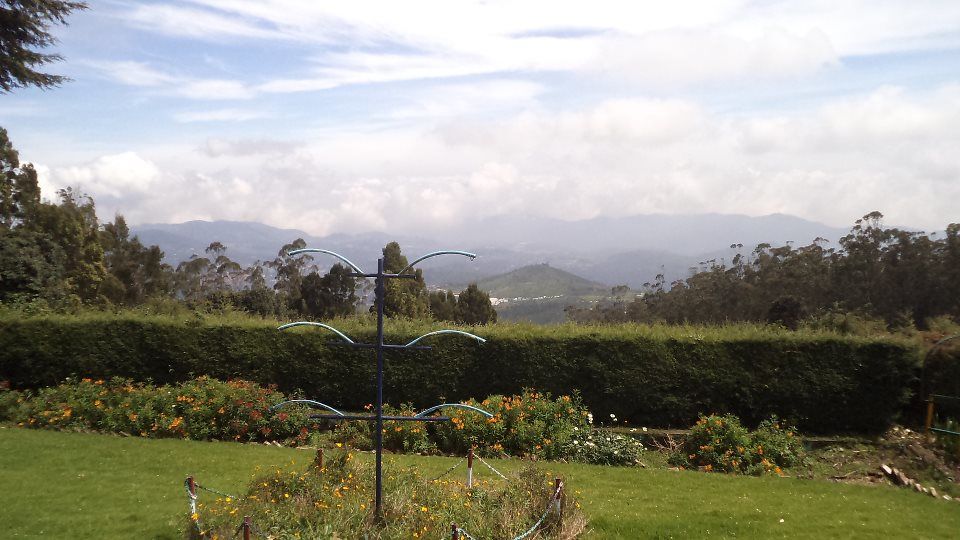 Lets first get a glimpse of thee tea gardens of Nilgiris which are spread across the ecosystem of the Nilgiris biosphere reserves and Munnar.The tea gardens are famous and are owned by the government and some by the private landlords.The tea leaves are plucked and exported worldwide and serves as the one of the biggest industry in the region.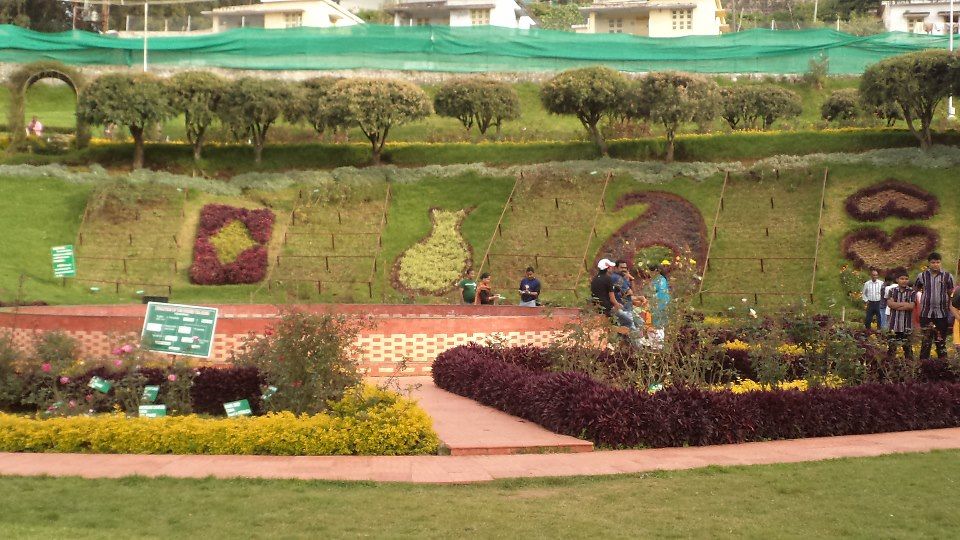 Secondly we have the famous botanical gardens and the rose gardens in Kodaikanal and Ooty that makes the nation proud of natural glory and opulence.They are the best in the region and treasures indigenous plants of various species.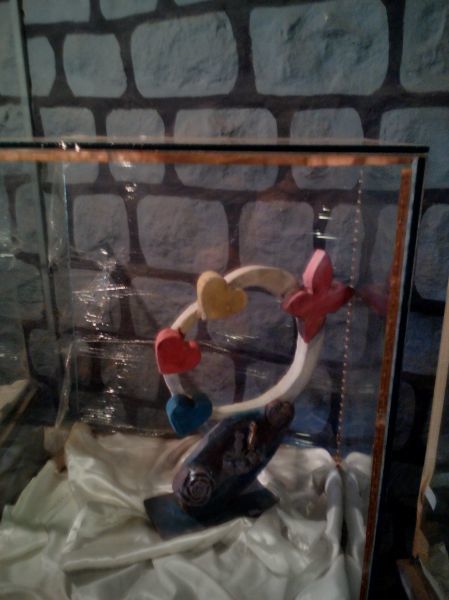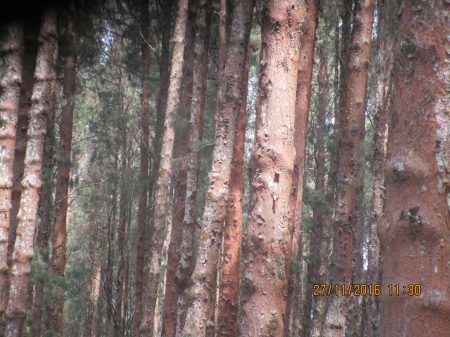 Thirdly we have the chocolate museums and factories spread across the region which is thee first of its kind in the country and are manufactured and sold in plastic boxes and containers containing various flavors.We also have the different varieties of oils being sold to cure cough,cold,fever,body aches and pain and give some relief.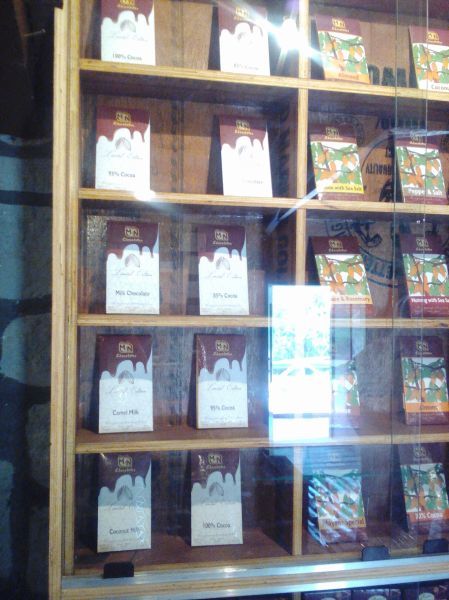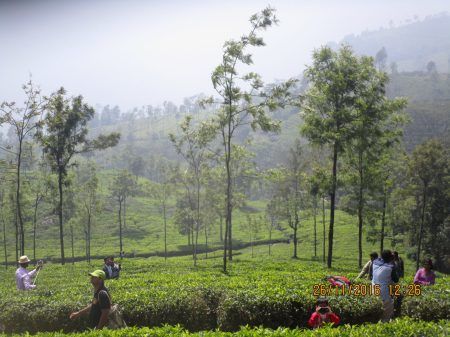 Lastly we have the ecosystem prevailing in the region which is known as the Nilgiris biosphere reserve that comprises of four wildlife sanctuaries from three different states of Tamil nadu,Kerela and Karnataka.These sanctuaries are very famous and the wild can be tracked in various forms in the form of tigers,elephants,leopards,sloth bear,peacocks,muntjac and thee chitals.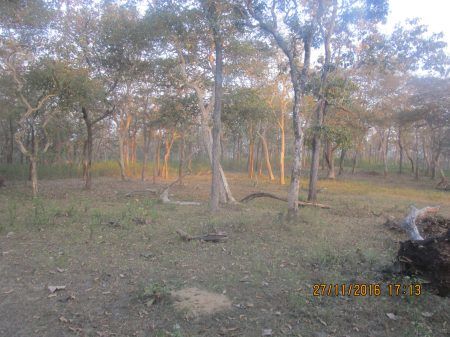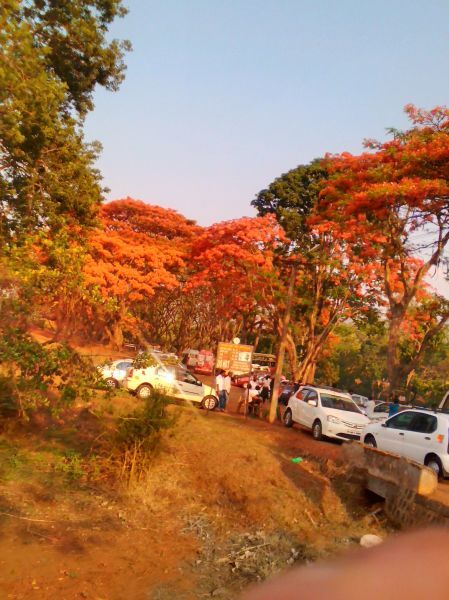 Nilgiris therefore add charisma to the entire biosphere and makes the country proud of natural glory and heritage.