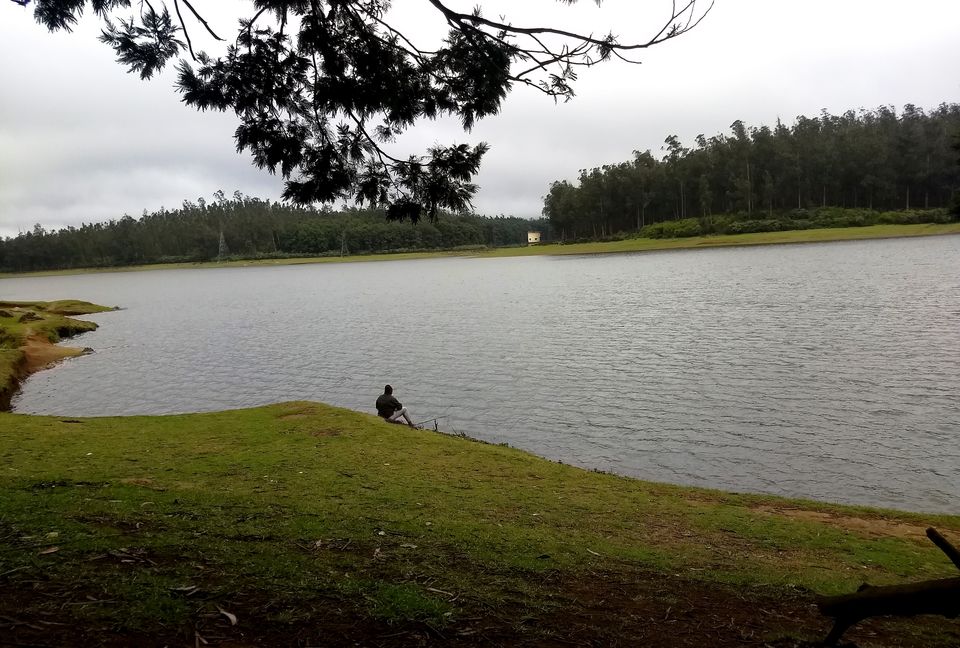 Ooty, is also known as "Udhagamandalam". It's been rightly titled as the as Queen of Hills. Ooty, the headquarters of The Nilgiris district is one of the famous hill stations in India. It is situated at an altitude of 2,240 meters above mean sea level. The word Nilgiris means Blue Mountains. There are plenty of interesting tourist spots like Botanical Gardens, Lakes, Boat houses, water falls, shooting spots, Wildlife Sanctuary, Tea estates and many more.
Pykara Lake and Pykara Falls - This whole region reverberates with the quintessence of naturalistic beauty. The one can sit for hours looking at the scenic beauty of the nature, If you are looking for peace of mind this is the place you must visit. located on the highway connecting Mysore and Ooty. It is a picturesque lake and the region surrounding it is home to exotic bird species. There are numerous trekking trails around this region as well. These regions are popular getaway places for people looking for an ideal vacation. There are different varieties of fish in these serene waters. If you are into angling, you can catch some varieties. Especially splendid here is the sunrise and sunset. Sitting beside the lake and viewing these naturalistic splendours is a lifetime opportunity.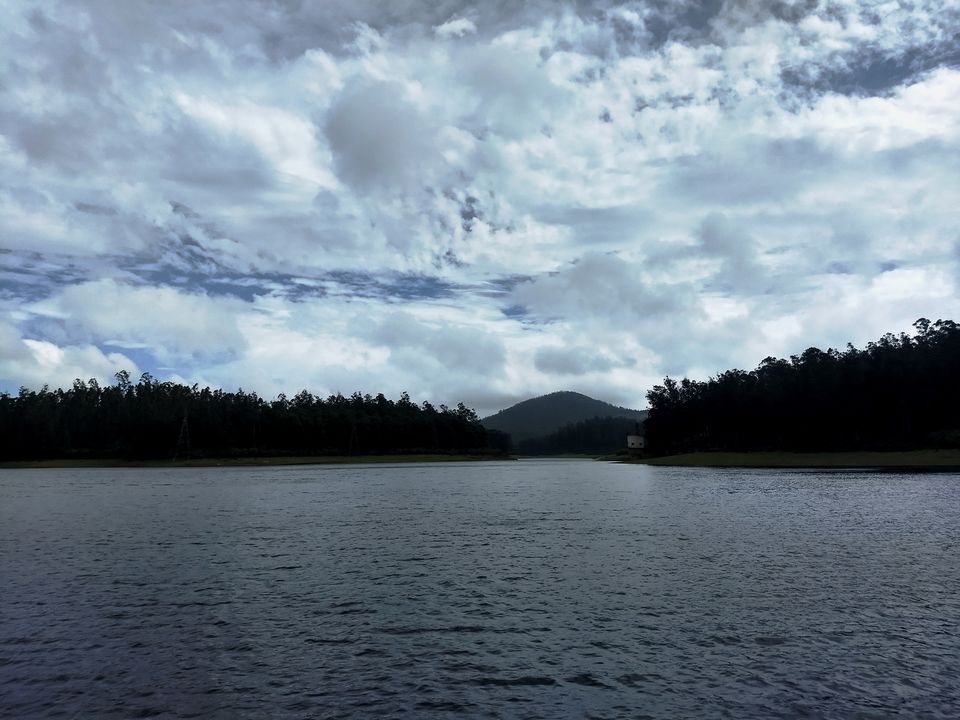 Drives and trekking -The scenic beauty of the place is breathtaking, the one can watch the clouds and nature for hours sitting in a corner of the road. The protected area is home to several endangered and vulnerable species including Indian elephant, Bengal tiger, gaur and Indian leopard. There are at least 266 species of birds in the sanctuary, including critically endangered Indian white-rumped vulture and long-billed vulture.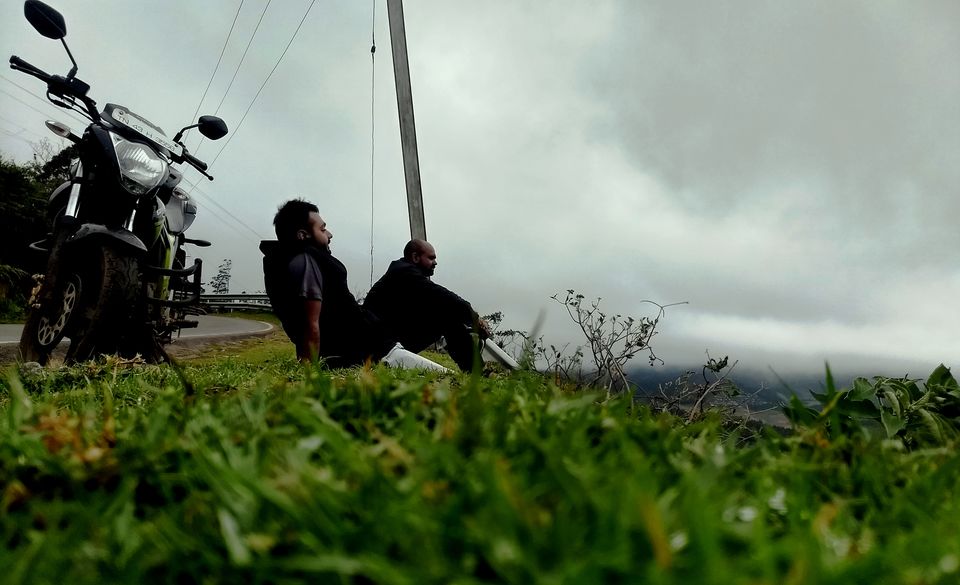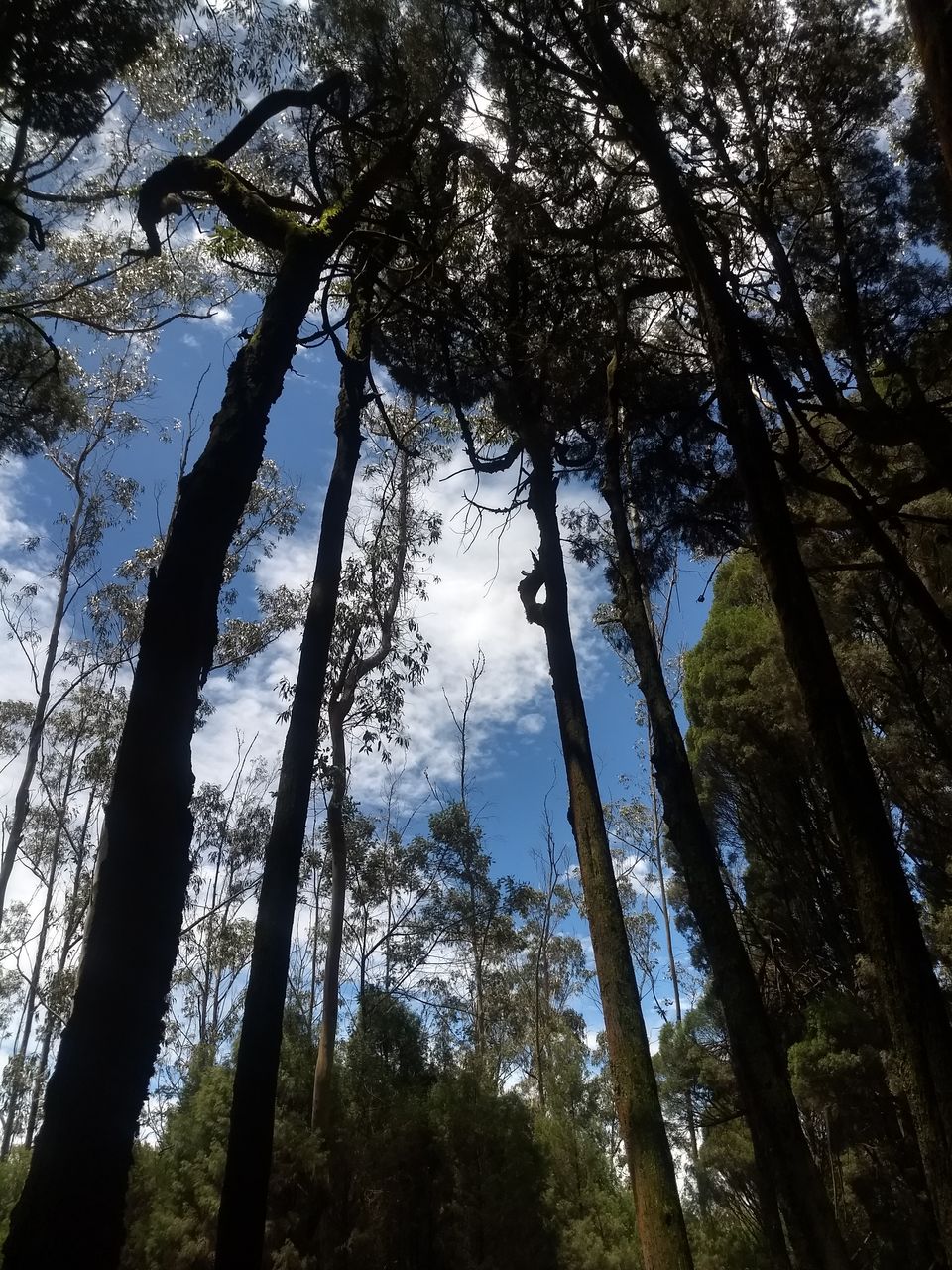 Tea & Coffee Plantation - This is what the place is famous for, you will find the farms all around you. the fragrances of tea and coffee is in the air :D, moreover the place is famous for its home made chocolates, you will find all the varieties of chocolates. If you are a tea, coffee and chocolate lover the place is for you.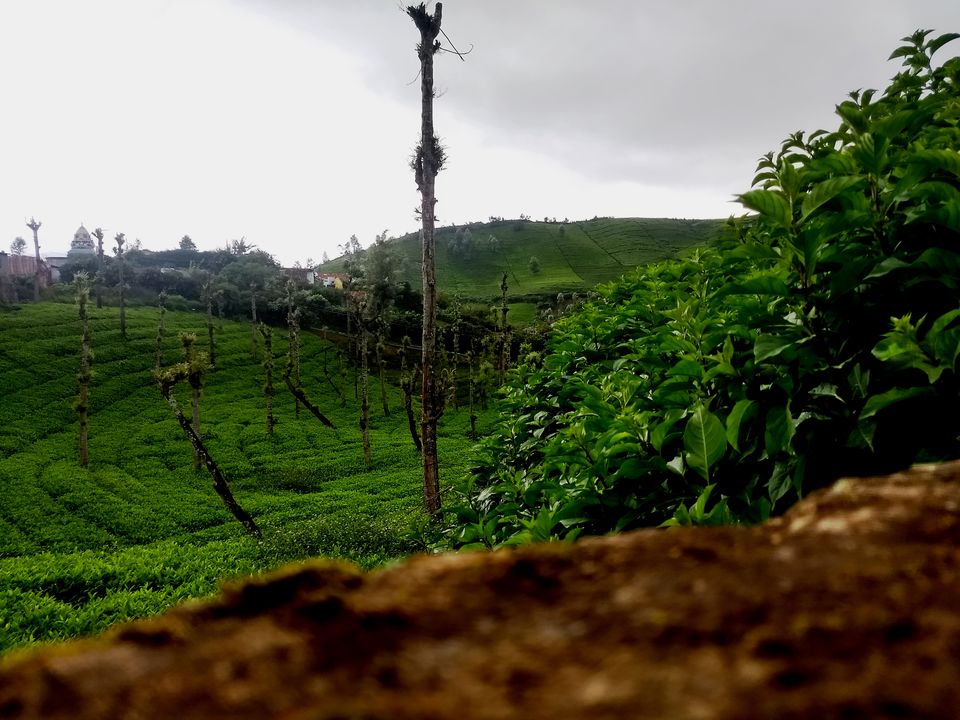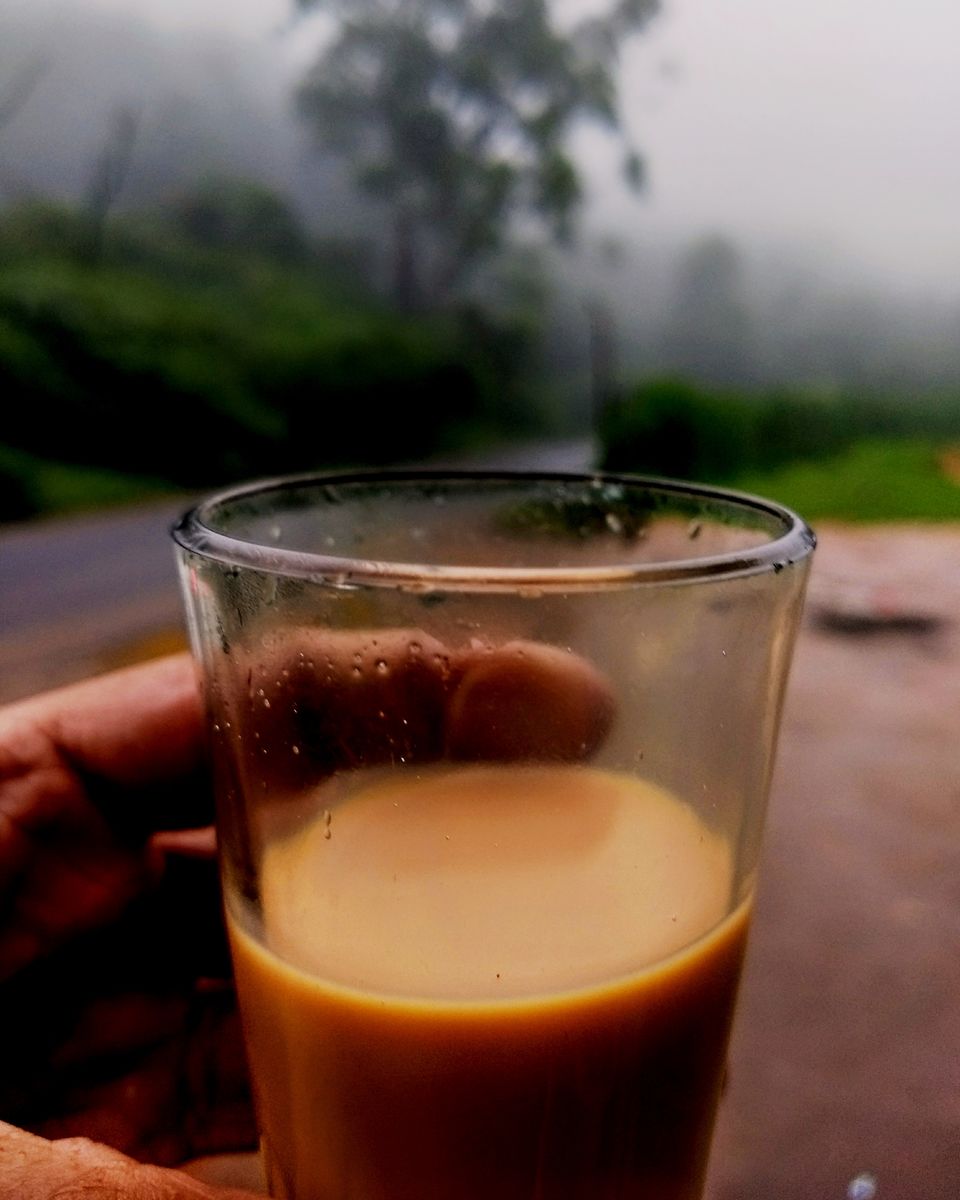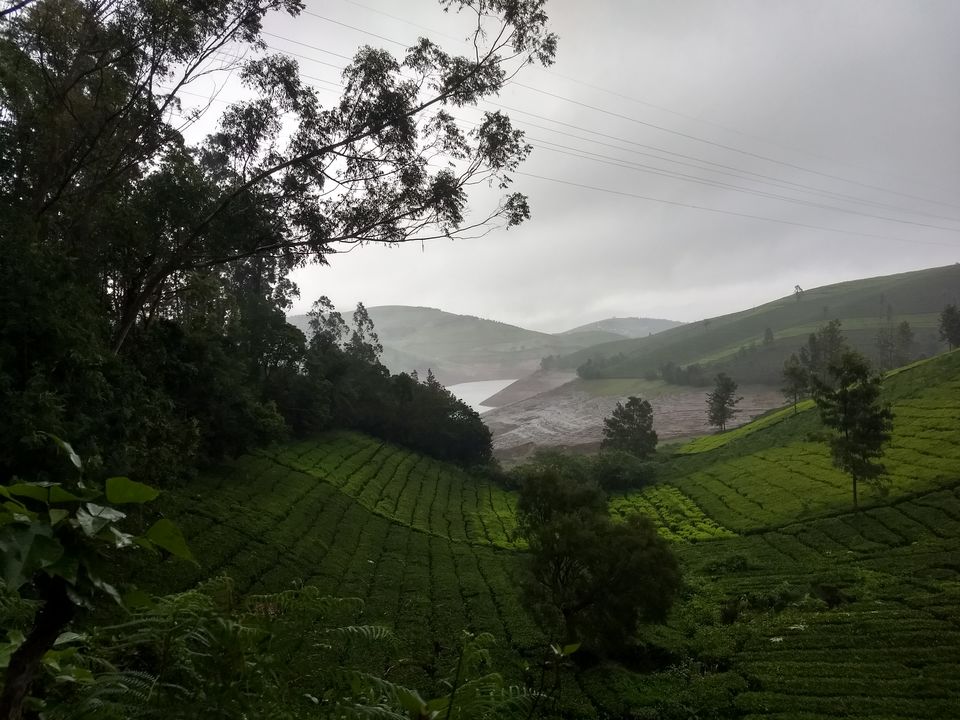 Tourist places :-
Doddabetta Peak
Located in the Nilgiris region, this mountain is the highest in Tamil Nadu and is surrounded by a verdant jungle. This region comes under reserved forest areas hosting many wild animals that have made this forest their home. Located 9 km from Ooty, the Doddabetta Peak is a popular tourist attraction. It is also a trekker and mountain climber's favourite haunt. Atop the peak you get a commanding view of the Chamundi Hills in addition to a panoramic view of the entire region.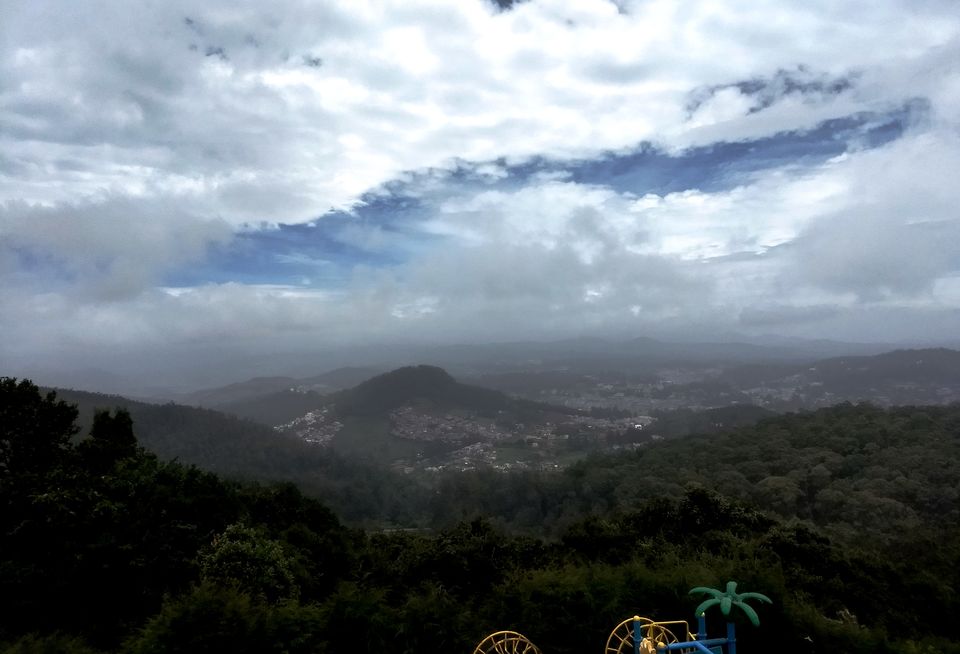 Ooty lake : - Ooty lake is located in Ooty in the Nilgiris district, Tamil Nadu, India. It covers an area of 65 acres. The Boat house situated by the lake, which offers boating facilities to tourists, is a major tourist attraction in Ooty.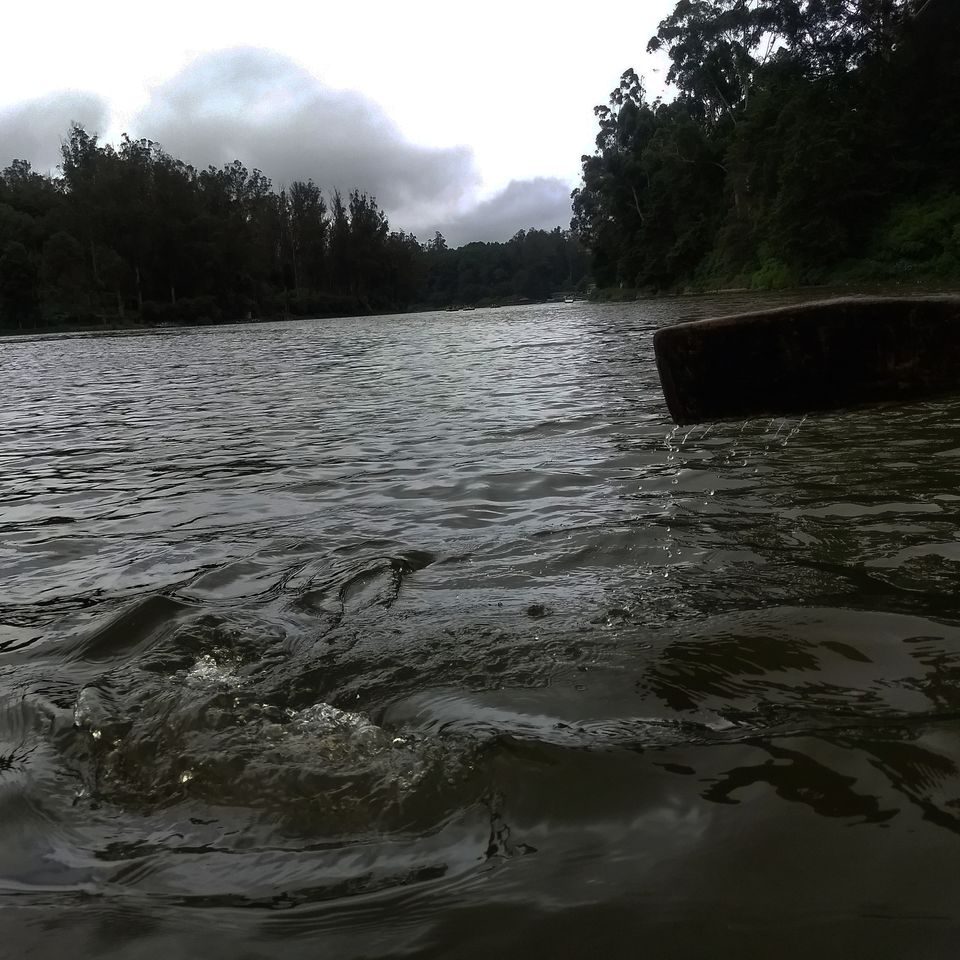 Frequent Searches Leading To This Page:-
ooty one day tour package, bangalore ooty tour, tour packages from hyderabad to ooty, ooty tour packages for 2 days price, cheap ooty tour packages, chennai to ooty tour packages by car