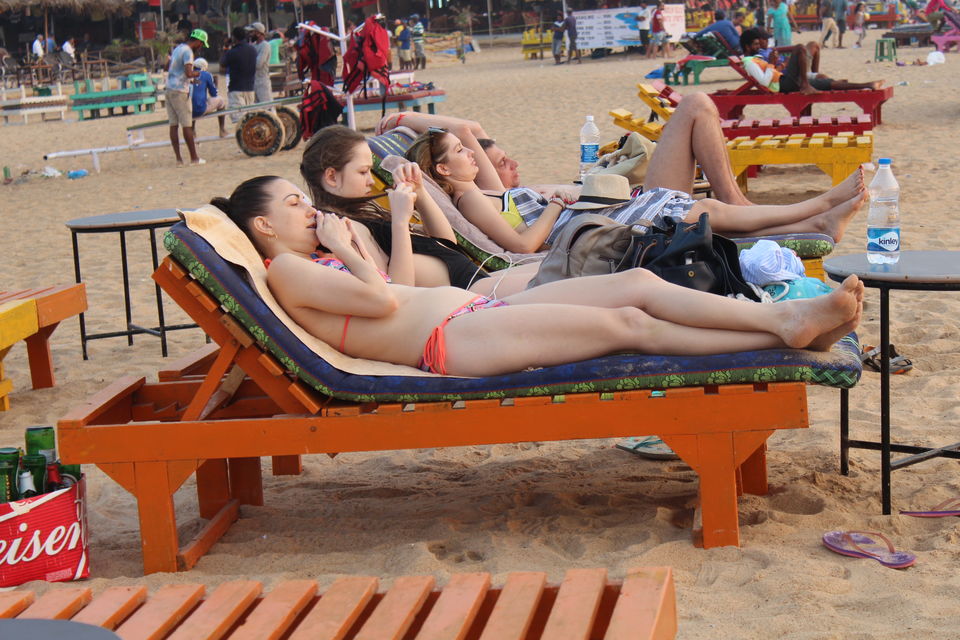 There was a time of night & we landed at thivim station. Me & my friends were all sleeping & coming out of the train in a hurry. Then we booked the car & went to the hotel.
Next morning, we got scooty & we headed towards chapora fort. Then we headed to vagator beach. Then we used to have breakfast & went back to next beach, which is 3 km ahead from vagator beach. that beach is Anjuna beach then we had a little fun there. Again we headed to Baga beach. Then we bought some stuff from there & back to hotel. The night was over then we ate breakfast at the hotel.
Early morning we moved from north Goa to south Goa which is almost 80 km from north Goa. The route was very fatigued & sun was getting too much& we reached. Then we booked the boat from there & then we see the dolphin show , then from there we have a butterfly beach after that we are returning from there on the same day.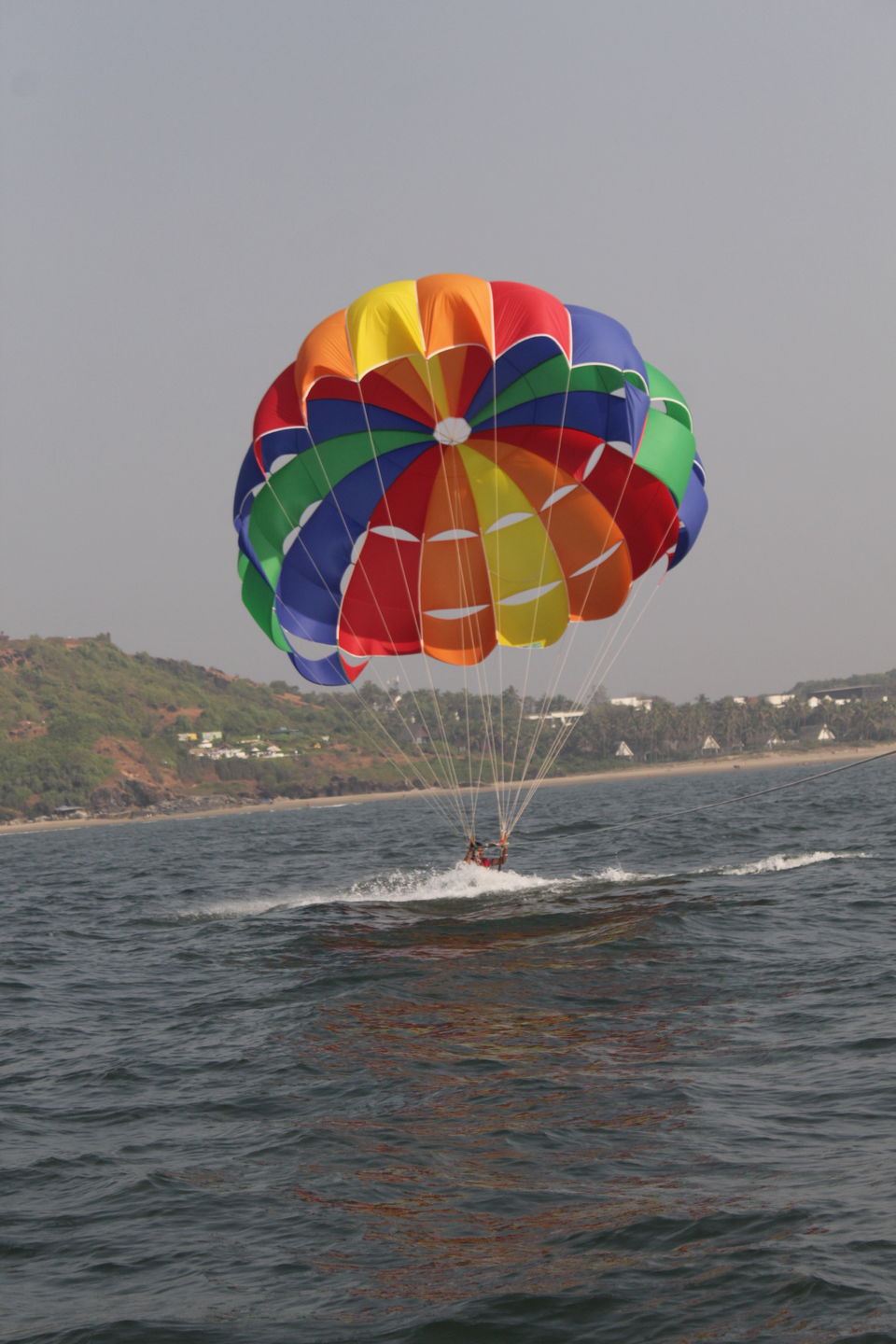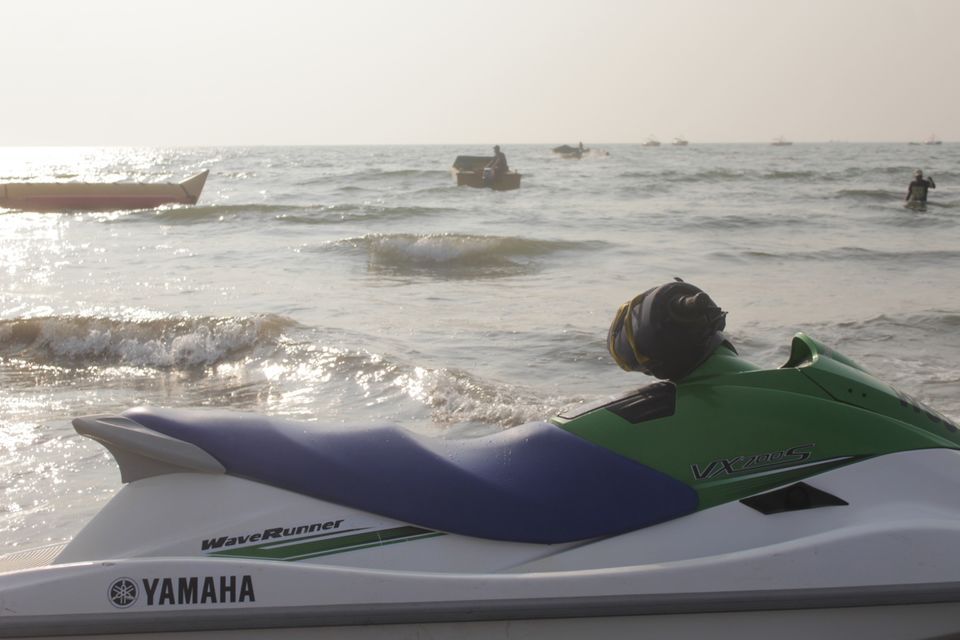 The next morning we take breakfast & headed to vagator beach for sports activities. whole day went out doing sports activities. At night make the party & just explored north Goa we turned around in north Goa all night.
Next evening we left for candolim beach.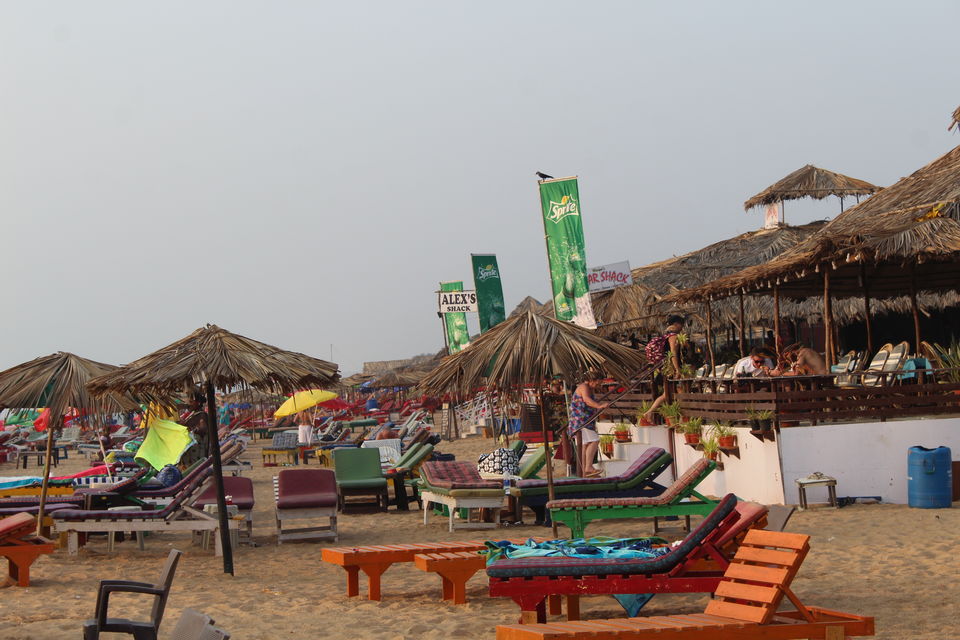 Hotel name - swaraj the goan dream (4 people 4500 for 5 days). sports activities - 1200 per person scooty cost for 5 days 280 for 1 day. Delhi to Mumbai by flight - 1500 & Mumbai to Goa by train 350 Food cost for 5 days 4500 ( best restaurants in north Goa -SHER-A-PUNJAB). Goa to Delhi by train ( 3-AC 2060 price)
how to book cheap flights