Have you ever imagined walking through the underground tunnels of Rome's Colosseum? After watching the movie 'Gladiator,' I had a lot of curiosity, especially for the hypogeum part. Now we all can get the answers about what exactly lies beneath the Colosseum. The visitors can stand among the ghosts of Lions and Gladiators.
The Colosseum hypogeum was the intricate network of tunnels, passageways, rooms, and storage spaces beneath the floor of the main arena.
The term Hypogeum was derived from the two Greek terms i.e., 'hypo' and 'gaia'. The literal meaning of the same is "under the earth." It was added to the Colosseum some years after its initial construction, by the Emperor Domitian
The primary function of this Hypogeum was to serve as a holding area for slaves and animals used in the gladiatorial games.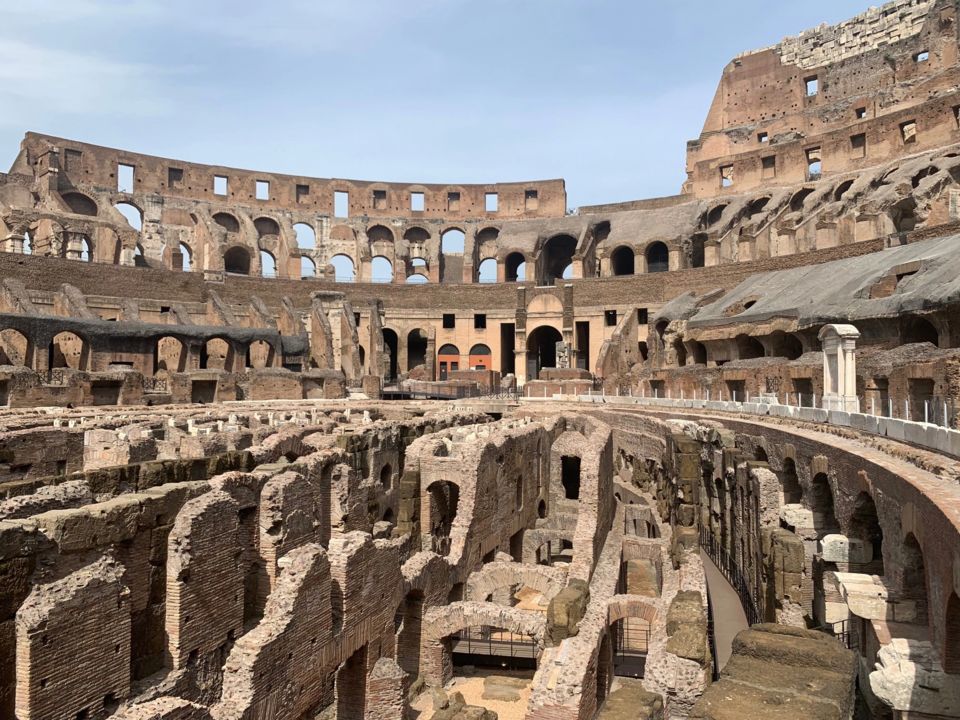 As per the media report, the hypogeum of the 2,000-year-old monument is now open to the public following the completion of a restoration project funded by the Italian fashion house Tod's. Previously, travelers can enter only a small section. Now there are walkways allowing visitors to explore the tunnels and chambers.
It is not an easy job to restore a historical monument inside a historical monument. Each stone of the Colosseum is a witness of everything that occurred under the great arena from its inauguration in AD 80 to its final performance in AD 523.
As per the report, a team of more than 80 experts, including archaeologists, engineers and restorers, worked on the Colosseum's hypogeum for two years. The project was the second phase in a major restoration of the iconic landmark that began in September 2013. Initially, there was much criticism when Italy's culture minister Dario Franceschini announced public-private partnership for the renovation of this historical monuments. But the result of such collaboration is now in front of our eyes.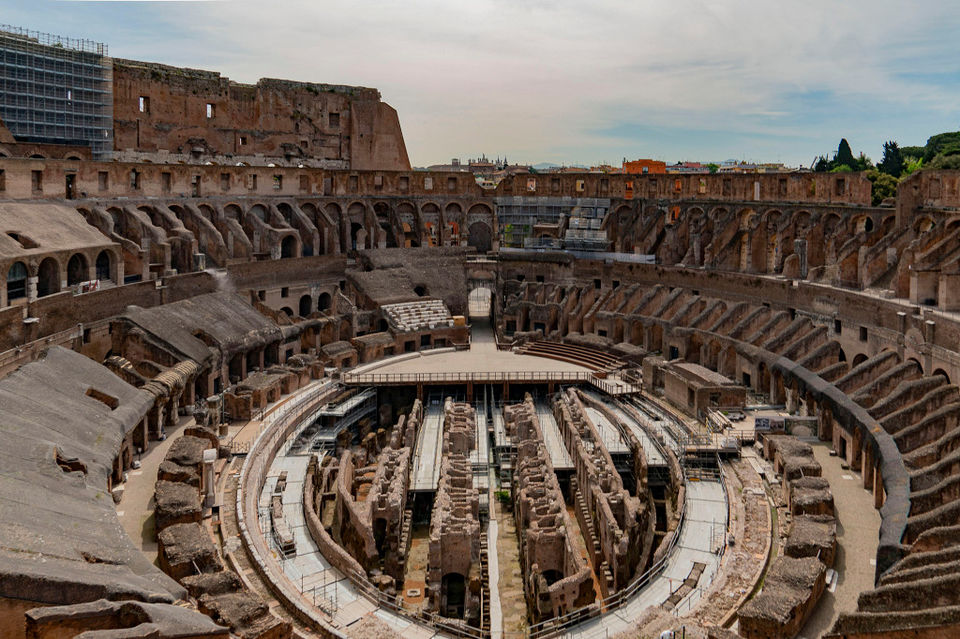 The third phase of the work will be launched soon, and it is expected to be completed by next 2-3 years. The third phase will involve the restoration of galleries, the creation of a completely new visitors' centre and a new lighting system. Also, another project approved for the Colosseum involves installation of a high-tech retractable stage, expected to be operational by 2023.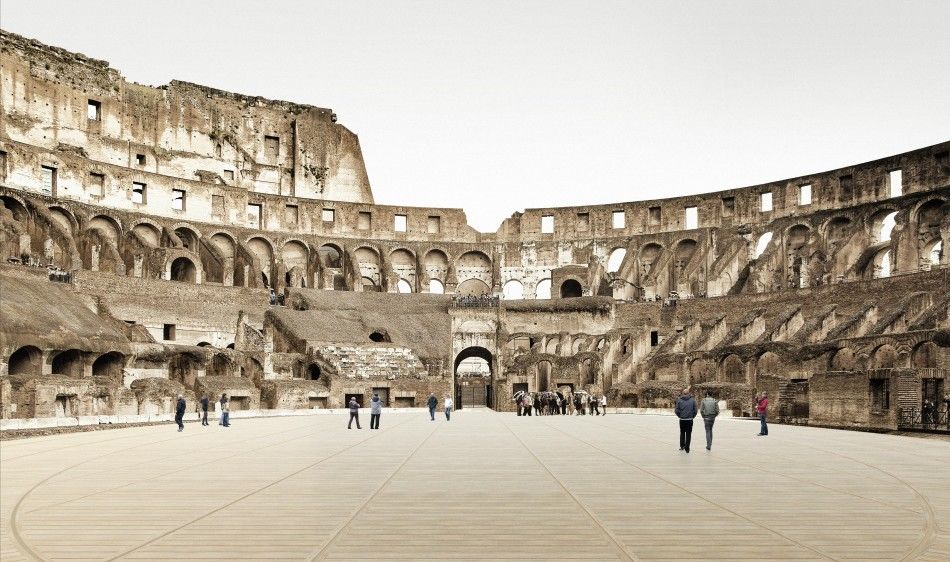 Do you have any such interesting story to share with us? Drop us a comment below. Think we missed out on something? Tell us about it in the comments below. Or write about it here on Tripoto and earn Tripoto Credits!