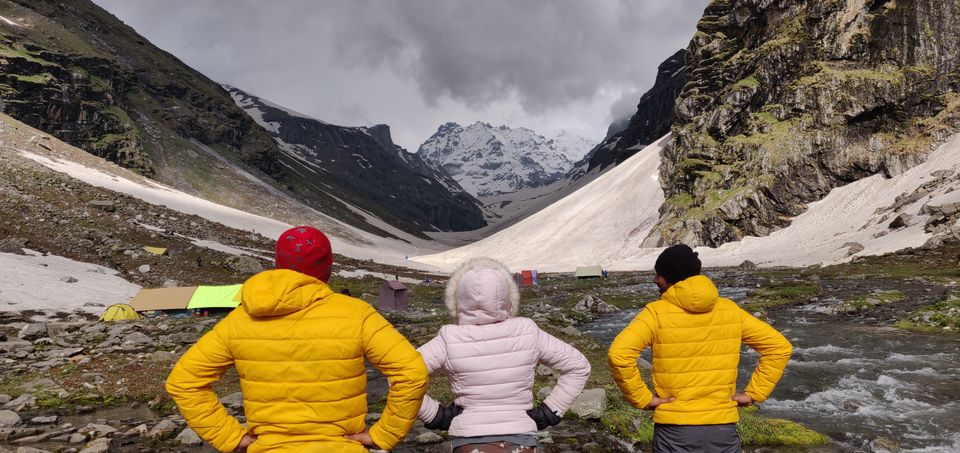 HAMPTA PASS TREKKING #TravelVlog
Day 1 Reporting at base camp in Manali.
We reached our first meet up point "Patli-kuhal" 20 km before the junction near Manali. Our Trekking team cabs were already present there from 7am to 9am to take us to Rumsu base camp.
Rumsu is a beautiful village in the heart of manali which is home for many trekking companies and villagers . We were introduced to the fellow trekking peoples and the paper documents are done.
First Day is kept for rest and an acclimatization walk.
After walk participants we were distributed Trekking bags, Microspikes( help you to walk on ice), Gaiters( to prevent snow enter your shoes) and trekking sticks.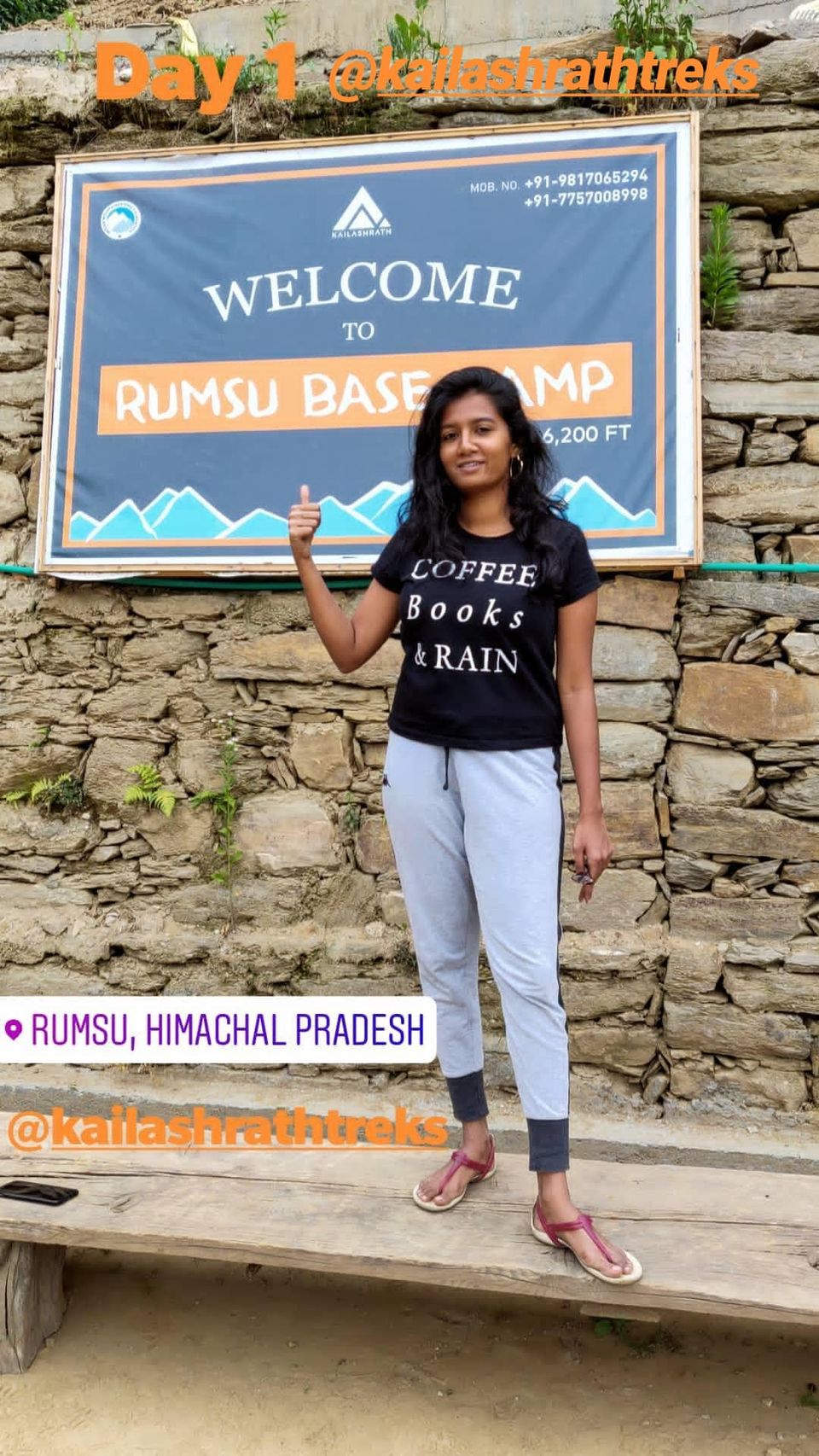 Day 2 Drive to Hamta dam and trek to Chikka
It was rainy mooring , After morning breakfast we will start the day's trek with a beautiful i mean really beautiful drive to Hamta dam from Rumsu at 8 am.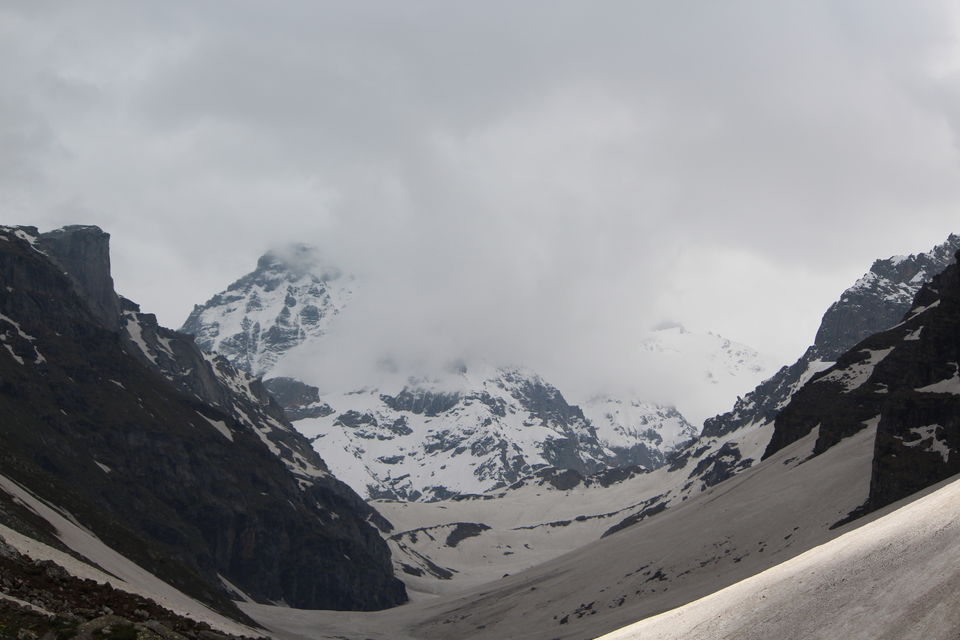 The trek to Chikka starts from Hamta Dam and was little tricky as it was raining . It took us around 3-4 hours to complete it. The first day trek has some epic river crossing bridges and beautiful waterfalls before we reach our camp .
Day 3- Chikka to Balu ka Ghera
Despite raining throughout the night it was pretty sunny today , After morning breakfast we will start the trek for Balu Ka Ghera. There were some fresh water stream that needs to be crossed on the way and it froze the hell out of yes like it literally froze our legs for 15 mins . Check out my video for more footage :)
Trek duration is around 4 to 5 hours from Chikka to Balu ka Ghera The initial part of the trek goes through the bank of the river crossing few rock boulders.
( Bonus point : Make sure to contact ur trekking trek incase u are not able to carry the luggage )
Balu ka Ghera is a large plain ground on the bank of the river and camping at this spot is a dream in reality. One can spot Indrasan, the highest peak of Manali valley from here. Snacks were served in the evening followed by dinner. Overnight camping at Balu Ka Ghera. We were asked to acclimatize since there was drop in temperature and we are asked to get to bed early by 7 since it was big day tomorrow
Day 4 Balu Ka Ghera to Shia Ghoru.
Wake up Guys no more fooling around , It was around 3.30 am when i heard my trek guide's voice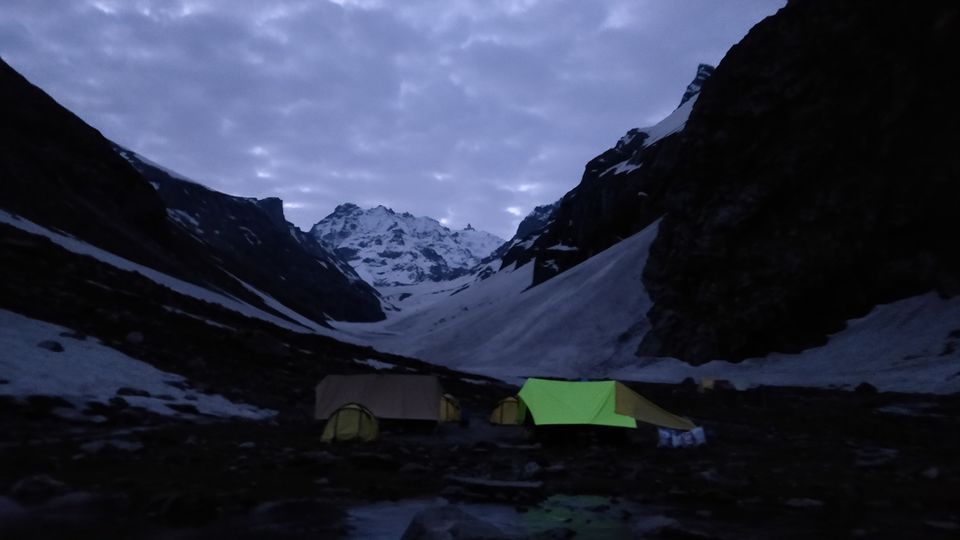 They said trek starts really !! I mean really ? So soon ? We were quick to finish off the morning routines and off to pack our lunch's while eating breakfast.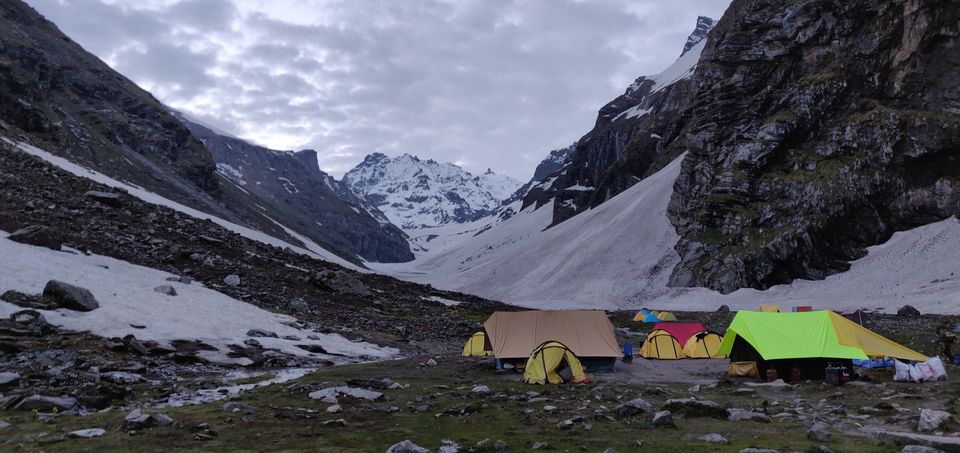 We are all set to start today's trek by 5. AM
Today's trek starts early as we will try covering the maximum snow patch before sun rise.
The trek route from Balu Gehra towards Shia Ghoru is a moderate climb till around 11 am After that it was really hectic when we reached around lunch time as the sun was sucking up most of our energies and all our energy wears out .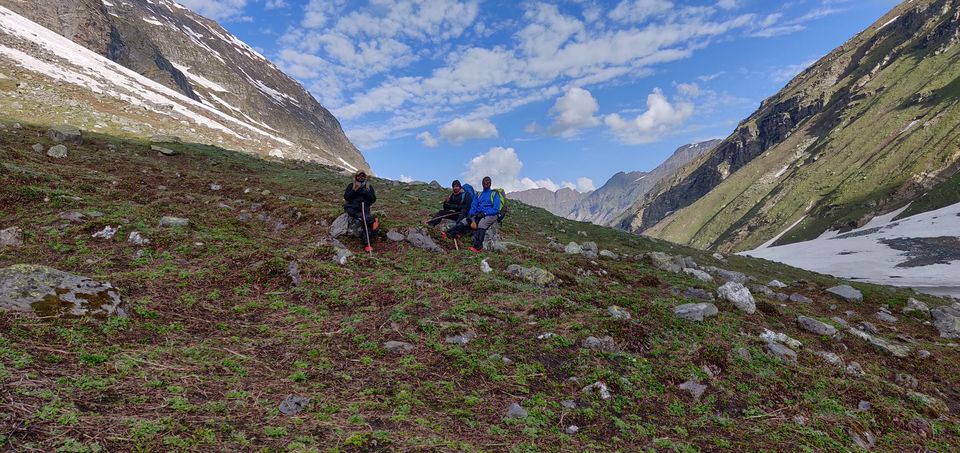 While my friends sat on the ice patches and ate their lunch i took a power nap before the snow fall woke me up. I had no time to lunch apart from a candy on my hand.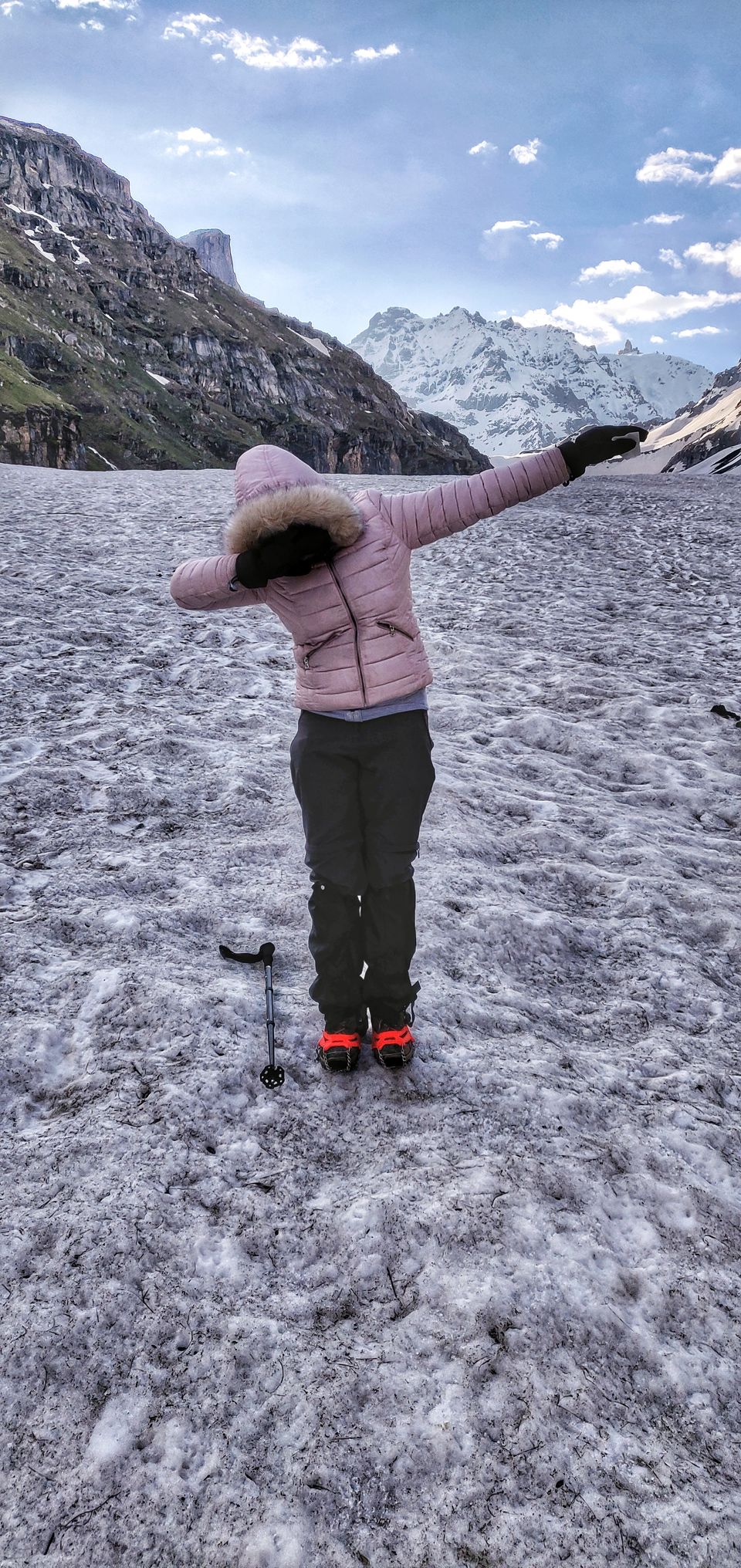 We were literally running because there was sudden snow fall and we were kind of struck between our both base camps and we have to trek for 3 more hours before we reach the next camp.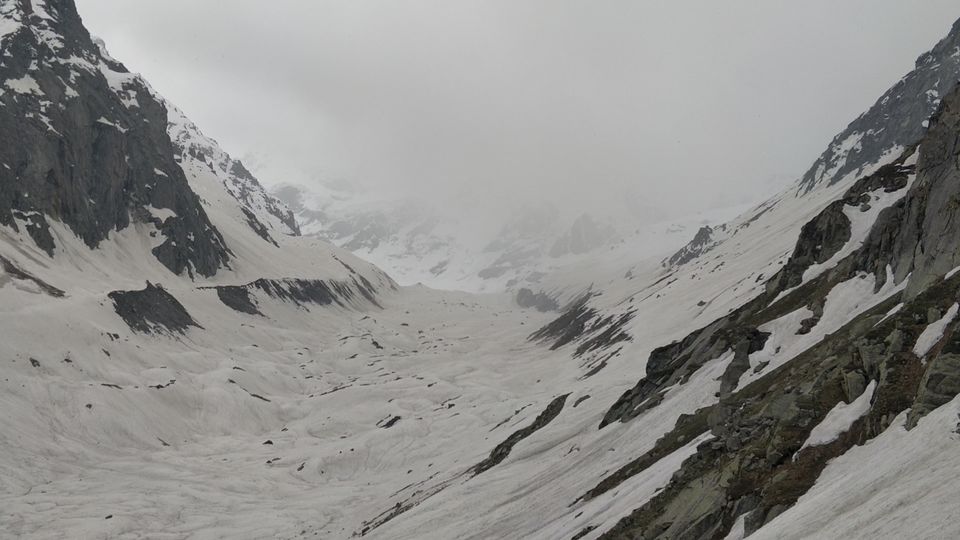 The descend was steep trekkers from nearby camp came to help us by clearing the snow because the snow is abundant everyone had to slide down from Hamta top to reach Shia Ghoru
It was pretty dark when we reached the camp and Damnn the view was worth it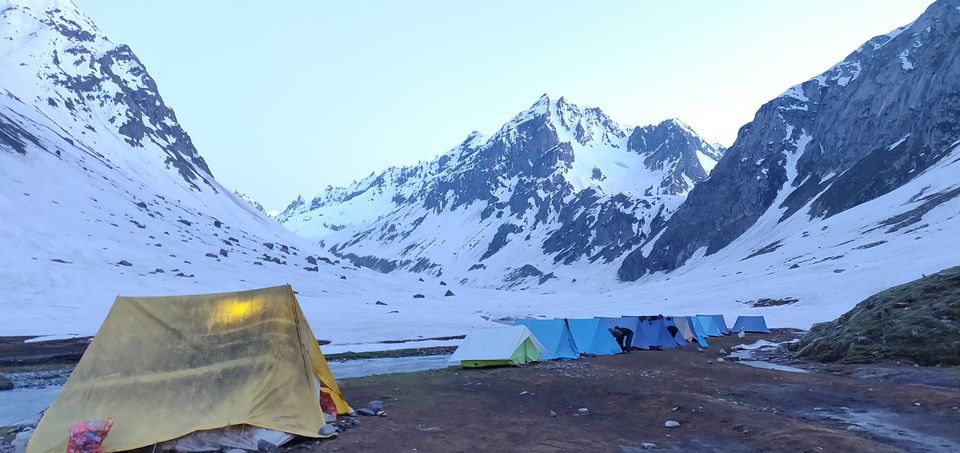 Check out my video to witness the epic journey
Day 5 Shia Ghoru to Chandrataal to Chatru.
After morning breakfast we will start the trek to Chatru.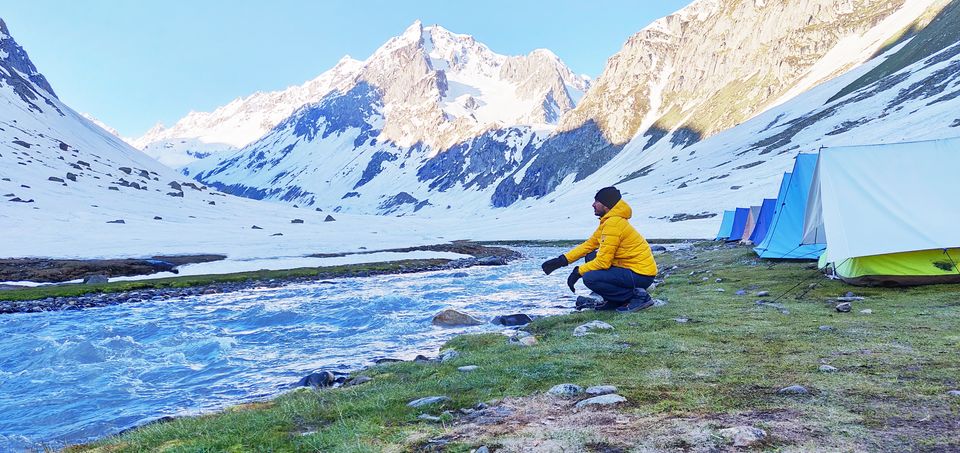 We descended for about 3 hours and sat down to have lunch with the view for spiti valley
After climbing down for about 1 hour we finally reached Chatru
It was a fun day we played some sports and chit chatted for a while before leaving for the busy city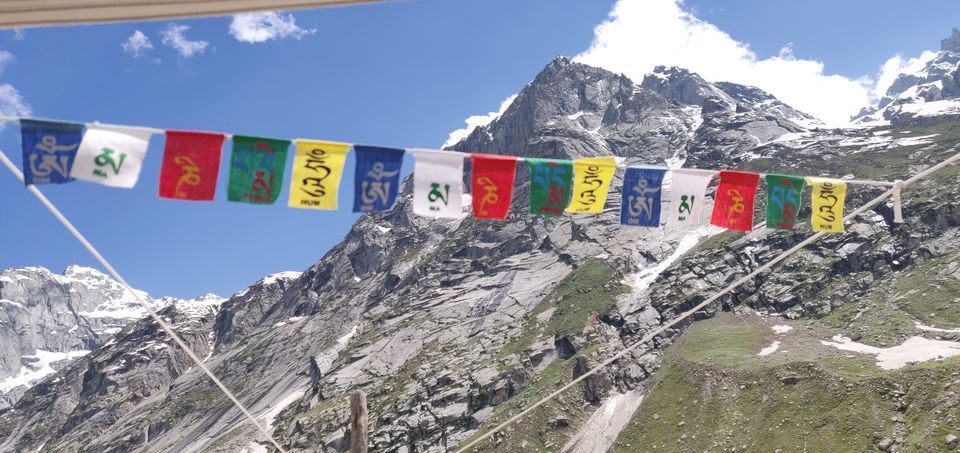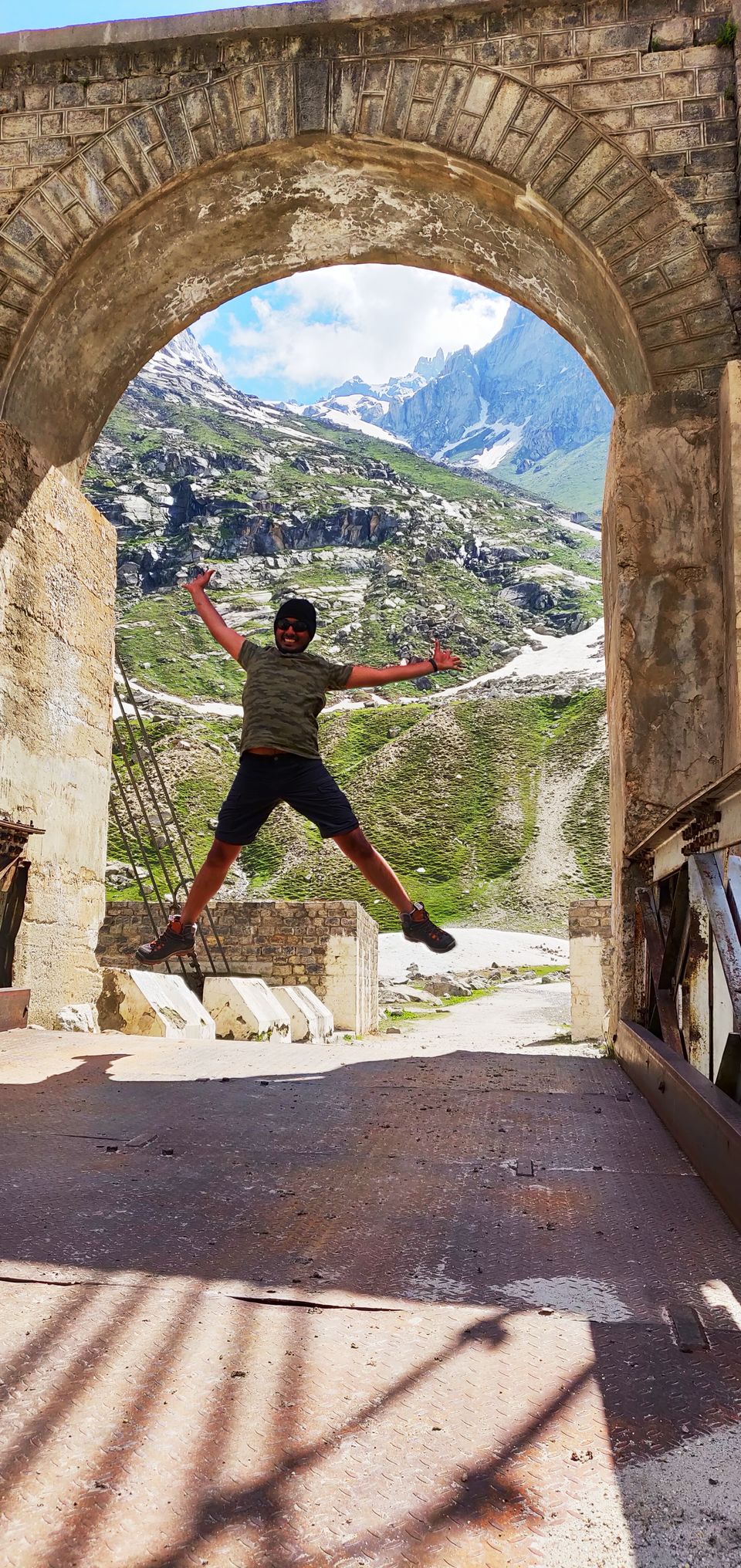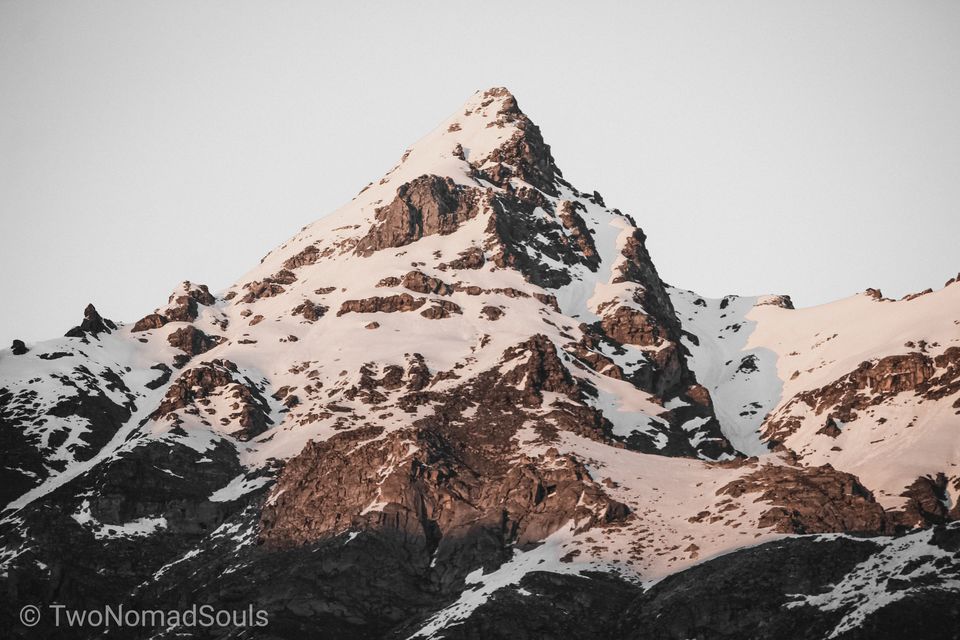 Look what we have done with PLASTICS Please say no to plastics
https://www.instagram.com/tv/B3hjF0SAgAe/?igshid=xbrbm4y77w7c