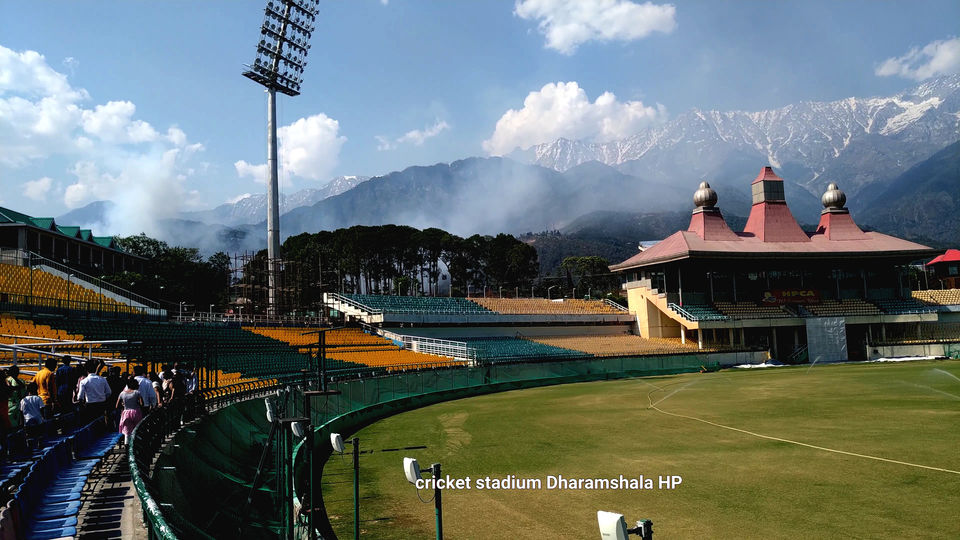 Himachal is real beautiful place, a gift of gods to mankind. Yes so natural so lovely, once you reach there, you forget all your mundane affairs.
One can reach Himachal's beautiful spots like Dharamshala, Macleodganj and Dalhousie either by air to air base known as Gaggal or Dharamashala or by Road from Punjab's Pathankot to these destination.
It is said a "A picture is worth a thousand words" dear friends similarly a Video is worth million words. I have created a video during this trip..It will give you the whole idea how beautiful this place is.. This video has english subtitles and is shot in HD.

Fri ends equally beautiful are Maleodganj , Bhagsunath temple, and at this place one can have a mammoth view of Bhagsu waterfalls, so stunning, so attractive one does not feel like moving out therefrom this another clip contains same for your viewing pleasure and I would recommend all you to visit these places and you can keep these in your wishlist of tripto (this site).
Soon are coming holidays of dussera and dipawali you can visit these places and let me add to this Himachal has 5 famous temples of Godess Durga these are Jwaladevi, bagalamukhi, vajresihwari, Chhinmasta and Chamunda. These navratris you can see these temples too