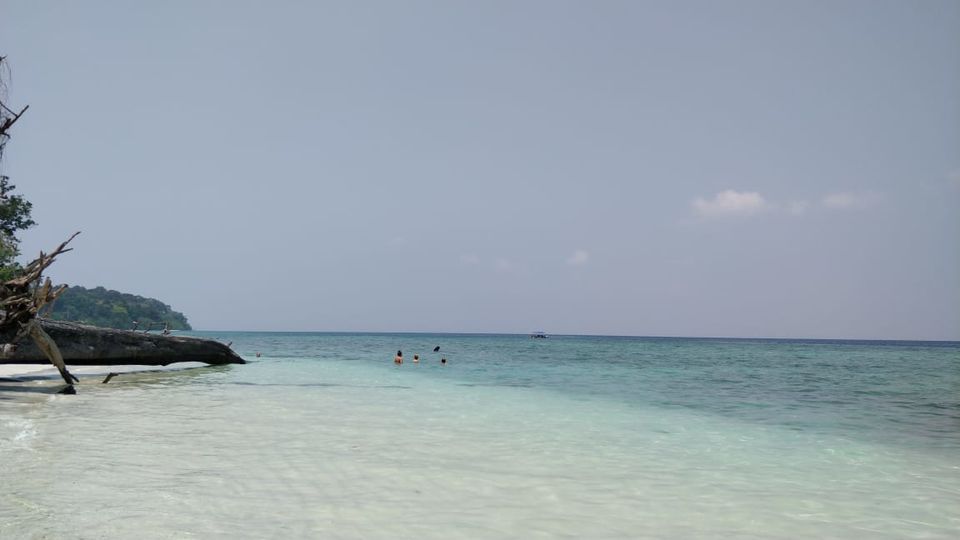 Andaman & Nicobar is among the many places in India to enjoy your honeymoon, A island of blue and green beaches, Pristine, Peace, and flawless. these beaches sure will give you a glimpse of foreign land. I will suggest trying Andaman for your craving of beaches. Finest beaches in India.
So, Explore the beaches of Andaman, taking hand in hand.
Follow below guidelines and you can explore in your own way.
Video Created By: Recast Studio
Read complete blog here.